2021 Horoscope for Gemini
At last, the end of this year has finally come and we are all bound to welcome 2021 with open arms. This coming year, changes are starting to rise up in the lives of our adventurous Geminis and these changes will often come unexpectedly. If you are a Gemini and want to know what 2021 has in store for you, then simply read on!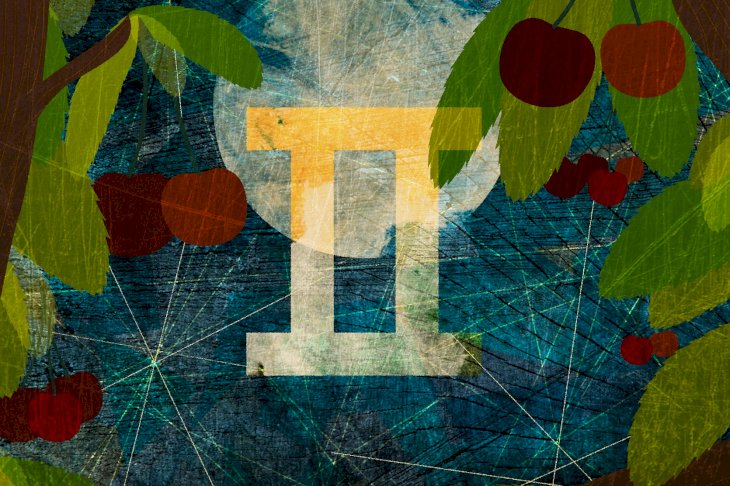 ---
WHO ARE GEMINIS?
If you are born from the 21st of May and up until the 20th of June, then you probably are a Gemini. Have you ever wondered why you are so adventurous, spontaneous, and such an easy-going person? Well, these are some of the Gemini's major traits as they are some of the most lovable qualities.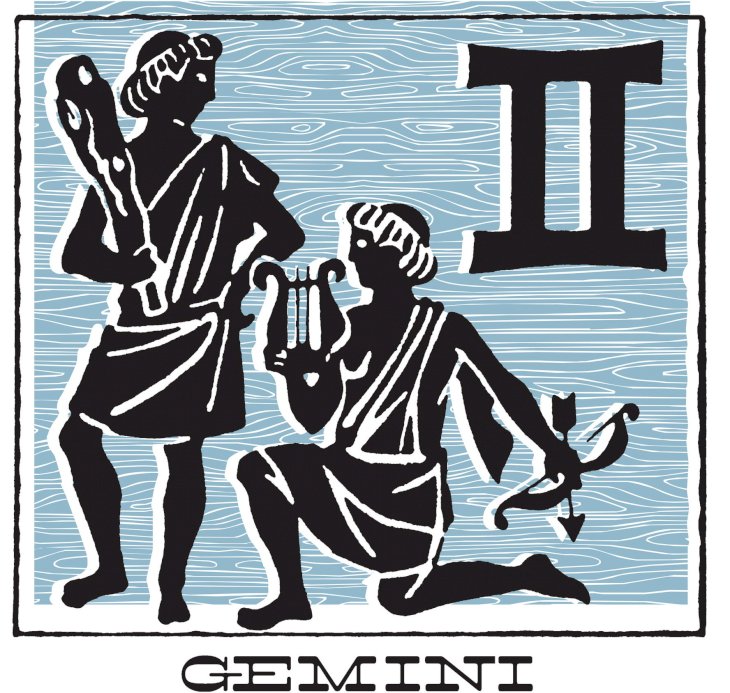 ---
CHANGES ABOUT TO TAKE PLACE IN THE COMING YEAR
The planetary alignment in 2021 seems to be bringing quite a few changes when it comes to a Gemini's life. These changes might come in the form of a new relationship, a betrayal of a friend, a breakthrough in your health, a promotion and so much more! We can never really know what to expect from the new year, but we are glad that 2020 is ending...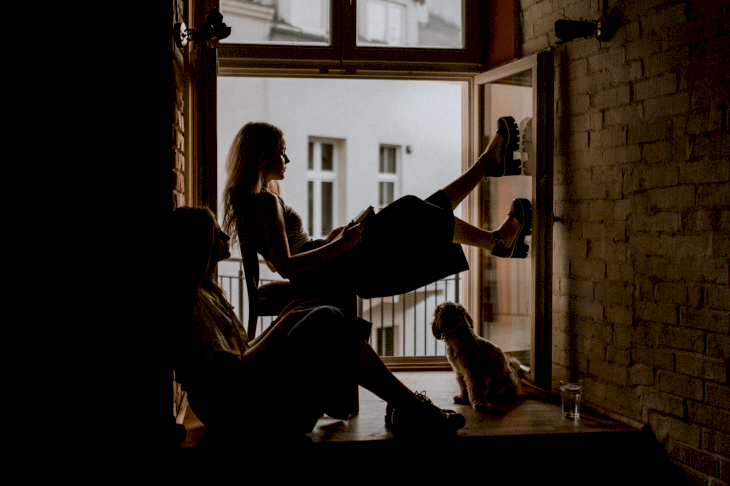 ---
FUN FACTS ABOUT GEMINIS
If you are wondering what it is like to have a Gemini in your life, then imagine a fun-filled, spontaneous, and artistic adventure. That is only a glimpse of what actually happens in a Gemini's life. They are some of the most independent, adaptable, and intelligent people out of all the zodiacs and they are all very easy to love!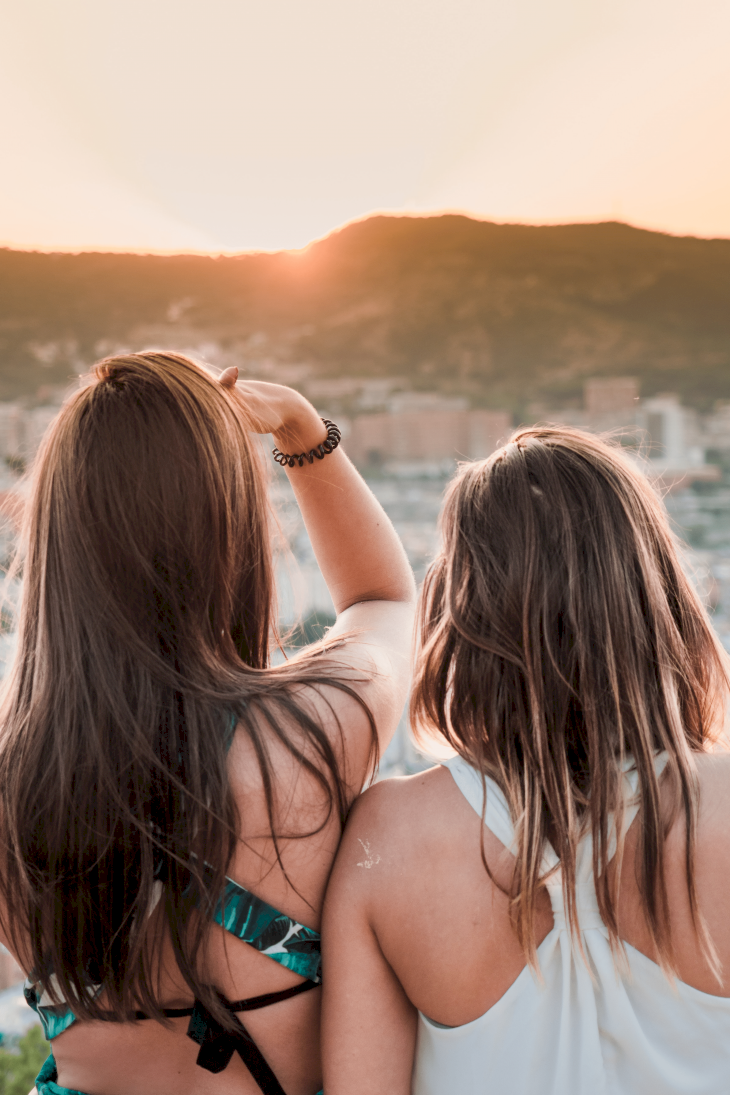 ---
GEMINI: THE TWIN PERSONALITY
Settling down is a concept that is relatively unknown to a Gemini since they live for adventure and they always come rushing into the unknown. If you are wanting to head on a trip yet nobody wants to come with you, then a Gemini always has your back. They love exploring and making their friends feel safe, that is just the nature of a true Gem.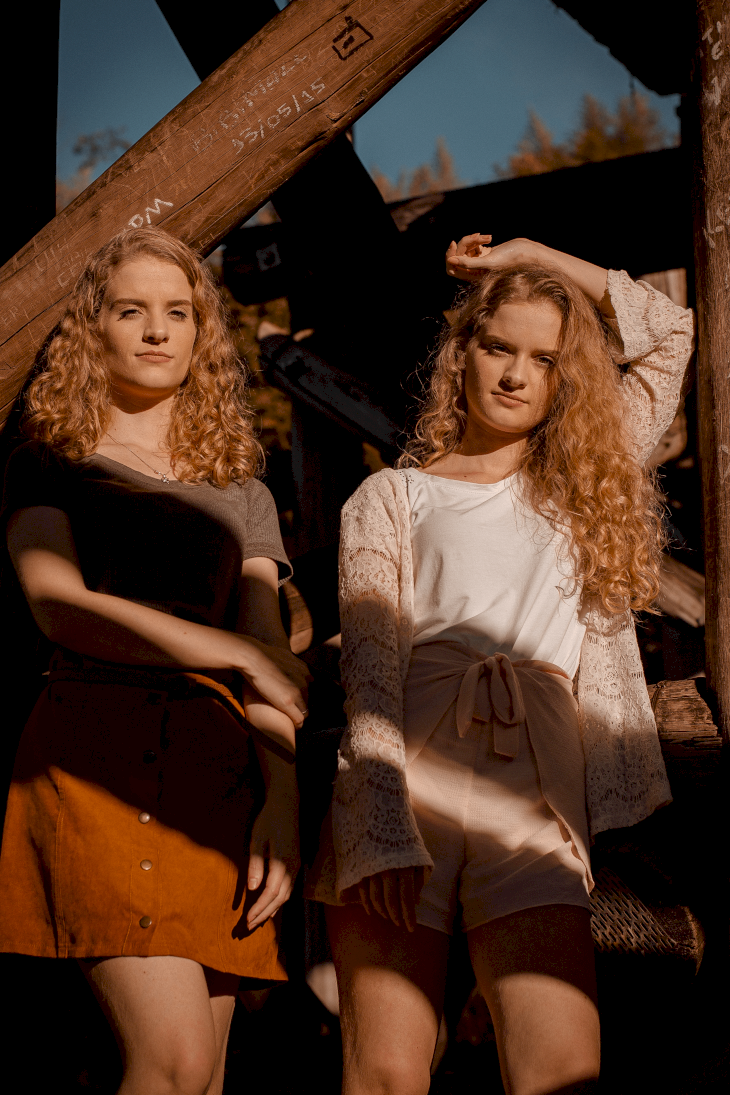 Friendship is very important to a Gemini and they will go above and beyond in making their friends feel secure. When a Gemini sees you being wronged, then they will surely come to your defense and they will scare off the person who is attacking you. They are some of the best people to have on your side, so always stick by the Gemini in your life.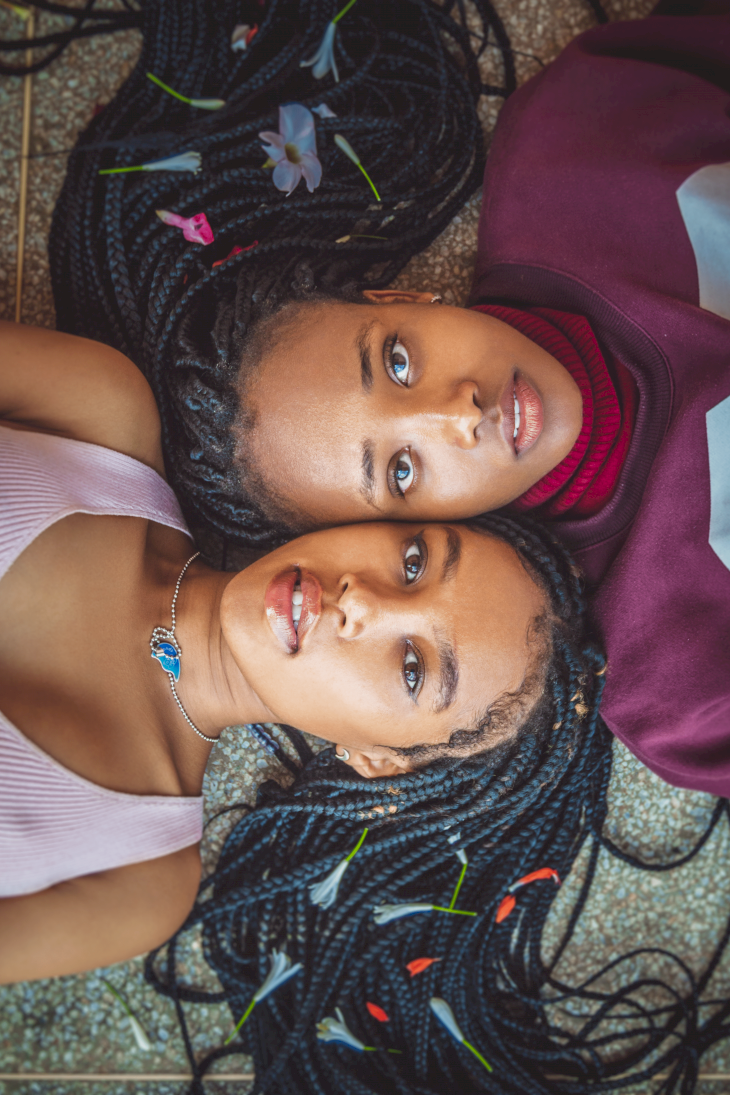 ---
GEMINI: THE TWO FACED PERSONALITY
As per usual, they do not call a Gemini 'two-faced' for nothing since sometimes, a Gemini can switch their moods faster than the blink of an eye. You might feel like you know them, but deep inside, they are the kind of people that really takes years to figure out. Bear in mind that this is not something that you should take personally, it is just in their nature.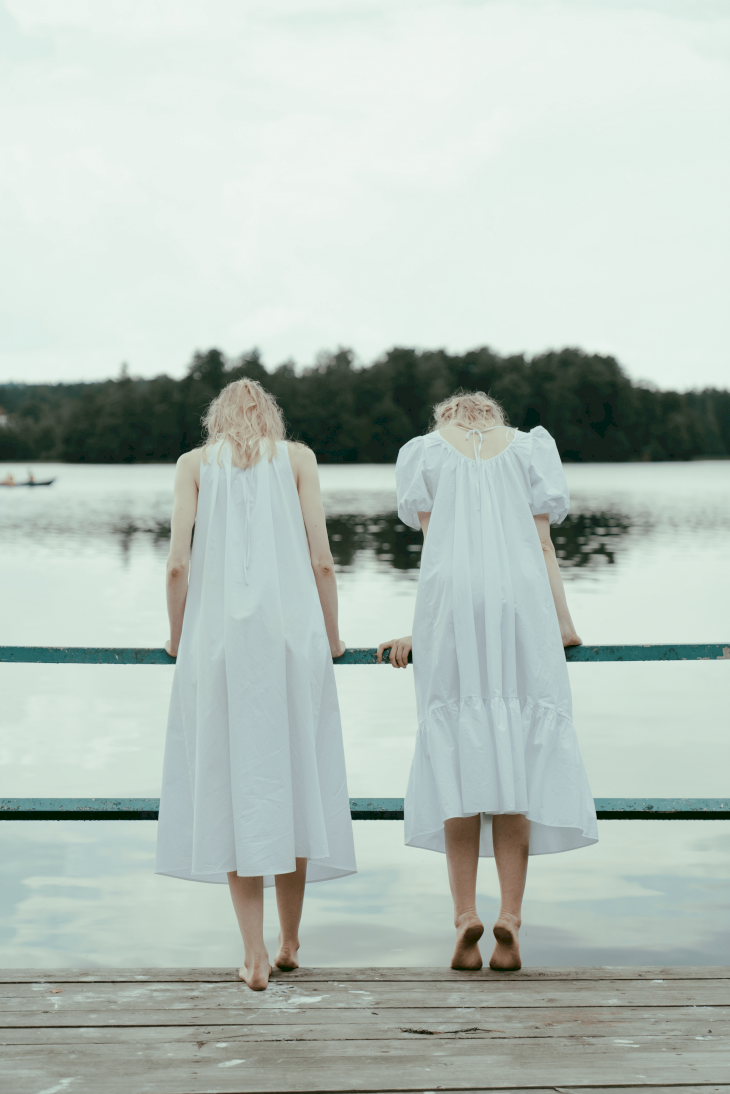 Since our darling Geminis can be quite daring to most of the zodiacs, then it might be hard to fully keep up with them. You might feel like they are pushing you too much, and so it is important to really communicate with them. If you feel unsafe with a Gemini, then this is something that they will always carry within them and so communication is key for the twins of the zodiac!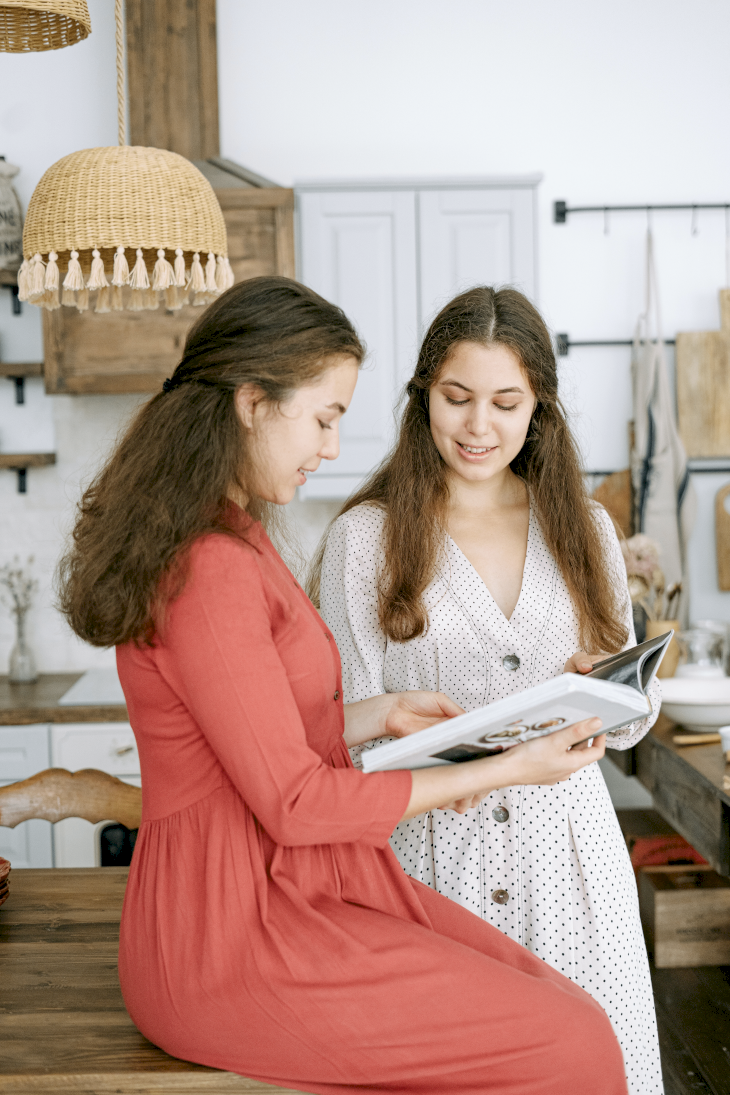 ---
GEMINIS IN HOLLYWOOD
It is no secret that our dear Geminis are always the life of the party and so it is to one's surprise that they will dominate Hollywood. Some of our favorite actors are Geminis and they usually succeed in show business due to their natural flair for the limelight. Did you know that Nicole Kidman, the Olsen Twins, and Angelina Jolie are all Geminis?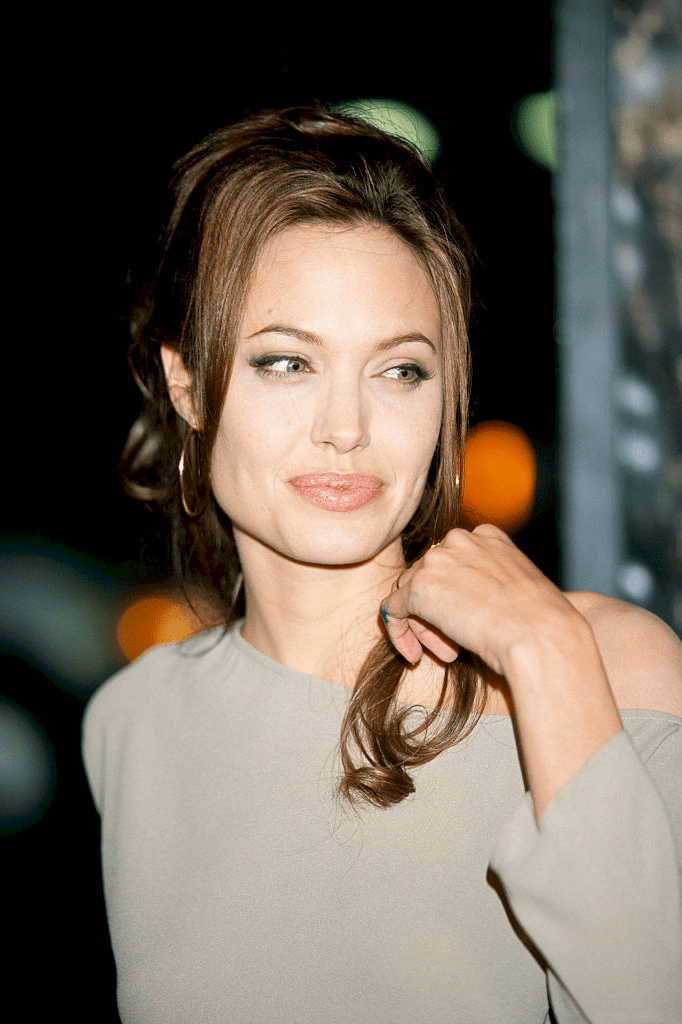 ---
LOVE AND ROMANCE IN 2021
2021 brings in a great deal of intimacy when it comes to our Gemini's romantic relationships. This means that this could be the year where your partners might pop that million-dollar question, so simply wait for your turn and just ride the waves. You will flourish in your relationships this coming year, so welcome it!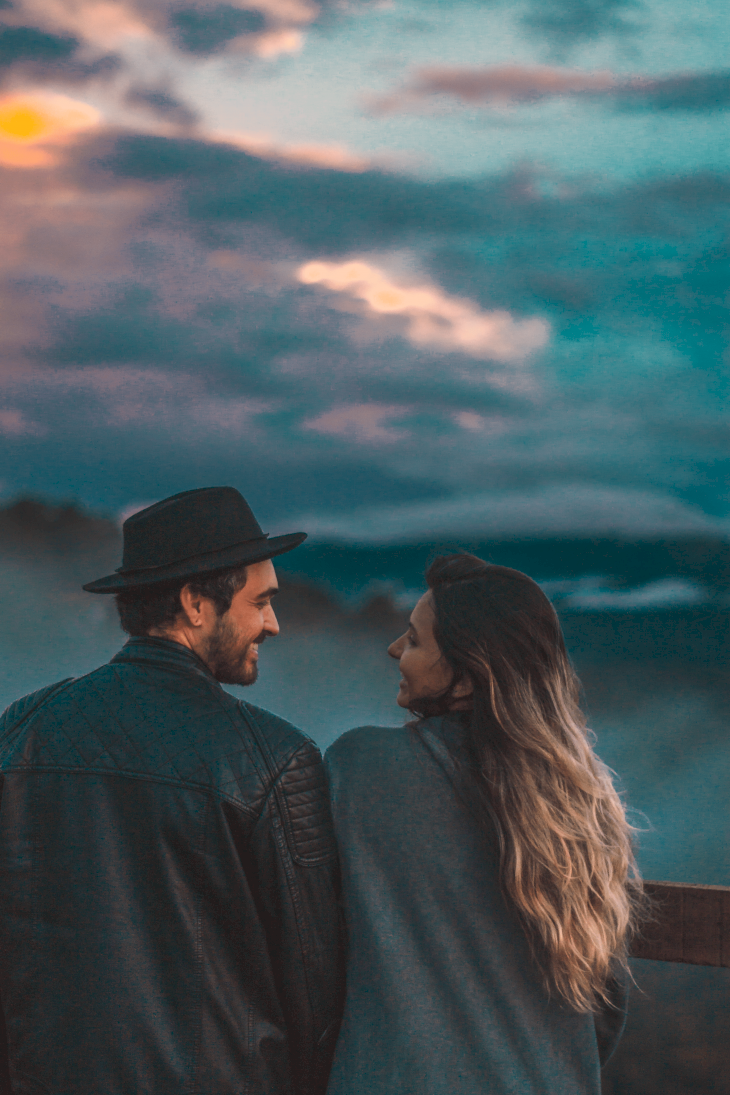 As for our Geminis who are single, you do not really need to look further since that special someone can simply be one of your best friends. Once you feel that surge of chemistry and emotions, do not fight it off because who knows where a romantic relationship might lead? Plus, how fun is it to say that you got out of the friendzone?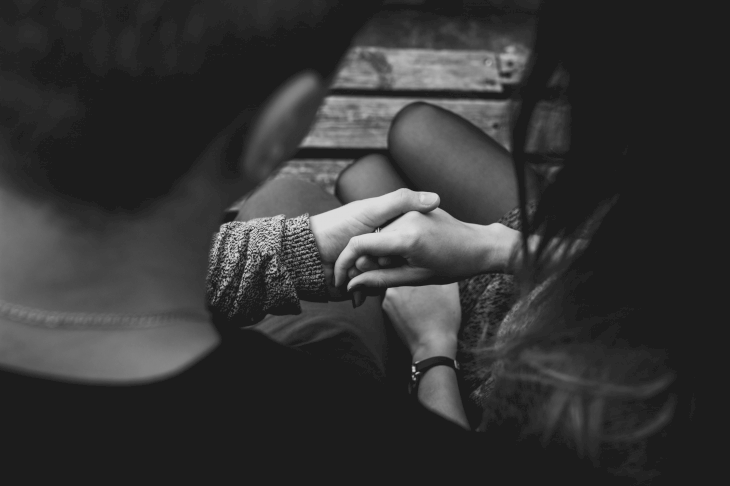 ---
FAMILY MATTERS IN 2021
Another aspect to look forward to this year is your familial relationships since Mars will be on your side until July. This means that you will have that extra bit of confidence and you will feel a bit more grounded, so your family members will love you even more! As the new year approaches, really think about deepening your connection with your relatives.
This coming year will also be great when it comes to our Geminis who are wanting to get pregnant. Finally, the perfect year has arrived and 2021 will be the best time for you and your partners to try and conceive. It is a given that parenthood is a bit challenging for our Geminis, but you have grown so much and we think that you might be ready for it.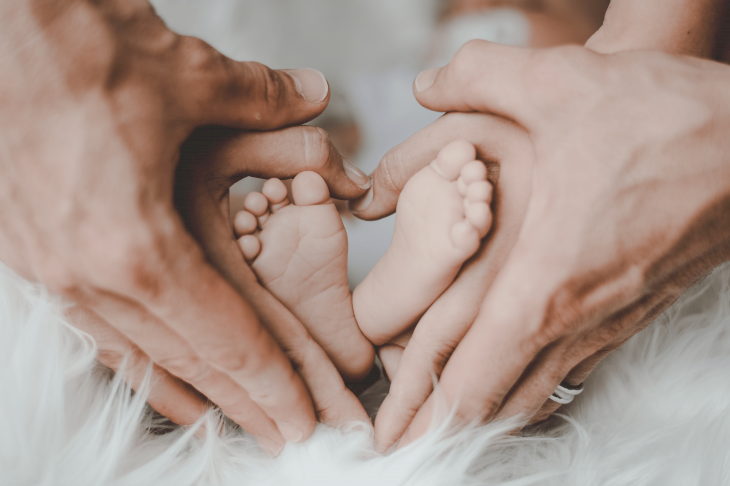 ---
FRIENDSHIP CIRCLE IN 2021
We know that our Geminis love being the center of attention and they love making new friends. Although, you might simply want to stick to the ones that you already have because trying to make new friends might be your downfall this year. People who really do not know you might deem you as too headstrong, so you might want to slow down this coming year.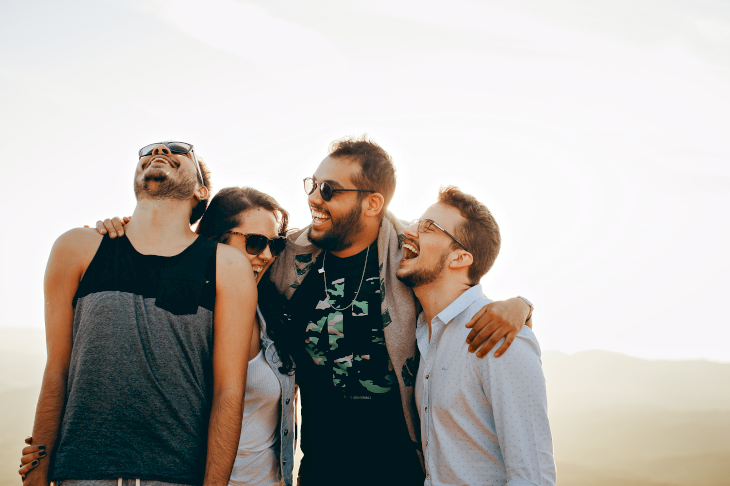 Although, as we have previously stated above, this year is going to be great for you to finally come out of the friend zone. We know how our Geminis really value their platonic relationship but it might be high time to get on with your romantic relationships as well! So if a particular friend comes to mind, then why not call them up and try to catch up?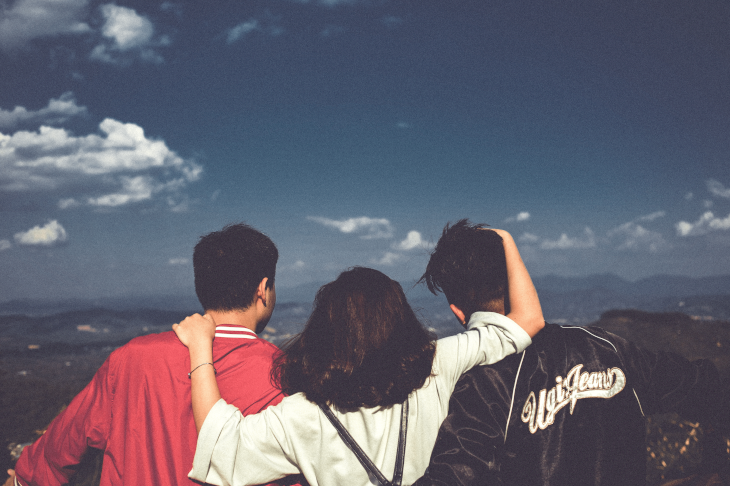 ---
CAREER IN 2021
The first half of the year will be harmonious when it comes to your careers, so take this moment to really tackle the tasks that you are passionate about. 2021 is the year where you can really prove yourselves to your superiors. Simply work hard and patiently wait for that well-deserved promotion!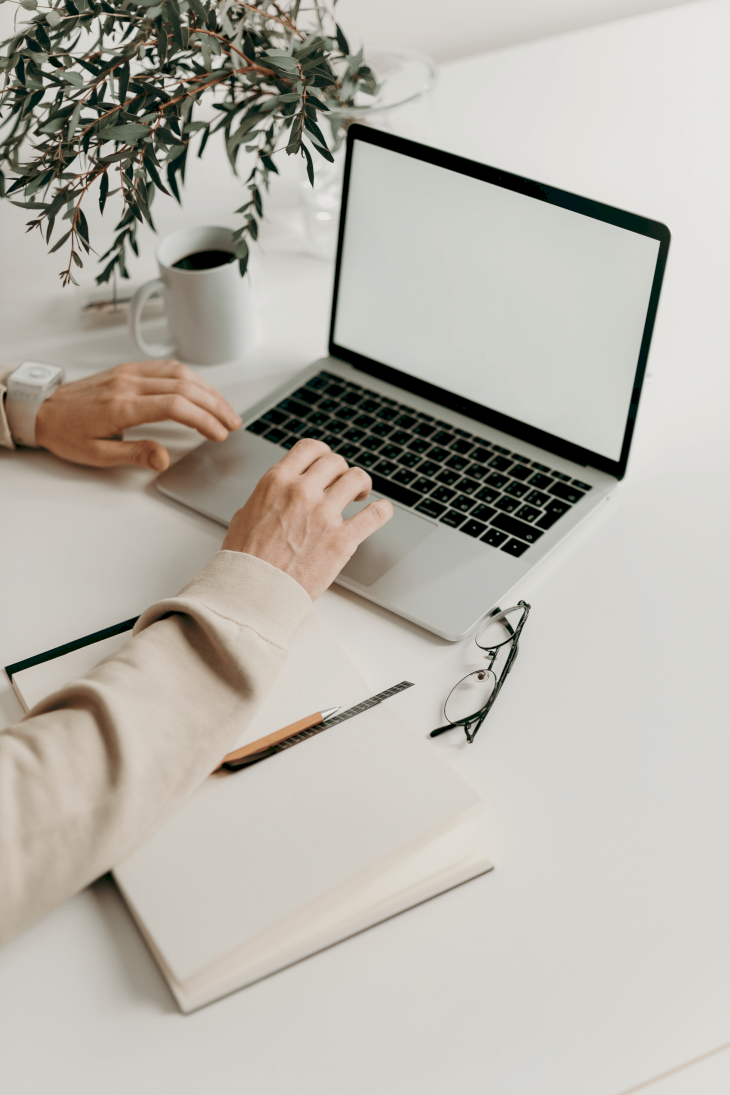 Although, the second half of the year is proving to be quite stressful when it comes to your workspace. We know how independent our Geminis are and they usually work better when they are alone, but your colleagues might bug you a bit more during this time. Remember to always be approachable and to always help out whenever you can.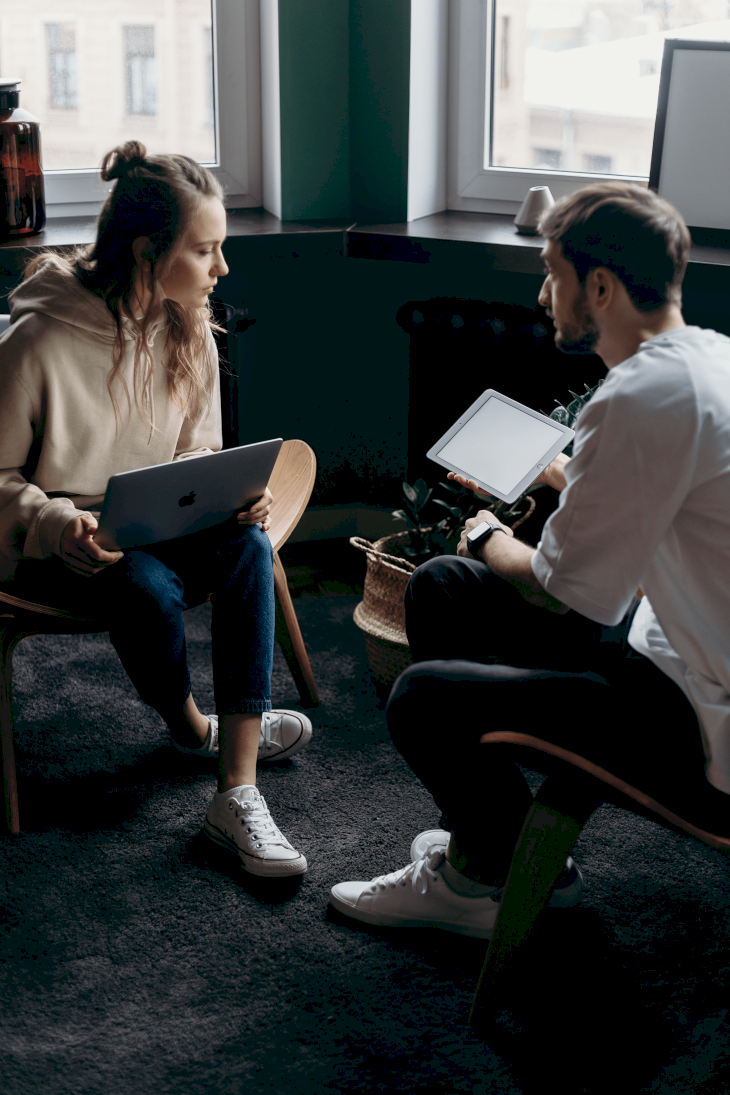 ---
HEALTH AND WEALTH IN 2021
In the next year, our Gemini's physical and mental health will be at its highest since Jupiter is going to be on your side. This means that you should continually do the workouts and the meditations that you have been doing since they are working. It is time to finally dive into a heavier approach when it comes to working out, so try something new this year!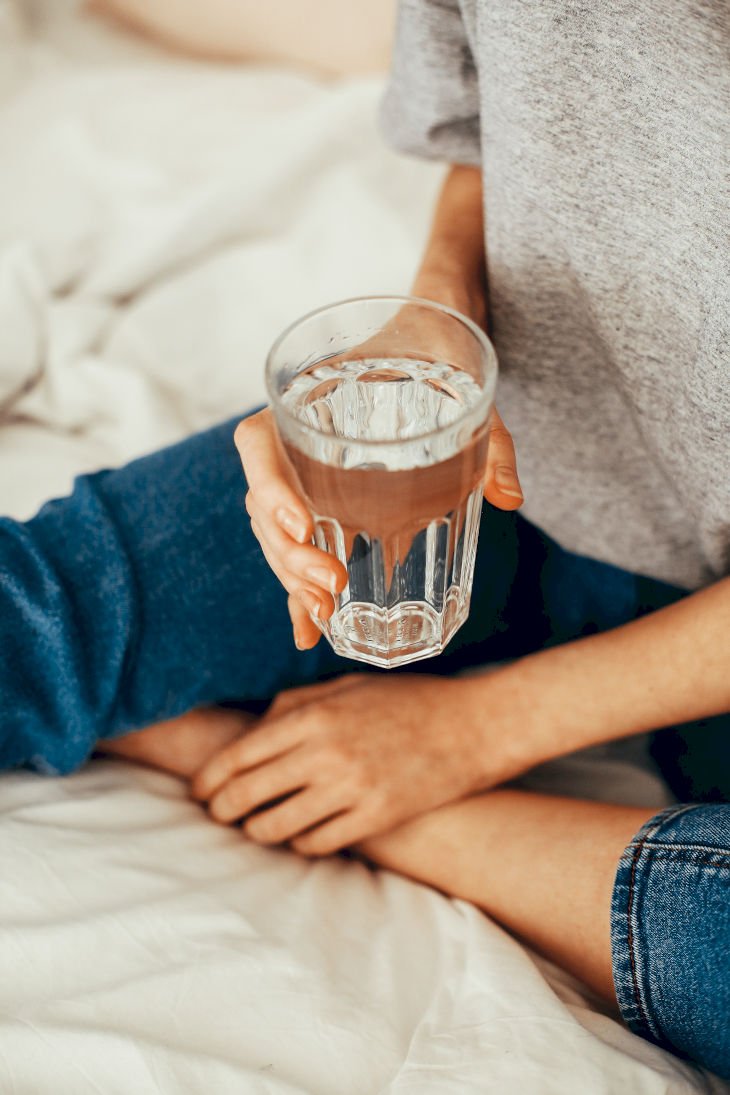 As for your finances, it is best to keep your money to yourselves this year...or at least, the last half of the year. A business venture might present itself to you but bear in mind that this is not something that you might want to do since it might really be a scam. So really think about where you will be putting your money in 2021.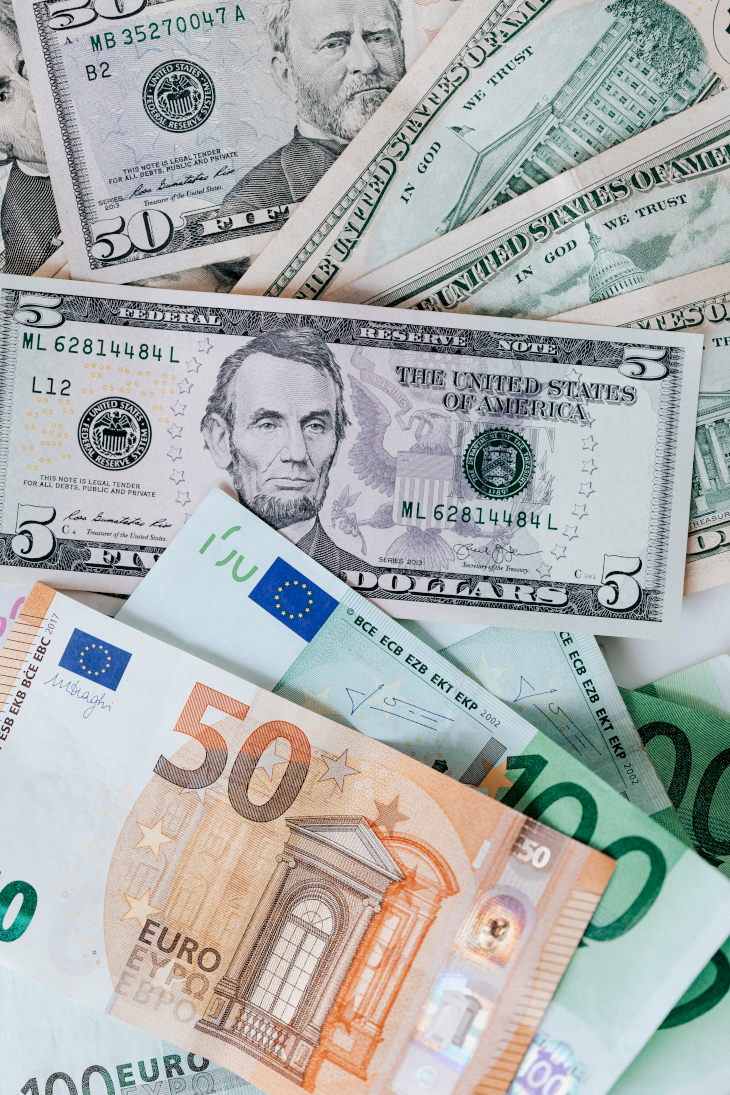 ---
THE MOST IDEAL PEOPLE TO HANG OUT WITH IN 2021
This coming year, you might be inclined to hang out with a fire sign like a Leo since they really can bring out your playful nature. It is never a dull moment when our Geminis are with Leos since they both know how to have fun. Bear in mind that playfulness is important no matter how old we get, so try and hang out with more Leos in 2021!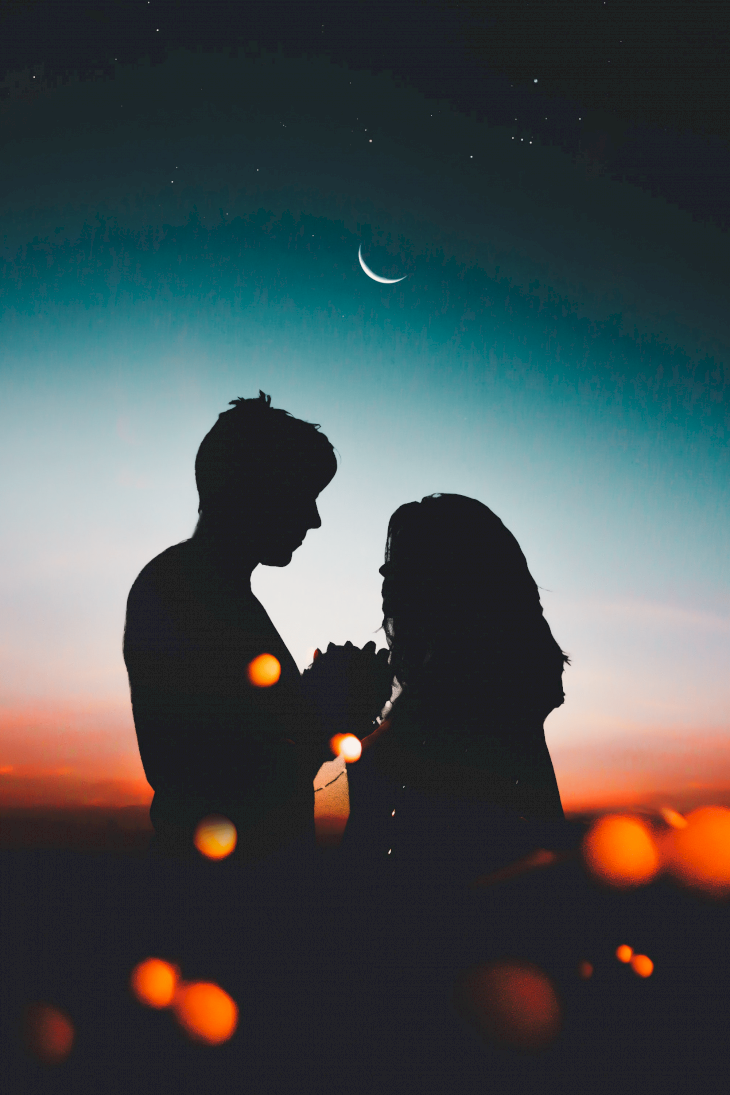 ---
THE LEAST IDEAL PEOPLE TO HANGOUT WITH IN 2021
A connection between a Gemini and a Pisces might prove really challenging and unstable this 2021. This is due to the fact that both signs will constantly bump heads with each other when it comes to their feelings. Geminis think that Pisces is too sensitive, whilst a Pisces thinks that a Gemini is too insensitive; so simply avoid this match this year.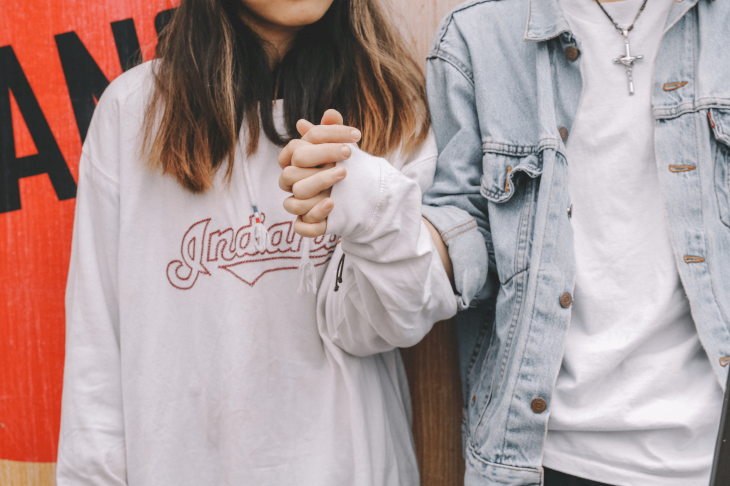 ---
GEMINI AND ARIES
A match between a Gemini and an Aries is highly encouraged this coming year since both signs are willing to try new things. It is a given that an Aries is not as spontaneous as a Gemini, but they do love the thrill of it all. As you discover this new relationship, you might want to take it easy for the Aries to try and keep up with you.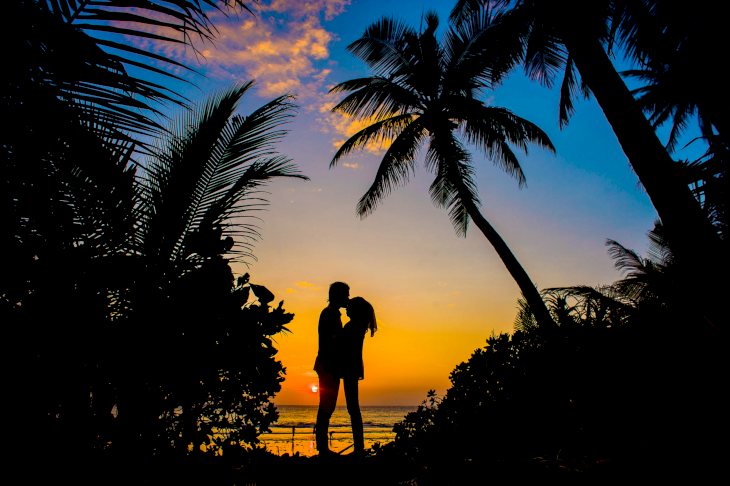 ---
GEMINI AND TAURUS
If you are wanting to develop a more platonic relationship, then a connection with a Taurus is highly encouraged. This year, a Gemini's stability will be challenged and you really will need strong support to get through this uncertain time. Obviously, a Taurus can help you out with this and so it is always great to have them by your sides this 2021!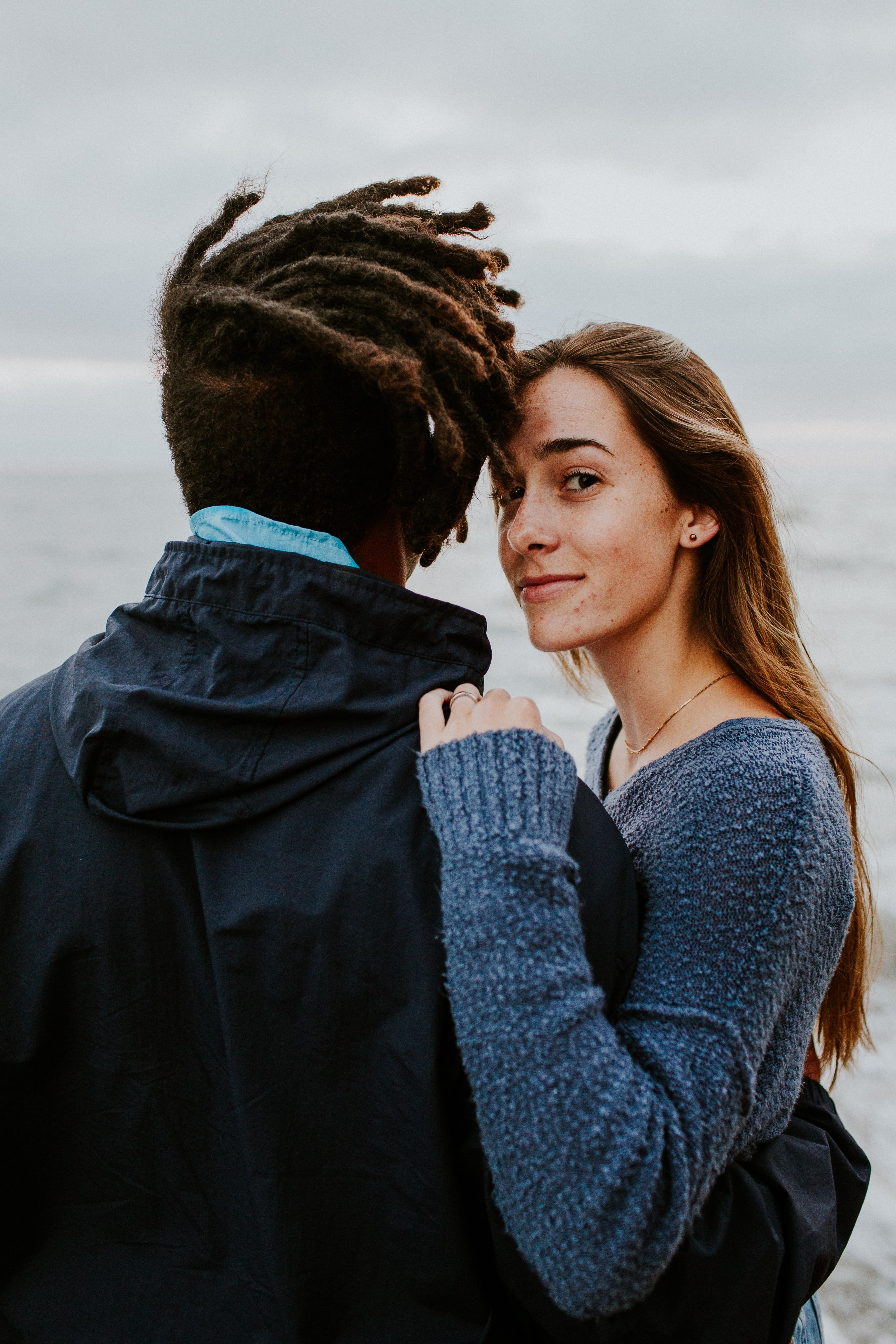 ---
GEMINI AND GEMINI
It is almost certain that a connection between a fellow Gemini can only lead to good things. As the coming year starts to unravel, it might be best to have a fellow Gemini by your side since nobody knows you better and nobody really is as adventurous as you. Always remember to have a blast and to relax whilst you can.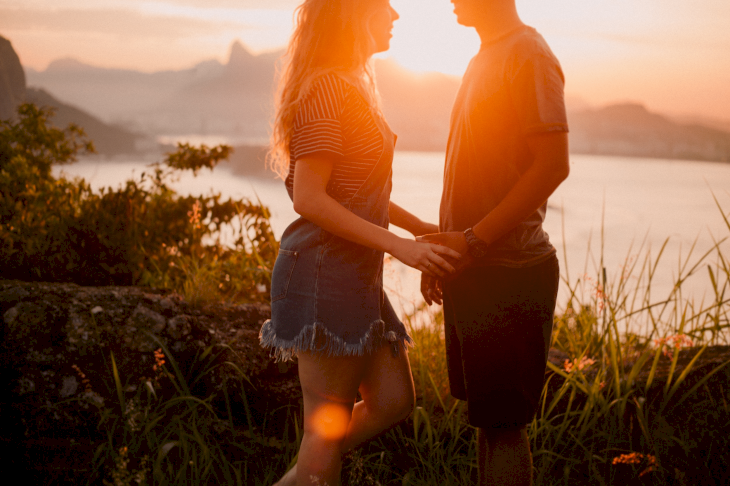 ---
GEMINI AND CANCER
Another match that can only thrive as a platonic relationship is one between a Gemini and a Cancer. More often than not, a Gemini will be willing to try and get on the bandwagon and a Cancer is more than knowledgeable when it comes to the latest trends. So this friendship can be beneficial for getting all those juicy inside scoops!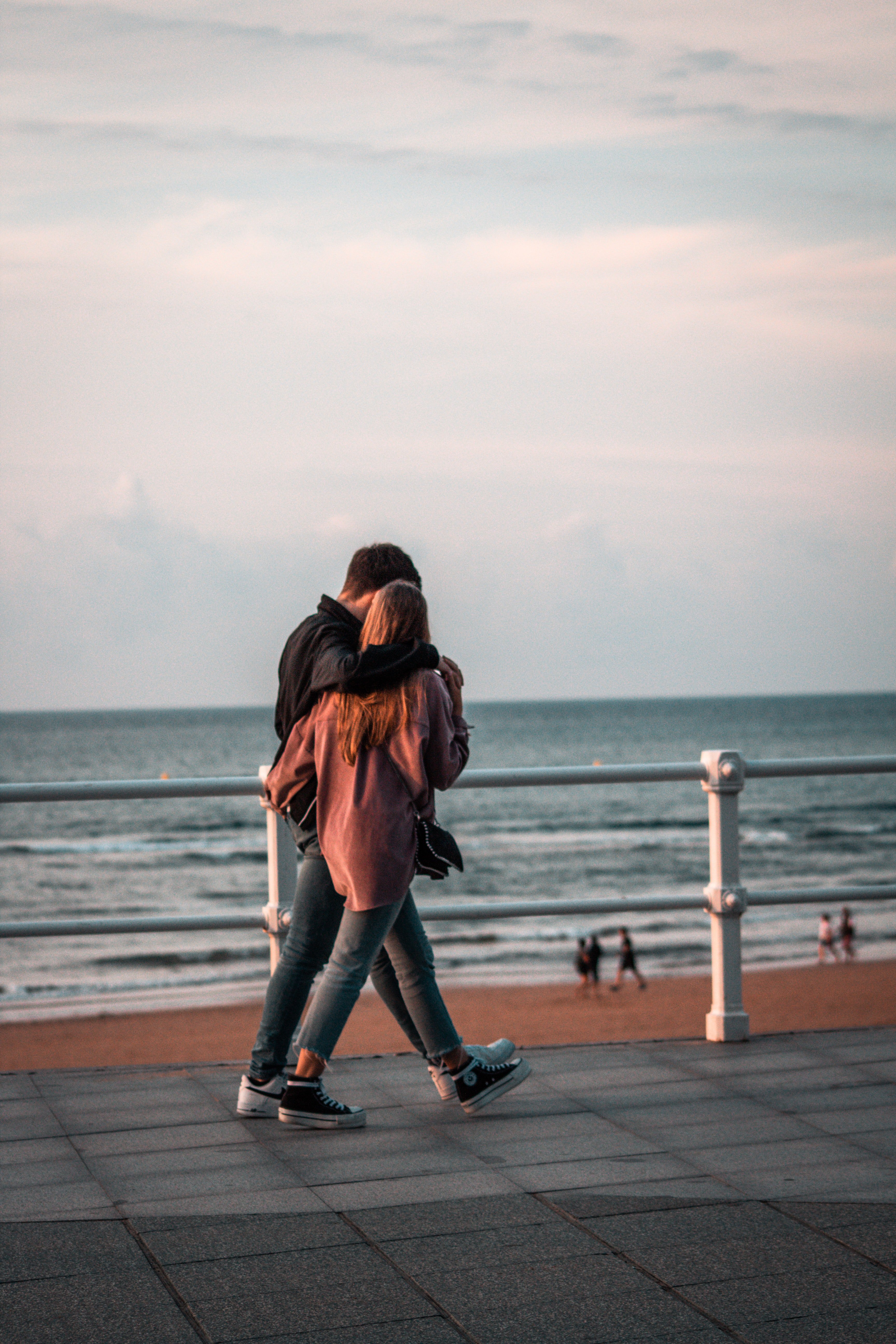 ---
GEMINI AND LEO
As we have previously said above, this year will be a great year to make a connection with a Leo. This relationship might prove useful especially when a Gemini's work-life starts to get stressful. Leos will remind you to relax, have fun and take on another day with a happy heart, so call up a Leo today!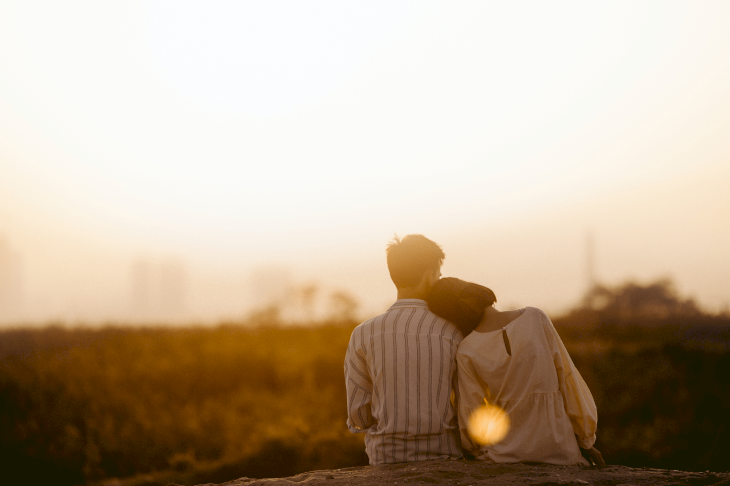 ---
GEMINI AND VIRGO
It is true that there are a lot of similarities between a Gemini and a Virgo; they are both intellectuals, hard workers, and creative. However, this coming year might not be fruitful when it comes to a connection between these two signs due to the difference in their work ethics. So it probably is best to focus on your own work instead of initiating a match.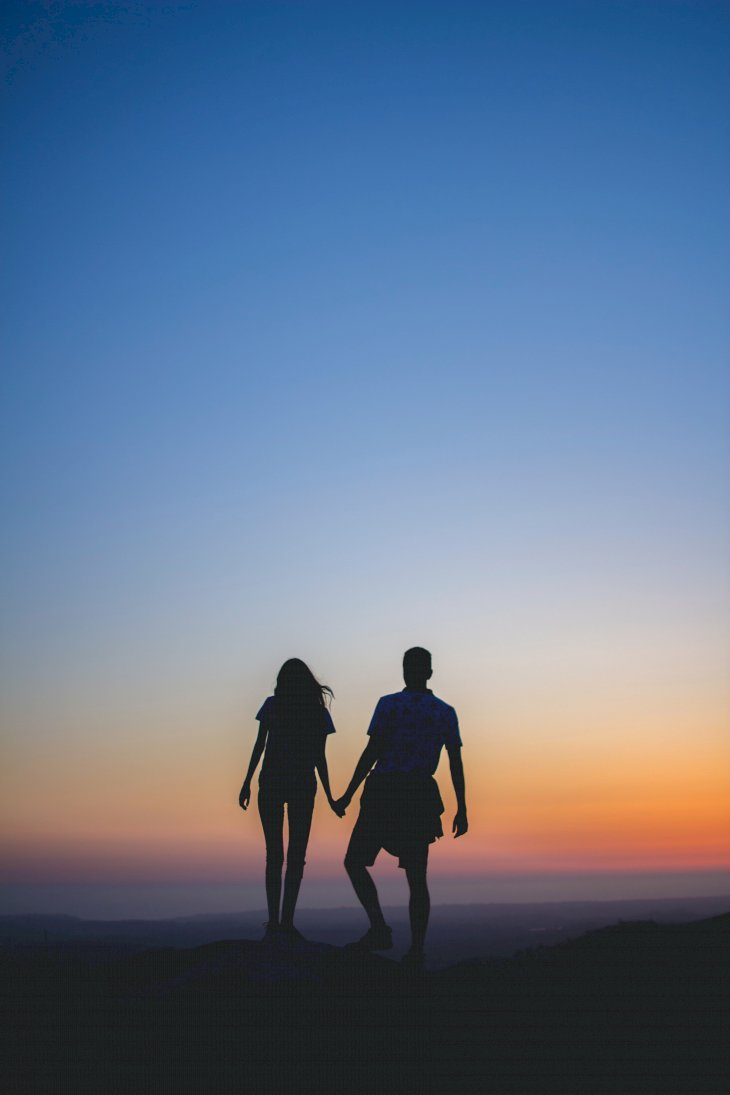 ---
GEMINI AND LIBRA
A match between a Gemini and a Libra is highly encouraged this coming year since they both have the same mindset. They simply will balance each other out as the year progresses and they will keep each other grounded. This is a relationship that everyone strives to have, and it simply is natural when it comes to these signs!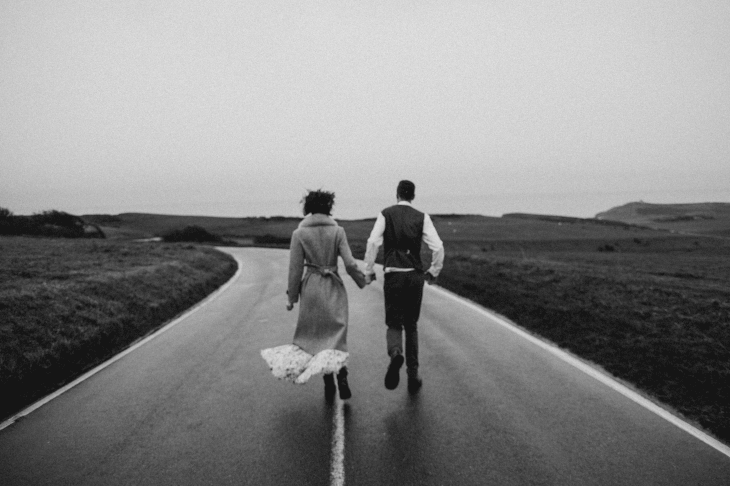 ---
GEMINI AND SCORPIO
2021 is not really looking particularly well between a Gemini and a Scorpio since they will both want different things this year. This 2021, a Scorpio might want to settle down whilst a Gemini is still not yet ready, and this might cause a bit of a rift between these two signs. It probably is best to wait it out instead of succumbing to pressure and quarreling every day...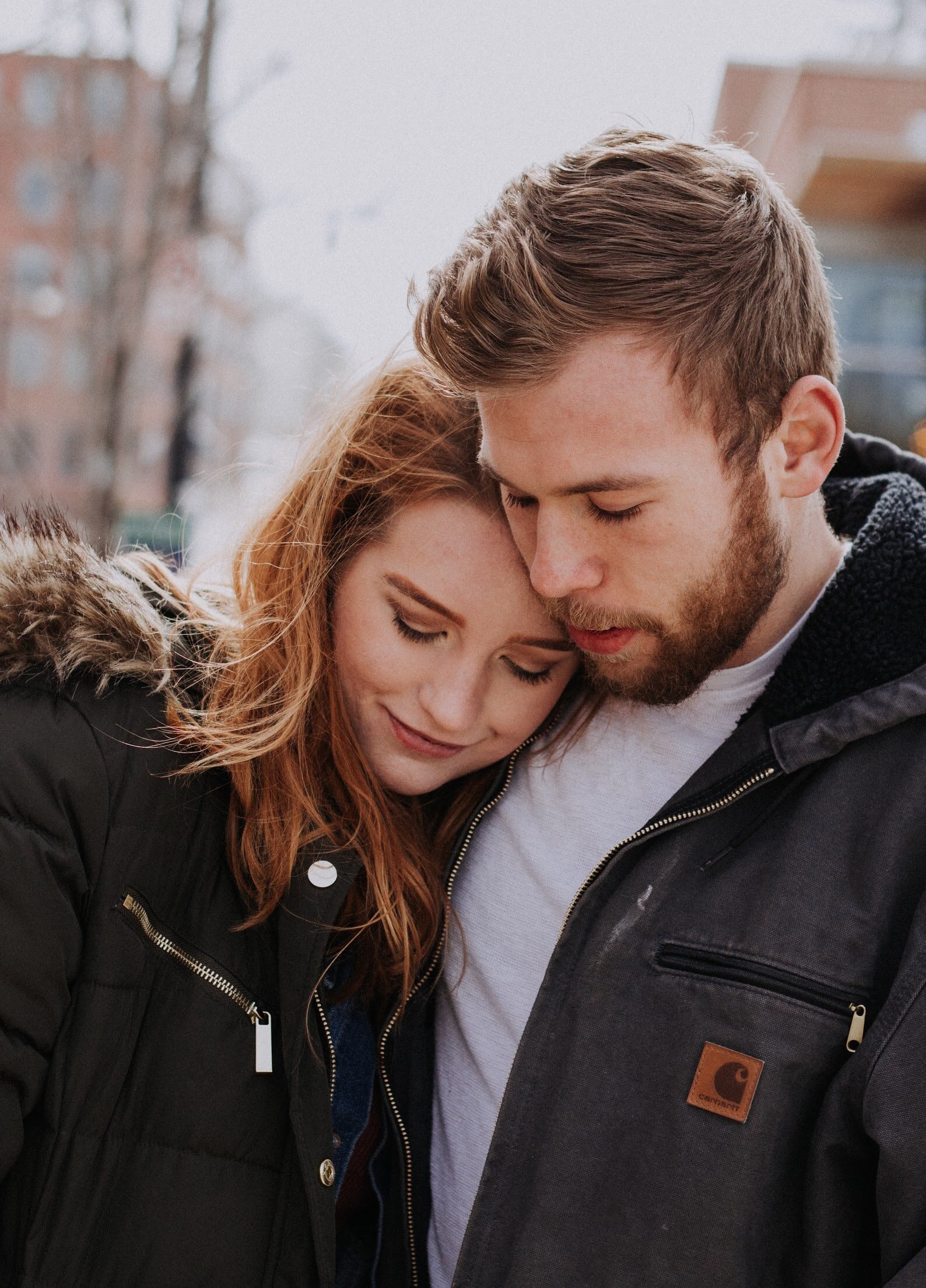 ---
GEMINI AND SAGITTARIUS
If you are looking for a mentor in the coming year, then why not call up a Sagittarius? It is a given that Geminis are intellectuals, but a Sagittarius also knows a lot of different things and they might teach a Gemini a trick or two. This year, polish your skills and observe how a Sagittarius works, you just might learn a thing or two in doing so!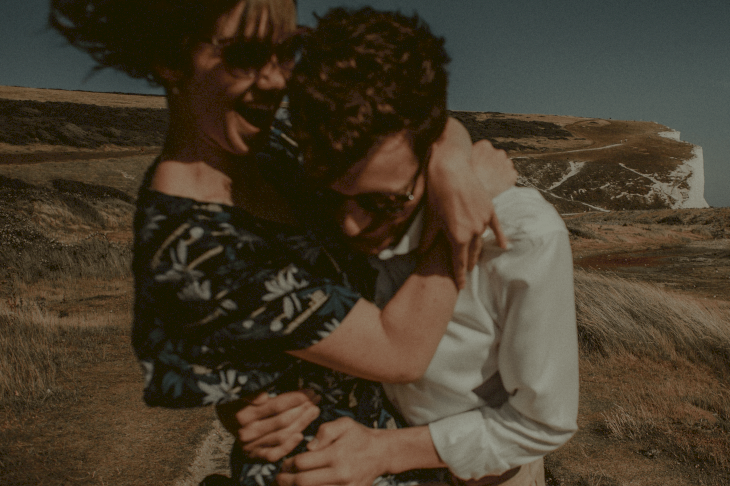 ---
GEMINI AND CAPRICORN
A match between a Gemini and a Capricorn is not really encouraged this coming year since you both have very different traits. A Gemini can find a Capricorn a tad bit too boring and a Capricorn might find a Gemini to be too daring, so what can you do? It is okay to hang out with a Capricorn every once in a while, but you should not do it on a regular basis...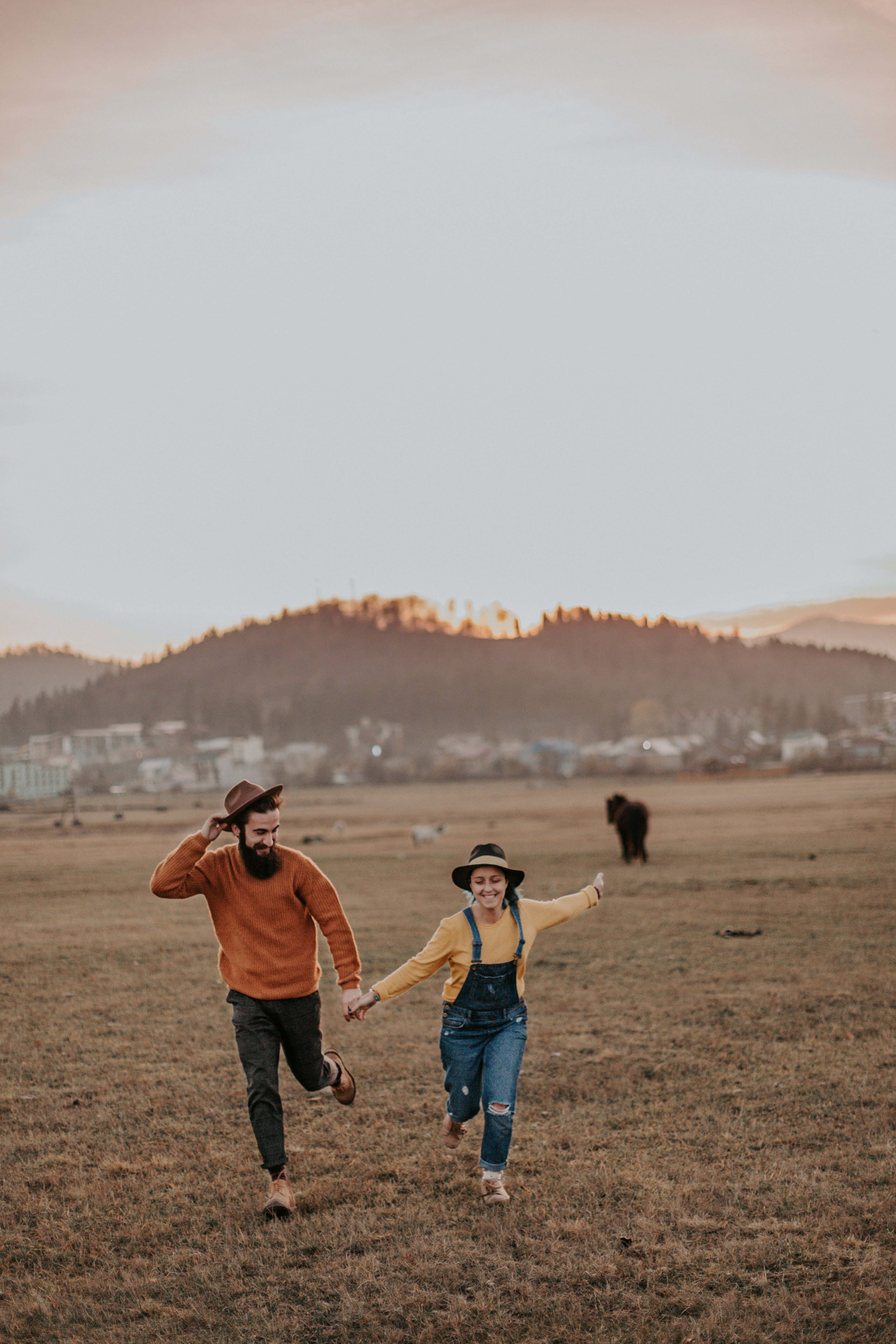 ---
GEMINI AND AQUARIUS
There is a 50-50 chance that a connection between a Gemini and an Aquarius just might happen this 2021. It is a given that both signs have a natural fondness for each other but their focus is not on the same level. If both signs are willing to compromise and to discover new things together, then this match just might work!
---
GEMINI AND PISCES
As we have previously stated above, a match between a Gemini and a Pisces is simply not encouraged for 2021. The feelings you might have for each other are totally different in retrospect and so this might be a cause for most of your quarrels. If you are wanting a more blissful relationship, then this is not with a Pisces.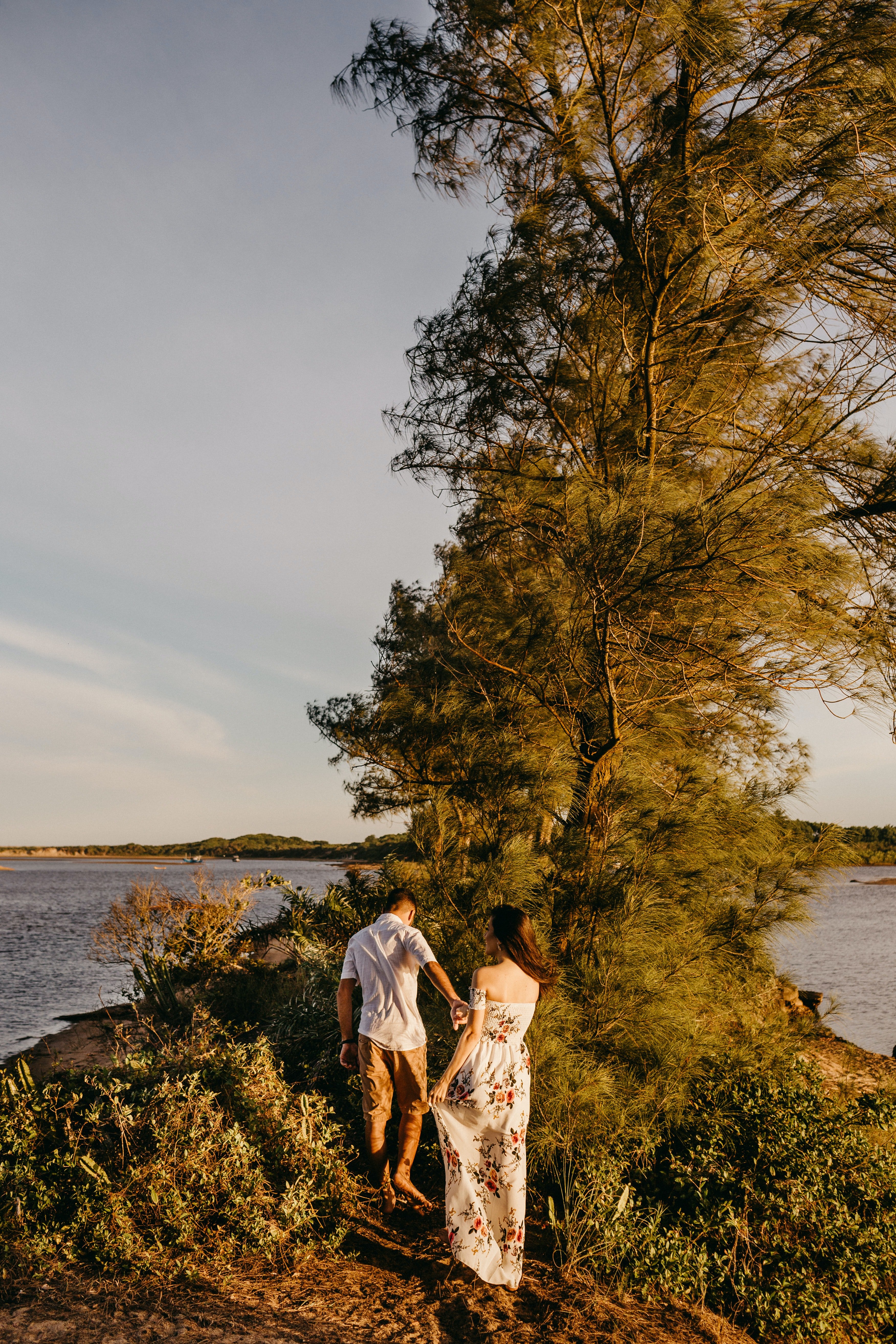 ---
PLANS FOR NEW YEARS EVE
Ushering a new year into being is so much fun. From great music, a possible kiss at midnight, it is a special time. As one year slips into another, a new sense of hope fills the air. Be sure to plan a great New Year's Eve party with your loved ones. As you sing "Tonight, We Are Young" many of 2020's problems will fade into oblivion. The best is yet to come!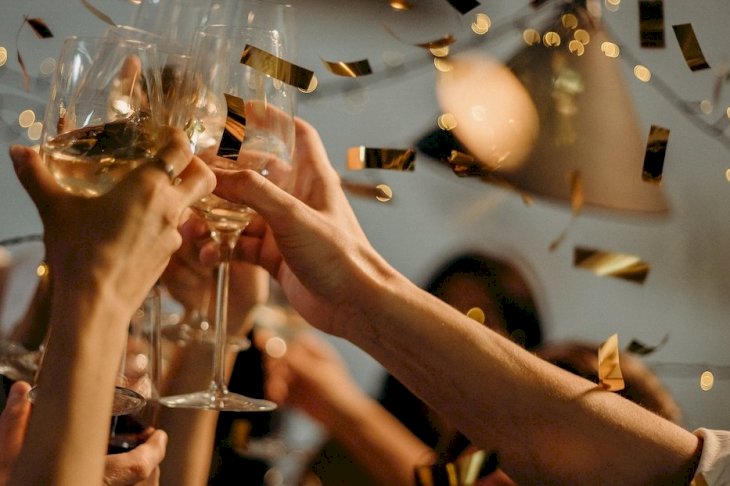 ---
FILMS TO WATCH OUT FOR IN 2021
2021 just might be the year that we can all finally go back to watching films in the theatre...fingers crossed, of course! If you are wanting to watch a great film in the coming year, then might we suggest watching Dune? This is a much-awaited and star-studded sci-fi film directed by Denis Villeneuve and a lot of people say that it really is worth the hype!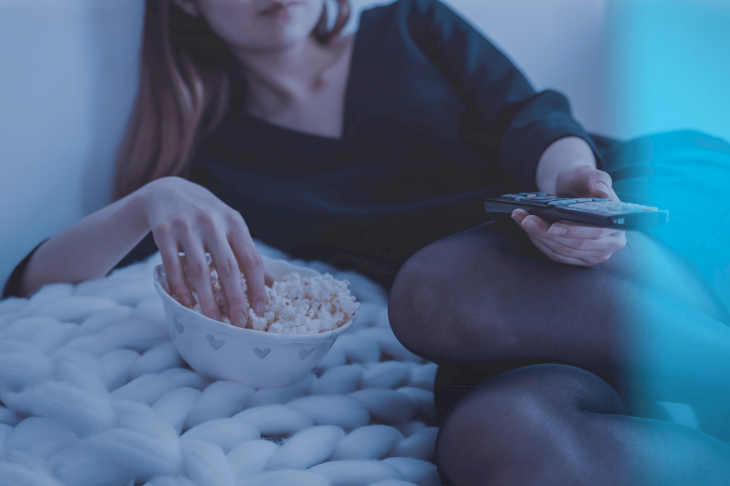 ---
MUSIC TO WATCH OUT FOR IN 2021
Geminis are some of the pickiest people out there when it comes to the artists and the music type that they listen to. However, we all know that Lana Del Rey always hits to spot and our darling Geminis can truly vouch for this! The good thing is that Lana will finally release her newest album Chemtrails Over the Country Club in 2021...how exciting is that?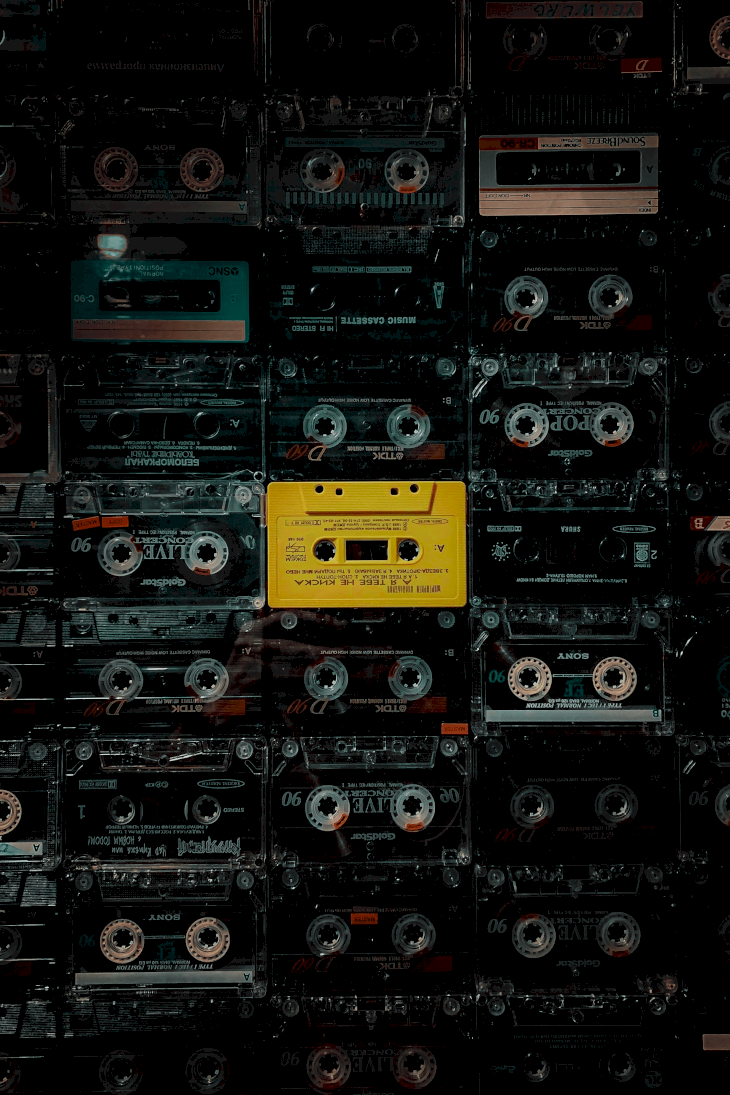 ---
BOOKS TO WATCH OUT FOR IN 2021
If you are wanting to read something a bit more historical and on the heroism spectrum, then why not read The Four Winds by Kristin Hannah? This book is supposed to be a work of art and it is apparently set up in the Great Depression so that makes it ultimately intriguing. We really cannot wait for 2021 to arrive so we can get our hands on this book!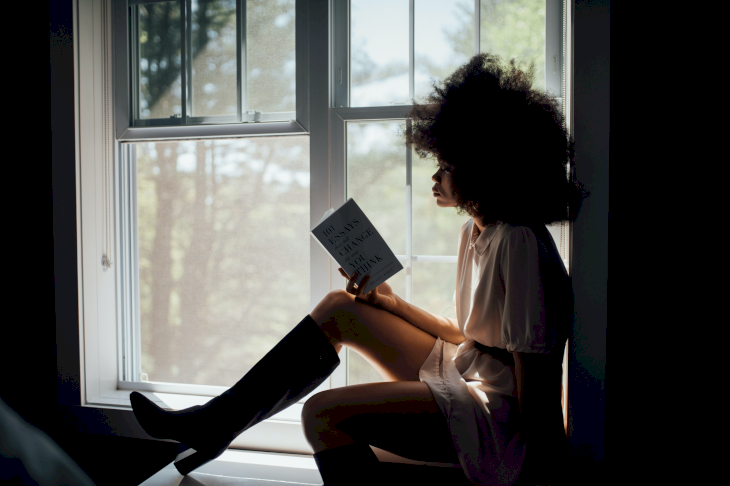 ---
TAKE ON A NEW HOBBY IN 2021
Our darling Geminis will surely always find a way to do bits and pieces of things that they might find interesting. This is already a well-known fact and so we really do not have to remind them to pick up a hobby, because they surely will just on their own whims! Although might we suggest trying your hands at macramé this year?
---
GO SOMEWHERE YOU HAVE NEVER BEEN BEFORE
Naturally, our dear Geminis will always find a way to go somewhere that they have never been before because it is just how they are. Exploring, adventures, and adrenaline rush are some of the things that make their heartbeat and so traveling can almost be second nature to the twins of the zodiac. Might we suggest going on a hiking trip this 2021?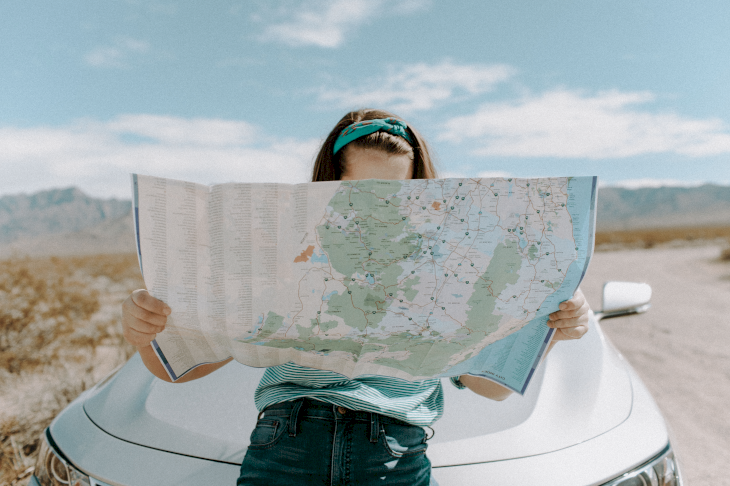 ---
WHAT TO DO IN 2021?
As we welcome another year, it is best to simply shake away your inhibitions, your doubts, and your fears because these will take you nowhere. Instead, lift up your spirits, always be mindful of your health and just have a really great time. 2021 will only come once in our lives, and so we have to make sure that we will live our best lives this year!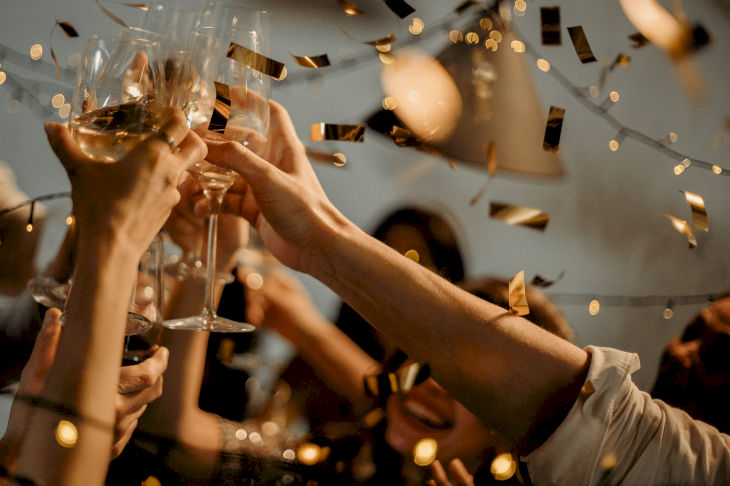 ---
WHAT NOT TO DO IN 2021?
This coming year, our darling Geminis should find a way to let their self-doubts diminish because doubting yourselves will do you no good! It is no secret that our Geminis can often succumb to their own anxieties, but you have to know that you are not alone...you are never alone! In times like these, it is best to call up your friends for some moral support.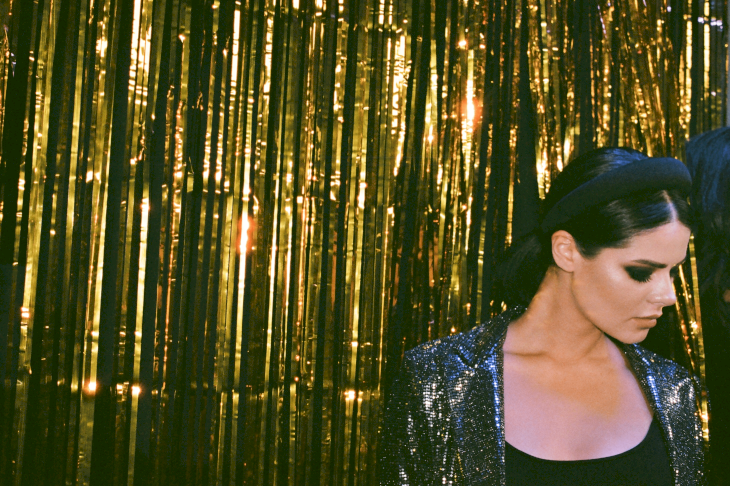 ---
TAKE A MOMENT TO PAUSE AND REFLECT
Before 2021 starts, let us all bid 2020 adieu. We know that this past year has not been the easiest for so many of us, but we are still here and we are stronger than ever so we feel like 2020 deserves a bit more credit! Sit and write down the things that you are grateful for in 2020, this will help you be more thankful and appreciative of everything in your lives.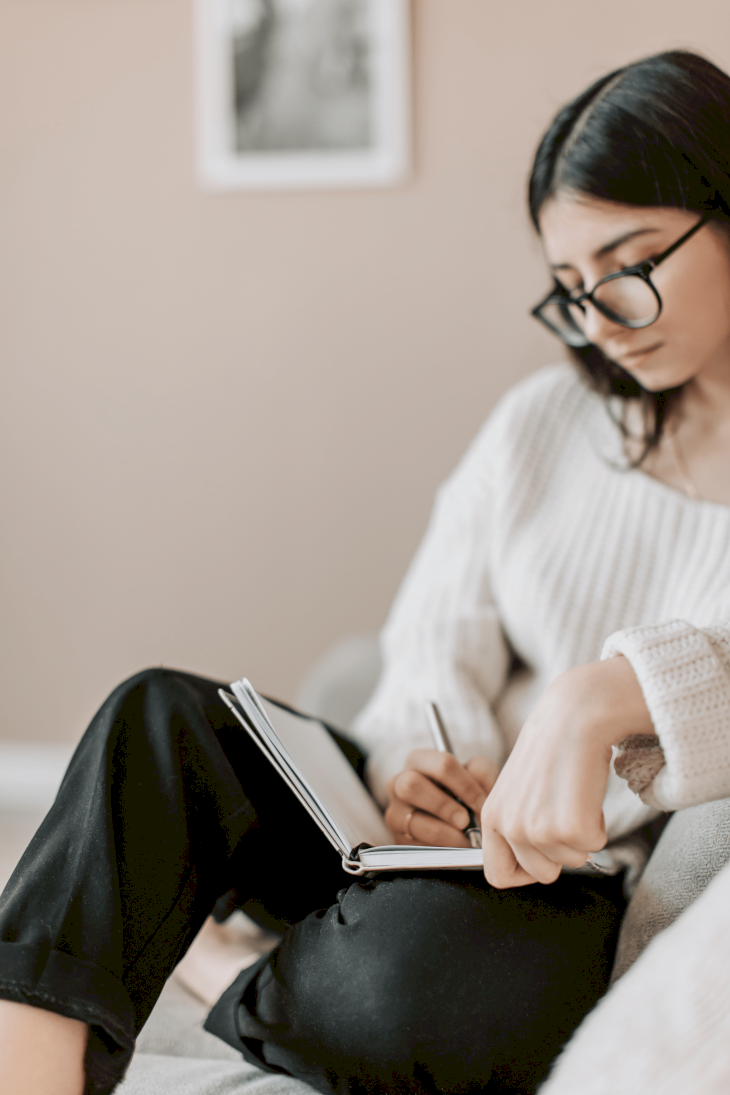 The next thing you have to do before 2021 starts is to list down the things that you want to happen in the coming year. This can be anything under the sun... In doing so, you will be more motivated to work towards the life that you want to achieve by the end of next year!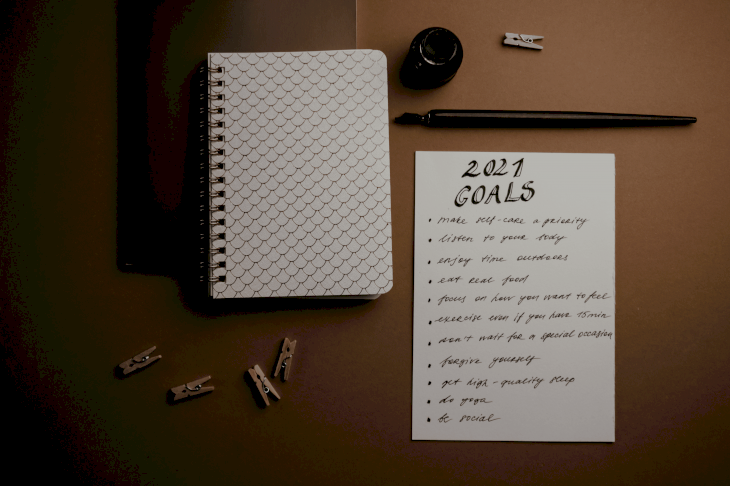 ---
WELCOME 2021 WITH OPEN ARMS!
Ending another year is quite a blessing and we know that our darling Geminis will thrive in the year to come. It is always better to put your best foot forward and to grab every great opportunity as it slowly presents itself to you one by one. 2021 is already looking quite promising, so we should all take a moment to breathe and relax.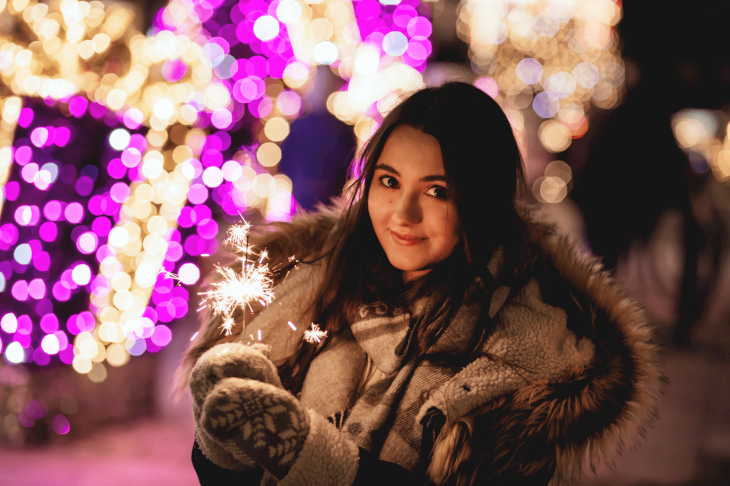 We are all ready to welcome the new year and we are all ready to leave our inhibitions behind in 2020. What are you most looking forward to doing in 2021? Let us know by leaving a comment below, and share this article with your family and friends!
ⓘ The information in this article is not intended or implied to be a substitute for professional medical advice, diagnosis or treatment. All content, including text, and images contained on, or available through this ENG.AMOMAMA.COM is for general information purposes only. ENG.AMOMAMA.COM does not take responsibility for any action taken as a result of reading this article. Before undertaking any course of treatment please consult with your healthcare provider.