Prince William And Harry: How Diana's Loss Still Affects Their Lives
The whole world mourned Princess Diana's sudden passing. But how did her sons, Prince William and Harry cope with it? For a long time, they avoided talking about it. But they've finally reached a stage of acceptance. Here's how the princes managed to bear their loss even though it still affects them.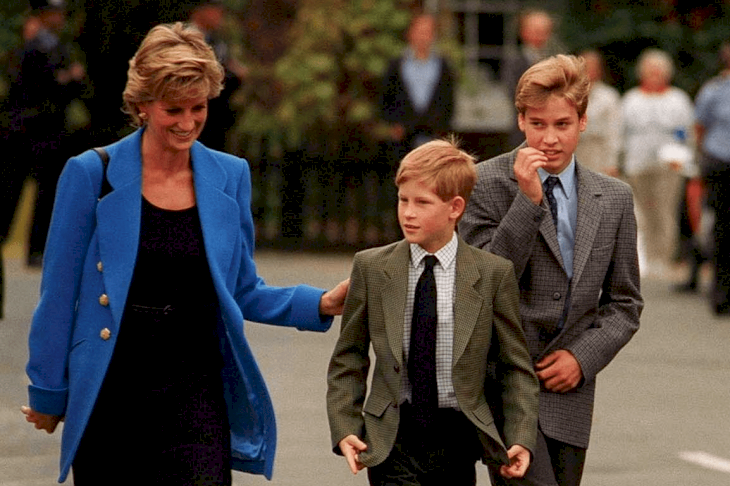 ---
NO PROPER GOODBYE
The People's Princess - Diana - tragically passed away following a fatal car crash in Paris, 23 years ago. Her sons, William and Harry were only 15 and 12 respectively. Both princes remained notably silent for many years about what it was like for them to lose their mother at such a young age.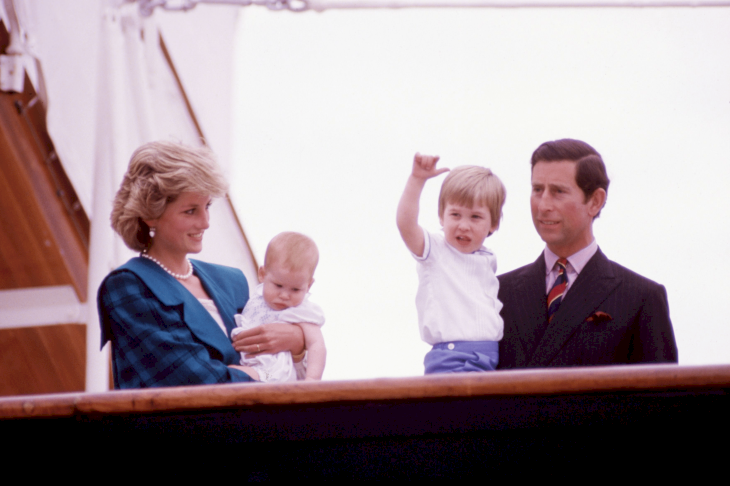 ---
But, in recent years, especially approaching the twentieth anniversary of Diana's funeral, they started to open up and share their memories and feelings. It turns out, the boys were at the Queen's famous Scottish retreat, Balmoral when the news of their mother's death reached the family. William and Harry were devastated.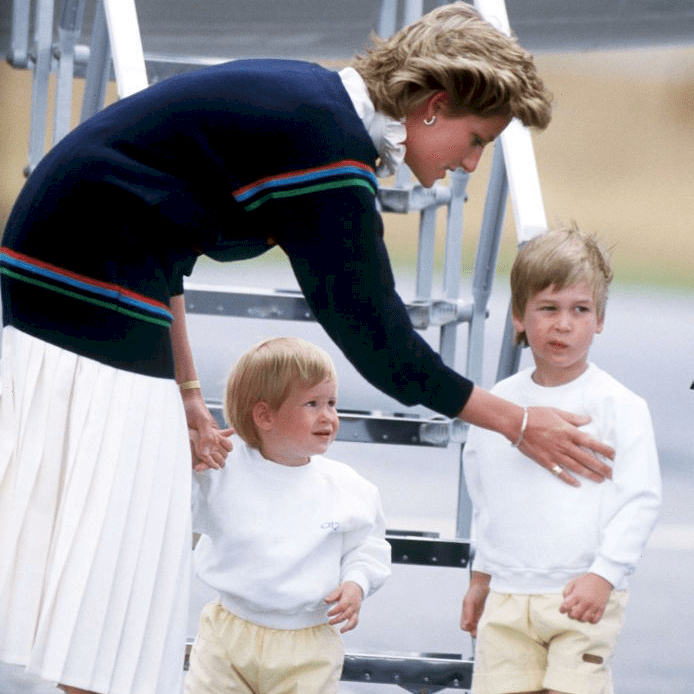 ---
"There's nothing like it in the world," William shared in the documentary - Diana, Our Mother: Her Life and Legacy. "It's like an earthquake has just run through the house and through your life and everything," he explained. Sadly, the princes' last interaction with their mother was on the phone, which had become a nightly occurrence after their parents' split.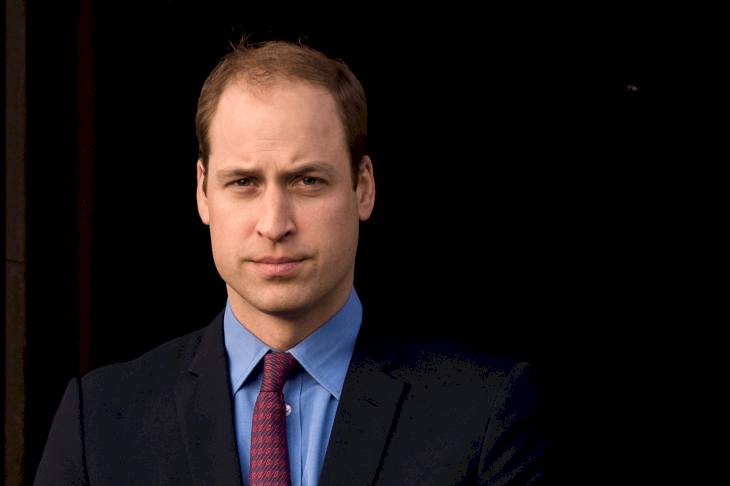 ---
THE REGRETS
Prince Harry also revealed that one thing he would probably regret for the rest of his life is how short his last conversation was. Unfortunately, he didn't even remember what he said, as he was eager to get back to playing with his cousins.
---
Although Queen Elizabeth was criticized at the time for shielding the boys from the public, William and Harry praise her decision. The brothers obviously had complicated feelings in the immediate aftermath of Diana's death. So, allowing them to grieve in private without the media hounding them, was the right thing to do.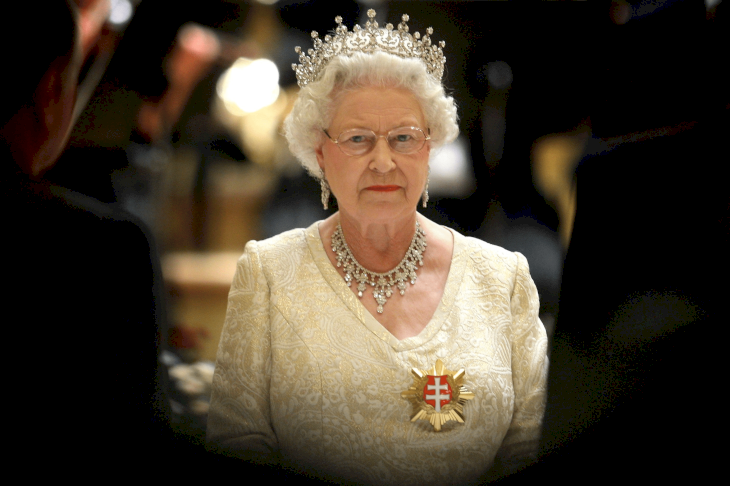 ---
"I remember just feeling completely numb, disorientated, dizzy," William recalled in the BBC documentary - Diana, 7 Days. "And you keep asking yourself 'Why me?' all the time, 'What have I done? Why has this happened to us?'" The princes also shared that their grandmother hid the newspapers, so they would not be aware of the details of the incident.
---
FACING THE PUBLIC
The Royal family tried their best, but the boys couldn't stay in Balmoral forever. As dutiful princes, William and Harry had to walk behind their mother's coffin in the funeral procession. They were surrounded by thousands of people on the streets and millions more watching on television.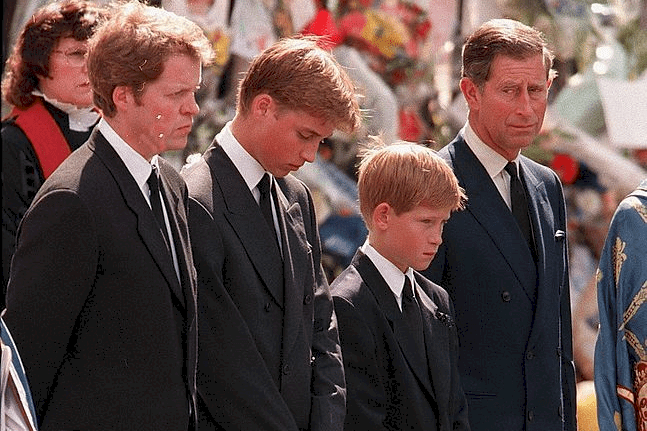 ---
William confessed that that memory still haunts him and his younger brother, even now, more than ever. Although the boys stoically walked behind her cortège, all they could think of was how not to "completely and utterly break down. All I cared about was, I'd lost my mother, and I didn't want to be where I was." William shared.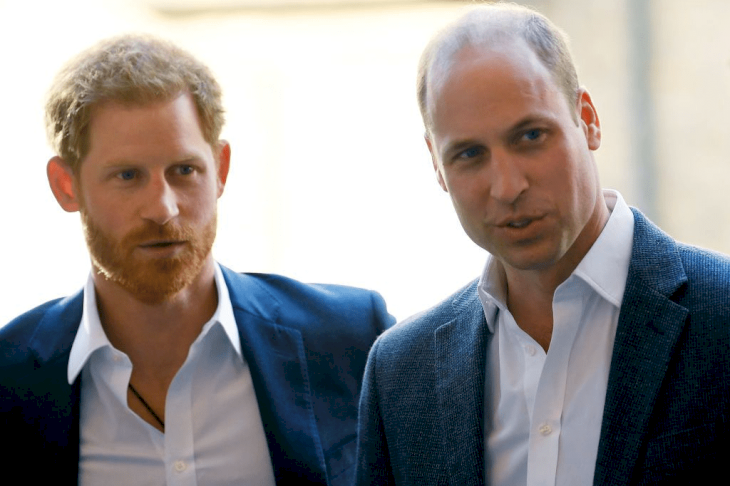 ---
He explained that it was difficult to balance between being Prince William and having to do his bit, and being a boy who just wanted to go in a room and cry because he'd lost his mother. There was "this element of duty and responsibility" of having to do something you don't want to do.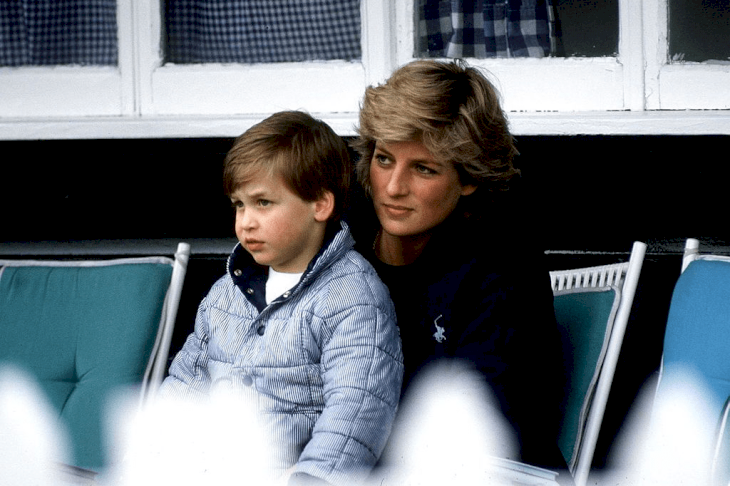 ---
So, he just bowed his head, hoping to hide behind his long bangs. "It was kind of like a little tiny bit of safety blanket," William recalled. "I know it sounds ridiculous, but at the time I felt if I looked at the floor with my hair in my face, no one could see me."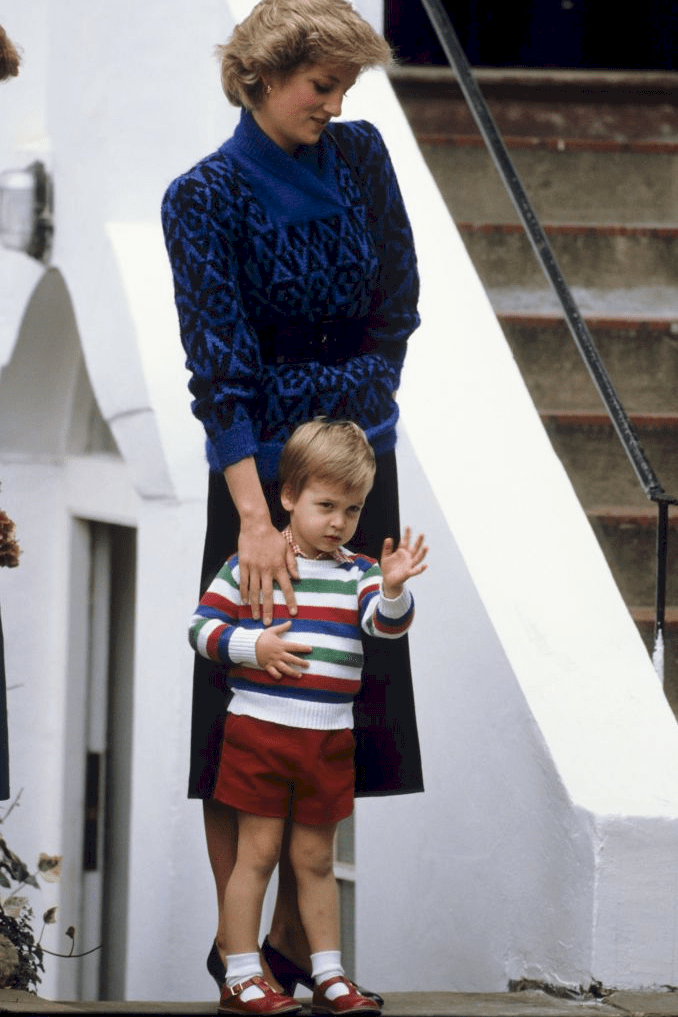 ---
A TOUCHING TRIBUTE
Harry added that, in his opinion, no child should be asked to do that under any circumstances. As he recalled, "I was just so focused on getting it done and doing everything that was asked of me there and then and making sure that I did my mother proud." Awww.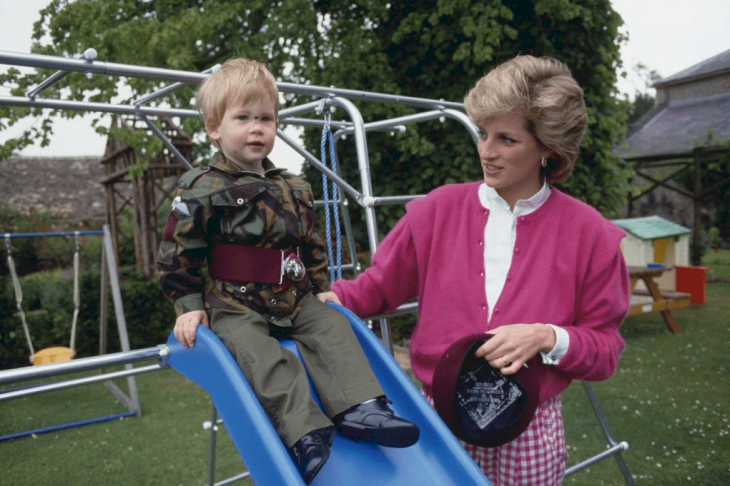 ---
But, in retrospect, he was grateful he participated in the procession. Harry also confessed he nearly cracked and broke down during the funeral service, especially when he heard Elton John's musical dedication inside Westminster Abbey. "The song was incredibly emotional. That was part of this whole trigger system, which nearly brought me to the point of crying in public."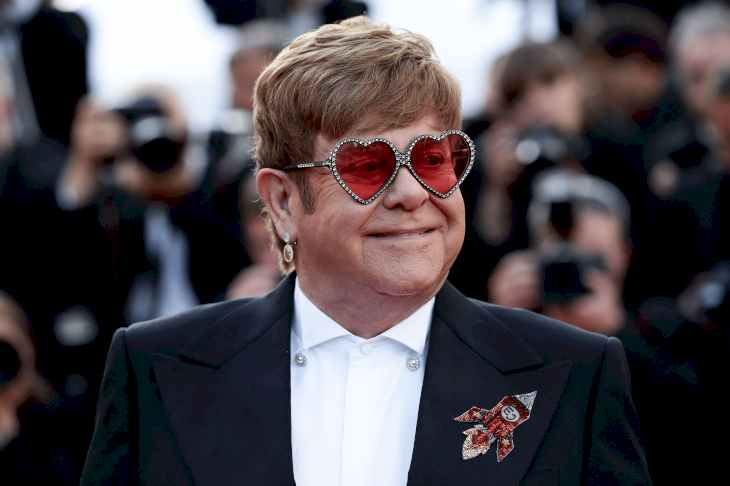 ---
However, the young prince had to put the tears over his mother's passing on hold in favor of shock. Harry recalled that he only allowed himself to cry during Diana's funeral at the Althorp Estate, her family home, and maybe only one more time afterwards. So, there was a lot of grief in him that needed to be let out.
---
THE FOLLOWING MEDIA ATTENTION
In contrast to the privacy of Balmoral, London was a city in mourning. The outpouring of grief surprised the boys, with William admitting that he found it very unusual, but obviously very touching. As Prince Harry recalls, being a 12-year-old, he couldn't understand how his mother could mean so much to millions of people who had never even met her.
---
"It was very, very strange after her death," he said in the documentary, Diana, Our Mother. "And I was thinking to myself, how is it that so many people can be crying and showing more emotion than I actually am feeling?" But, perhaps the most heart-breaking for William and Harry was the coverage of their mother's death.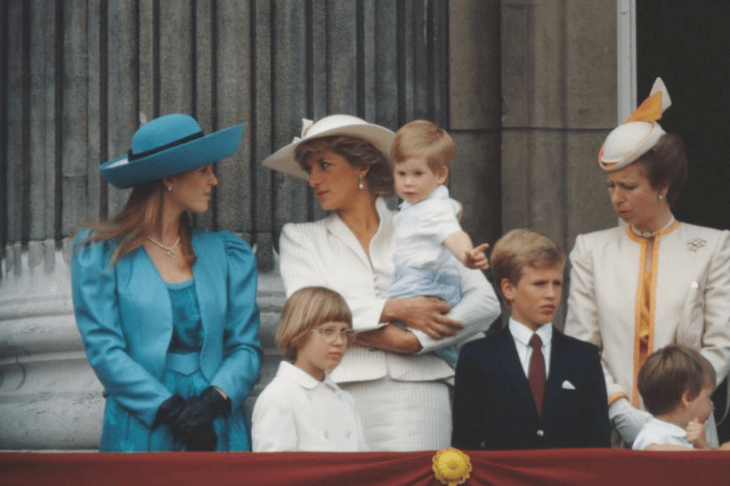 ---
THE HARSH REALITY
They felt immense anger at what had happened in the tunnel in Paris immediately after Diana's car crashed. The princes couldn't come to terms with the fact that the bystanders took pictures for profit instead of offering to help since the princess was very much alive.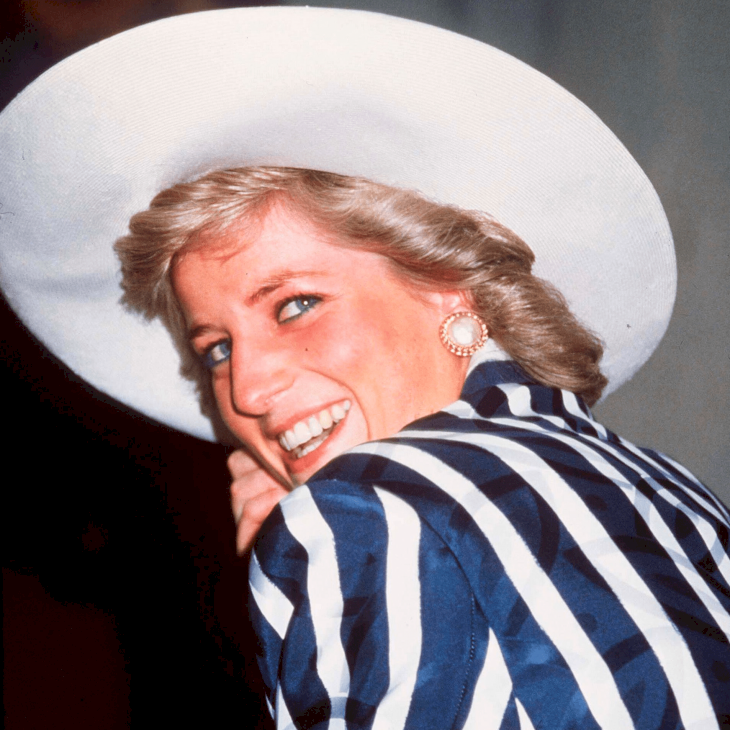 ---
Former royal press secretary, Dickie Arbiter noted that from that point forward, the boys became wary of the media, and, in many ways retreated into their shells. But, despite their natural sadness, the boys had to maintain a positive public image and did their best to stay strong in the face of a world that was watching them so closely.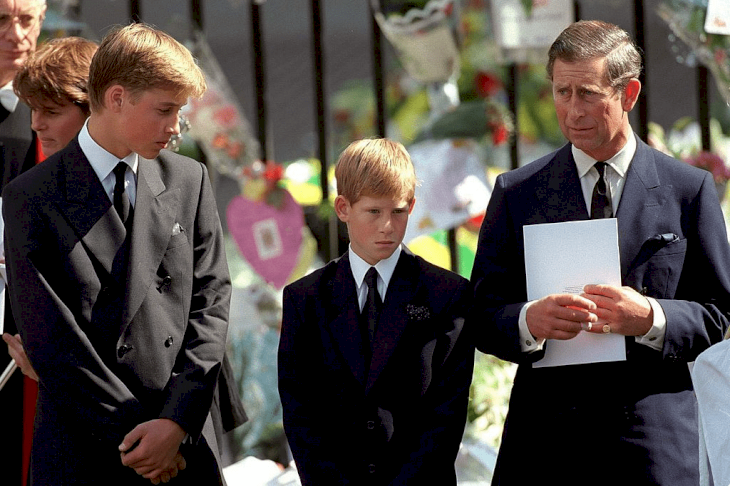 ---
THE IMPACT
After the initial shock, both princes had to find out how to cope with their loss. Prince William was devastated, but he knew that Diana wouldn't want him to be down, so he kept himself busy. And although he still has a very complicated relationship with the press, he is after all heir to the throne.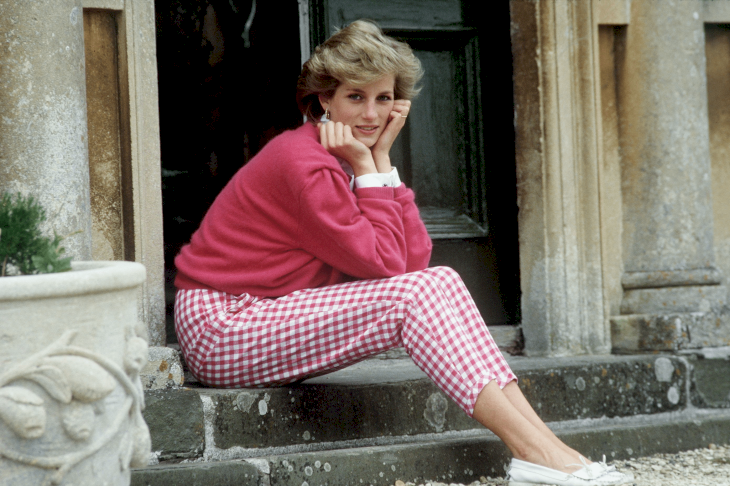 ---
William was seemingly back to his former self, smiling and waving confidently for the cameras after a while. However, the tragedy obviously had a larger impact. In recent years both princes have opened up publicly about how they were affected by the loss of their mother. William has been more candid than ever.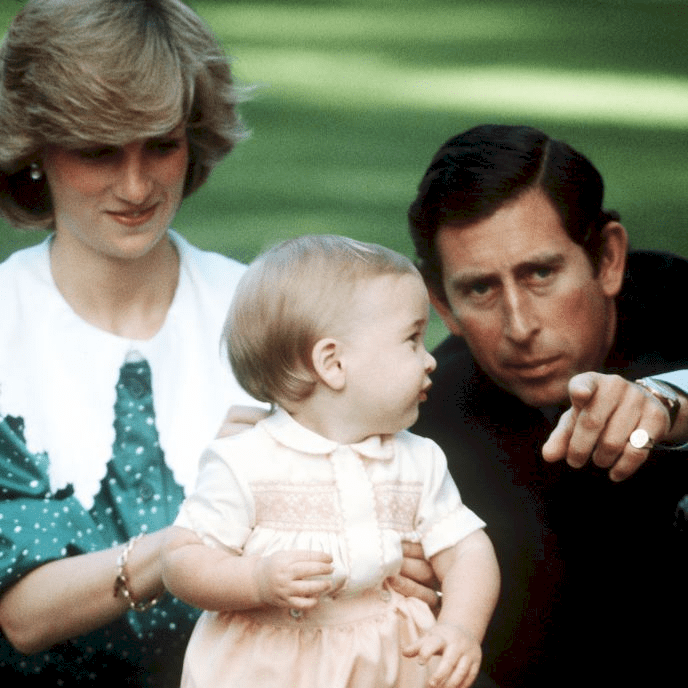 ---
He revealed that becoming a dad brought back those sorrowful emotions again. Although it was the most amazing moment of his life, it was also one of the scariest. "When you have been through something traumatic in life your emotions come back in these environments. It's a very different phase in life and there's no one there to help you."
---
Fortunately, he found a great partner in Kate Middleton. She gave him strength to carry on despite all the difficulties and helped him become someone his mother would be proud of. Unfortunately, over the years, the loss of Princess Diana seems to have impacted William's brother, Harry even more severely.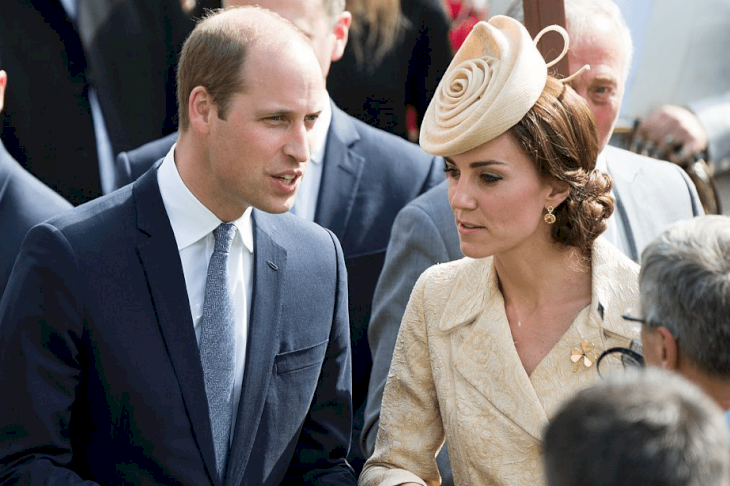 ---
THE SECOND SON
Tina Brown, who wrote The Diana Chronicles, insists that his mother's demise, as well as an unclear role as the second royal son, made Harry "an unhappy man." Of course, missing a mother meant lacking some kind of security for him, but the most difficult thing to manage was the grief he couldn't express properly.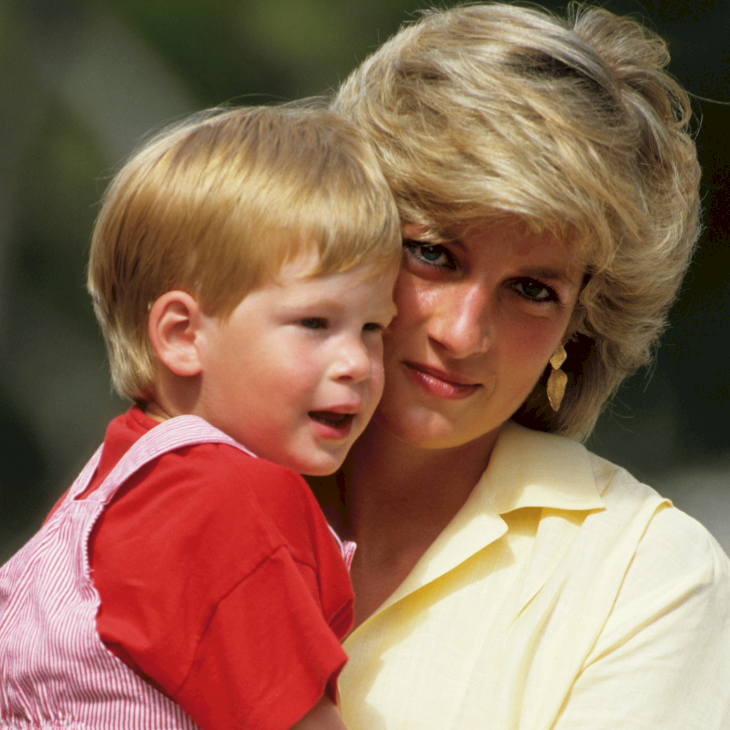 ---
"I can safely say that shutting down all of my emotions for the last twenty years, had a quite serious effect not only on my personal life, but also my work as well," Harry told The Telegraph in 2017. Moreover, both princes admitted that they questioned their royal duty. And who could blame them.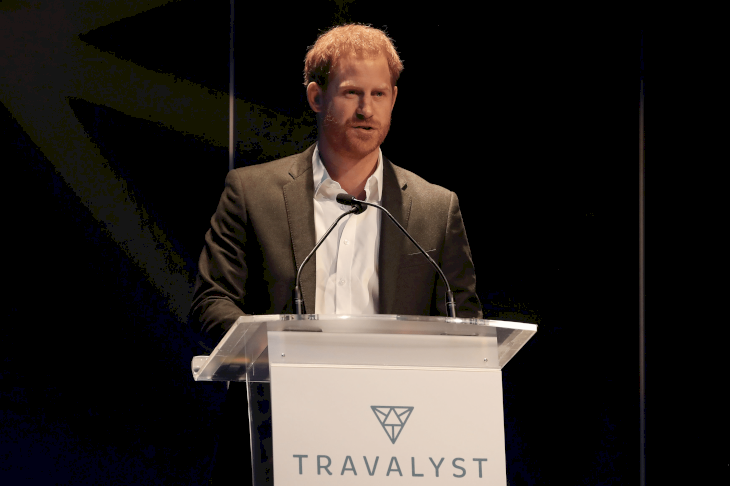 ---
BRINGING DIANA'S LEGACY TO LIFE
Harry revealed that after bottling up all his feelings for so long instead of talking about them, the consequences were dire for him. Harry told The Telegraph that living in the public eye left him feeling like he was "very close to a complete breakdown on numerous occasions." But apparently the tipping point was when he carried out royal engagements.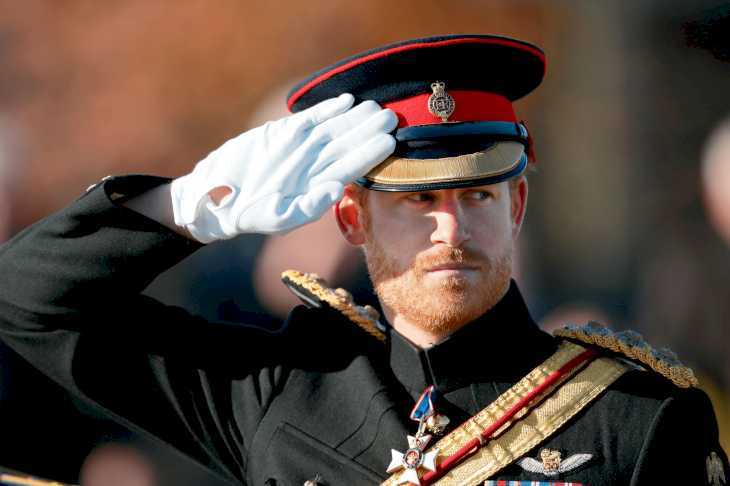 ---
He said he felt "on the verge of punching someone" and battled with anxiety. Thankfully, his older brother finally persuaded him to seek counselling. So, at the age of 28, Harry finally turned to a professional to talk about his mental health, and even took up boxing as a really good way of letting out aggression.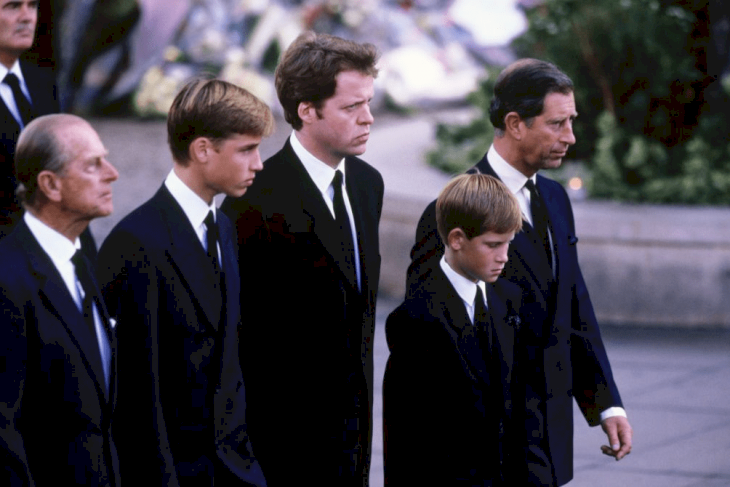 ---
It definitely helped the prince by learning to talk honestly about his feelings. He was able to put "blood, sweat and tears" into making a difference and helping others. Last year, William, Kate and Harry launched the Heads Up campaign with the goal of ending the stigma around mental illness.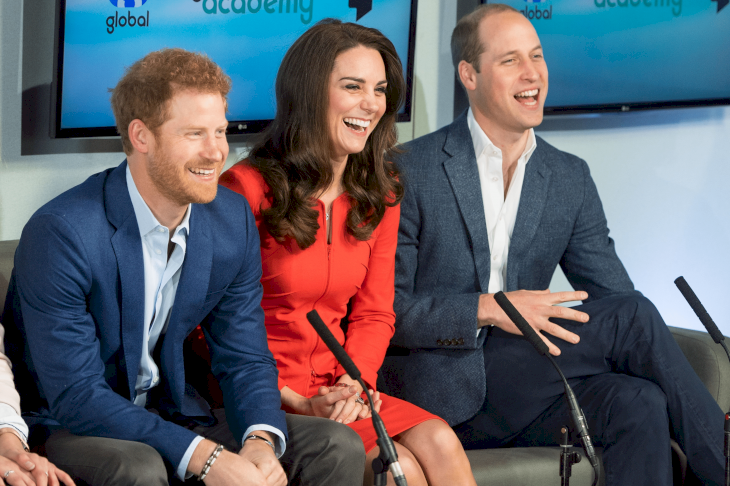 ---
William revealed that it took him almost twenty years to get to the stage where he can openly talk about his mother. "I still find it difficult now because at the time it was so raw. And also it is not like most people's grief, because everyone else knows about it, everyone knows the story, everyone knows her."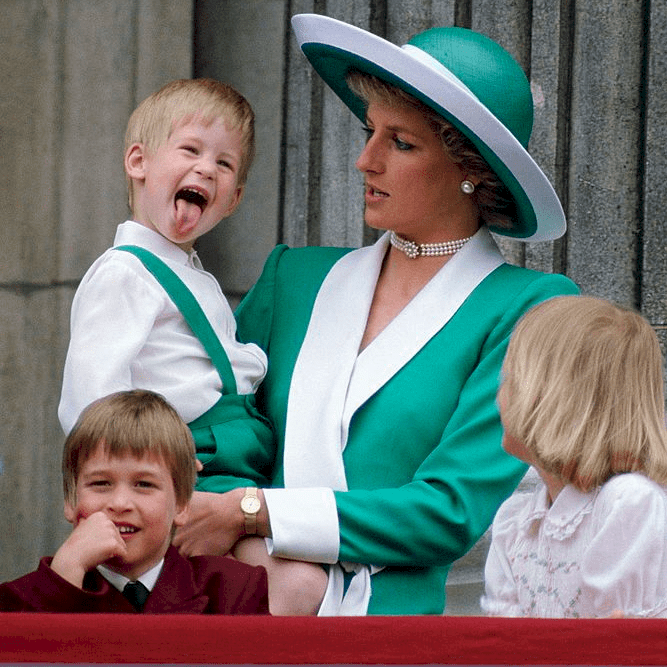 ---
The princes are now even more dedicated to charity projects in order to carry on Diana's legacy. "She was the Princess of Wales, and she stood for so many things," Harry shared. "Now all I want to do is try and fill the holes that my mother has left, and that's what it's about…trying to make a difference…making her proud."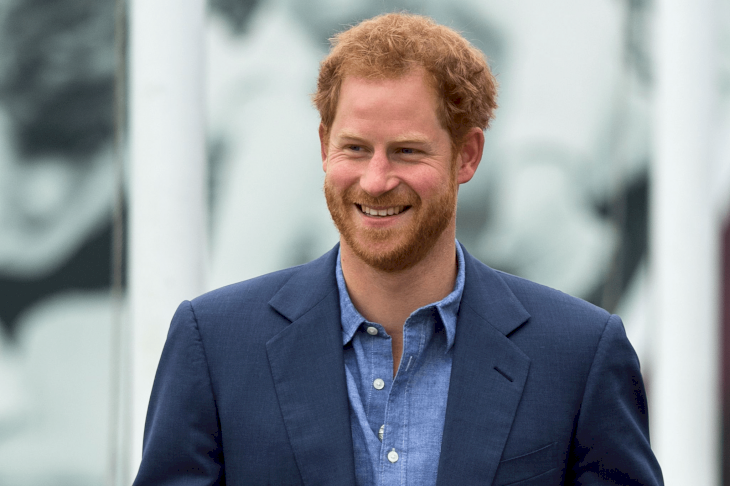 ---
KEEPING DIANA'S MEMORIES ALIVE
Prince William has also revealed that he does his best to keep Diana's memory alive for his children. There are a lot of her photos around the house, and often, when he puts his children, George, Charlotte or Louis to bed, he talks about her.
---
However, after grappling with his grief under the spotlight, Prince William cherishes the support of his family and fights for their privacy. The Cambridges have taken action against the media invading their privacy several times. But William now appears to have a much better relationship with the press.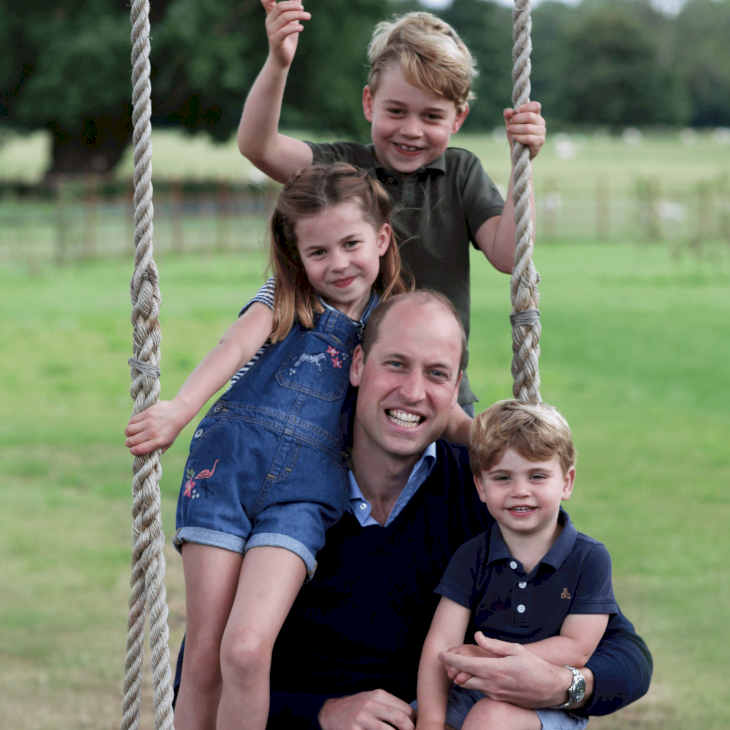 ---
Unfortunately, that's not the case for Harry, especially in relation to his wife, Meghan Markle. In a documentary, Harry and Meghan: An African Journey, he explained that every time he sees a camera, he is reminded of what happened to his mother. And he definitely doesn't want that unfortunate incident to be repeated.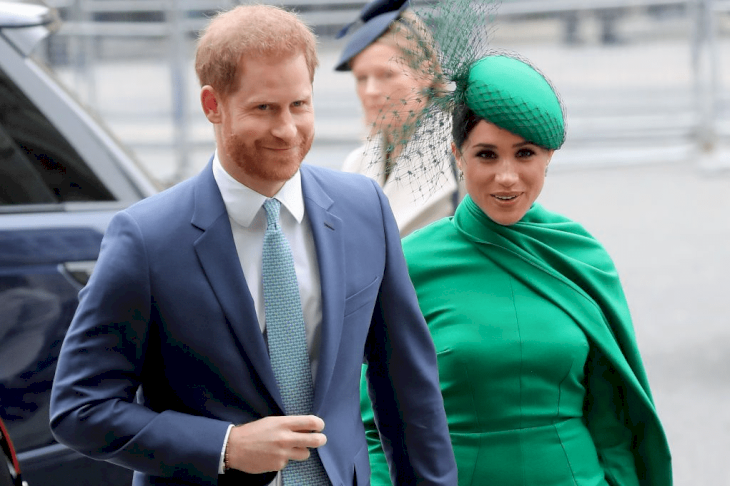 ---
So, as we see, William and Harry are still trying to find inner peace and work through the impact of the loss. This is understandably very difficult, given the constant reminders, such as the latest season of Netflix's The Crown. By the way, do you think the Royals watch it?
ⓘ The information in this article is not intended or implied to be a substitute for professional medical advice, diagnosis or treatment. All content, including text, and images contained on, or available through this ENG.AMOMAMA.COM is for general information purposes only. ENG.AMOMAMA.COM does not take responsibility for any action taken as a result of reading this article. Before undertaking any course of treatment please consult with your healthcare provider.