Top Mistakes in 'The Brady Bunch'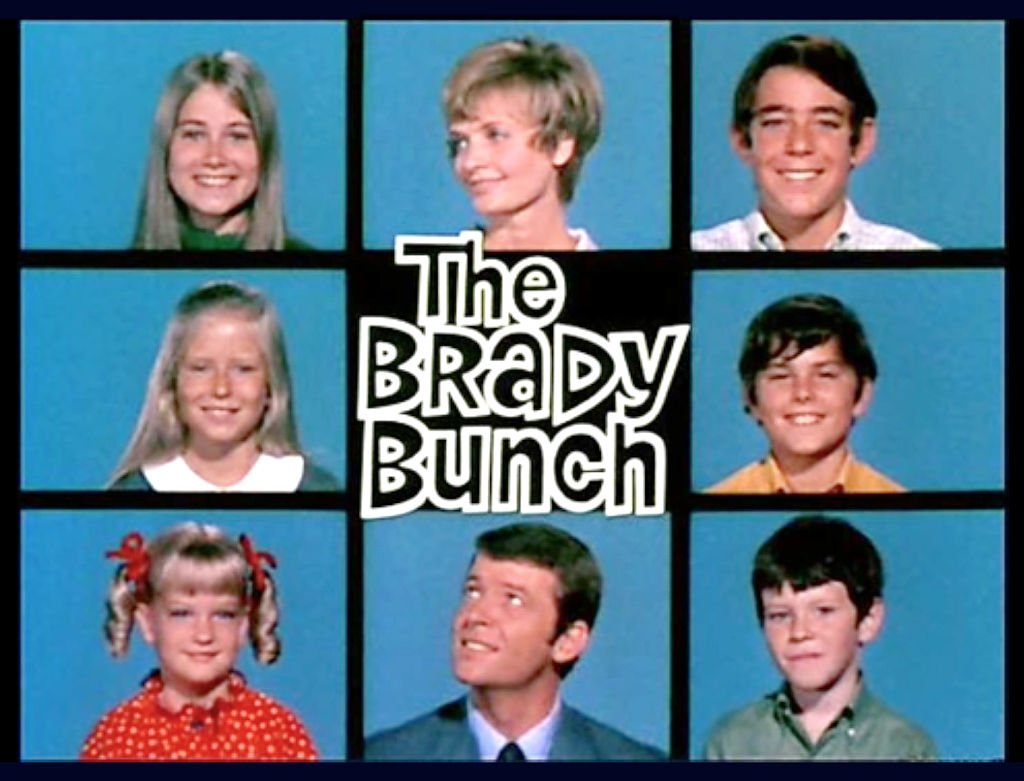 The TV series experienced a lot of success. Even after it was canceled, it went into syndication for years and a lot of follow-up films were made so that fans could see how the family was doing after the show came to an end. However, there were a lot of mistakes when doing the show. We are going to spill the tea!
Click "Start Slideshow" to read about all the mistakes on this one-hit sitcom!