Meet 15 Richest TV Personalities of Our Time
Who would've guessed that talking for a living could bring in millions, even billions, as one television host has proven! Talk shows have become synonymous with American culture... So it shouldn't come as a surprise that hosts like Ellen and Judge Judy bring in the big bucks. And their paychecks? They're jaw-dropping - here's the full scoop!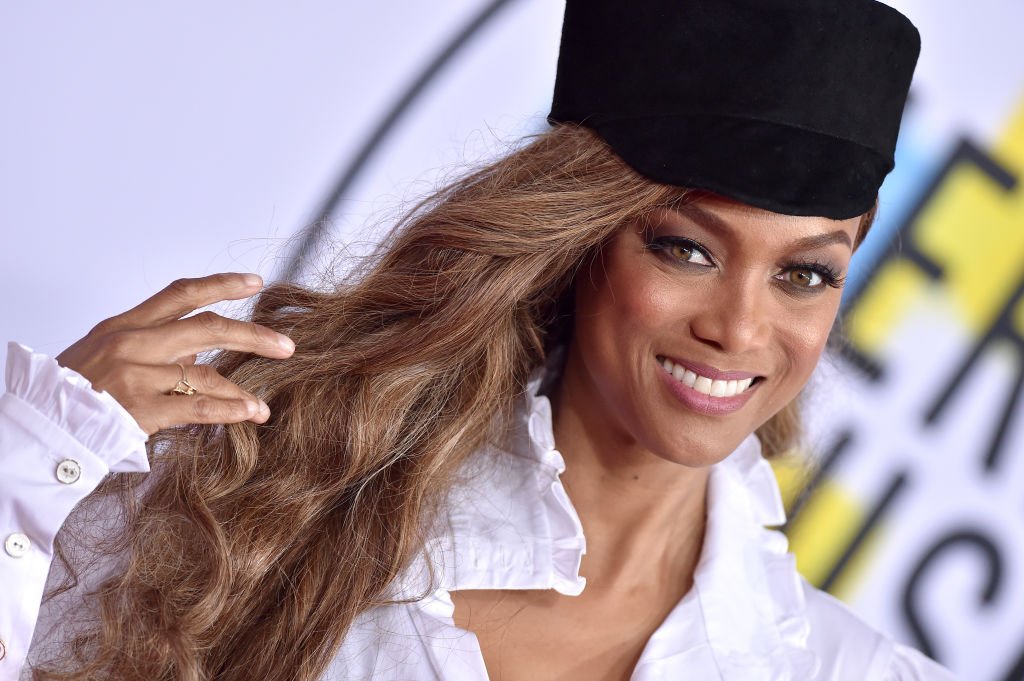 ---
15. Jimmy Fallon - $60 million
He began his career in comedy when he was still in his twenties and Jimmy has certainly built quite the legacy. From his startings on Spin City in 1998 to time on SNL. This host always had the gift of the gab and with a $60 million net worth, he's already made it big.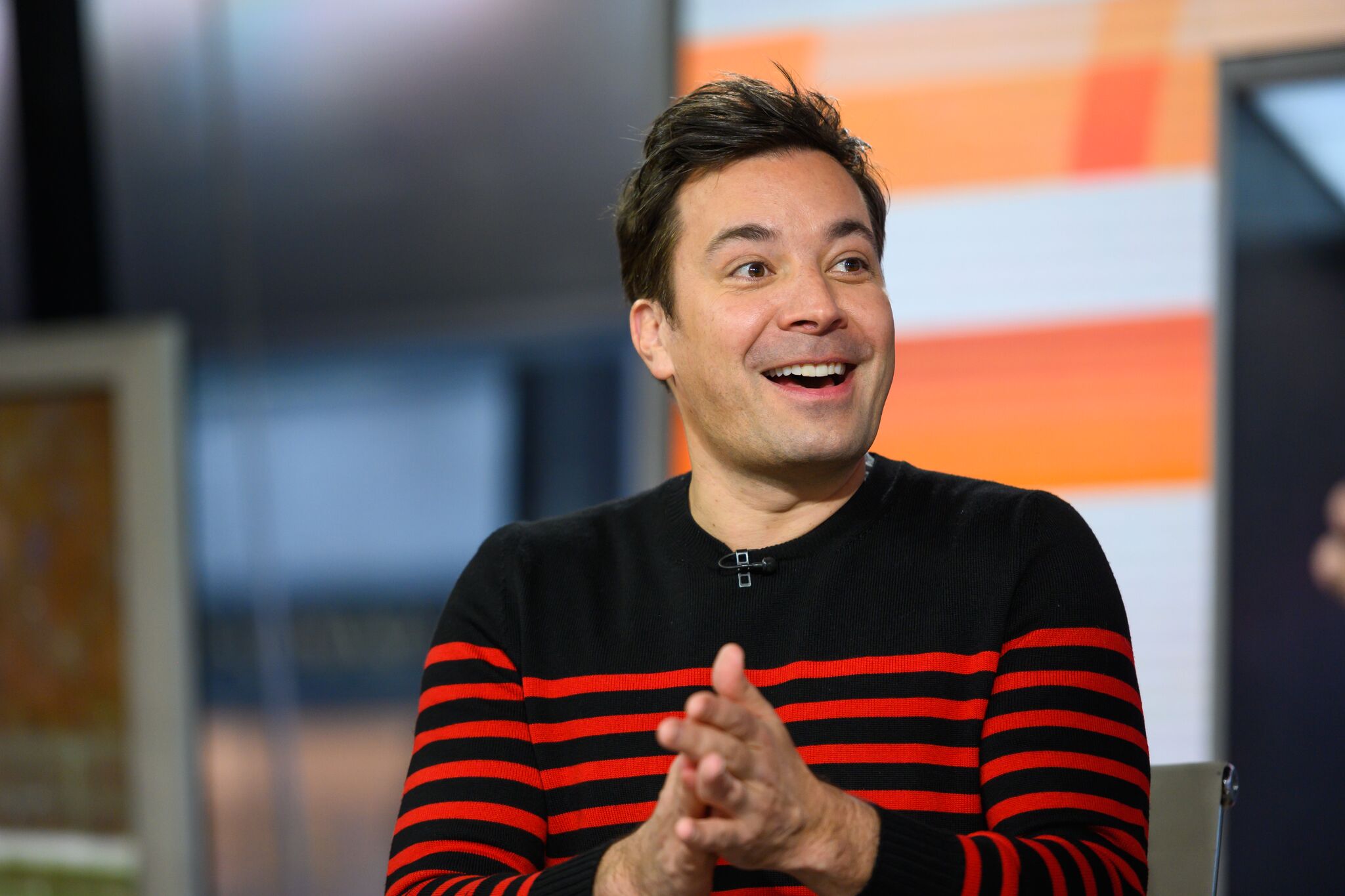 But this star shows no signs of slowing down! His fame has taken him onto movie screens and his own popular show called  Late Night with Jimmy Fallon. Since 2009 he's been perfecting his craft and the hilarious show gains millions of viewers every week!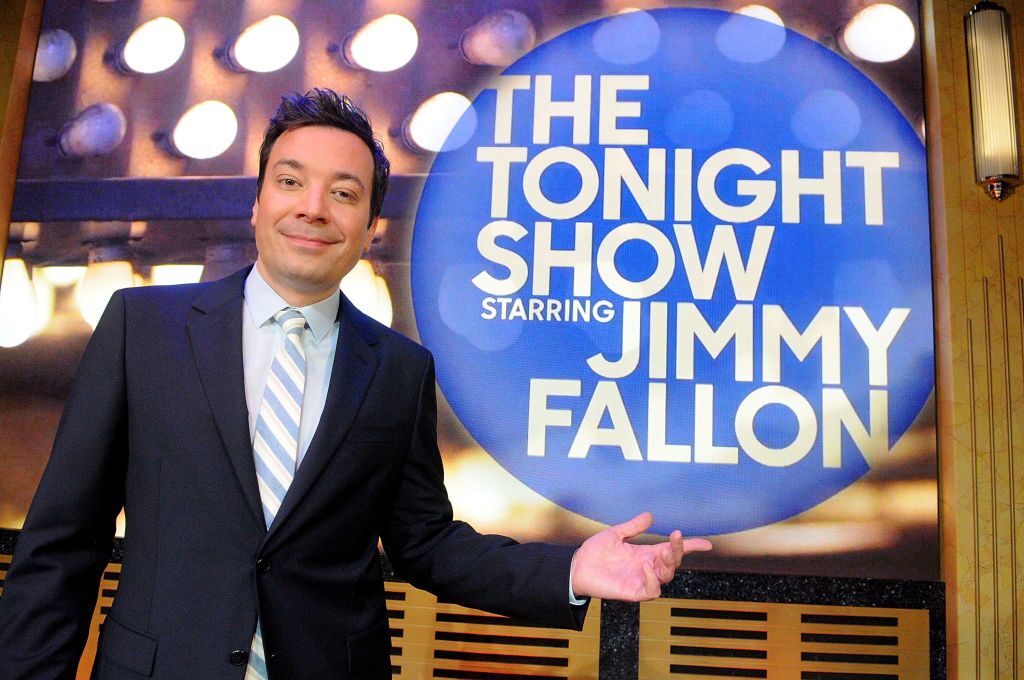 ---
14. Al Roker - $60 million
Al Roker has been "a host of all trades". He's been a weather show host, on The Today Show and currently works on 3rd Hour Today. He even broke a record for broadcasting for 34 hours straight in 2014! This dedication has no doubt contributed to his success in the industry!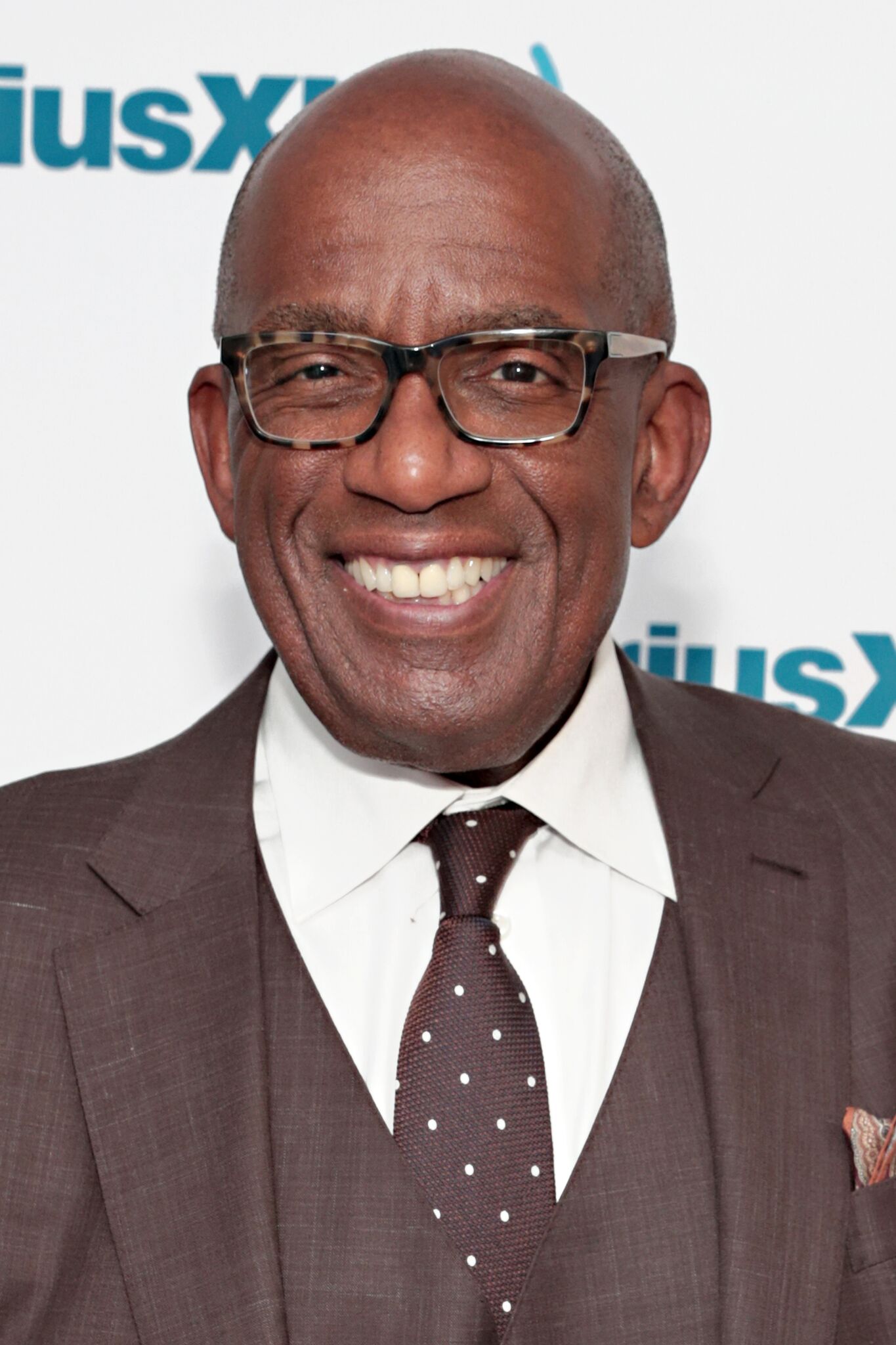 ---
13. Stephen Colbert - $60 million
Stephen Colbert always wanted to be an actor. But when that didn't work out he opted for a career in comedy. Over the years his witty and hilarious improv skills have been the backbone of many shows such as a Comedy Central series called Strangers with Candy.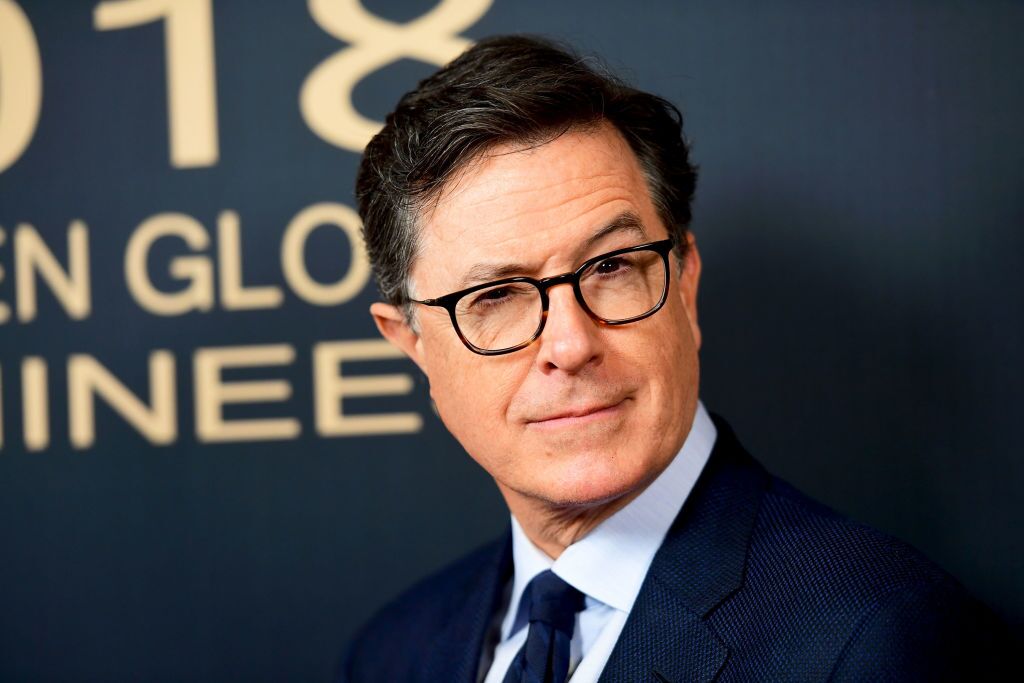 His stint on the popular Daily Show started twenty-three years ago and he has since gained immense fame. He has had an array of successful shows such as The Colbert Report. His latest gig was as the successor to David Letterman on The Late Show. Not too shabby!
---
12. Katie Couric - $75 million
Katie Couric is one powerful and talented woman. Not only has she been a host on America's three biggest networks but she had her own show called "Katie." In addition, her impressive resume even includes working on the hit documentary series, 60 Minutes.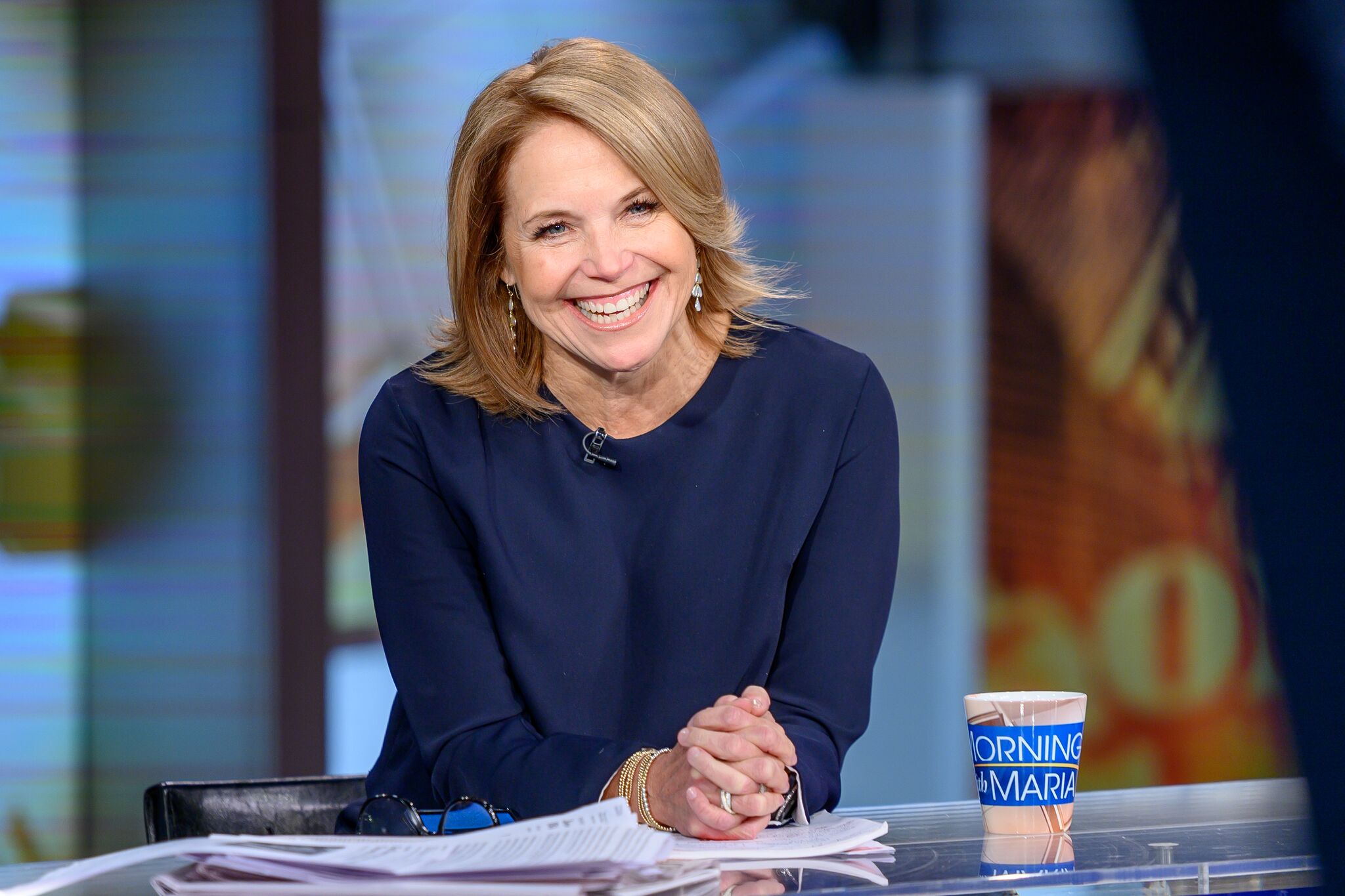 Katie is a New York Times best-selling author and her book, The Best Advice I Ever Got: Lessons from Extraordinary Lives,  did pretty well! For all of her success, it's not really surprising that her wealth comes in at a sweet $75 million and that she's a Television Hall of Fame inductee. 
---
11. Diane Sawyer - $80 million
Diane Sawyer began working her magic in the seventies. She started out as broadcaster in Washington D.C. and soon worked her way up to the position of staff assistant for U.S. President Richard Nixon! She even helped him write his memoir, RN: The Memoirs of Richard Nixon in 1978.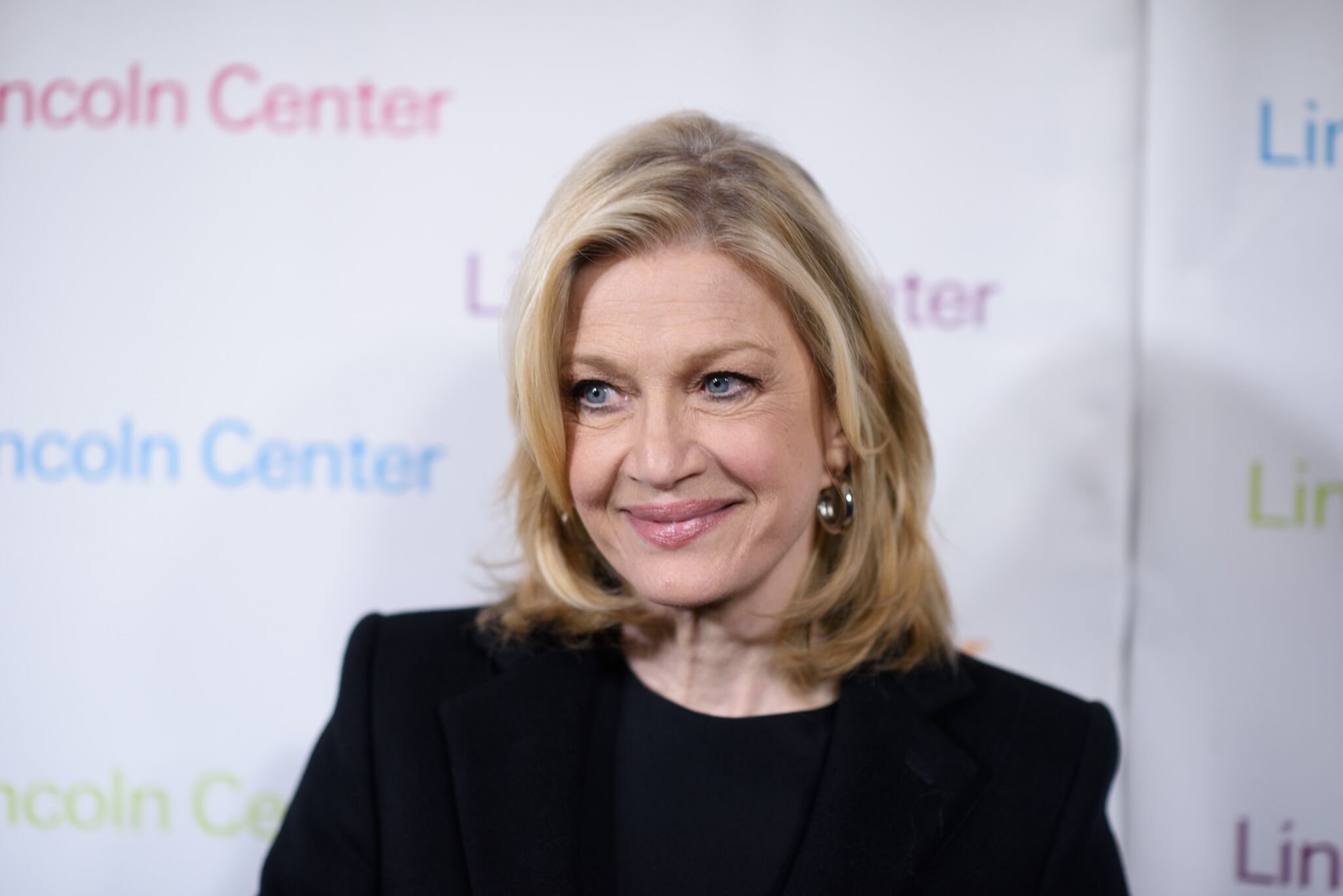 After her stint in the White House, she landed a lauded job on CBS and was paramount to the show's success. Viewers loved Diane and this made her a sought after news host. As the first female working on 60 Minutes, the show shot to the top 5 most-watched shows during her tenure!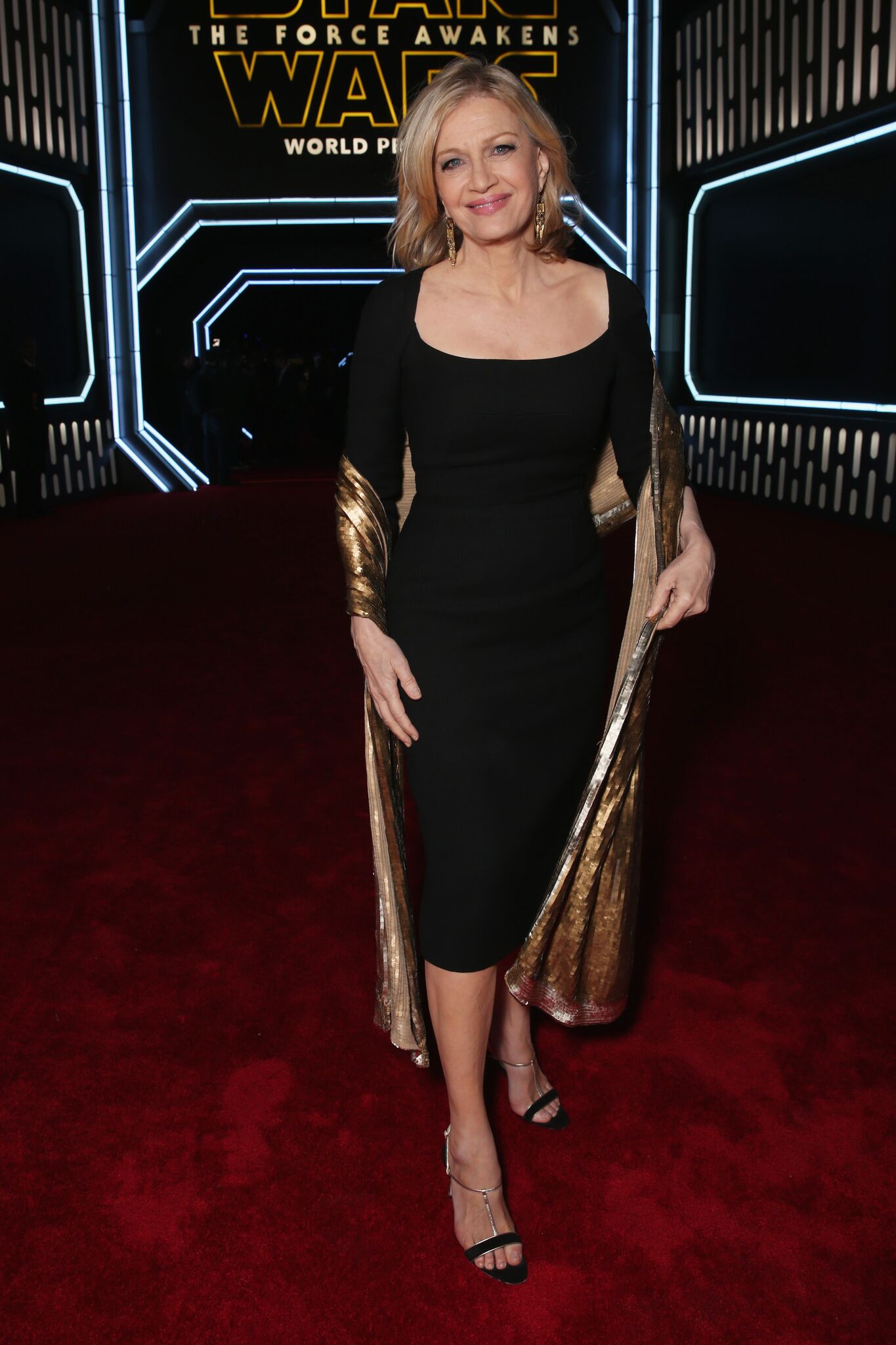 ---
Diane's Magic Touch 
Her $80 million fortune came from years of hard work for sure. Despite stepping down from World News six years ago, this star host still does special and selective interviews. Whatever Diane touches turns to gold so we hope to see her on our screen very soon!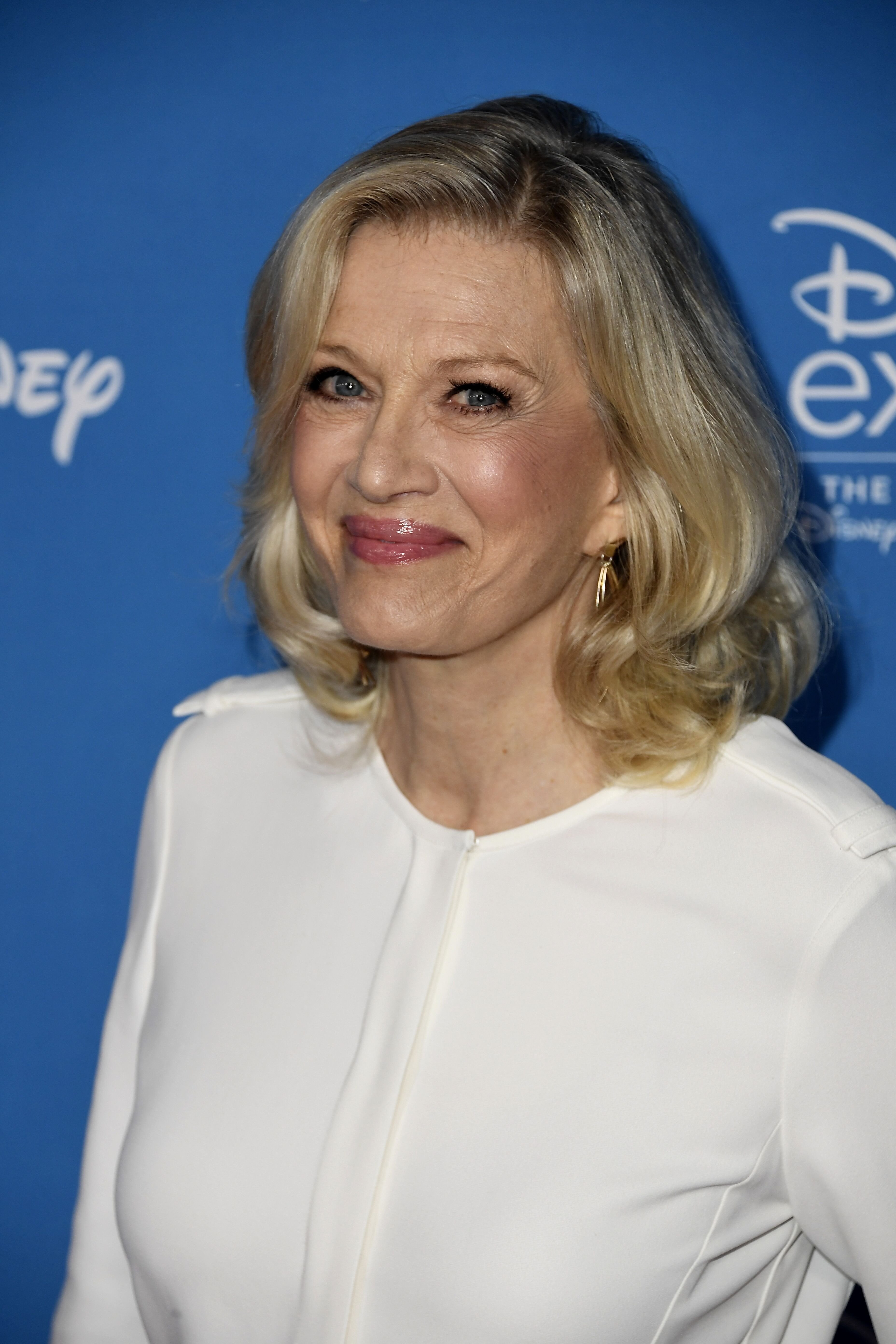 ---
10. Tyra Banks - $90 Million
Tyra Banks made her claim to fame as a supermodel but the beauty also used her talking talents and business savvy to her benefit. Launching Ty Ty Baby Productions she produced two hit shows that both performed well. First came America's Next Top Model.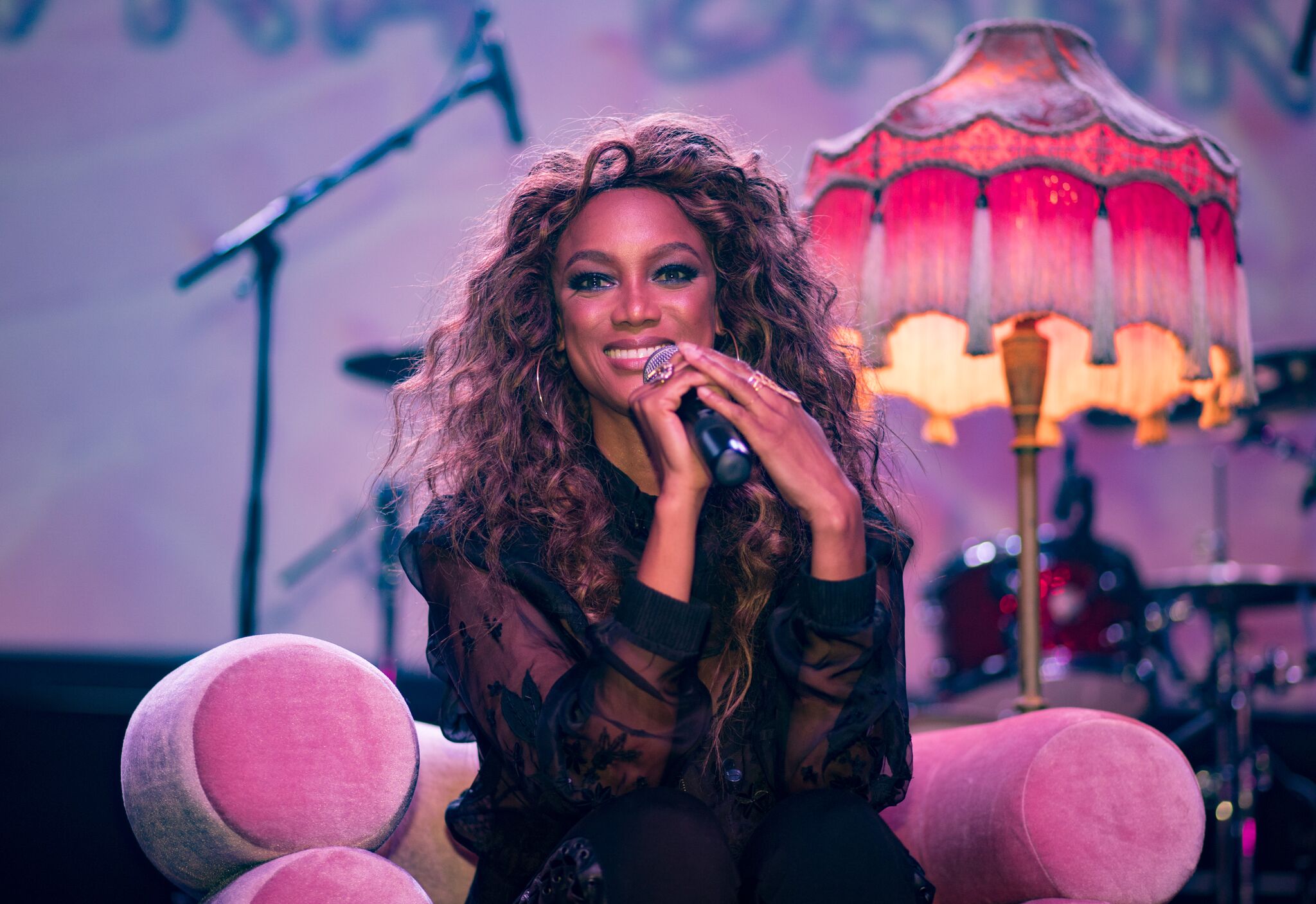 The series followed aspiring models on their quest to enter the industry. Her show was on air for an amazing 22 seasons! She followed this success with an Emmy winning show, The Tyra Banks Show. It was an overnight sensation that helped her grow both her fame and fortune.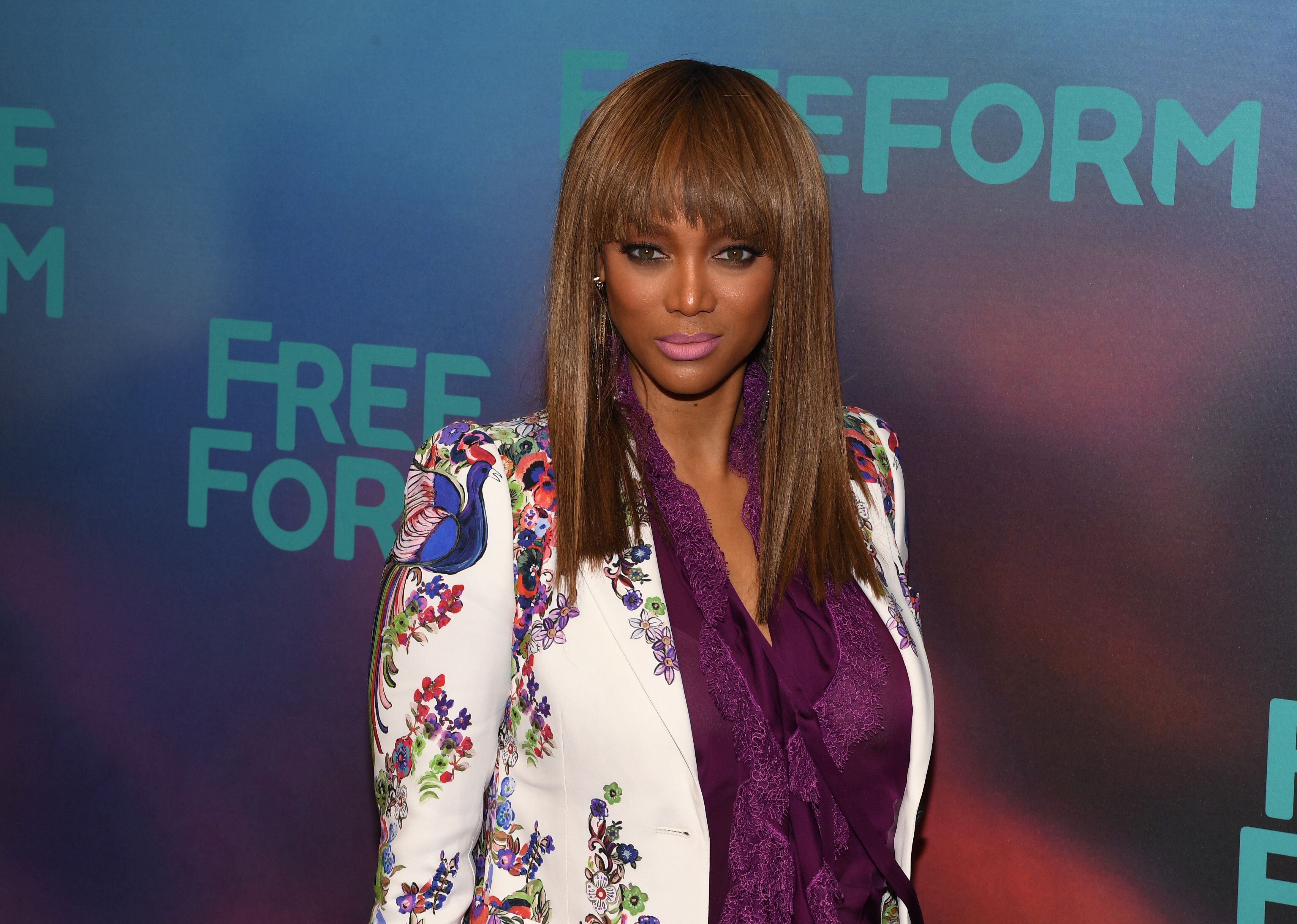 ---
9. Steve Harvey - $120 Million
Steve Harvey is TV-host royalty. His days on the screen began to gain traction in 2010 when he started hosting Family Feud. The show is still pretty popular today. He even gained his own show over time and the Steve Harvey Show had a good run from 2012 to 2016.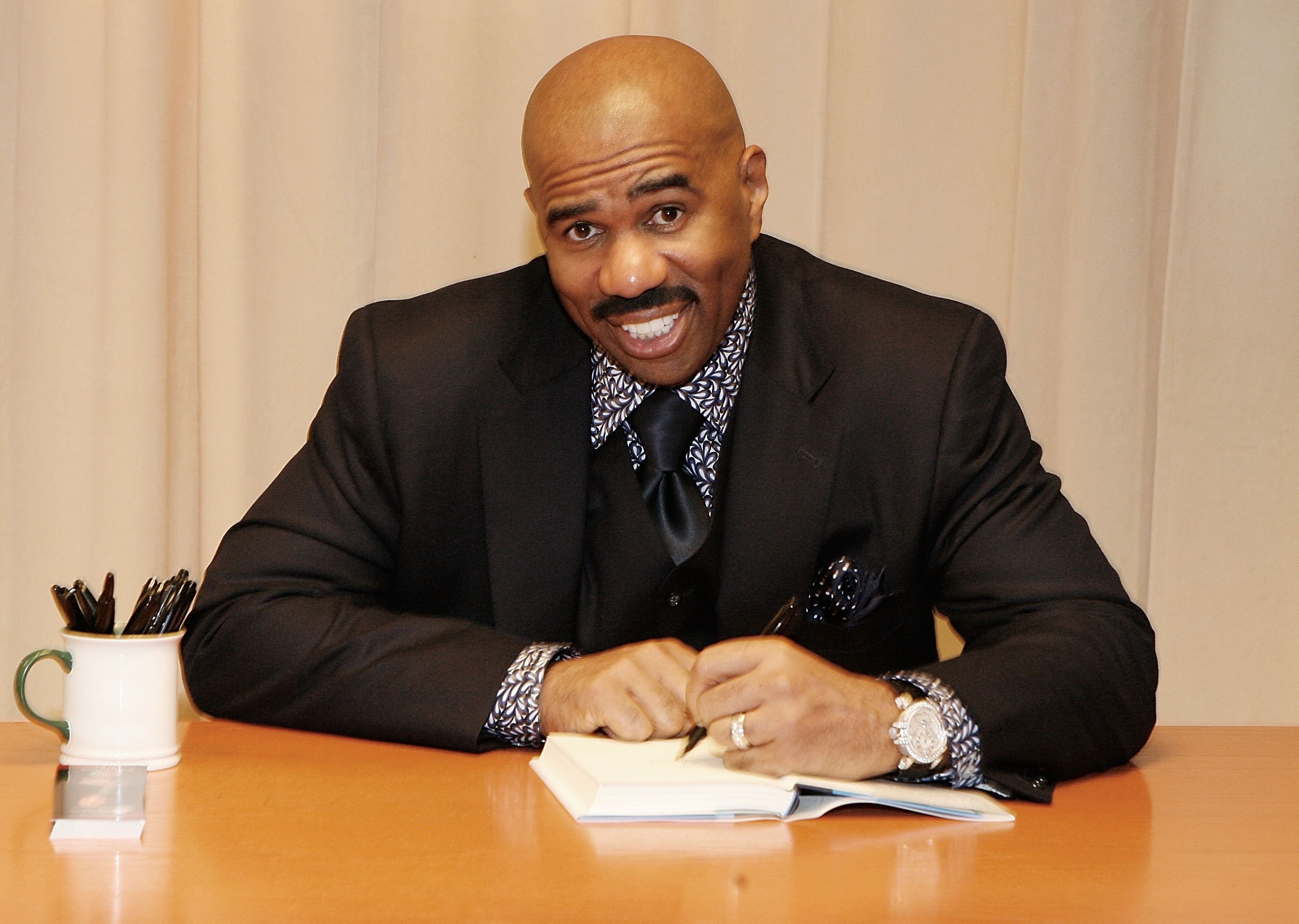 In addition, he hosts a radio show, The Steve Harvey Morning Show which has been going since the early 2000s. Steve made his name heard again in 2017 with another show called "Steve". While it was a success it's tenure ended last year. We wonder what this megastar will do next! 
---
8. Sean Hannity - $220 Million
Sean Hannity is known for his witty political commentary. From radio to television he's been debating hot topics since the nineties. His own show, Hannity's America, was on air for three years. It was then renamed in 2009 and the "Hannity" show is still going strong!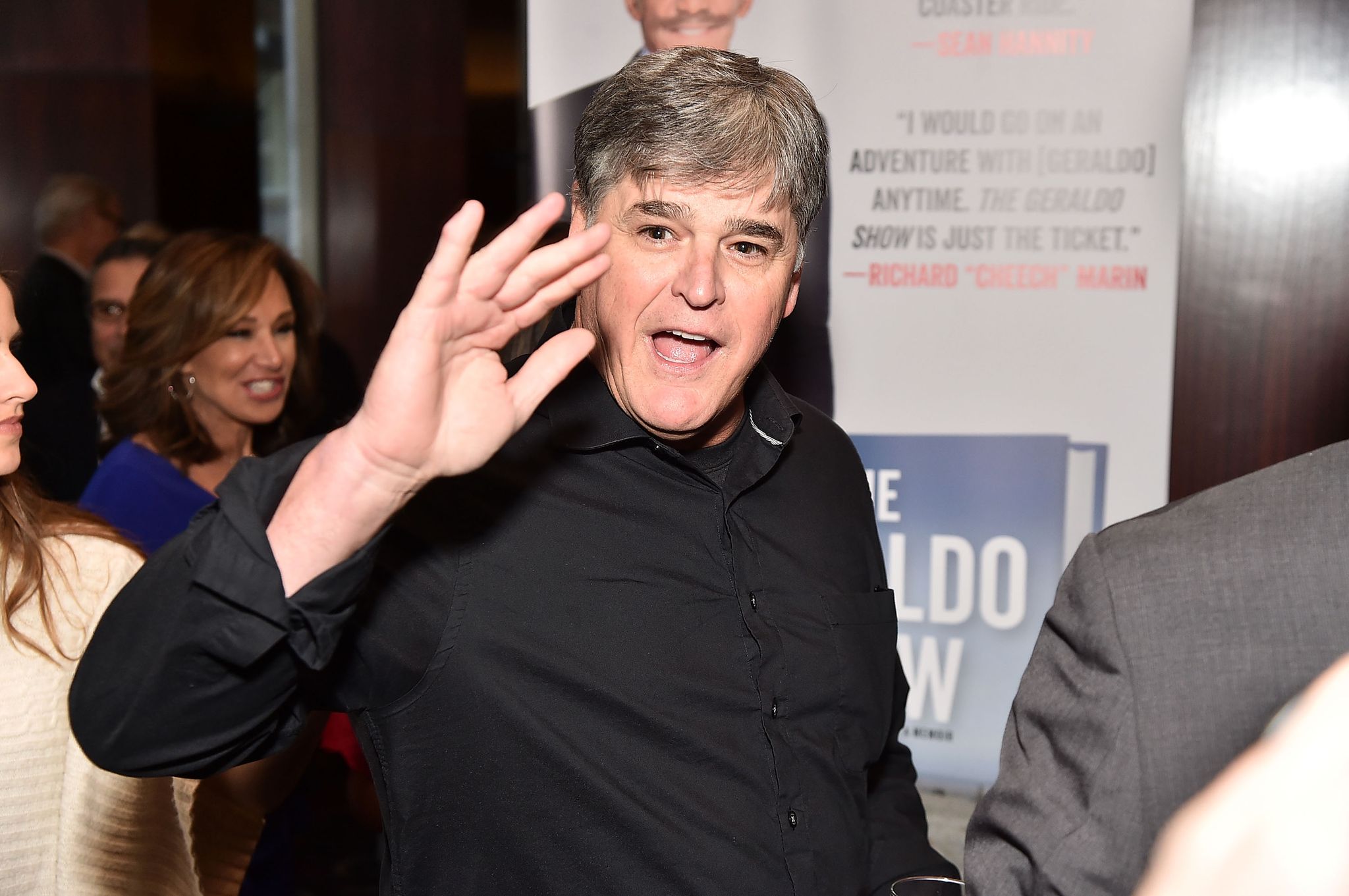 ---
7. Ryan Seacrest - $380 Million
Ryan Seacrest is a pretty well-known host. From his humble beginnings as a host on children's game shows, he became a hit the same time as American Idol. As the host of the beloved show, he gained immense notoriety when he guided the reality singing show.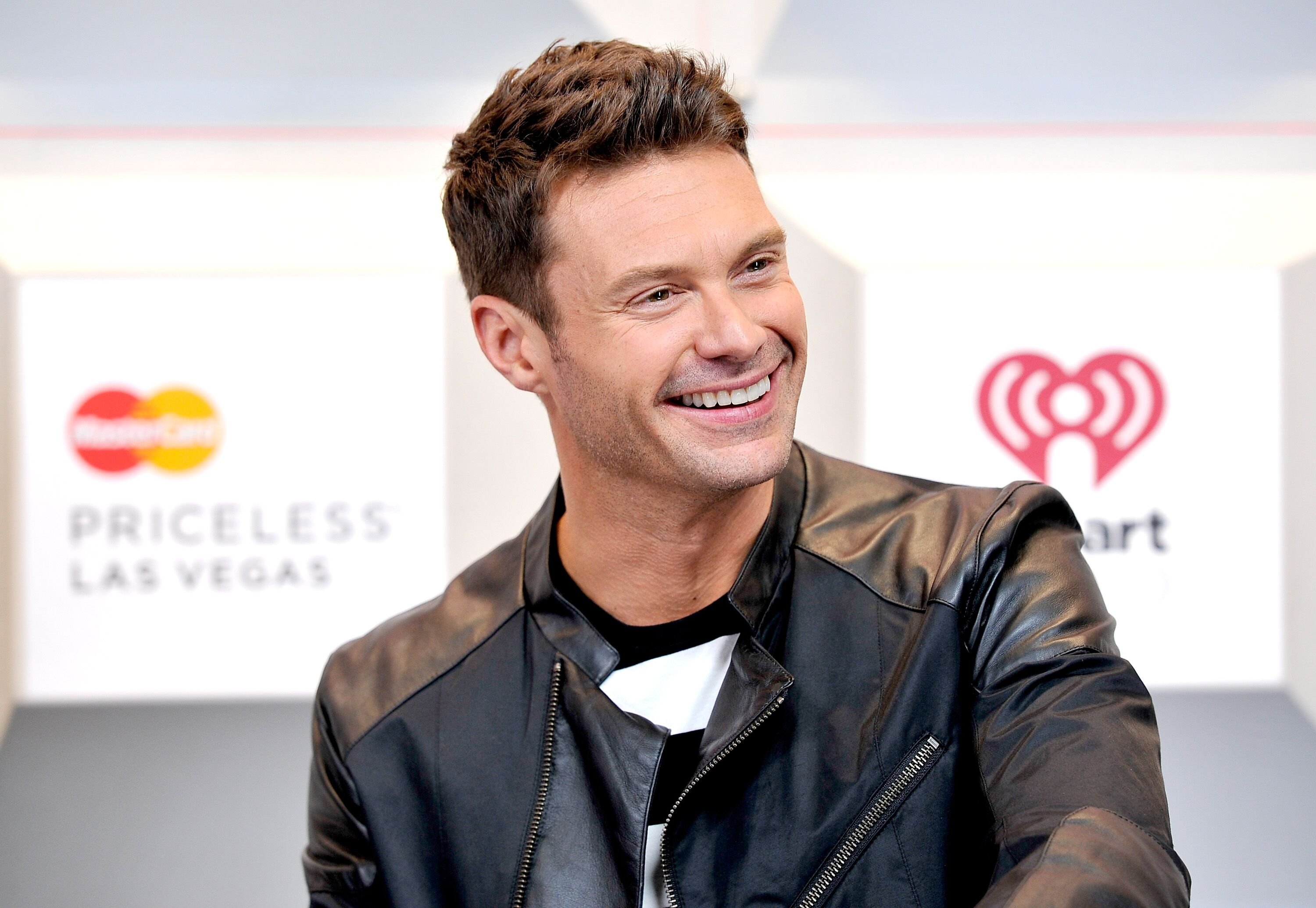 He's been with American Idol since the beginning and has only grown in fame. He is also a sought-after host on almost every red carpet! He co-hosts his own show, Lives With Kelly and Ryan, as well as a popular radio show. All of these endeavors leaves him with a pretty great paycheck.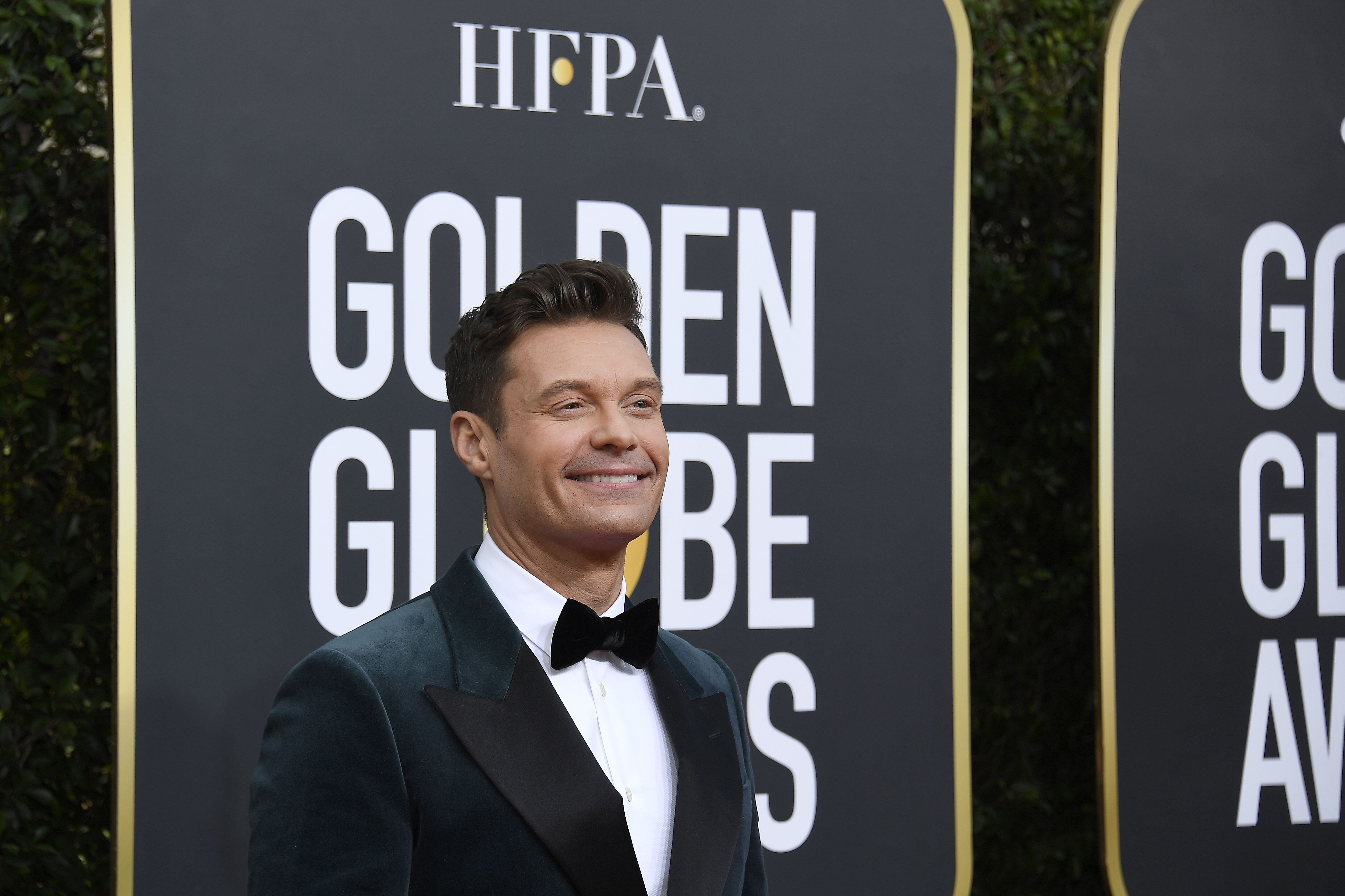 ---
6. Jay Leno - $400 Million
Jay Leno began his career in comedy. Working from gig to gig he didn't make it big immediately. When he began hosting The Tonight Show With Jay Leno, his name finally became well-known in Hollywood. He had a long run on the show where he stayed until 2014.
These days he's taken his talents into the motor industry. He reviews high-end cars and motorcycles on his current show, Jay Leno's Garage. With all of his experience and years on TV, the man deserves his fair share of success and $400 million ain't a bad net worth! 
---
5. David Letterman - $400 Million
David Letterman is a history-making talk show host. The man has over 6000 episodes under his belt! As the host of Late Night with David Letterman, he became a hit for his humor and great persona. When he left the show everyone thought he would take it easy...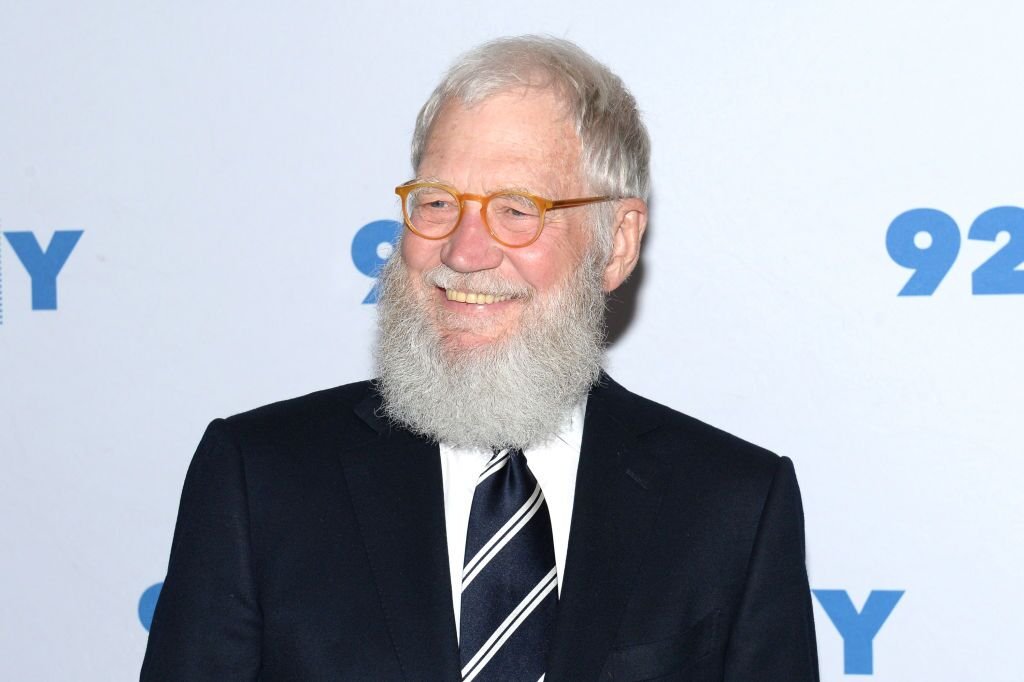 But the host simply couldn't shake his passion. He began to host a Netflix series called My Next Guest Needs No Introduction with David Letterman. Here he speaks with amazing stars and hosts like himself. Some of the people that have been on his series include Conan O'Brien and Stephen Colbert.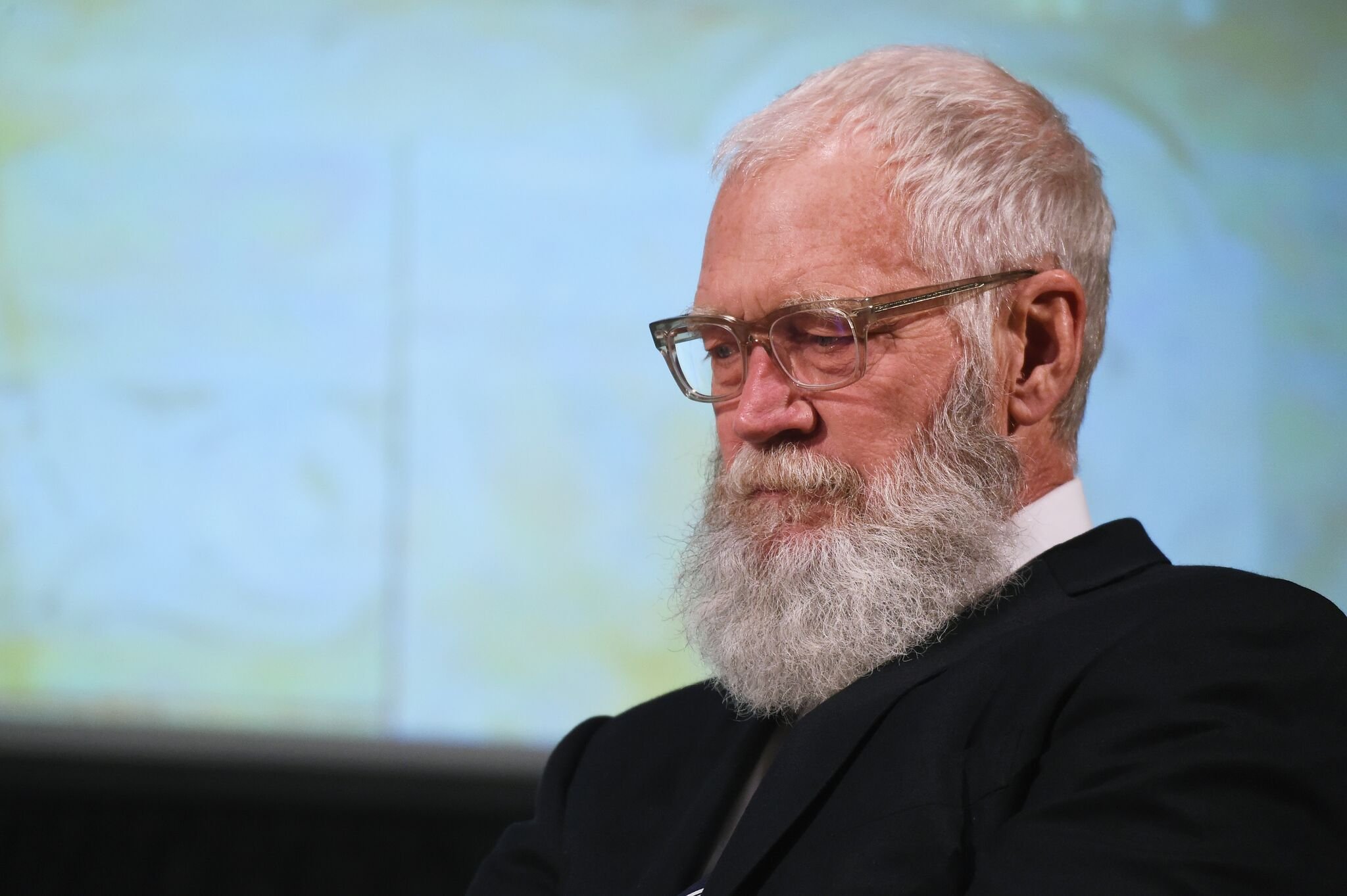 ---
4. Phil McGraw - $400 Million
Phil McGraw or more commonly known as Dr. Phil has made a name for himself worldwide. His show helps people face their family issues and drama. With a doctorate in Clinical Psychology, he wasn't destined for a career on the screen but the "TV stars" aligned for him.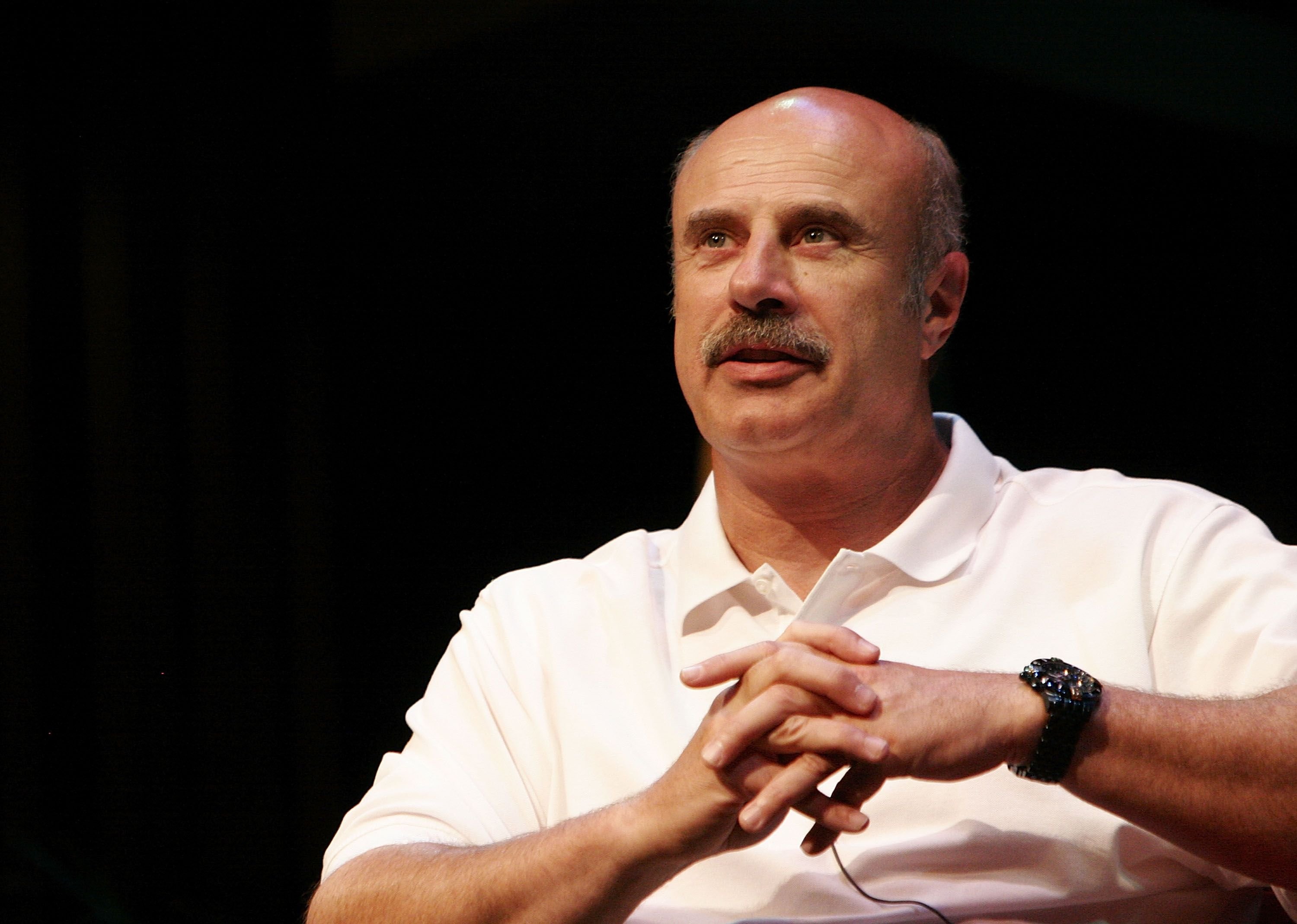 After working with Oprah Winfrey he gained a great following for himself and consequently, The Dr. Phil Show was born. It's been running since 2002 and is still on the air! With his witty persona and immense intelligence, he is bound to be in the business for a while.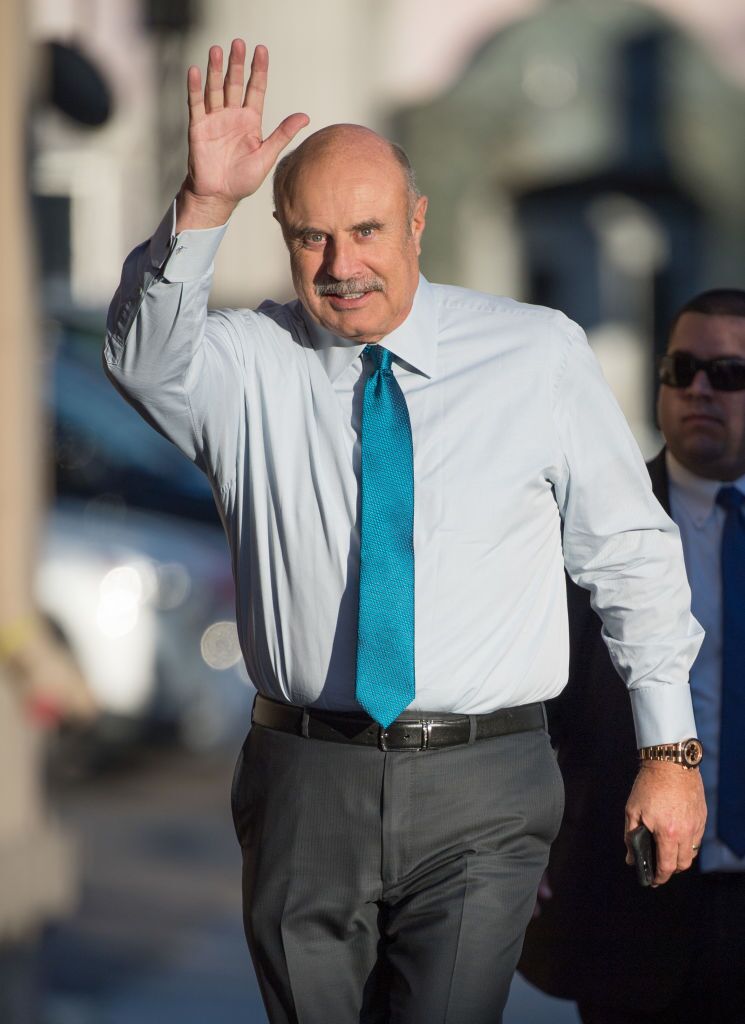 ---
3. Judy Sheindlin - $420 Million
The feisty Judy Sheindlin, affectionately known as "Judge Judy," made big bucks on her court show that had audiences in stitches! The real-life judge passed her bar exam in 1965 and probably never expected the fame she'd see. The star host retired from court life in 1996.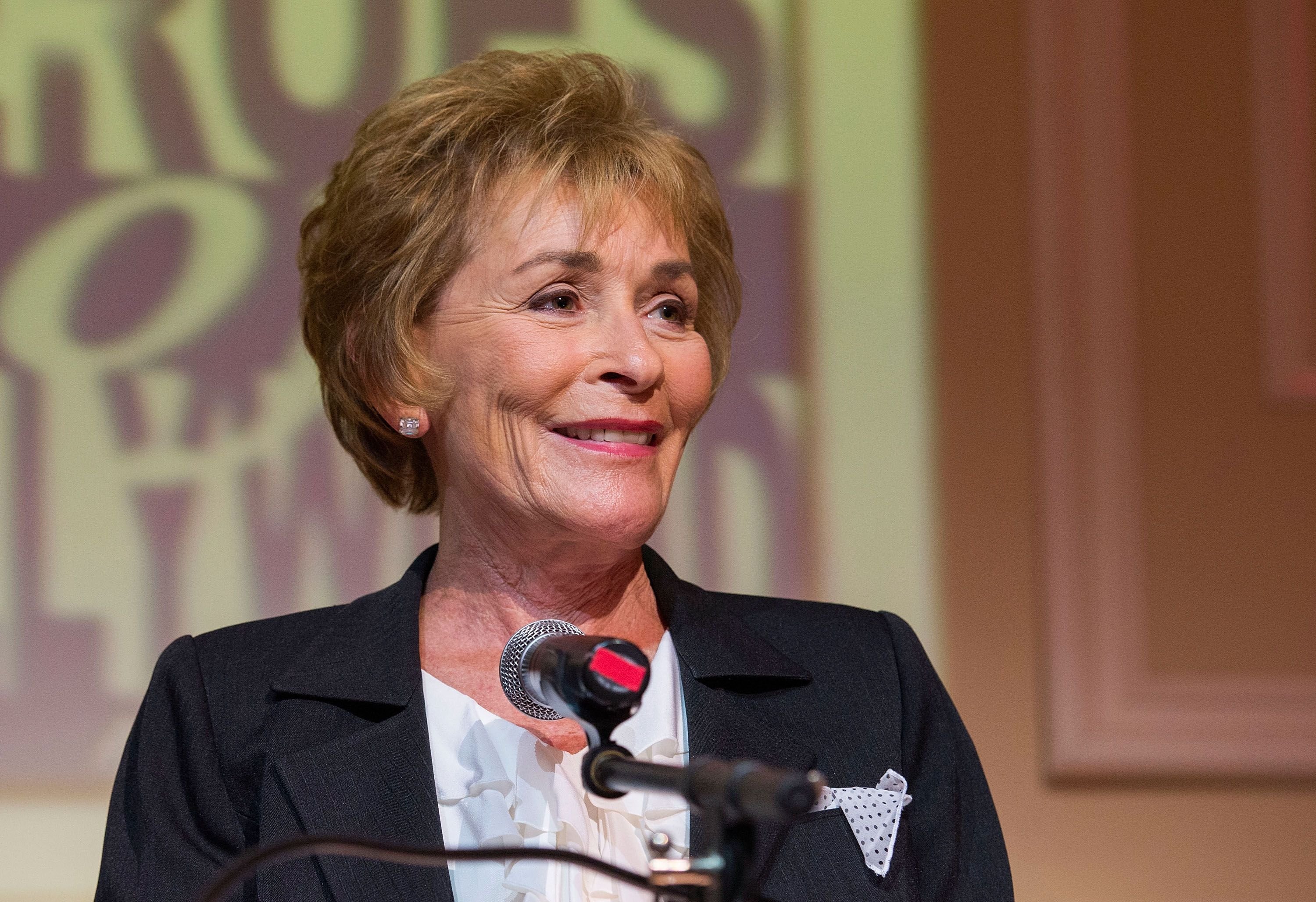 It was her insightful books written in retirement that brought her to the attention of the media. The former judge was asked to host her own show and she hasn't looked back since. The no-nonsense woman has become a TV sensation and has garnered a pretty penny from her work.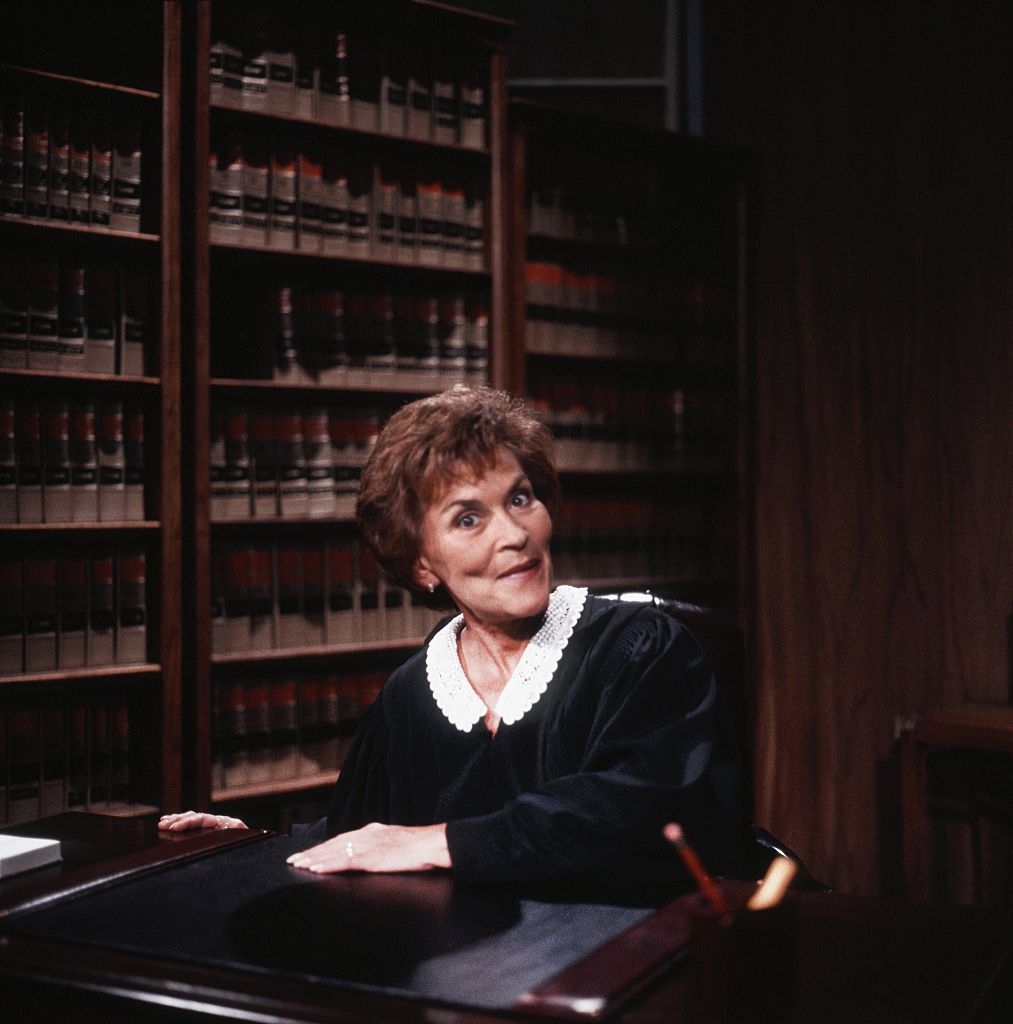 ---
2. Ellen DeGeneres - $450 Million
Ellen DeGeneres began her career as a stand-up comedian in the eighties. Over the years she tried her hand at a few shows namely Ellen, The Ellen Show, and finally The Ellen DeGeneres Show. The show has been a massive hit since 2003 thanks to Ellen's unique humor.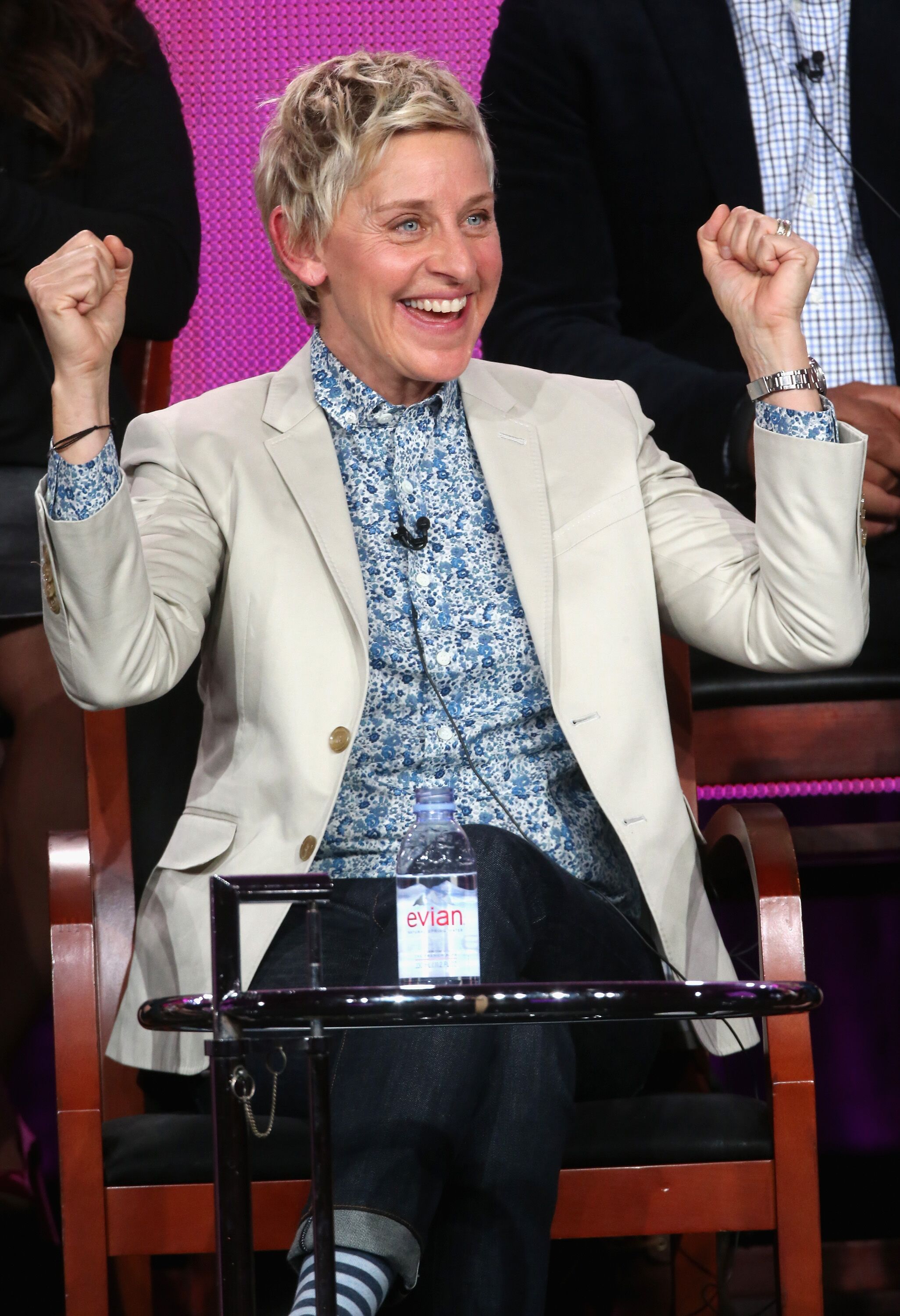 The comedic genius is a smooth talker and has hosted big events over the years. From the Academy Awards, Grammy Awards, and the Primetime Emmy's she's made it big time! With her show still going strong, we're sure her already massive net worth is still growing...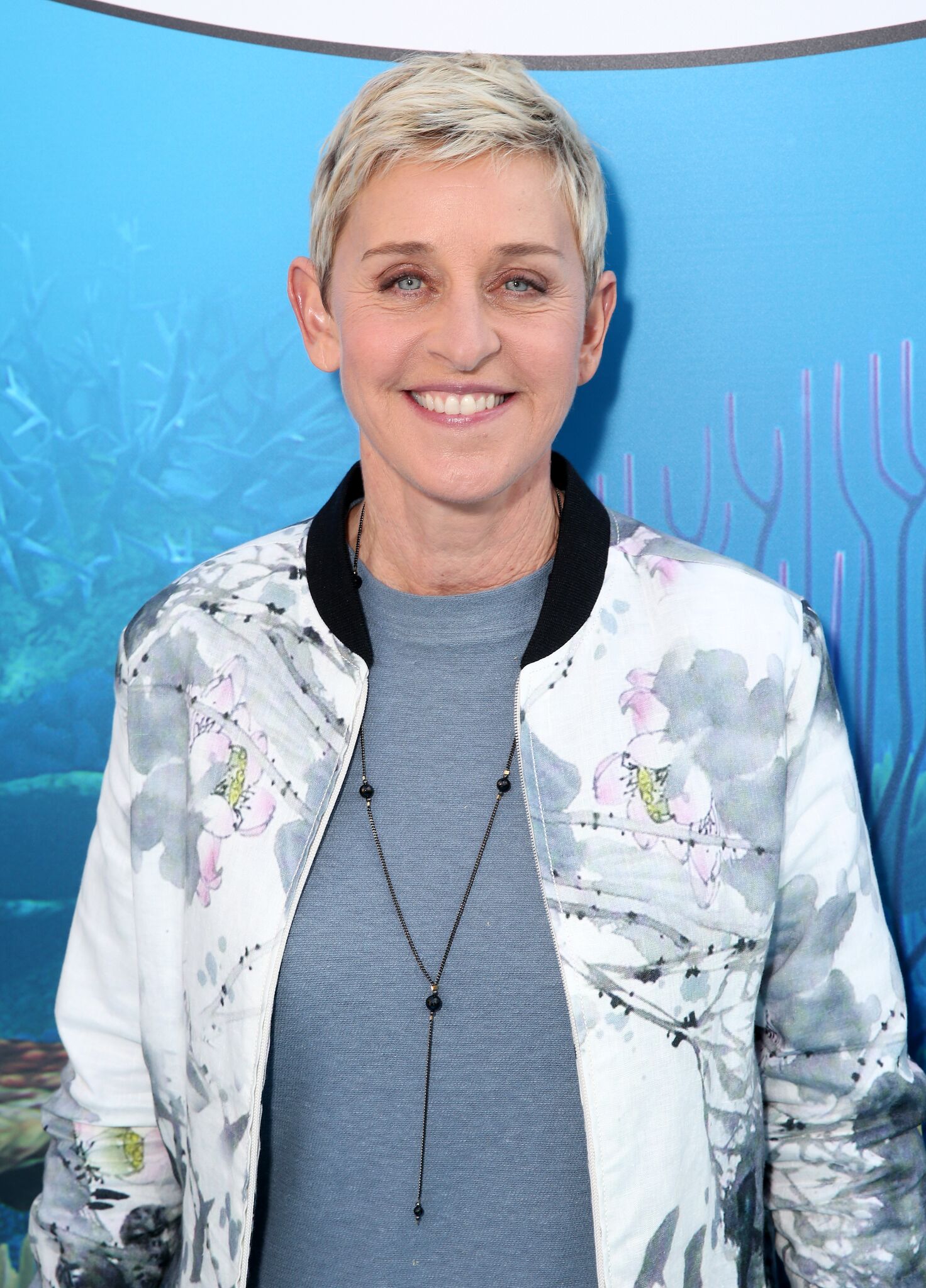 ---
1. Oprah Winfrey - $3.2 Billion
Oprah Winfrey is a remarkable woman. She built herself up from immense poverty and hardship to become not only the richest talk show host but one of the richest women in the country! Back in the seventies, she began on TV as a news host but soon gained favor with her fans.