Duchess Camilla and Prince Charles
Top news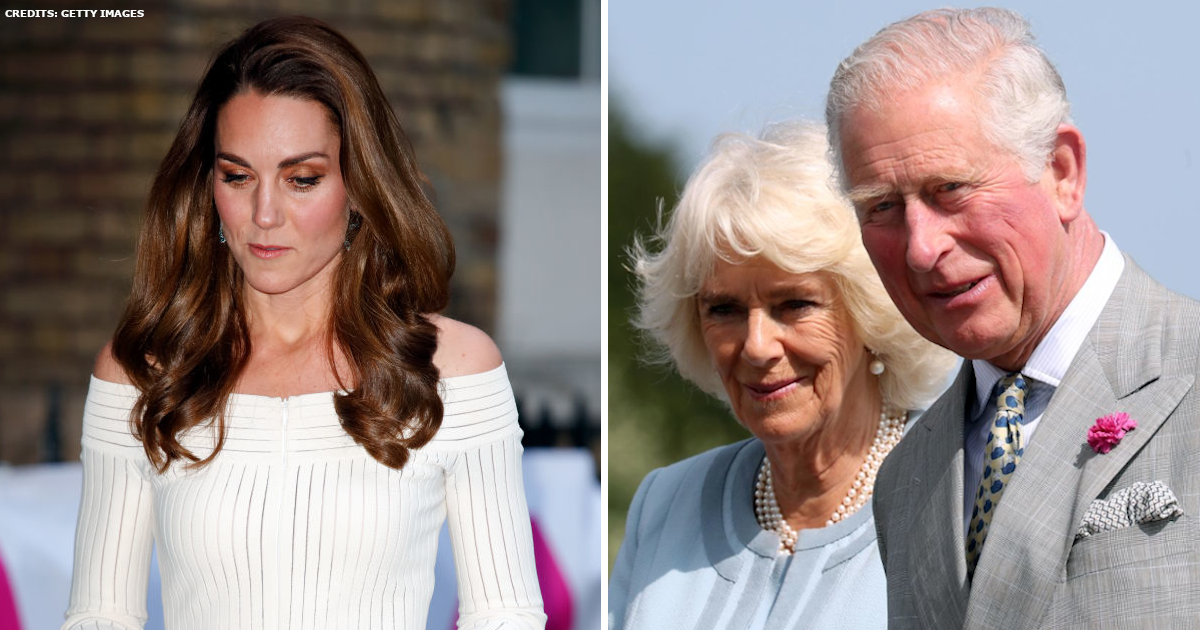 The Possibility of Prince Charles to Assume the Throne and His Perspectives as King
Queen Elizabeth ascended the British throne in 1953 and has been the ruling figure ever since. Should her son Prince Charles ascend the throne, here are the things expected to happen. 
The Royal Family Fan Dresses Like Her Idols
This is for all the Kate Middleton fans out there! If you are updated with all her outfits and appearances, then this gal is just about your speed. This fan recreates most of Kate's outfits and shares it on Instagram. Wanna see the Duchess's elegant clothing choice? Check this out!