Meghan Markle
Top news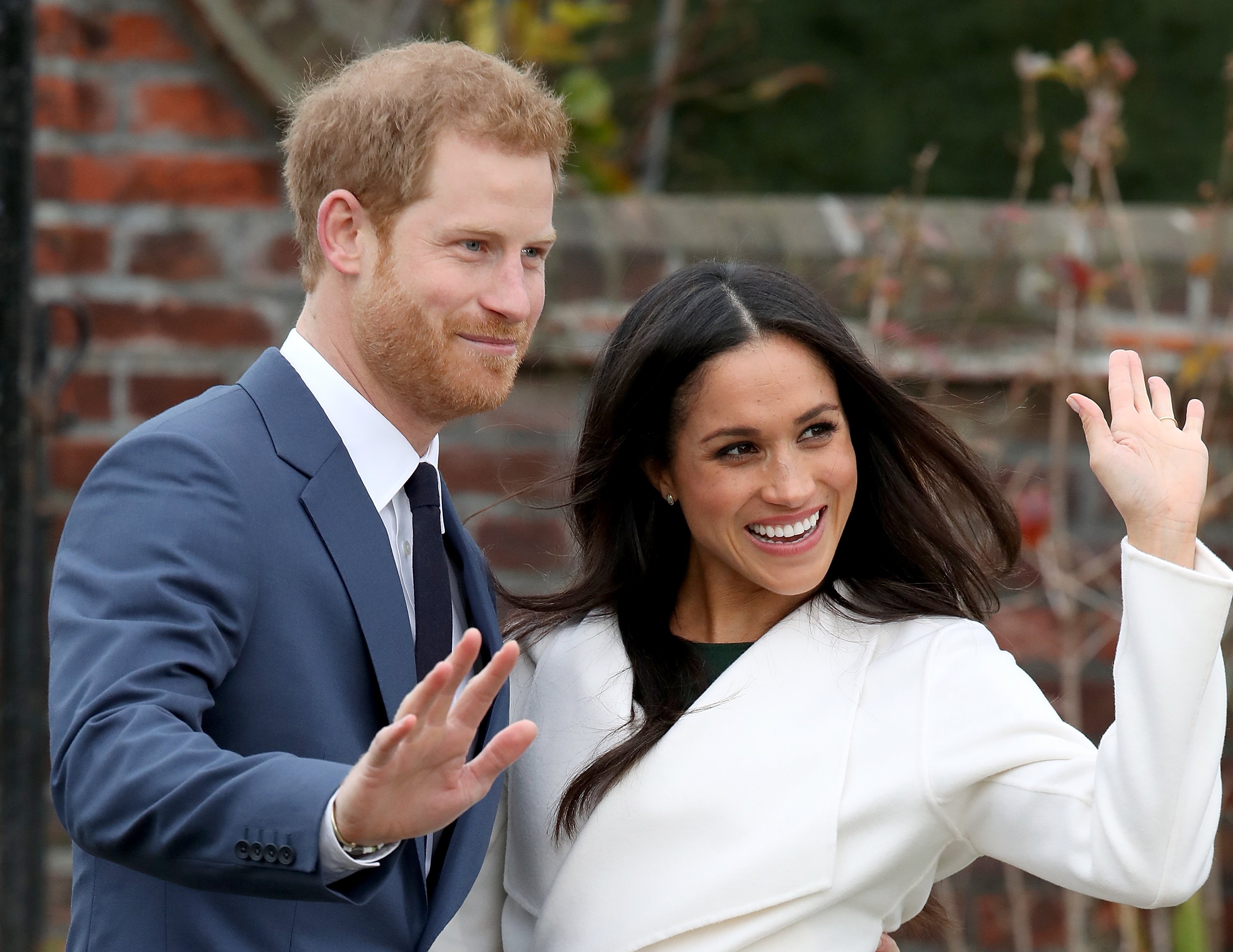 From Private Life To Netflix Deal: Meghan And Harry's Streaming Shows
Prince Harry and Meghan Markle announced they would renounce their royal duties, however, just a few months later they are back on the news with something that doesn't quite make sense if you are looking for privacy: they just signed a deal with the streaming giant Netflix.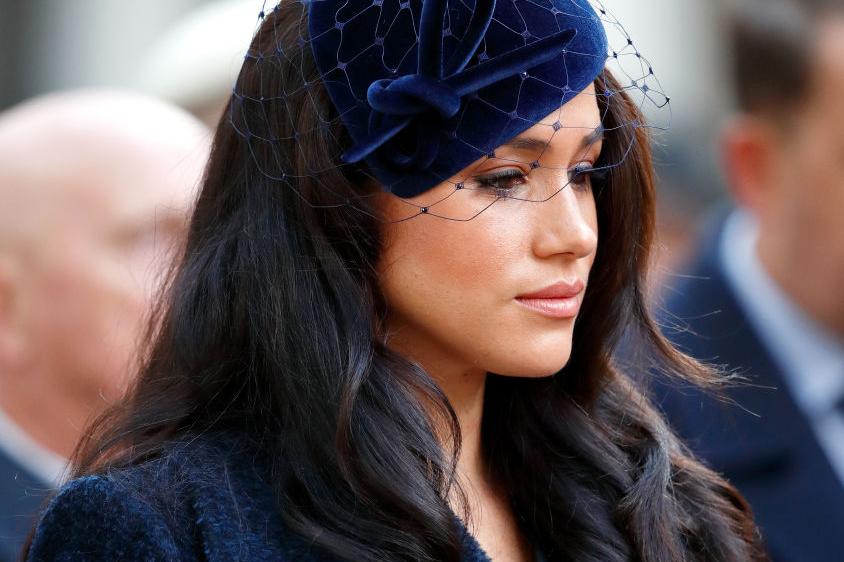 Meghan Markle's Unfortunate Miscarriage
The miscarriage that Meghan Markled experienced quite recently sent shock waves across the globe because the public did not even know that she was expecting at all. Find out more about this unfortunate incident, the Royal Family's reaction and more by reading this full article!