Meghan Markle
Top news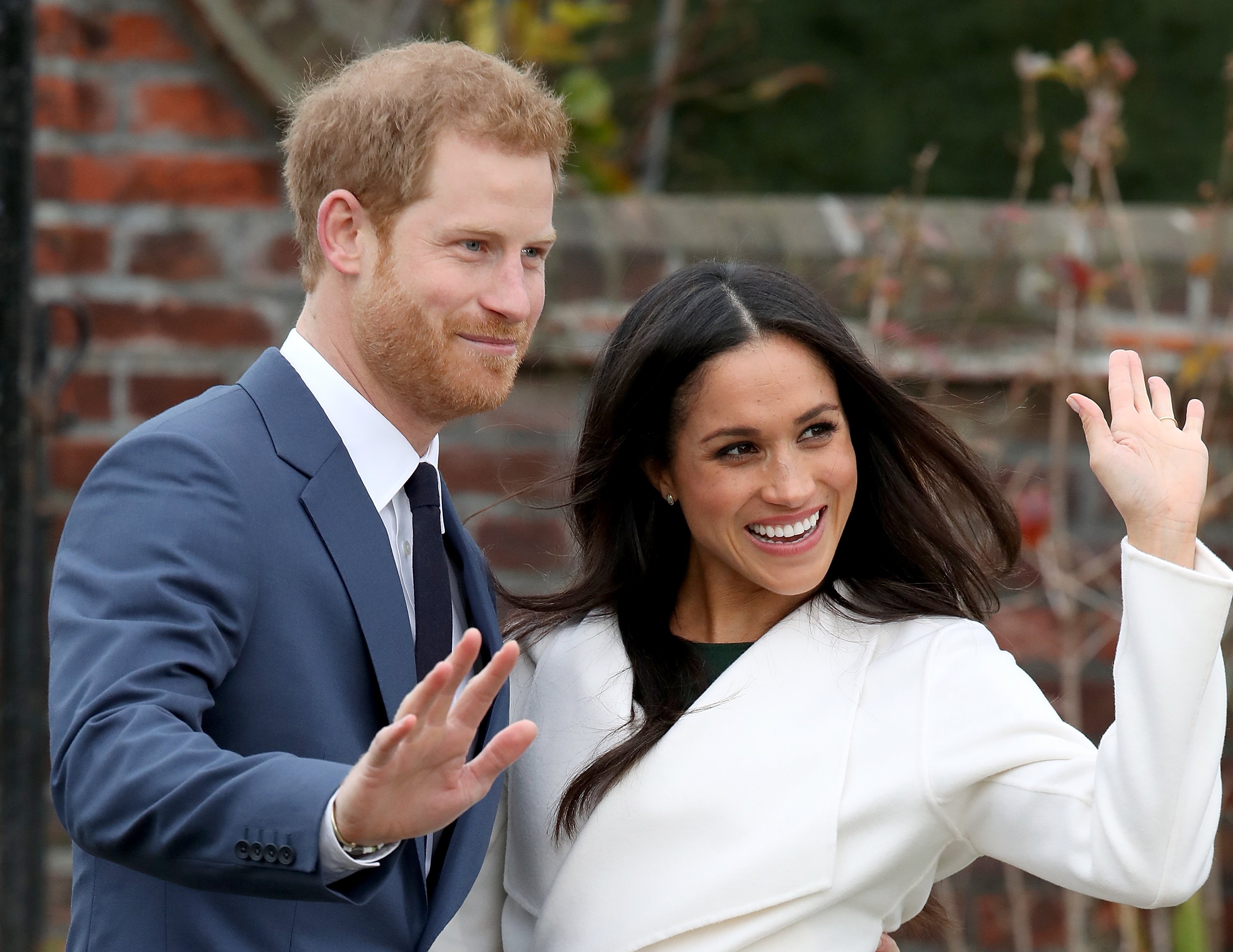 From Private Life To Netflix Deal: Meghan And Harry's Streaming Shows
Prince Harry and Meghan Markle announced they would renounce their royal duties, however, just a few months later they are back on the news with something that doesn't quite make sense if you are looking for privacy: they just signed a deal with the streaming giant Netflix.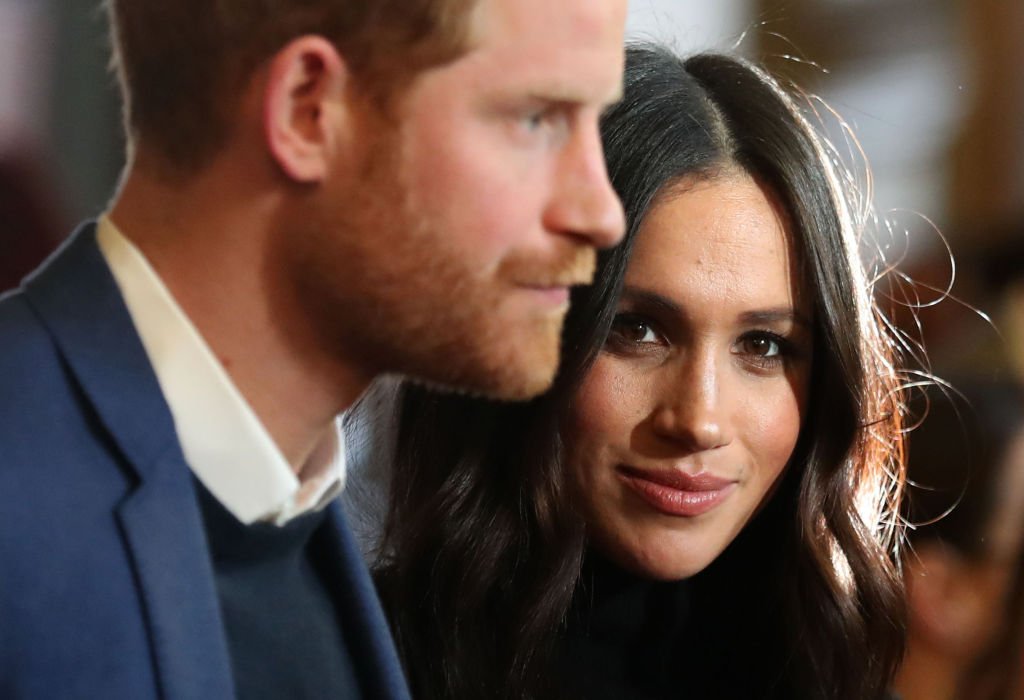 The Career Meghan Markle Planned To Pursue If She Did Not Join Royal Family
Have you wondered where Meghan Markle would be at her career if she had not met Prince Harry? Well, she was actually planning something before she knew she would one day become a Duchess. Here we share what her professional life would look like if she hadn't married into the royal family!