Meghan Markle
Top news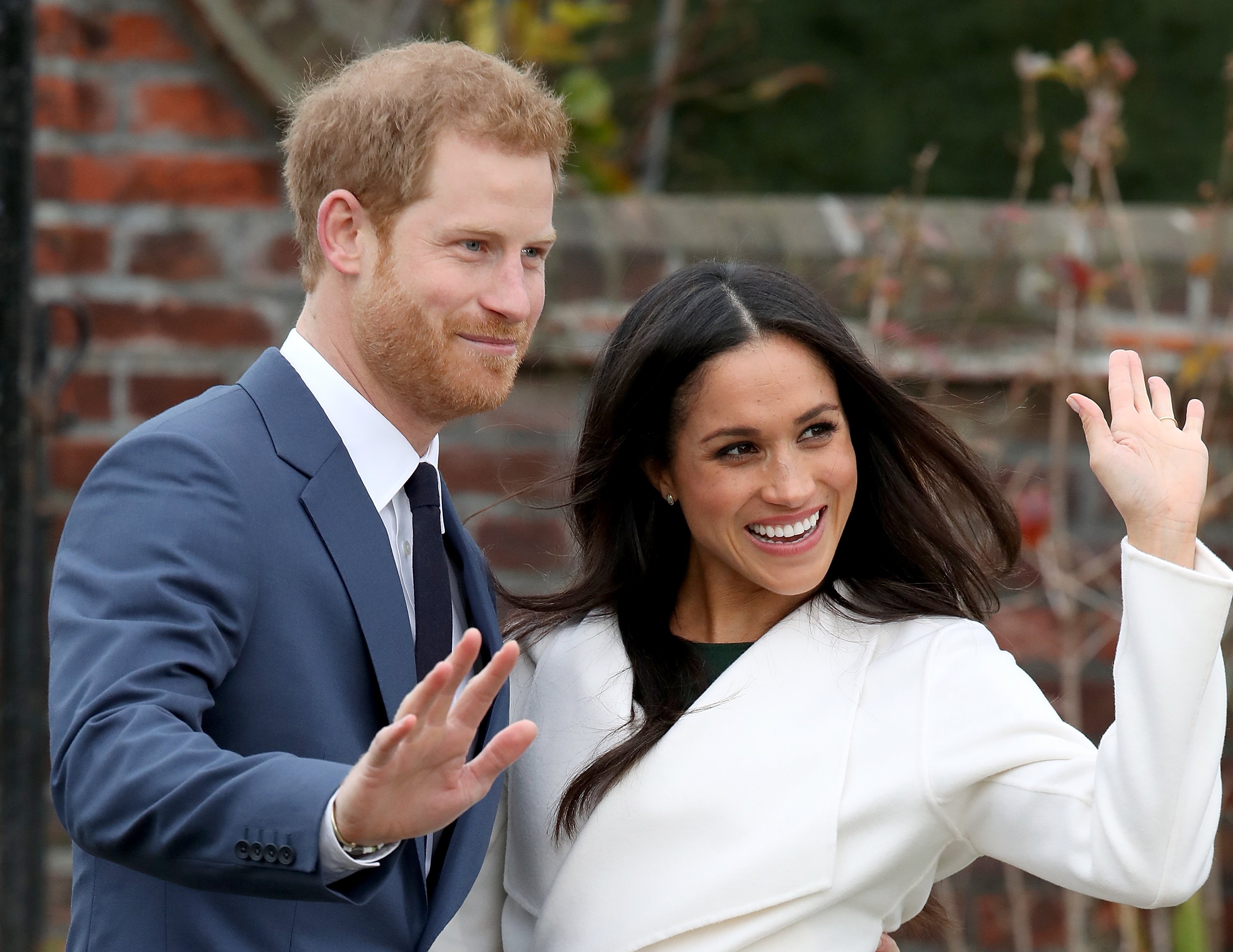 From Private Life To Netflix Deal: Meghan And Harry's Streaming Shows
Prince Harry and Meghan Markle announced they would renounce their royal duties, however, just a few months later they are back on the news with something that doesn't quite make sense if you are looking for privacy: they just signed a deal with the streaming giant Netflix.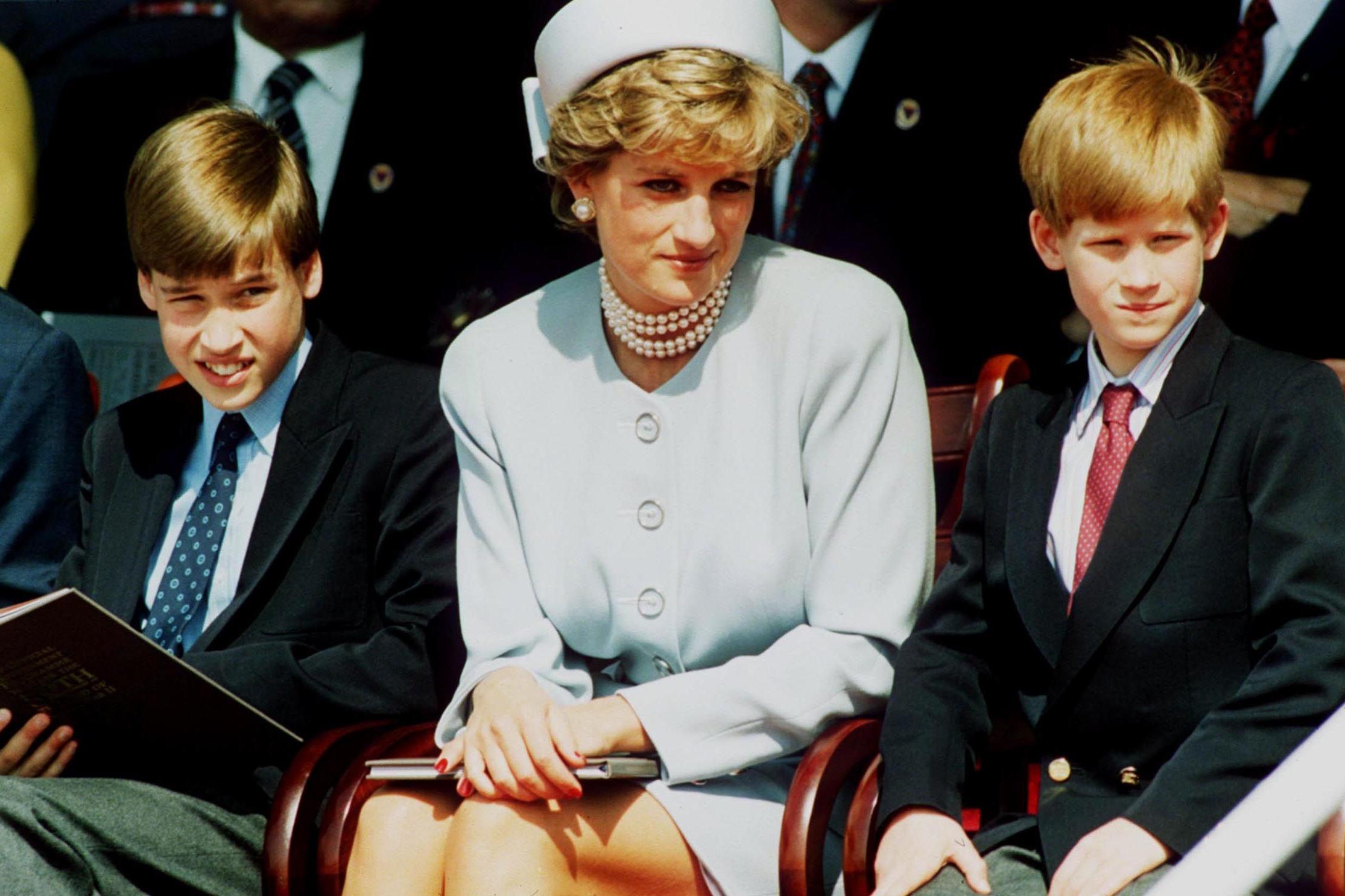 Prince William And Harry: How Diana's Loss Still Affects Their Lives
Princess Diana's passing was indeed a loss to the world. Especially for her sons who were only 15 and 12 at the time. While William was the stronger brother, Harry still has some regrets. But how were they able to move on with the constant media attention? Let's find out.