TV Shows
Top news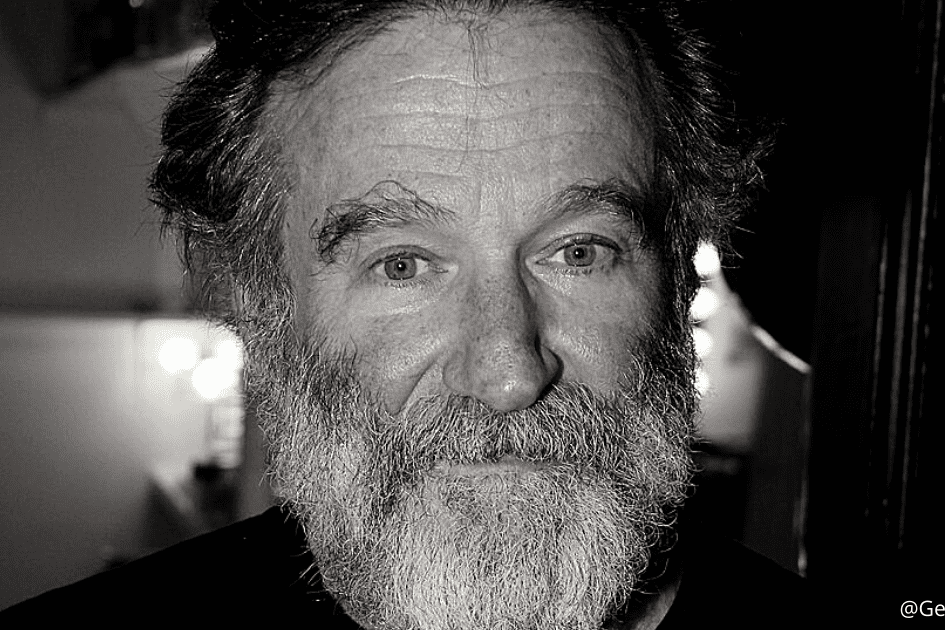 Inside The Final Days Of Robin Williams
A recent biography titled "Robin" explains the last moments of the forever missed actor Robin Williams. The book describes the devastating impact his suicide had on those who know him, as well as the decline his mental health had taken in the last days.
'Glee' Series Lost Three Actors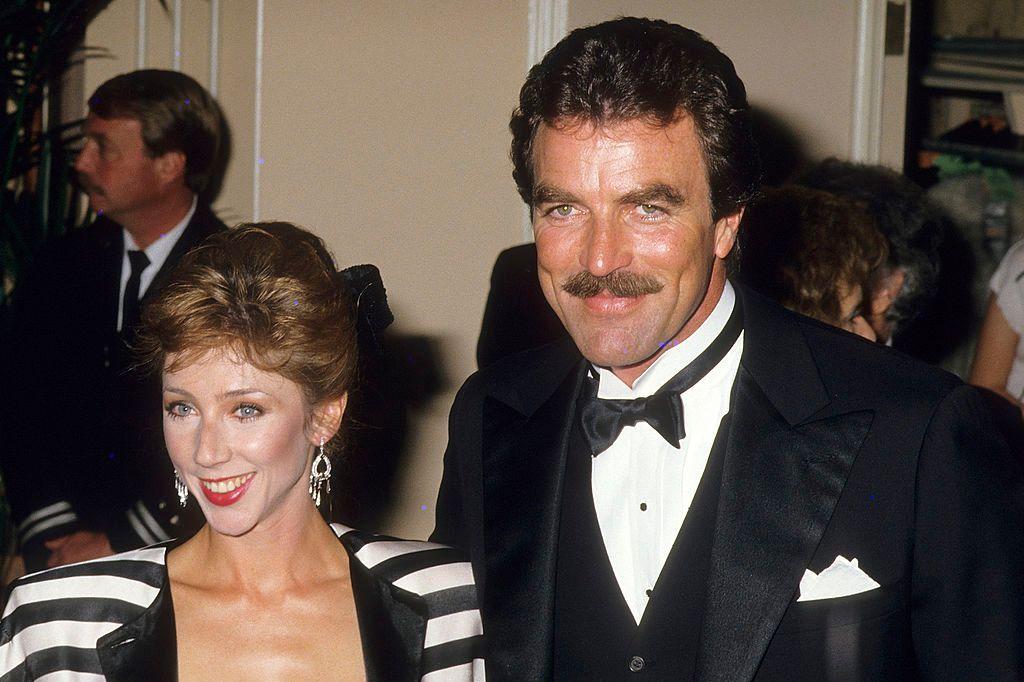 Blue Bloods Cast's Real-Life Couples
Blue Bloods has been breaking records for 10 years, and we totally enjoy watching the adventures of The Reagans! Are you interested in this show's cast as much as in fiction characters? We're ready to tell you all the details and facts about our favorite actors' partners in real life!