TV Shows
Top news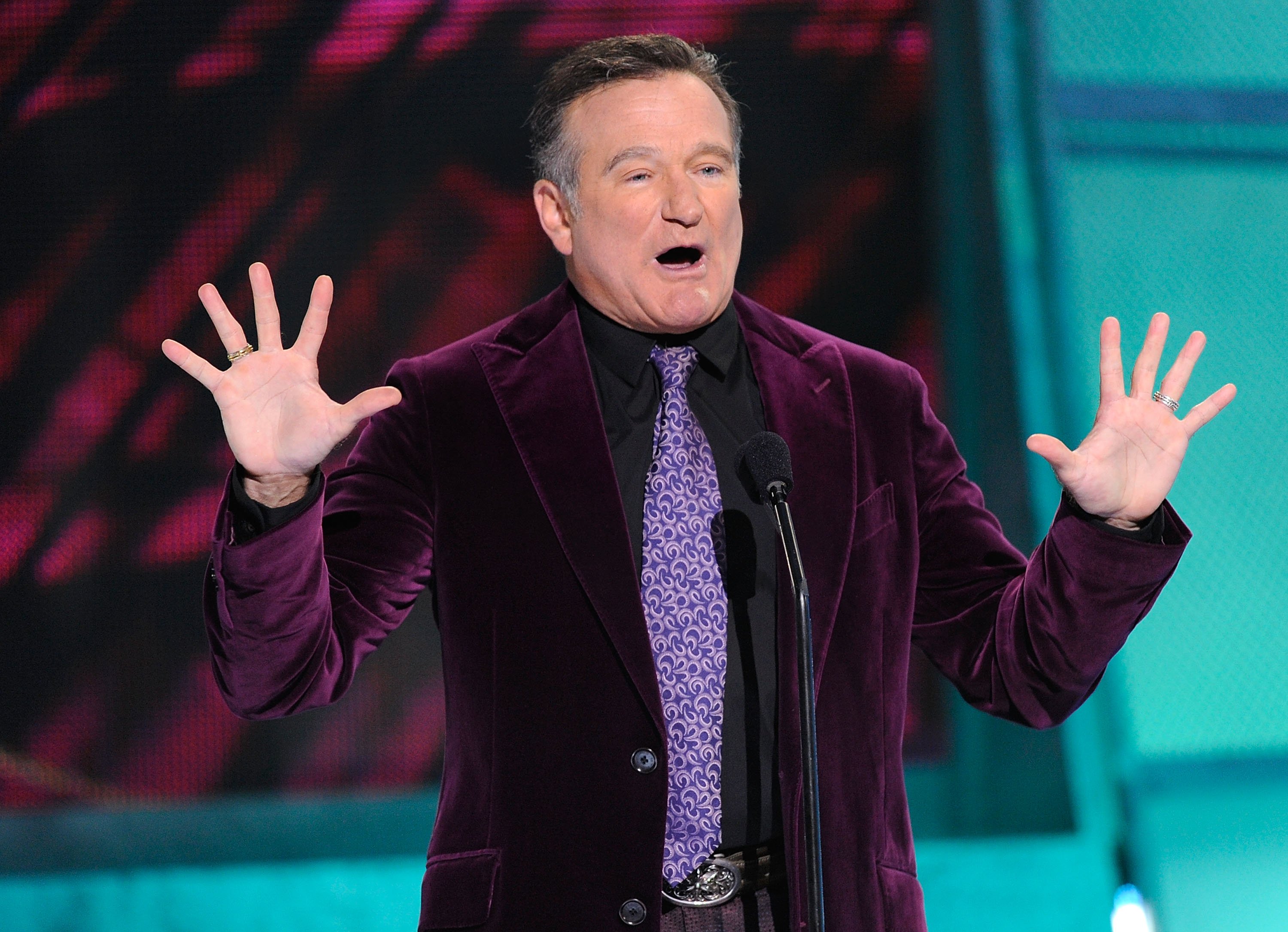 Inside The Final Days Of Robin Williams
A recent biography titled "Robin" explains the last moments of the forever missed actor Robin Williams. The book describes the devastating impact his suicide had on those who know him, as well as the decline his mental health had taken in the last days.
'Glee' Series Lost Three Actors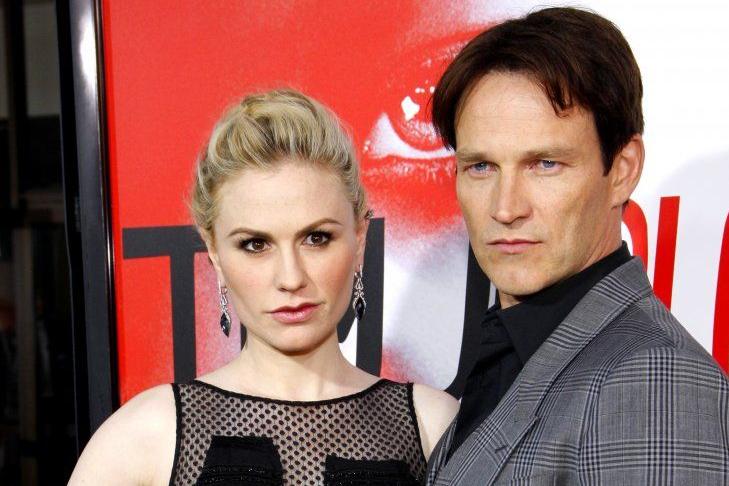 True Blood Cast's Real-Life Partners
True Blood may have ended six years ago with outstanding TV success, but the cast's on-and off-screen relationships surely blossomed into the beautiful partners they are today. From Rutina Wesley to Kristin Bauer, take a look at the HBO show's love life timelines.