Delta Burke and Gerald McRaney Before and After Each Other: Inspiring One-Of-A-Kind Marriage Of Three-Decades
Delta Burke, the 62-year-old actress best known for "Designing Women" and "Women of the House," has been married to actor Gerald McRaney since 1989. As you might know, this is not very common in Hollywood where divorces are around the corner. So, how has the actress managed to have a long-lasting union?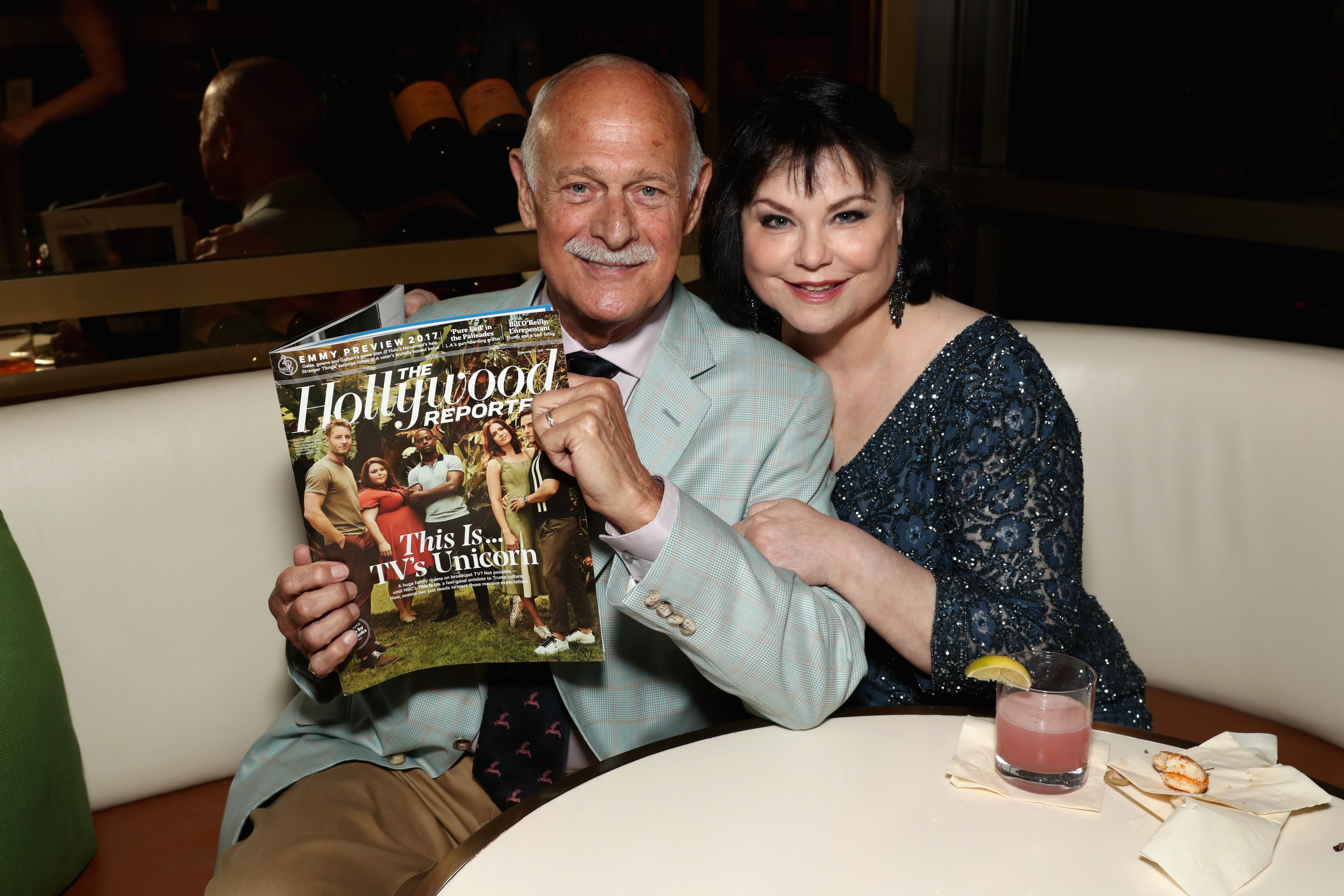 ---
In a 2008 interview, Burke shared a very emotional aspect of their romance that proved they have the most supportive marriage in Hollywood. Plus, we have many more details about them that will make you believe that true love does exist in the cinematographic industry. Read this article and amaze yourself!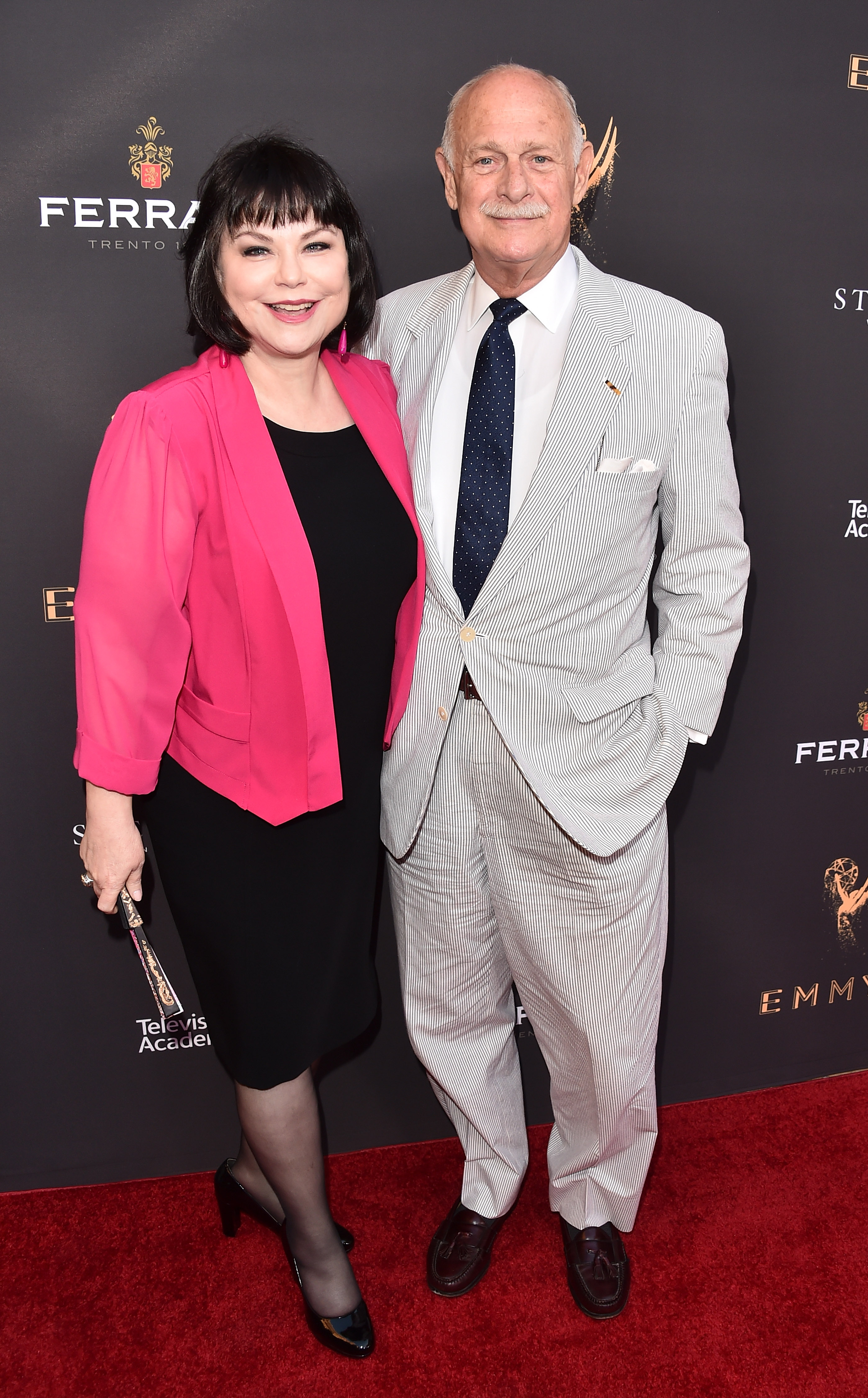 ---
DELTA'S LIFE AND CAREER BEFORE GERALD
Delta Ramona Leah Burke was born in Florida on July 30, 1956. Her mother, Jean, was a single mother until she met and married Frederick Burke, who adopted the actress and became her paternal figure. Her relationship with her biological father was nonexistent as she never met him.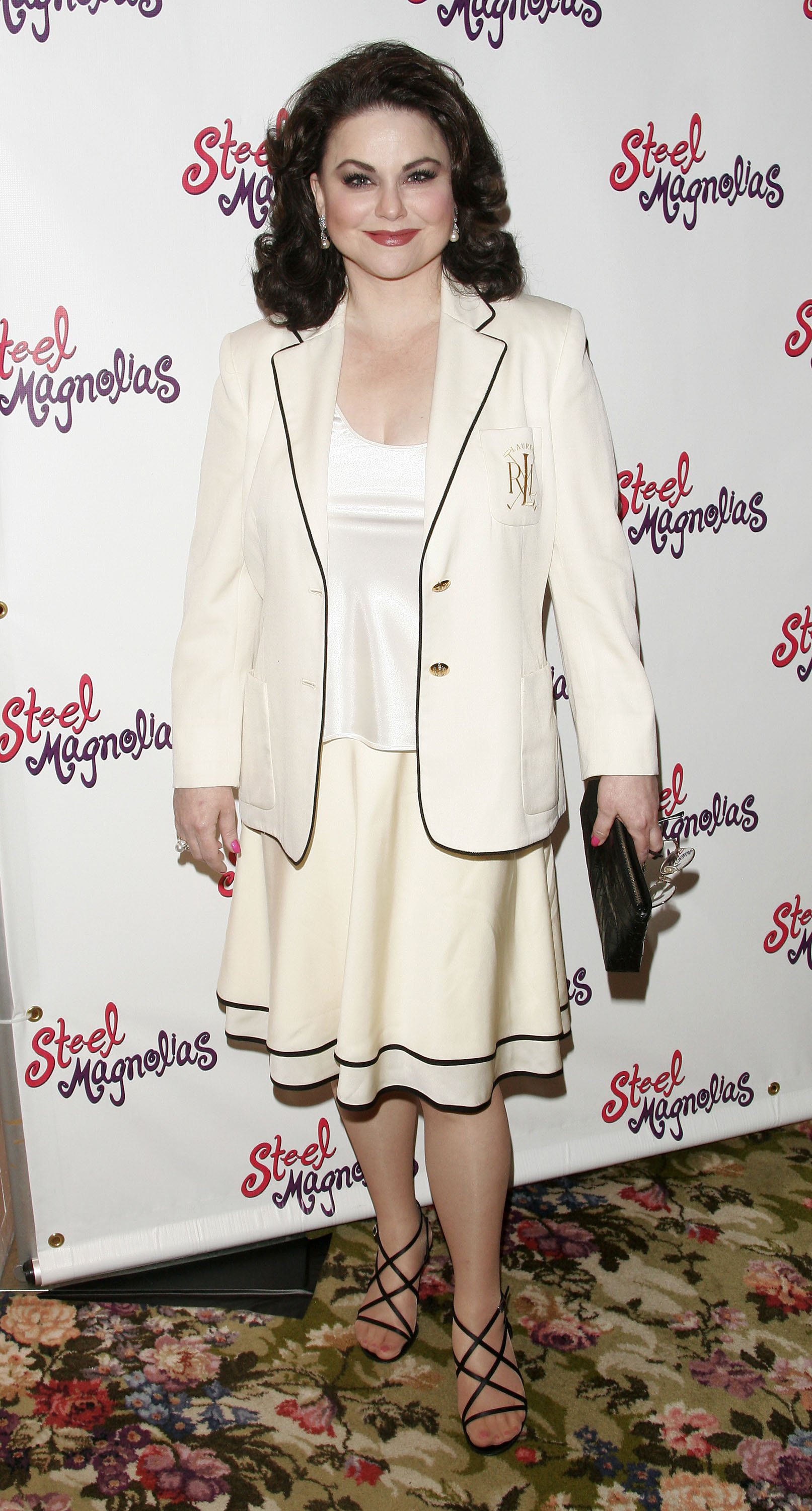 ---
Delta has two younger siblings: a brother called Jonathan, and a sister named Jennifer. In 1974, she graduated from Colonial High School, where she also won the senior superlative "Most Likely to Succeed." And boy did she deserve that! Even before turning 20, her beauty was a matter of delight.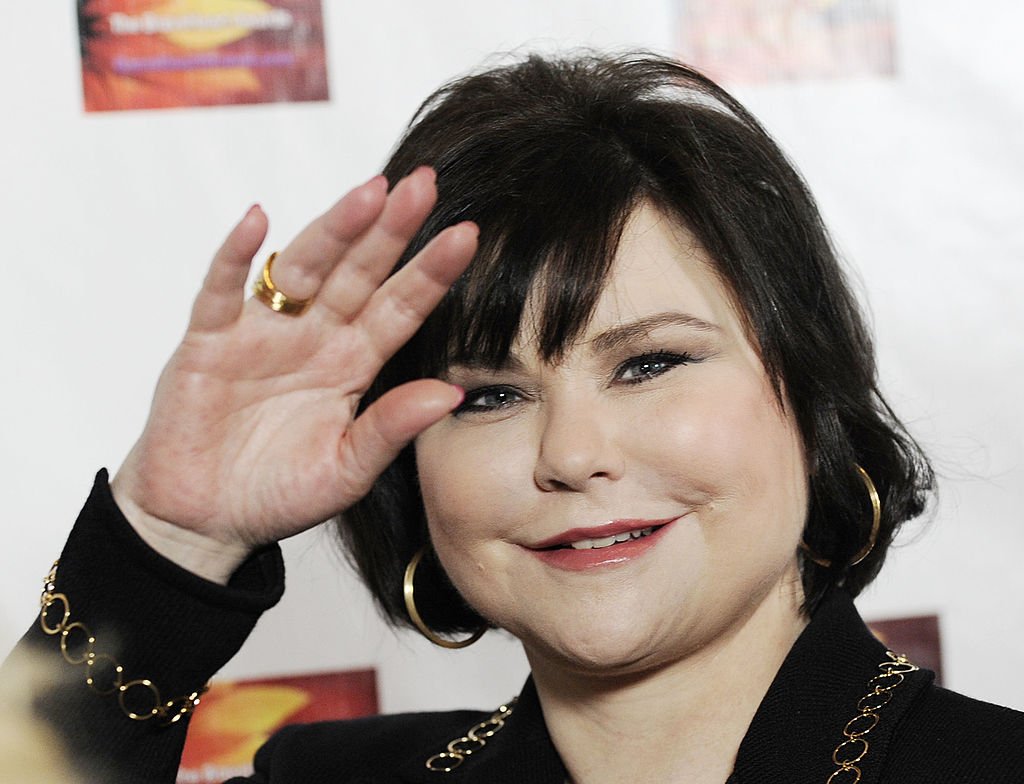 ---
So, it was not before long that she obtained her first award thanks to her allure. Delta won the Miss Flame crown from the Orlando Fire Department in 1972 and won the Miss Florida title two years later, becoming the youngest Miss Florida titleholder in pageant history. A testament to her beauty.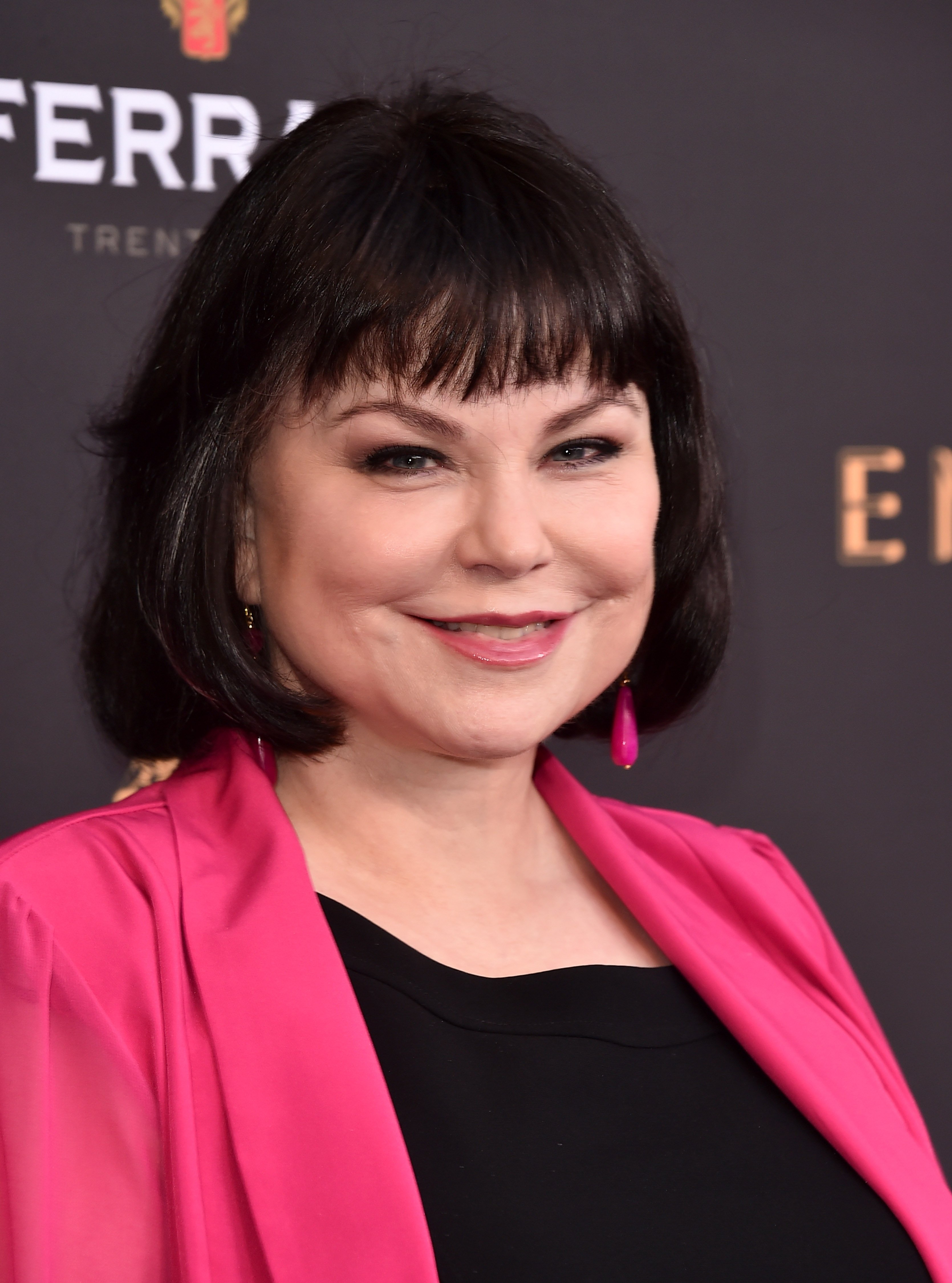 ---
Through a talent scholarship from the Miss America Organization, the young actress managed to attend a two-year study program at the Academy of Music and Dramatic Art in London. The opportunity only opened doors for her later on in life. That was only the beginning of her successful acting career.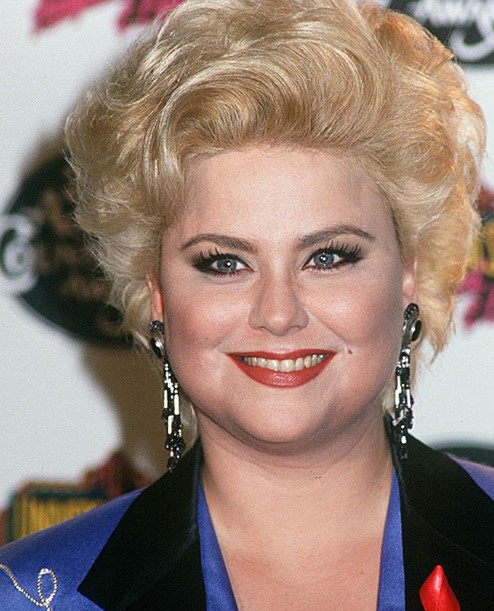 ---
LANDING ROLES IN TV AND FILMS
The first major project she worked on was the TV movie "The Seekers,," released in 1979. From that point on, Burke kept getting minor roles in TV movies and shows like "Rooster" and "Filthy Rich." In 1980, she also portrayed the role of the second Bonnie Sue Chisholm in "The Chisholms," a CBS western miniseries.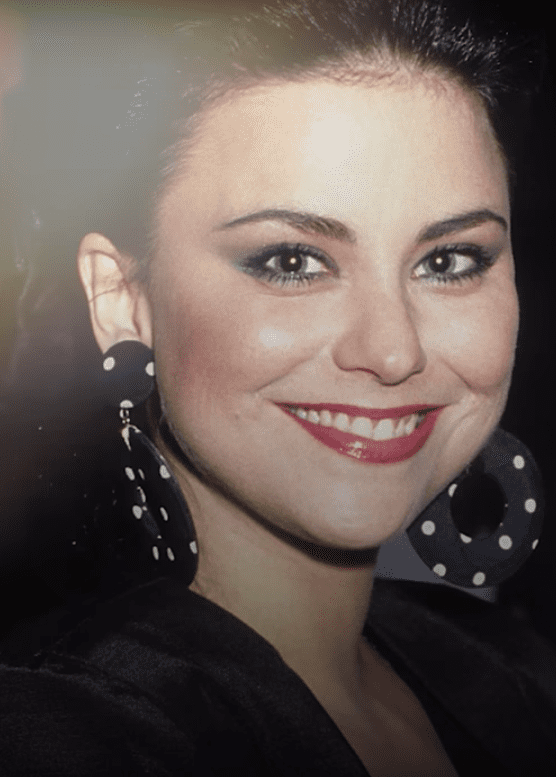 ---
But it wasn't until 1986 that Burke became a relevant person in the entertainment industry. She brought Suzanne Sugarbaker to life in the late 80s show "Designing Women" and then worked in "Delta" wherein she was the main star. Apart from a career on the rise, destiny had something else for her.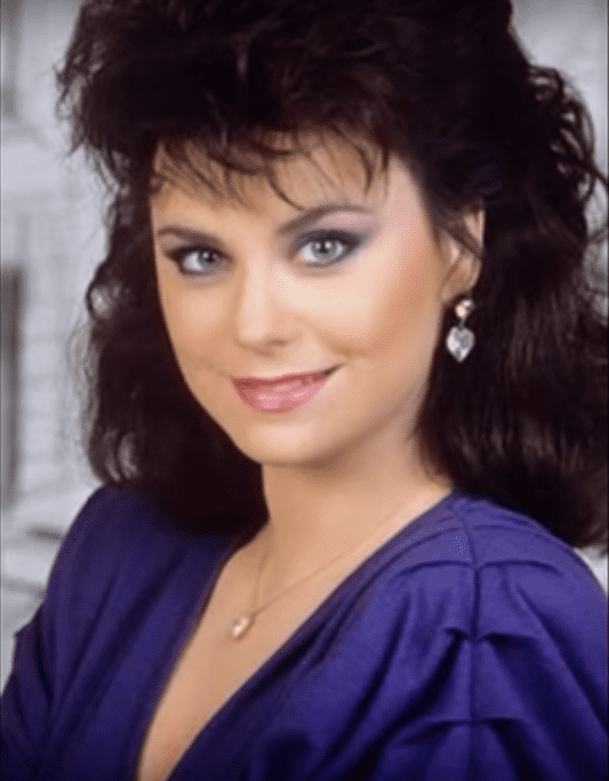 ---
In 1987, Burke had a guest appearance in the detective series "Simon & Simon" where she met Gerald McRaney, and so their amazing and long love story began. But before we get there, let us recap who Gerald is and what he had done before meeting the love of his life.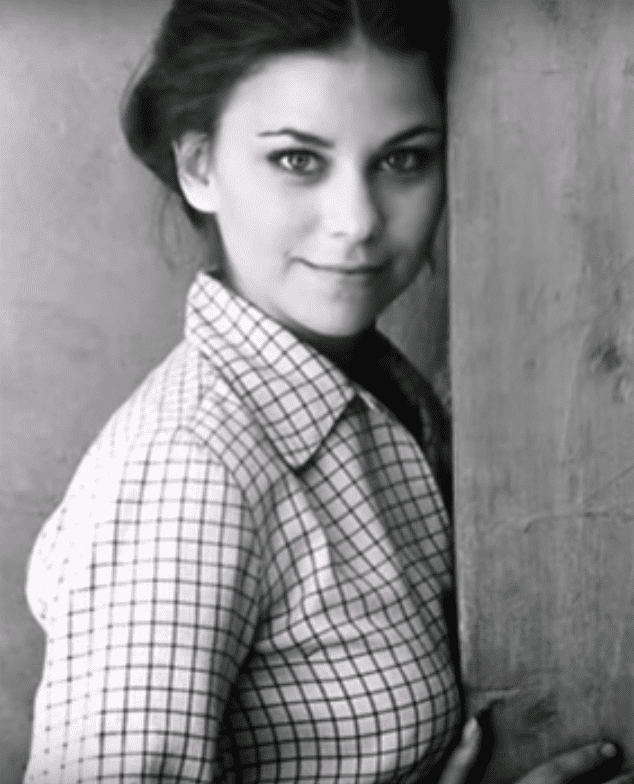 ---
GERALD'S LIFE AND CAREER BEFORE DELTA
Born in Mississippi on August 19, 1947, Gerald Lee McRaney has been actively working as an actor since 1969. Before finding success in the big screen portraying Wesley Stuart in "Night of Bloody Horror," the actor worked in theLouisiana oil fields.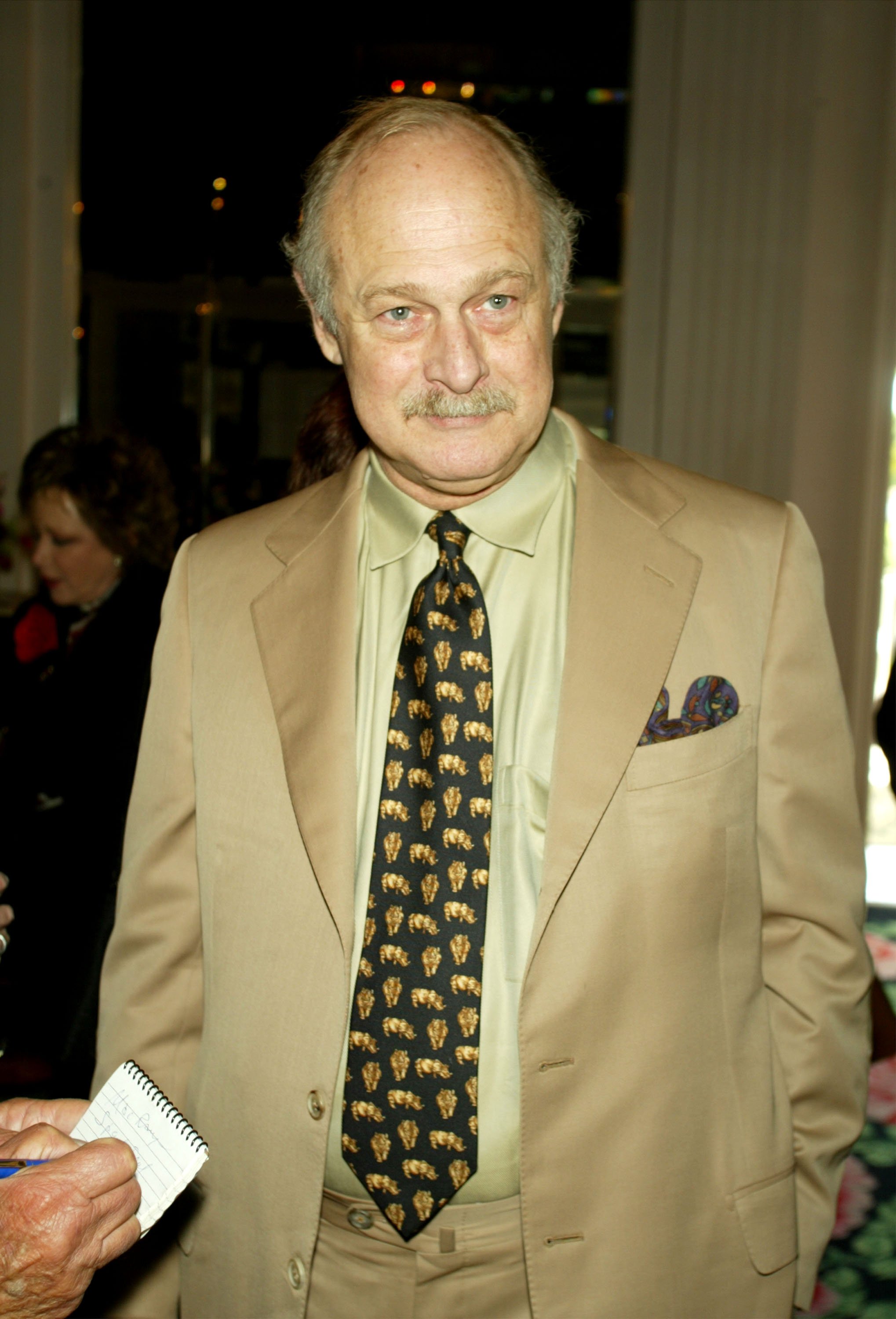 ---
After that, McRaney took minor roles in shows like "Gunsmoke," "The Rockford Files," and "The Dukes of Hazzard". He also became Tim Ryder, a Vietnam War veteran addicted to heroin, in "Hawaii Five-O." Moreover, he starred in numerous episodes of the television adaptation of Marvel's superhero, the big, green, "The Incredible Hulk."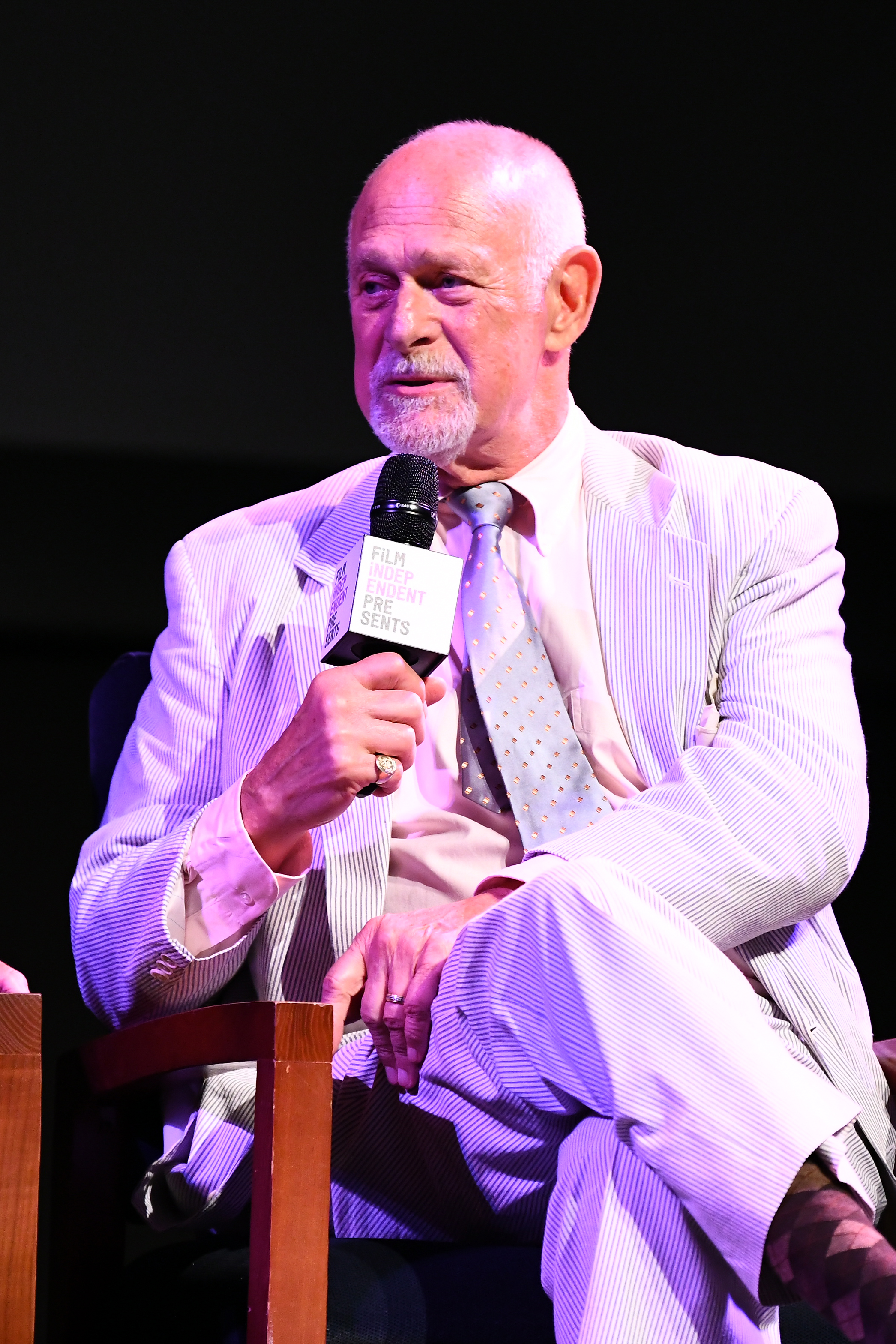 ---
But all that was before landing the role of Rick Simon in "Simon & Simon," a show that ran from 1981 to 1989. Apart from the impact that series caused in his career, probably the most crucial thing McRaney got through "Simon & Simon" was meeting Burke, the love of his life.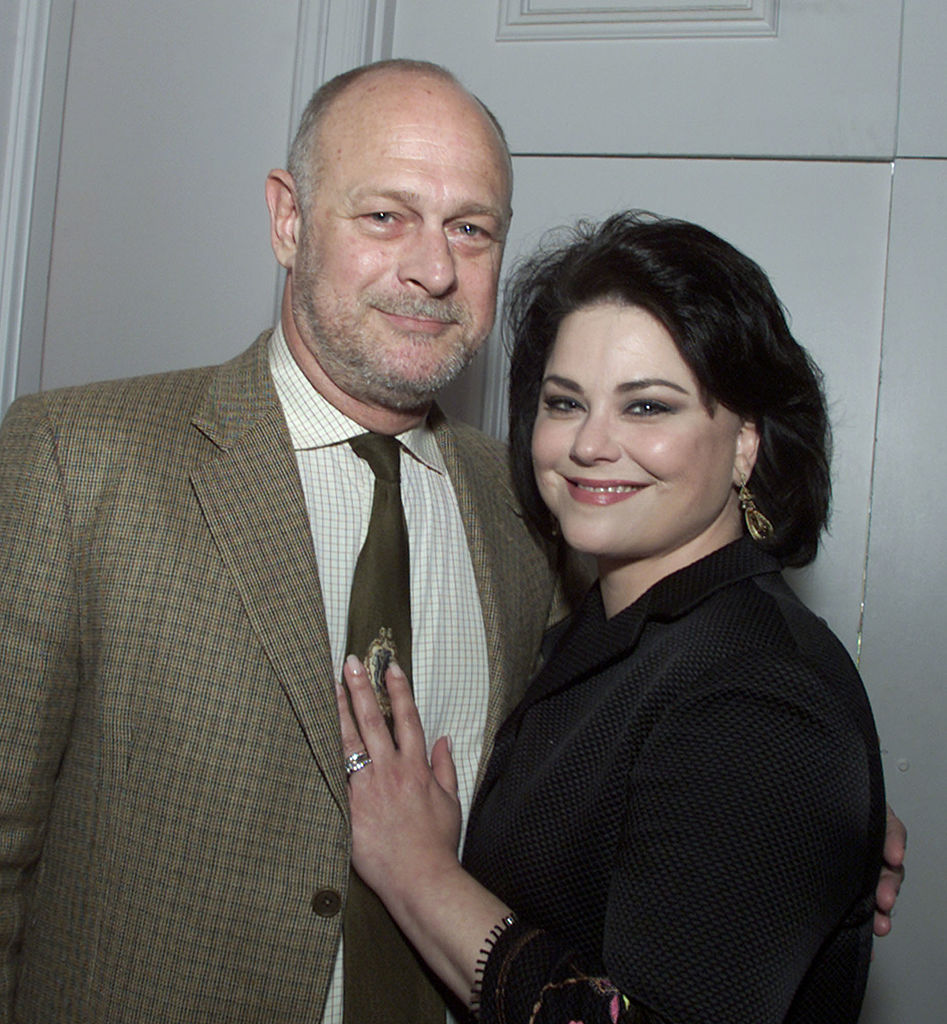 ---
DELTA AND GERALD'S LOVE STORY
The now-happily-married couple met each other at the set of McRaney's show more than three decades ago. The actor knew from the start that Burke was the woman for him and also realized that he had competition, but he wasn't about to lose.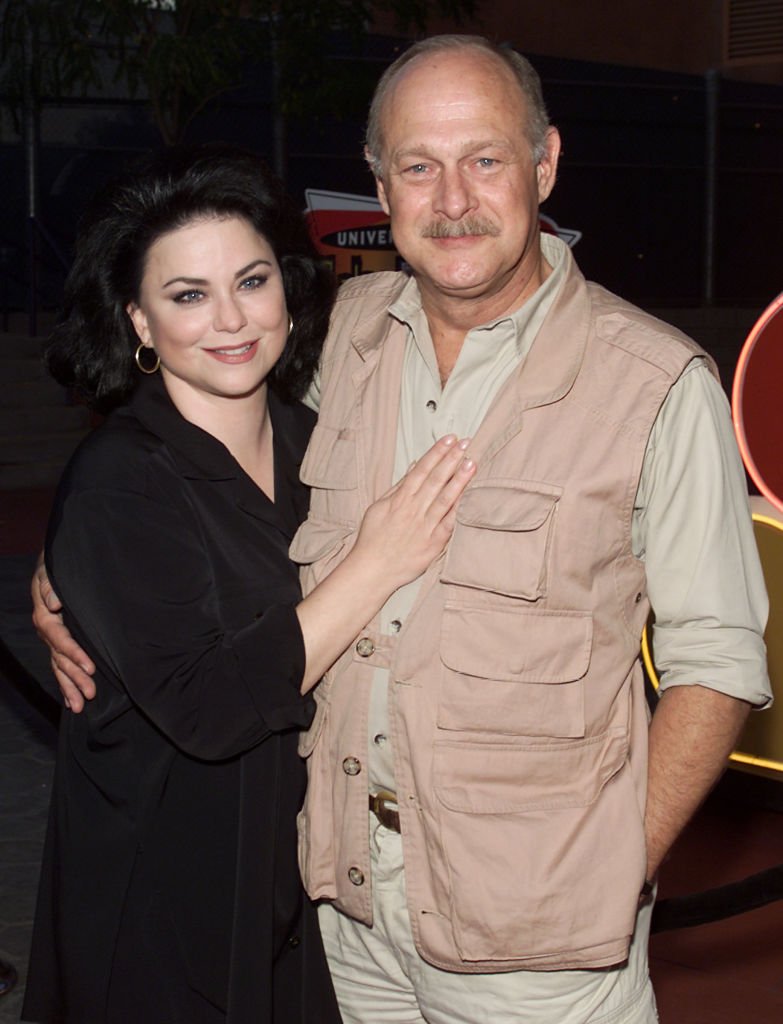 ---
"There were people asking her out on dates, and I was going to move in right away," revealed McRaney. Perhaps, that's why Gerald went to the 1987's Emmy Award ceremony next to Burke, which is considered by many their first "public appearance" together. When they only had a short time dating, McRaney's friends used to warn him against dating Burke.
---
This was because she was an actress. As you might know, marriages between Hollywood stars do not last very long. However, McRaney's mind was made up. He even told his friends that he had no problem dating an actress simply because she could understand the industry and would support him.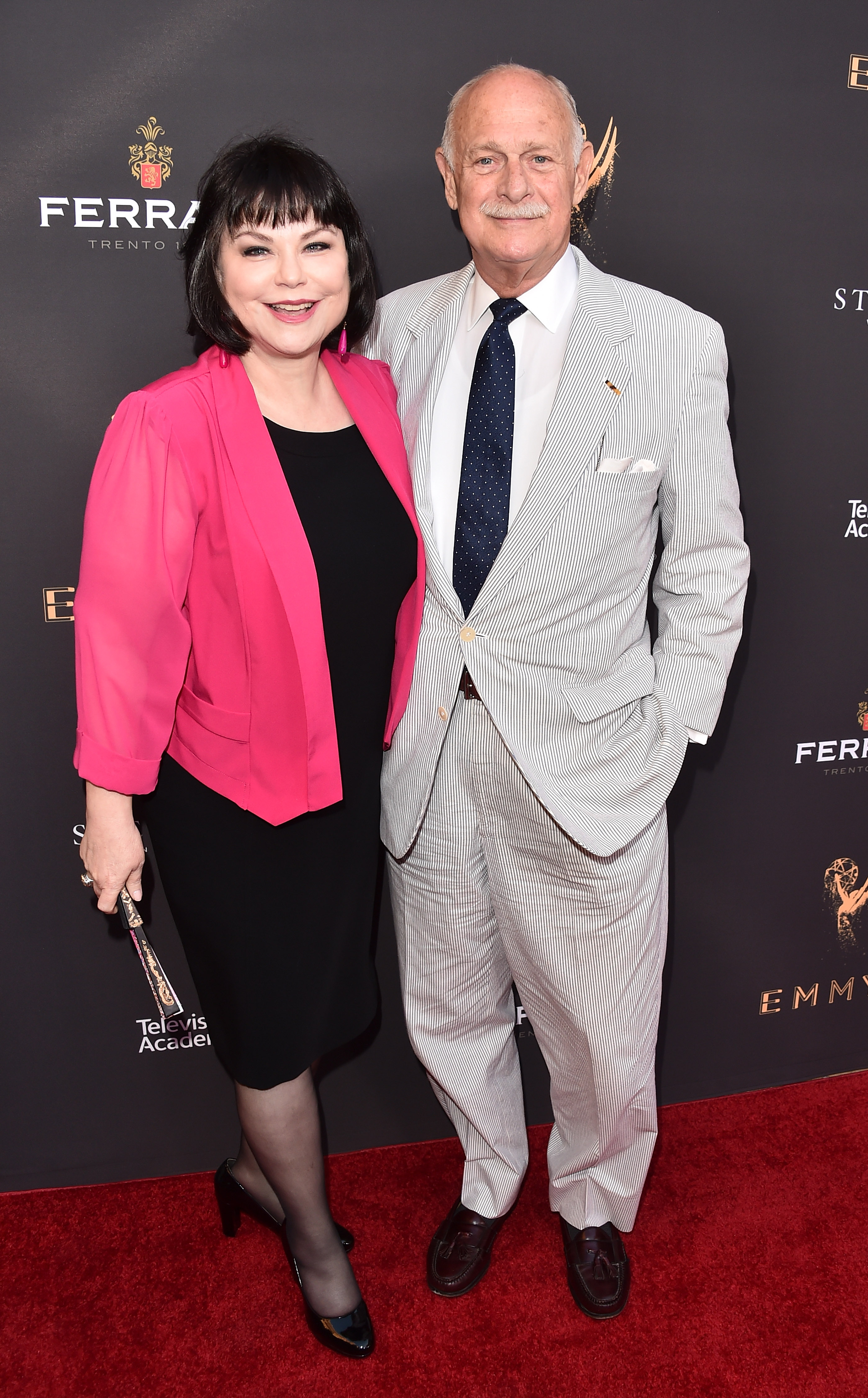 ---
"[Actresses] are the only people who understand this insanity. And she does. If I'm on location and I don't call her until 2 o'clock in the morning, no big deal. She knows," said McRaney. And as it turned out, and as we know it now, he was pretty serious about his intentions.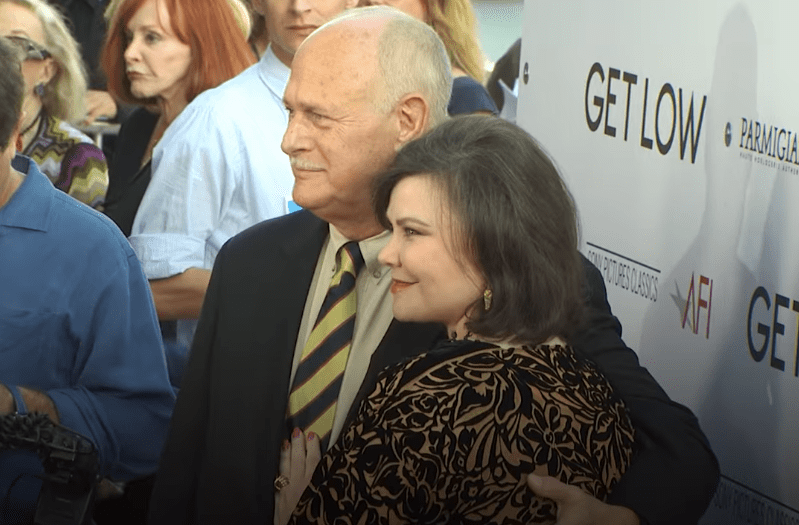 ---
The acting legend didn't wait long to ask her to marry him since he "wasn't going to let her get away." For some people, it could be way too soon, but not for Gerald.  "He asked me to marry him on the second date, so we were pretty committed!" Burke told People.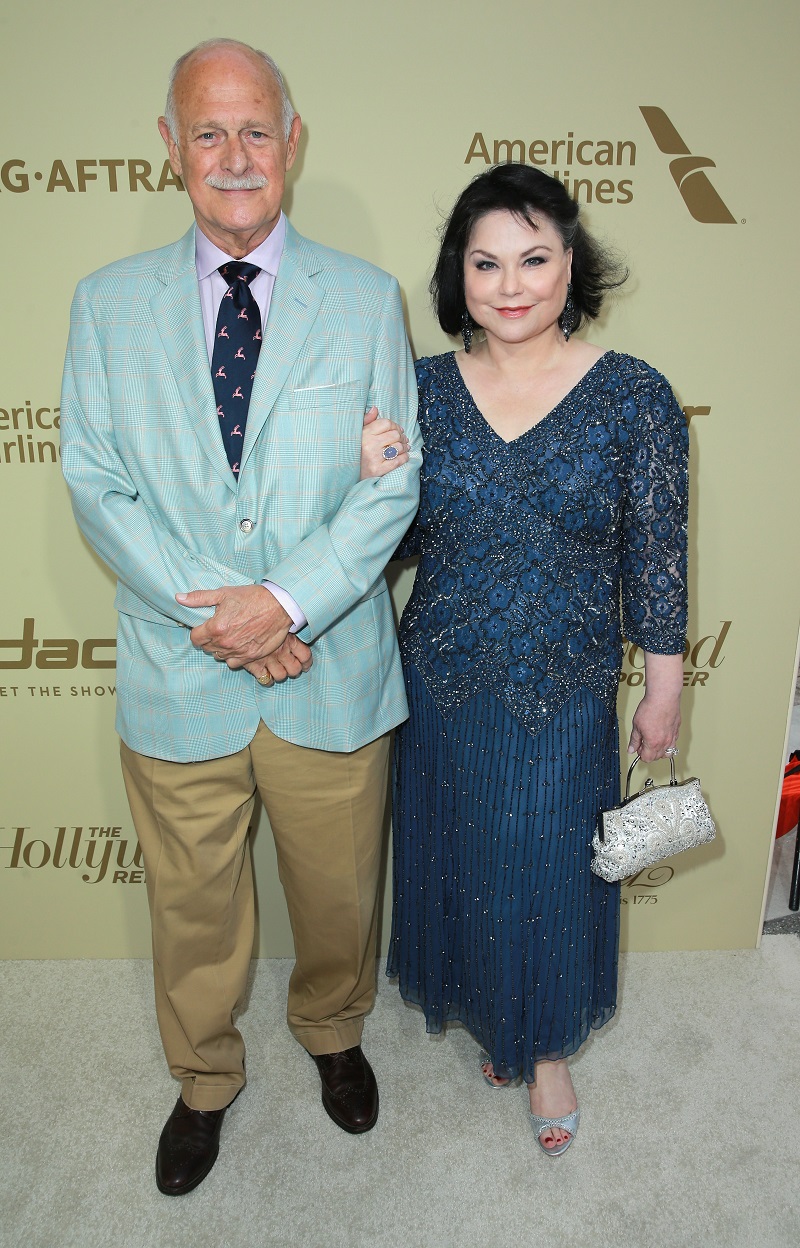 ---
THEIR ONE-OF-A-KIND MARRIAGE
According to Martha Steward Weddings, the pair tied the knot on May 28, 1989, less than two years after that first date. While they don't have children together, McRaney, who had been married twice before, has adult children from previous relationships. They are one of the few exceptions to the rule that claims that romantic relationships in Hollywood don't last.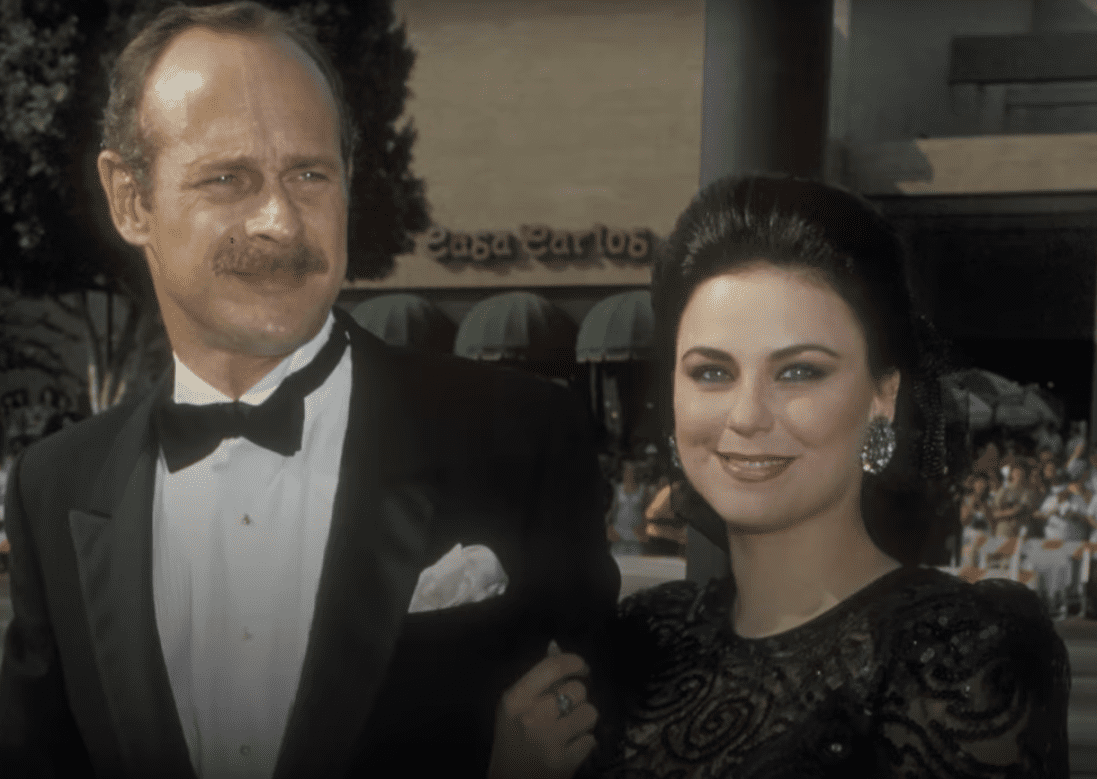 ---
They survived the Emmys, and they have gone through three decades of marriage.  There are a couple of things that are worth noting about their bond. The lovebirds support each other throughout their professional endeavors, standing faithfully at several award shows. And besides, unlike many of their colleagues, they have kept most details of their private life under the wraps.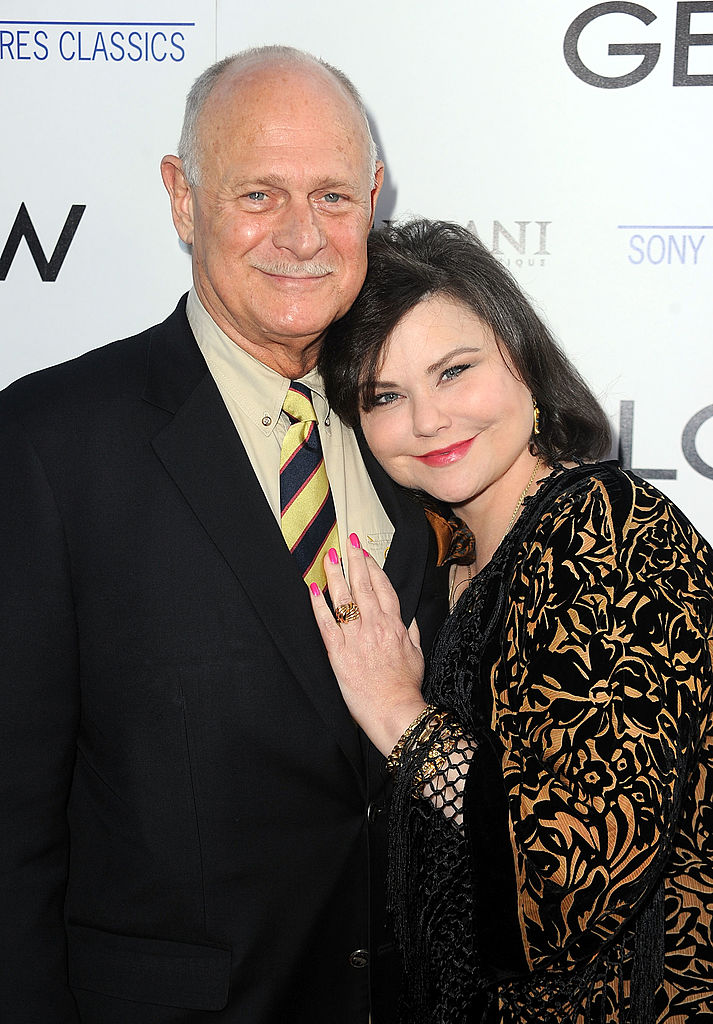 ---
Perhaps, that's the secret to their happiness; however, it doesn't mean we haven't known about their ups and downs after three decades together. Unfortunately, the couple has undergone some difficulties through their more than 30 years together, primarily due to Burke's health challenges. Thankfully, she has gotten her husband's support.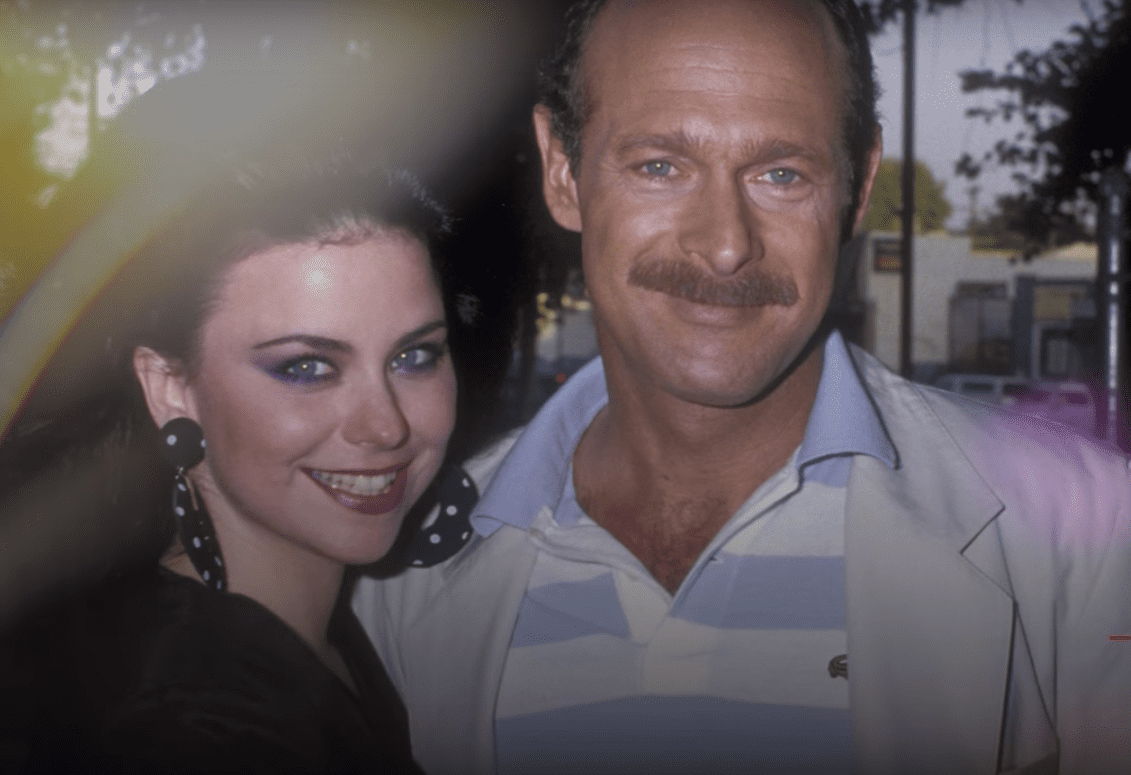 ---
THEIR HEALTH ISSUES
One of the most significant problems in her life has been her battle with gaining and losing weight, a result of depression and type-2 diabetes. In fact, during the seventh and final season of "Designing Women" back in 1993, the actress was at her heaviest, as per Country Living. 
---
In the interview Burke had with Diabetic Living, 2008, she credited McRaney for helping her bounce back. "It didn't matter to him how fat I got. He reminds me of what I should be doing or shouldn't be eating. He likes to give me my shots and says it makes him feel like he's taking care of me," Burke revealed.
---
But that's not it! Apart from her diabetes and struggling with her weight, Burke struggled with compulsive hoarding syndrome and chronic depression. For the former, Delta once unveiled, "At one time I had 27 storage units. I don't have a big enough house!" Thankfully, she received therapy to overcome the difficulty.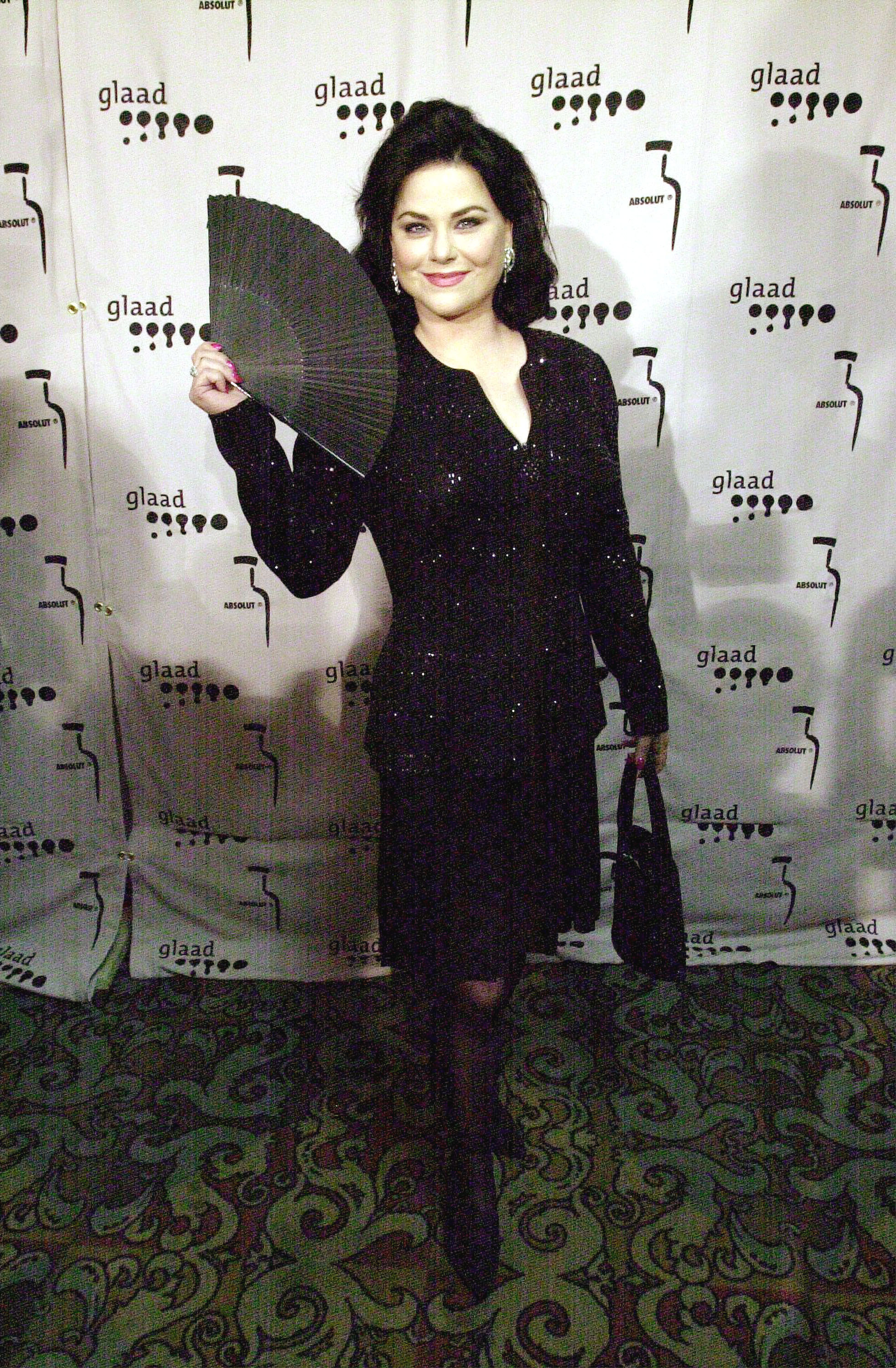 ---
In McRaney's case, he was diagnosed with lung cancer and underwent surgery in 2004, which thankfully resulted in a complete success. Burke stayed with her husband during the entire recovery period and helped with the tireless process, just as he has been doing since she was diagnosed with type-2 diabetes.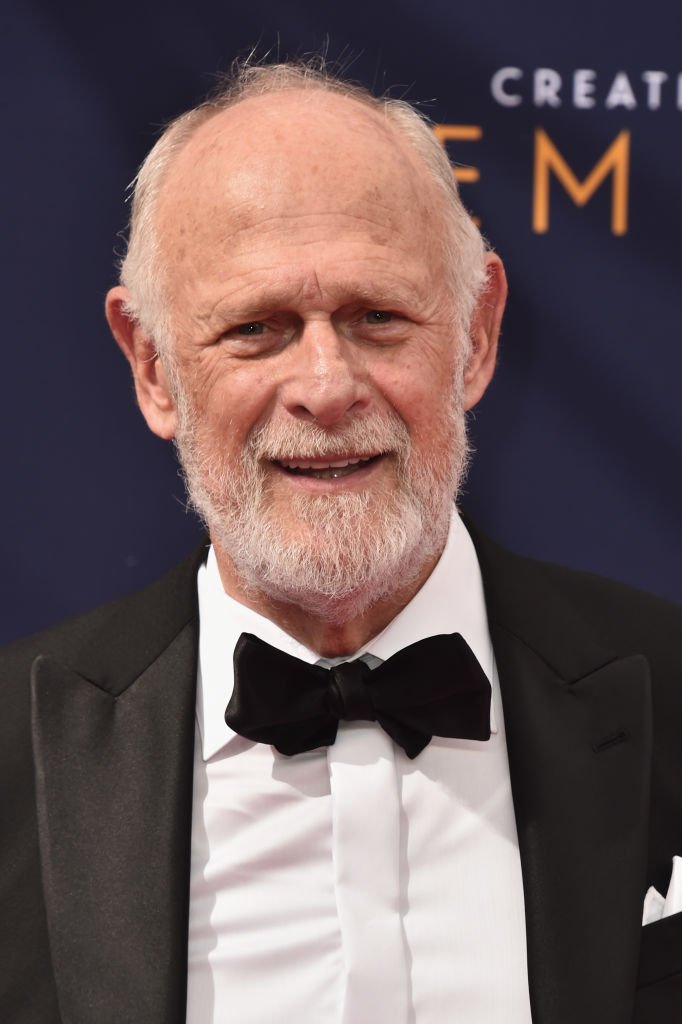 ---
DELTA'S OBSESSION WITH PLASTIC SURGERY
When you're a famous celebrity, looks, unfortunately, become everything. Even if you've never been one to worry your head with such trivial matters before, everything changes once you're constantly in the spotlight. It seems like Delta Burke had given in to the knife, like her fellow celebrity friends. Plastic surgery gets you the instant, miraculous change you've been dreaming of.

---
Delta's plastic surgery results are evident, especially when you take a look at the before and after photos of the star. It's assumed that the actress received botox injections, as well as a facelift, chin fillers, and even cheek implants. Yep - that's quite the amount of work for once face!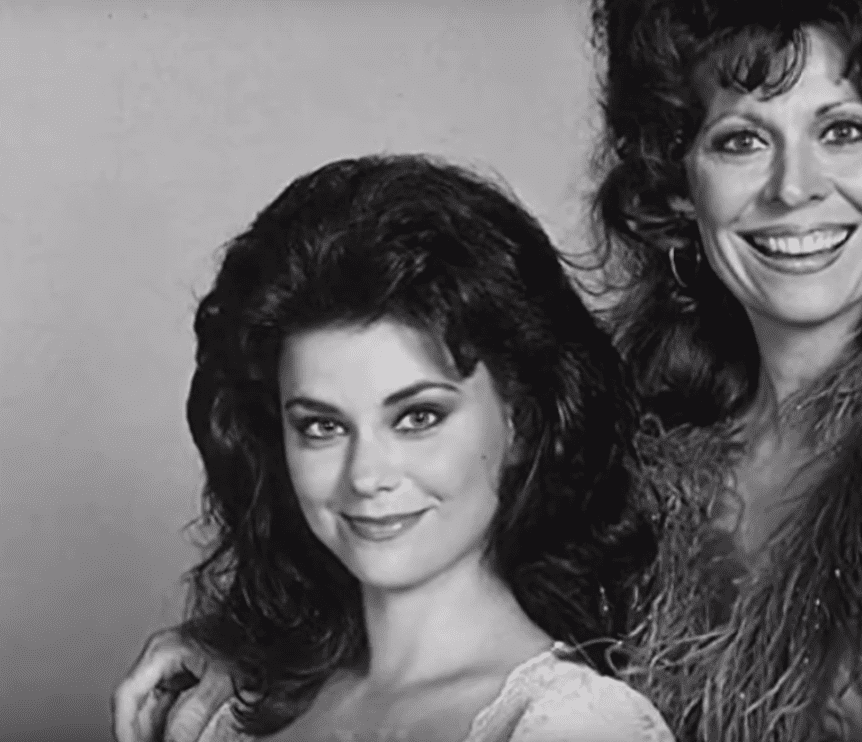 ---
NOTICEABLY DIFFERENT
In her prime time, Delta was recognized as one of the most beautiful actresses in Hollywood and was even nominated as Miss Florida. Alas, age ended up hitting the celebrity just like everyone else and the once flawless star resorted to surgery to correct her aging features. Although her skin certainly looks younger, the work hasn't necessarily been without controversy.
---
ATTENDING THE 2017 EMMY AWARD CEREMONY TOGETHER
Back in 2017, the 62-year-old stage and film actress accompanied her husband to the Emmy Award ceremony, which was a sort of recreation of one of their first dates. Burke and McRaney used the opportunity to show their fans how much they still love each other after three decades of marriage.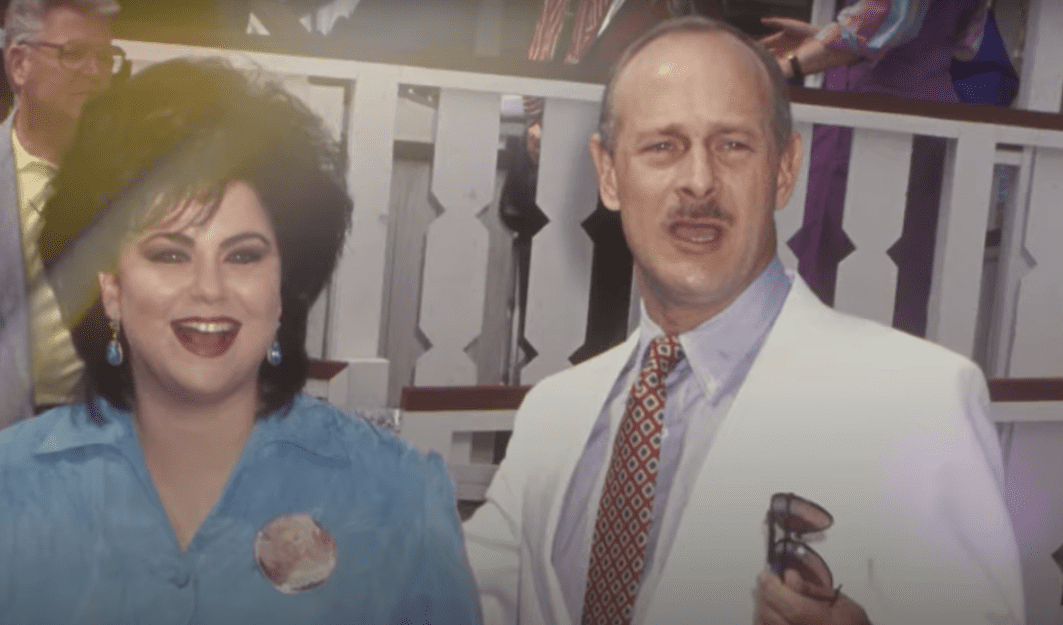 ---
Despite having an acting career that spans five decades, McRaney's received his first nomination for a Primetime Emmy Award in 2017. This came by his phenomenal contributions as the character, Dr. Nathan Katowski on the hit family-drama series "This Is Us." Much to his surprise, he won. He totally deserved it.
---
When the long-awaited announcement was made, Burke couldn't contain her tears. She told reporters that she had been looking forward to this day for years, and she is glad that Hollywood finally recognized her husband for his talents. "I have wanted him to be nominated for so many years; I cannot tell you.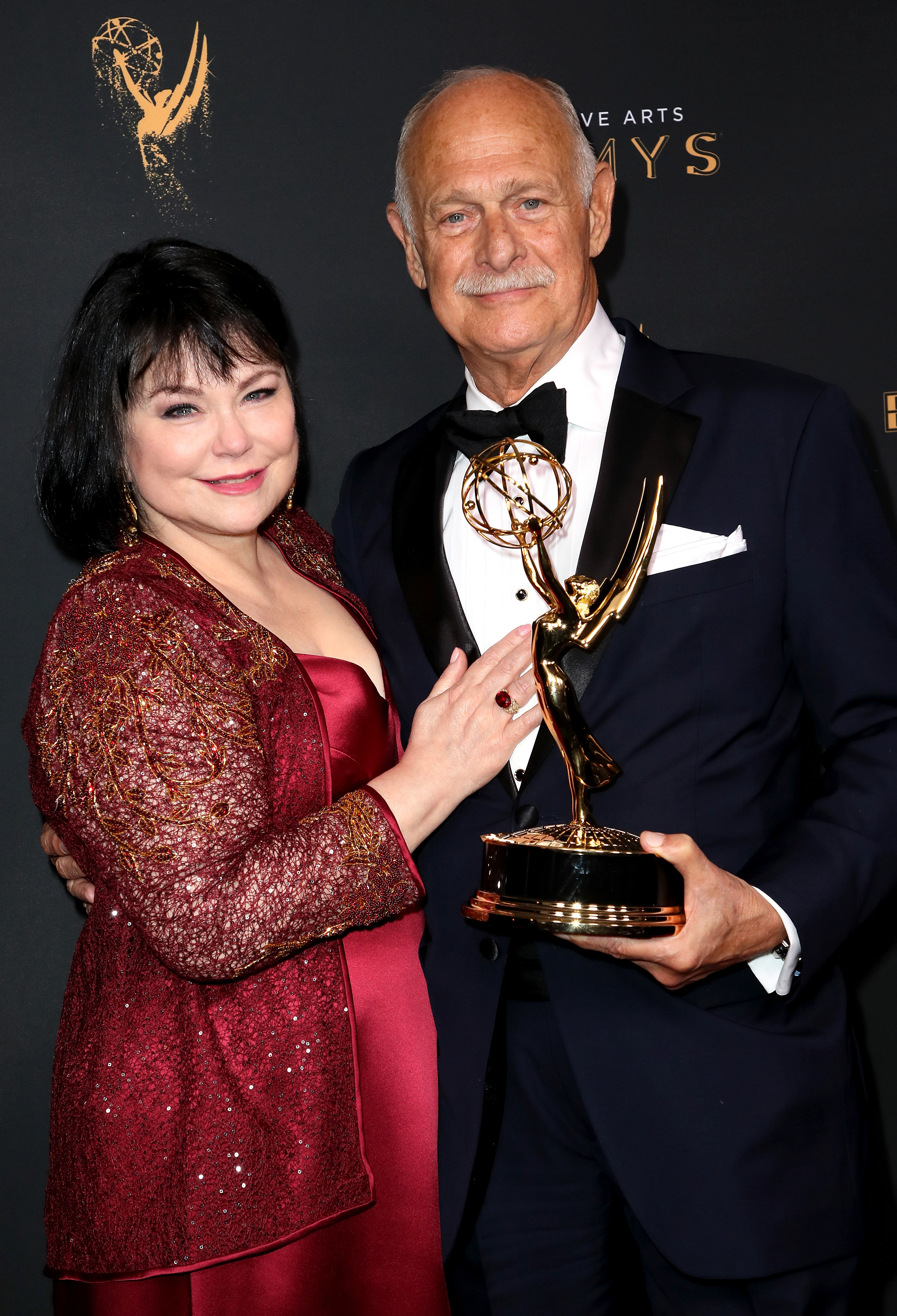 ---
I think that's he's richly deserved it, and that they've noticed him and acknowledged him this year makes me want to cry." While showing off his trophy, McRaney told PEOPLE, "As a man, I've had the love of the finest woman I can possibly imagine." By and large, these two are totally in sync. So, the secret to their success?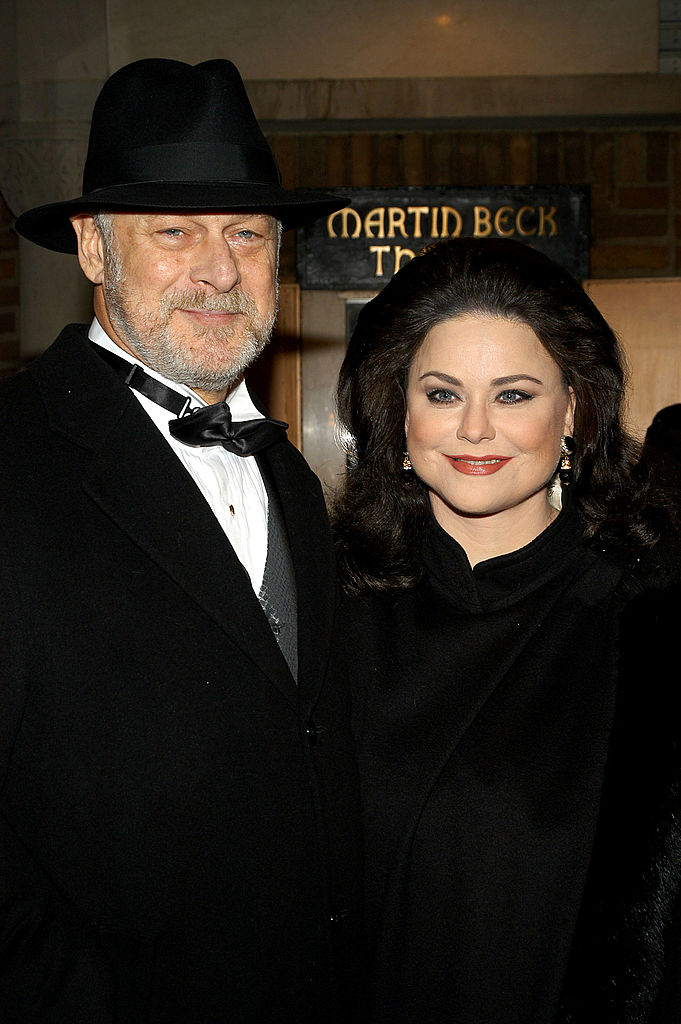 ---
Embracing everything about their significant other. Actually, when they had the renewal of their vows, one of the things that the actor wrote down was that they embraced each other's insanity. "Not just accept it—embrace it." Well, it seems that 30 years together are the best proof that their advice works indeed.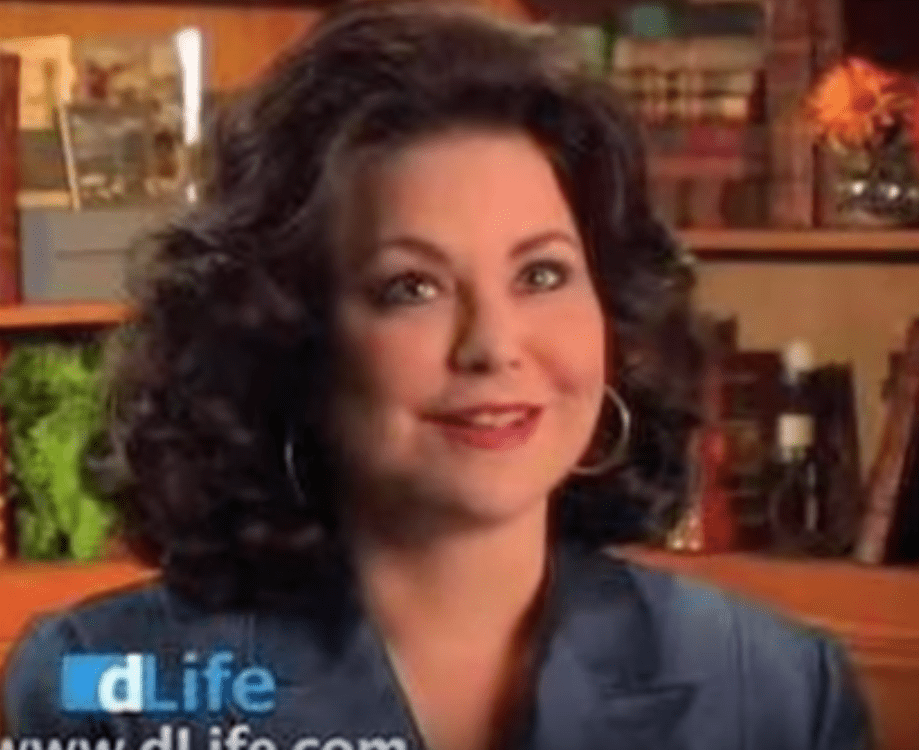 ---
At the moment, McRaney is still working in the entertainment industry. In 2018, he portrayed Red Bama Sr. in the TV series "Shooter" and, in 2019, he took a minor role in "Deadwood: The Movie." As for his marriage, Gerald always knew that Burke was indeed the one for him.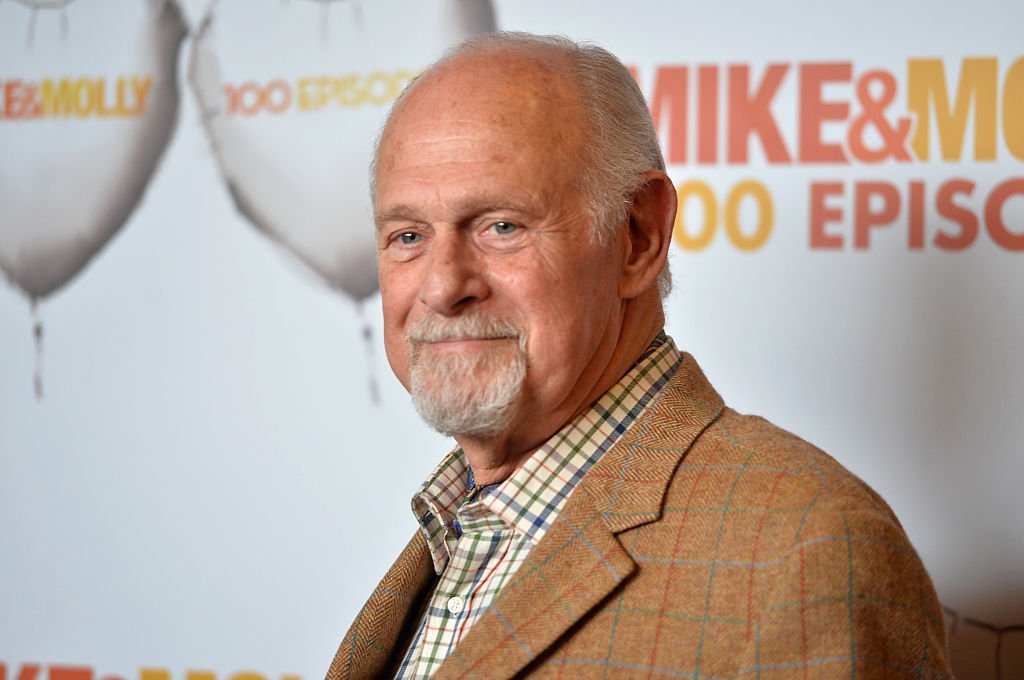 ---
The fact that they are one of the couple's goals of Hollywood proves it. After all, thirty years of blissful marriage don't go unnoticed. Their romance keeps growing strong over time, and they are very likely to enjoy many more years together! But apart from being a wonderful wife, there's one more thing we need to say about Delta.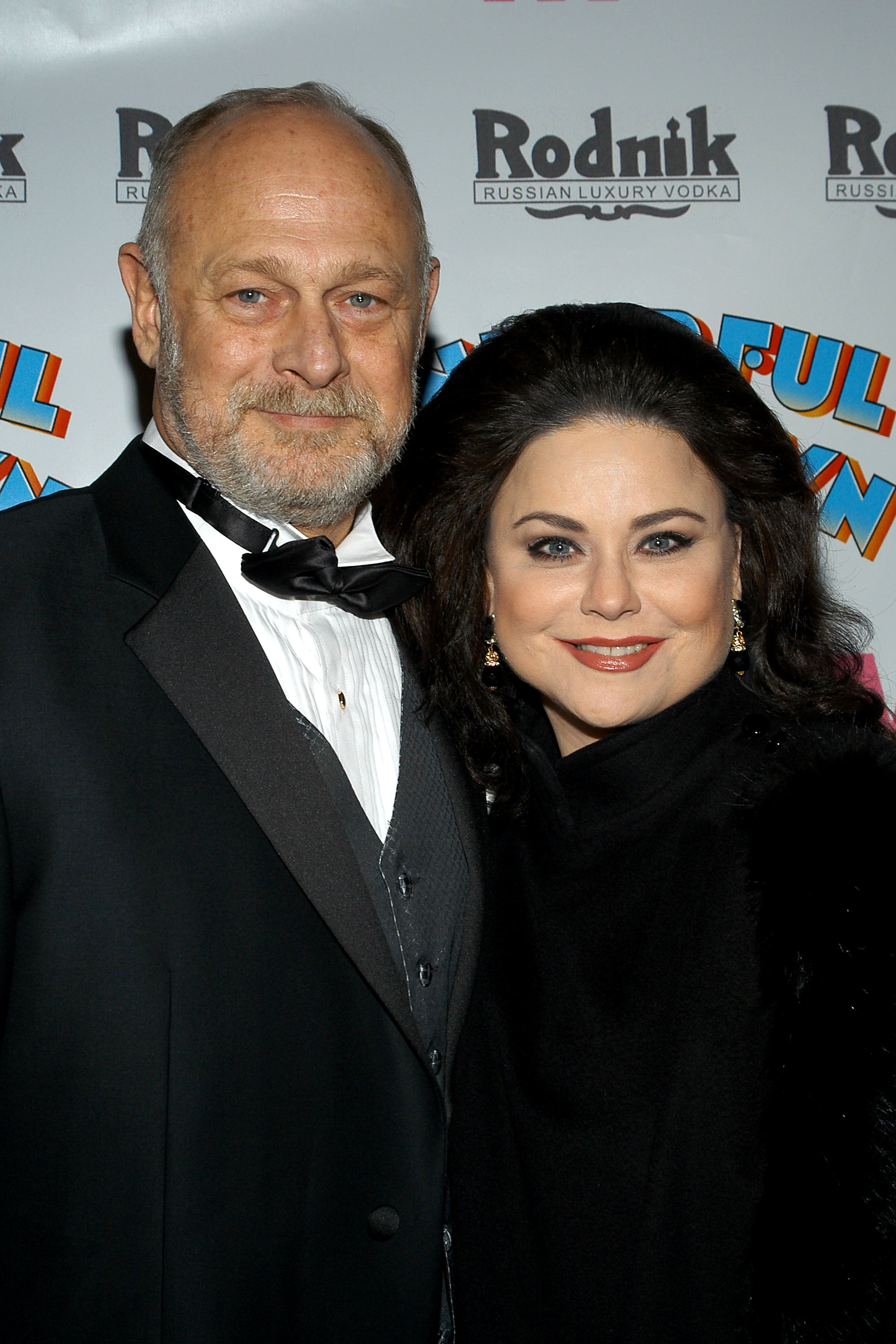 ---
BUT WAIT!... WHAT ABOUT DELTA?
We already know that Gerald has had a very solid professional career in recent years with his appearance in numerous successful TV shows such as "This Is Us." And when talking about Burke, we cannot help but wonder what she has been doing these days.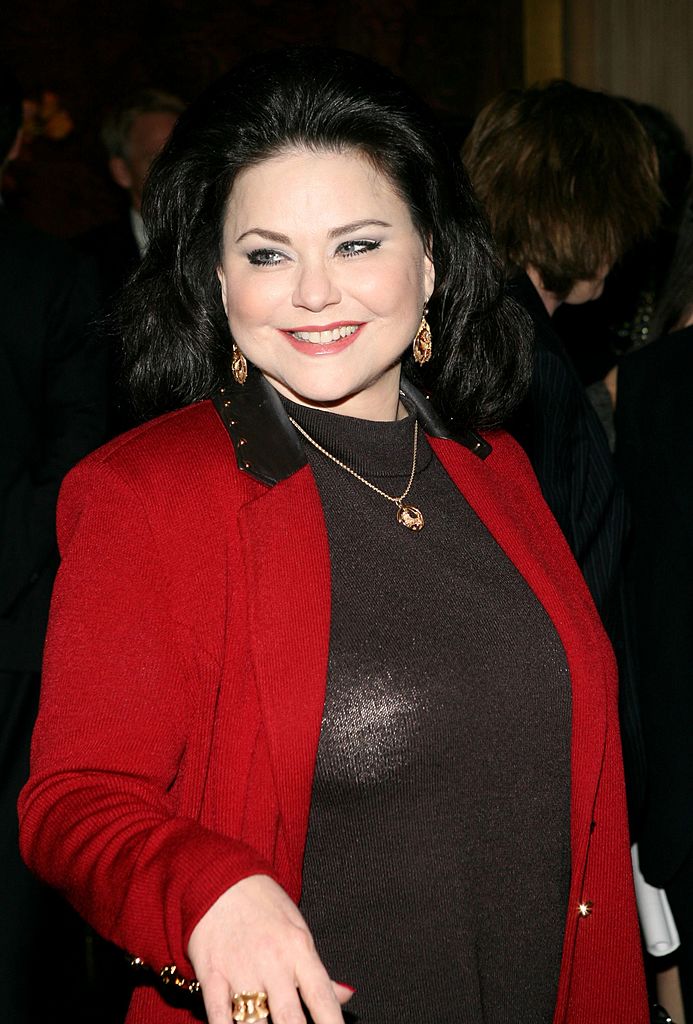 ---
We do know that her latest acting gig was in 2012's "Counter Culture," a comedy by ABC in which she was supposed to play Nonie for the pilot episode. However, the production was suspended after the actress suffered a fall on the set and the show was not picked up again.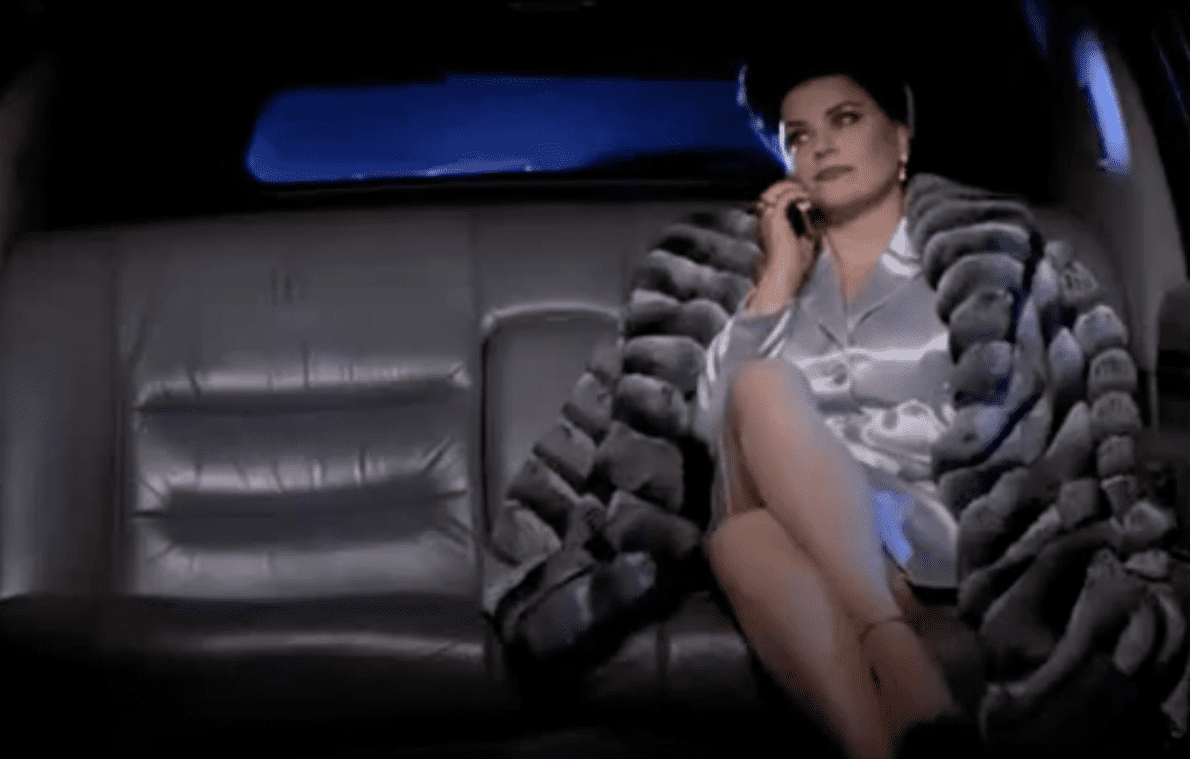 ---
The last time we saw her on-screen was in "Bridal Fever," a Hallmark Channel film that aired in February 2008, and then in "Drop Dead Diva" a year later. So leaving aside her acting career, Delta has also tried her hand at other ventures. According to All Movie, the star found off-camera success through her clothing firm Delta Burke Designs.
---
It is unclear whether the Hollywood legend has any interest in continuing her acting career. She already left a mark in the industry in the 80s and 90s, so she's certainly better off now with her life out of the limelight. Perhaps, that's why people think she won't come back... well, that was before we received some good news.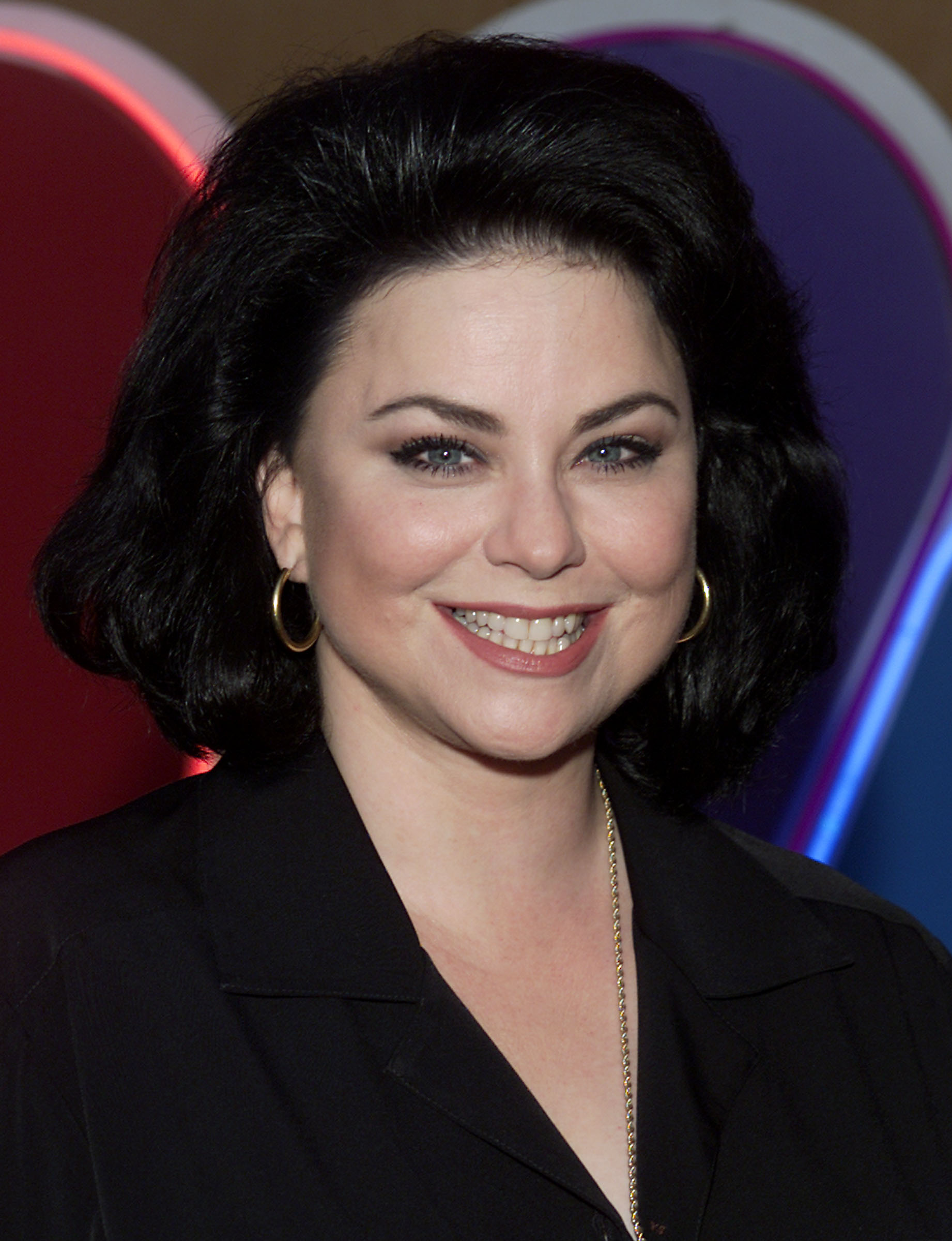 ---
DELTA'S PARTICIPATION IN 'DESIGNING WOMEN AND WHY SHE LEFT
After years of participating in beauty pageants, Delta got a big break when she auditioned for the role of Suzanne Sugarbaker in the American sitcom 'Designing Women.' By the Second Season of the comedy series, Delta's name was already on the lips of everyone.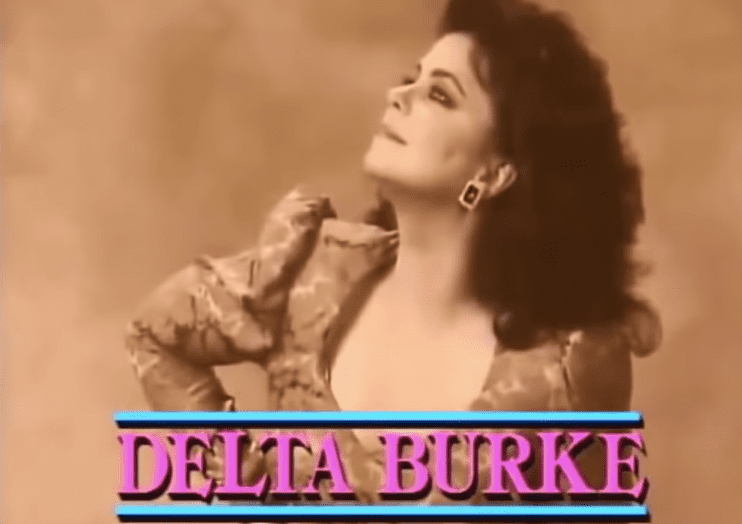 ---
She shone brightly through her character and her talent was undeniable. For five years, the actress had a smooth ride with the crew of 'Designing Women,' until Delta began speaking badly of the show publicly. She made outrageous claims about the production team which included making the actors work 15 hours a day.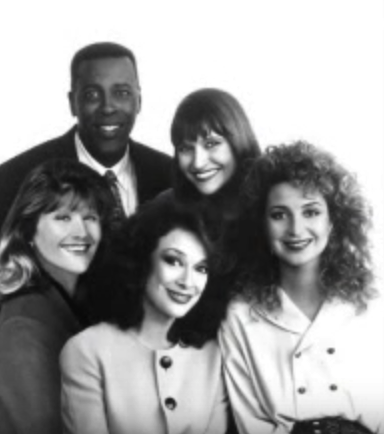 ---
She mentioned that at times the series' creators would round up the actors, lock them in a room and yell at them. Her feud with the show began to affect her relationship with the rest of the cast, especially her close pal, Dixie Carter. It was so intense that when Delta and her husband, Gerald McRaney renewed their vows...
---
None of her co-stars, including Dixie, were present at the ceremony. Despite the tension between Delta and the creators of the show, the team still kept up with her problems because they didn't want her out of the show. Unfortunately, by the final episode of the Sixth Season, they could not hold on any longer.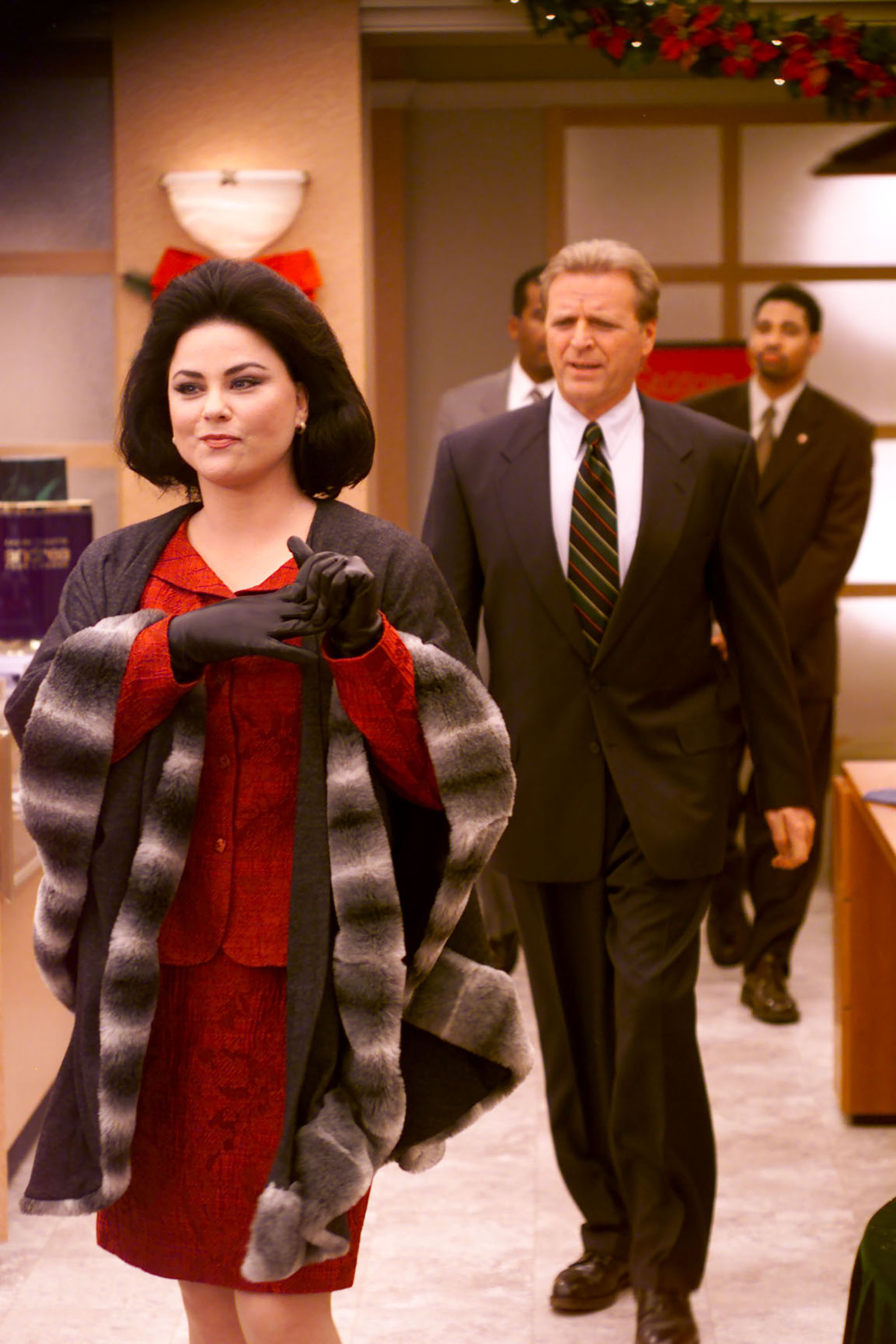 ---
She became too difficult to handle and they had to let her go. While the creators stated Delta's bad attitude on set as the reason for her departure, it was later revealed that it was because Delta had gained considerable weight. This was because the tabloids capitalized on Delta's changing look and it soon began to affect the reception of the show.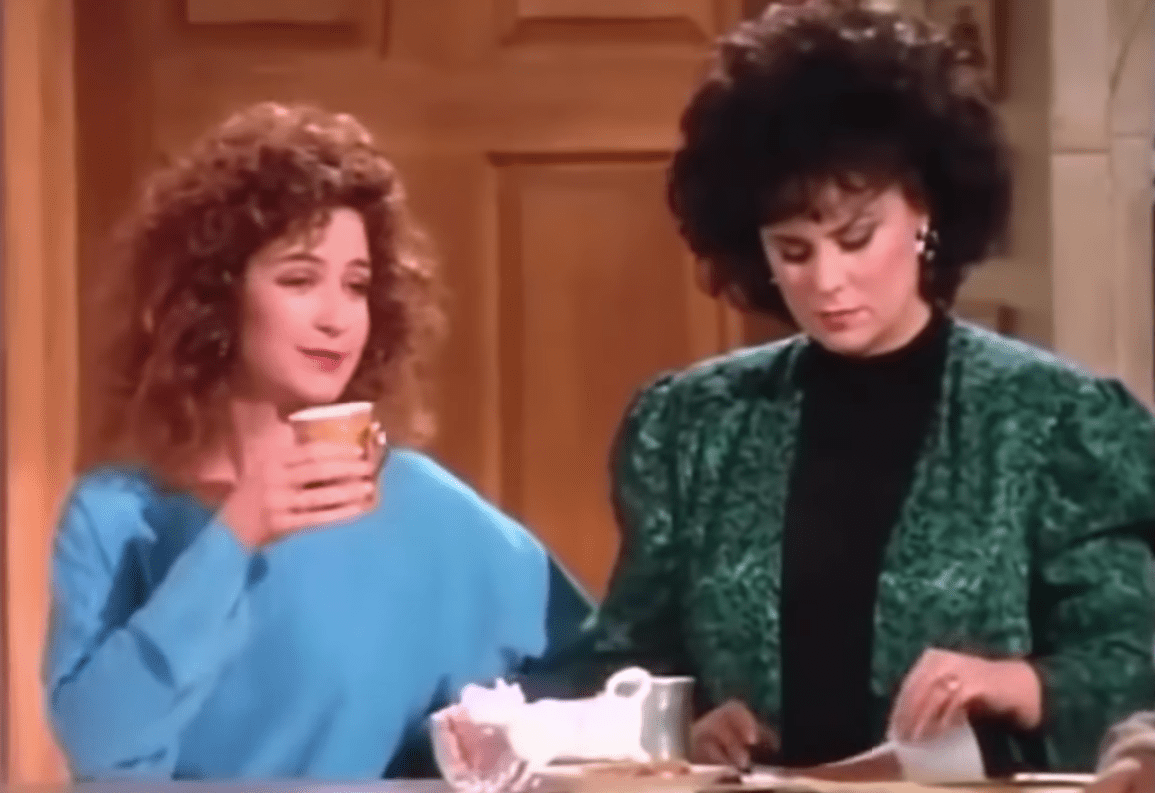 ---
Not only that, it began to affect her mental health and that reflected in her attitude on set. Once Delta left in the Sixth Season, 'Designing Women' soon tanked and only got one more season of good ratings before things went south. However, in 1995, Delta and the creator of the show, Linda Bloodworth-Thomason, reconciled.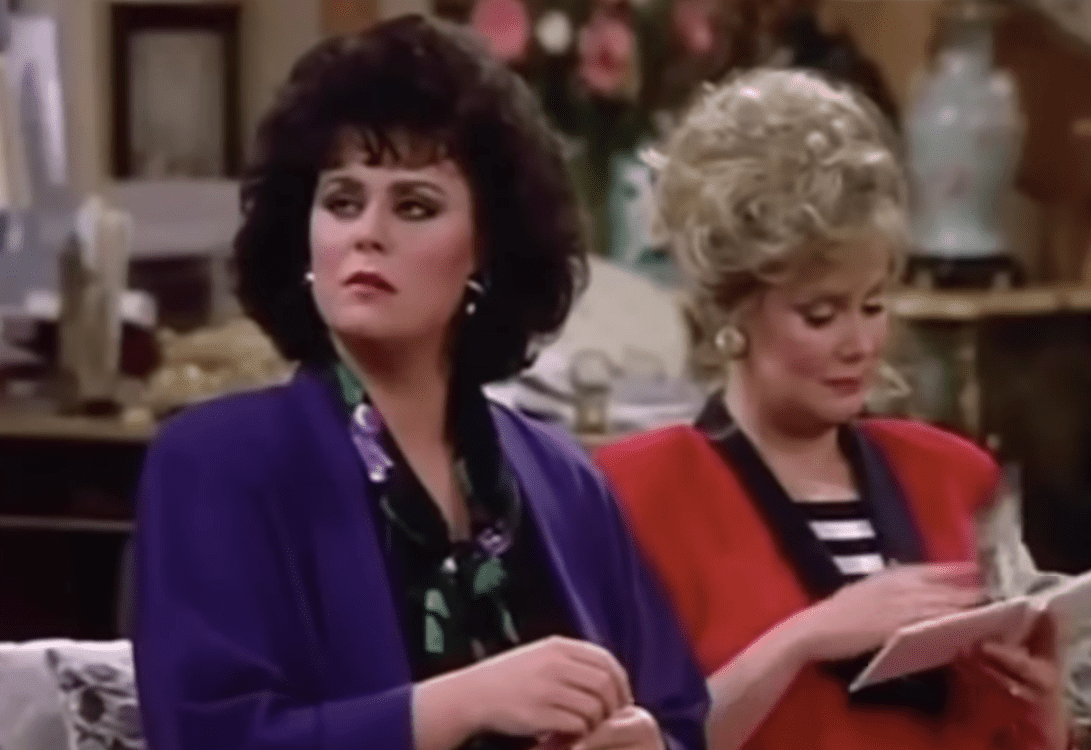 ---
The reconciliation between the actress and the showrunner was a positive point in Burke's career. The re-building of bridges led to allowing the actress to rebound her career. Linda decided to offer Delta another contract that allowed her to have her own spin-off of the show titled 'Women of the House.'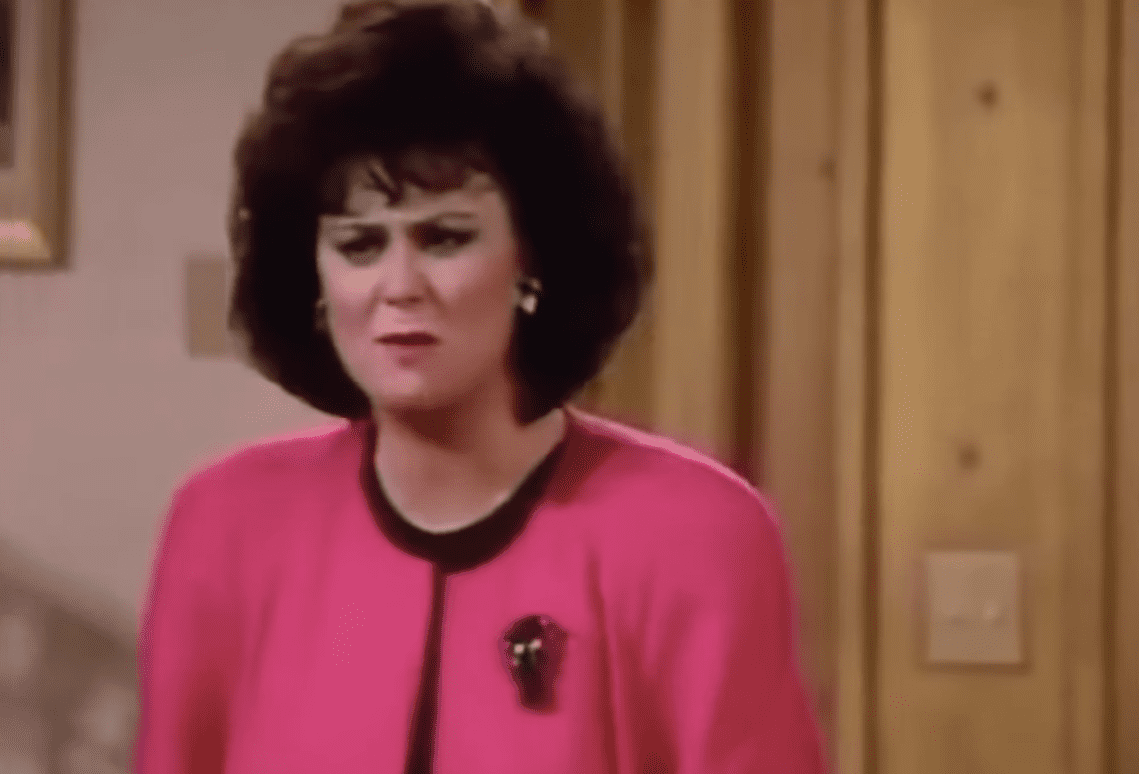 ---
THE REVIVAL OF AN OLDIE BUT GOODIE
It's official! For all those fans of the fantastic TV show "Designing Women," we have terrific news: there's a sequel landing at ABC, meaning the lights are soon to come back on in Atlanta, Georgia. But does this mean that Delta Burke will come back as one of the Sugarbaker women?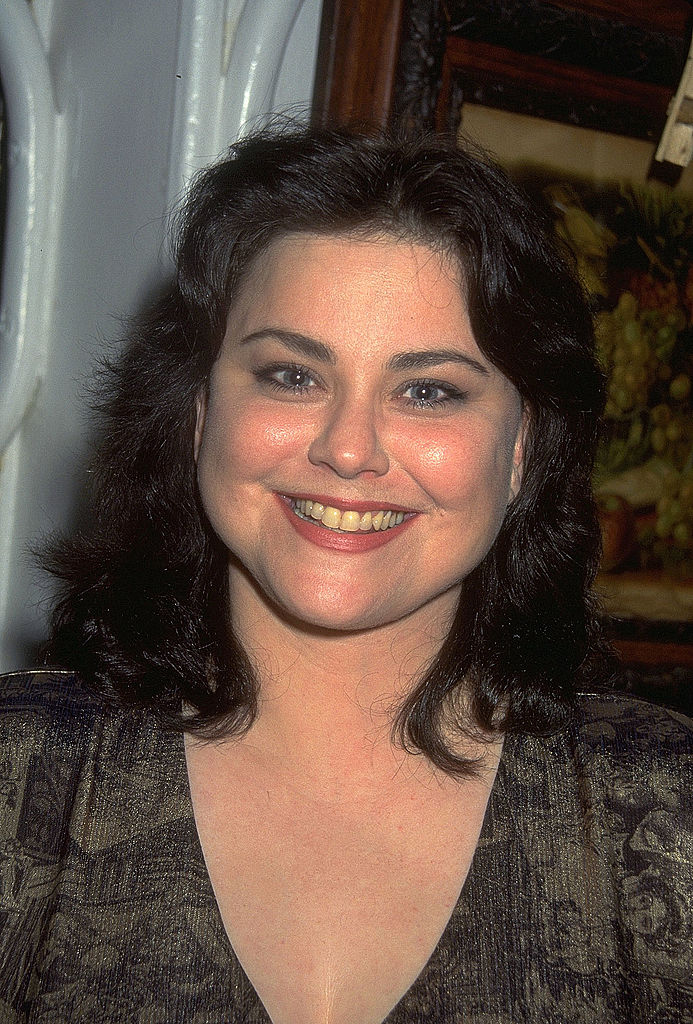 ---
As per The Hollywood Reporter, Linda Bloodworth Thomason, the original creator of the program, has been brought back to pen the script of what has been dubbed the sequel of the CBS sitcom. Her husband, Harry Thomason, will be by her side to executive produce the newly rebooted tv show.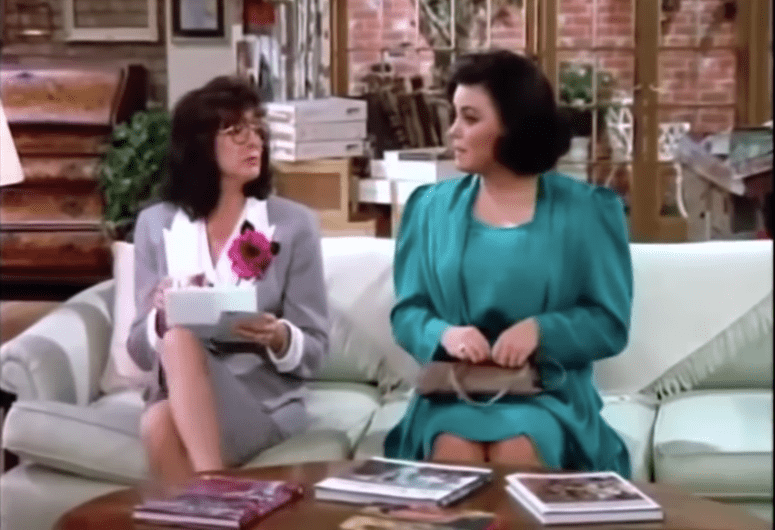 ---
Linda further told the source: "I'm very excited to be working with ABC. And Sony has always been a great partner for Designing Women. Normally, I'm not a fan of reboots, but Designing Women does seem to have the right Fengshui for all that is going on right now. We could definitely have some fun."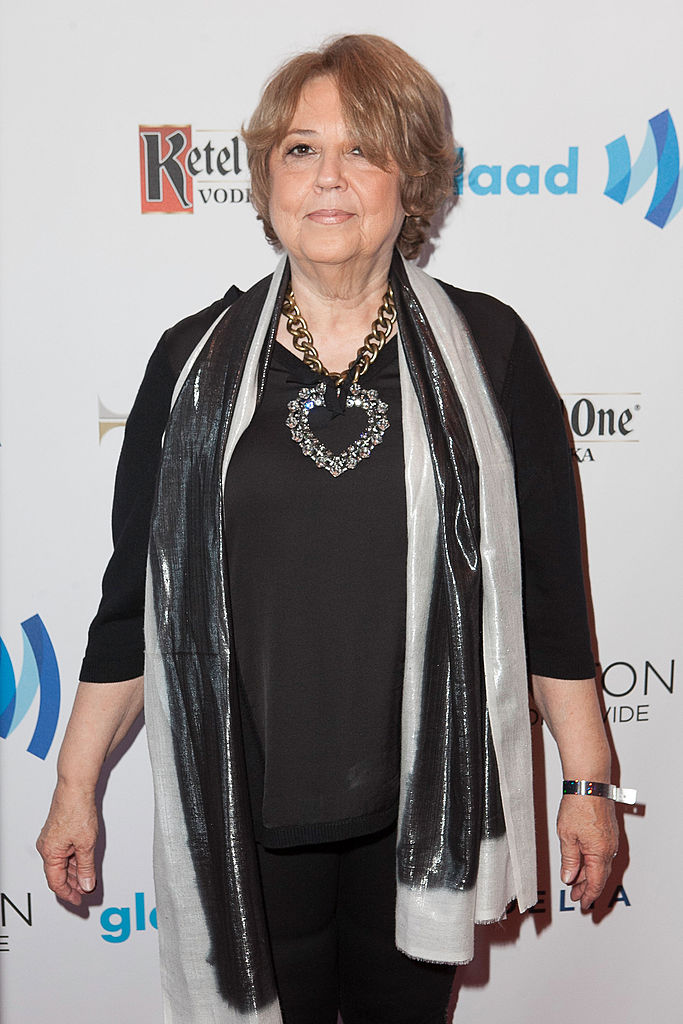 ---
RECAPPING SOME POLEMIC FACTS OF THE SITCOM
As you might remember, the TV show was ahead of the game thanks to its liberal bent and subjects that were quite controversial back in the 80s such as racism, homosexuality, sexual abuse, and women's rights. Just to give you an example, one of the episodes of season two that explored AIDS prejudice earned two Emmy nominations.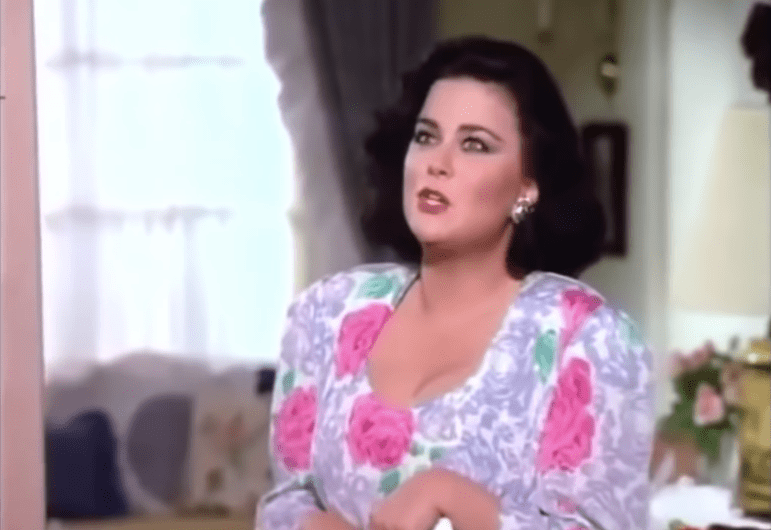 ---
Of course, many of the actors also received and won numerous awards. And luckily for the devotees of the production, 26 years after wrapping its seventh season, we have it coming back with its same wit and razor-sharp, baroque southern dialogues. The Sugarbaker ladies were brought to life by Dixie Carter, Delta Burke, Annie Potts, Jean Smart, and Meshach Taylor.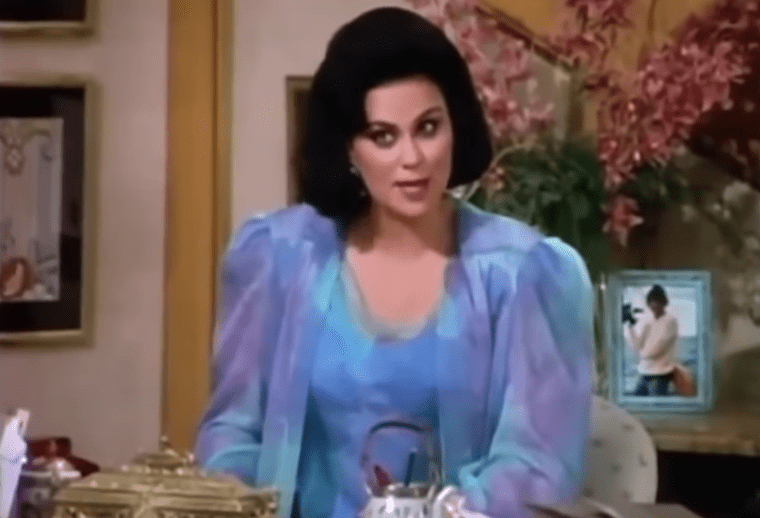 ---
Sadly, we know that Carter and Taylor passed away. Meanwhile, LGBTQ Nation revealed that Potts and Smart are still acting. And what about Burke? Could we have the three actresses reprising their roles? And what kind of position will the show be taking on this time, apart from the obvious, that is?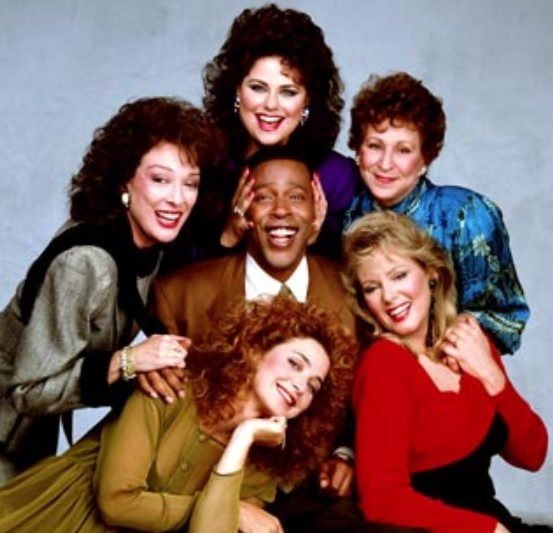 ---
REVIVING OLD CHARACTERS?
Regarding the participation of the original actresses, LGBTQ Nation reported Potts talking about the new sequel, explaining that the time is ripe for the reboot. She believes that a show like "Designing Women" could be beneficial these days as they were smart, feisty ladies that did not take any B.S. from anybody. She further said: "Every Monday night was a #MeToo moment...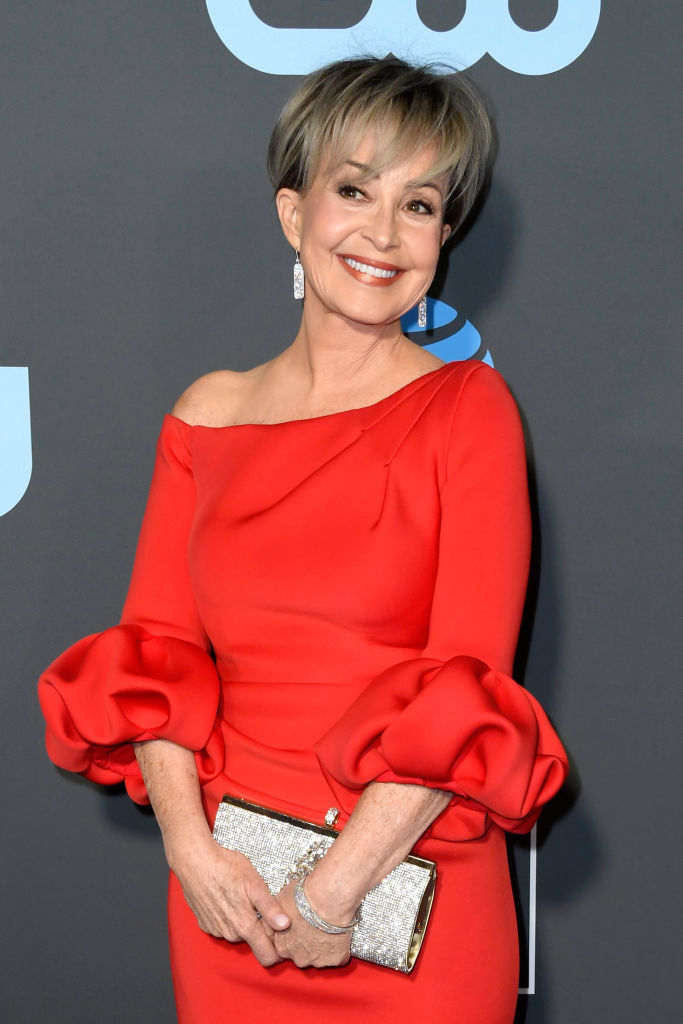 ---
and we were talking about it; we were very political. I'm sad that there's not such a strong voice, I don't think, in any singular show. Nobody is doing what we did then. So, yeah, if [creator Linda] wanted to write six episodes and do it in my hiatus, I would be there in a minute."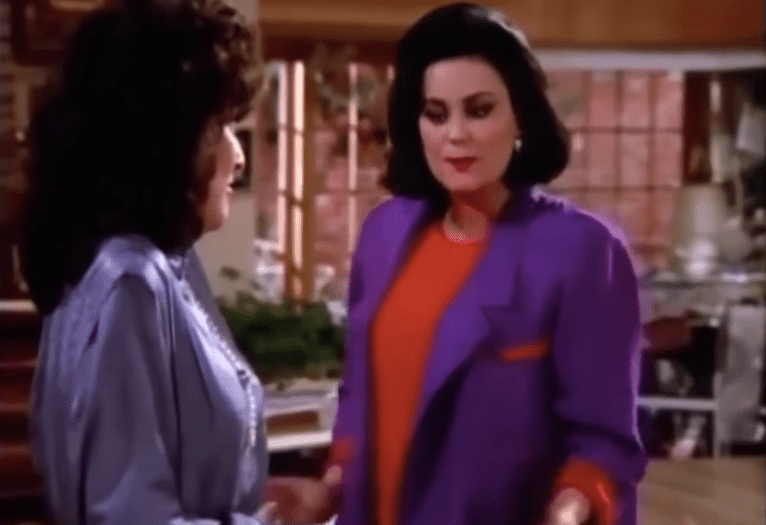 ---
However, the sad news is that the upgraded multicamera comedy will follow the whereabouts of a new generation of Sugarbakers, a crop of young female designers in the firm. This means that the answer to our question is a sad no; the original cast will not star in this production.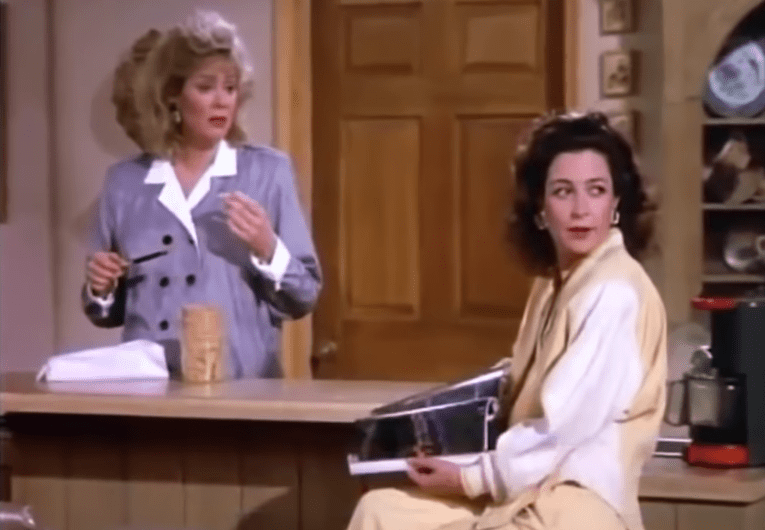 ---
According to Vanity Fair, it is believed that some of the initial members will indeed pay a visit to the new Sugarbakers from time to time. It is still a mystery if Delta is included or not. But a brand new troupe will be gathered for the sequel of "Designing Women" to win the new generations over with its appeal.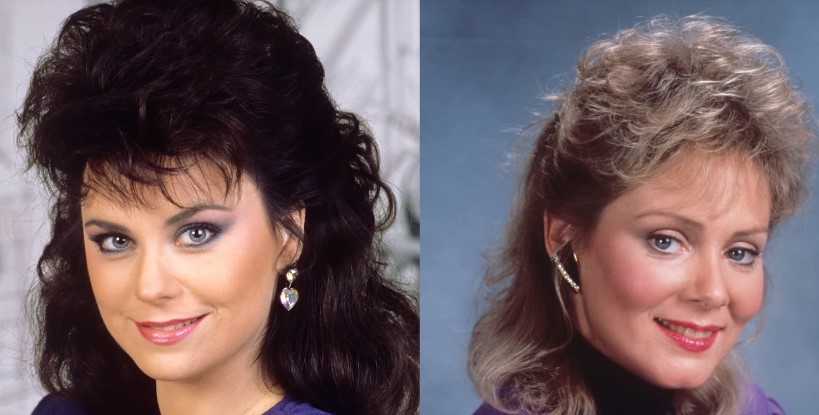 ---
Now that you know the beautiful love story of Delta Burke and Gerald McRaney, feel free to tell us your thoughts in the comment section. Also, would you like to see Delta Burke coming back to "Designing Women? We'd love to hear from you! Please, share this article with your friends and all those fans of love stories as pleasing as this one!
Source: Martha Steward Weddings, Country Living, PEOPLE, The Hollywood Reporter, Vanity Fair, All Movie, LGBTQ Nation, Ninja Journalist