Celebrity
Top news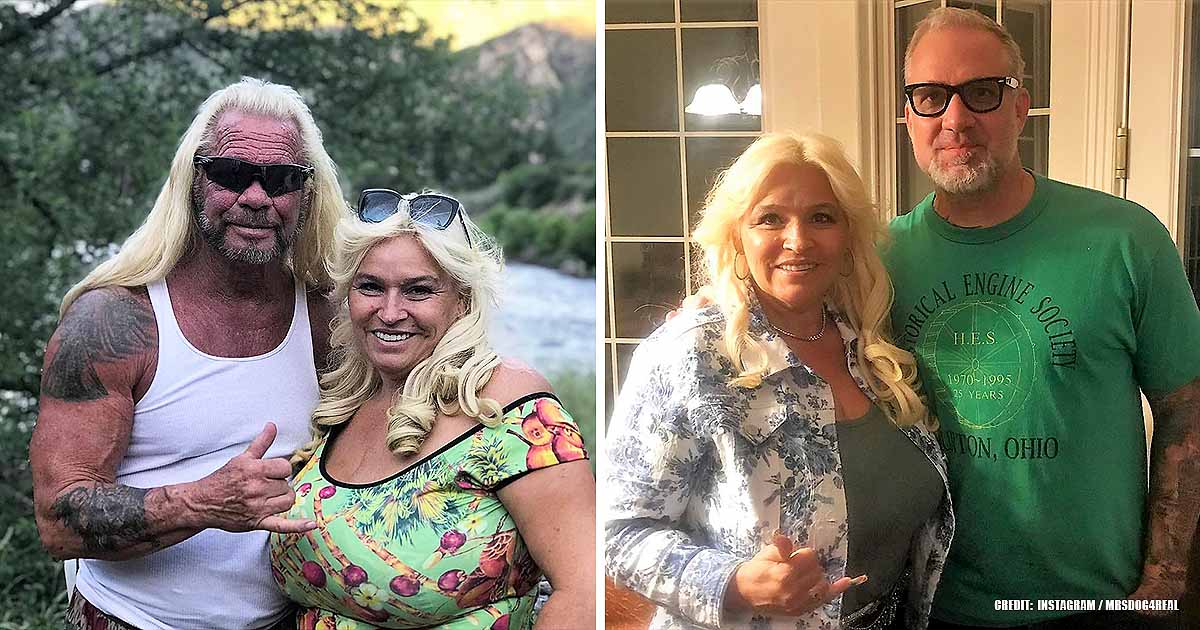 Beth Chapman's Life and Death
Life is tricky, and Beth went through more ups and downs than most people ever experience. She met the love of her life and built a family only to be diagnosed with a horrible disease. She was strong, determined, and kind. Let's find out how Beth never went down without a fight!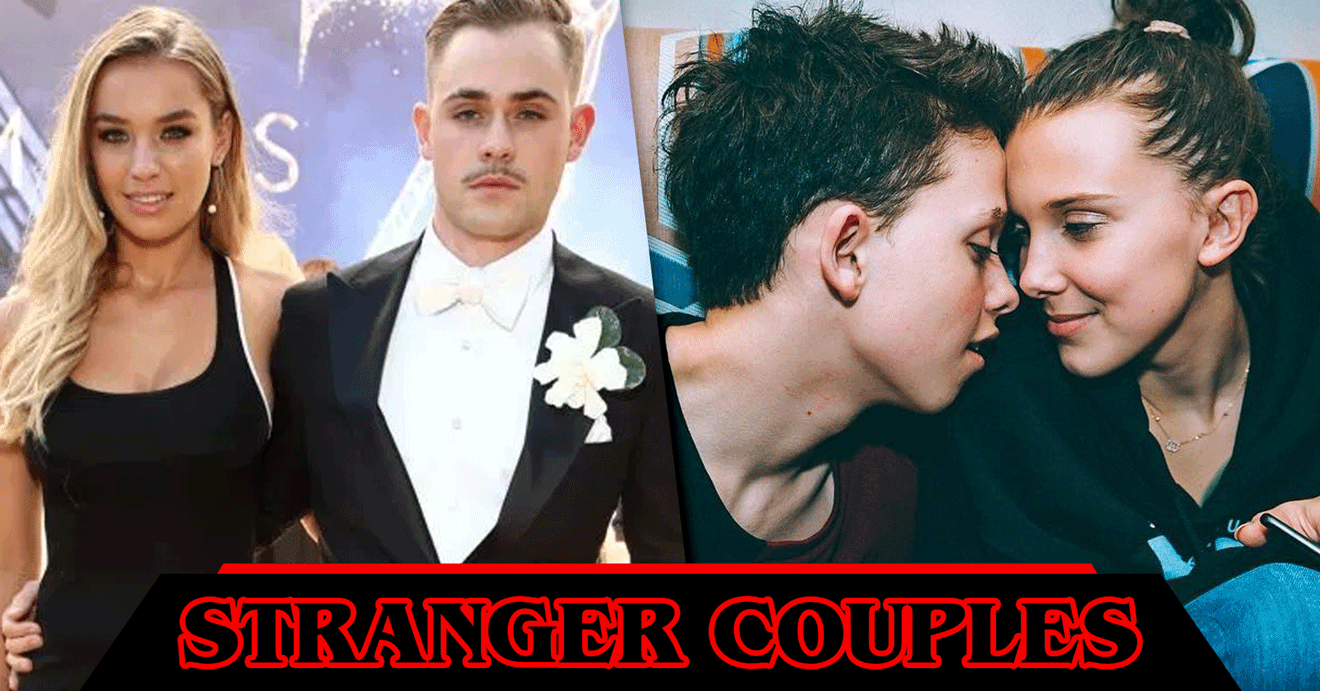 Stranger Things Cast's Real-Life Partners
It's time to get to know our favorite celebrities from Stranger Things more personally! Who from the set are dating each other in real life? Which actor has the most impressive list of ex-lovers? And one of the most intriguing questions is - who from the cast is still single and why?..