Princess Diana and Her Mother: The Rivalry Of Two Strong Ladies
Princess Diana was dubbed the most photographed woman in the world, so it came as no surprise that everything about her life was well documented. From her engagement to Prince Charles, her wedding of the century, the ordeals of her tumultuous marriage, and even her funeral, Diana's life was always out there. 
However, a lot is unknown about Princess Diana's early life, her parents' divorce, and why her mother didn't have custody of her children. Did it affect Diana? Was it what led to her involvement in a loveless marriage? Well, given that it was believed that her mother rarely approved of the men in her life, it could be a factor. To know all about Diana's strained relationship with her mother, stay tuned!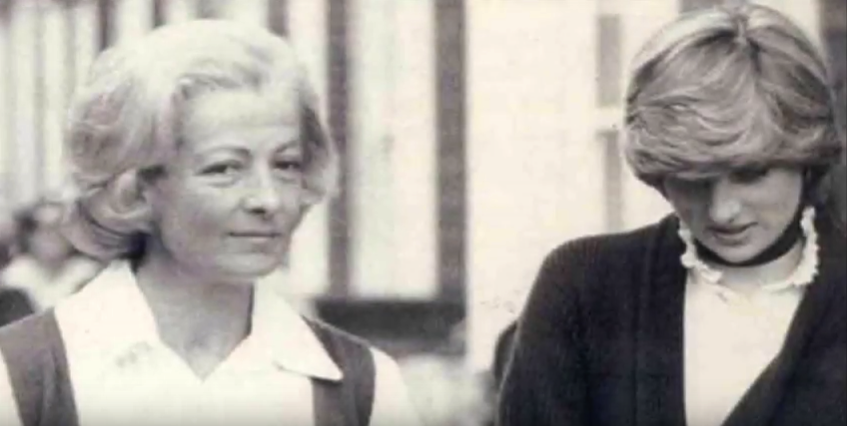 WHO WAS DIANA'S MOTHER?
Diana's mother, Frances Shand Kydd, was born as Frances Ruth Roche in 1936. Frances' father was a baron, and an acquaintance of Queen Elizabeth II's father, King George VI and her mother was a friend and lady-in-waiting to the Queen Mother. Frances got married to John Spencer, Viscount Althorp (later the 8th Earl Spencer) in 1954. The ceremony took place at Westminster Abbey with a lot of the royal family members in attendance.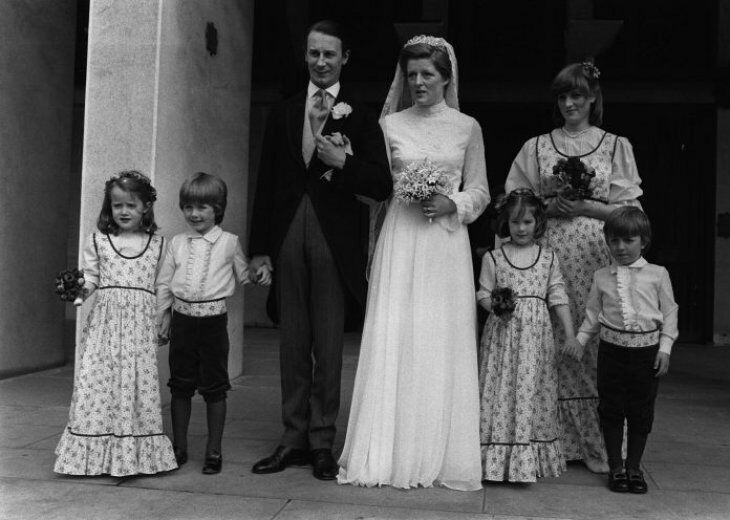 WHY DID FRANCES DIVORCE HER HUSBAND?
During the period of the marriage, Frances gave birth to five children; Lady Sarah, Lady Jane, John Spencer (did not live more than 10 hours after his birth), Lady Diana, and Charles Spencer. Although they had a glamorous wedding, their marriage wasn't rosy as the pair went through a bitter divorce in 1969 after 15 years together. Frances ended up marrying her lover, Peter Shand Kydd who she also split from in 1990. Frances' split from John ended in an unpalatable divorce and sad decisions that affected the children, especially Diana.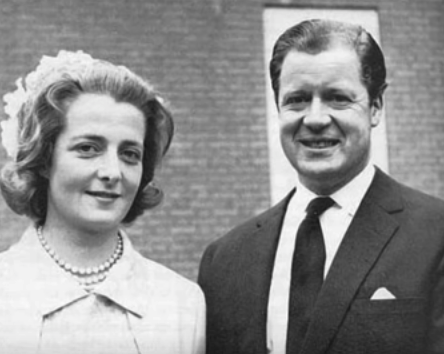 HOW SHE LOST CUSTODY OF HER KIDS?
After the unfriendly divorce, the couple ensued in a fight over custody of their four children. It was a long and tortuous battle in which Diana's mother had to give up her children. A narrator of the Royal House of Windsor, Gwilym Lee talked about the heartbreaking decision and how Diana remembered it.
"A witness to her parents' acrimonious divorce, she and her siblings were the subjects of a bitter custody battle. As a result, Diana's mother had to give up her children. Diana later admitted she had been haunted by the crunch of the gravel as her mother departed."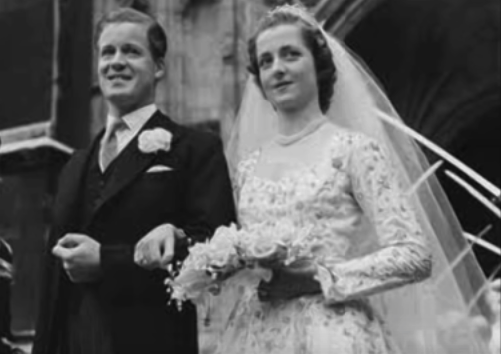 DID THE DIVORCE AFFECT DIANA?
Lee and a lot of people believed that the fact that Diana wasn't raised by a mother but by her father and nannies affected how she turned out. Lee said:
"Diana's neediness stemmed from a troubled childhood."
A royal biographer, Penny Junor, once said that the divorce "damaged" Princess Diana. In her words:
"Diana was damaged, mentally, by her experiences. And then moving into the royal family was the worst possible scenario that she could have found for herself".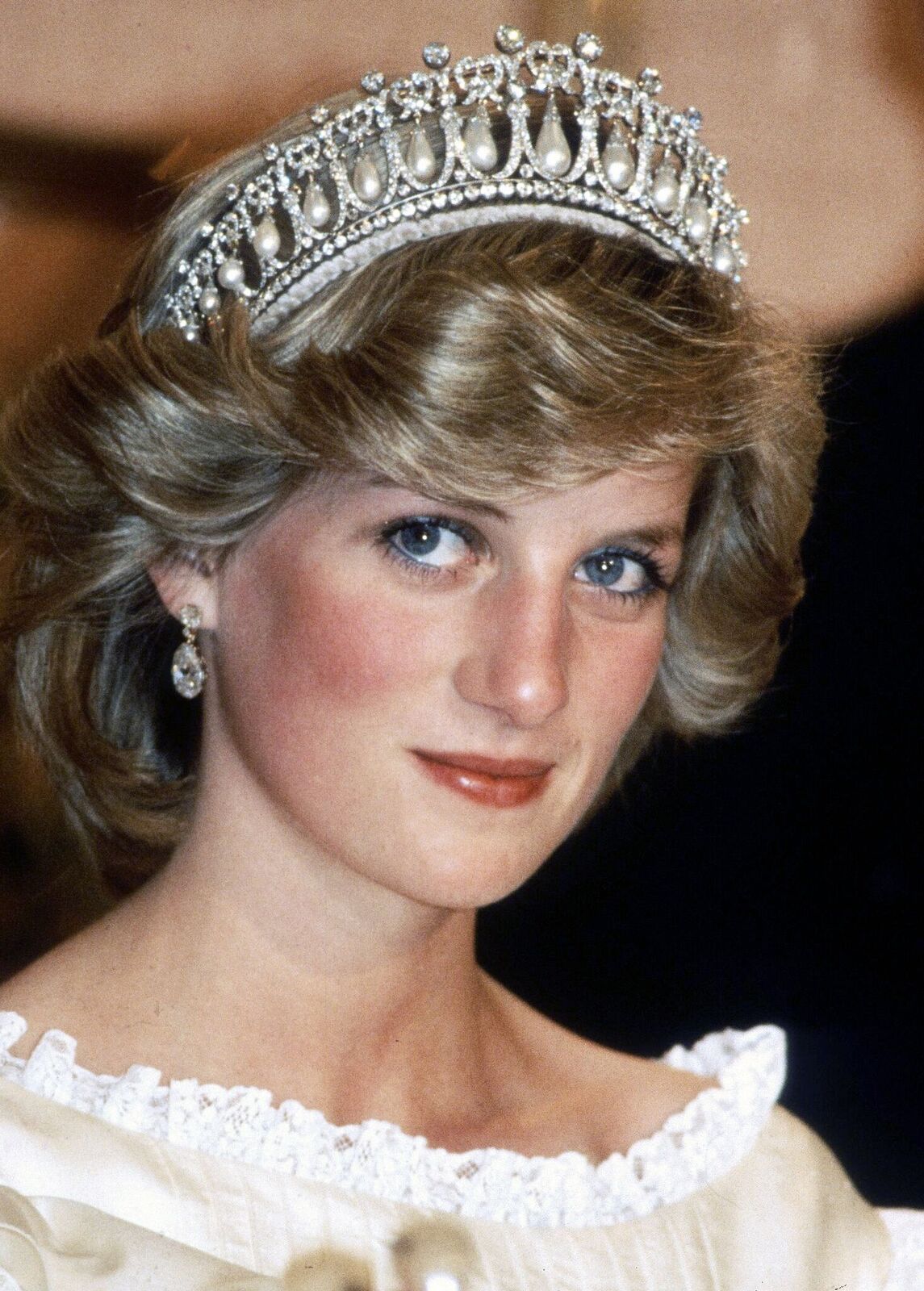 Junor further said that the young Diana thought "her mother didn't love her enough to want to be with her." Royal expert, Sally Bedell Smith, added:
 "One of the saddest parts of Diana's short and turbulent life was the failure of those around her — friends and family alike — to convince her to obtain treatment for her extreme symptoms of mental instability."
As at the time Princess Diana died in 1997, she wasn't on talking terms with her mom. Frances Shand Kydd passed away on June 3, 2004, after fighting with Parkinson's disease and brain cancer.
HOW THE DIVORCE AFFECTED DIANA'S MARRIAGE
A friend of Princess Diana and editor, Richard Kay believes that the Spencers' divorce played a huge role in how Diana's marriage to Prince Charles turned out. According to Richard,
"It cast a shadow over Diana's entire life and framed very much her own marriage, too. So that was a constant feature in the background."
Anyway, we can't be too sure of that as the circumstances surrounding her marriage was very much different from her parents' marriage.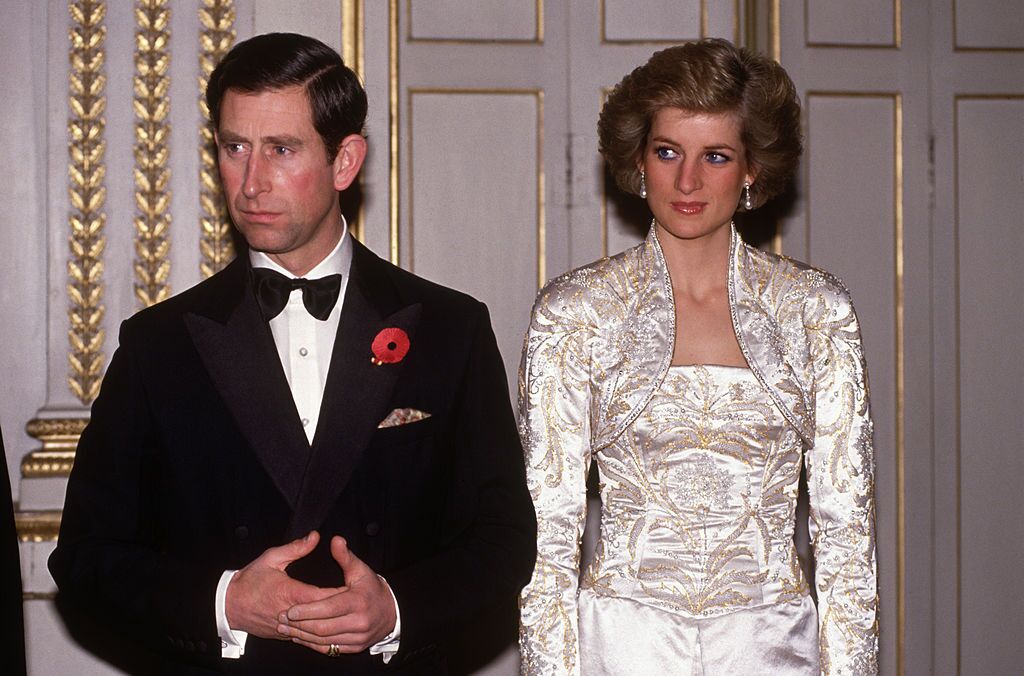 FRANCES ALWAYS SAW HER DAUGHTER AS A RIVAL 
As revealed in the 2017 Amazon Prime documentary, 'Diana: The Woman Inside,' Frances always saw her daughter as a rival. Diana's friend, Simone Simmons once revealed that during a telephone conversation Frances had with Diana, the bitter mother reportedly said:
 "Diana, I'm the one who should have been the star."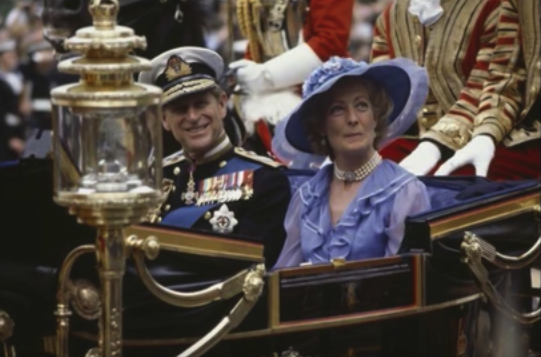 Nevertheless, the mother-daughter pair shared a lot of similarities, especially in terms of their looks. 
Diana's personal trainer, Carolan Brown, recounts that Diana looked just like Frances as they had a similar height and always looked elegant. However, it didn't just stop at their looks. In Brown's words:
"They were very stubborn, very determined, and very single-minded."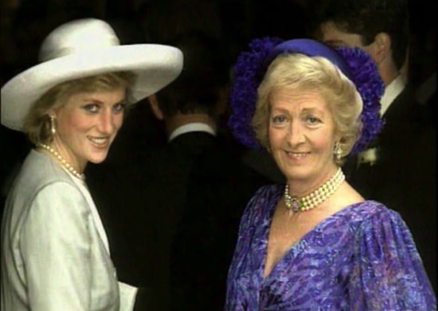 WHY WAS DIANA NOT TALKING TO HER MUM AS AT THE TIME OF HER DEATH?
It was known that Princess Diana had a great relationship with her sons, Prince William and Prince Harry before she died. So we wonder why she didn't have one with her mother. As of August 1997, when Princess Diana lost her life after a fatal accident, she had not talked to her mom in months. Diana sometimes mentioned how she felt rejected when she was six, and her mother moved out of their family home. They had on and off moments of being close and estranged, but their last breakup was very hurtful to both of them.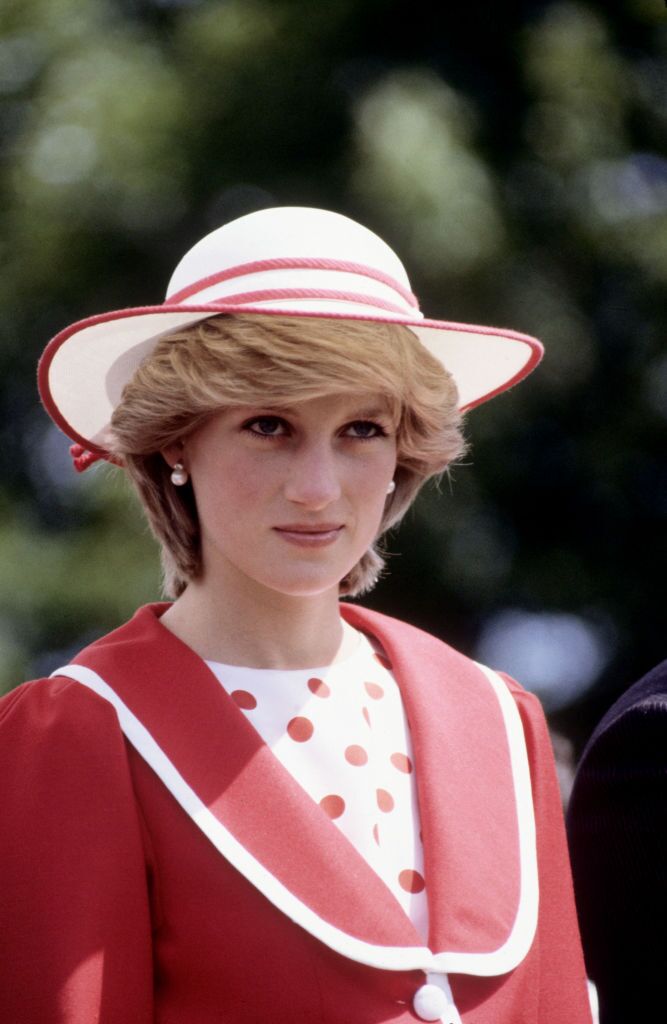 A royal insider once said to MSN, 
"Diana was devastated by her mother's disapproval of the men in her life. Frances loved Diana, but as her daughter, could be very impulsive and emotional. She said some very hurtful things, but she loved her daughter. I don't think she ever got over the circumstances surrounding the princess' death."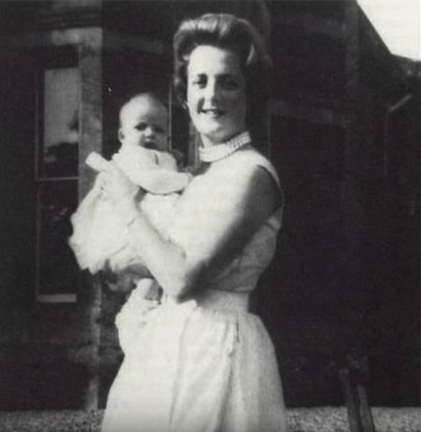 WHAT EXACTLY DID FRANCES SAY TO HURT HER DAUGHTER?
At the formal inquest into Diana's death in 2008, her long-standing butler, Paul Burrell, disclosed some surprising things the princess' mother said to her. These comments were the reason for their final breakup before Princess Diana's death. Paul unwillingly reported the contents of a phone call Princess Diana had with her mother in June 1997. Reportedly, Diana's mother wasn't happy with her relationship with Dr. Hasnat Khan, a Pakistan heart surgeon, and her friendship with Gulu Lalvani, an entrepreneur.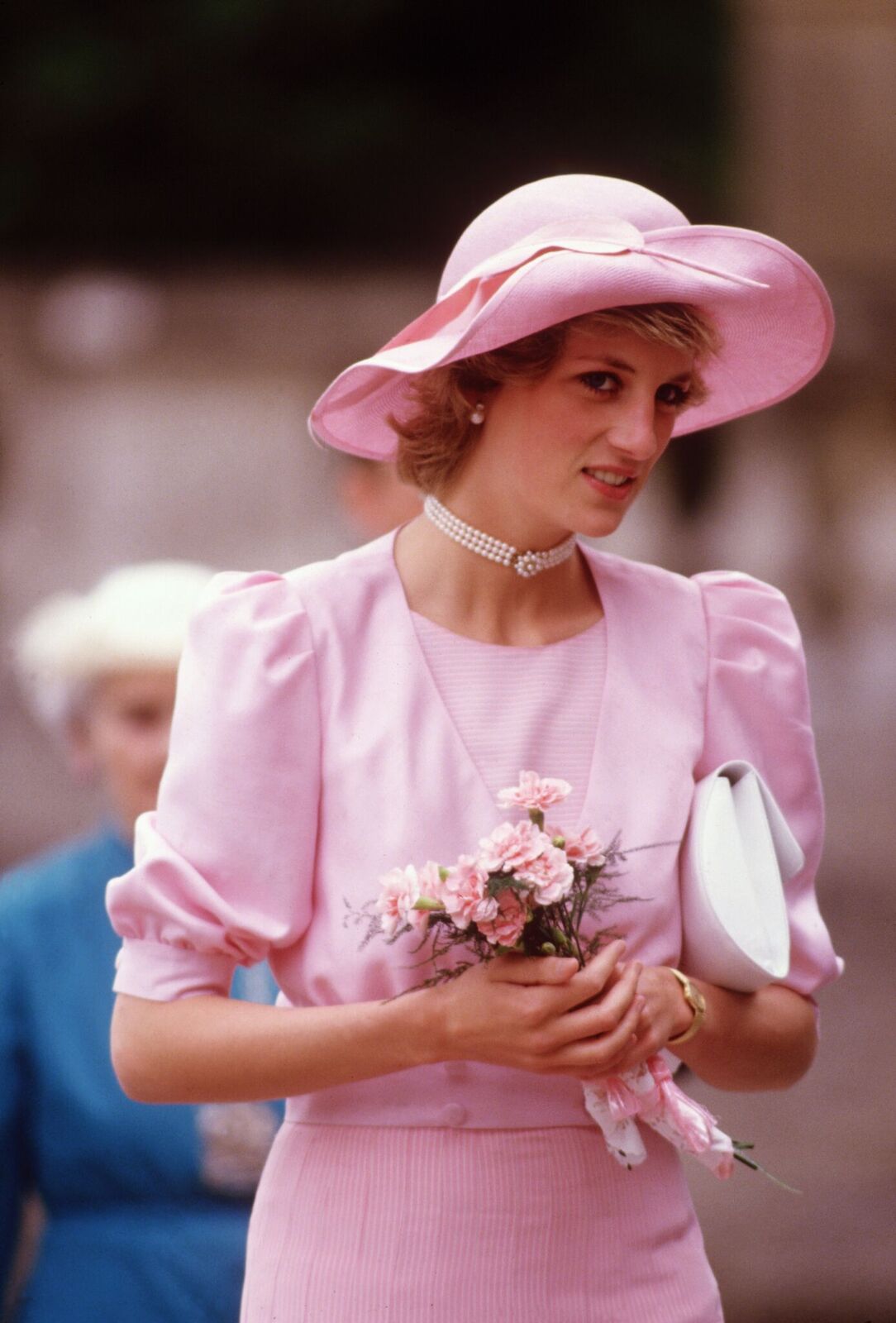 The princess had asked her butler to listen in another room with an extension. He said of the call that Frances Shand Kydd called the princess a nasty name and said she was messing around with Muslim men. She ended that conversation calling Diana "disgraceful." Diana's former butler went on to describe her mother's comments to her as a "hate-filled personal attack on the men and their religious beliefs." According to Burrell, Princess Diana decided she would never speak to her mother again after that call.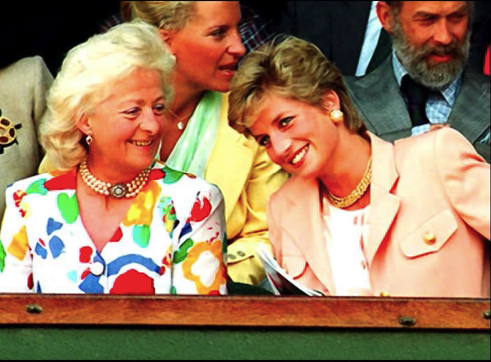 However, during the summer of 1997, Frances was quite concerned about her daughter's safety after they had not spoken for months. Frances found out through the tabloids that Princess Diana was on vacation with Dodi Fayed on his yacht; their pictures were all over the place. Shand Kydd later said she wasn't talking to her because she didn't like her choice of friends, but she didn't speak to her "tempestuous" daughter the way Burrell said it. Nevertheless, she did say that at the time of Diana's demise, they had not talked in four months.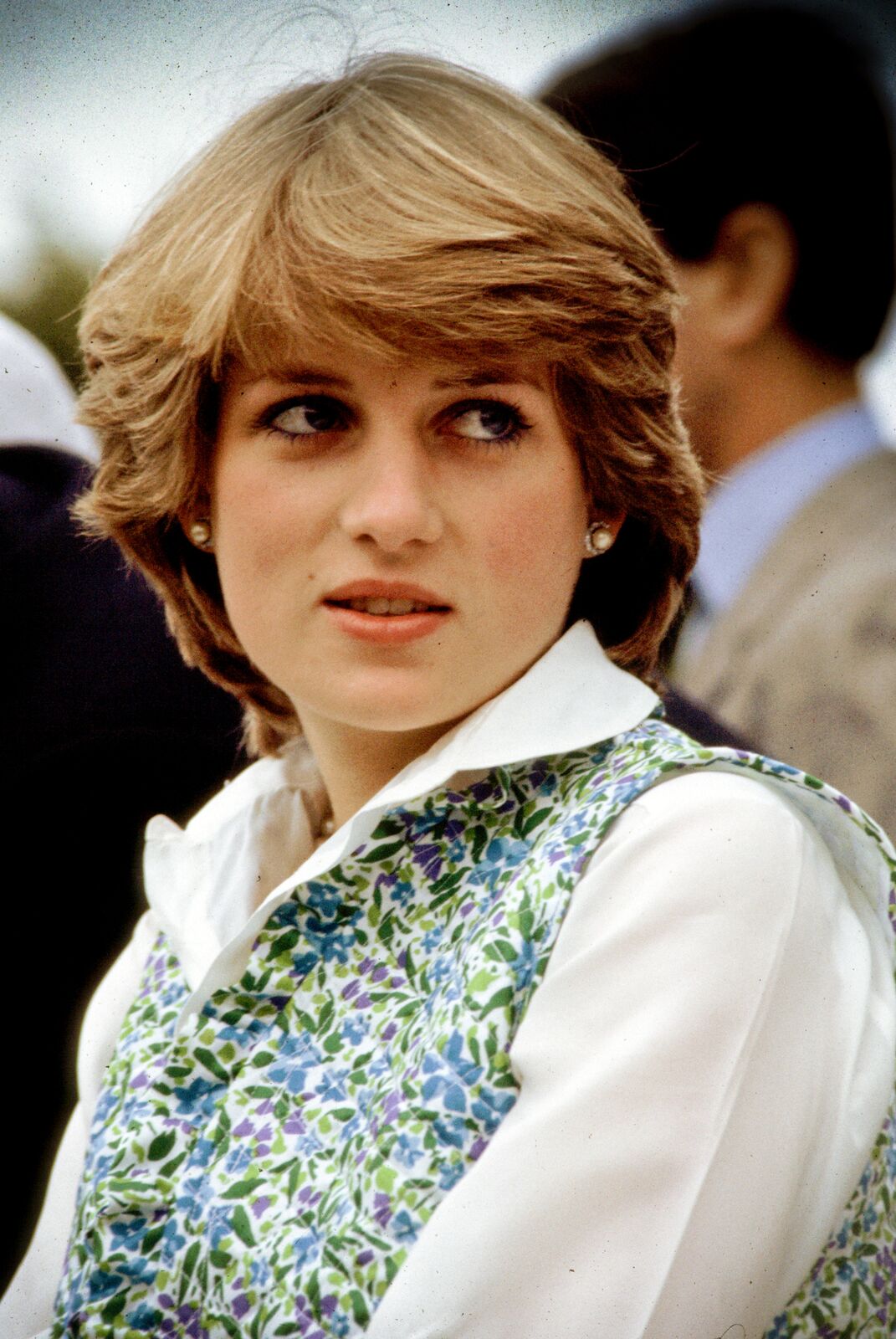 Divorce mostly have effects on the kids, and this can be seen in the case of Princess Diana's relationship with her mother.  Luckily, Diana didn't transfer her abandonment issues unto her children; she had a great relationship with her sons. What do you think of Diana's strained relationship with her mother? Do you believe it has a huge role to play in how her life turned out? Tell us what you think in the comments section and share this article with a friend today.
Source: Cheatsheet, MSN, Express
Get More Amazing Articles On The Royal Family Here: