The Originals Real-life Partners
Another Vampire hit, The Originals, which broke its fans' hearts, came to an end last summer. Created as a spin-off of The Vampire Diaries, it had 5 seasons and 92 episodes. Thankfully, we still have these episodes and we can rewatch them again and again. 
We've made a list of who the stars of this wonderful show are dating and what they are doing in real life now. Aren't you excited to read it? 
Daniel Gillies as Elijah Mikaelson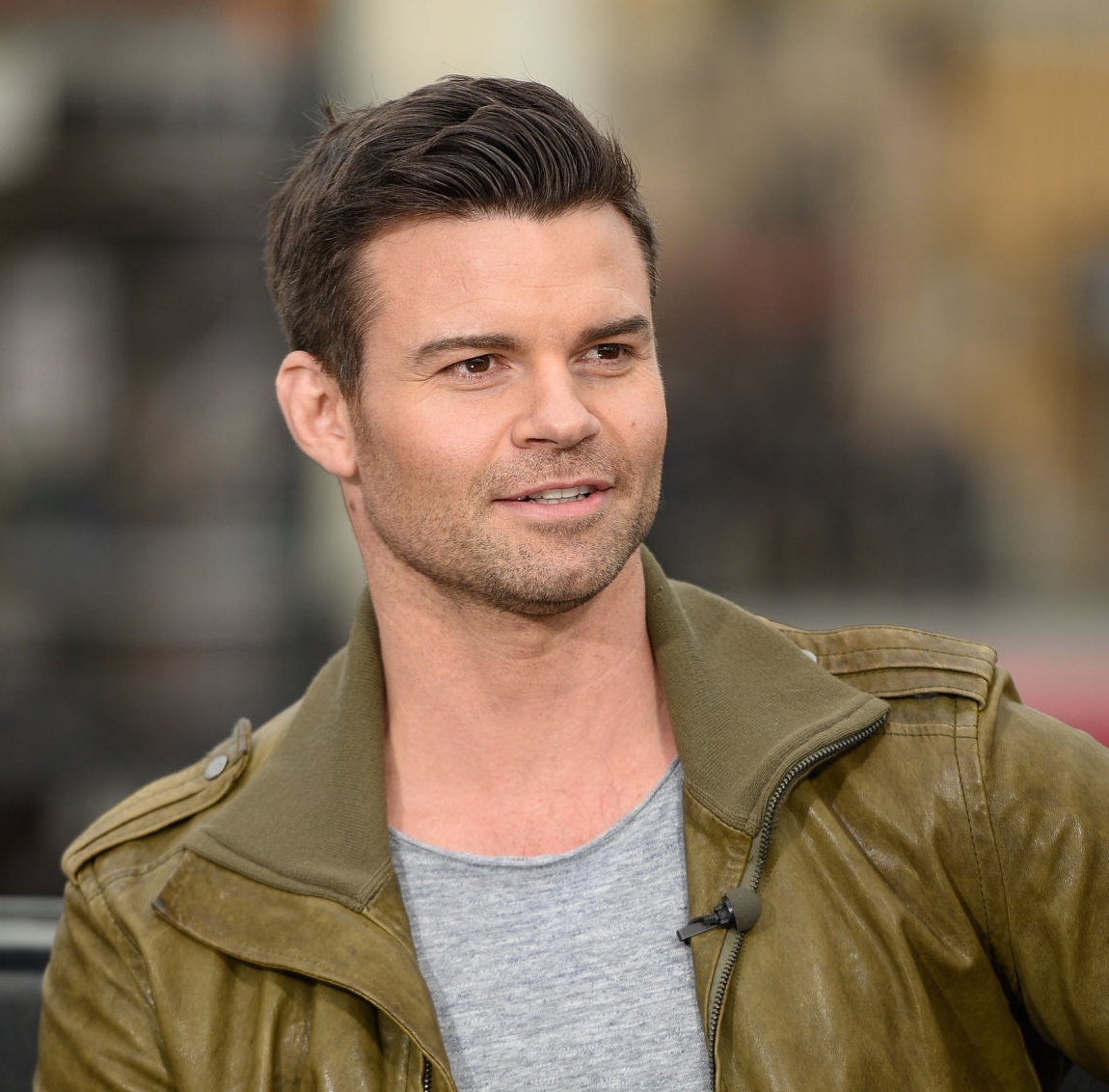 Elijah is definitely the most stylish vampire from this whole gang of "The Vampire Diaries." Who is Elijah Mikaelson without his devotion to his brother's redemption, without anything like family loyalty, without the promise of "always and forever?" He just makes you wanna take him, right?
Well, girls, you actually have a chance with him because the actor became single this year, after 15 years of marriage.
Daniel met his ex-wife, Rachel Leigh Cook, back in 2001, and married her 3 years after. Both were happy with their blissful married life for a long time. In one of the interviews, Daniel made his attitude towards Rachel clear: "My wife is the greatest gift I ever received," he said.
Daniel and his ex-wife Rachel at first seemed to have focused on their careers, and decided to plan on expanding their family after almost 10 years of marriage.
Their daughter Charlotte was born in 2013, and in 2015 they welcomed their son, Theodore. He enjoyed spending his free time with his family. In an interview for "Fashion and Style," Gillies spoke about the difficulties he faced juggling his time between his career and his family. He accepted the fact that it was difficult for him to find a balance between work and family life.
"The only downside to being both an actor and a father is the merciless scheduling and the distance from home." 
While everything seemed to be perfect, the couple obviously had their issues because this summer we read a shocking statement from them: 
"With deep gratitude for every year we have spent together and the thousands of beautiful memories shared, we have mutually decided to separate as a couple," they announced on Instagram. 
As of now, Daniel is reportedly single.
Phoebe Tonkin as Hayley Marshall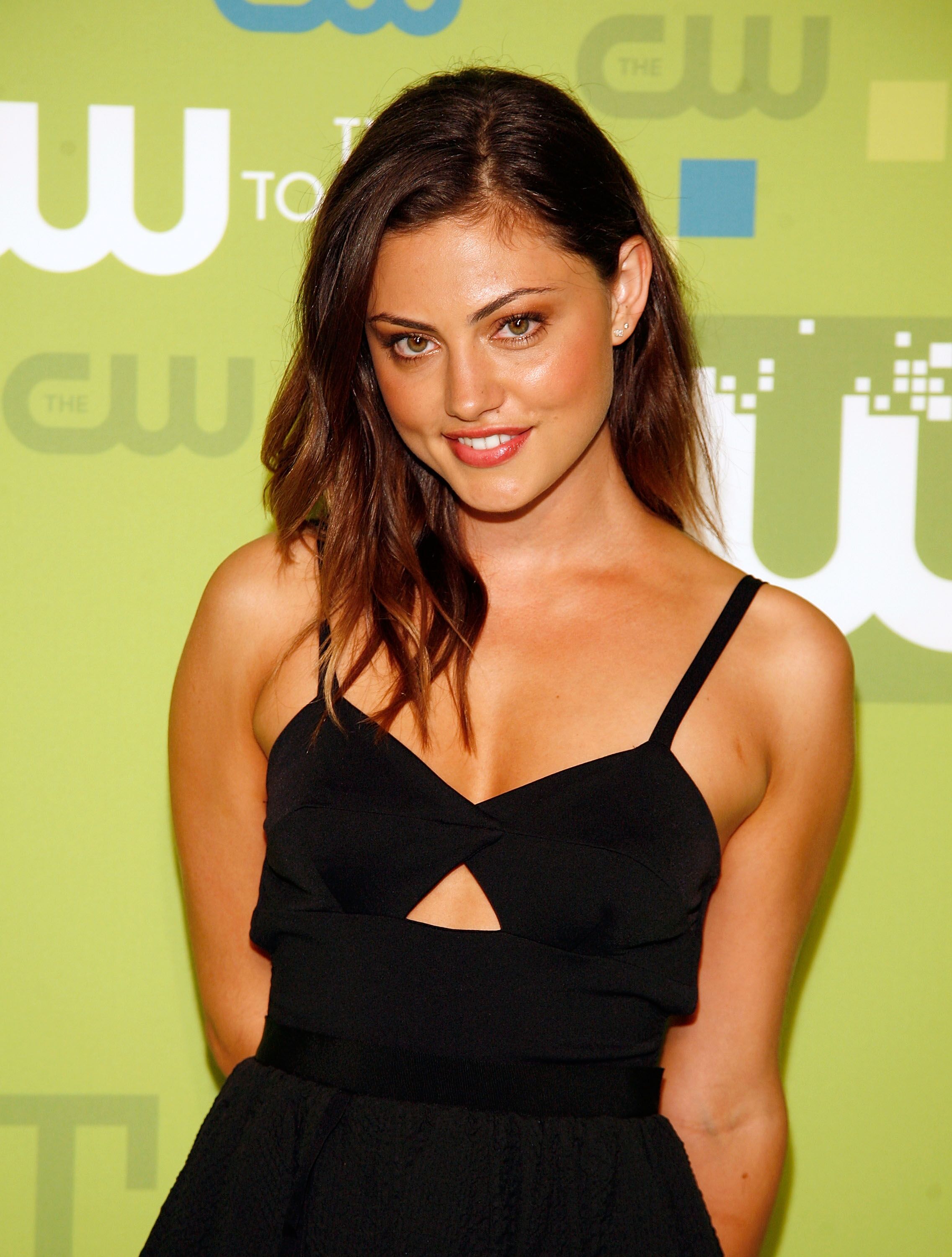 Australian actress Phoebe Tonkin has garnered an unrivaled international fan-following by playing completely everything, from a mermaid to a werewolf. But Phoebe has finished her 2018 with possibly her most impressive role so far, the role of Gwen Reed on Stan's original series, Bloom.
As to her personal life, it's quite dramatic. On the set of "The Vampire Diaries," Phoebe met Paul Westley, who you all know as Stefan Salvatore.
Back then Paul was divorced from his ex-wife and decided to give a chance to a new relationship that lasted for 4 years. During this time, Paul and Phoebe managed to separate and get back together a few times which made their fans really nervous. But then at some point, they broke it off, although, there were no scandals behind the scenes. They deleted their pictures together and after some time they unfollowed each other on social networks.
Even though fans are really curious about who the Australian beauty is dating now, Phoebe refuses to answer any questions about her personal life.
Perhaps, the publicity of her last relationship influenced that decision. We are just hoping she's happy! And we also hope that she's going to surprise us with more interesting roles in the future. We're rooting for you, girl! 
Charles Michael Davis aka Marcel Gerard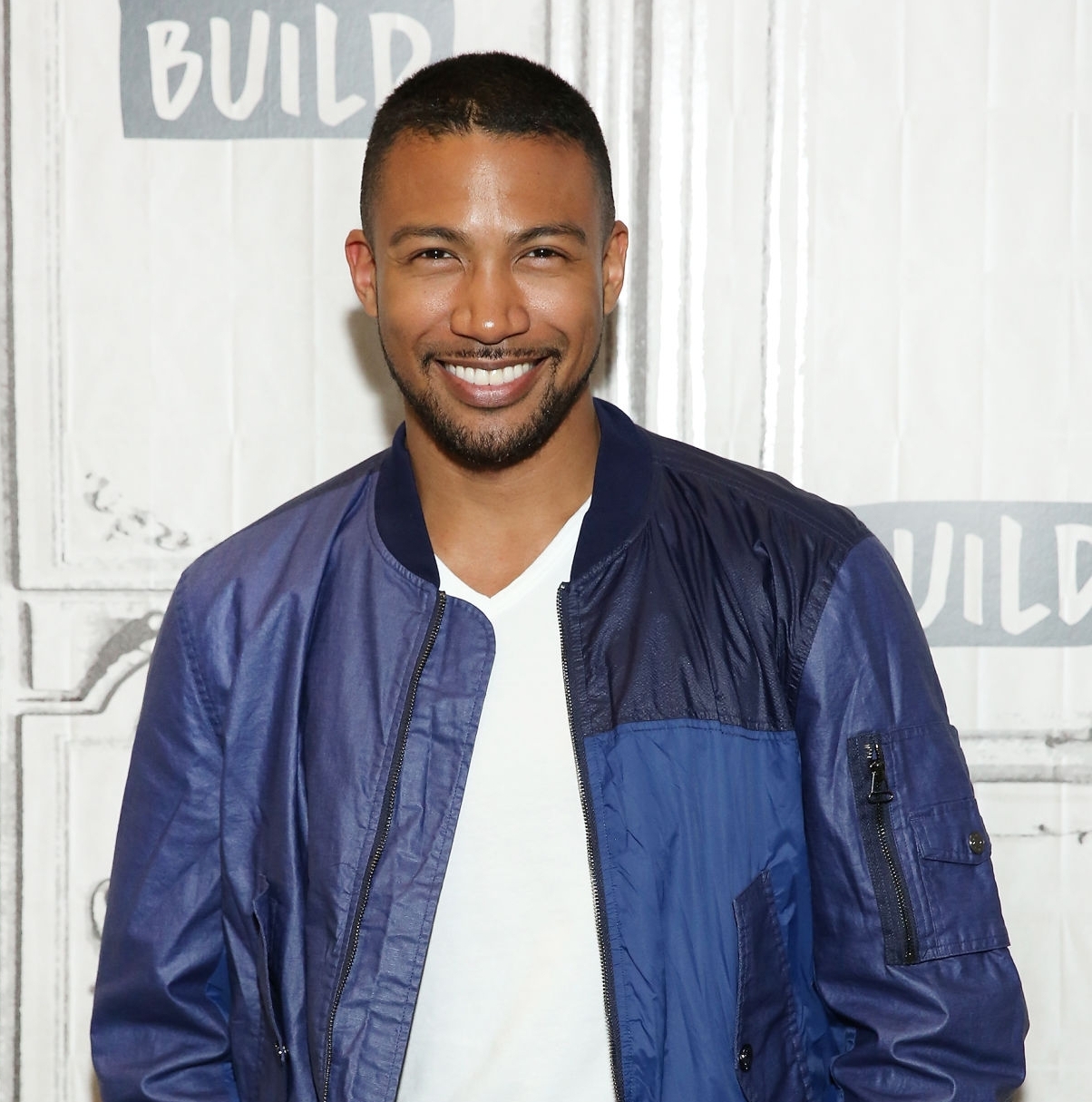 You knew that Marcel wouldn't be left without a job, right? Well, he clearly keeps himself busy these days. 
Charles Michael Davis is returning to Shondaland, ABC and ABC Studios. Davis, whose first major role was an arc on Shonda Rhimes' medical drama Grey's Anatomy, is joining the cast of another Shondaland ABC series, legal drama For the People, as a regular for its second season.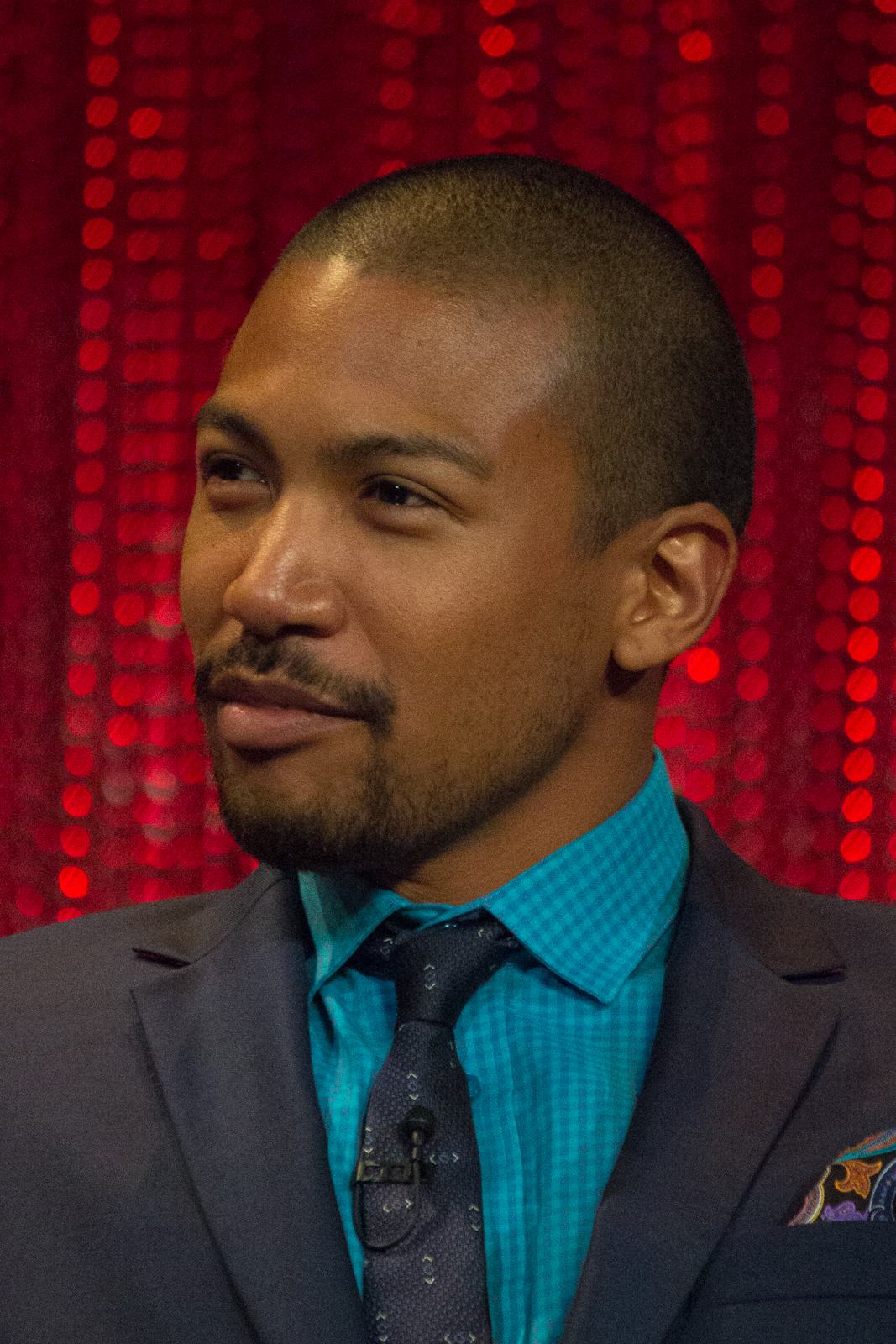 For some time the actor dated Katrina Amato. It all seemed very serious until in 2014 on a CBS talk show The Talk, he revealed that he's "newly single".
Afterward, Charles dated Aussie model Monika Clarke for some time. Although Davis appeared to be smitten with her, writing on Instagram: "When I say she's 'special', I mean it in every sense of the word," they aren't dating now. So it appears that Charles is single again!
Claire Holt aka Rebekah Mikaelson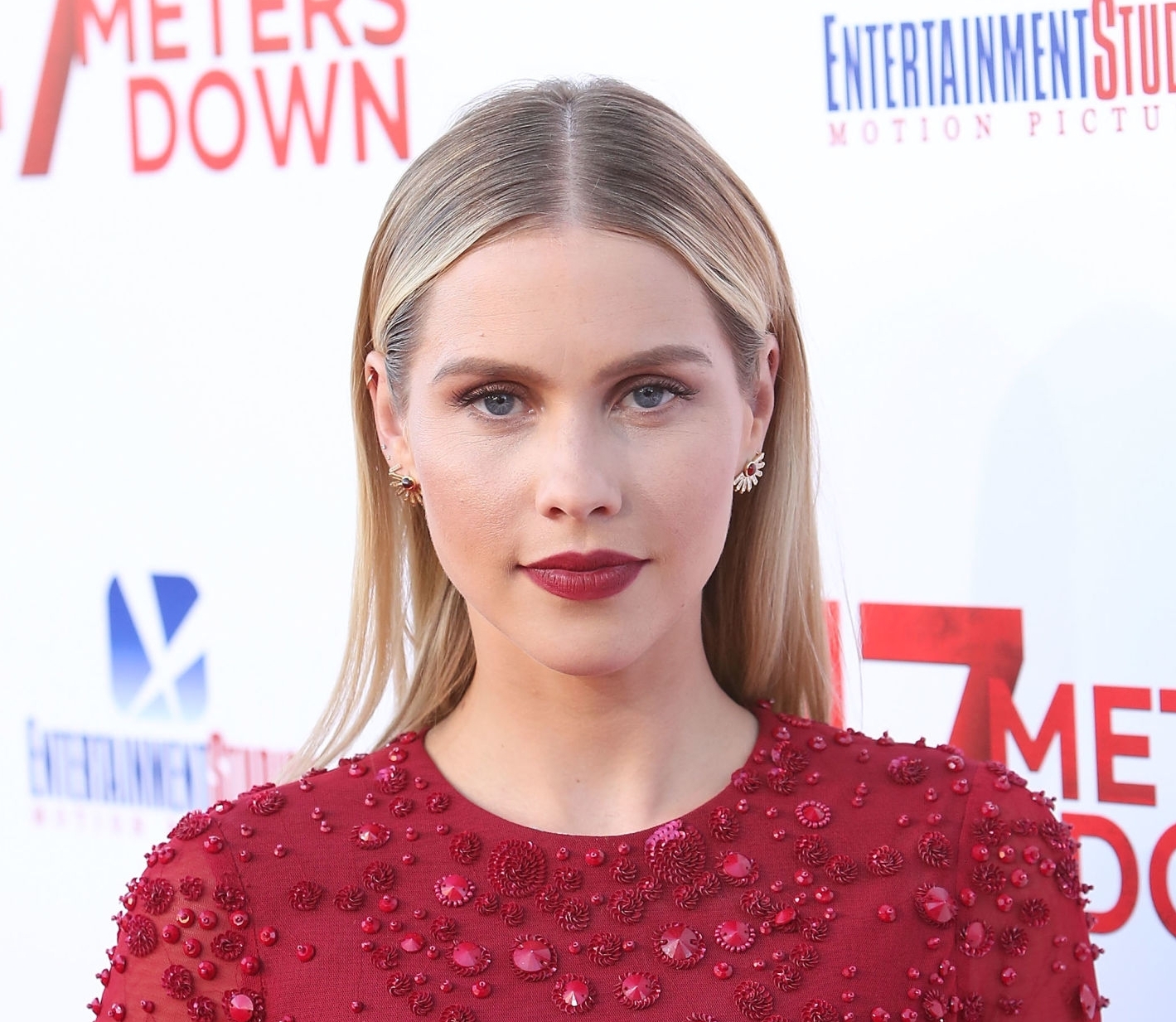 Another ex-mermaid on the list!
Claire Holt got engaged to real estate executive Andrew Joblin just a little over 7 months after Holt's ex-husband, producer Matthew Kaplan, divorced her, just one day before their one-year wedding anniversary. In August 2018, Claire and Andrew got married in an intimate wedding ceremony, and the actress keeps sharing beautiful photos of the big day. They were so lovely!
In October, the blonde beauty was happy to announce that she was expecting her first child.
Even though the couple was sure that they were going to have a baby girl, bought everything pink, and even came up with a name, it turned out that they were expecting a son. She gave birth to him in March 2019 and the happy parents named him James. Apparently, the actress will leave her career, for now, to take care of the baby.
Leah Pipes aka Camille O'Connell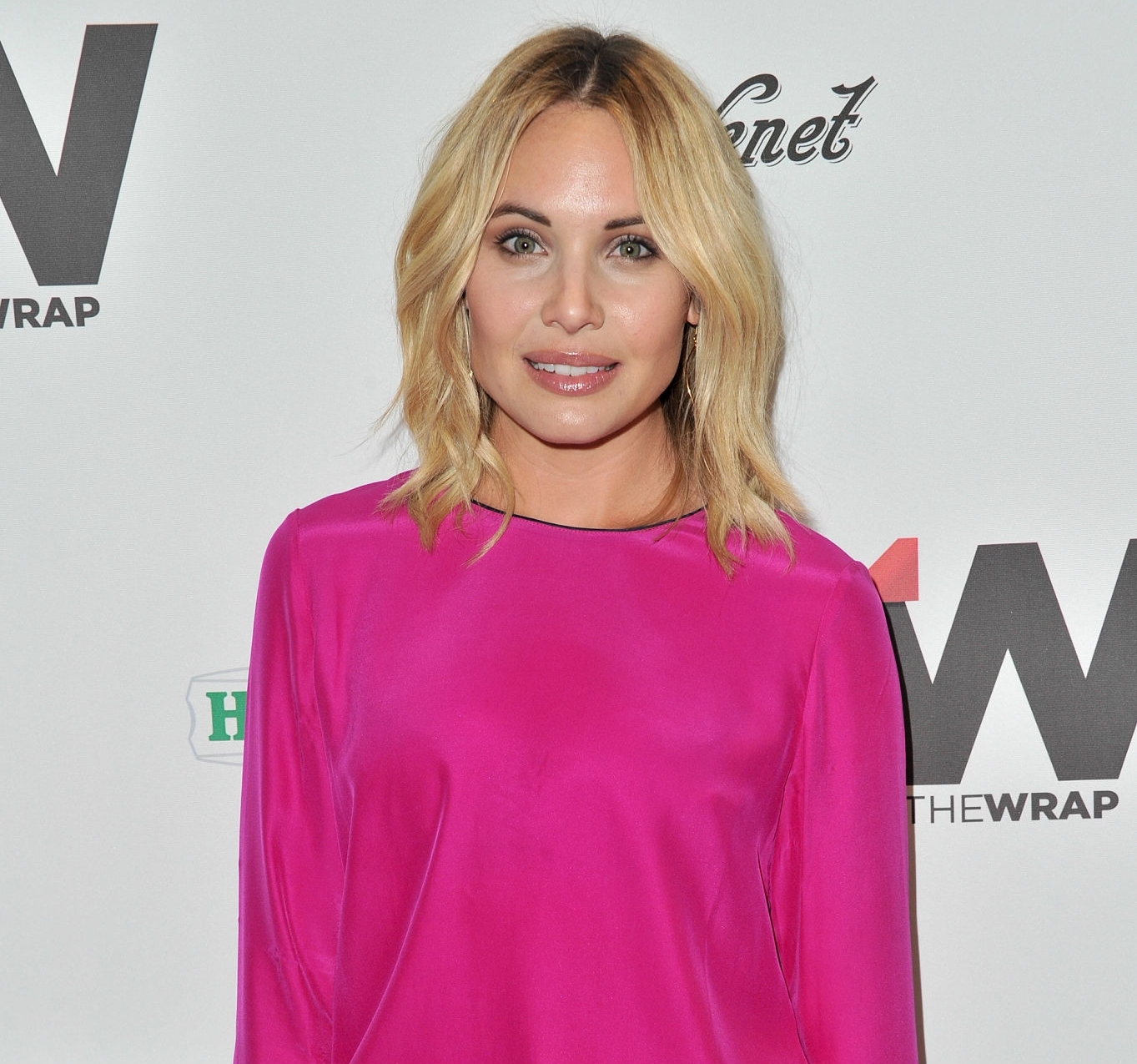 For a few years, we were happy to know that AJ Trauth and Leah Pipes from Disney Channel were married.
You probably remember that Trauth played Twitty on Even Stevens, which was a hugely popular show with Christy Carlson Romano and Shia LaBeouf. Simultaneously, though, the Disney Channel was also filming and airing the film Pixel Perfect who starred - you know it - Leah Pipes as Samantha!
They were getting closer behind-the-scenes. Even though at their teen years they were just friends, their friendship turned into something more serious in 2011. Back then, Pipes told People magazine that she was "thrilled" about getting married:
"I have spent a decade of my life dating. I am thrilled about never going on another bad date for the rest of my life. I'm also so excited to learn and grow with the person I respect most in this world."
Pipes and Trauth got married in 2014 and they seemed to be very happy together.
But this year we were shocked to learn that the fairy tale ended. According to the People magazine, Leah filed for divorce citing "irreconcilable differences." Neither of the celebrities commented on their separation and the exact reason why they split remains unclear. So these days, it appears that the actress is single. 
Joseph Morgan aka Klaus Mikaelson
Klaus is one of the most interesting characters in "The Vampire Diaries." How could you not fall in love (even slightly!) with such a handsome villain?
You'll be surprised when you find out where Joseph Morgan met his wife actress Persia White! He met her on the set of "The Vampire Diaries!" And now Persia's daughter officially has a step-father! The news about Joseph and Persia dating surprised everyone, as they didn't spend much on-screen time together.
But you know, love is love! Three years after their meeting, the couple tied the knot at a private wedding ceremony.
"It had a very rustic feel to it," Persia told People magazine. "There was nothing about it that was overwhelming or very huge or fabulous in that way".
She explained: "We tried to keep everything really intimate and beautiful and sort of get along with nature". These two are still going strong and we're beyond happy for them!
Danielle Campbell aka Davina Claire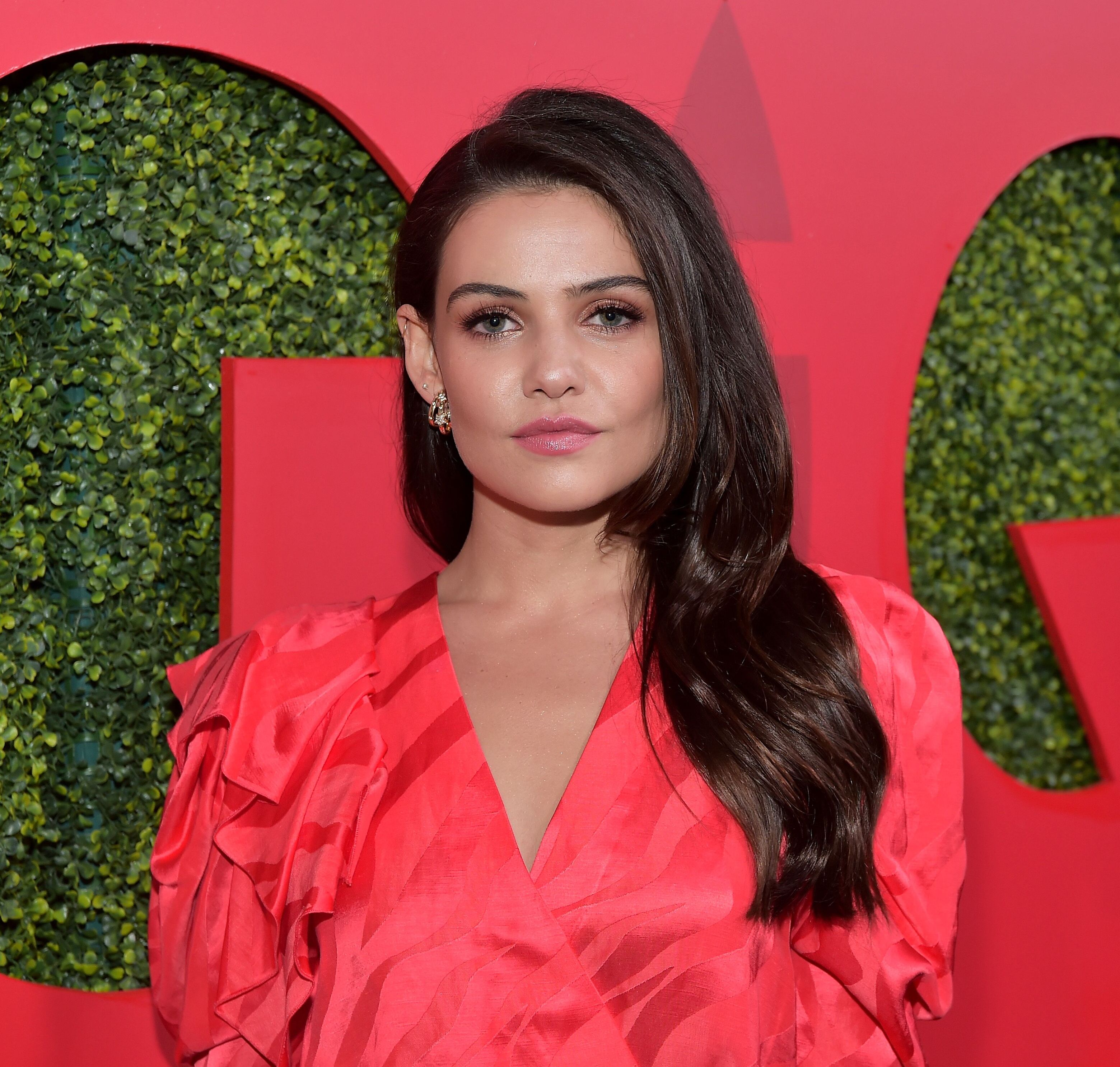 Such a pretty young witch couldn't stay with no job for a long time. Her participation in the new TV show was announced last January. Tell Me a Story, from The Vampire Diaries and Scream's Kevin Williamson reimagines the world's most beloved fairy tales as a dark psychological thriller with a twisted plot.
Despite quite a young age, Danielle has an interesting list of exes. Back in August 2015, she dated Actor Tyler Posey for a short time.
However, the couple broke up after a short while, and Danielle began developing a romantic relationship with Louis Tomlinson. But this couple separated after dating for a year in December 2016 without stating the reason for their break-up.
Danielle started dating her The Originals co-star Nathaniel Buzolic in 2017. The couple who are lovers on the screen of The Originals was about to get engaged at the end of season 4 of the show.
But the off-screen pair seemed to have broken up as they were not spotted together after the vacation.
Danielle has recently been developing a closer relationship with The Originals' co-actor Colin Woodell. The rumors started last spring when the two started sharing each other's pictures on their Instagram accounts.
Later Danielle shared a picture of Colin and her together via Instagram which further raised the suspicions of their romance. But nothing has been officially confirmed yet. So... fingers crossed!
Steven Krueger as Josh Rosza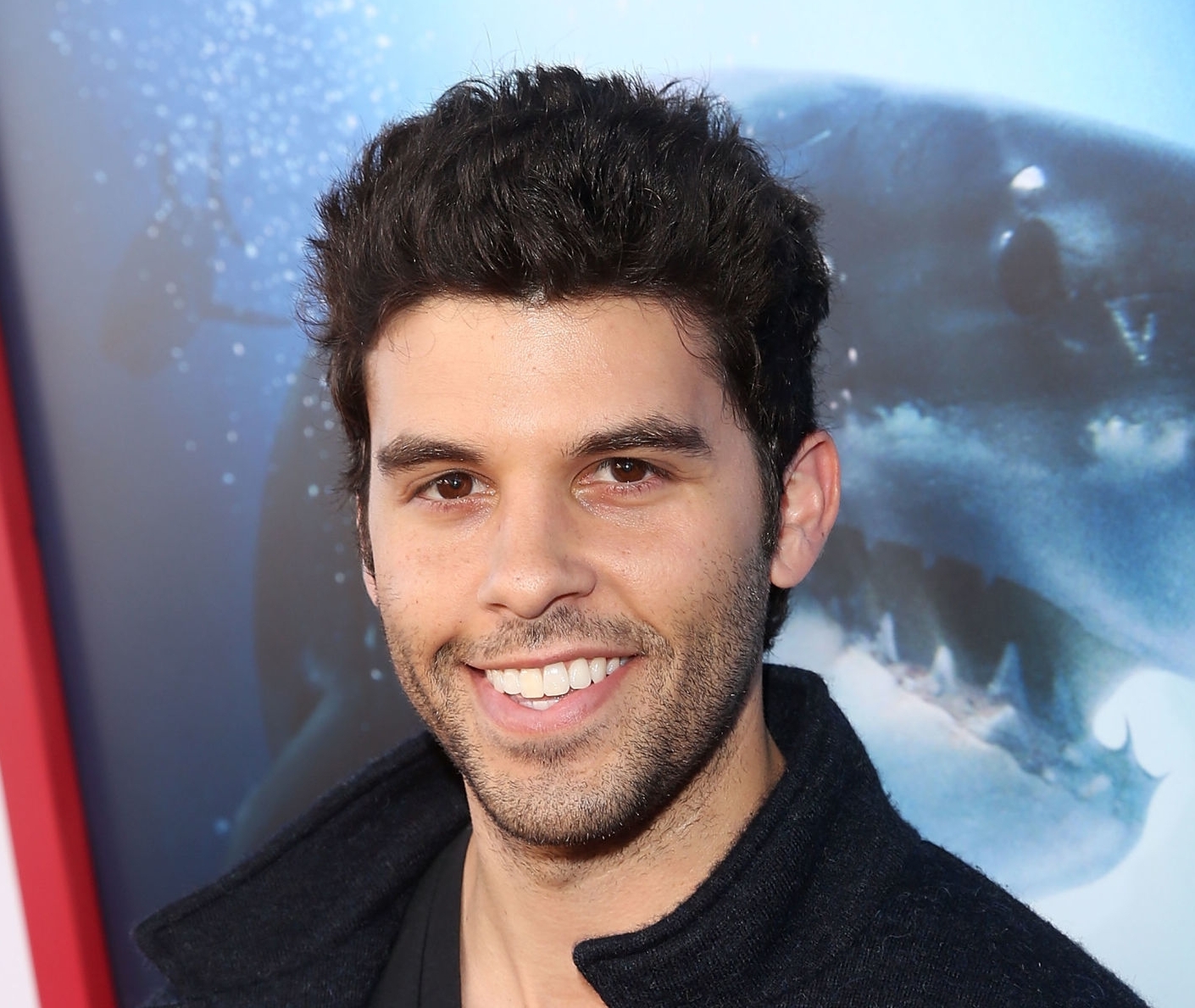 Before The Originals, Steven Krueger only appeared in episodes, so the role of Josh Rosza became a breakthrough for him. However, we can't say anything about his current projects. Last spring in an inter he said that back then, besides acting for the show, he was involved in "Ryan Hansen Solves Crimes on Television" And that's it!
We don't know anything about his relationships besides the rumors of him being gay. 
Yusuf Gatewood aka Vincent Griffith
"@julieplec: No actual snakes were harmed in the filming of this episode.... #TheOriginals" This is Frank, he's fine pic.twitter.com/U1cgGLvI14

— Yusuf Gatewood (@YusufGatewood) October 21, 2014
This actor isn't dying of boredom after the end of the show either. Yusuf Gateoowd landed the lead role in the NBC drama pilot "In Between Lives" He also played Famine, one of the Horsemen of the Apocalypse, in the Amazon adaptation of the Neil Gaiman-Terry Pratchett novel "Good Omens."
The actor has been keeping his private life from the limelight. He doesn't have an Instagram account, so we don't have any hints about it.
Riley Voelkel aka Freya Mikaelson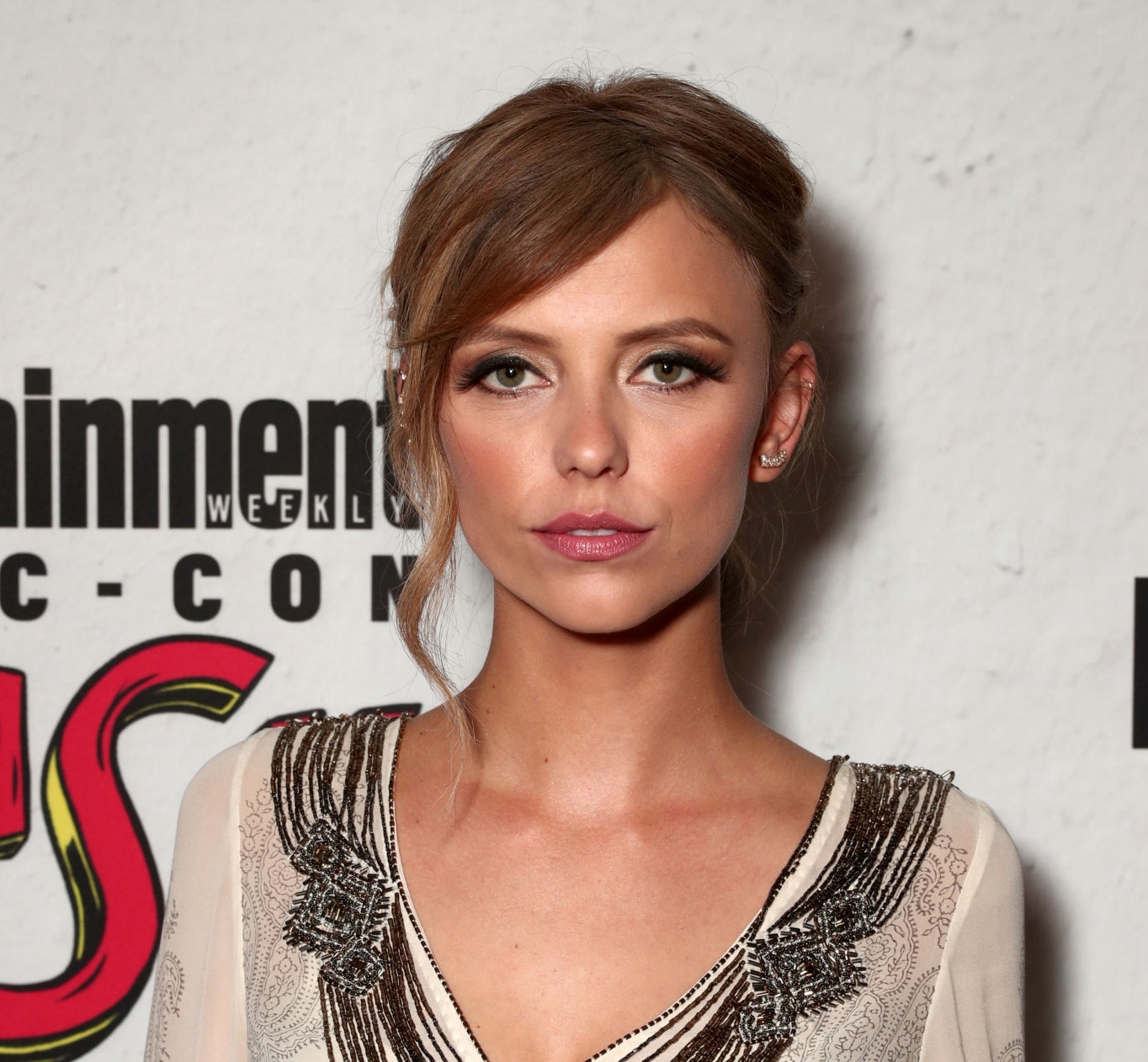 Riley Voelkel has been cast for a recurring role on the upcoming Roswell, New Mexico. The TV show was created by Carina Adly MacKenzie for CW. In her new role, Voelkel will reunite with her Originals co-star Nathan Parsons, who plays Max.
There is nothing to be sure about her relationship but the pictures on Instagram tell us a lot. Apparently, Riley is seeing Mike Robertson, judging by the pictures that speak for themselves. But we don't know any details.
Danielle Rose Russell aka Hope Mikaelson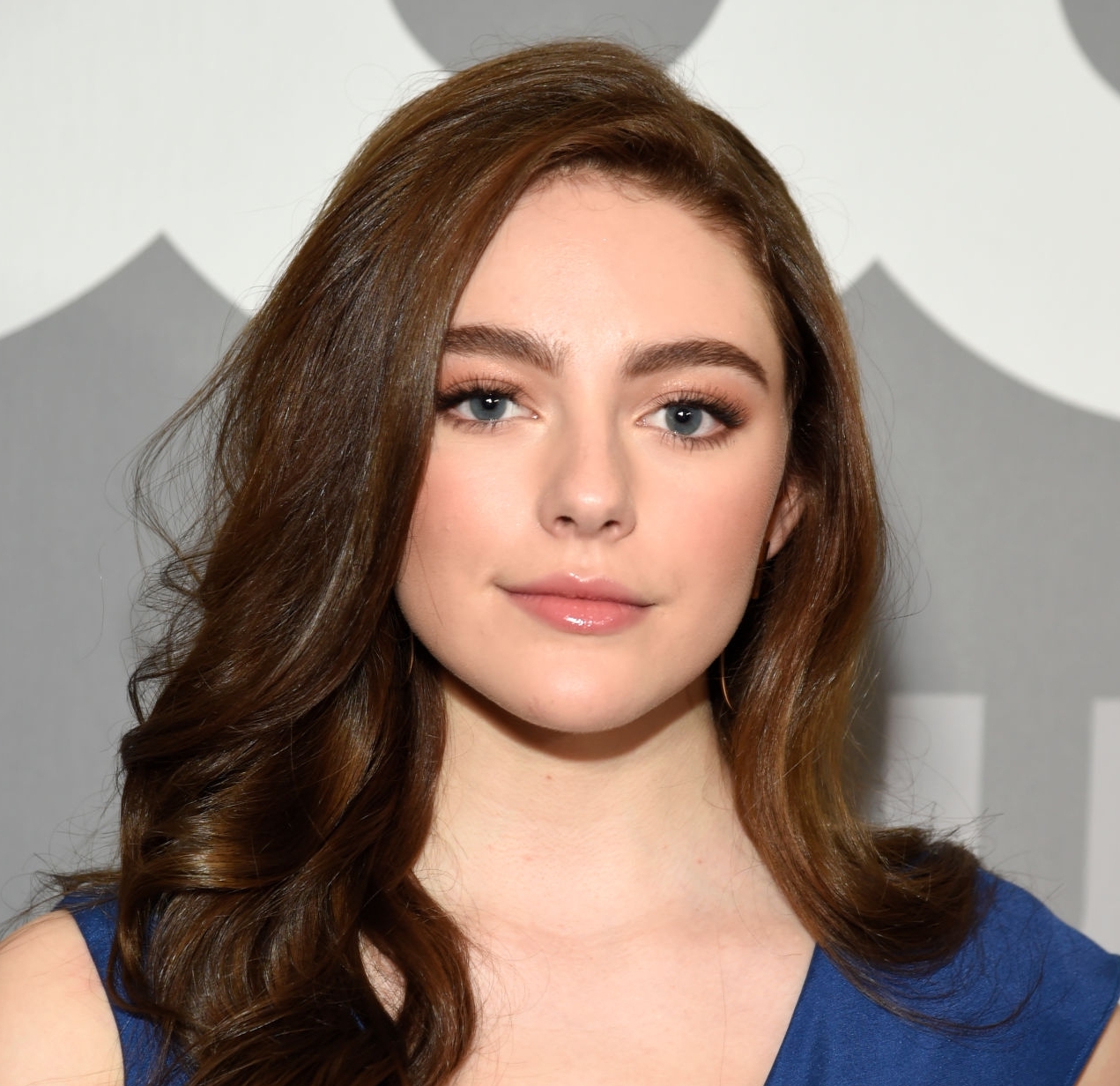 You have probably heard about the spin-off of The Originals, Legacies. And you might even be excited about it! Although Danielle Rose Russel has been a part of the main cast for just one season of The Originals, she's landed a leading role in the spin-off. We know nothing about the 19-year old actress's relationship status, and her social media accounts don't give us any hints.
By the way, did you like Legacies? Share with us in the comments below.