'I Wanted a Partner': Ice-T and Coco Austin's Relationship Timeline
In a world where marriages barely last the long haul, one couple has defied the odds and made over a decade of marriage look like a walk in the park. That couple is none other than Coco Austin and her beloved husband Ice T. To celebrate their love, here is a detailed timeline of their relationship. You'd be surprised what Coco left behind on their first date!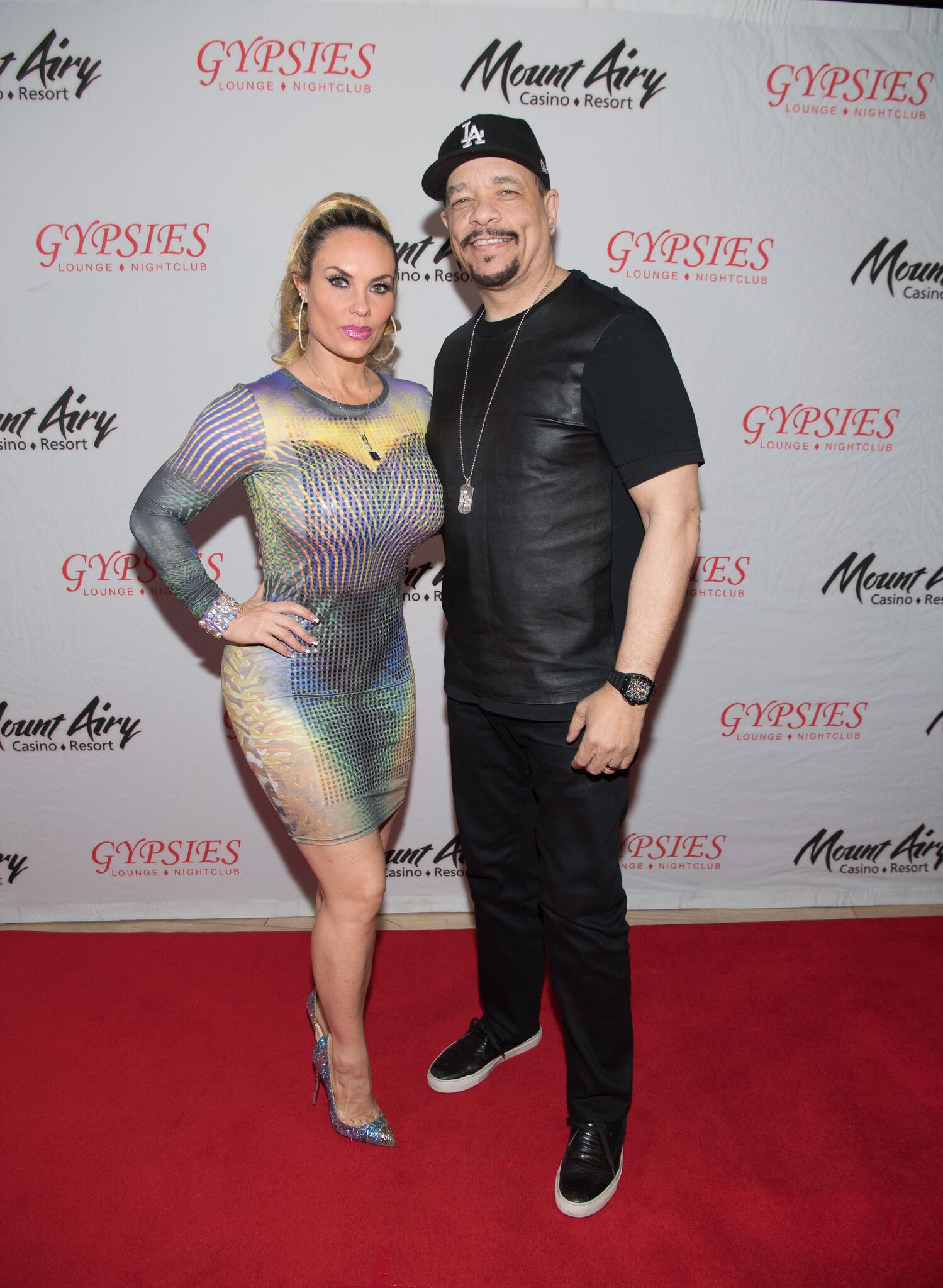 The First Time They Saw Each Other
Coco revealed that she met Ice-T when she was 22 years old. In the blog post, she explained that she was working as a model in California. During a job on a movie set with Ice's friend, he visited the set and spotted her. According to him, he noticed "her teeth, they were the first things I saw."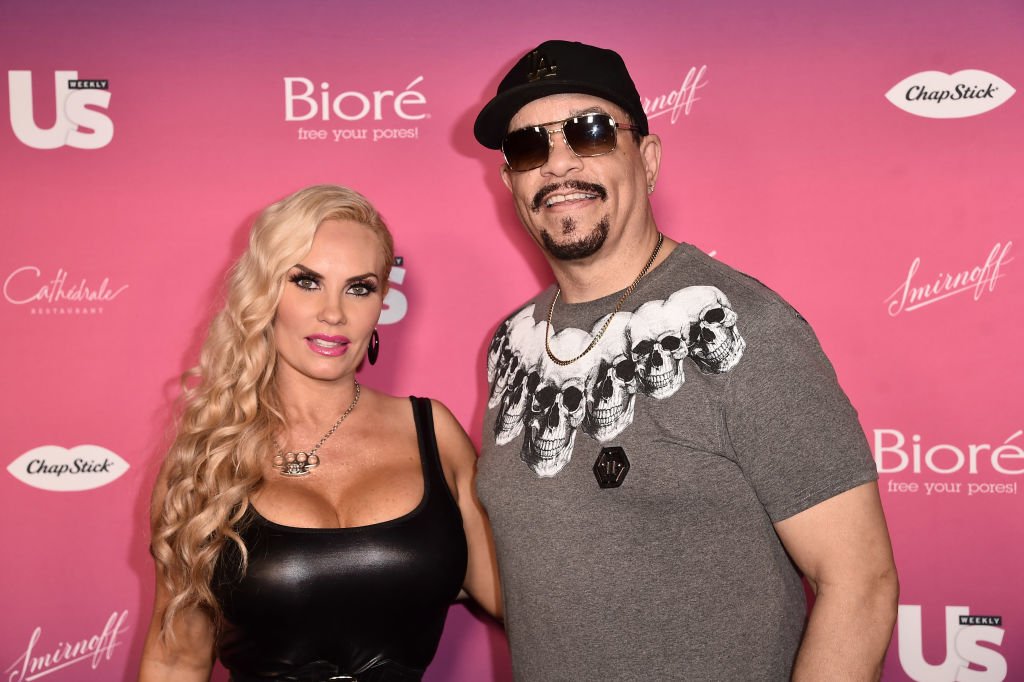 Apparently, the rapper was in a bad mood during his visit to the set. Coco explained that her best friend Aubrey and his friend, who was the producer for the video, conspired to set them up so that Coco could cheer him up. "Would you ever consider dating a gangster rapper?" asked Ice-T when they were introduced.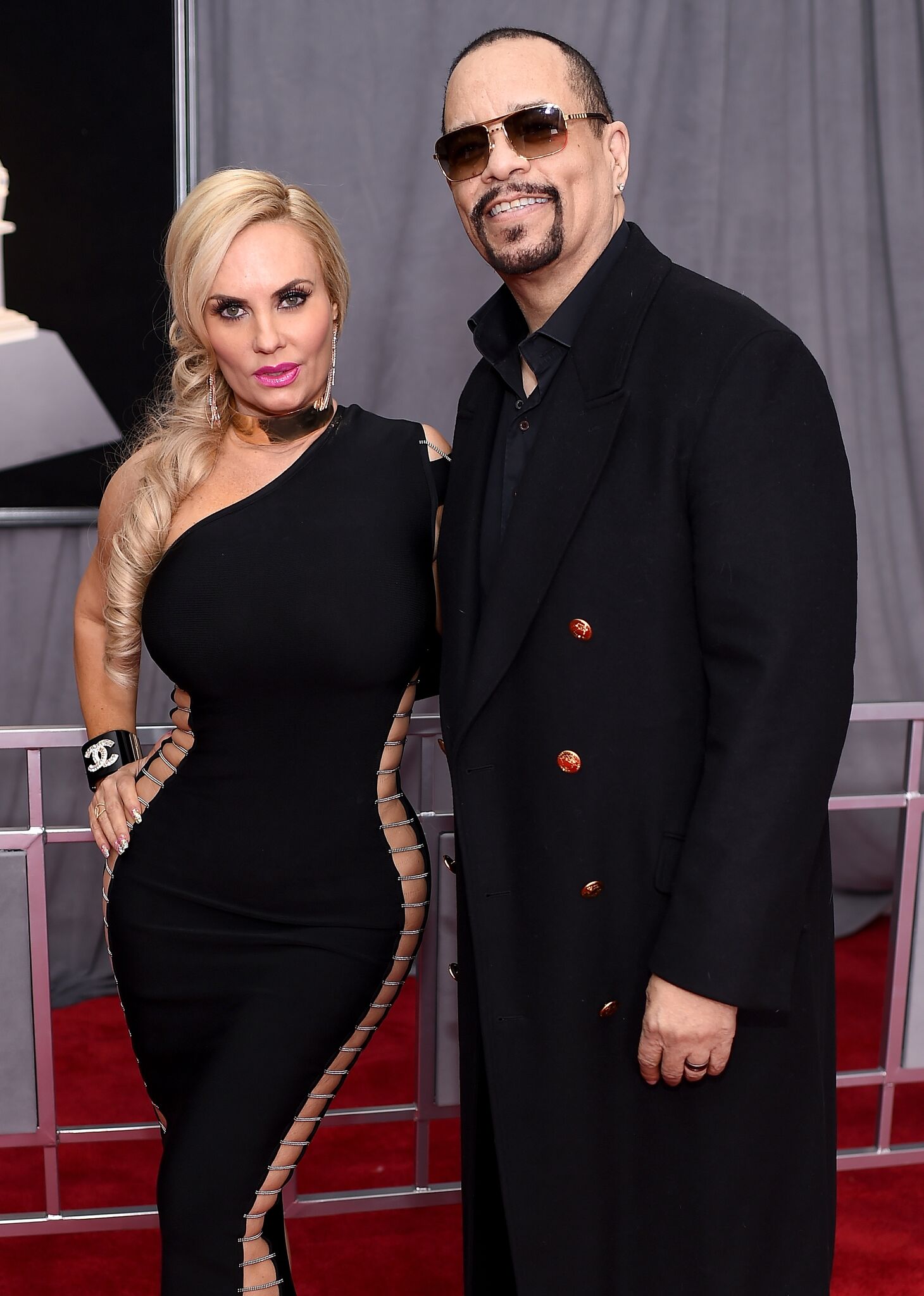 Stunned, she hesitantly replied that if he was nice she'd consider it. She claims he made her laugh saying, "Well baby if you take the N off nice you get ICE." In an Instagram post, she said while it was rare for couples to have a photo of the moment they met, she and Ice were amongst the lucky few.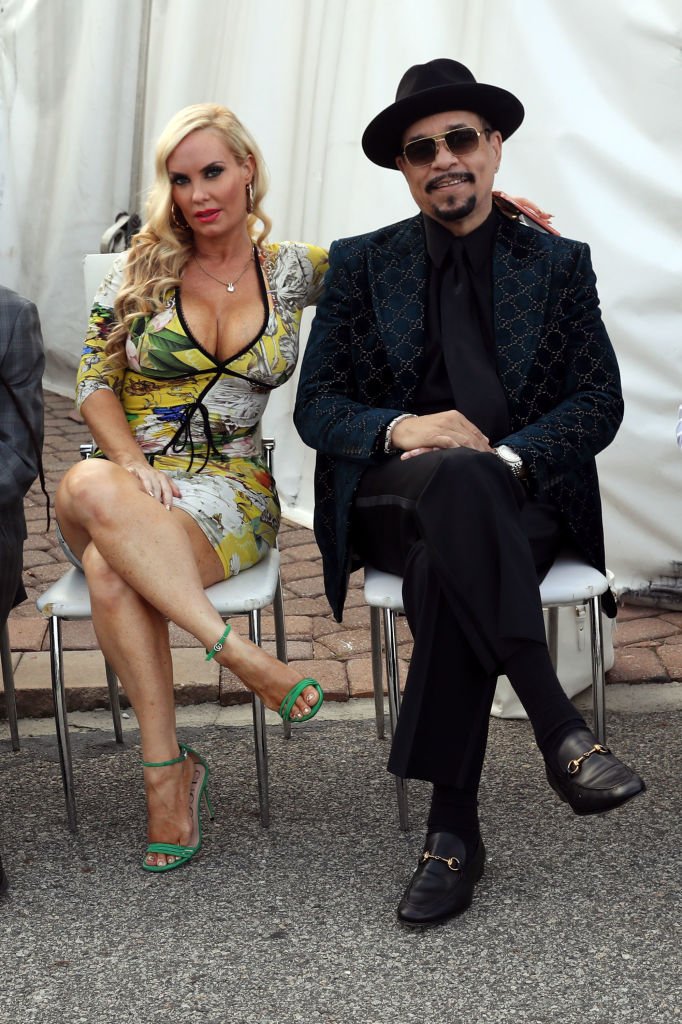 Their First Date
They spent the weekend together before Ice returned to New York. Two weeks after their first meeting, Coco made a trip to New York City to visit Ice-T. She claims they clicked immediately. In fact, when she returned home, she left her shoes and clothes on his bed before leaving and promised to come back.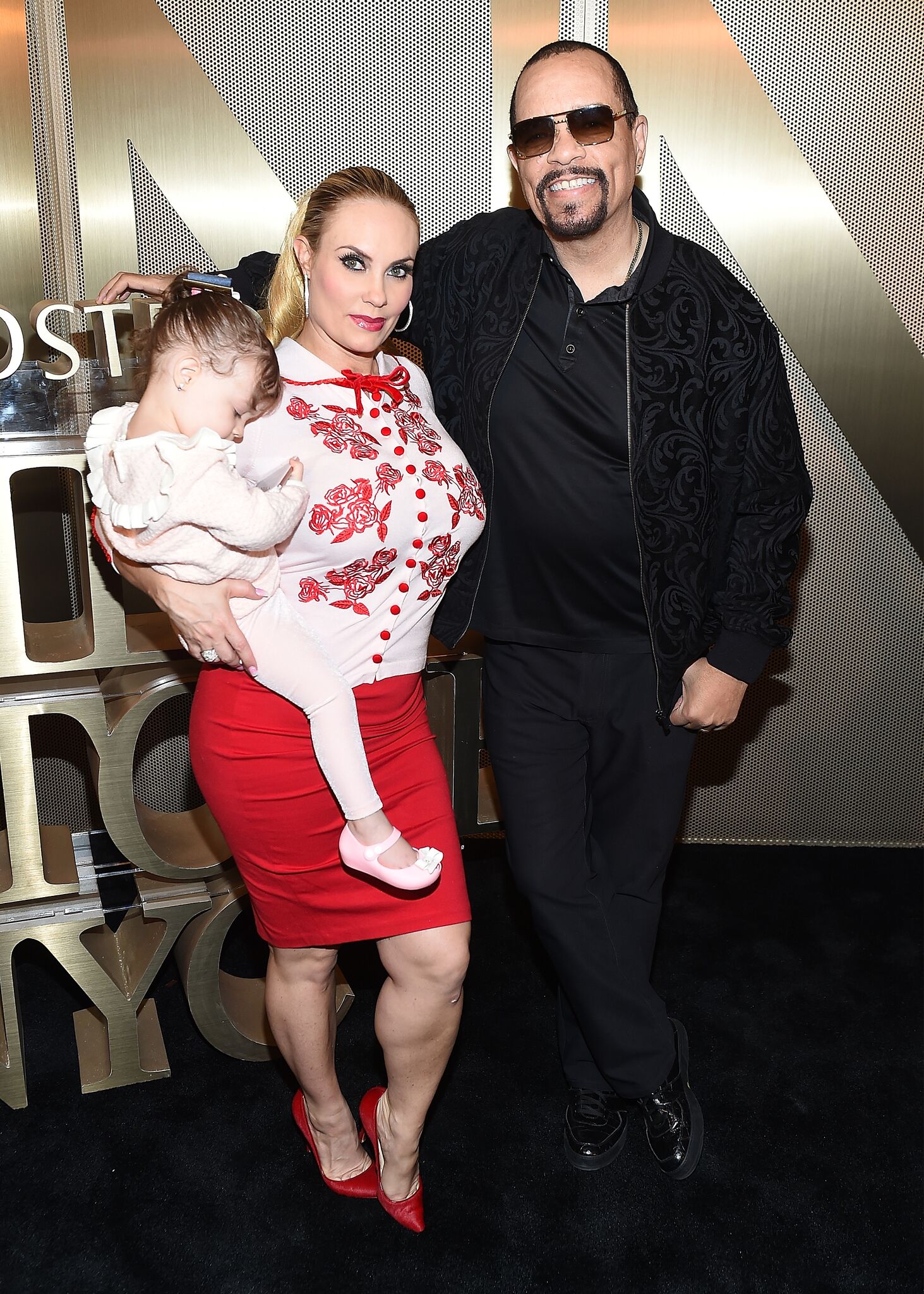 Second and Third NYC Trips
Two weeks later, Coco made another trip to New York. She revealed that she found her clothes exactly where she left them when she left. Ice-T apparently said he had missed her so much he couldn't move the clothes away. Coco visited him for the third time and stayed for 11 days.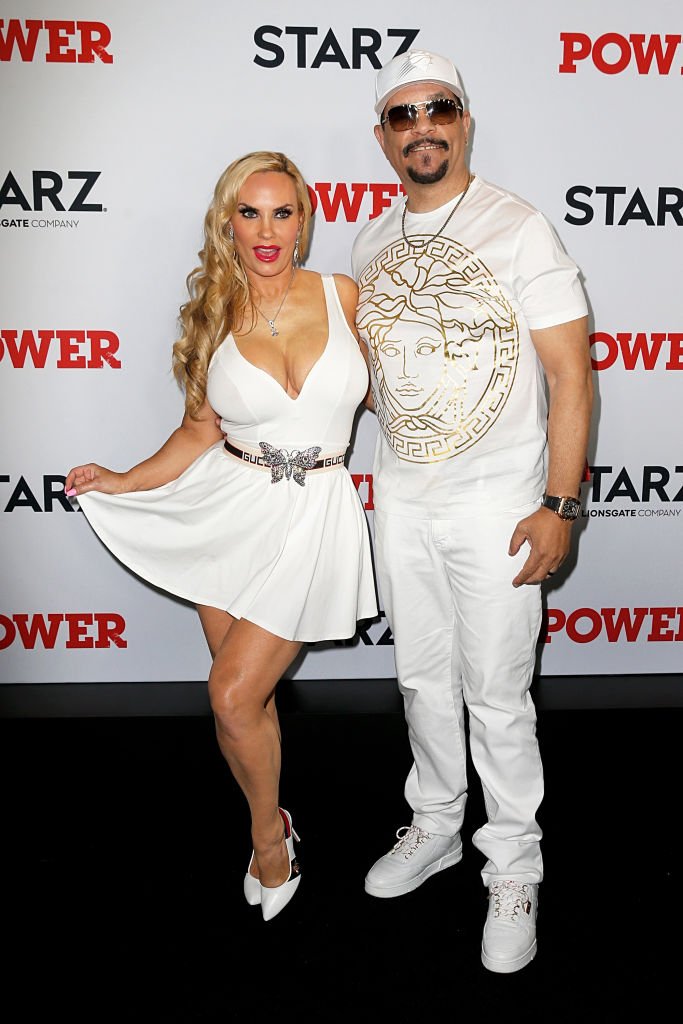 "He became my best friend and this instantly was someone I didn't want to live without." During her stay, she accompanied him to rock concerts, rap shows and even to the set of "Law & Order,"  One of her main concerns was the 20-year gap between them, and she wanted to see if she would fit into his life.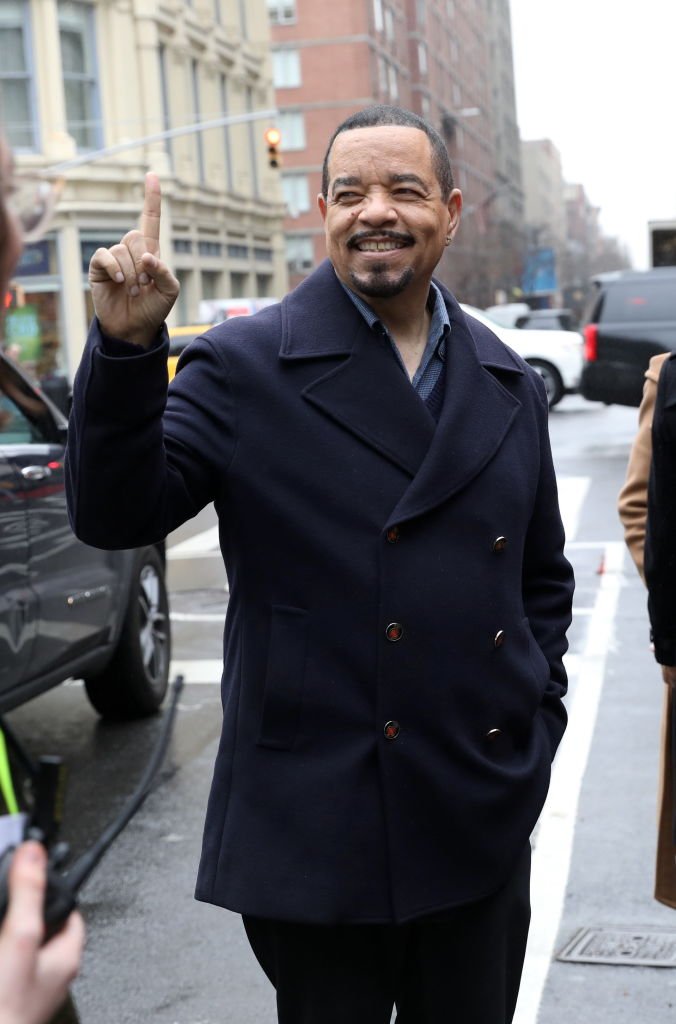 Wedding
"We got married pretty fast. He became my best friend and this instantly was someone I didn't want to live without. We just knew we wanted to be together, we were like yin and yang," wrote Coco on her blog. The pair have an unconventional union as they randomly decided to make wedding vows to each other one afternoon.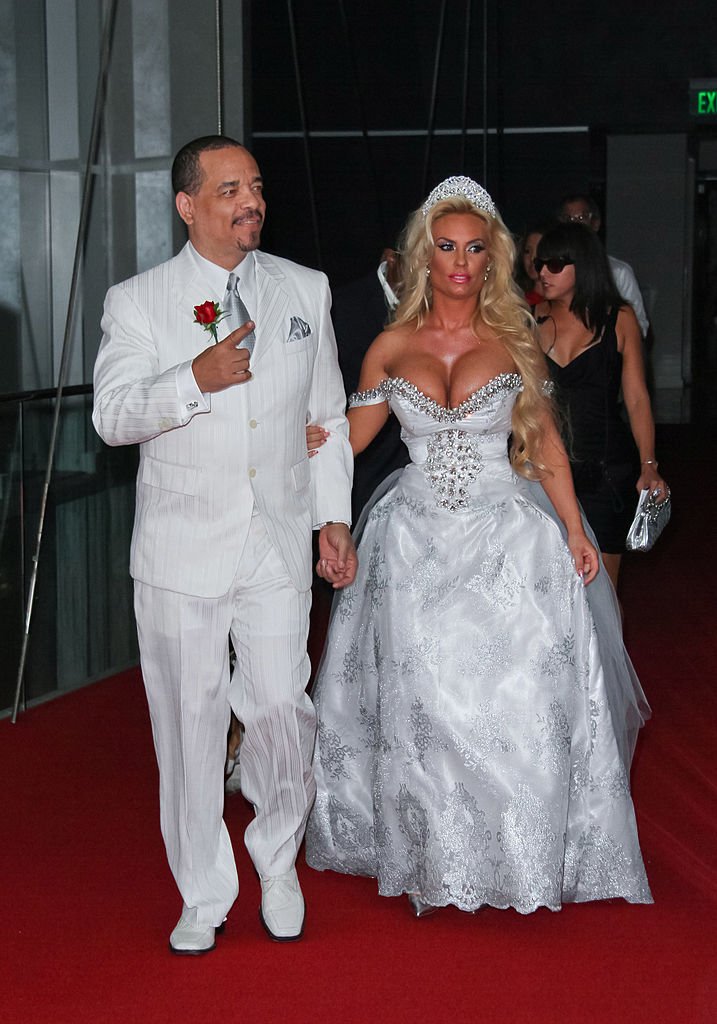 There was no huge ceremony or paperwork. "We looked into each other eyes and we said our vows and we got married in our hearts and minds. To us, a piece of paper didn't mean you were married, it happens in your hearts. So when people asked us if we were married, we both would say yes," said Coco. 
Eloping
Shortly after they made vows to each other, they decided to officially elope. They were married in Vegas at Cesar's Palace during New Year's Eve. "I've had many magical moments with Ice since being with him but I can remember this being the first so vividly.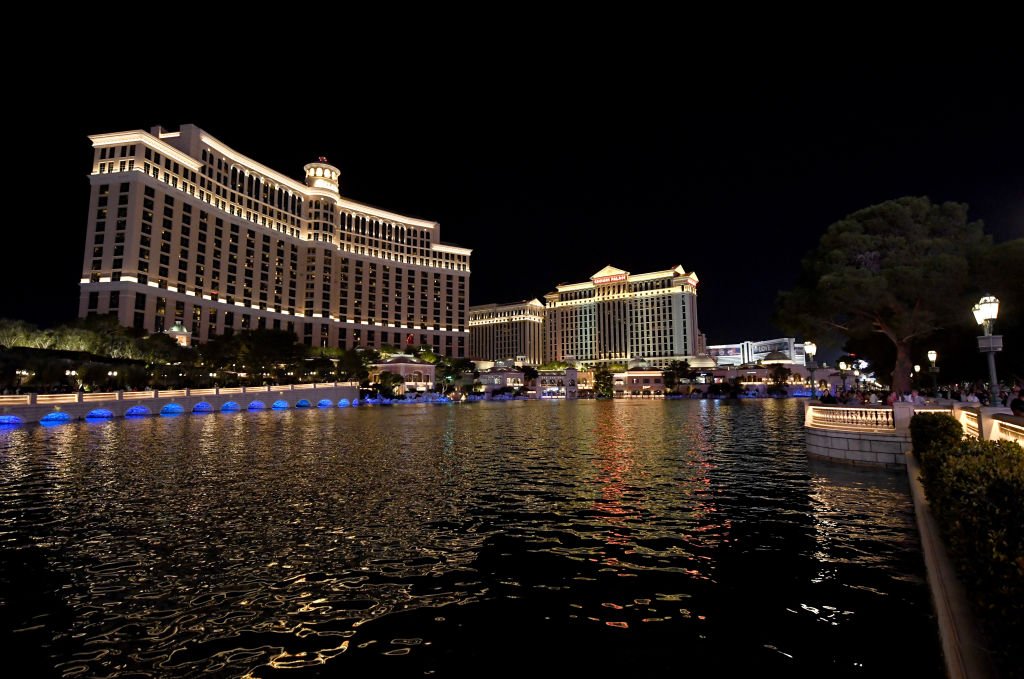 "I'll never forget looking at him, face to face just me and him no one else in the room but a priest and a pianist." revealed Coco. "He got choked up while he spoke which made me get choked up. I saw the best in him and his soul. I was so happy I found the perfect guy for me."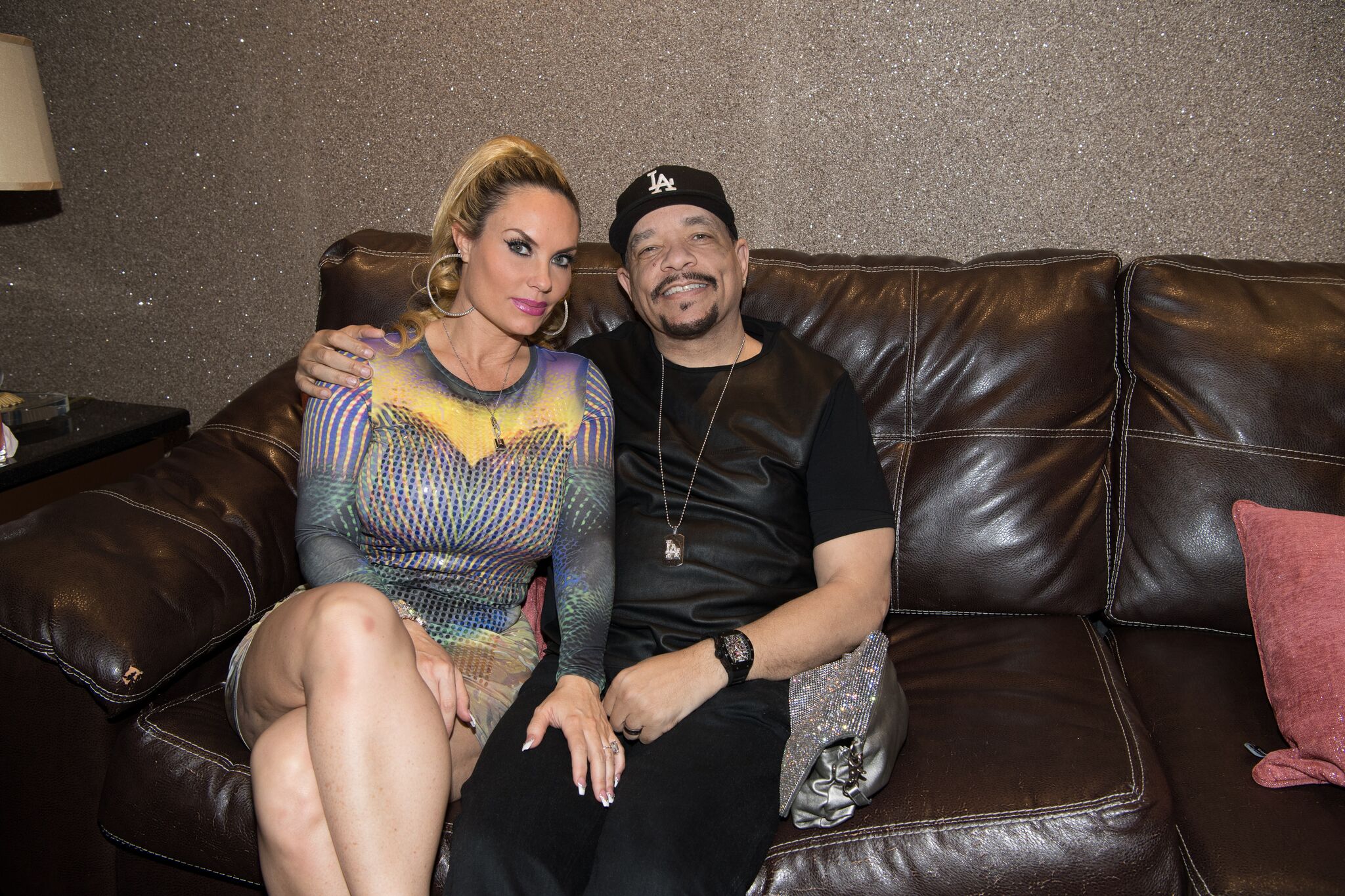 Birth of Their Daughter
The couple welcomed their daughter, Chanel Nicole Marrow into the world in 2015. "I just can't wait to dress her up. You know I never had a doll in my life.  Never had a Barbie my entire life," Coco said to E News. "So this is my first real-life doll." Chanel is currently three years old.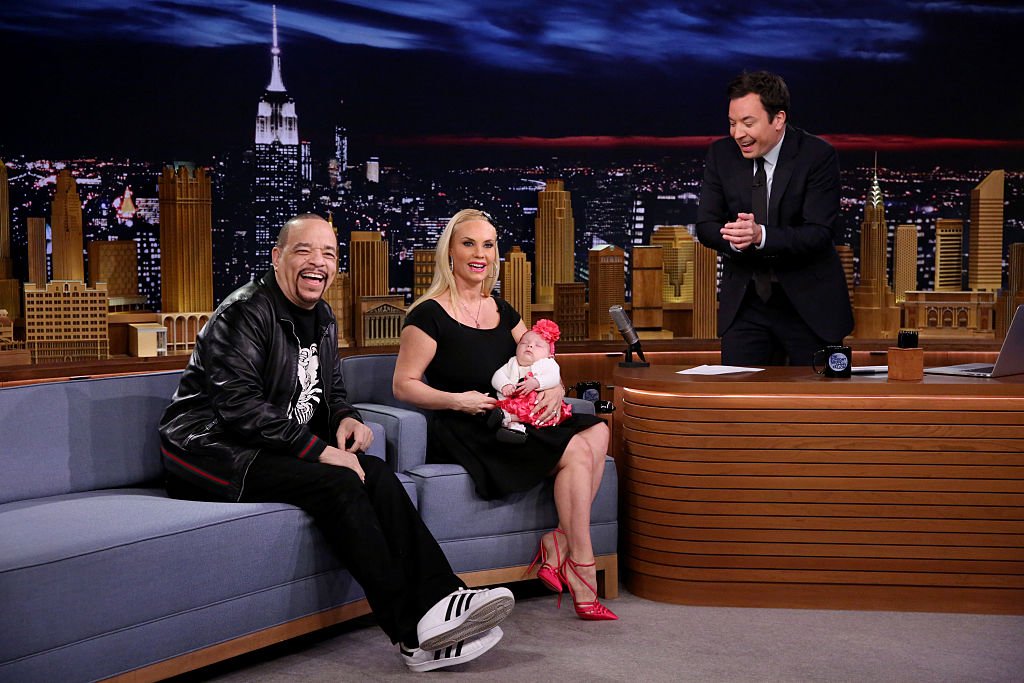 Facts About Ice Tea Who Stars on The Show, "Law And Order." 
If you are a "Law and Order: SVU "fan, chances are you've already seen Ice-T on the show more than a couple of times. The former reality star currently stars on the crime series as Fin Tutuola. Although many might know a lot about Fin Tutuola, here are a few facts about the man who plays him in real life.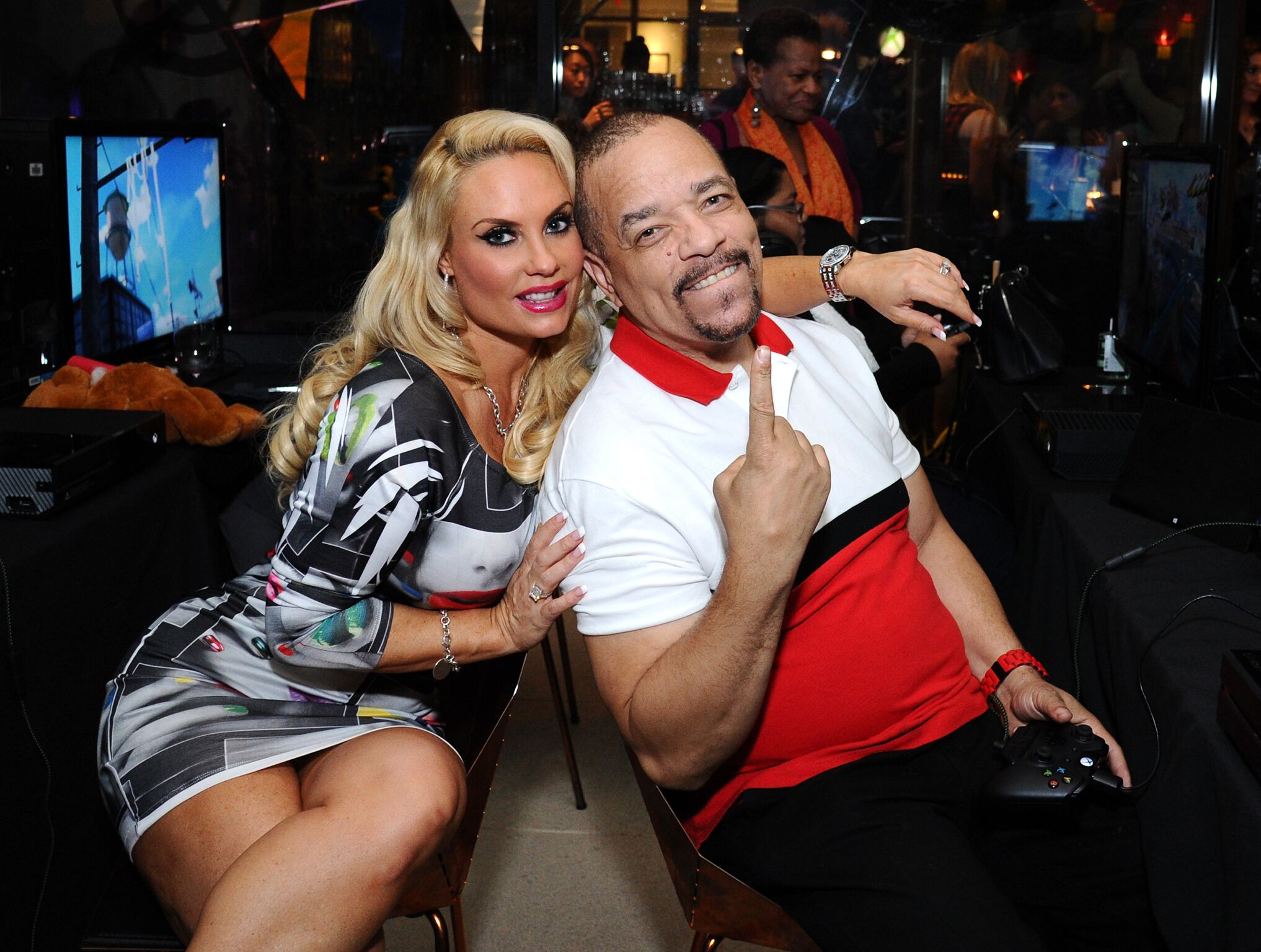 Young Ice Tea
Ice-T has had some highs and lows in his lifetime, and that includes losing both of his parents at a young age. When he was in the third grade, he lost his mother to an unfortunate heart attack. At the age of 12, Ice-T's father tragically passed away after also suffering a heart attack.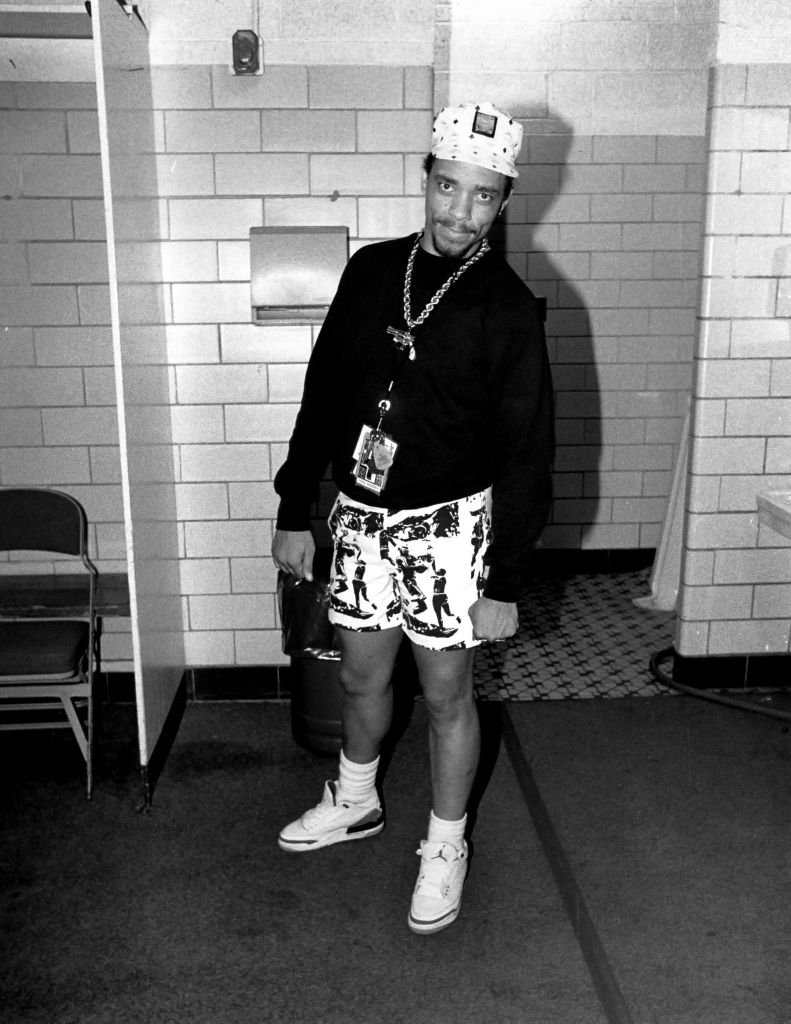 He Served In The Military
Back in 1977, after high school, Ice-T was finding it hard to support his girlfriend and first-born daughter, so he decided to join the army for its financial benefits. The actor went ahead to serve for two years in the 25th Infantry Division before he was nobly discharged in December 1979.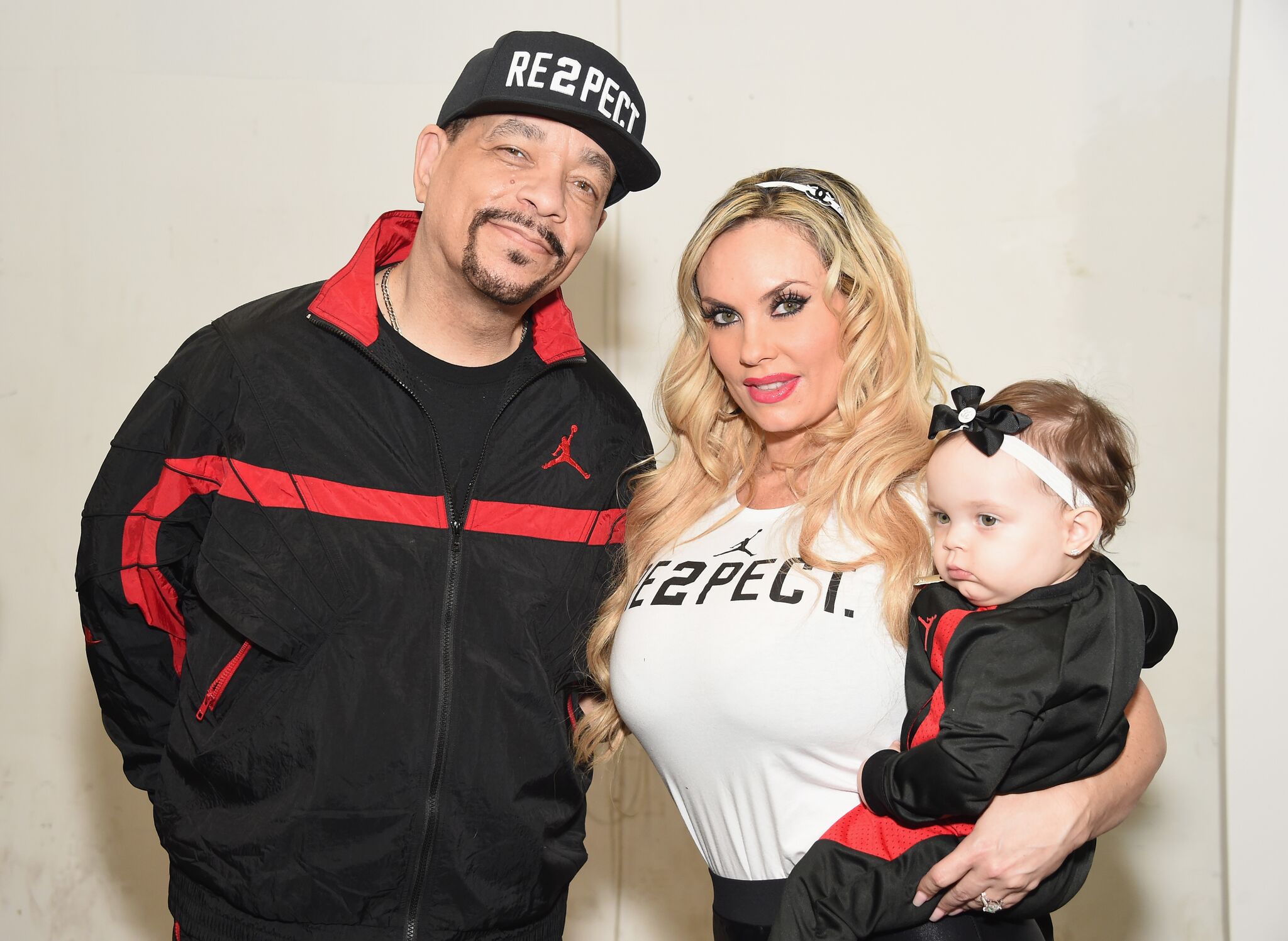 Criminal Life
Although the actor has since grown to become a fine husband and father, it does not erase the fact that he had a rough start. As a teenager, Ice-T used to steal car stereos to make enough money to fend for himself.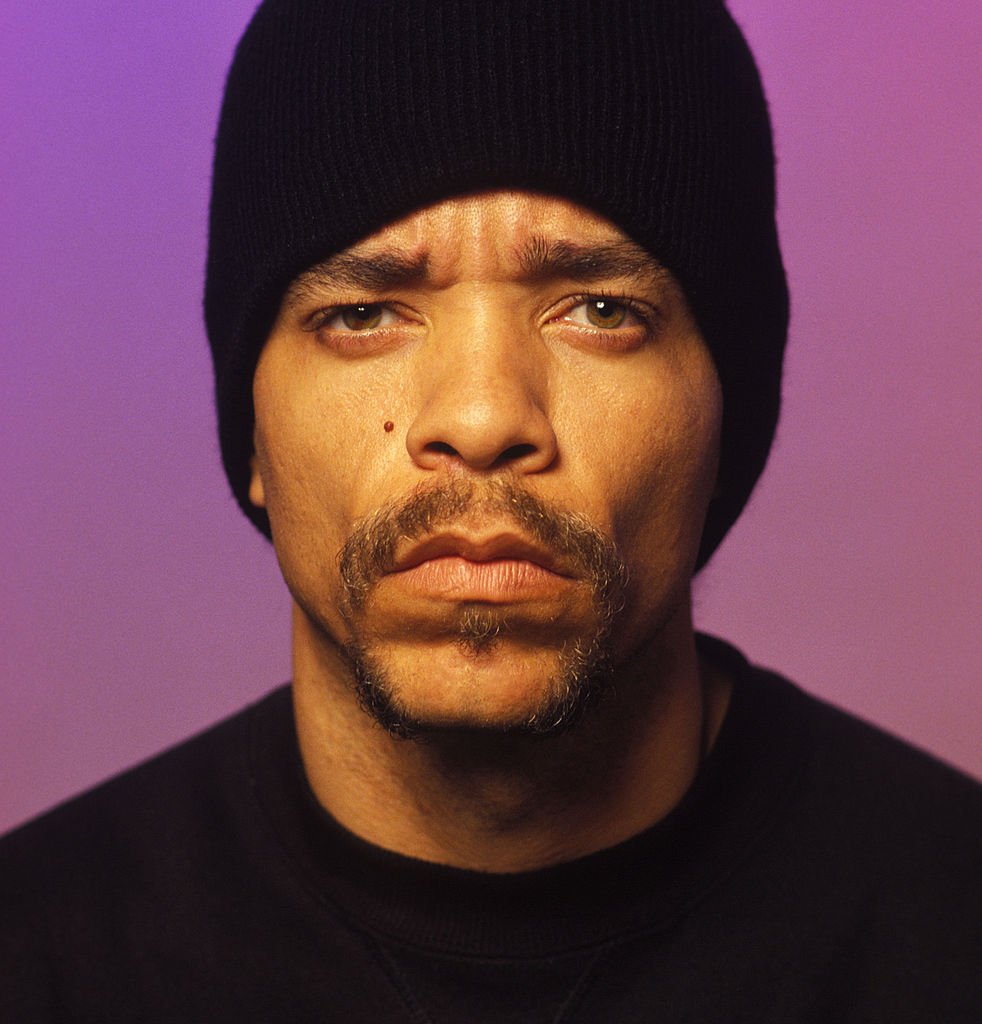 However, things got a little bit out of hand when he left the military; he began robbing banks. Ice-T took made a change for the better after his friends got arrested. "What happened with me was, everybody that I was rolling with started to go to jail.", he told The Guardian.
Awards and Recognitions
In 1991, the actor won his first Grammy ever for Best Rap Performance by a Duo or Group. The award was in recognition of his song, "Back on the Block." The award was won with fellow artists, Quincy Jones, and Ray Charles.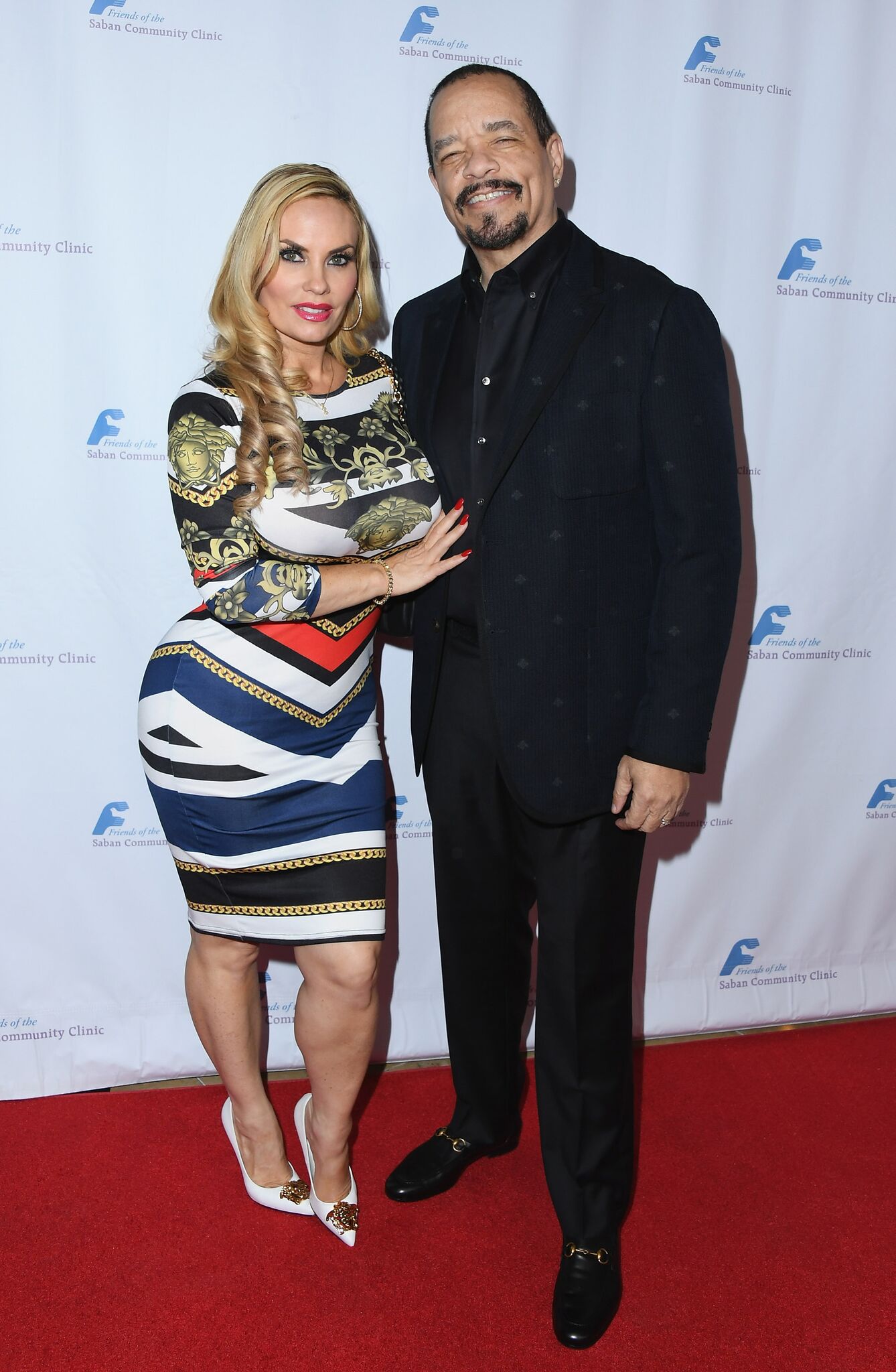 Coco Austin and Ice-T's Love For Their Daughter
Coco Austin was born on March 17, 1979. She is an actress, glamour model, and website personality. She got married to her rapper boyfriend, Ice-T in January 2002, and they have a beautiful daughter known as Chanel. It is evident that Coco and Chanel share a love for doing things together, and there are several photos online to confirm that.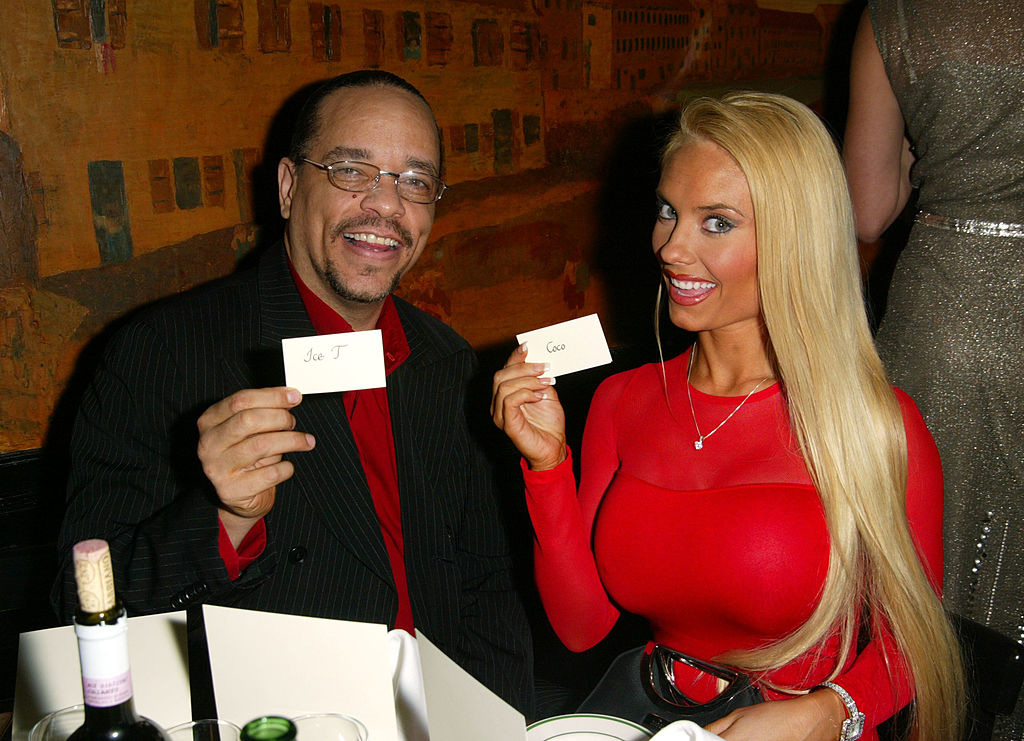 Dressing Alike
Could it be the Gucci Gang outfit or the beach suits we saw them in, or was it the Versace design they were wearing? Coco and Chanel make everybody's jaws drop with these breathtaking pictures of the two dressing alike.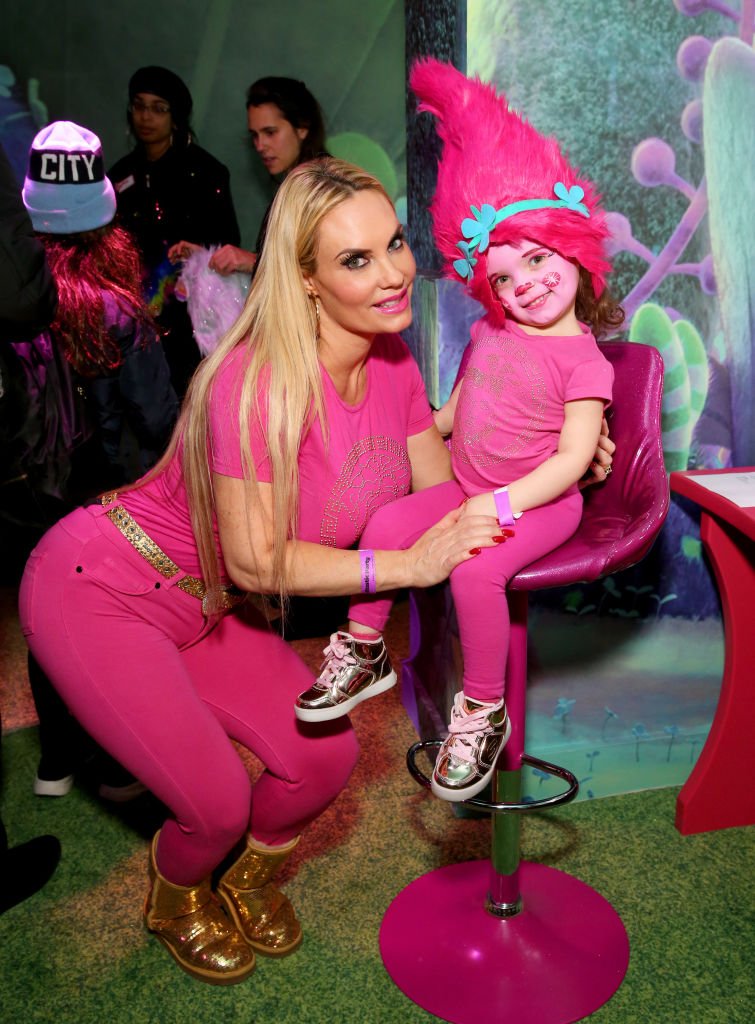 More designers should make outfits in adult and children styles because this love and beauty we see between C square is everything we want to see for the rest of the year. It will not be shocking to find out that mother and daughter have similar pairs of Pajamas. Awesome!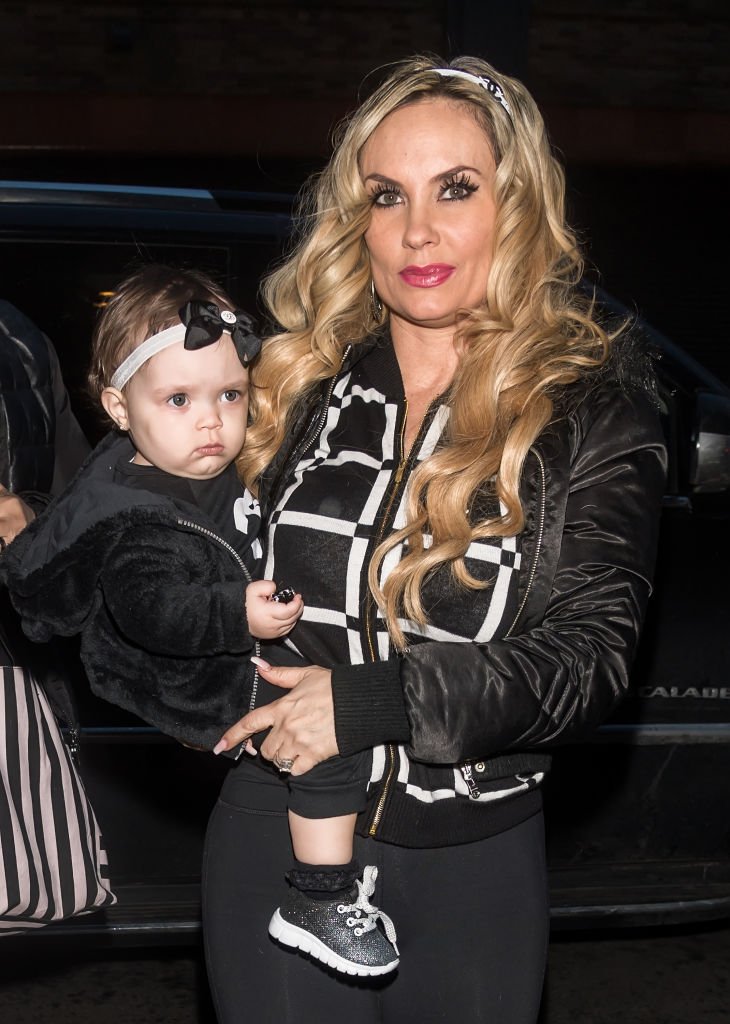 Chanel Turns Three
The dream of every parent is to see their young ones smile and have the best out of life, and that is what Coco and Ice T have struggled to give their baby girl, Chanel. She turned three in November 2018, and her parents threw her a Peppa Pig-themed party to show her love and support.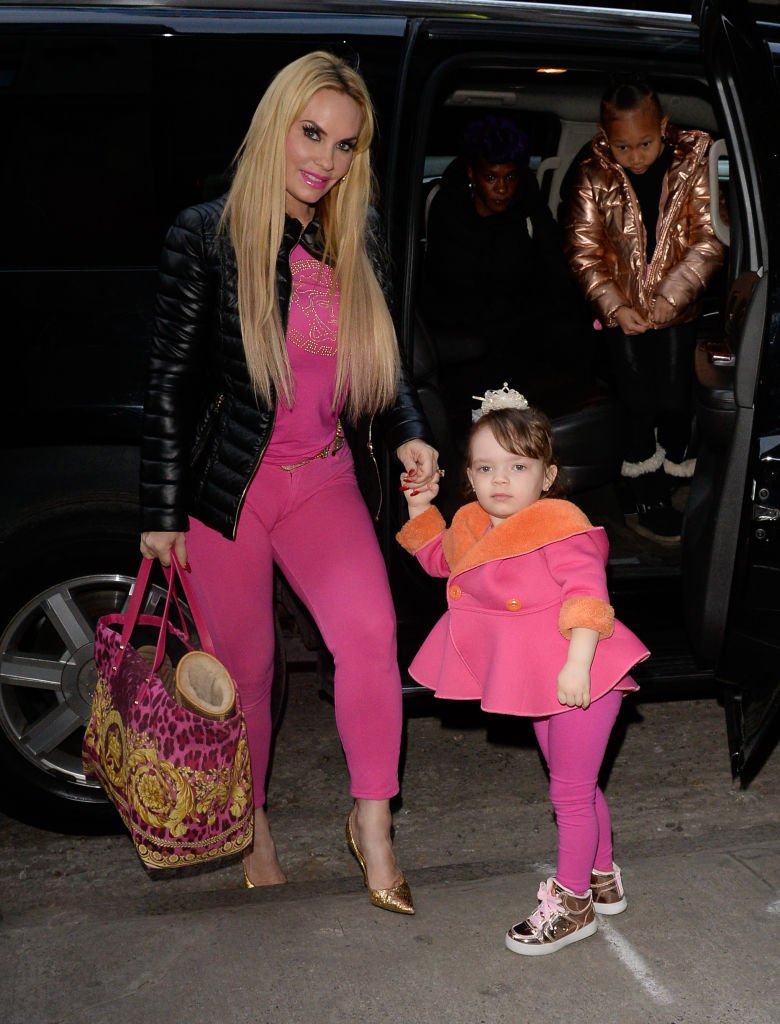 This is not all we have for you on Chanel's birthday party. At the party, the little one shocked the guests when she dropped some lines. It is safe to say that Ice-T, her father has been a huge positive influence on her.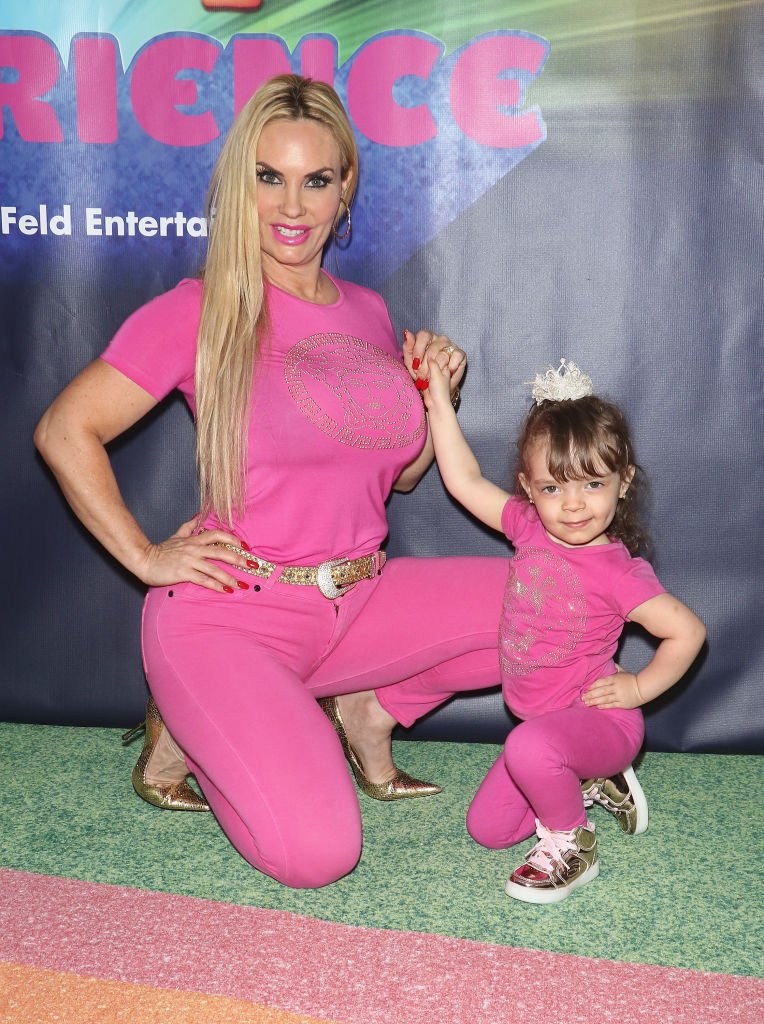 Ice-T Father Rating By Coco
Sometimes, mothers have to rate dads when it comes to childcare so we can know the ones who cannot wear a diaper or the ones who make everything messy when feeding the baby. Recently, Coco was asked to rate Ice-T. Apparently, her husband refers to children as pancakes. That's one word to describe those lovely bundles of joy.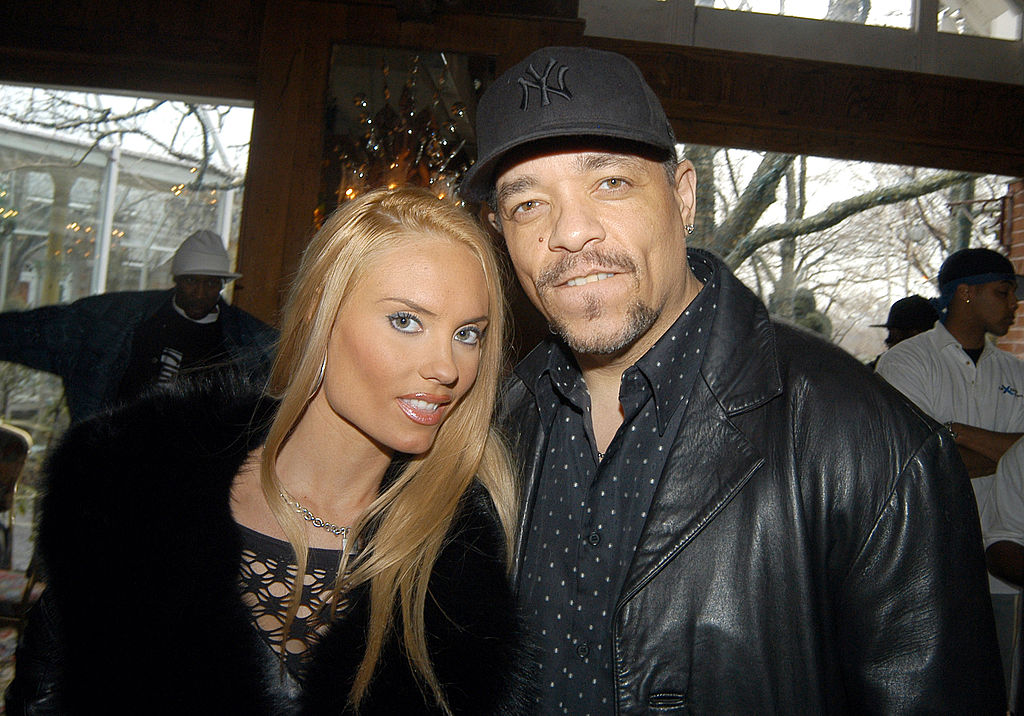 Chanel The Entertainer
Before her daughter's third year birthday, Coco revealed what Chanel loves entertaining, and the amazing thing is, she does it well. She wowed everyone when she grabbed the E! Mic and did her thing. If papa bear is a rapper and mama bear is a model, it is only fair that the baby bear is an entertainer.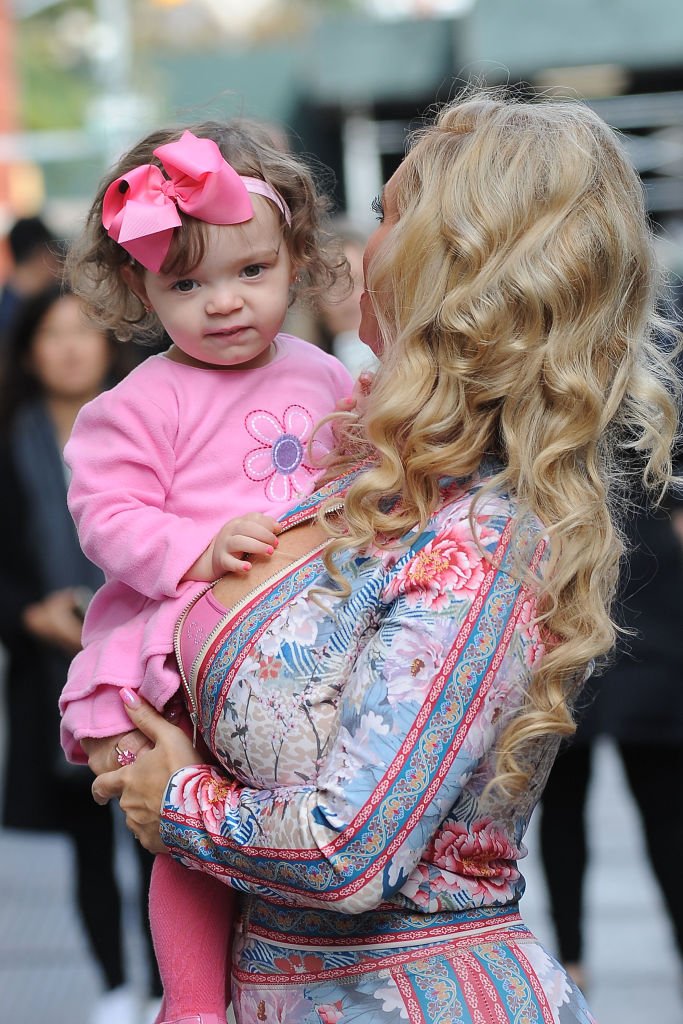 "Law and Order: SVU" 
Ice T joined the show "Law and Order: SVU" in season two to play the role of Fin. However, this is not the only thing the actor has up his sleeves. The rapper delved into the world of reality TV with his wife Coco in 2006 and together they showed their lives on "Ice Loves Coco."