Meet Don Johnson's Five Children Including One Superstar Daughter
There are two Don Johnsons. One is the 1980s global pin-up, TV detective who has been married five times - twice to Melanie Griffith - introduced designer stubble and pastel T-shirts to the world, experiencing trouble in almost every aspect of his life. The other revamped Don Johnson, however, is trim, tanned, and vice-free.
He goes to the gym and loves his wife and their three children, one of which is the spitting image of the actor. In case you might've not heard of him before, let's find out who this sensational mystery man is, what exactly makes him so special and how his charming nature steals our hearts in his new HBO series, 'Watchmen.'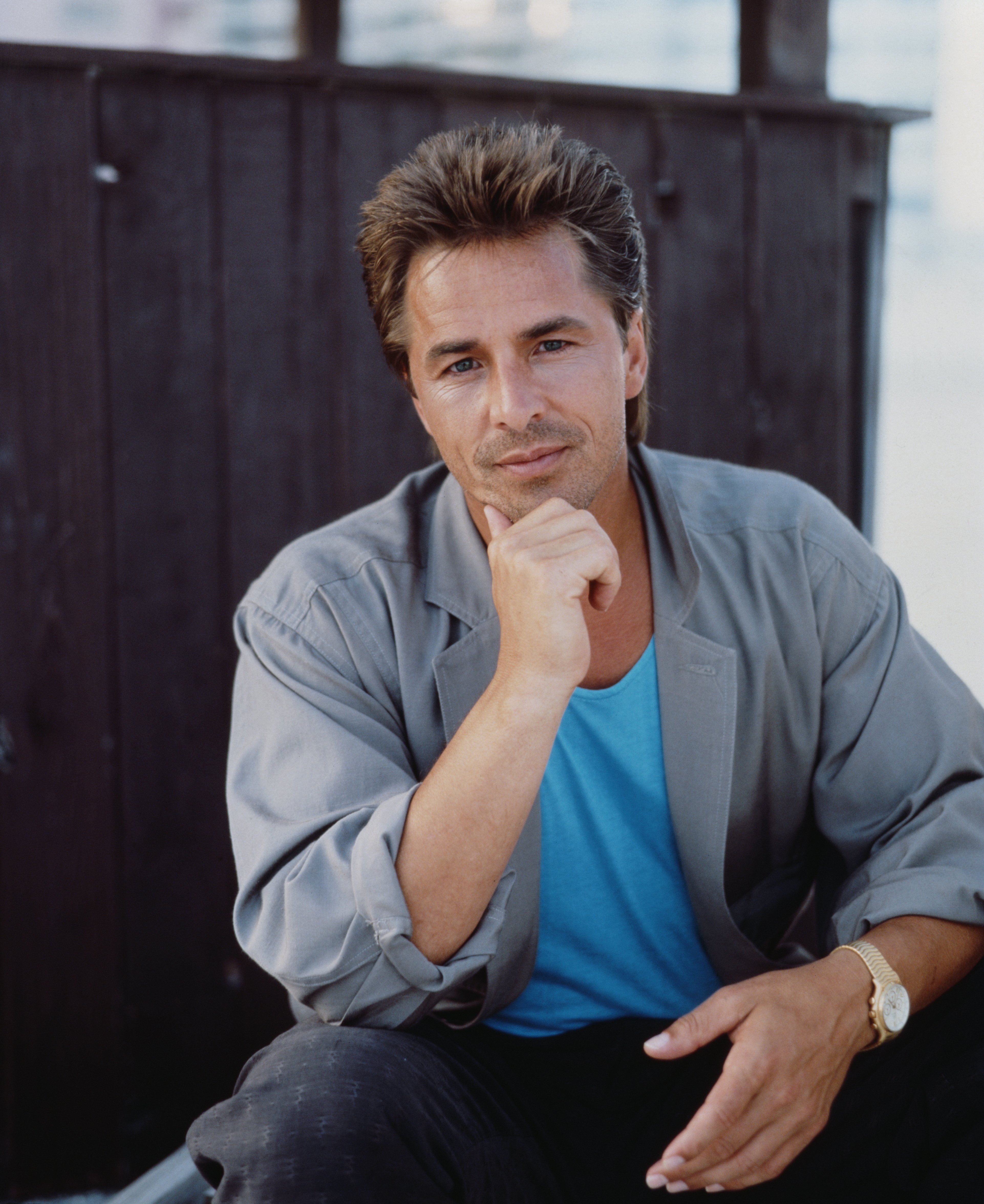 ---
WHO IS DON JOHNSON AND WHY IS HE SO POPULAR
After Don graduated from high school in 1967, he attended the University of Kansas as a theater major for one year and married his first wife, a dancer in 1968. That marriage ended with an annulment only days later, before the actor relocated to San Francisco, California, to attend the American Conservatory Theater. His first credited role came with the 1970 film 'The Magic Garden of Stanley Sweetheart,' and his second marriage in 1973. It also ended in an annulment after a few days.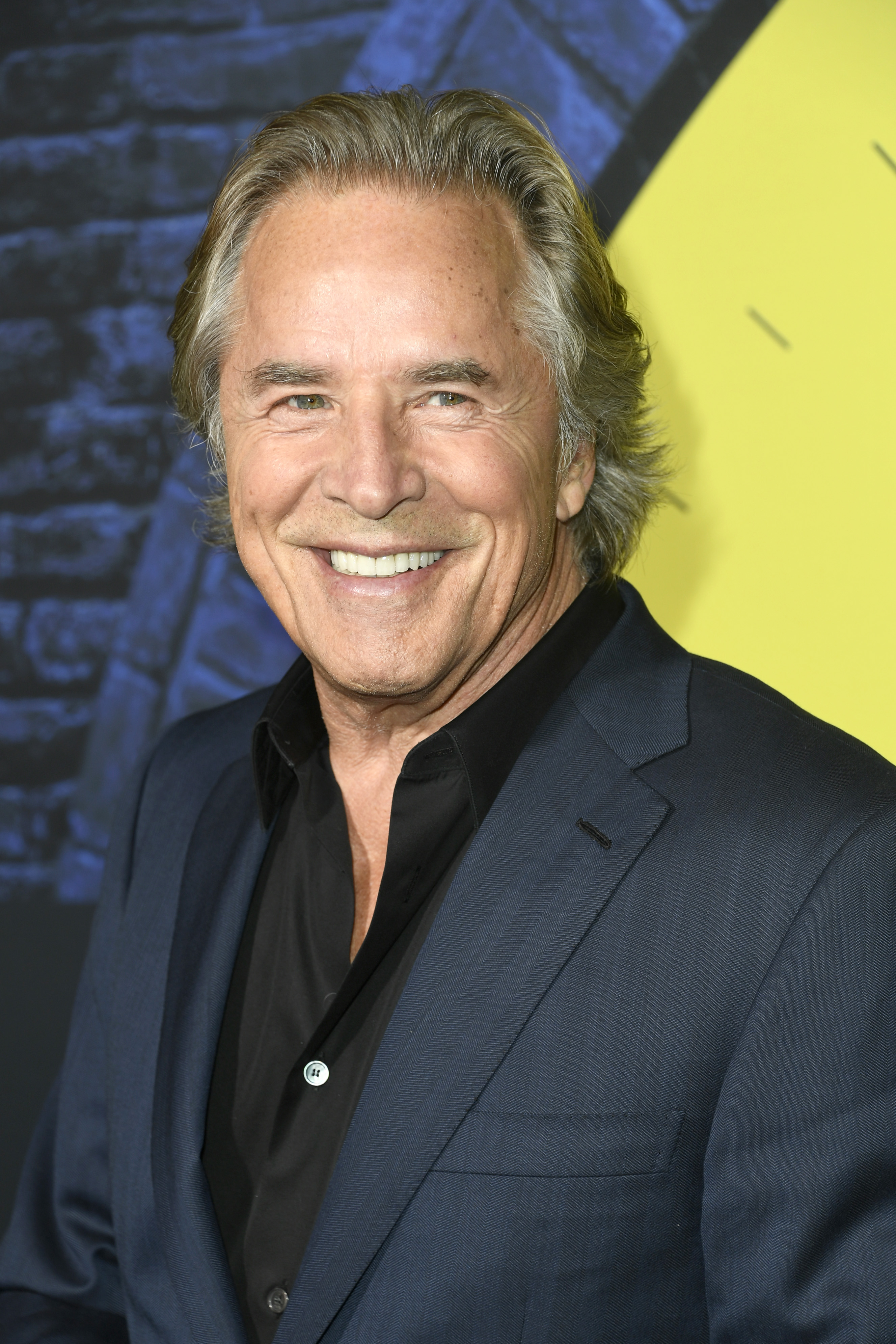 After years as a struggling actor, he landed the role on 'Miami Vice,' and the famed outfit was born. As Detective Sonny Crockett, Don ushered in a new era of fashion, wearing Hugo Boss suits over pastel T-shirts, expensive timepieces by Rolex and Ebel, and thousand-dollar Versace loafers. He drove a Ferrari and lived on a considerable Endeavour yacht with his pet alligator, Elvis.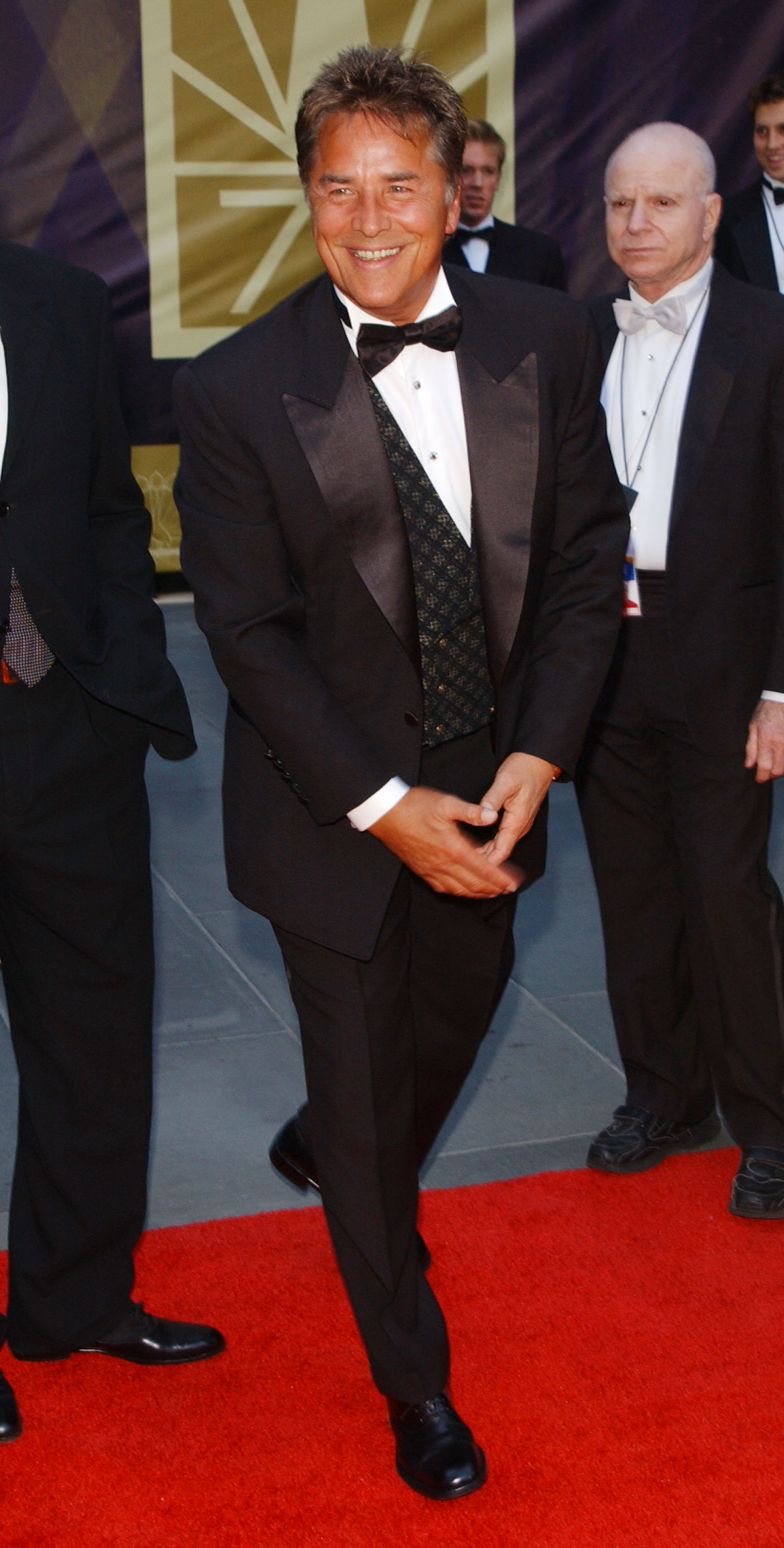 The show revolutionized the use of music, cinematography, and imagery within television and offered a new, glitzy take on the police drama genre. The designer-clad cop show was broadcast to 130 countries around the world, and the actor was the toast of exclusive parties. It was the beginning of a beautiful career and introduction to indulgence.  
The show revolutionized the use of music, cinematography, and imagery within television and offered a new, glitzy take on the police drama genre. The designer-clad cop show was broadcast to 130 countries around the world, and the actor was the toast of exclusive parties. It was the beginning of a beautiful career and introduction to indulgence.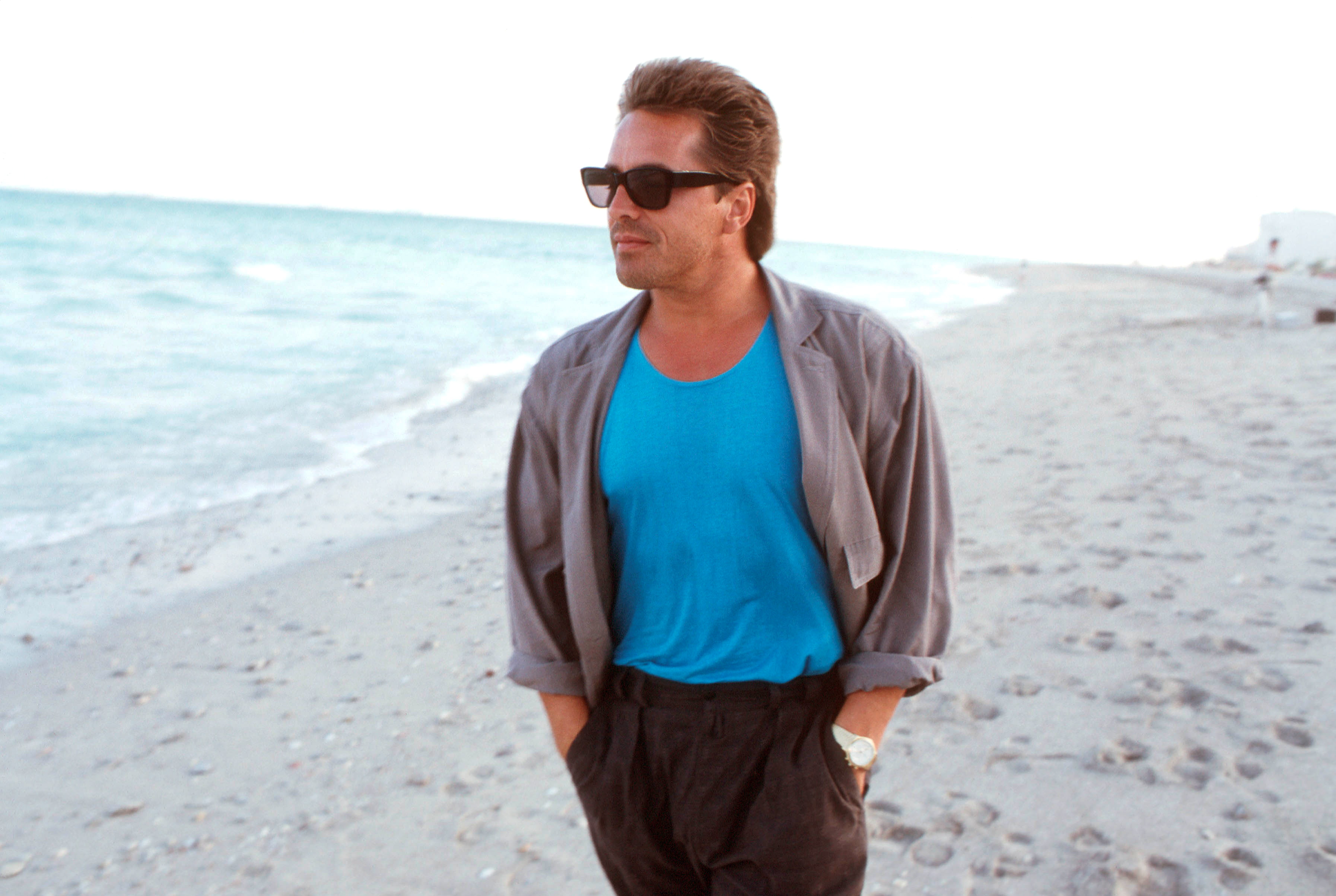 ---
THE COMEBACK
In 2010, he and Jon Heder co-hosted 'WWE's Raw,' played Von Jackson, "a twisted border vigilante leading a small army" in 'Machete,' and appeared on the HBO series 'Eastbound & Down, 'playing Kenny Powers' long-lost father. Don also reprised his role as Sonny Crockett for a Nike commercial with LeBron James, and in September 2011, had a comedy cameo.
He also had a supporting role in the 2012 Quentin Tarantino film, 'Django Unchained,' playing a southern plantation owner named Spencer 'Big Daddy' Bennett, and in 2015 Johnson began starring in the ABC drama, 'Blood & Oil.'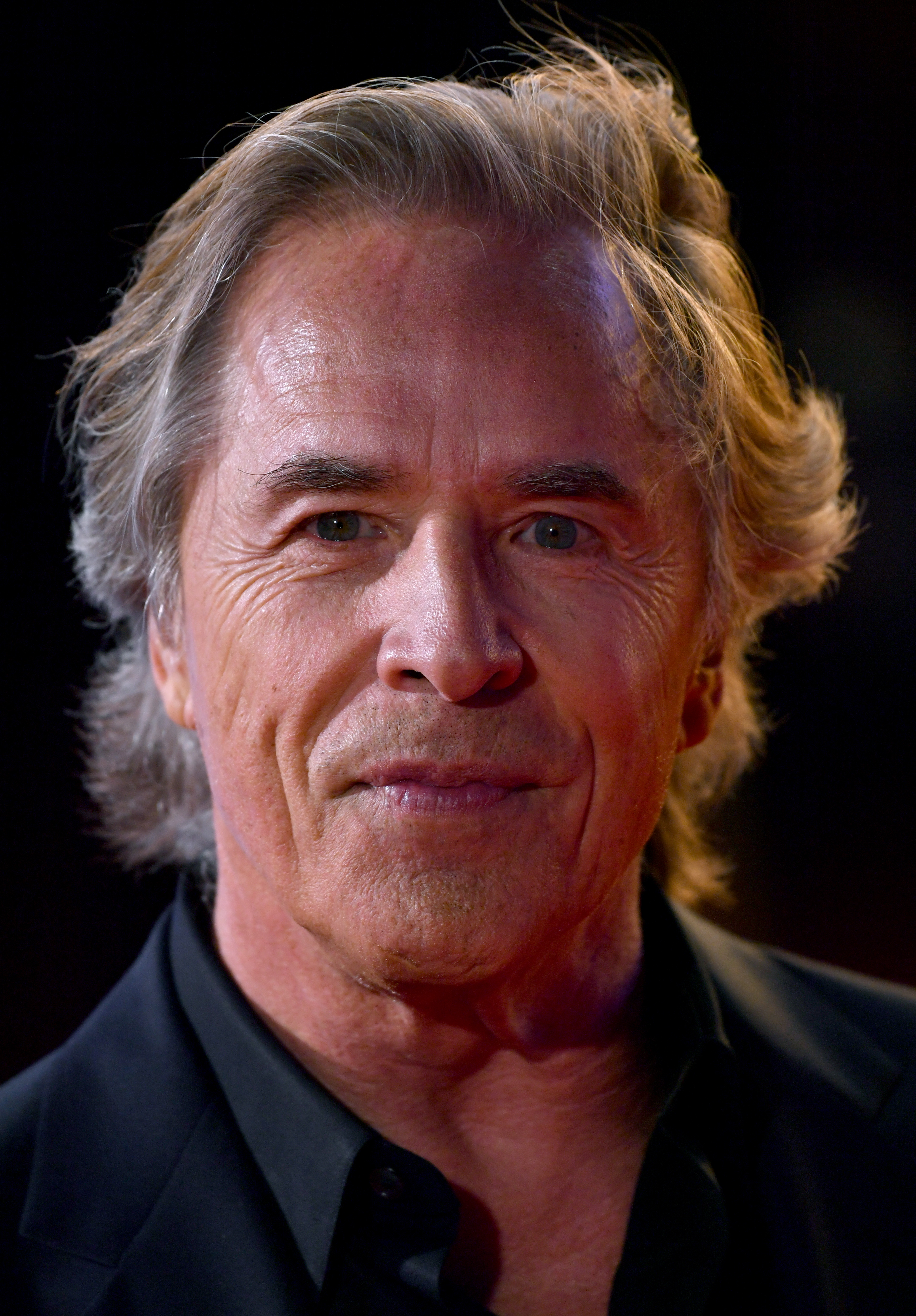 However, his biggest role since 'Miami Vice' comes in HBO's new series 'Watchmen.' a superhero series based on the DC Comics limited series of the same name created by Alan Moore and Dave Gibbons. In the series, Johnson plays the role of Judd Crawford, the chief of the Tulsa Police who dies in the premiere episode, and whose murder is the driving mystery for the show. 
Although Don's character only lasts for just one episode, his performance was one that instantly stole the hearts of fans because of his charm and magnetism. Even though Don's character Judd is dead, he appears throughout the show in flashbacks, references, and also in spirit. With just one episode, fans are already speculation an Emmy buzz for Johnson's electrifying performance.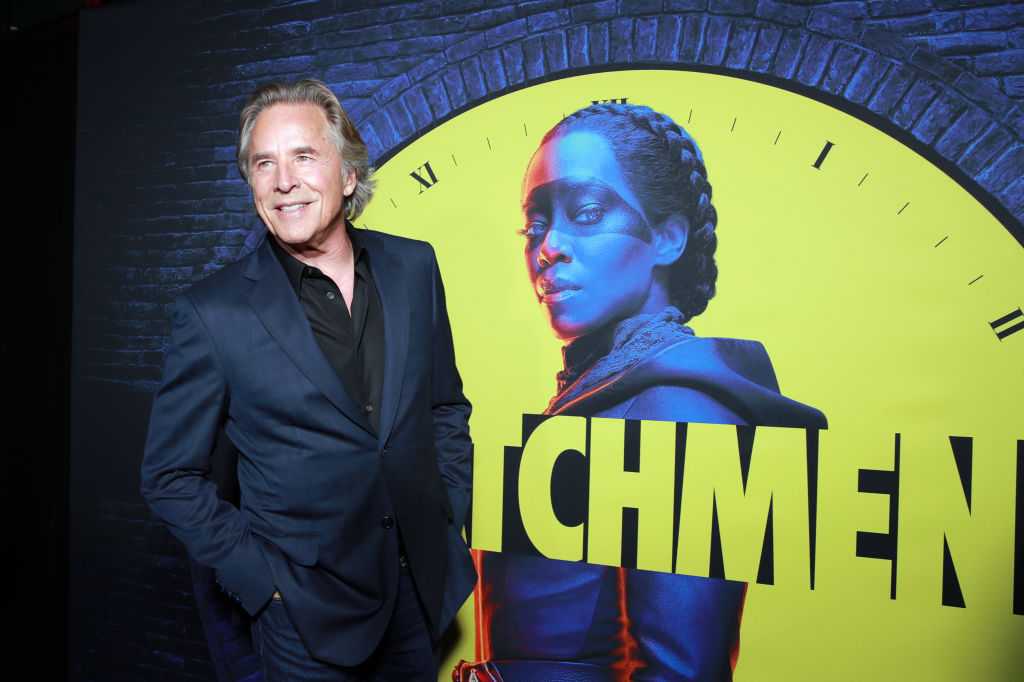 ---
HIS SECOND LIFE
With Don's party days behind him, the family man and actor elaborated on that time in his life, and what led to him turning away from substance abuse and parties: when he met Kelley, a Montessori school teacher. Buddhism and New Age self-help helped the actor stop taking illegal substances, and he slowly let go of the things that once defined him.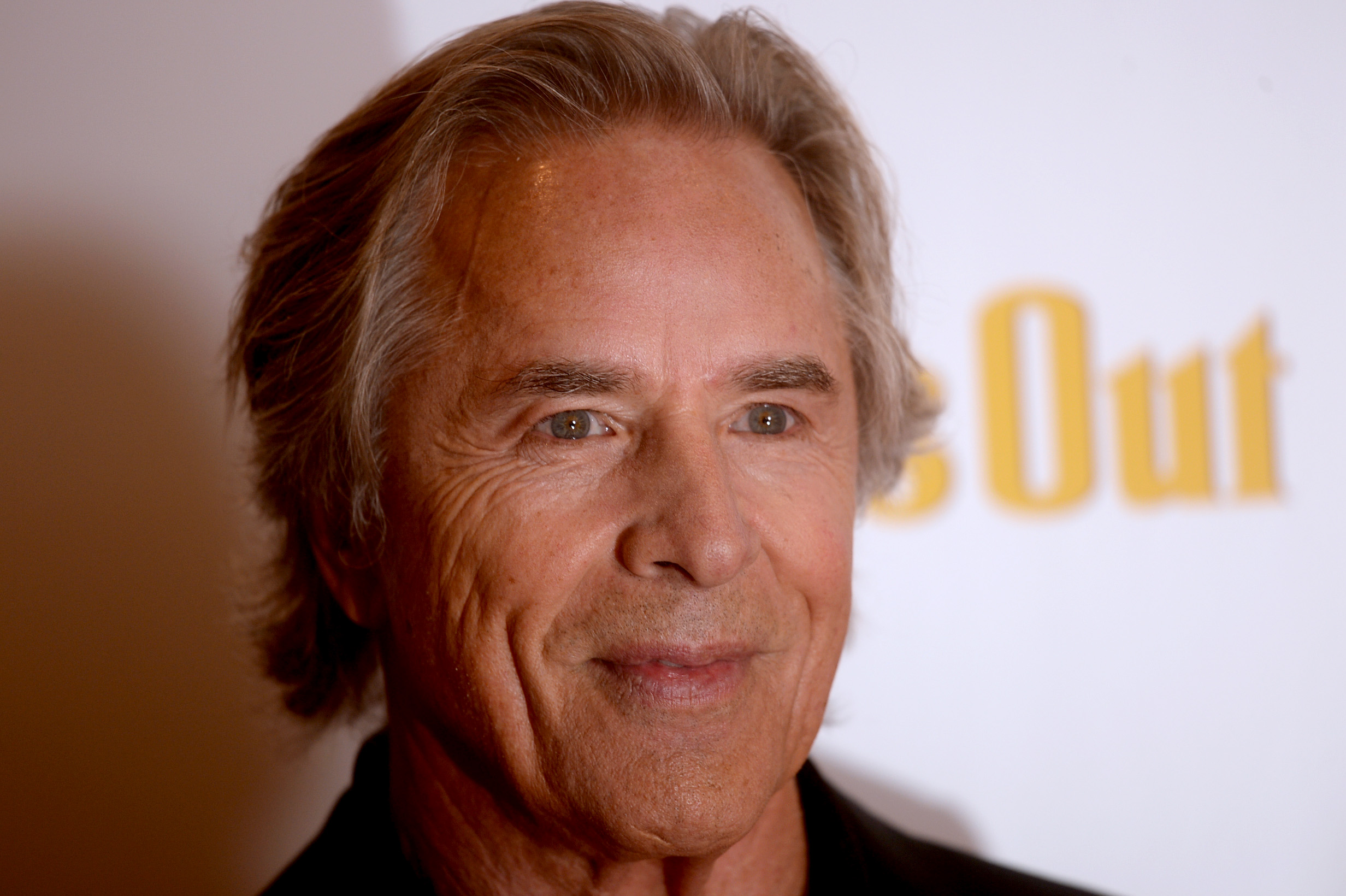 ---
HOW THE FAMILY FIT TOGETHER
In 1973, Don worked on the film, 'The Harrad Experiment' alongside the actress Tippi Hedren, the mother of Melanie Griffith, only 14-years-old at the time. The then-22-year-old Don took a liking to Melanie, and they began dating with Tippi's permission. Melanie and Don married in 1976, but their marriage only lasted six months.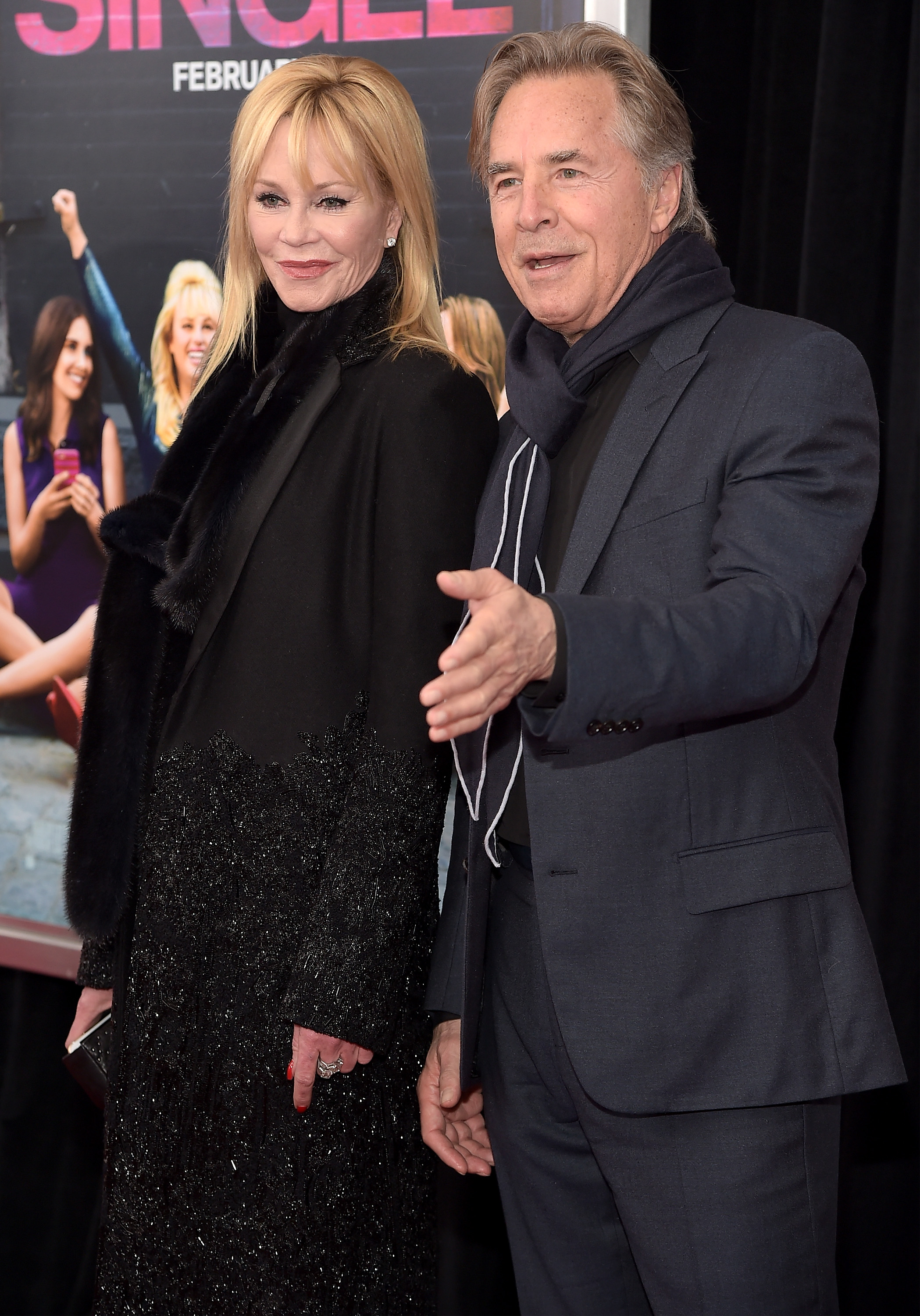 Don moved on with actress Patti D'Arbanville, and the pair moved in together in 1981. The following year, on December 7, Patti gave birth to their first child, Jesse Johnson. However, Don's relationship with Patti came to an end in 1985, after which he went back to Melanie. The pair remarried on June 26, 1989. A few months later, Melanie gave birth to Don's second child and daughter, Dakota Johnson, on October 4, 1989.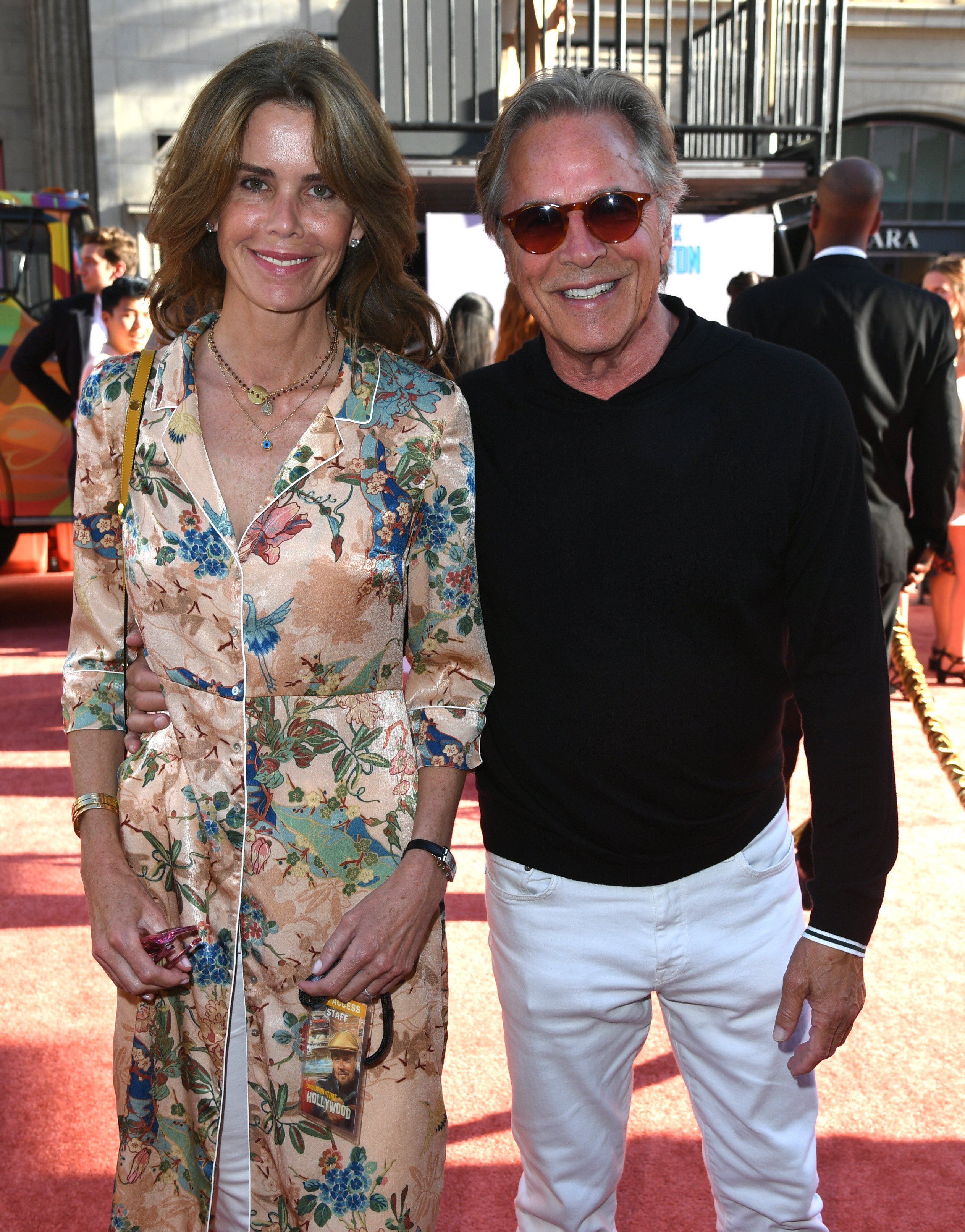 Melanie and Don divorced for the second and final time in 1996 when she left him for the actor Antonio Banderas. Don found love again with the former debutante Kelly Phleger, and the couple tied the knot on April 29, 1999. Since then, Kelly has given birth to three children. The couple welcomed Grace six months after their wedding on December 28, 1999, followed by Jasper's birth on June 6, 2002, and Deacon four years later on April 29, 2006.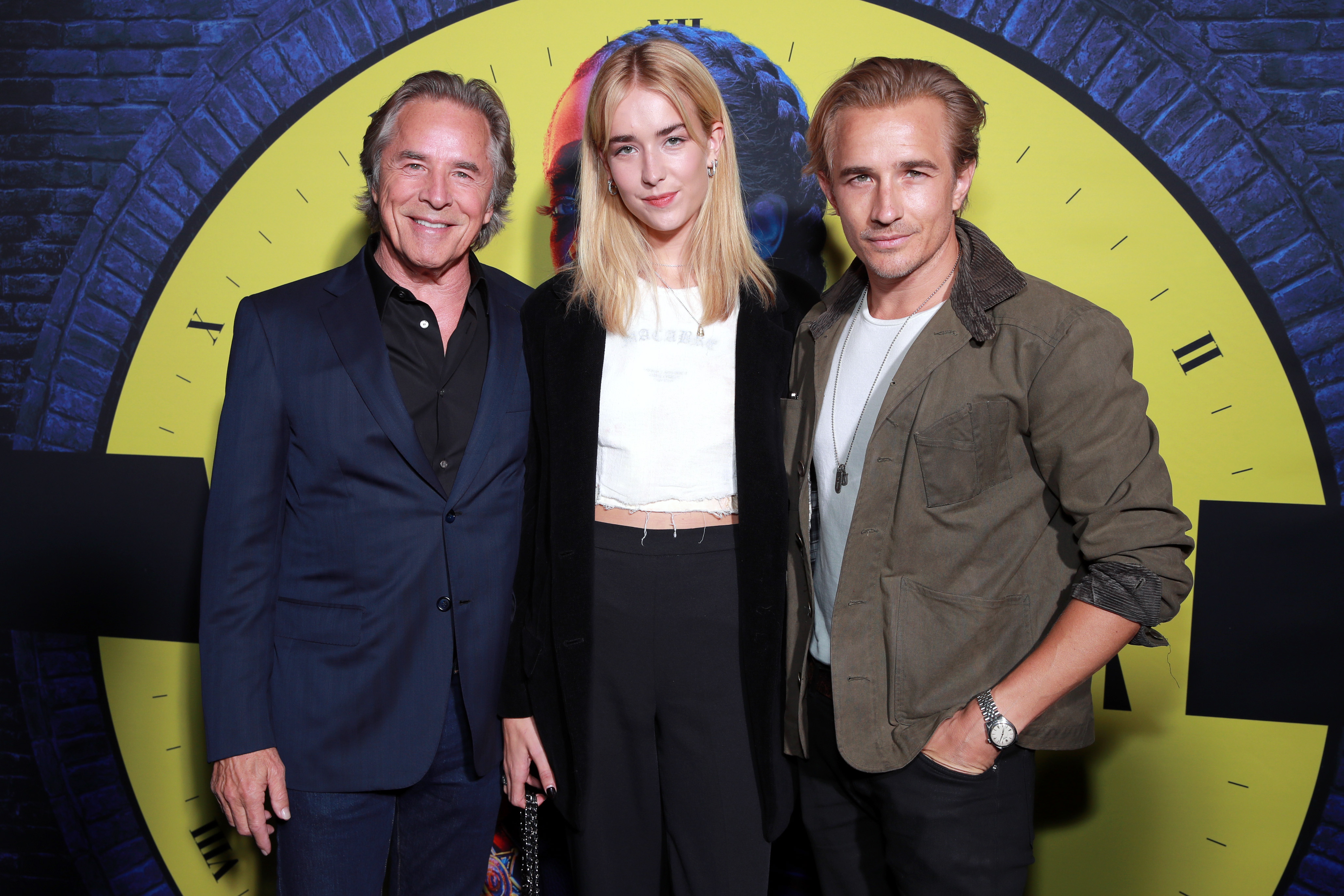 ---
DEACON JOHNSON
The actor felt just as overcome with emotion at Deacon's birth as he had with his firstborn. Born on Don and Kelley's seventh anniversary, the couple calls him their "anniversary gift," whom his siblings always fuss over.
"It's a very emotional experience, one that you never get used to, and it's always a joyful thing. I love kids, so it's more good times, more joy, and more fun. It's no less exciting this time than it was the first time. I've always been an older dad, so it's just the same. We take it all in stride," he said in 2006.
---
JASPER JOHNSON
Four years older than Deacon, Jasper became a big fan of trucks and soccer. A fluent Spanish speaker, Jasper picked up the language from the nanny, Kelley, and Don, who all speak Spanish. He insisted on watching as much of the World Cup as possible and cheered for Argentina and Mexico because they speak Spanish.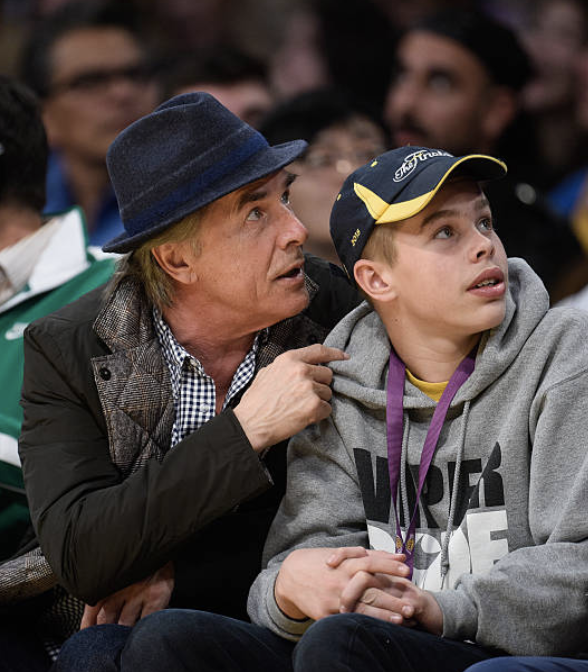 ---
GRACE JOHNSON
Don and Kelley's eldest child, Grace, showed her artistic side from a young age. She is very athletic, enjoys participating in sports like lacrosse and soccer, dances, and plays the violin. The 19-year-old IMG model featured in Vogue Magazine's fashion show and has several brand promotions, ads, endorsements.
Grace is socially active on the media site Instagram and appeared to be a talented photographer prior to her modeling career. On her official Instagram account, she has around 36.2k followers. However, she is not active on Facebook & Twitter.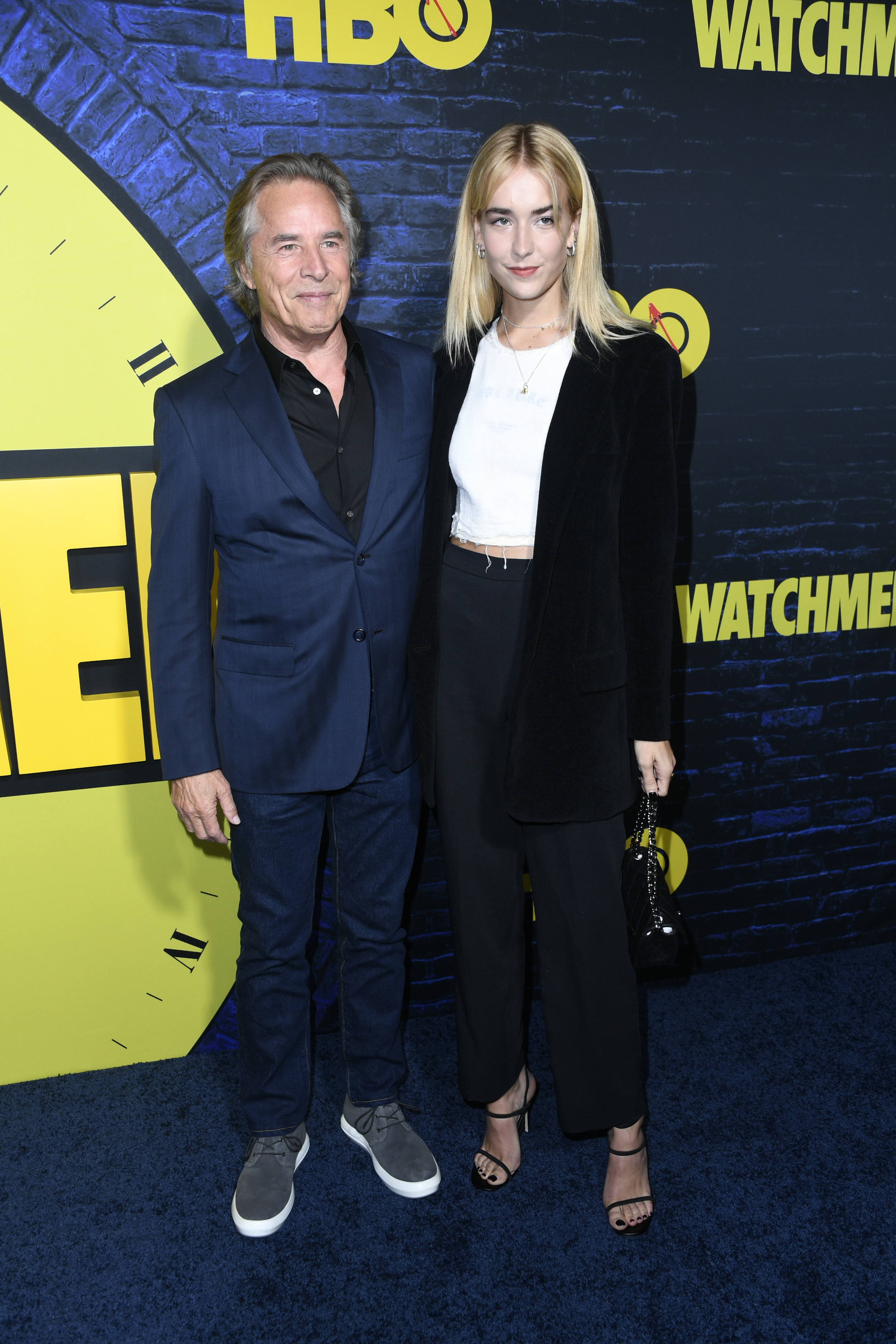 ---
DAKOTA JOHNSON
Melanie and Don's only child together, Dakota Johnson, followed her parents' footsteps into showbiz. At ten-years-old, Dakota made her big-screen debut in a film directed by her stepfather Antonio Banderas, 1999's 'Crazy in Alabama.' In the movie, Dakota and her half-sister, Stella Banderas, portrayed their real-life mother, Melanie's on-screen daughters.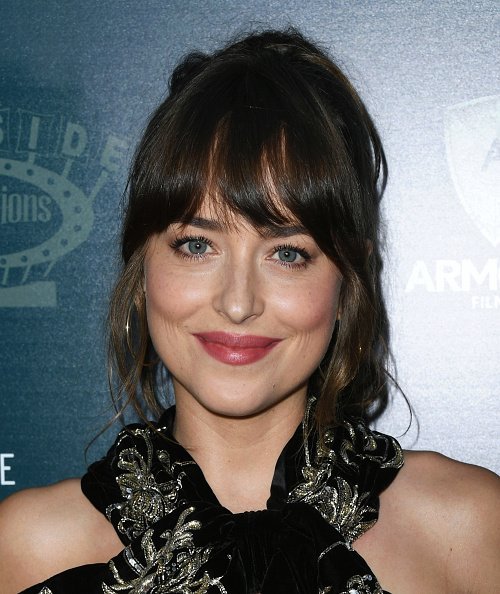 Dakota signed with IMG Models before finishing high school. She modeled for the MANGO jeans line in 2009 and went to Australia for the shooting of a campaign with the fashion label Wish. Her first box office hit came with the 2010 film 'The Social Network,' wherein Dakota had a scene with Justin Timberlake.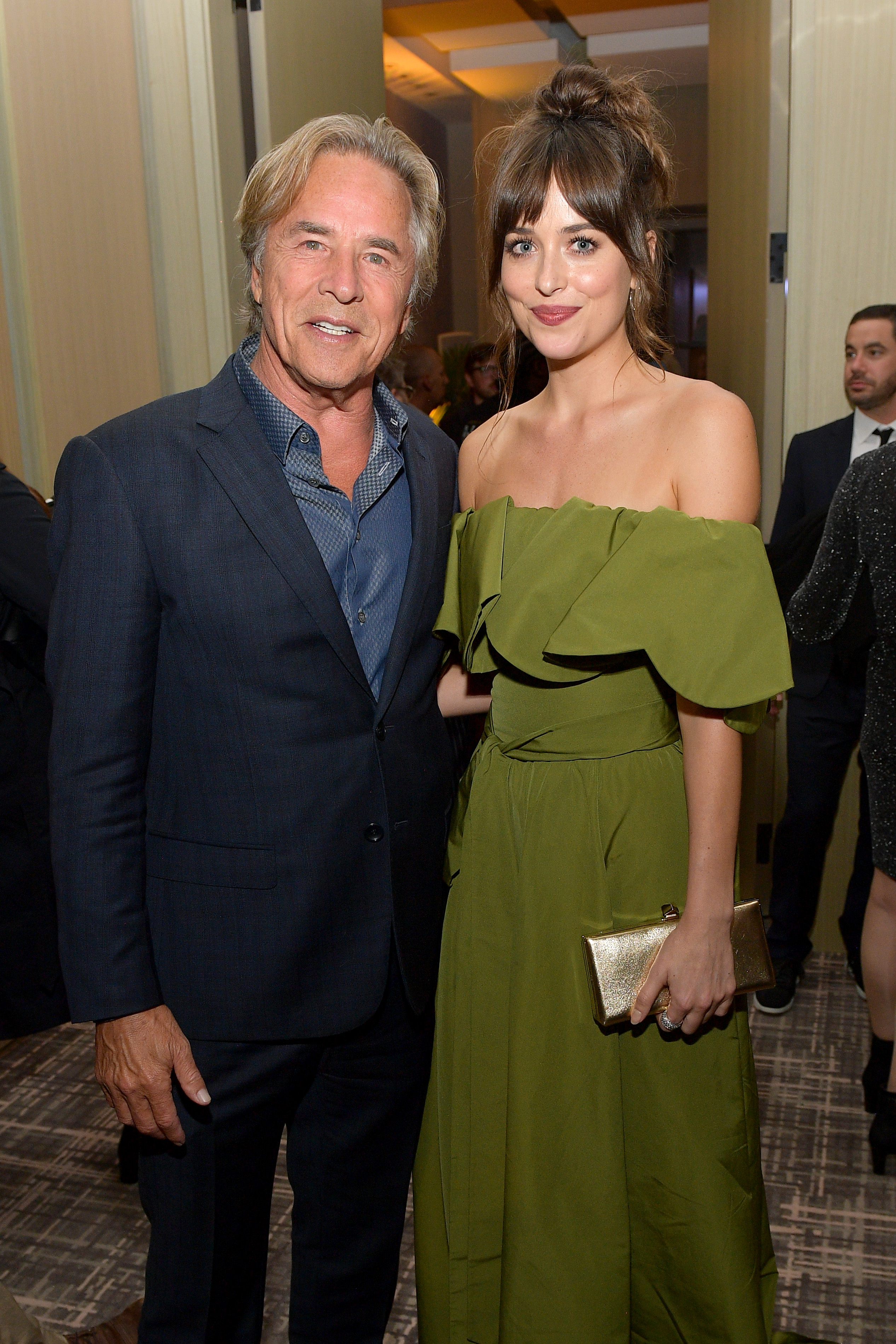 While the movie about the origins of Facebook received eight Oscar nominations, Dakota took down her own Facebook profile before starring in the film because she doesn't like the social media platform. In 2014, Dakota starred in 'Need for Speed' and 'Anarchy: Ride or Die,' both of which became box-office hits. However, it is Dakota's performance in 'Fifty Shades of Grey' as Anastasia Steele that is her best-known role to date.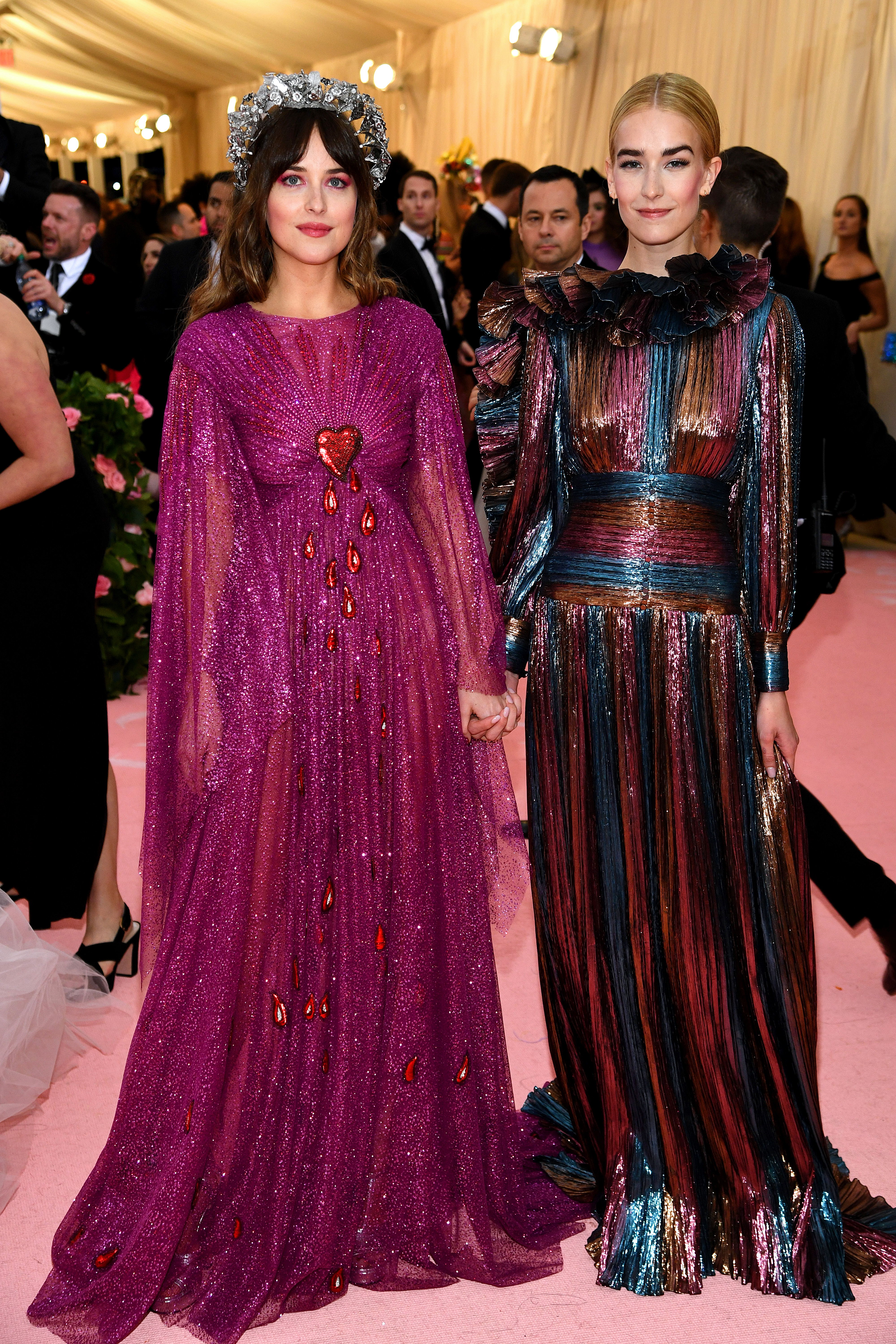 The film adaptation of the novel didn't lack eroticism, and Dakota used a body double only once, so she made sure to look good on-screen with a daily exercise routine. While shooting on location in Paris, Don and wife Kelley showed their support by visiting her. Spotted strolling through the streets of the country's capital, Kelley and Don casually vacationed while Dakota worked.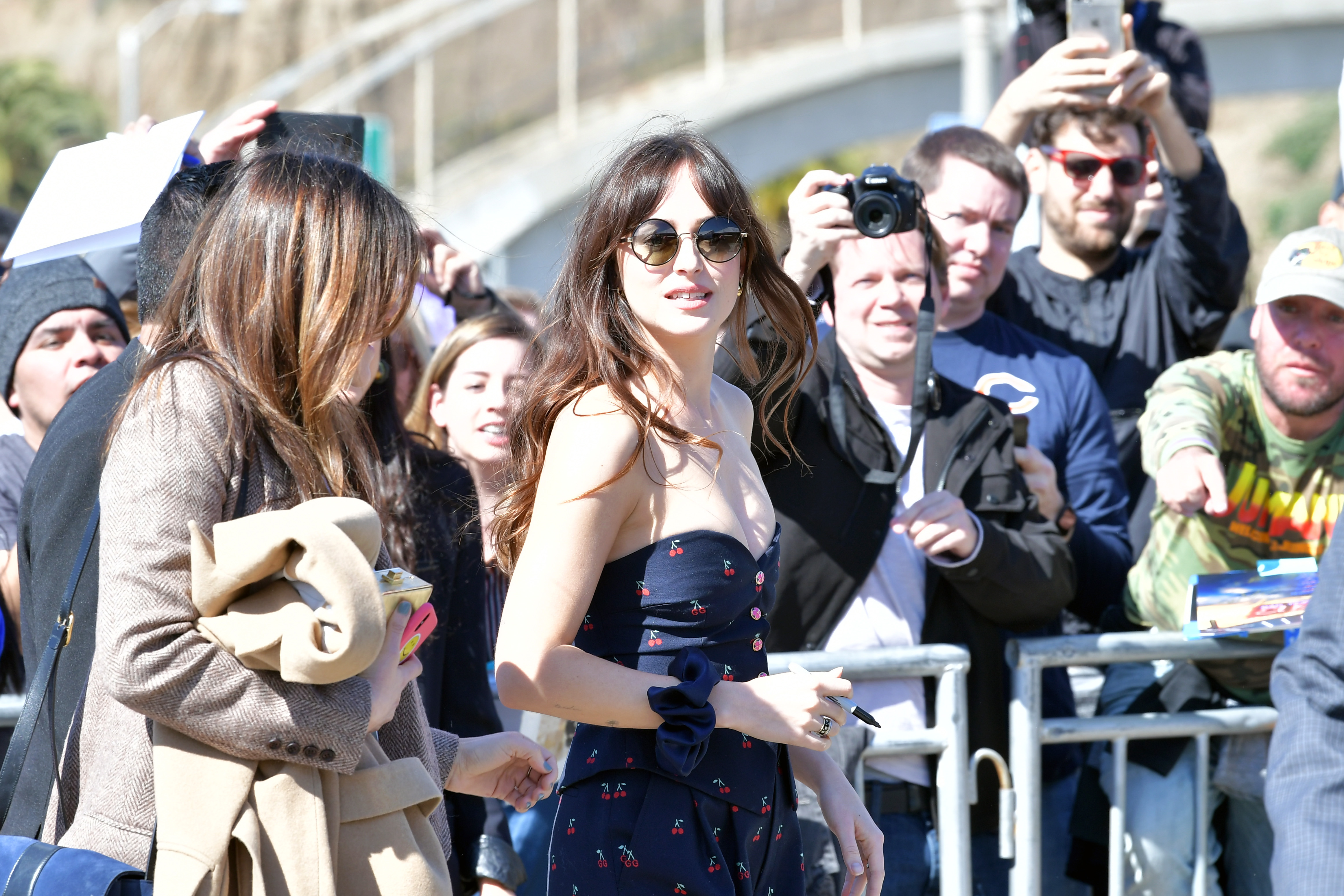 ---
JESSE JOHNSON
Jesse Johnson wears many hats and taps into his creativity with acting, songwriting, and developing screenplays. The oldest Johnson child also loves the outdoors and plays ice hockey, snowboards, and weight trains. A small role in 'Nash Bridges' in 2001 gave Jesse his first acting credit, followed by roles in films including 'Redline' and 'The Back-up Bride' before he landed his critically acclaimed role in 'Killing Lincoln' in 2013.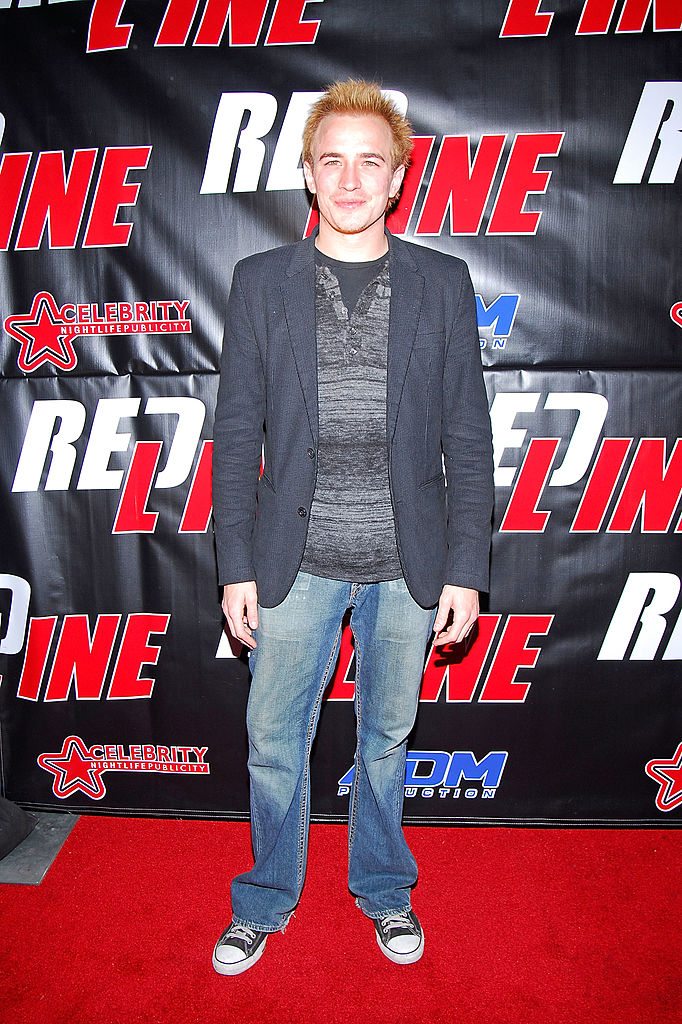 Starring as John Wilkes Booth, the actor who shot US President Abraham Lincoln, Jesse hoped that the casting would give him the exposure needed to get involved in more substantial projects.
"This is the most visible role I have had in a high-profile project, and it is very exciting. It has been a fantastic way to debut into the eyes of the general television viewing public," Jesse said.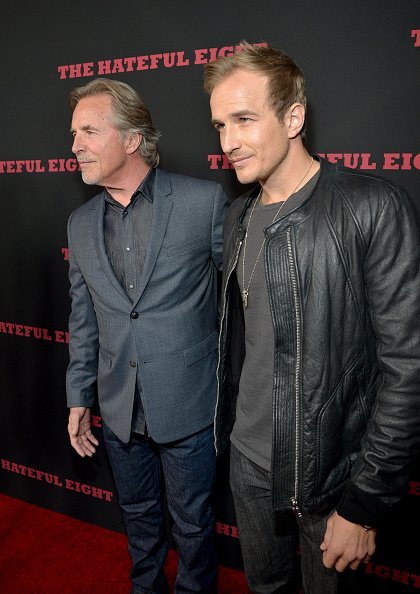 During an interview in 2013, Jesse shared that his parents wanted to give the children as much of a grounded upbringing as they could. They didn't want the kids to spend their childhood in the Los Angeles limelight, and so spent time living in Aspen.
"I always had to have a job in the summer when I was at school. It was about teaching me, and my brother and sisters, a good work ethic and making sure we knew there were no handouts. We had to find our own way in this world," Jesse said.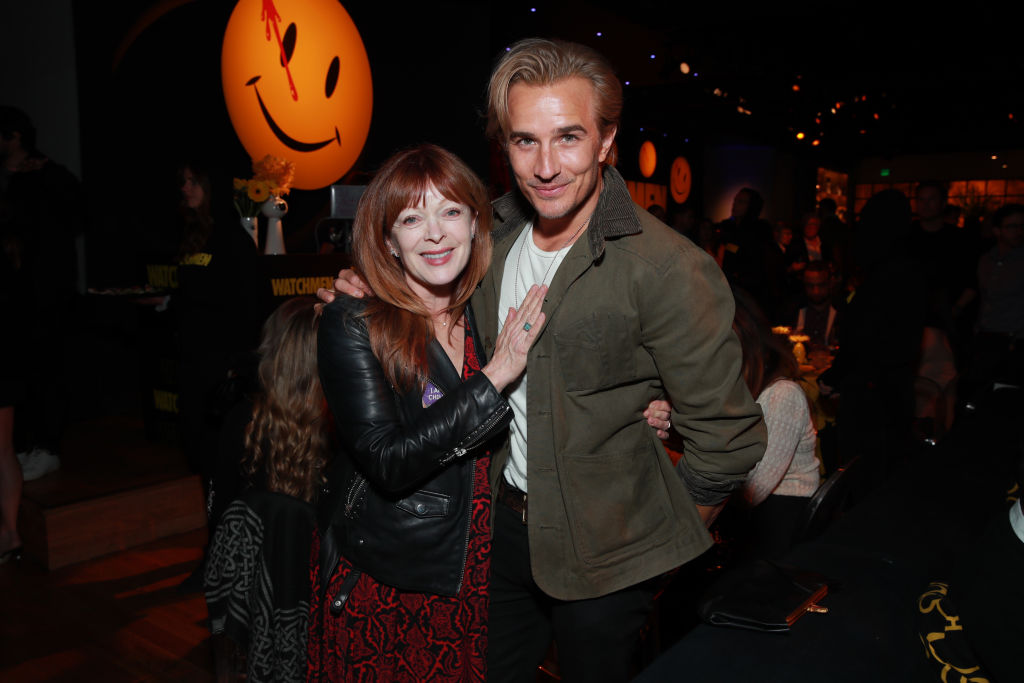 ---
JESSE'S STRIKING RESEMBLANCE TO HIS DAD AND THE PROBABLE REBOOT OF 'MIAMI VICE'
As the first son of the famous actor, one can easily say the apple didn't fall too far from the Johnson tree as Jesse is the carbon copy of his dad. This is evident in the myriad of comments that flood his posts on social media. In September, Jesse shared a photo on his Instagram of he and his friend Kate Brien sitting on a table, and fans immediately went berzerk.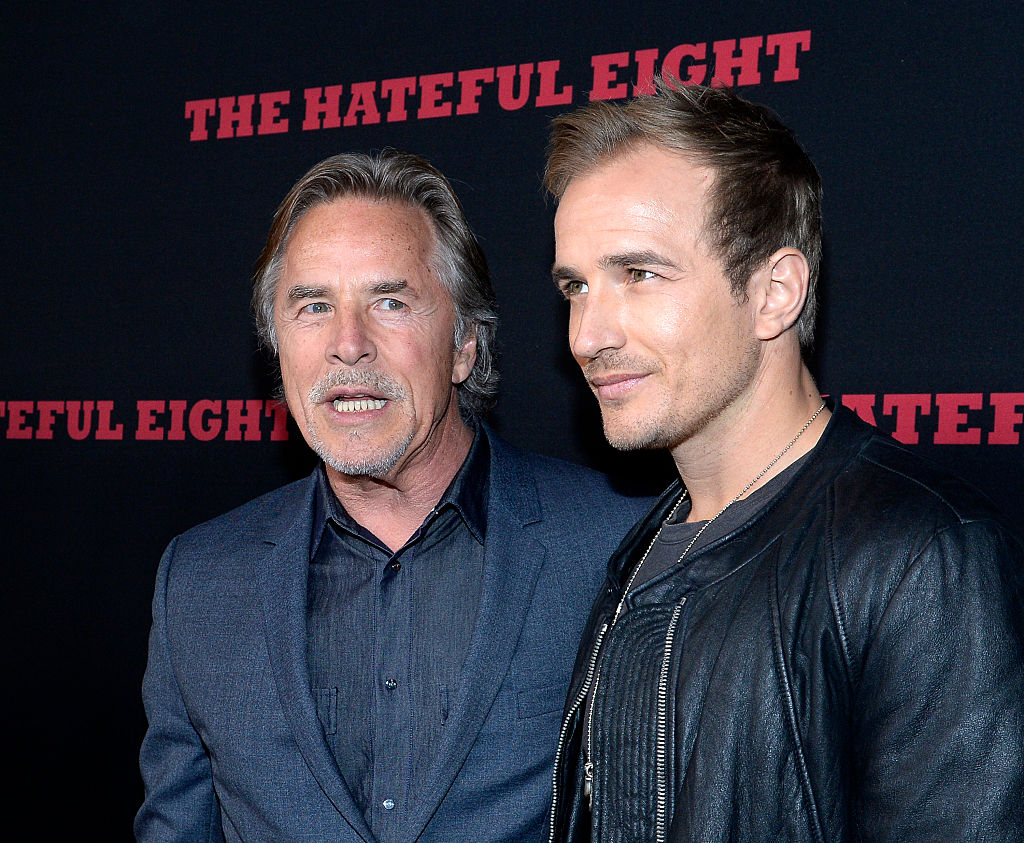 They couldn't help but note the actor's striking resemblance to his dad, with some even going as far as asking him to feature in a 'Miami Vice' reboot. This fan wrote:
"Only me thinking Miami Vice reboot would be in safe hands if Crockett Jr were involved."
Unfortunately, a reboot of the 1980s series hasn't been discussed. Nevertheless, fans will get to see Don in the revival of 'Nash Bridges' in 2020.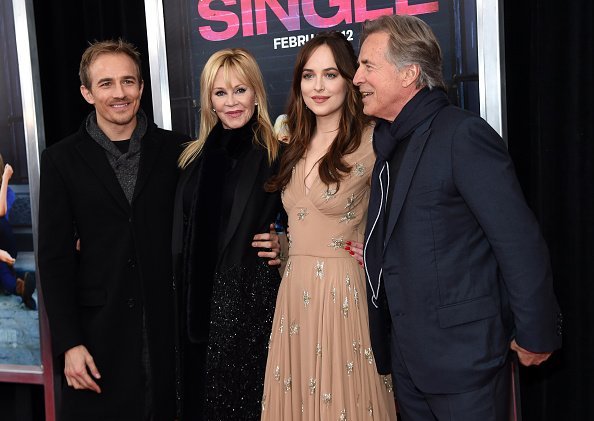 In 2019, the Johnson family took a vacation to Marrakesh, Morocco, where Deacon and Don posed for a photo outside their adjoining rooms. Commenting on their "living arrangements," Kelley captioned the picture of father and son, "Neighbors."
Sometimes, just sometimes, we catch ourselves dreaming about being a famous celebrity's offspring ... With just one look at the Johnson family, we can't help but be slightly envious of the good looks that obviously run in the family! Which member is your all-time favorite? Share your thoughts with us in the comment section below!
Source: Express.co, Daily Mail, People, Independent, Indiewire