Meet Al Roker's Beloved Wife and Two Beautiful Kids
Al and Deborah's biggest adventure is perhaps their marriage of nearly 25 years and the beautiful children that came out of it. 65-year-old Al Roker has had many careers, including weatherman, journalist, actor, and author, but his most important role to date is probably a devoted husband and a father of three.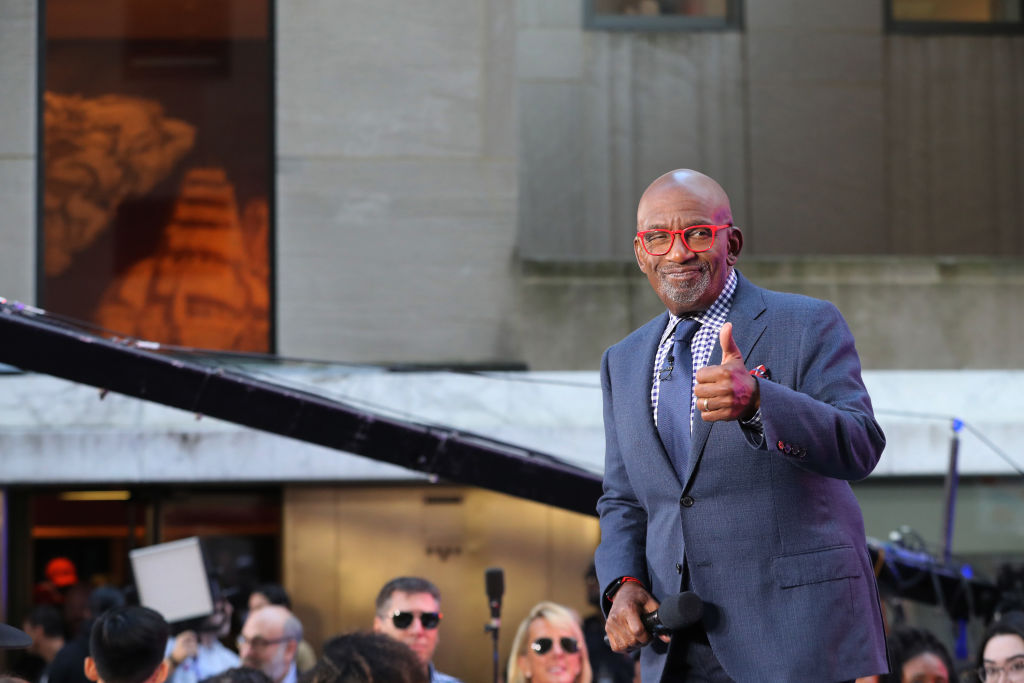 AL ROKER'S EARLY LIFE
Albert Lincoln Roker Jr. was born on August 20, 1954, to a mother of Jamaican descent, and a father of bohemian descent. Growing up, Roker wanted to be a cartoonist. In high school, Al went on to join his school's Cartooning & Illustration Club working on many projects. Little did he know that fate had a different plan for him.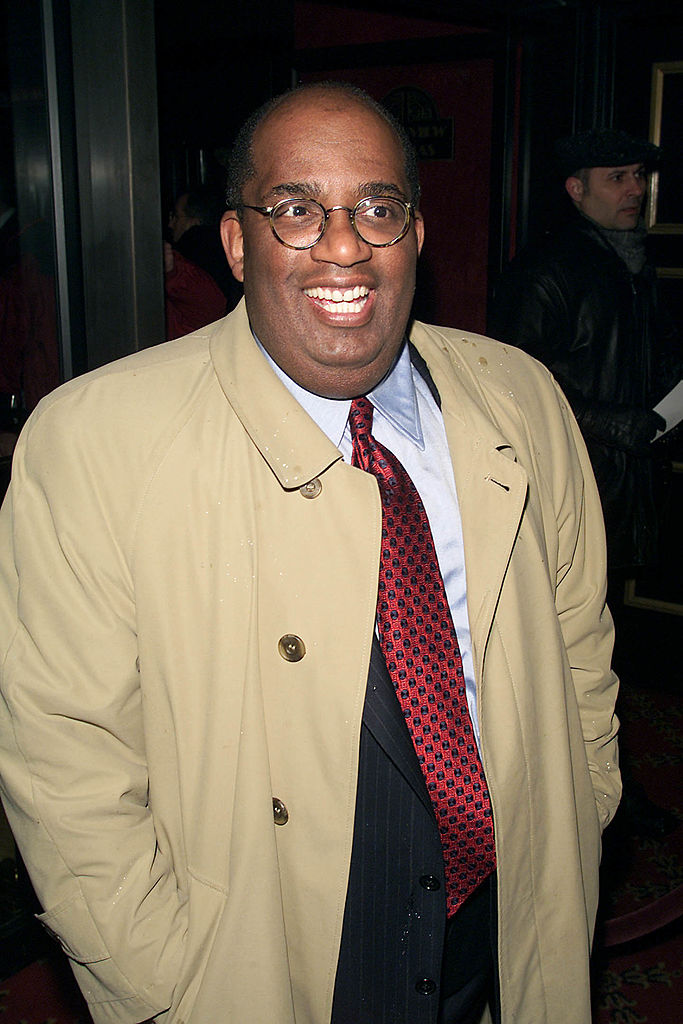 Roker received his B. A from the State University of  New York at Oswego. He is a well seasoned American meteorologist, journalist, television personality, actor, and author. He is very good at his job and passionate about it. He was applauded for 40 years on the Today Show on December 14, 2018.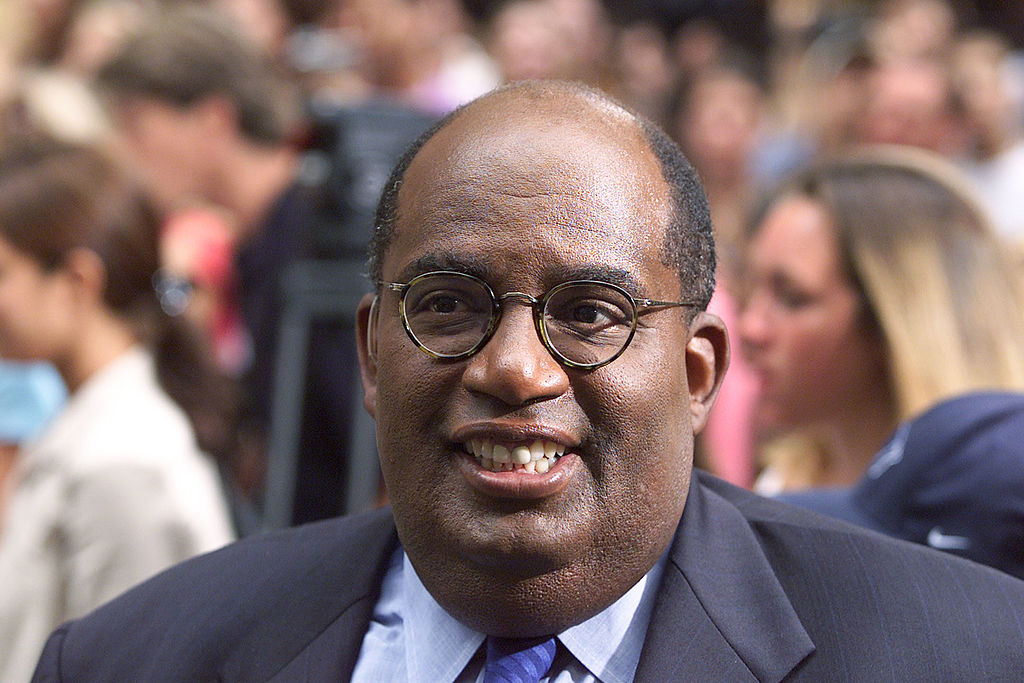 The Today Show plaza was even re-named after him for a day, to Roker-fella Plaza. He started his career doing the weather for CBS branch WHEN-TV in Syracuse, New York, from 1974 until 1976, while he studied communications at SUNY Oswego. He graduated in 1976. He also did a bit of DJing at the campus radio station, WNYO.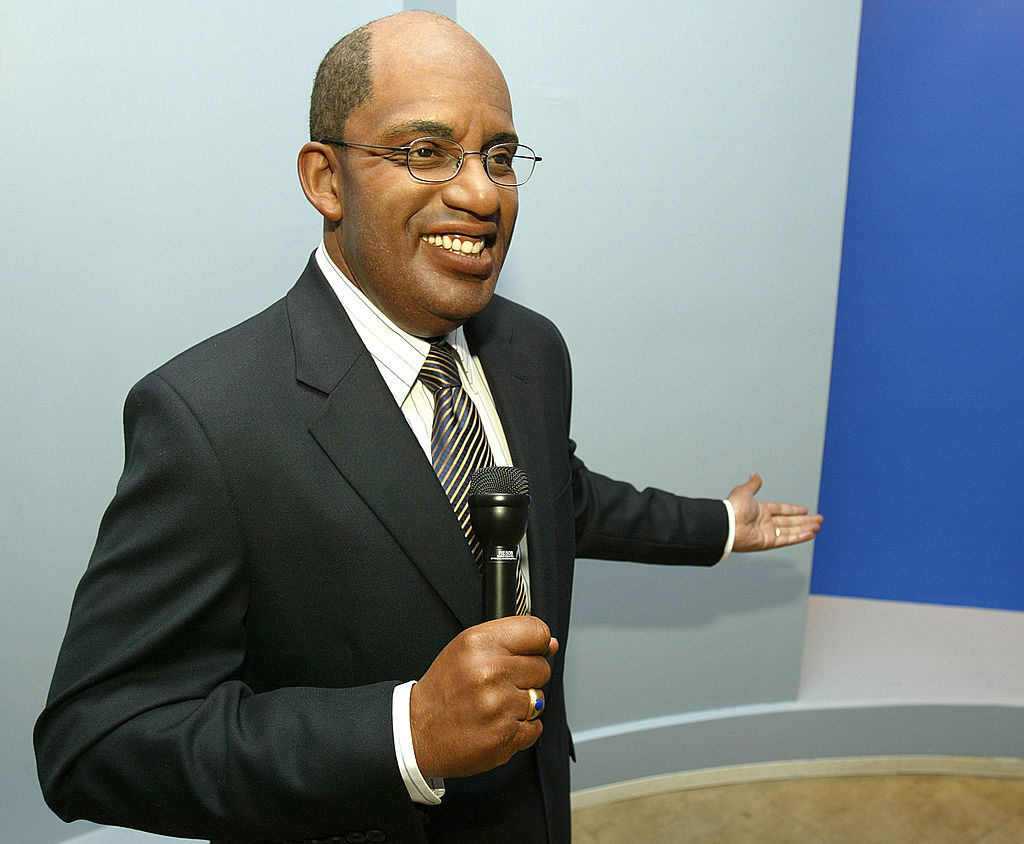 After his schooling, he moved to Washington and took a job at independent station WTTG.He was there for two years before his big break at NBC. His affiliation with NBC began when he was hired at WKYC in Cleveland. After five years, he was promoted to the network's flagship outlet, WNBC-TV.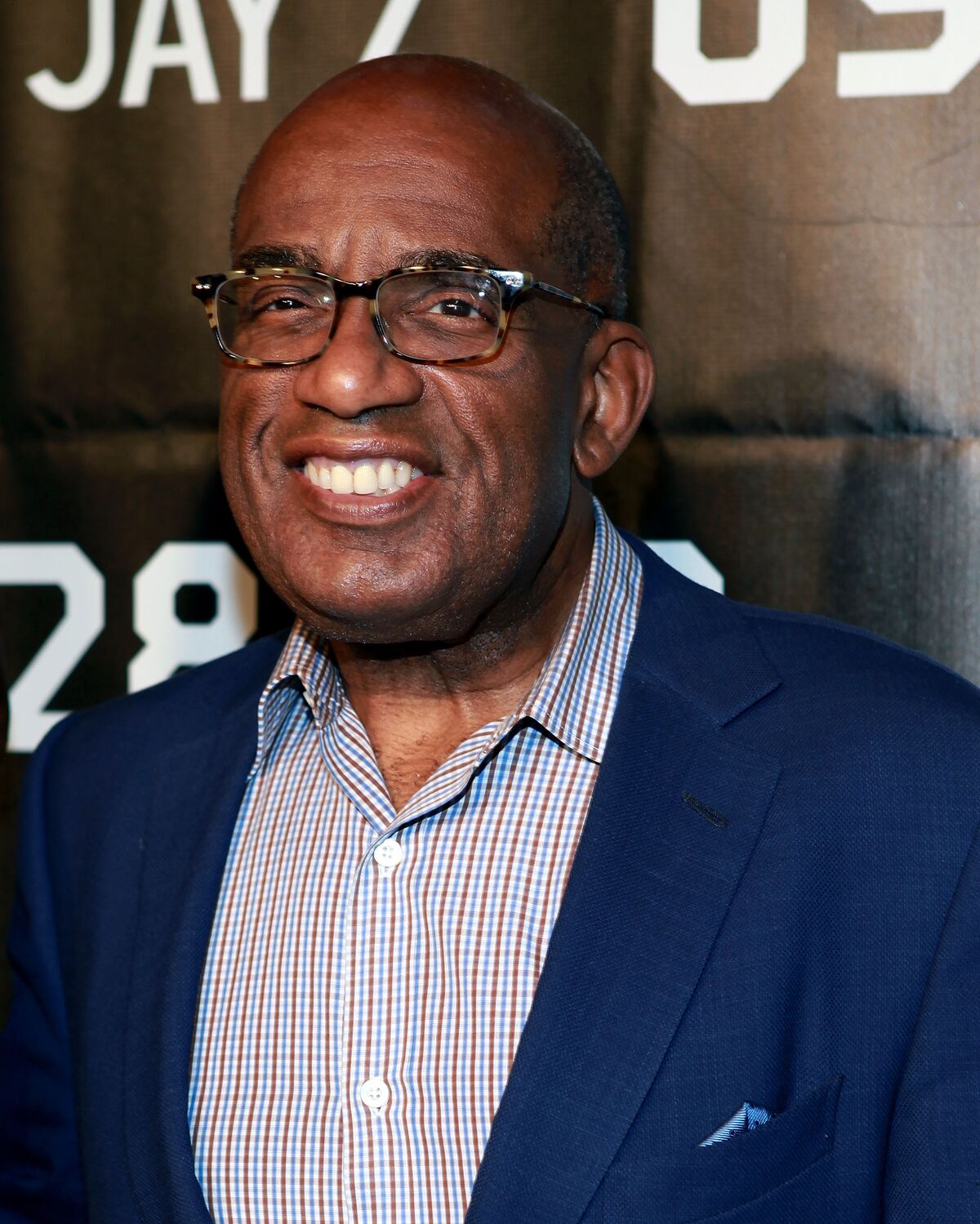 ---
Within the span of only eight months of being part of his hometown network's team, Roker had become a regular for station during weeknights. He performed duties as their weathercaster. He then replaced 27-year WNBC-TV veteran Dr. Frank Fieldafter who left the role after holding it for a lengthy 25 years.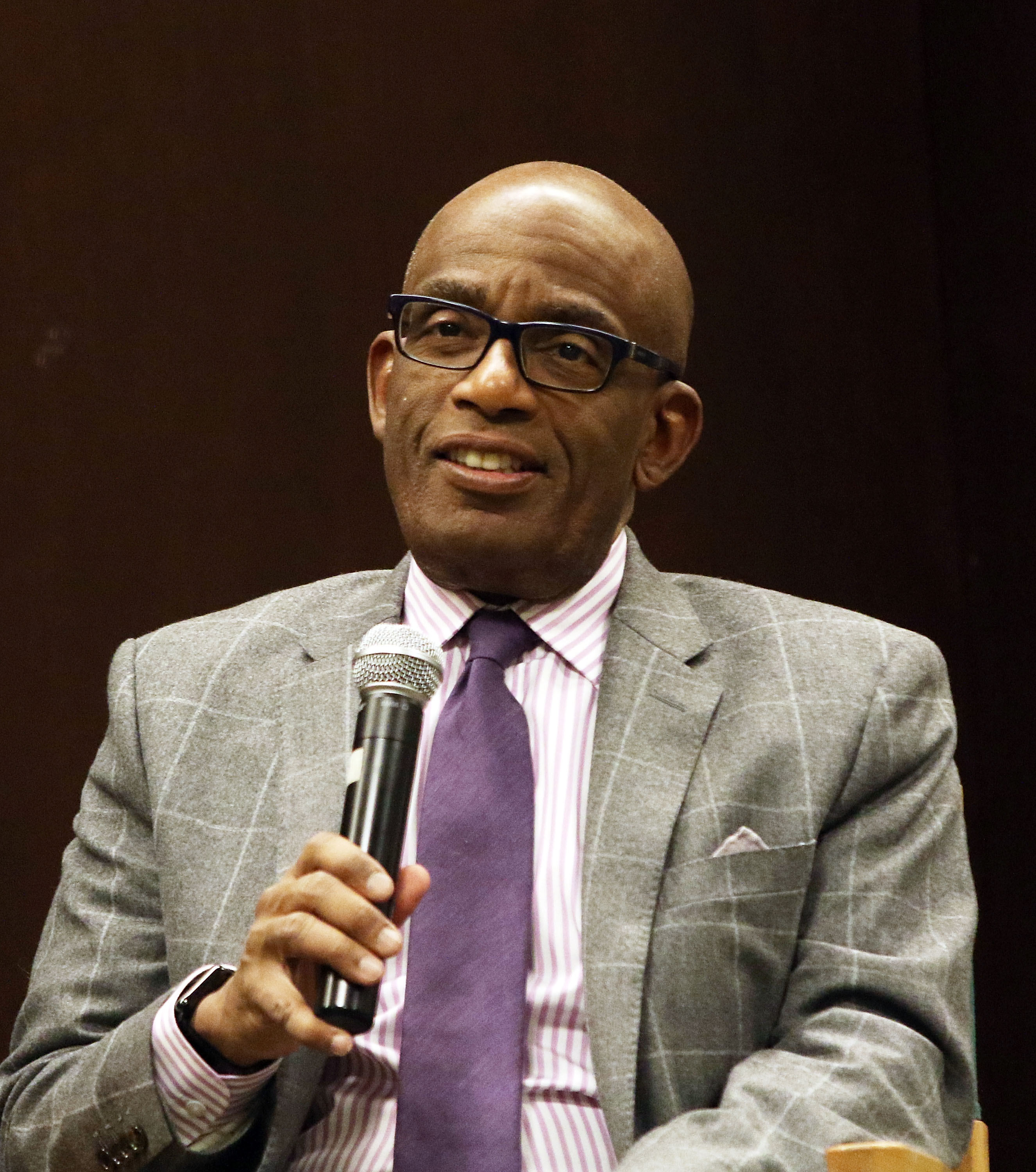 ---
AL ROKER'S MARRIAGE 
AI Roker and his wife, Deborah Roberts, have had an enviable love story ever since they met. Although they rival at work, at home, they're each other's best friend. Roker had initially met his wife, Deborah, in 1990 when she started work at NBC as a general assignment reporter.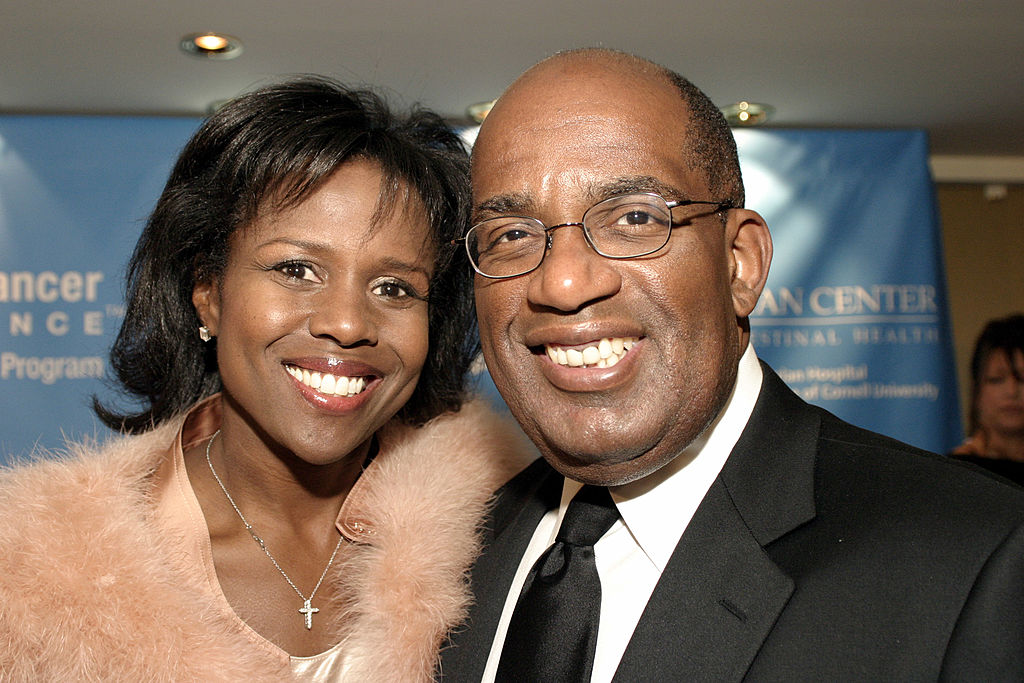 He took her to lunch and showed her pictures of his daughter as he was married then. They maintained their friendship even though Deborah had been transferred twice within two years to Miami, then Atlanta. Recounting what she thought if Roker when she first saw him, Roberts said: "I just thought he was a nice guy, and that was that."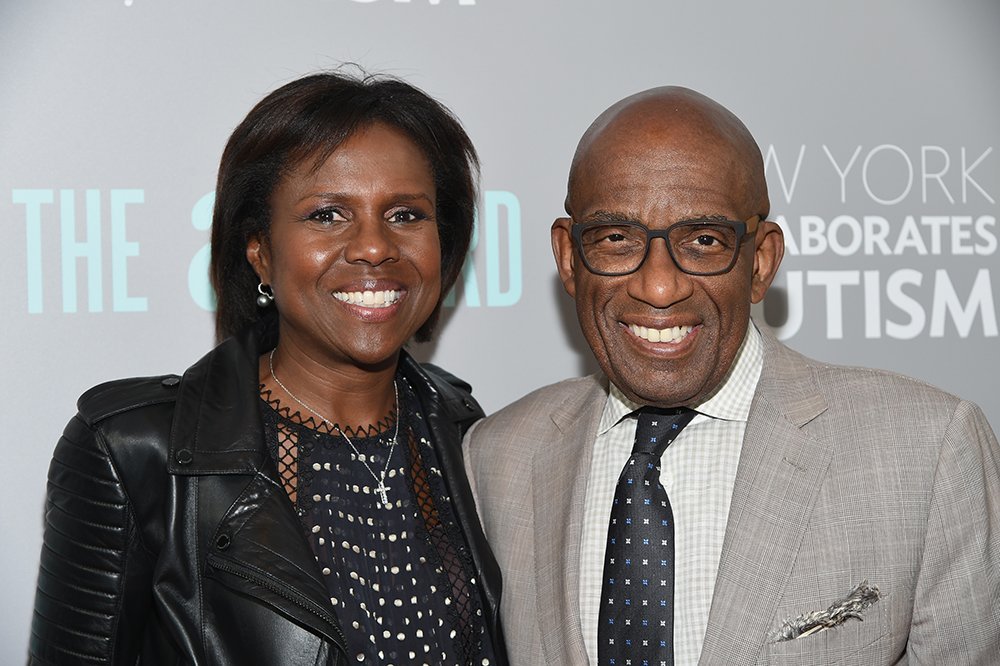 ---
When she got back to New York in 1992, he was a single man after a divorce with his first wife, WNBC producer Alice Bell. Roker and Roberts dated for a few years. They walked down the aisle on September 16, 1995, at the St. Thomas Episcopal Church in New York. A reception at the Essex House followed their wedding.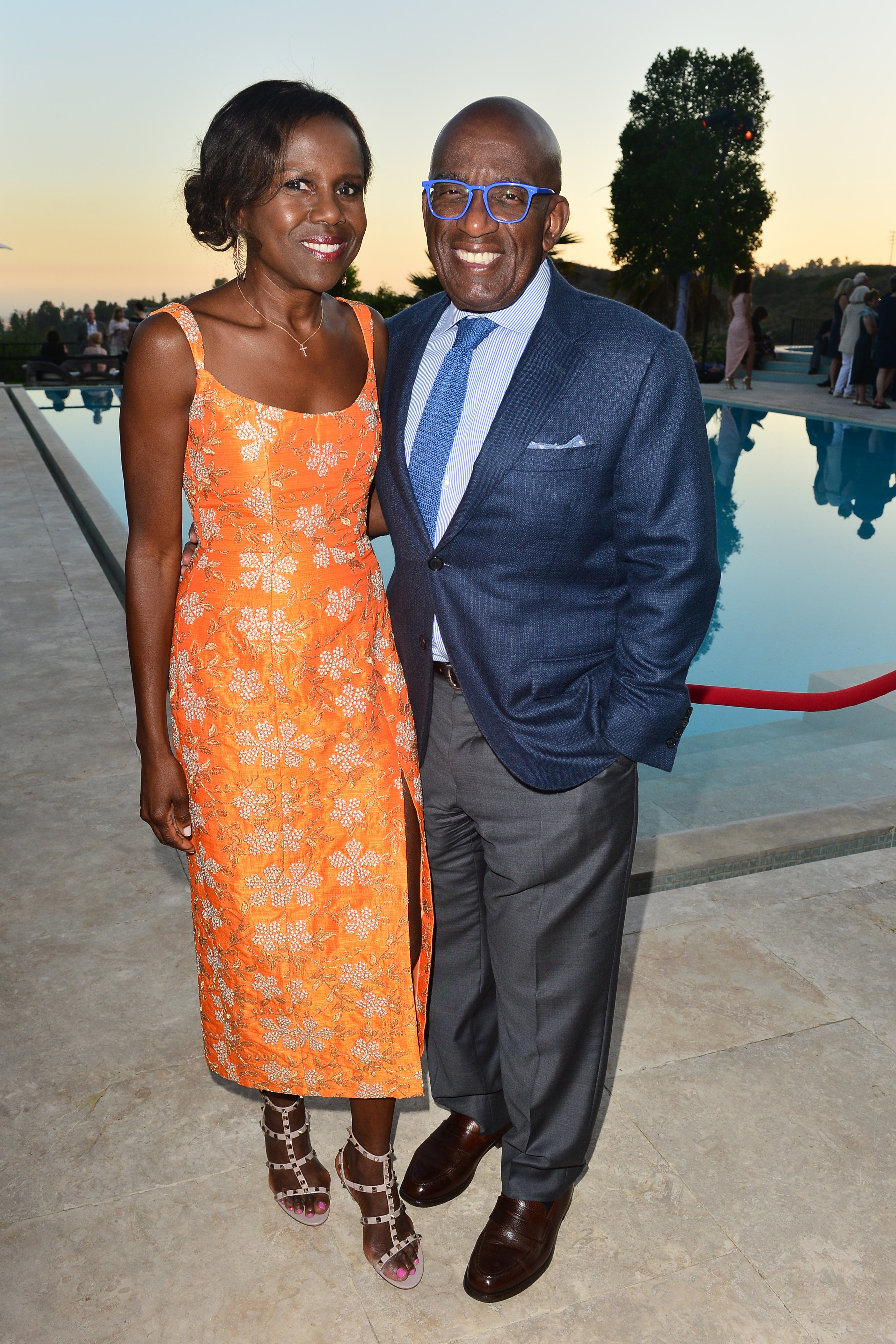 ---
Roberts became a stepmother to Roker's daughter, Courtney and a mother to Leila (1998) and Nick (2002). They presently live in the Upper East Side of New York City. The couple is thrilled with each other's companionship. After all, they've been together for the better part of 23 years of matrimony.
LEILA ROKER
Born on November 17, 1998, 20-year-old Leila is the oldest child of Al and his second wife Deborah (Al actually has another daughter, Courtney, 11 years older than Leila, shared with his first wife Alice.) Al and Deborah didn't have it easy when they decided to have a child together, with Deborah having a miscarriage past the two-month mark.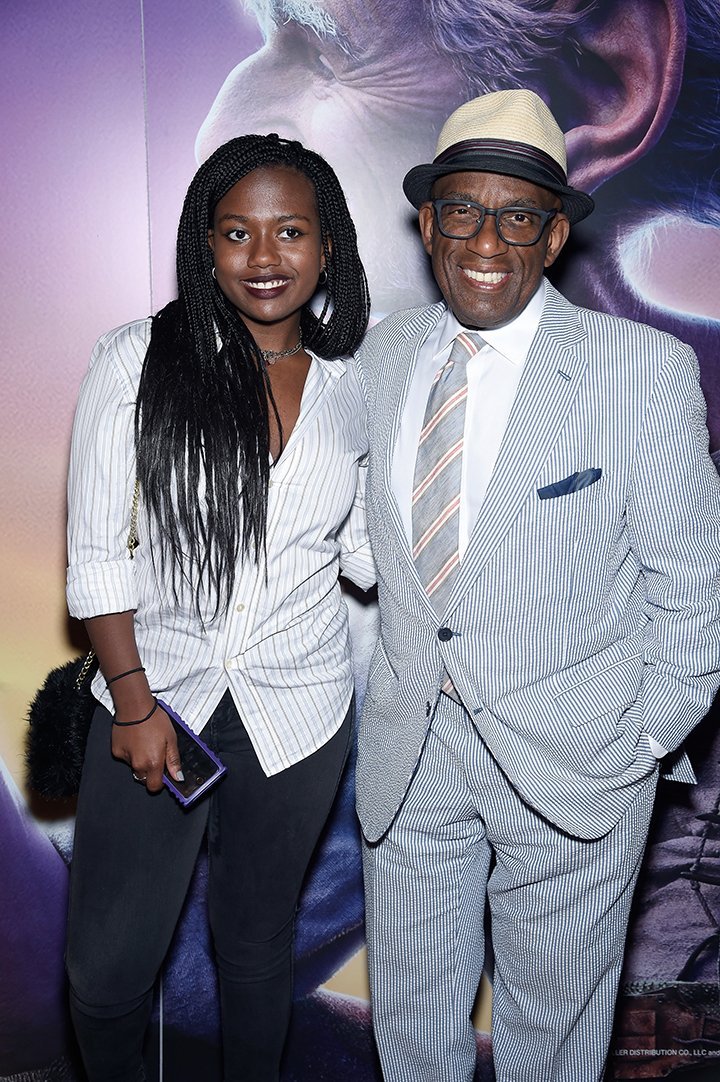 But after opting for in vitro fertilization, they welcomed Leila to their lives. In 2016, then 17, Leila joined her father on their first-ever camping trip for a "Today" show segment, with the two visiting the Sequoia National Park. The trip proved that New York City native Leila is a city girl from head to toe.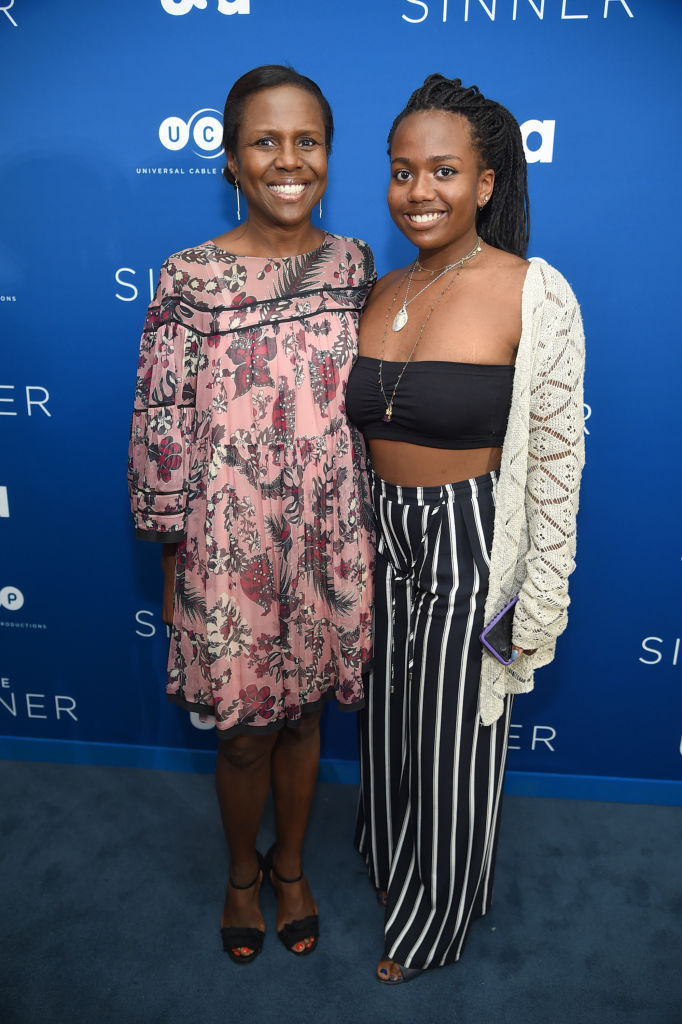 Having grown up in such a metropolis, it is not surprising that Leila developed an interest in fashion. She has shared her style advice both in her social media and in Footwear News, and cites Rihanna and Kylie Jenner as some of her idols.Describing her style: "My style is fluid... 
Sometimes I like to be girly, and other times I like to be edgier. Some weeks I'll wear a lot of skirts; other weeks I'll wear tomboyish styles." Leila goes to University of Southern California, showing interest in journalism like her parents. However, she is leaning more towards her mom and doesn't plan to be a meteorologist like her dad.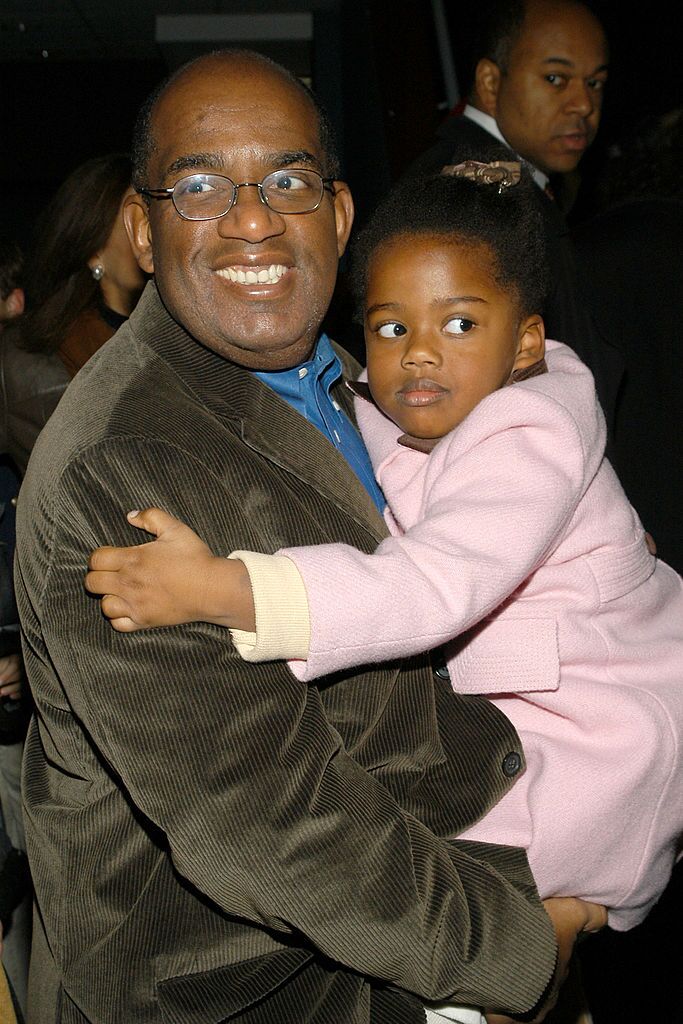 ---
NICK ROKER
Born on July 18, 2002, 17-year-old Nick Nick is the youngest of Al and Deborah's children. Early in his life, Nick showed signs of having intellectual disability, with Al describing him as being "somewhere on the [autism spectrum]". Not wanting to get technical when speaking about his son, Roker thinks that no medical label could do justice to his child.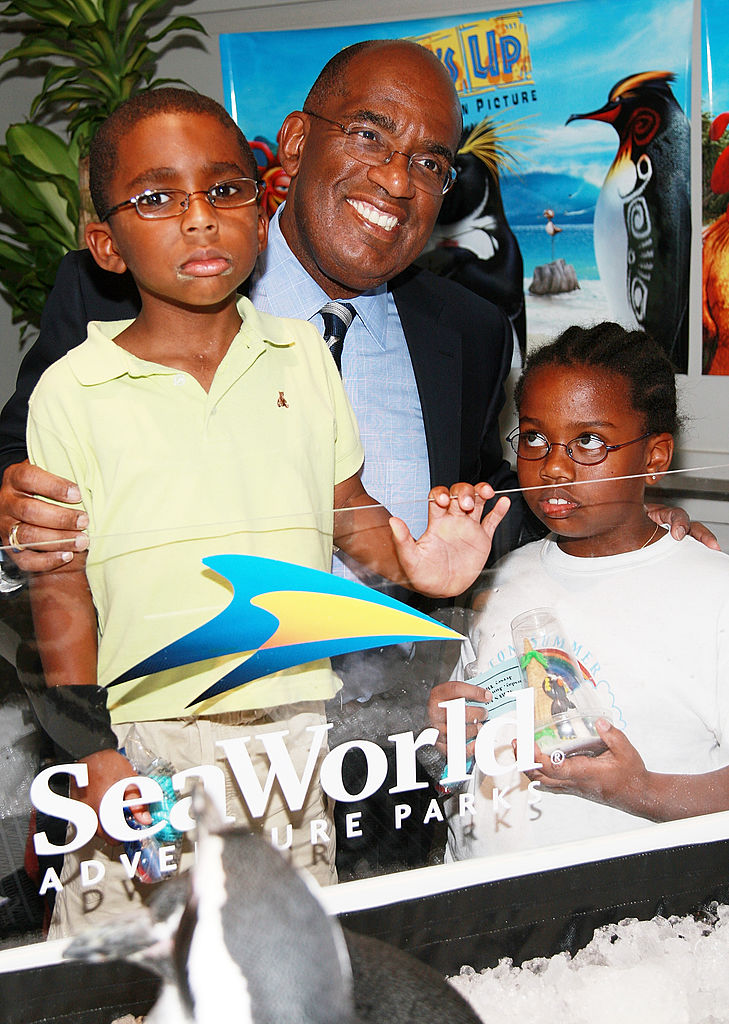 While Nick had trouble to start talking and walking as a toddler, he has overcome every challenge he has faced ever since. And if Al wasn't as positive in the beginning as he is today about his son's condition, he has Deborah to thank for her optimistic approach, who has done so much for Nick.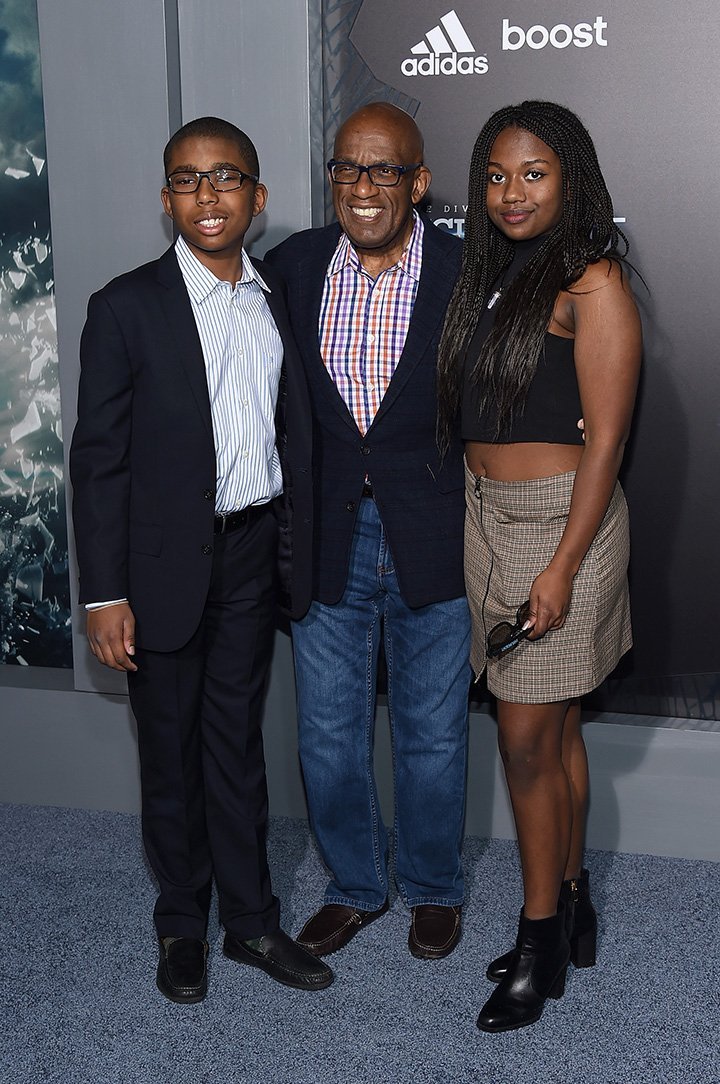 However, the road to that success wasn't an easy one. In an essay for GuidePosts, Roker recalled when he first noticed his son was special. "We knew right from the beginning that he would be up against a whole different set of challenges. He wasn't developing as fast as he should have, not holding our fingers as tightly...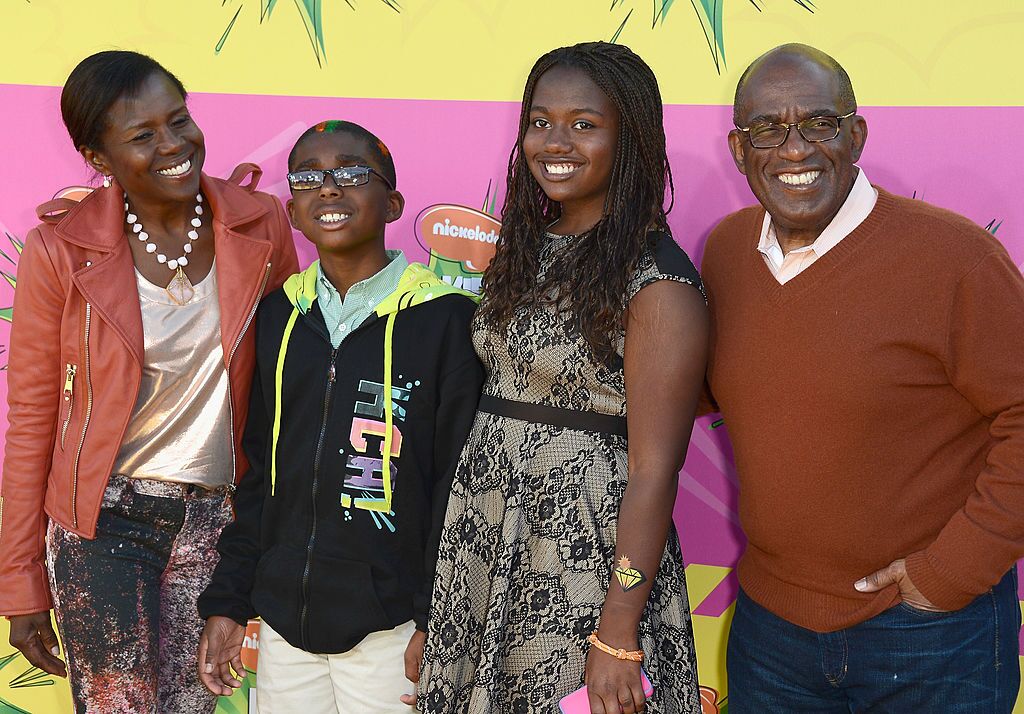 ---
-not always meeting our gaze, not as quick to crawl. At three, he hardly talked and could barely walk." Nowadays, Nick is a black belt taekwondo practitioner as he found the sport to be the perfect activity to make good use of qualities in him that can be a drawback in other situations.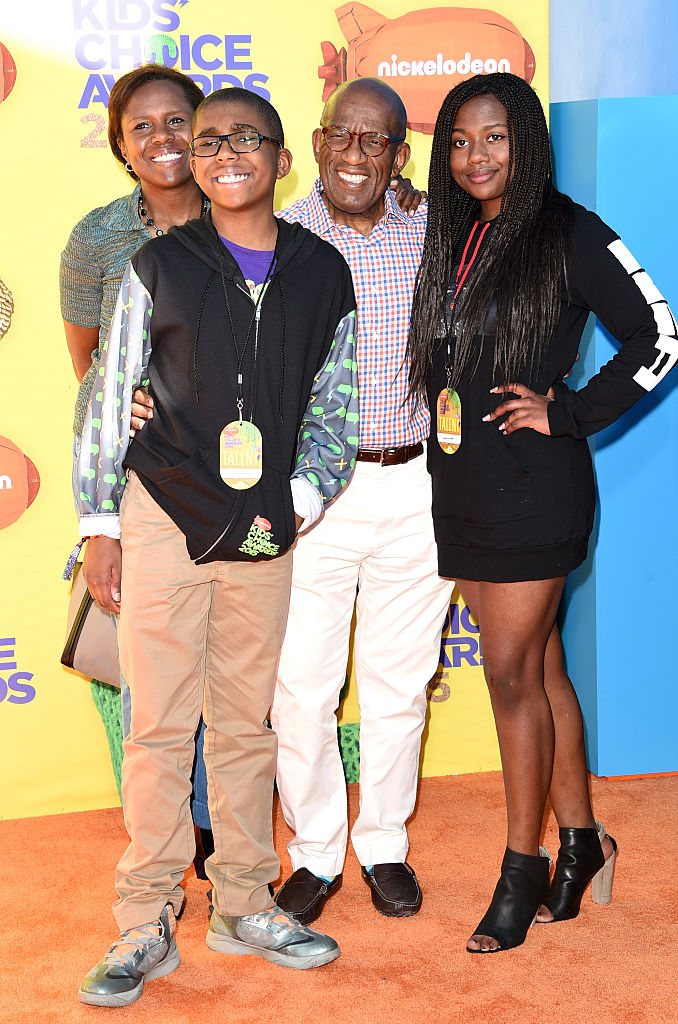 Nick is also a devoted catholic, and his closeness to the church has helped him become more confident in a social environment. Roker remembers that when he was feeling down about Nick's condition and bothered about how his son would fit in, he would go to church. That was when he noticed that some of the acolytes also had special needs and that comforted him. 
---
In no time, Nick noticed them too and wanted to become an acolyte. Talking about Nick's progress ever since he became close to the church, Roker wrote: "Ever since he's become an acolyte, Nick has the clearest focus, Sunday after Sunday. Those qualities that you might think would hold him back are exactly the ones that drive him forward." 
He continued: "If I thought taekwondo was all about form and purpose, so is this. Lighting the candles, carrying a torch, holding up the Bible for the lesson to be read and marching down the center aisle with the cross, concentrating on that altar. On Sundays he serves the Lord."
WHAT IS AL ROKER UP TO NOW?
If you've missed seeing Roker's face on the Today Show and you want to know what he has been up to, well, Al is attending to his health as he needed a hip replacement surgery, on September 18, 2019. Three months ago, AI started feeling pain in his left hip and also his back; he went to see a doctor.
---
He was told that he had osteoarthritis, requiring surgery to be corrected. He went into surgery on the 18th around 8 a.m. ET after he posted a picture of him and his wife on Instagram, captioned, "Hellloooooo nurse!!! Thanks, @debrobertsabc, for taking care of me. He also mentioned that by September 30, he should be back on the air.
AL RETURNS TO BROADWAY
In mid-October, Al announced a major career switch when he revealed that he was returning to Broadway to rejoin the cast of the musical 'Waitress.' The big news was disclosed by Carson Daly who explained that the anchor will be reprising his role as Joe the diner owner from November 1-24.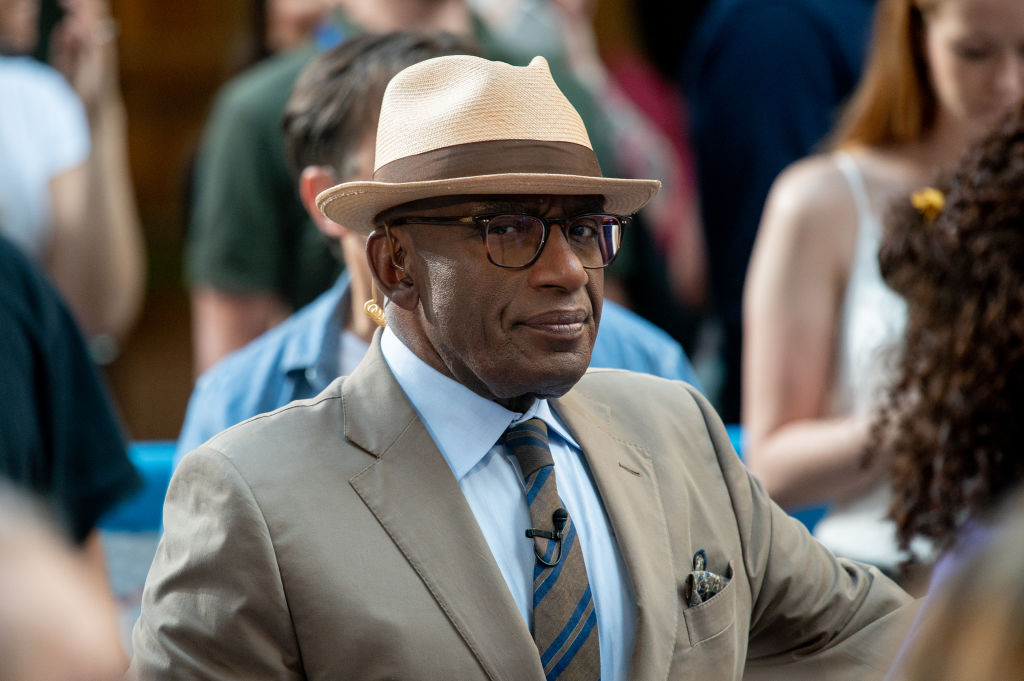 According to reports, Roker will be starring and singing alongside singer, Jordin Sparks who extended her contract for the lead role, Jenna. When asked about his decision to return to Broadway, Al had this to say: "It's such a terrific cast, they're so wonderful, it's the most fun I've ever had." 
---
He also revealed that he was working with his voice coach and assured other hosts on the panel that his hip won't be affected by his acting. Roker's last show in the production was a year ago in October 2018. Al has emphasized over the years that his favorite role is being an absolute and total family man.
---
In a world where most fathers choose to be away in the name of making money for the family, Al Roker has managed to find a balance between career and family, and that is truly commendable. Did you know of Al's family life before now? What do you think of his parenting skills? We would love to know your thoughts!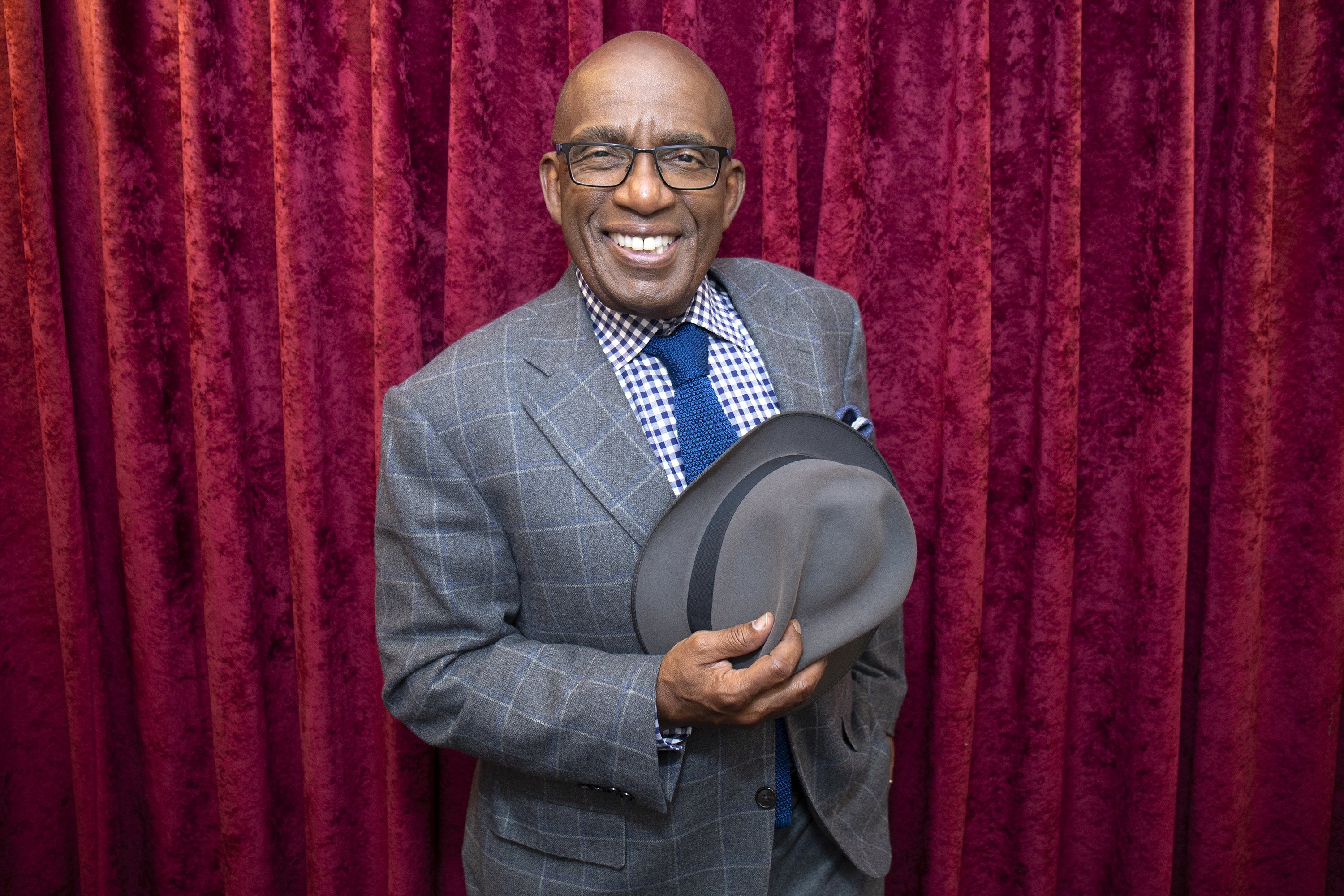 Source: GoodHouseKeeping, GoodHouseKeeping, Today, GoodHouseKeeping, GuidePosts, CheatSheet
---