Beloved Actors of 'My Three Sons` Sitcom Then and Now
Although many of us might be from the younger generations and have no idea what the show is about, "My Three Sons" was an extremely popular sitcom that was loved by so many! It ran from 1960 to 1972, for 12 whole seasons, first on ABC and then moving to CBS, telling the story of the Douglas family, consisting of a widowed father, his four children, and his father-in-law. The series is an early example of a TV show that transcended the traditional idea of a nuclear family, which is just part of its legacy. As a tribute to its cast, let's see what became of them since the show aired.
GENERAL INFO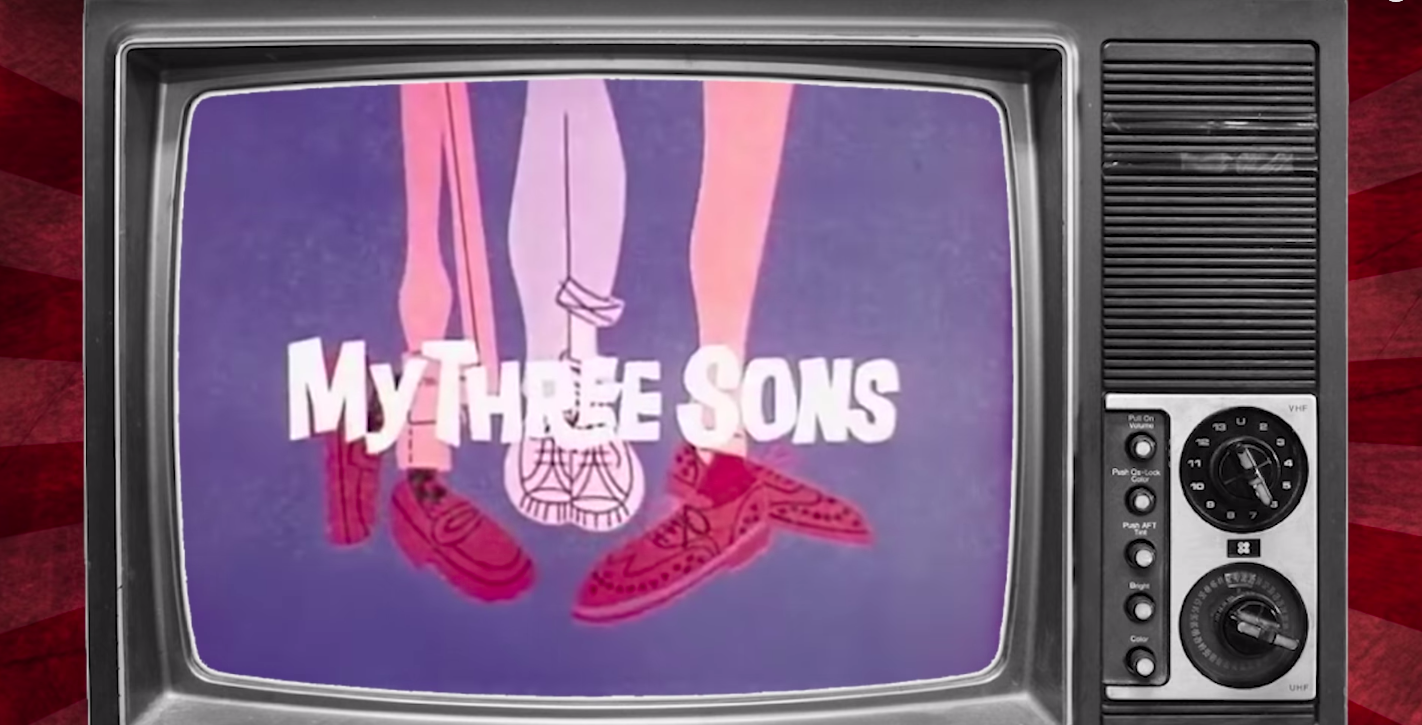 The show originally featured William Frawley, as the boys' maternal grandfather and housekeeper, William Michael Francis 'Bub' O'Casey. William Demarest (who played Bub's brother, Uncle Charley') replaced Frawley due to his illness. The eldest son, Mike (Tim Considine), was written out of the show in 1965, as he married fiancee, Sally Ann Morrison (Meredith MacRae). To keep the original emphasis on "three sons," Chip's friend, Ernie, was adopted.
The show is considered a cornerstone of the ABC and CBS lineups in the 60s. 380 episodes were produced in total, making is third to 'The Adventures of Ozzie and Harriet' and 'It's Always Sunny in Philadelphia' as the longest-running live-action sitcom on television.
FRED MACMURRAY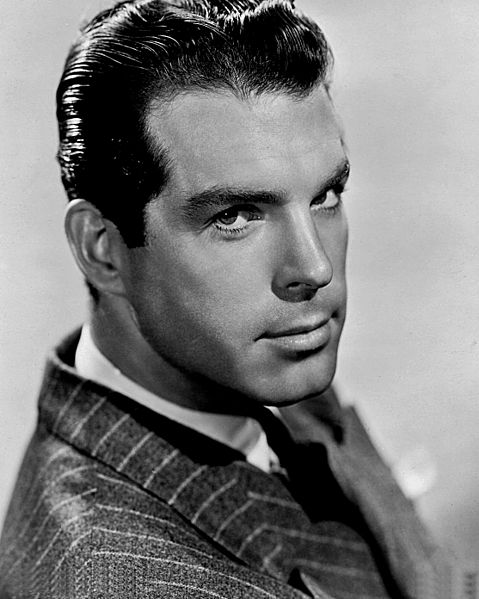 The late actor played Steve Douglas, a widowed father of four who does his best to raise and provide for his children with the help of his father-in-law. MacMurray retired from acting in 1978, when he made his last appearance as Mayor Clarence in the horror movie "The Swarm" alongside Michael Caine. In 1986 he became the first person to receive the "Disney Legend" award for his work in six feature films with the company. Sadly, the actor is no longer with us since he passed away in 1991 at the age of 83.
TIM CONSIDINE
The 78-year-old actor played Mike Douglas, Steve's oldest son until Season 5, when the character married and was written out of the series. After the series, the former child actor grew more and more distant from the entertainment industry, appearing in series and TV movies occasionally. His last appearance was in 2006's "Ray of Sunshine."  
DON GRADY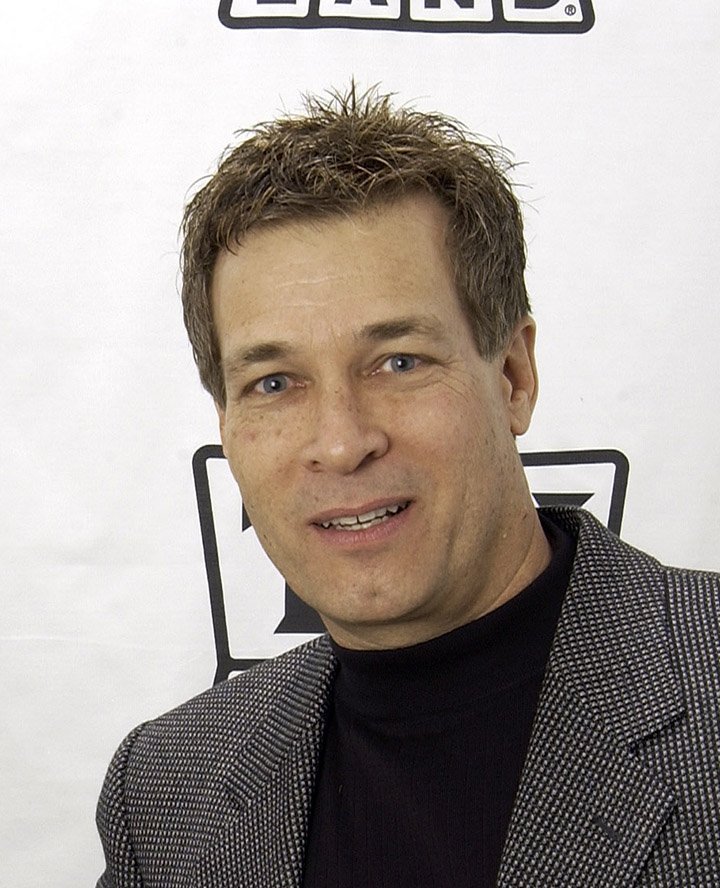 The late actor played Robbie Douglas, Steve's second son, for the entire run of the series. Following the end of the series, Grady made a couple of appearances before quitting acting for good to focus on music, an art form that he had explored as a member of "The Mickey Mouse Club." Unfortunately, Grady passed away from cancer in 2012, at the age of 68.
STANLEY LIVINGSTON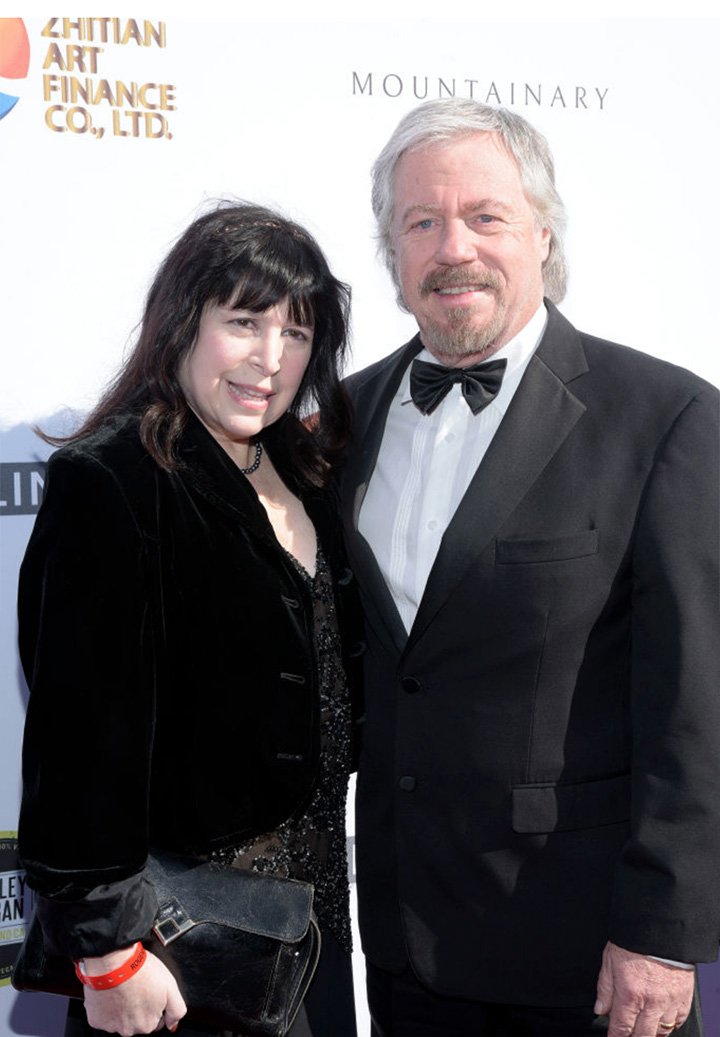 The 68-year-old actor played Chip Douglas, Steve's youngest son, for the entire run of the series. After the series wrapped, Livingston continued acting occasionally until the late seventies. He has been mostly retired from acting since the '90s but he remained active as a producer until 2012. In 2011, the actor wrote and directed the documentary series "The Actor's Journey," as well as a version for children.
BARRY LIVINGSTON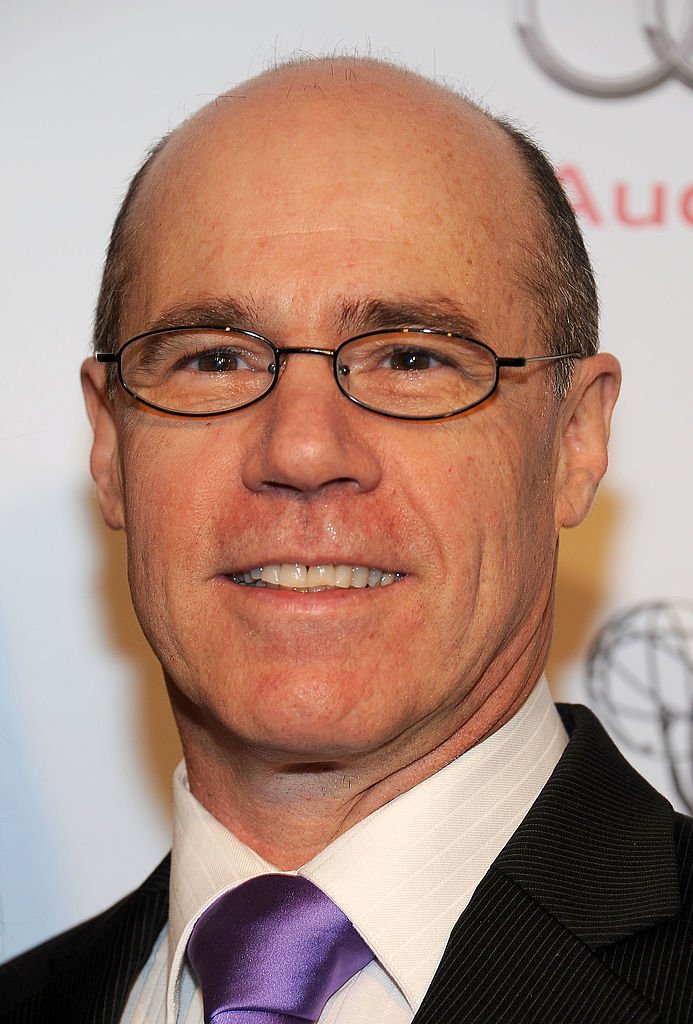 The 65-year-old actor played Ernie Thompson Douglas who joins the family when Steve adopts him on Season 3. Barry is the member of the cast that has led the most prolific and successful career in front of the screen, and he remains active to this day, with several projects waiting to be released in 2019. After "My Three Sons," the actor went on to appear in many TV shows including "Mad Men," "Angie Tribeca," and "The Middle," as well as in the big screen in the Oscar-winning "Argo" and "The Social Network."
WILLIAM DEMAREST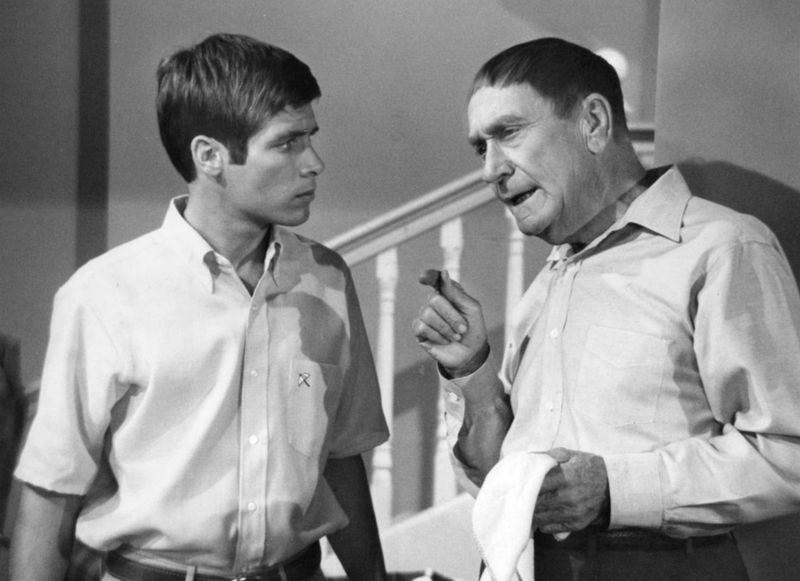 The late actor played Uncle Charley O'Casey, the children's maternal great-uncle, from Season 5 on. Demarest was 80 by the time the series came to an end, and he had led a long and successful career in Hollywood. He retired in 1978 after making a few appearances, mostly on TV, and passed away in 1983, age 91.
TINA COLE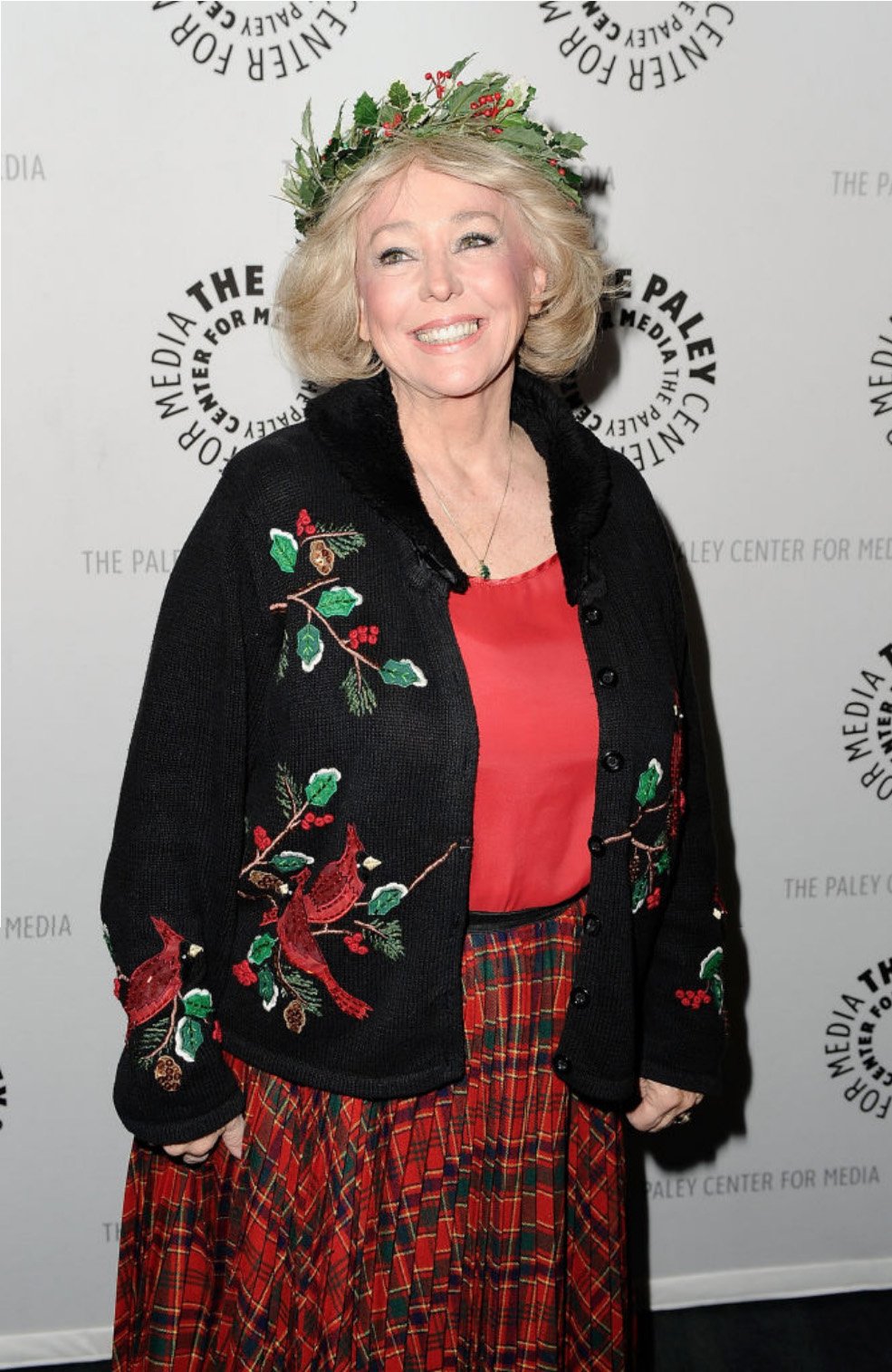 The 76-year-old actress played Katie Miller (later Katie Miller Douglas) who marries Robbie on Season 7. After her work in "My Three Sons," Cole managed to appear in a few shows until the late seventies, when she took an almost 20-year hiatus from acting, only to return in 2005. In 2018 she was cast in her last role to date as Laura Chadwick in the horror film "Reawakened."
MEREDITH MACRAE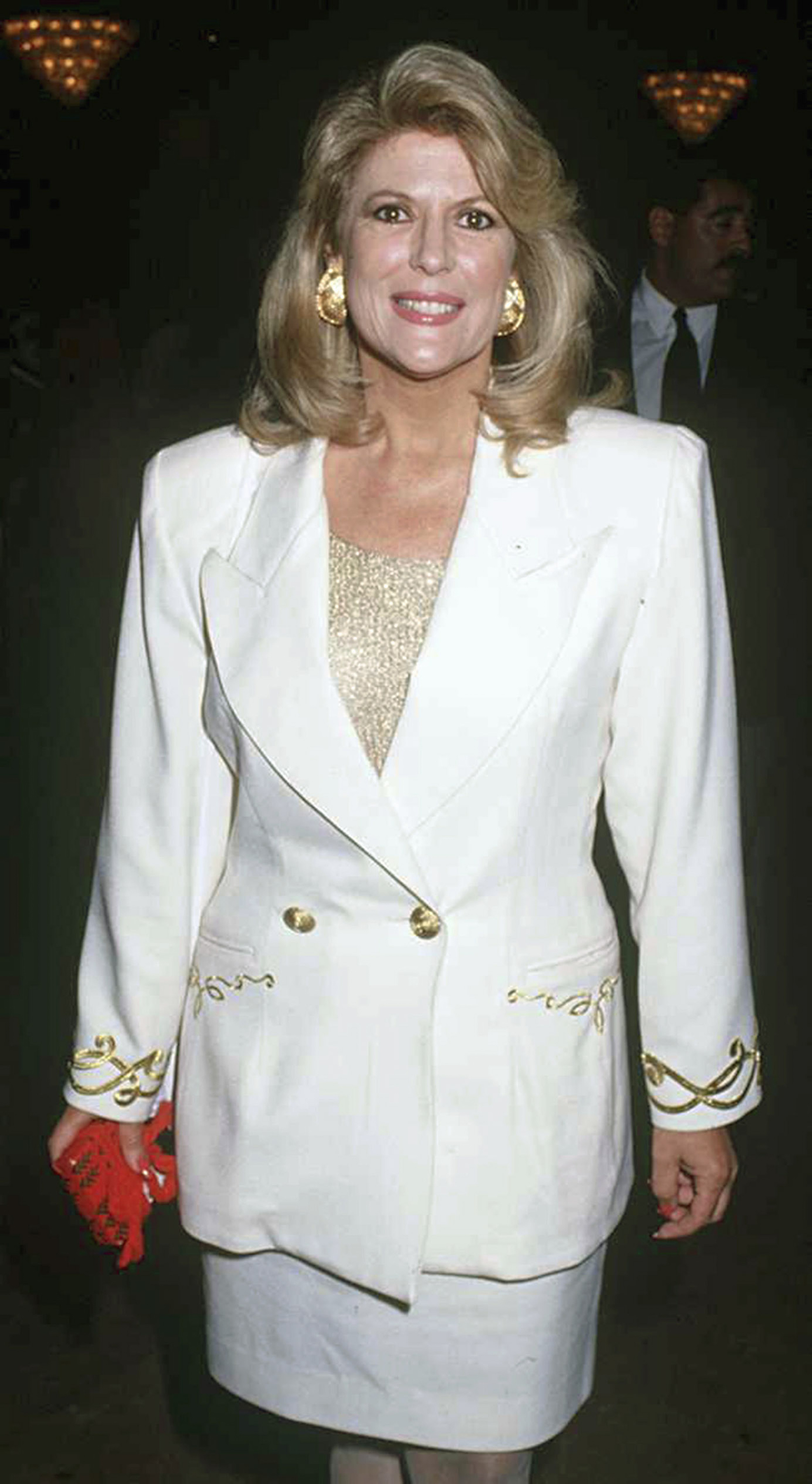 Born in 1944, Meredith Lynn MacRae was an American actress and singer who became famous through her roles as Sally Morrison on 'My Three Sons' and Billie Jo Bradley in 'Petticoat Junction.' For three seasons, the actress played 'Mike's' love interest. She later asked to be written out of the series, in order to further explore her career.
In 1964, Meredith married former MGM president, Richard Berger. Unfortunately, their union didn't last long and the couple parted ways four years later. In 1969, MacRae remarried to fellow actor Greg Mullavey, having one child with him, until their divorce in 1987. The actress's final marriage took place in 1995, to Philip M. Neal, chairman and CEO of Avery-Dennison. Meredith passed away on July 14, 2000, at her Manhattan Beach home at the age of 56, due to brain cancer complications.
WILLIAM FRAWLEY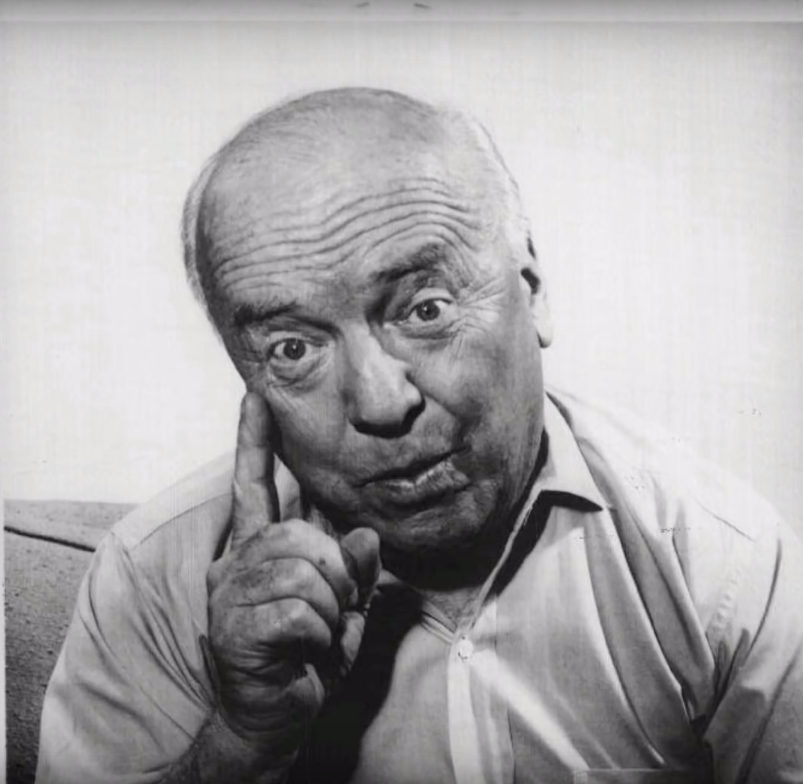 Born in 1887, William Clement Frawley was an American stage entertainer and screen and television actor. Frawley was famously known for his role as the landlord Fred Mertz, in the American television sitcom 'I Love Lucy.' And, of course, became popular for his role as William Michael Francis Aloysius 'Bub' O'Casey (1960 - 1968), in 'My Three Sons.'
William started his career back in 1914 with his wife, Edna Louise Broedt. The couple had their own comedy act, called 'Frawley and Louise,' which continued until they divorced in 1927. Frawley continued his acting career, performing on Broadway numerous times and in 1916, signed with Paramount Studios to act in silent films. Over 35 years, he appeared in over 100 films.
DAWN LYN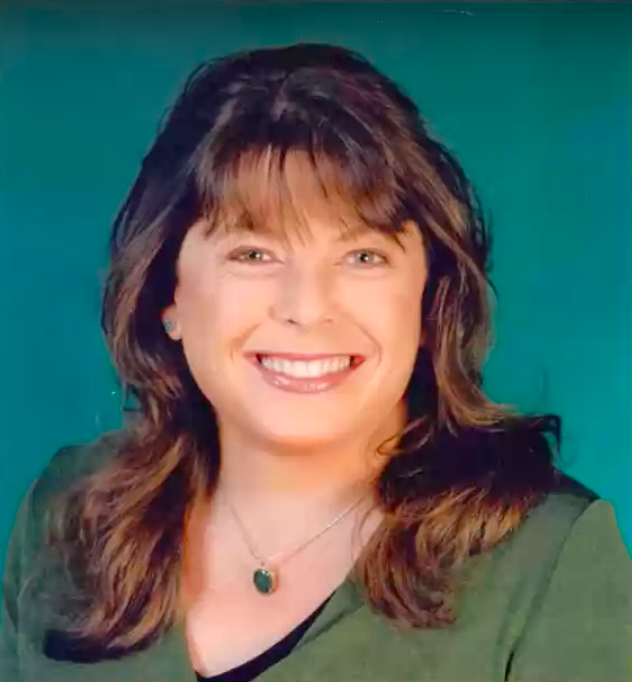 Born in 1963, Dawn Lyn Nervik is an American former child actress, who began her acting career from an extremely young age. At just 4 years old, Dawn pursued acting alongside her older brother, Leif Garrett. Her first role was in the 1967 B-grade western 'Cry Blood, Apache' where she appeared as an American Indian boy.
Apparently, the actress found out she had played a member of the opposite sex years later. Dawn and her brother performed as child actors within a year or two of each other. She later became famous thanks to her role in 'My Three Sons' as Dorothy 'Dodie' Harper Douglas during the last three seasons.
The actress financially supported both her mother and brother from 1969, until her brother's fame eclipsed hers. Although she played a couple more roles in various shows and movies afterward, her acting career never really took off. Dawn's last appearance onscreen was in 1978, in an episode of 'Wonder Woman.' Dawn first married Michael Whitby in 1990, until the couple ultimately divorced in 2001. In 2006, the actress remarried to W. John Reese, with whom she has been ever since.
Click 'Continue reading' to find out how Albert from 'Little House on the Prairie' looks now. He is 52 years old and looks more handsome than ever!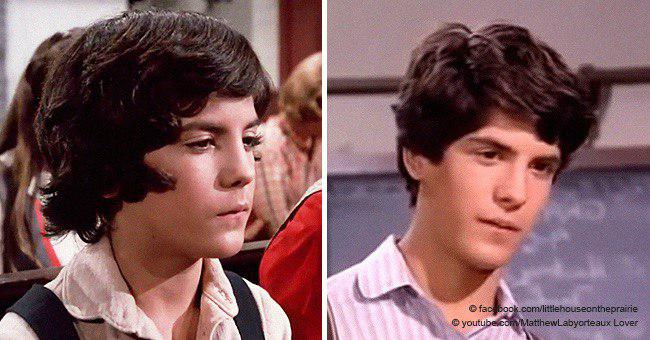 Sources: Wikipedia