Meet Willie Nelson's 8 Children Including Daughter He Found Out About In 2012
Without question, Willie Nelson's career has been nothing short of legendary. As early as the 1960s, he made a significant dent in the Nashville industry and alerted the world to the existence of Austin. He transcends genres, befriends sitting presidents, and has an arrest warrant taller than some adults. He also has quite a few children - some of them are even legitimate! Let's get to know them!
---
THE MAN IS NOT A MYTH
Nelson has contributed a hefty series of masterpieces, such as "Funny How Time Slips Away," "Pretty Paper," and "Crazy," among others. Over his long career, Nelson sustained his talent on 69 solo studio albums, 12 live albums, and 42 compilation albums.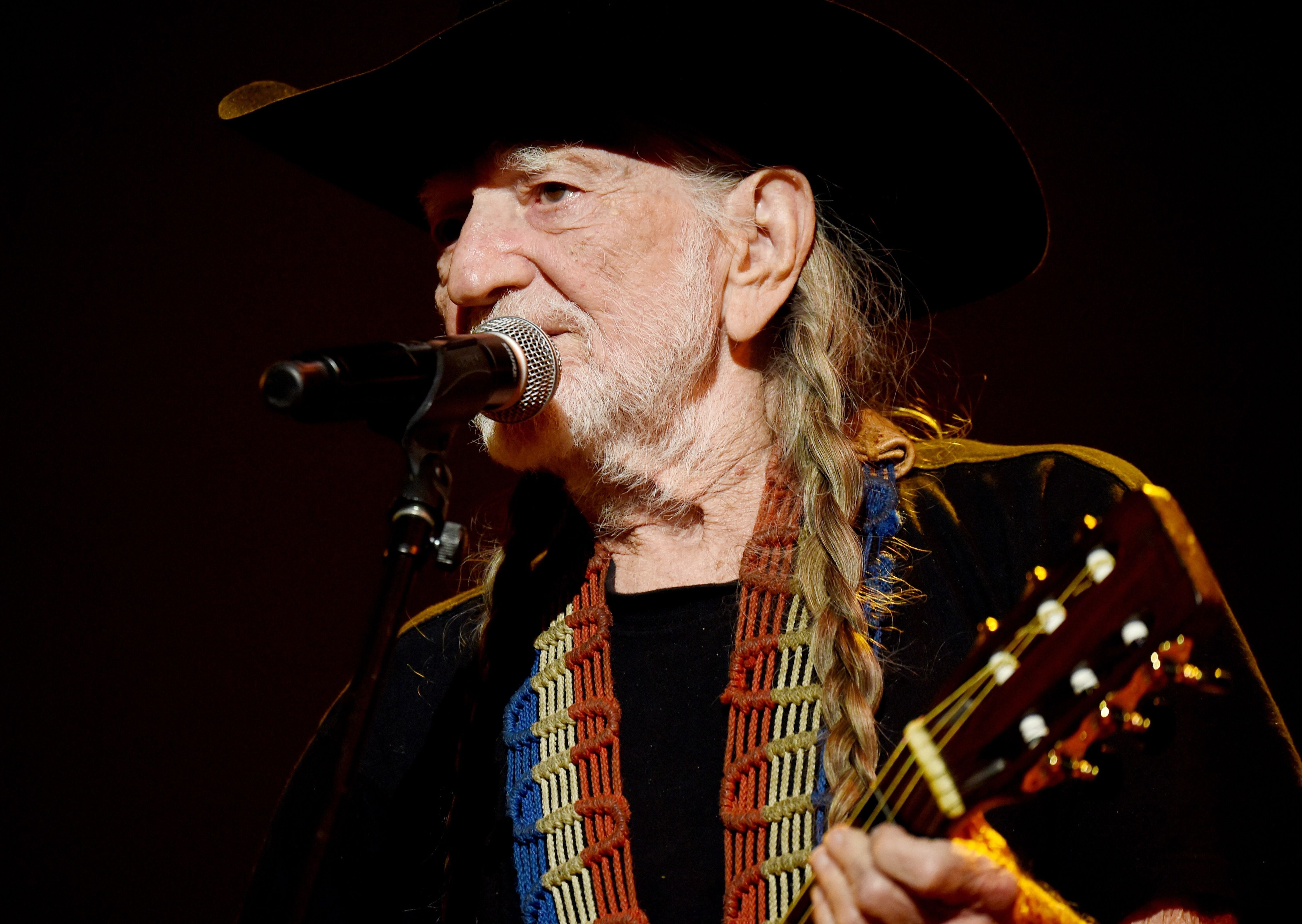 ---
Topping it off, he was also the artist for the original movie soundtrack for the films "Honeysuckle Rose" and "The Electric Horsemen." With his success in penning countless masterpieces, coupled with topping the Billboard charts, Nelson's career is truly historical and serves as an inspiration to many.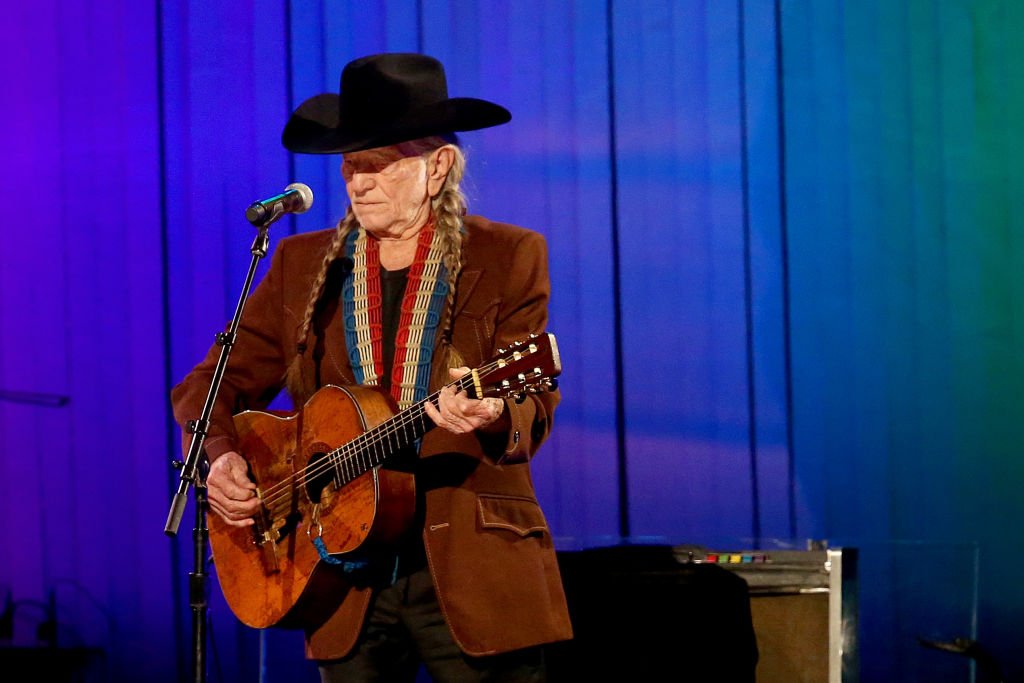 ---
LANA
Nelson first married Martha Matthews in 1952, and they had three children before divorcing in 1962. Lana is the eldest. Through his verified accounts, Nelson regularly shares posts of notable memories with Lana: from a time she signed his cast or when his daughter supported his business. The photos illuminate his relationship with his eldest, one he has kept close to his heart.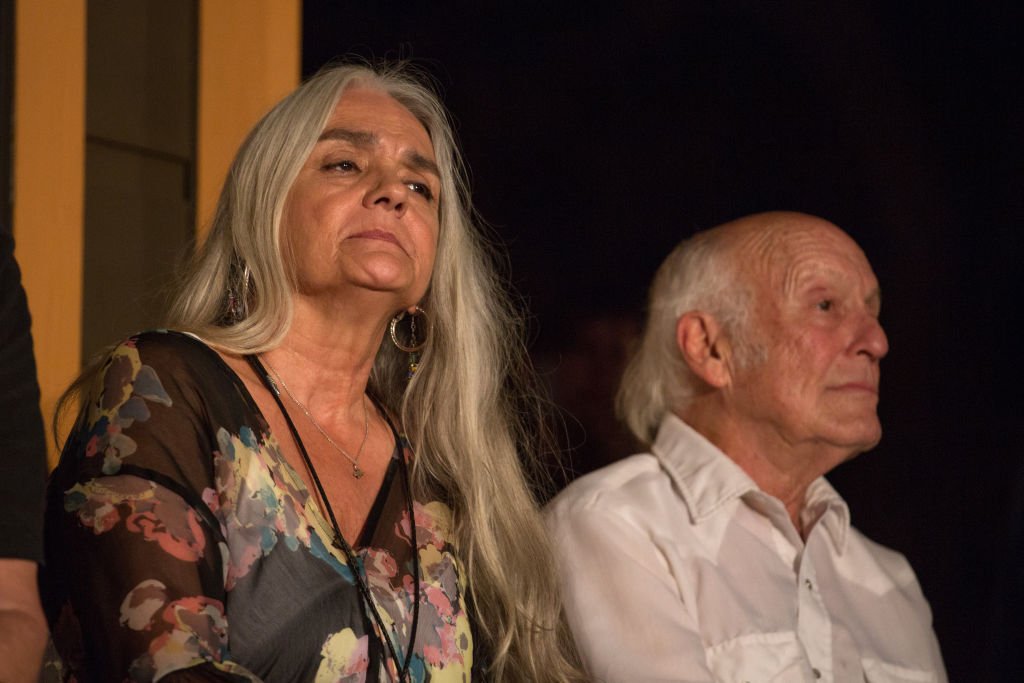 ---
SUSIE
Nelson's second child with Matthews is Susie, who grew up to be an author. In 1987, she released an autobiography, "Heart Worn Memories: A Daughter's Personal Biography of Willie Nelson," paying tribute to her father, and sharing what it was like being his daughter.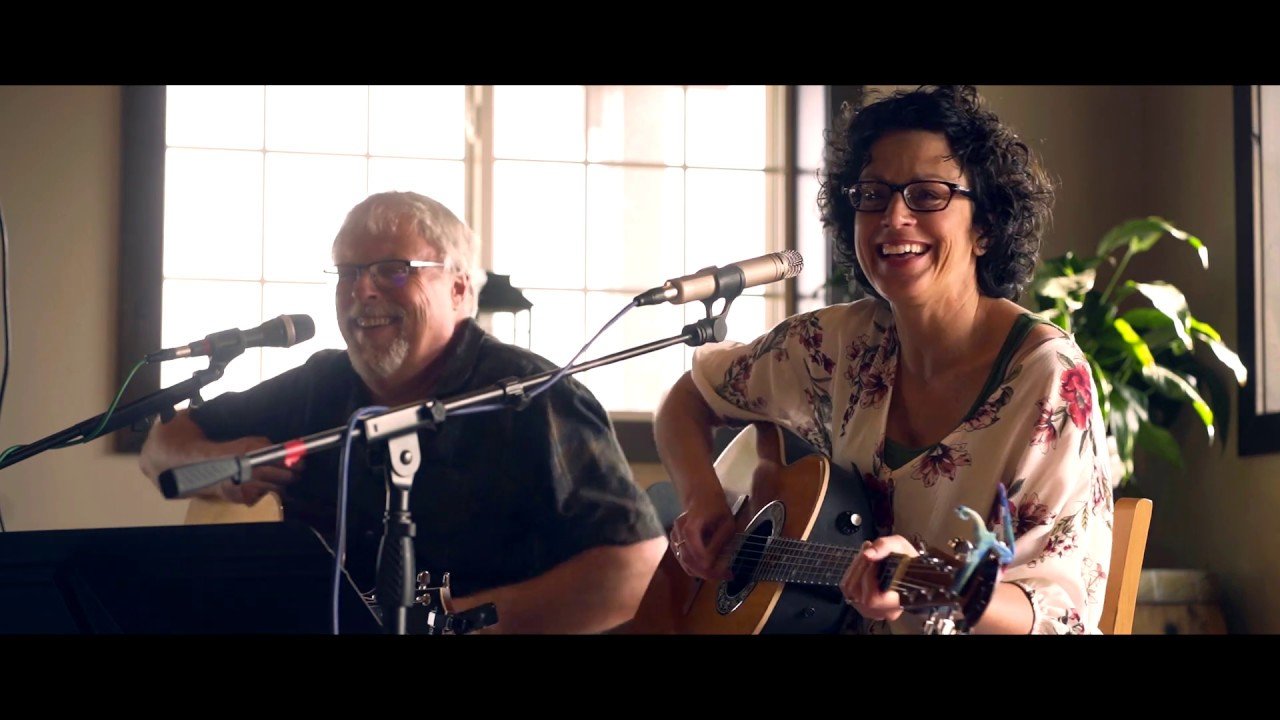 ---
WILLIAM "BILLY" HUGH, JR. 
The third child with Matthews was Willy Hugh, Jr. Nicknamed Billy. Sadly, on Christmas Day, 1991, two years after his mother, Martha, died,  Billy took his own life. He was only 33-years-old, and his death left his father devastated. Nelson later said it was the darkest period in his life.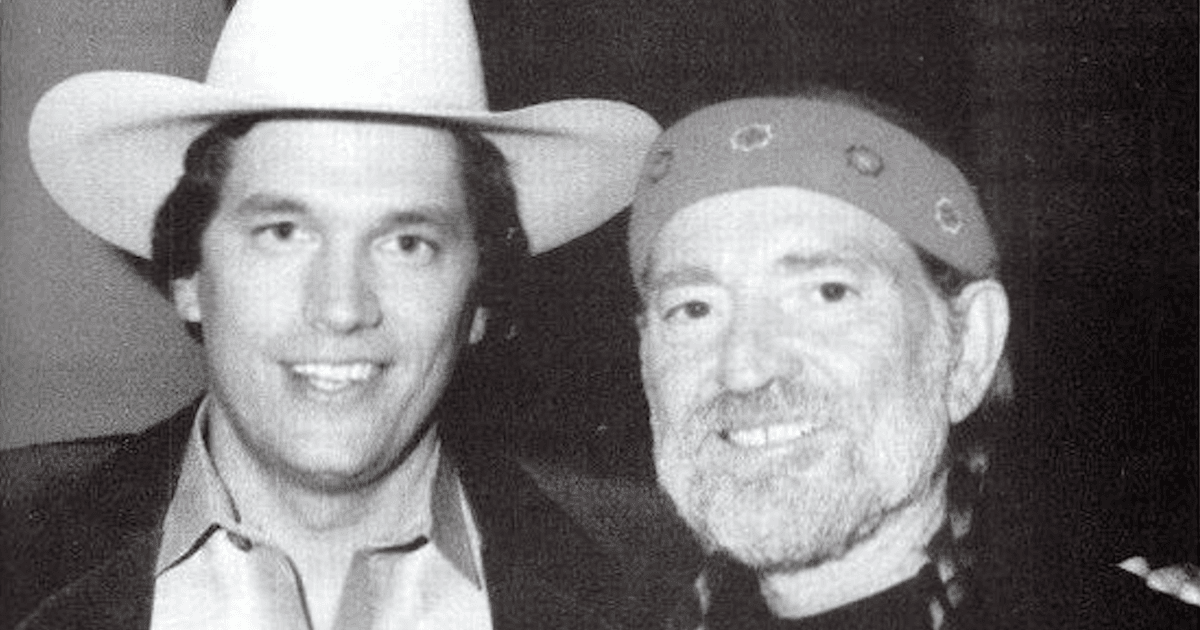 ---
PAULA
Nelson's fourth child, Paula, is shared with Connie Koepke. Connie was Nelson's third wife. After Matthews, Nelson married and divorced country singer Shirley Collie. Collie called it quits after finding out Nelson had fathered Paula after receiving maternity ward's bill in the mail.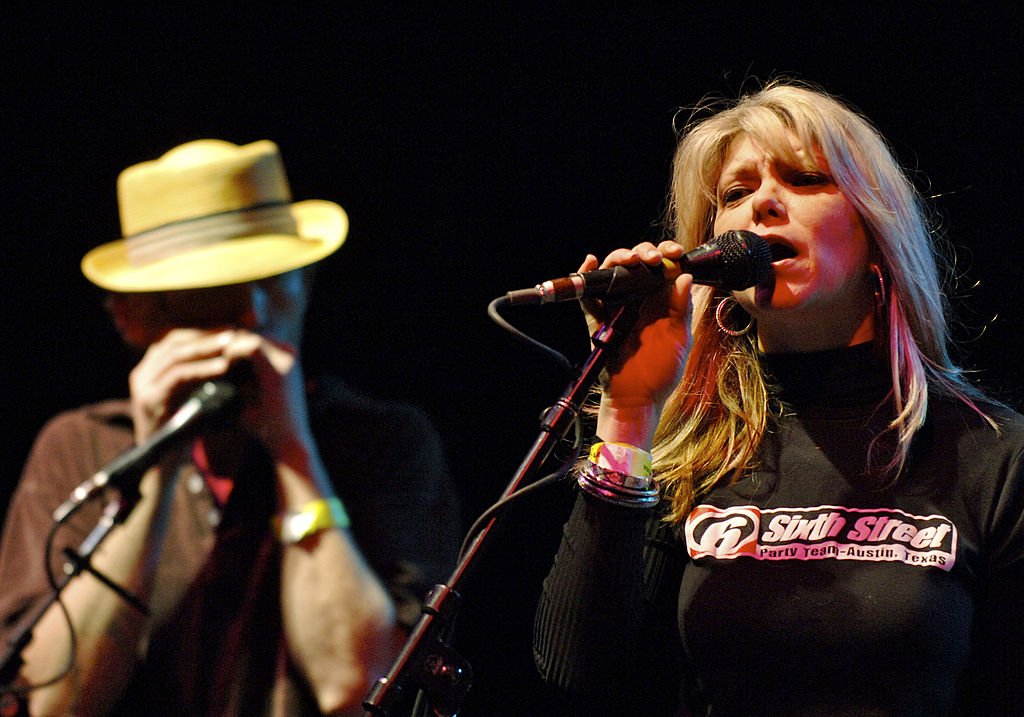 ---
Despite the unfortunate events from his marriage, Nelson has been lucky with his children. Paula also inherited his undisputed talent and became a singer and a disc jockey. Nelson shares a masterpiece created with his daughter called "Have You Ever Seen The Rain?", first featured in 2013's "To All The Girls," and later on HBO's "Big Little Lies."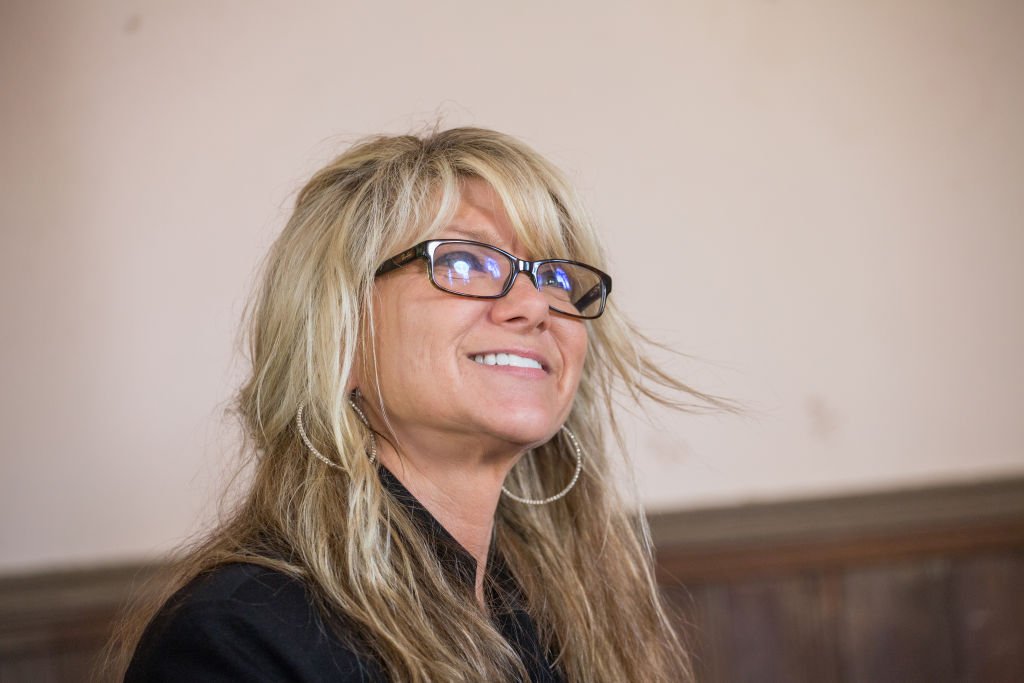 ---
AMY
After Paula, Nelson and Koepke had a second child, Amy. As expected, Amy has musical talents as well, even joining her dad on certain occasions on stage. One of Amy's most notable performances was when she shared the stage with father and sister, Paula, to sing "Have You Ever Seen The Rain?"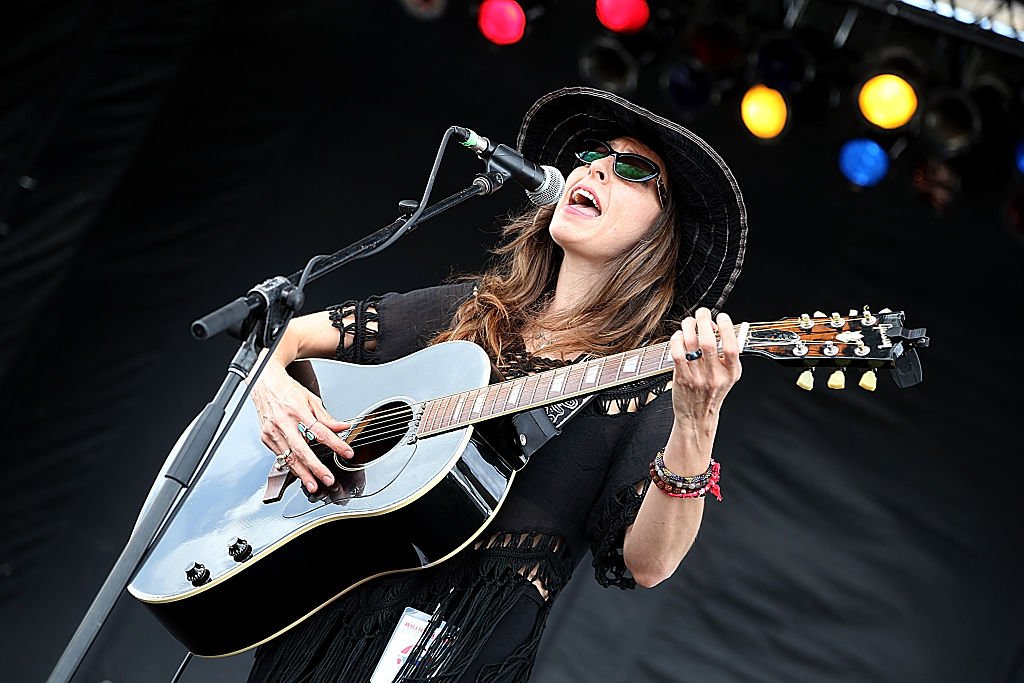 ---
LUKAS
After Nelson's divorce from Koepke, he found Annie D'Angelo. In 1988, they had a child and named him Lukas. Lukas fronts his band, "Lukas Nelson & The Promise of the Real." Beyond his band, Lukas also lends his talents to the film industry. He wrote and produced tracks for the recent masterpiece, "A Star Is Born."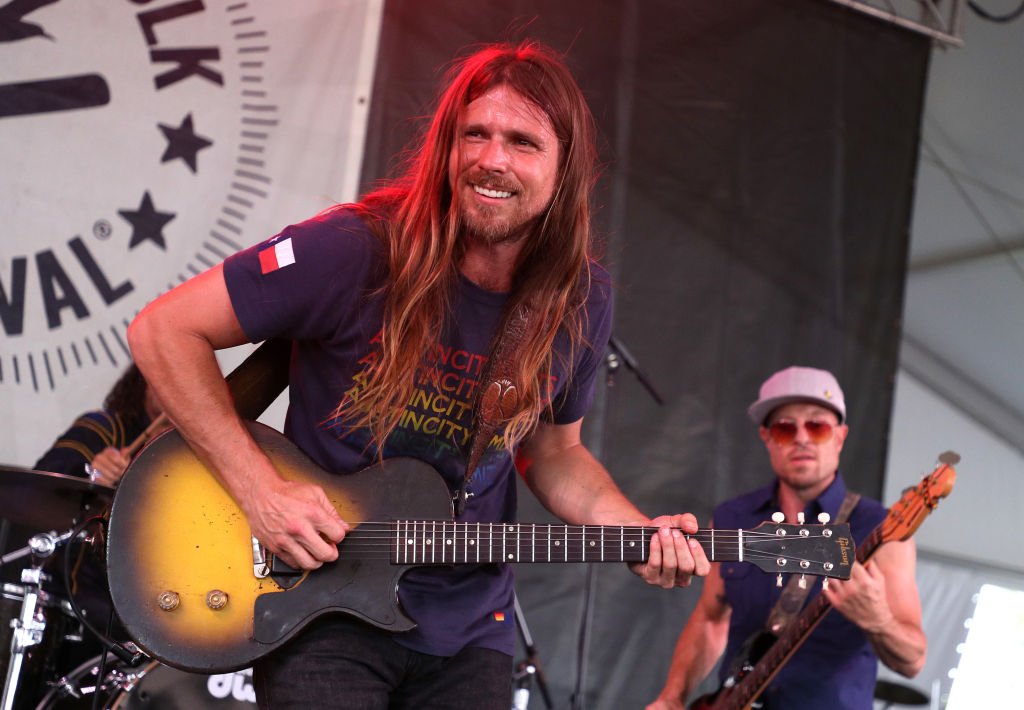 ---
MICAH
Nelson and D'Angelo had a second child, Jacob Micah. Micah spends much of his time casually playing music with both his father and his brother, Lukas. He also spent time touring with Neil Young and is involved in music projects such as the psych-punk-orchestra Insects vs. Robots.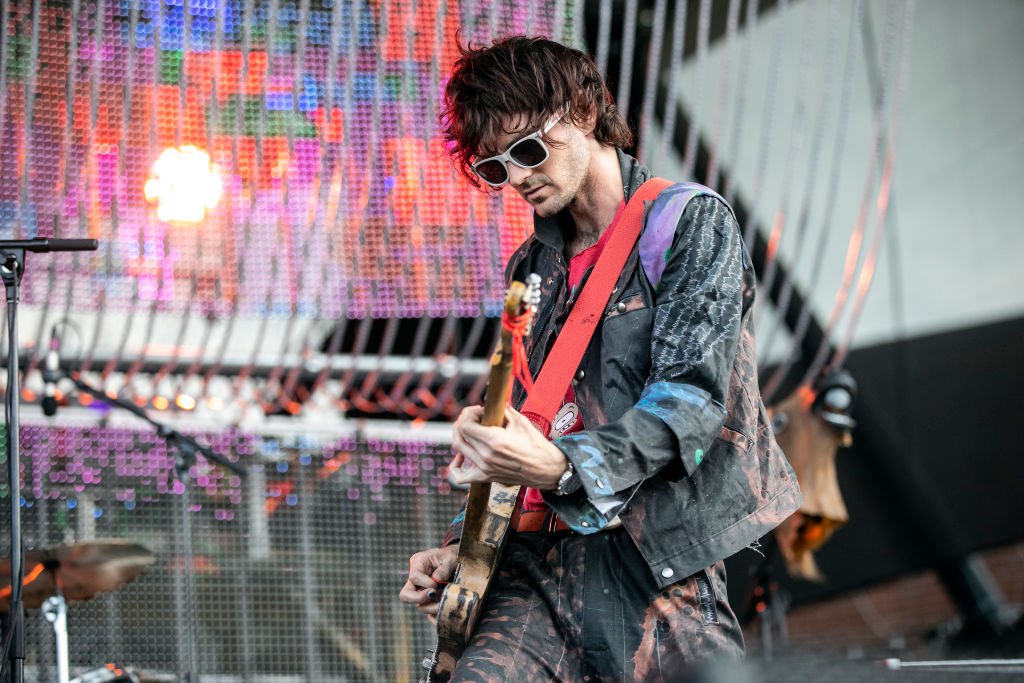 ---
Nelson has criticized his relationship with his sons with D'Angelo. In an interview, he highlighted that he has spent a significant amount of time away from them. However, the brothers disagree with their father's belief, underlining that he has always been their biggest inspiration. On stage and off, Nelson motivated them, and they hope to be like him one day.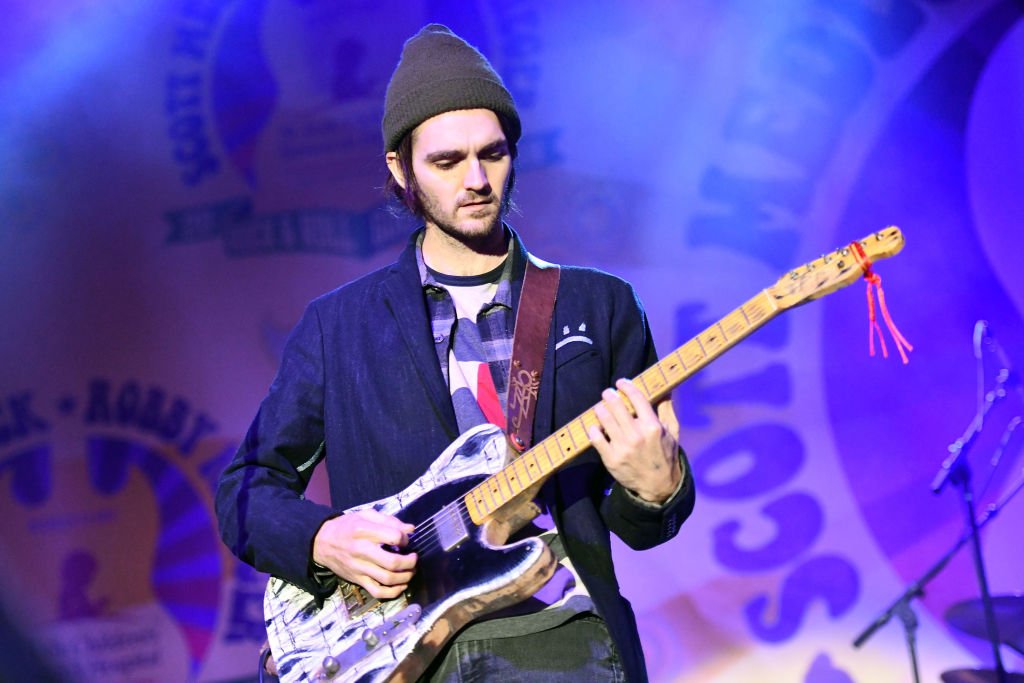 ---
RENEE
Renee, who brings Nelson's child count to eight, joined the family with the most exciting story. In 1986, Willie Nelson was requested to appear in a made-for-TV remake of "Stagecoach." Nelson jumped at the opportunity to act alongside legendary singer/songwriters. Nelson had previously acted in the films "Honeysuckle Rose" and "Songwriter," but he was particularly excited to portray Doc Holliday.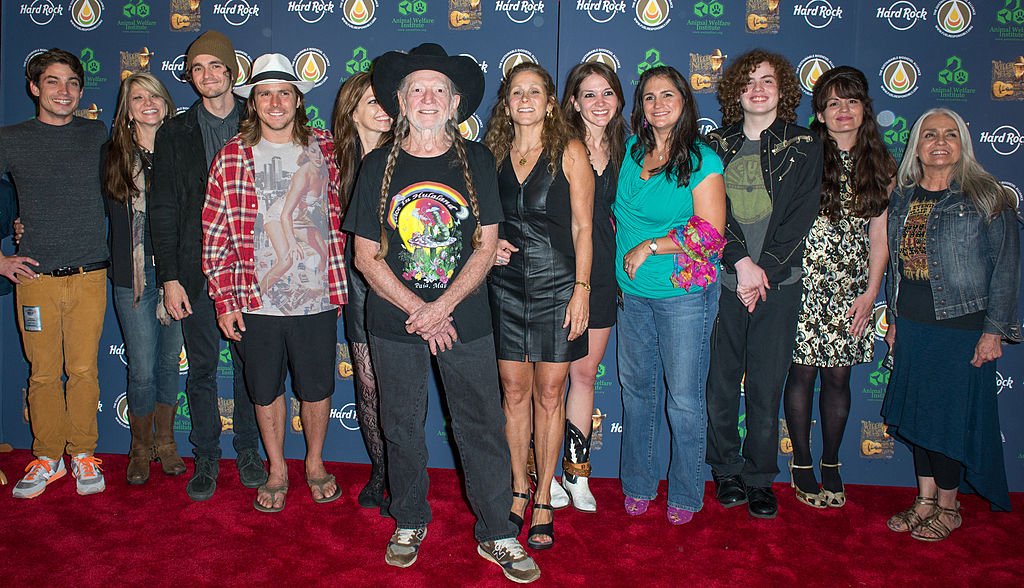 ---
Nelson shared in an interview that he made a friend on set, Mary Haney, whom he had not seen for decades. He didn't know they shared a daughter! By the time he found out about her, in 2012, she had a daughter of her own, Noelle, and a grandchild, Jordan.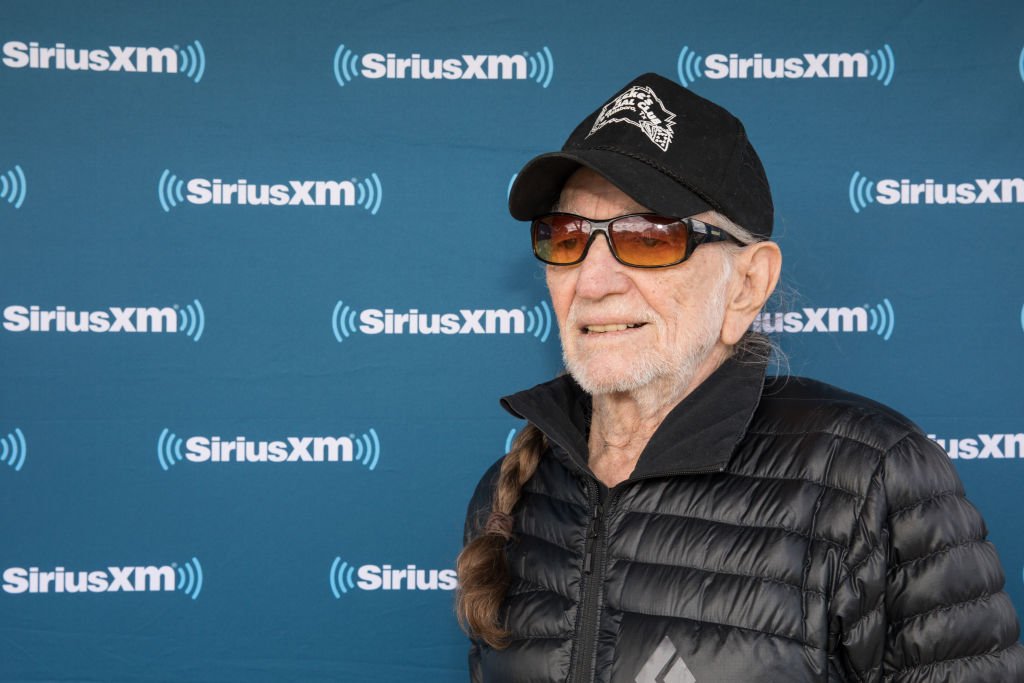 ---
He expressed regret over not knowing about them sooner but is thrilled by the fact that his children have all reached out to keep in touch. Through countless photographs, it appears that having different mothers never stopped Nelson's kids from uniting as one.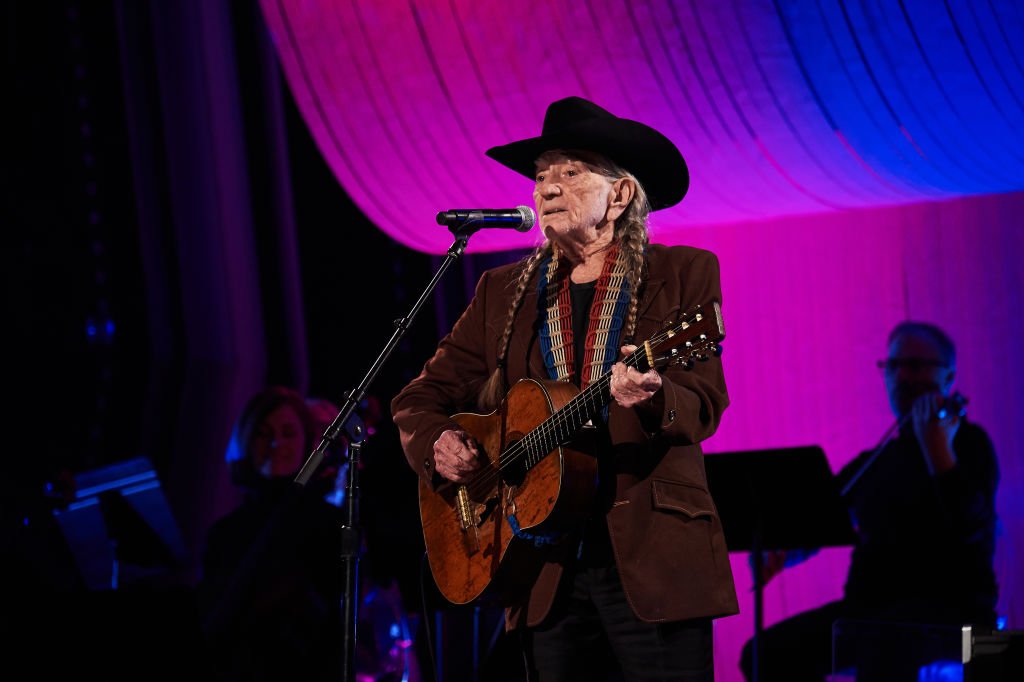 ---
LIFE WITH ANNIE
In his song, "Wives and Girlfriends," Nelson says, "Well, I love my wives, and I love my girlfriends. May they never meet, May they never know each other when they pass on the street." Considering that Nelson met and fell in love with Annie while married to Connie Koepke, it makes sense for Annie to have doubts about his faithfulness.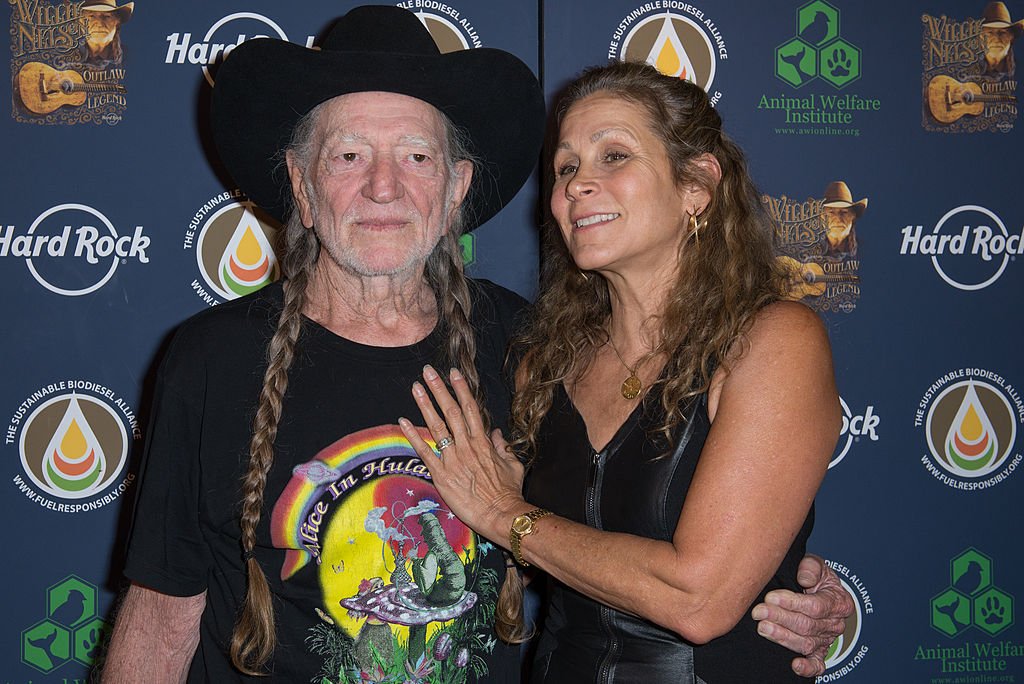 ---
While Nelson's three failed marriages may give Annie reason to question their future together, Nelson remains constant that he learned from his past mistakes. Having been in serious relationships and marriages for the better part of 60 years, he believes that with age, comes wisdom.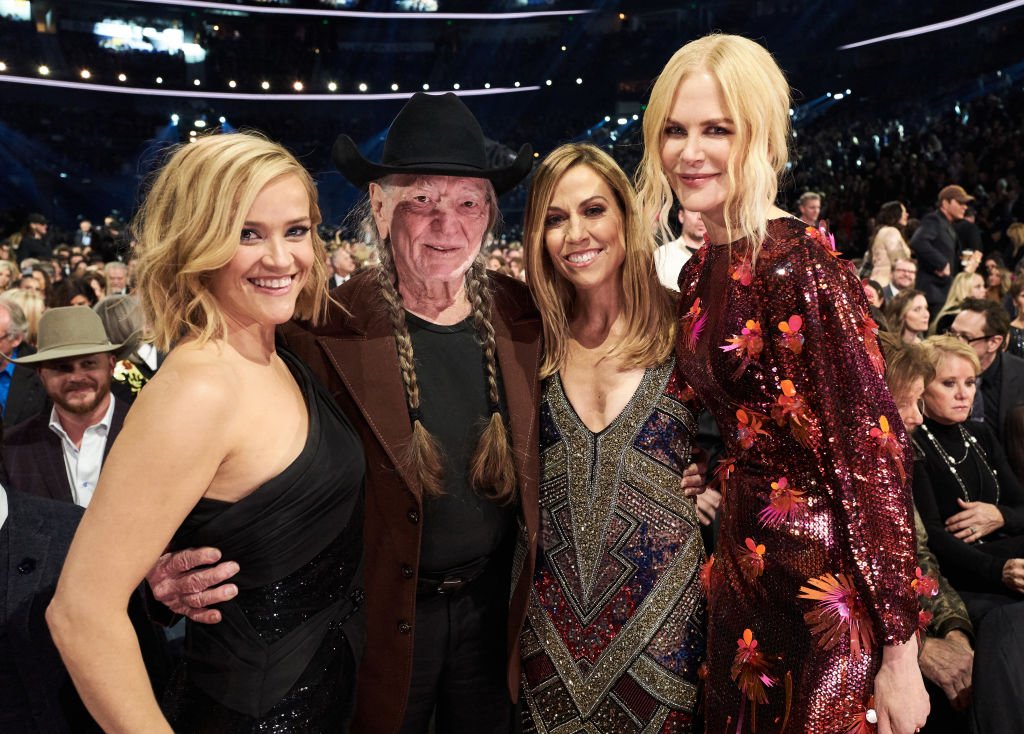 ---
THE WONDERFUL WORLD OF WILLIE
Growing up, while his classmates were struggling to color inside the lines of pictures, Nelson was composing music. He recalled the experience to Rolling Stone in 2004: "Back when we used to take music lessons from our grandmother, we'd go through lessons...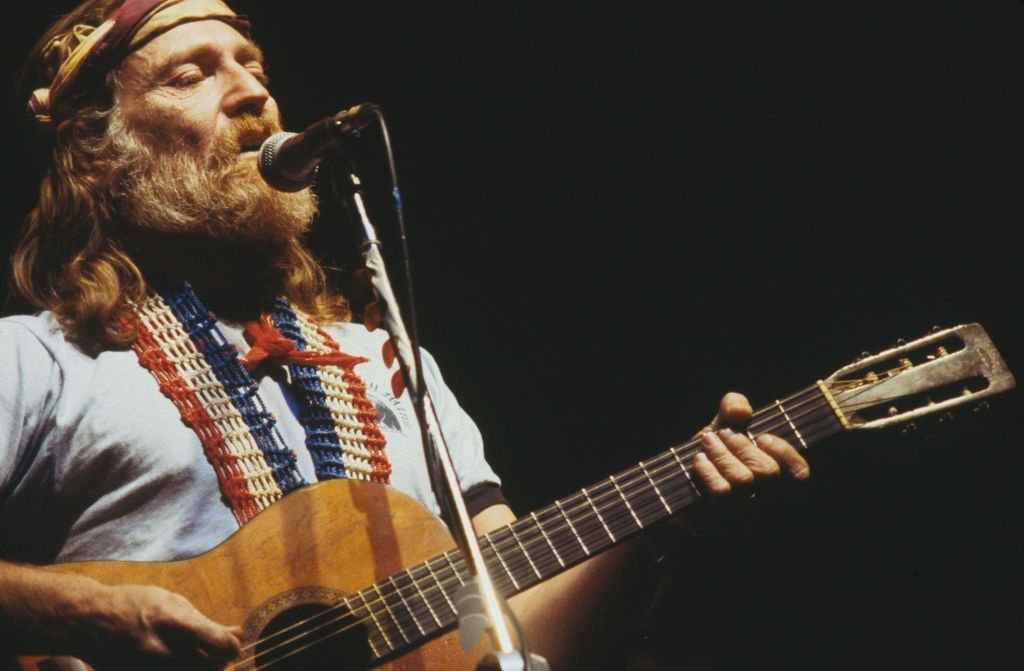 ---
"And if we'd get the lesson right that day she'd take a gold star—a little star, about the size of your finger, with glue on one side—and she'd stick it on the sheet of music, which meant you'd done well..."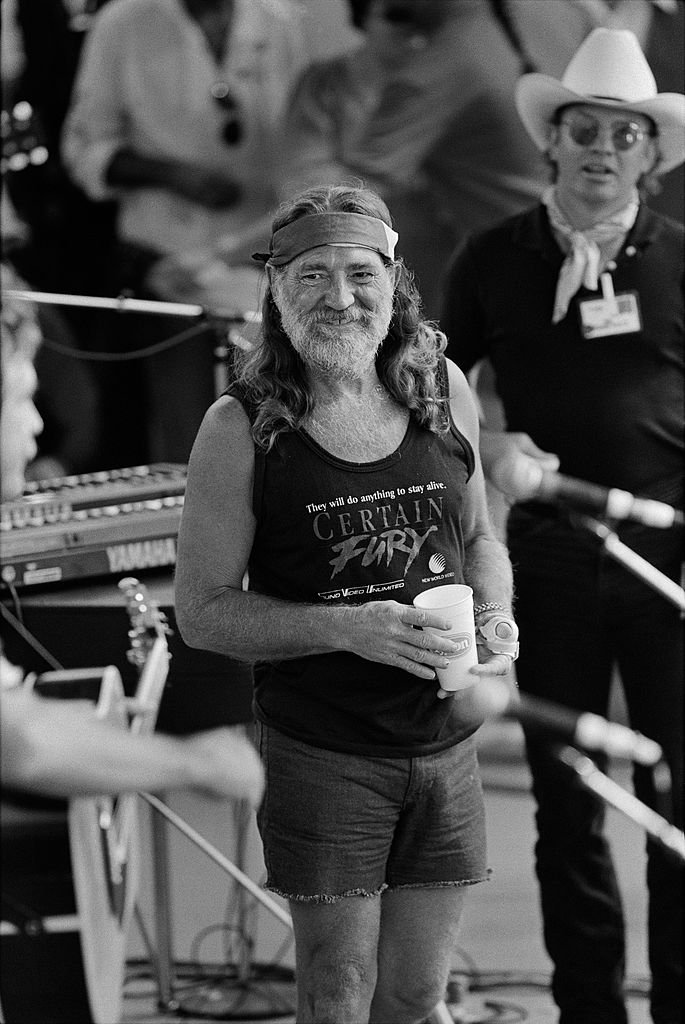 ---
"So I wrote this song with the line: 'They took a gold star away from me when you left me for another, long ago.' I'd never been left by anybody, so it was kind of funny."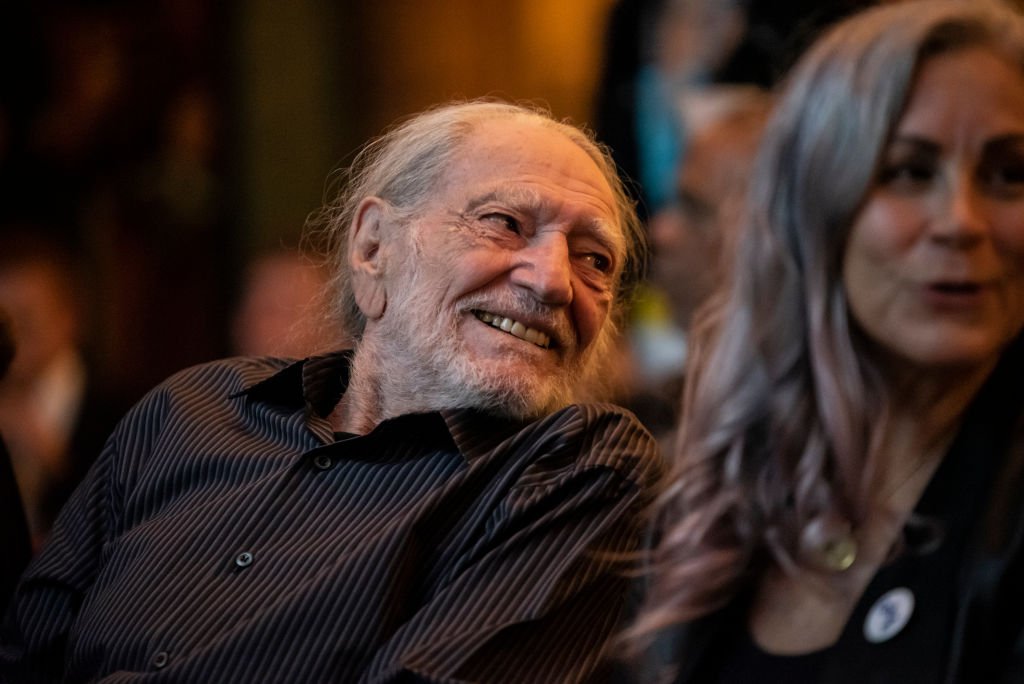 ---
He also worked alongside his grandmother picking cotton. It was a vocation he continued with into adulthood, before he became a full-time musician. He also spent time as a disc jockey and a Bible salesman. Believe it or not, it can be quite a prolific gig in Texas!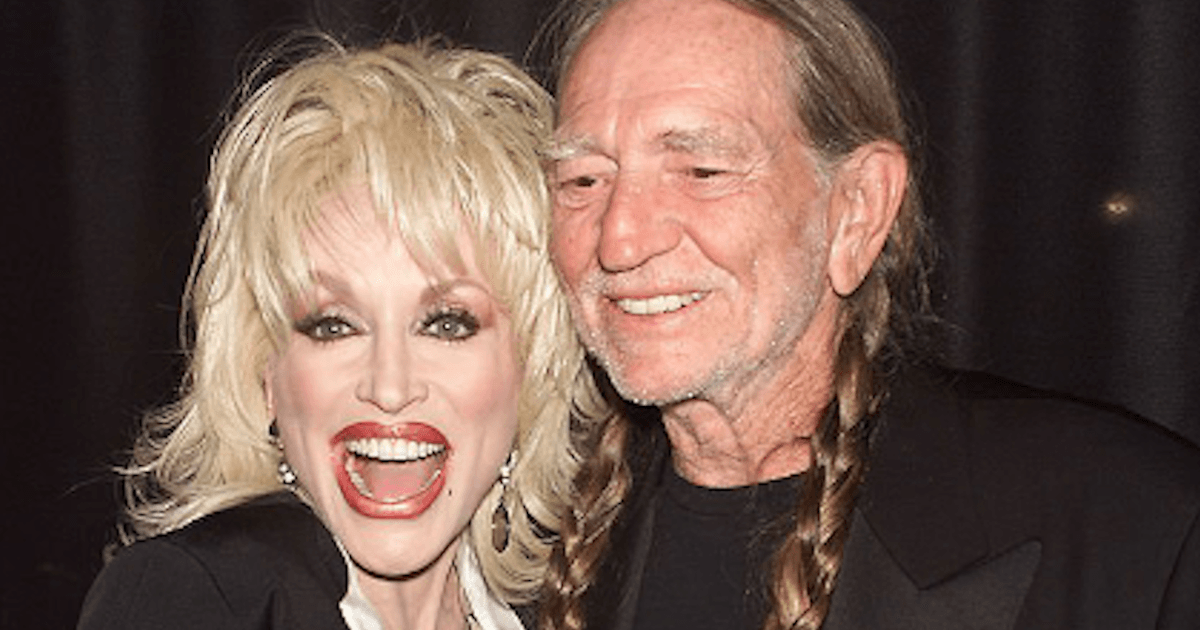 ---
After relocating to Nashville, Nelson arrived home one evening to find his house on fire! "By the time I got there, it was burning real good," he told People in 1980. "But I had this pound of Colombian grass inside. I wasn't being brave running in there to get my dope..."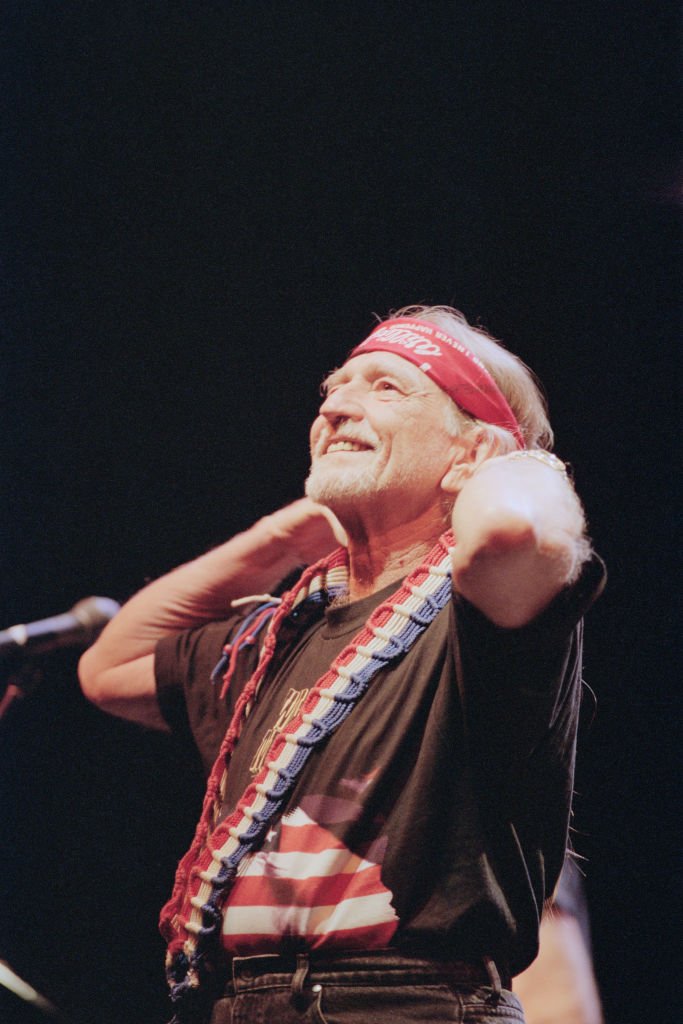 ---
He then went on to explain exactly what was running through his head at the time: "I was trying to keep the firemen from finding it and turning me over to the police." One-hundred tapes of yet-to-be-recorded songs weren't at the top of Nelson's list, though, and were lost in the fire.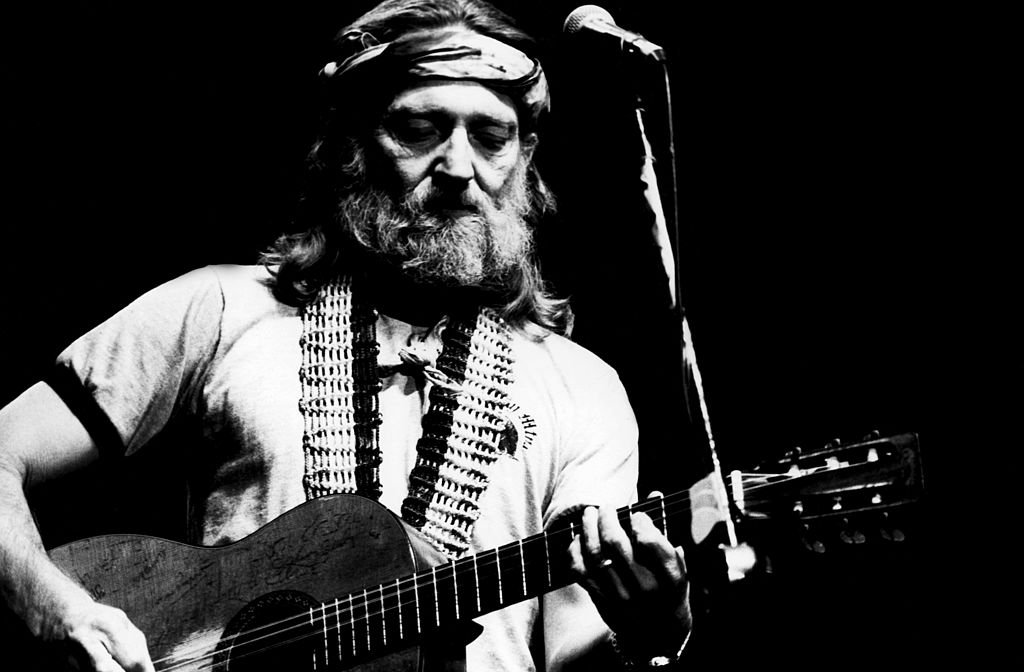 ---
In 1972, Nelson decided it was time to retire and return to Austin. He paid $14,000 to buy out his contract. A tale familiar to countless musicians now, his retirement from the music business didn't last long. Perhaps it was an innate inability...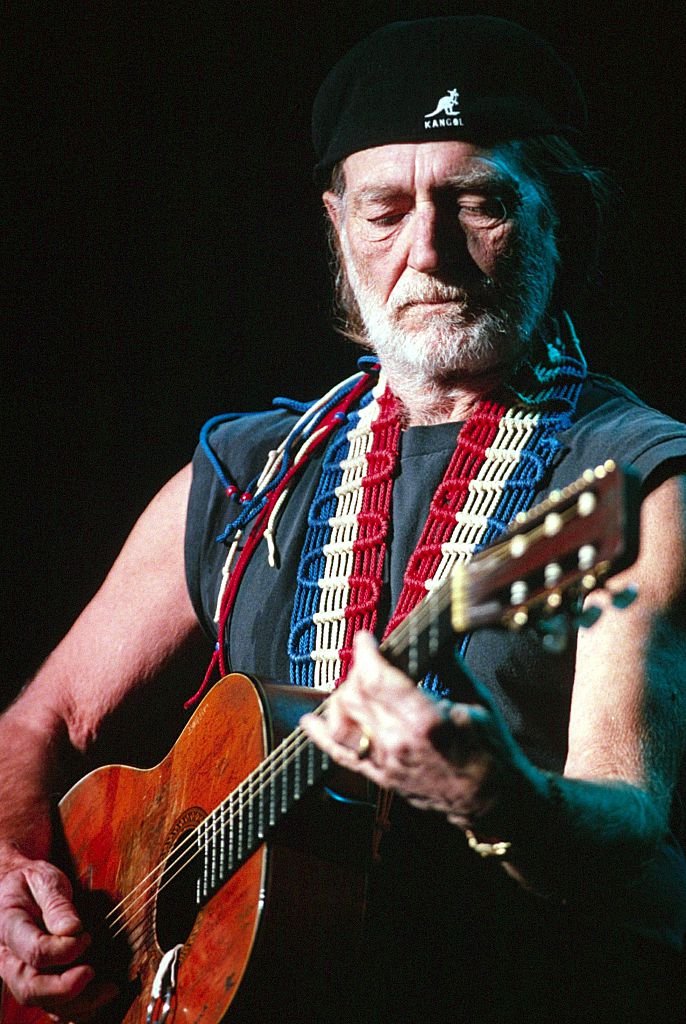 ---
Perhaps it was the exploding music scene in Austin. Within a year, he returned to the charts with the album "Shotgun Willie." By the mid-1970s, he had composed some of his biggest hits and albums: "Red Headed Stranger," "The Sound in Your Mind," and "The Troublemaker."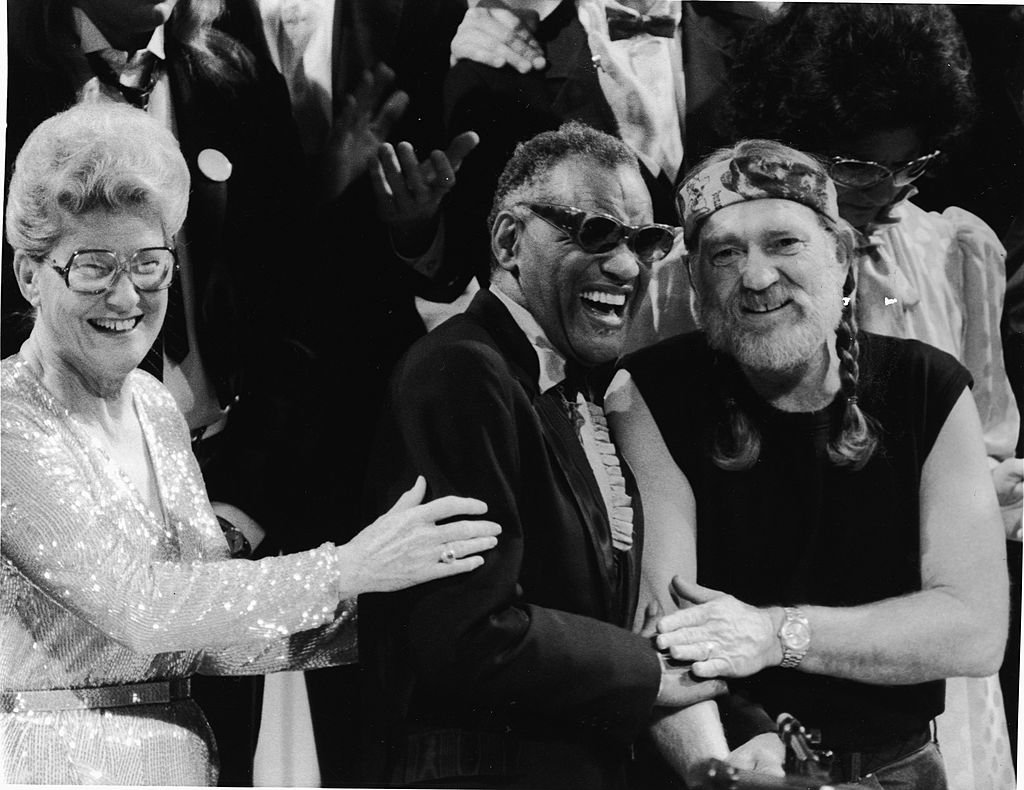 ---
The 1978 album "Stardust" featured Nelson's covers of pop standards like "Georgia on My Mind" and "Unchained Melody." It spent two years on the Billboard 200, and a total of 540 weeks (more than ten years) on various country music charts.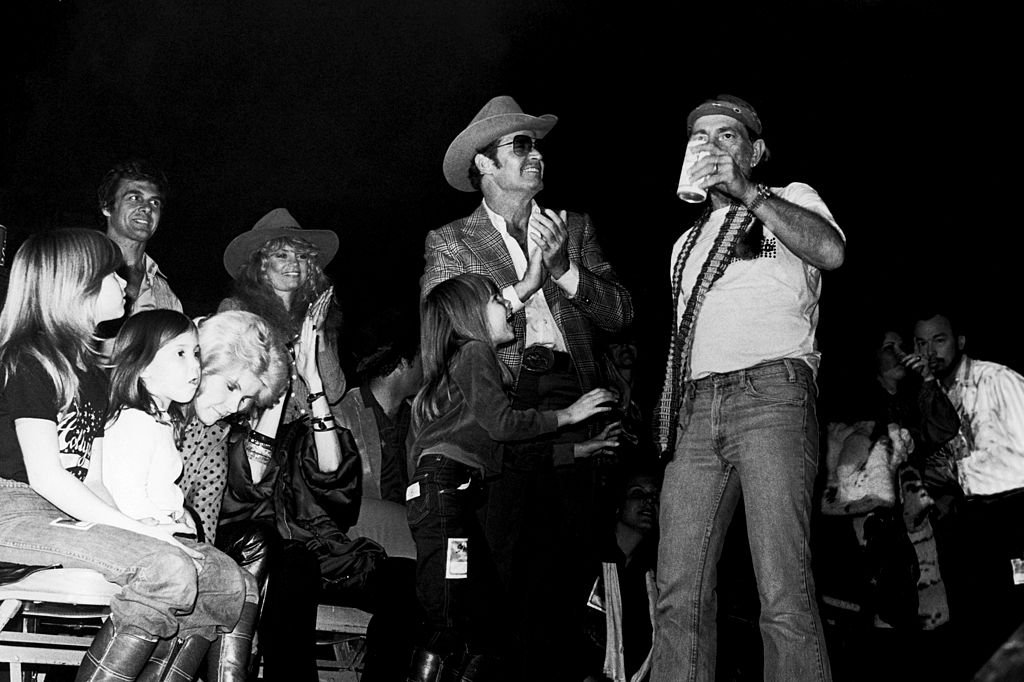 ---
Nelson's 1980 hit, "On The Road Again," was written aboard an airplane—on a barf bag. "I was on an airplane with Sydney Pollack and Jerry Schatzberg, who was the director of the movie Honeysuckle Rose," Nelson told Uncut in 2014: "They were looking for songs for the movie, and they started asking me if I had any ideas..."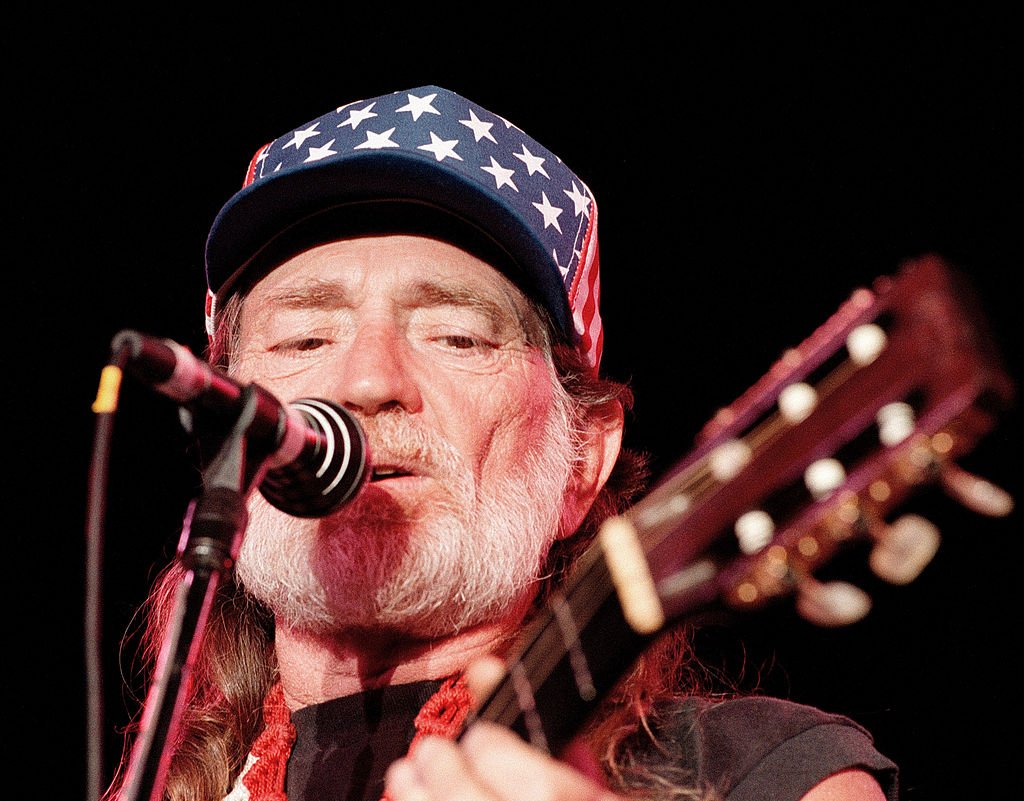 ---
"...I said, 'I don't know, what do you want the song to say?' I think Sydney said, 'Can it be something about being on the road?' It just started to click in my head. I said, 'You mean like, 'On the road again, I can't wait to get on the road again?' They said, 'That's great. What's the melody?' I said, 'I don't know yet.'"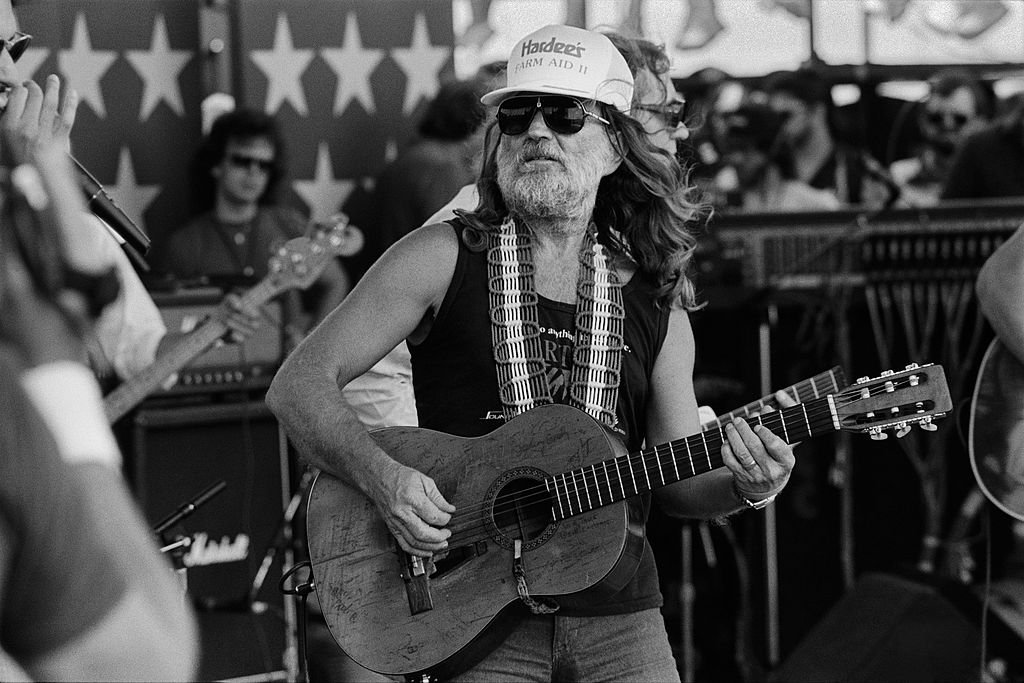 ---
Nelson has been composing and playing songs on his beloved guitar, Trigger, which he named after Roy Rogers' horse, since 1969: "I've got to take good care of Trigger. He's had a couple of problems. We've had to go in and do some work on the inside, build up the woodwork in there a little bit over the years. But Trigger's holding up pretty good."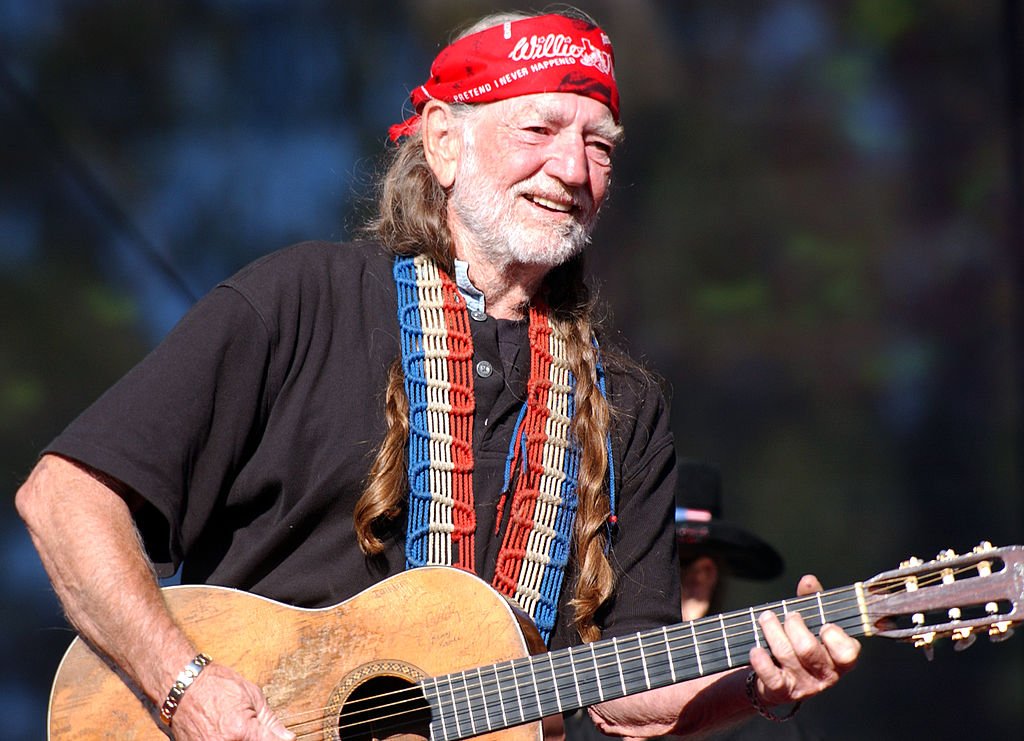 ---
Nelson almost lost Trigger in 1990, when the IRS raided his home and seized his assets for non-payment of taxes. The $32 million bill, one of the largest in IRS history, was negotiated down and settled creatively.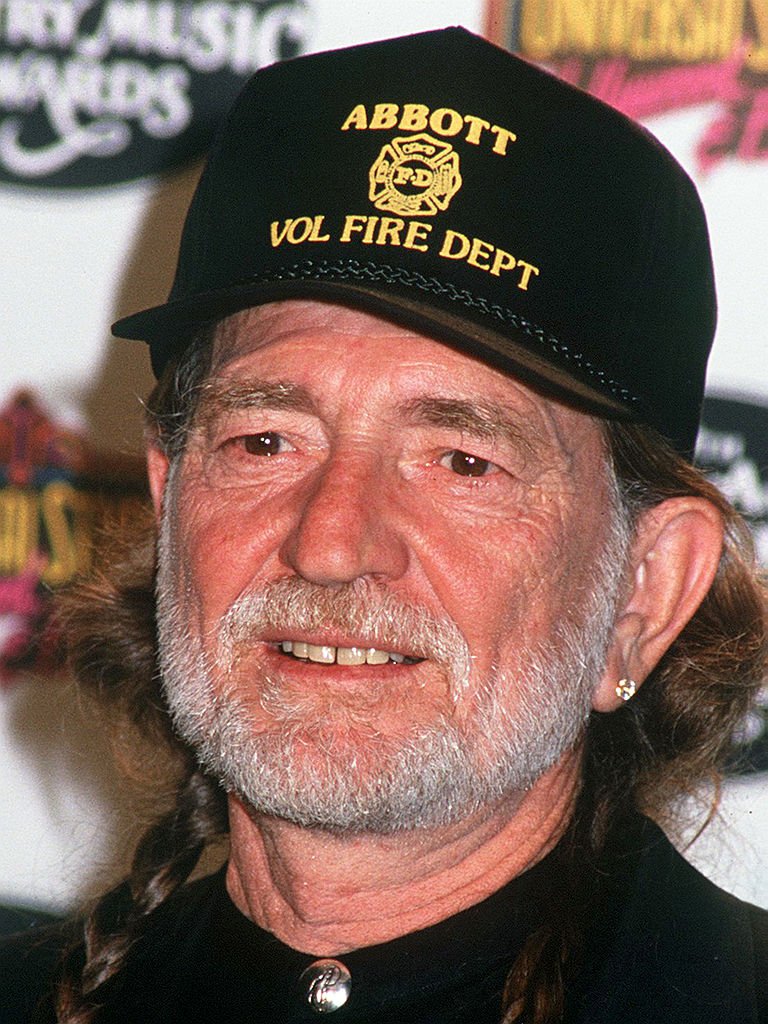 ---
Nelson recorded a new album with the IRS receiving at least 15 cents of every dollar made. The resulting limited-edition, "The IRS Tapes: Who'll Buy My Memories," sold for $19.95 and was purchased by calling 1-800-IRS-TAPE.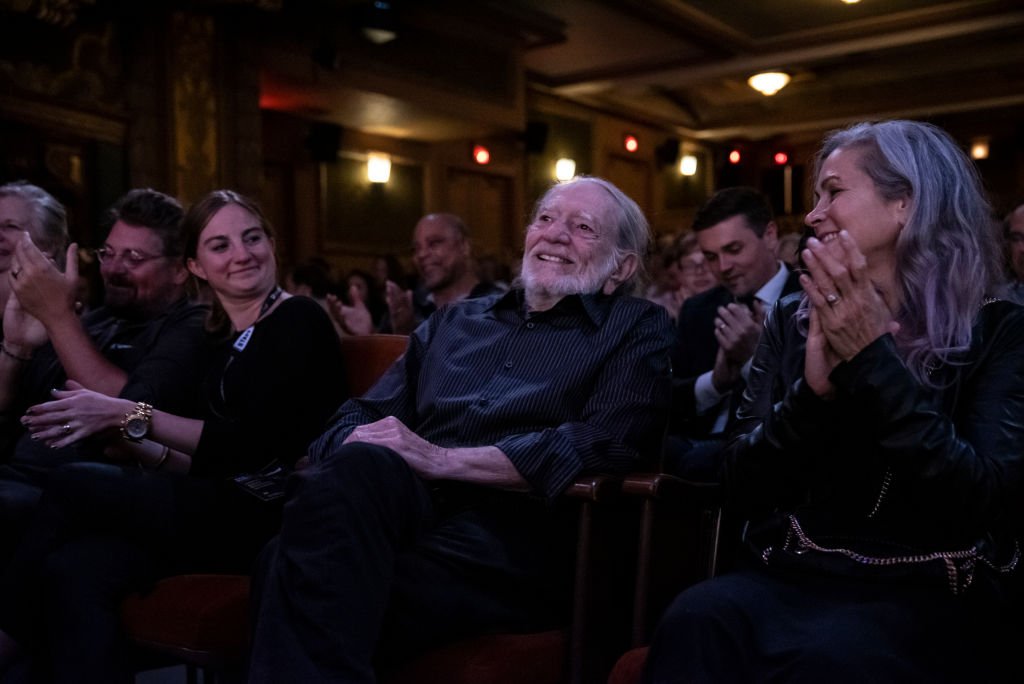 ---
Government man and former President Jimmy Carter never made a secret of his admiration for and friendship with Nelson. On September 13, 1980, Nelson performed for President Carter and his guests at the White House. The set included a duet with then-First Lady Rosalynn Carter! They sang Ray Wylie Hubbard's "Up Against the Wall, Redneck Mother."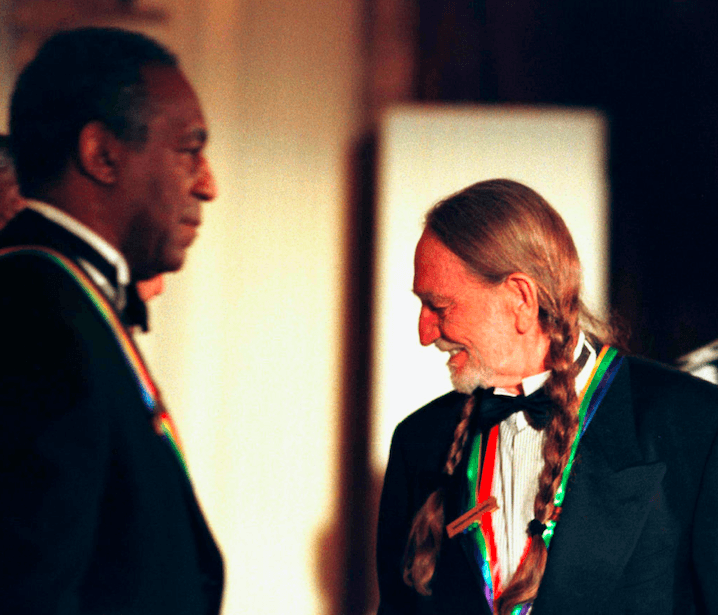 ---
In 2012, the former President had his chance to share the stage with the legendary musician. The two performed "Amazing Grace" together in Atlanta. On quite a few occasions, Nelson has recounted that long-ago evening at the White House, and how he snuck onto the roof and smoked a joint.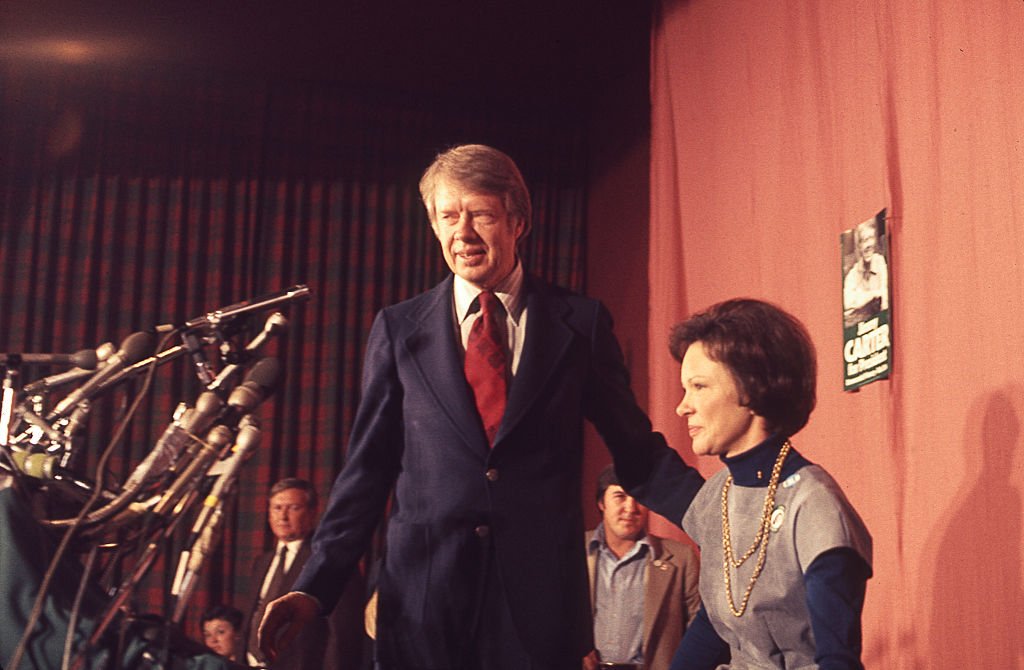 ---
As more and more states are legalizing the herb, Nelson put his expertise to good use and launched his very own brand: Willie's Reserve. Nelson's company was founded in 2015 and aimed to deliver Nelson's herbal remedy of choice to customers located in states which have legalized the product.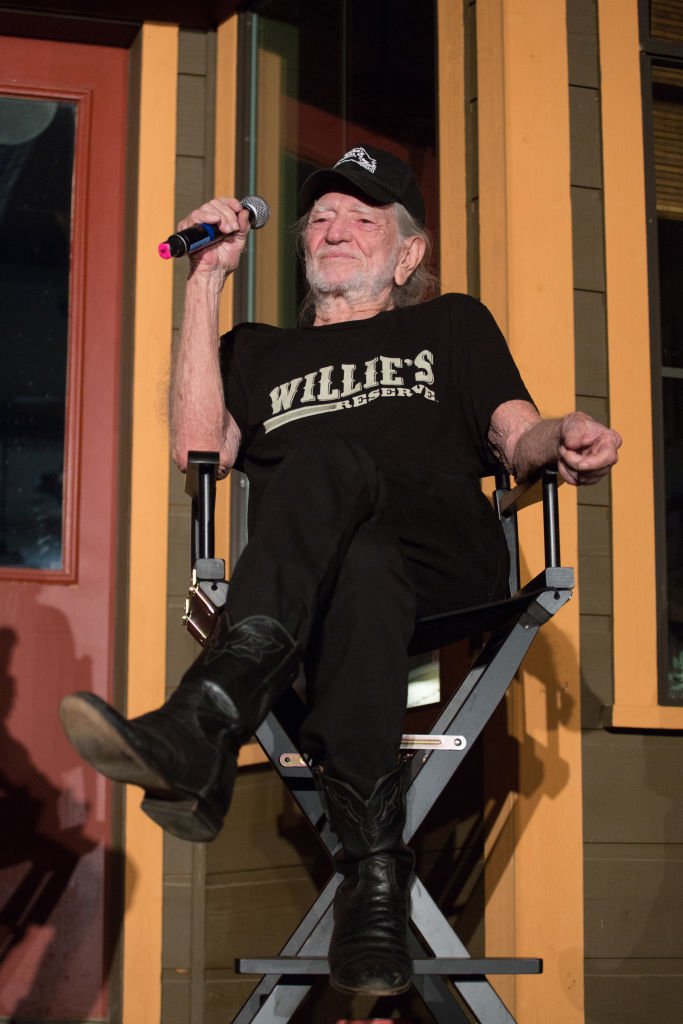 ---
In early 2018, it was announced that Willie Nelson had raised about $12 million to expand his latest business venture. Recently, Annie decided to become business partners with her husband, launching Annie's Edibles, a branch of Willie's Reserves, which specializes in tasty chocolate treats infused with only the finest of natural herbal medicine.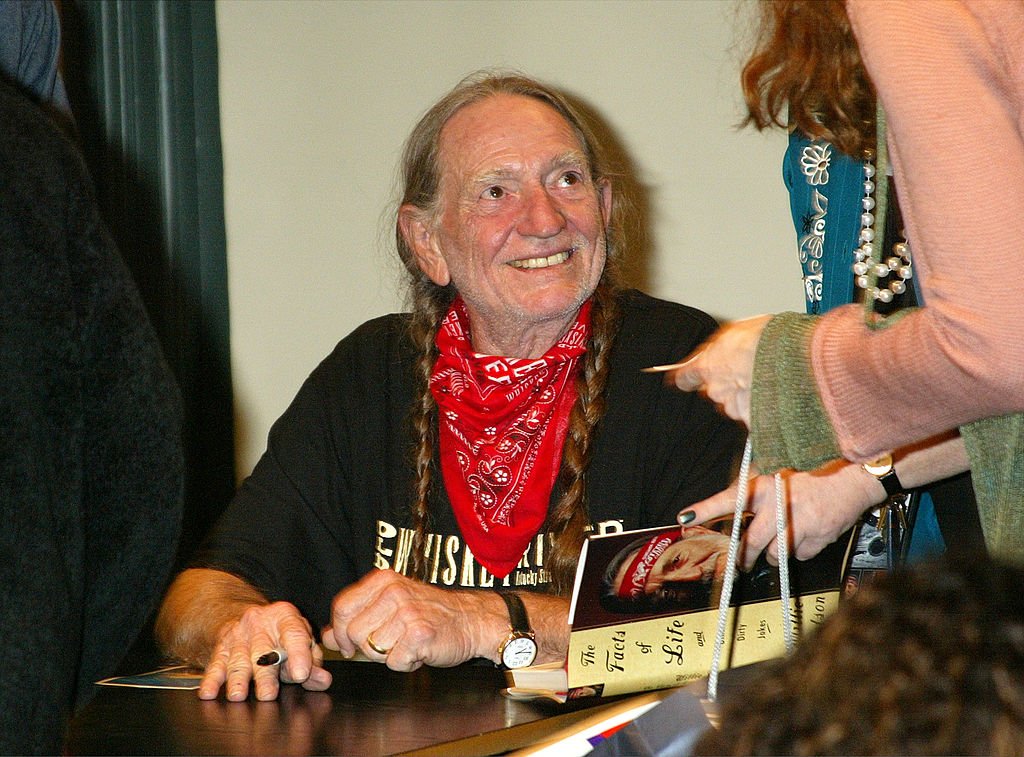 ---
Nelson and D'Angelo currently live in their beautiful island home in Maui, Hawaii, near Kris Kristofferson, of the Outlaw country movement and longtime friend of Nelson. Nelson and D'Angelo's home, and Kristofferson's, of course, are part of a large, self-sustaining community. When the couple isn't enjoying their cozy lifestyle in Hawaii, Nelson and D'Angelo enjoy frequent visits to their ranch in Texas.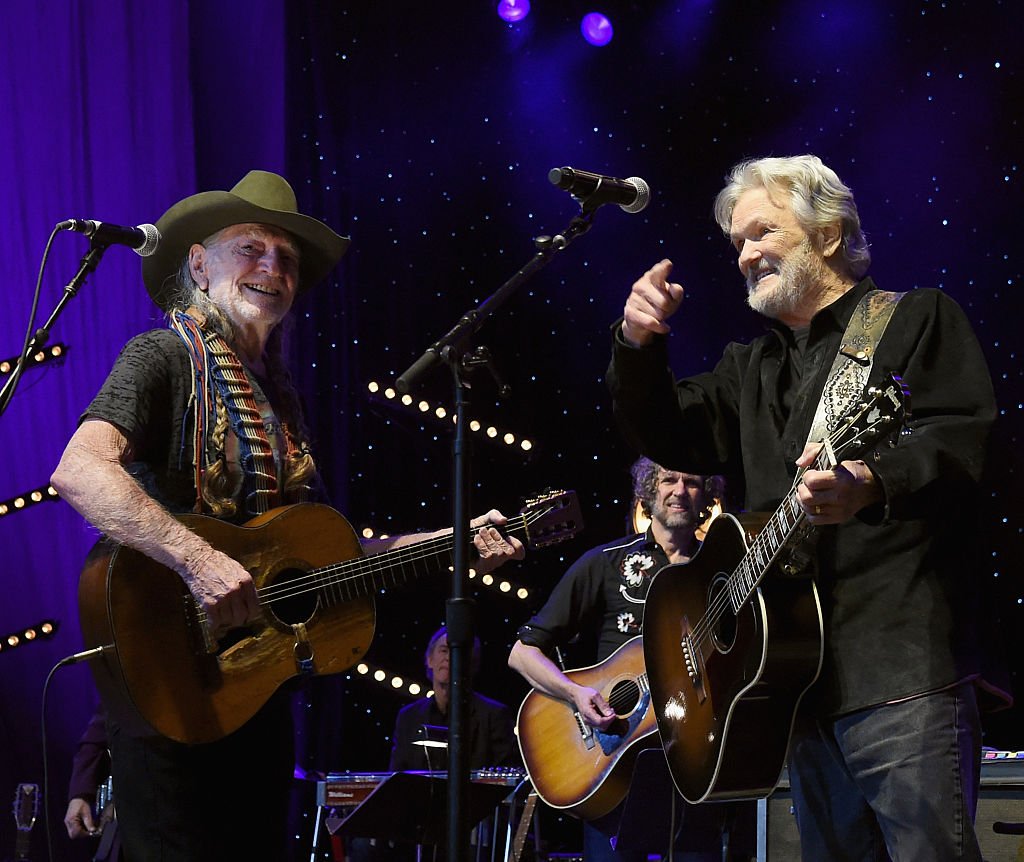 ---
Source: Ninja Journalist, Mental Floss, White House Blogs