Victoria Cast's Real-Life Partners
Tuning into one of the most influential European monarchies, court conspiracies, and real feelings is so contagious... And it turns out that it's hard not to watch the TV show Victoria! Who knew the British monarchy could be so dramatic?
But what happens when the actors undo their makeup, take off the costumes and get back to real life? Find out from this article which actor had every chance of becoming a part of the royal family, and which of the two princes can't seem to make his private life work?
David Oakes as Prince Ernest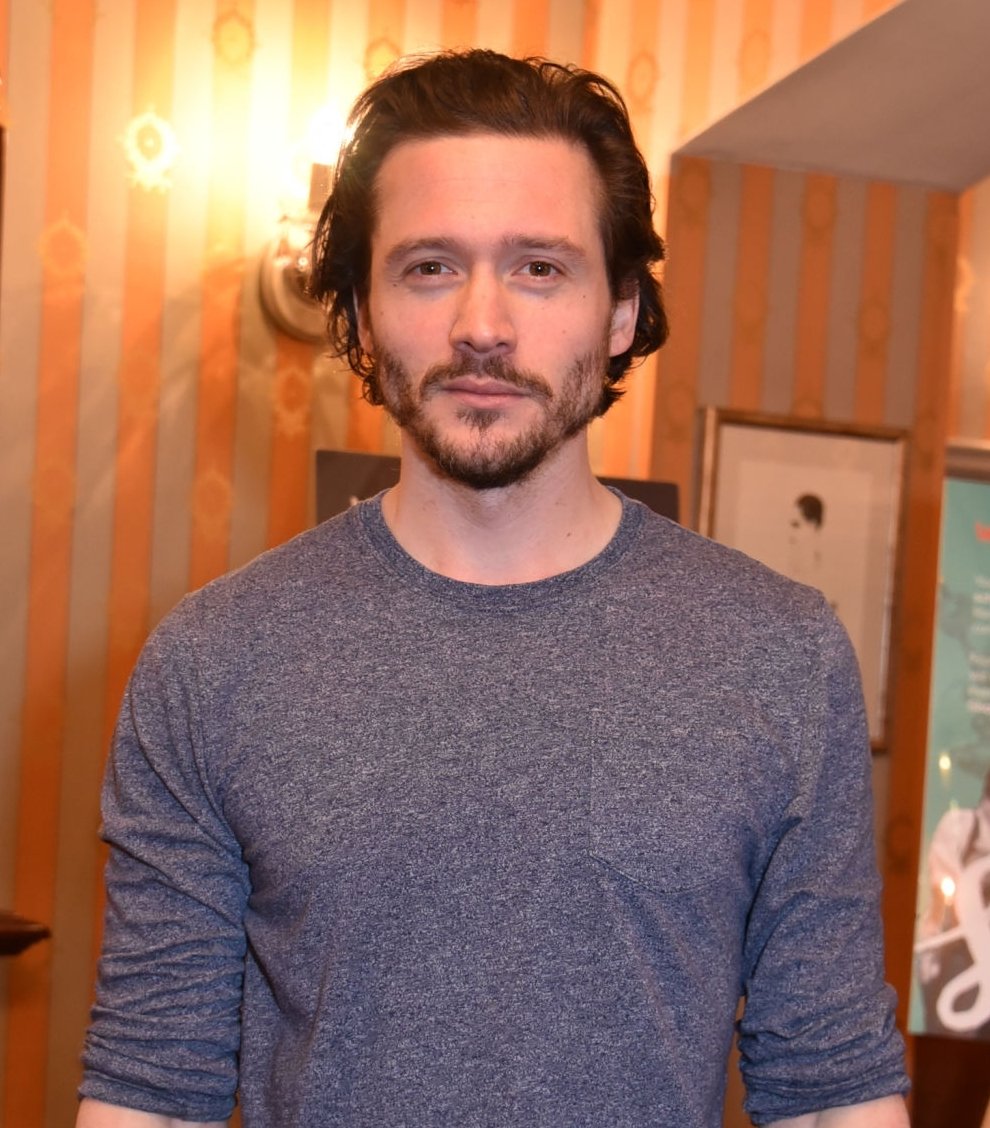 ---
Let's make it clear, prince Albert attracts attention until the very moment his younger brother appears on the screen. The incredible charisma of David Oakes can even be felt through the screen! This English actor has an impressive record of playing aristocratic roles in the series The Pillars of the Earth, The Borgias, The White Queen, and Victoria. Do you remember Juan Borgia alongside the incredible Jeremy Irons?
Despite standing by photo, the red @bigissue jacket coupled with social preconceptions rendered me INVISIBLE. @TBIF pic.twitter.com/wQRG7Lg3ul

— David Oakes (@David_Oakes) October 24, 2014
Despite portraying roles with darker aspects to them, David has a different side in his real life. He has romanced numerous women on screen, but when it comes to his real-world life, it has always been a mystery.
The actor tweeted about getting a girlfriend along with his other wishes in 2009, meaning he was single back then. Even more, he reiterated the desire to get a GF in 2011, again through Twitter. Moreover, he tweeted about his Latin classes and said he didn't have that special someone even in 2012.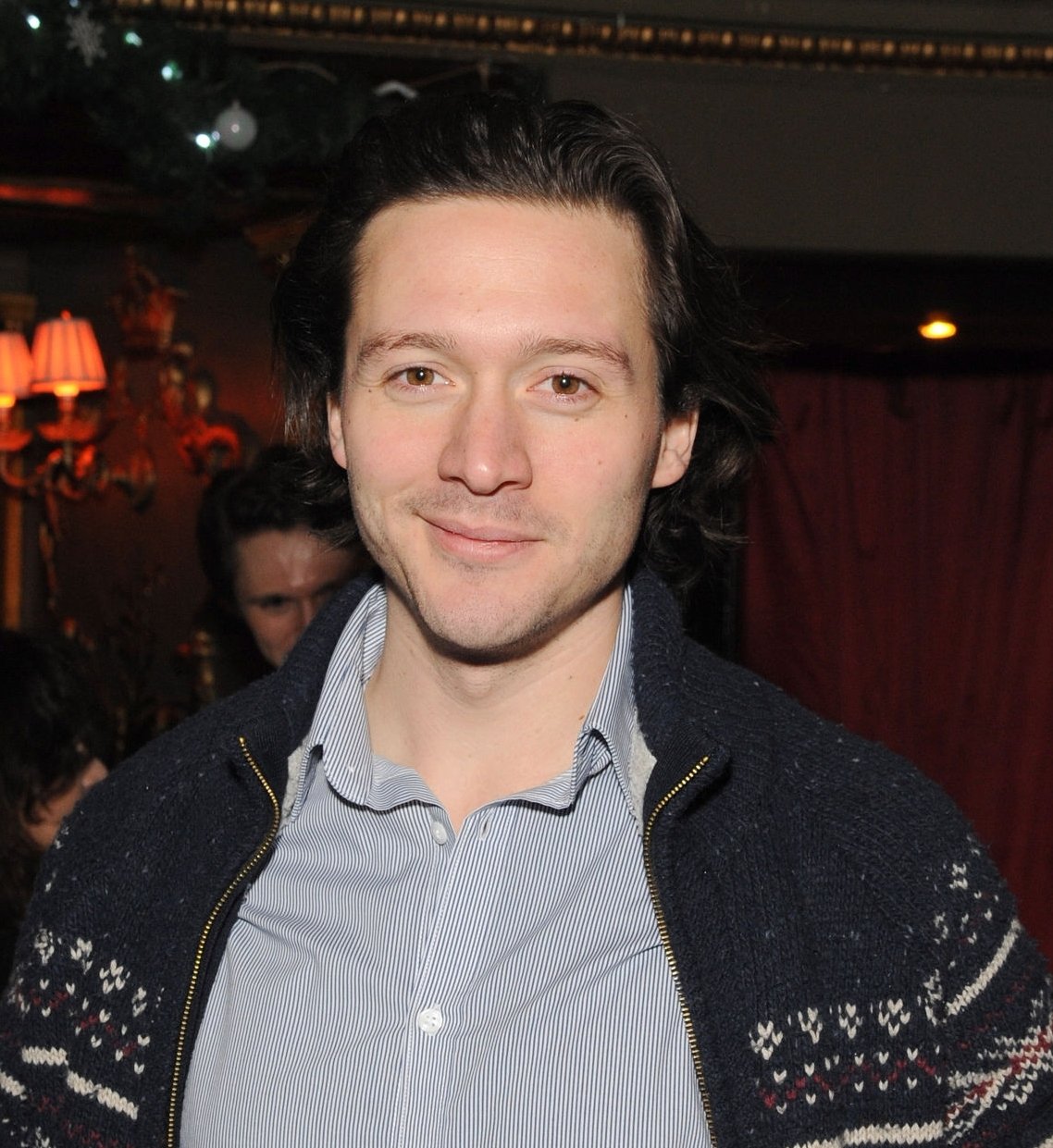 ---
The actor set the rumors running when he tweeted a picture of two women, calling them wife and mom in 2015. But the ladies in the picture turned out to be his wife and mom from the movie Sins of a Father. Recently, David has been spotted a few times with Natalie Dormer, an actress you may remember from Tudors, Game of Thrones, and Hunger Games. However, they haven't confirmed their relationship yet. 
Rufus Sewell as Lord Melbourne
We all remember that queen Victoria's first love was not prince Albert, but Lord Melbourne. Lord Melbourne's private life was full of drama. Just think of the story about his wife cheating on him with Lord Byron!
What's interesting is, the 52-year old actor Rufus Sewell's private life was also quite the whirlwind. He has been married twice, but also he was dating many Hollywood stars. One of his most promising romances was with Kate Winslet in 1995-1996. Also, there was a rumor about the actor dating Helena Bonham Carter!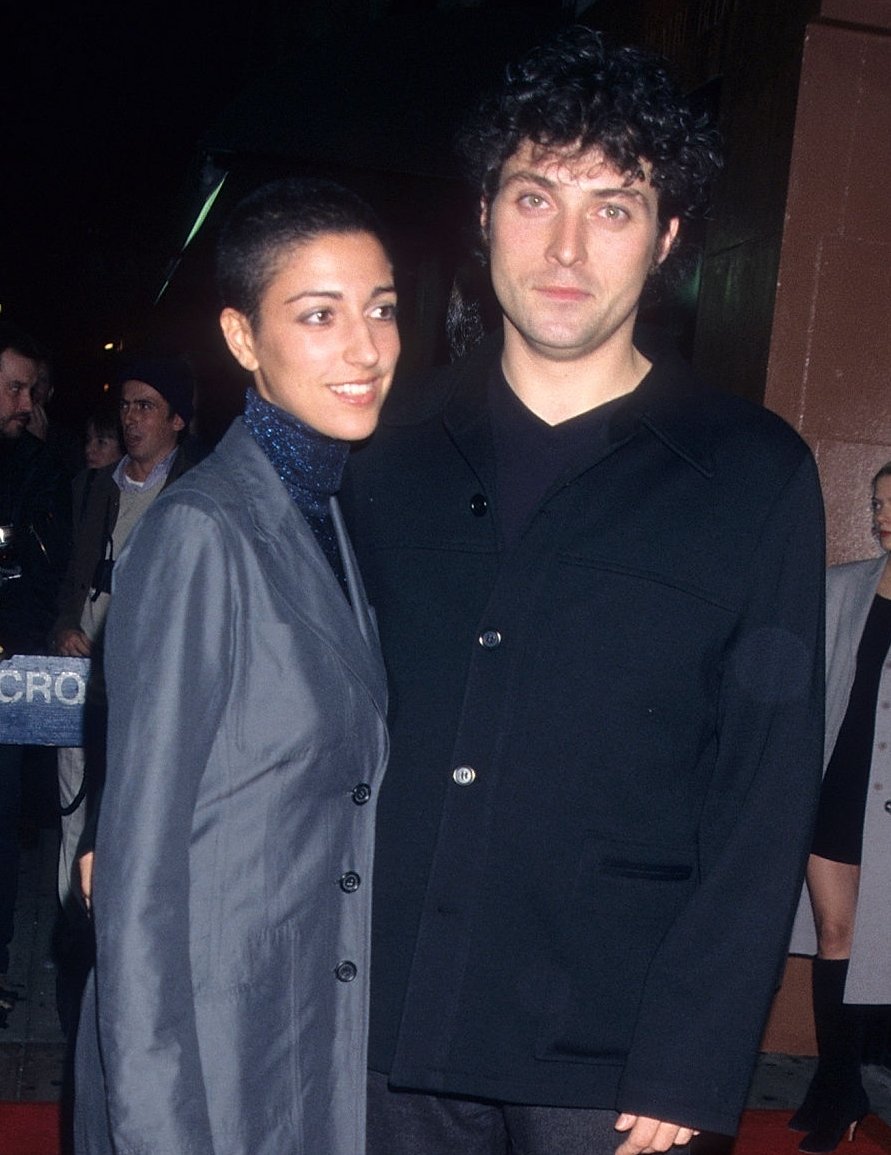 ---
His first wife was his long-term girlfriend, charming Australian fashion journalist Yasmin Abdallah in 1999, but the couple got divorced the following year. After a short time, Rufus fell in love with the scriptwriter and producer Amy Gardner. The couple welcomed a baby boy named Billy in 2002. And after about 2 years of parenting, the couple decided to get married. However, they got divorced in 2006.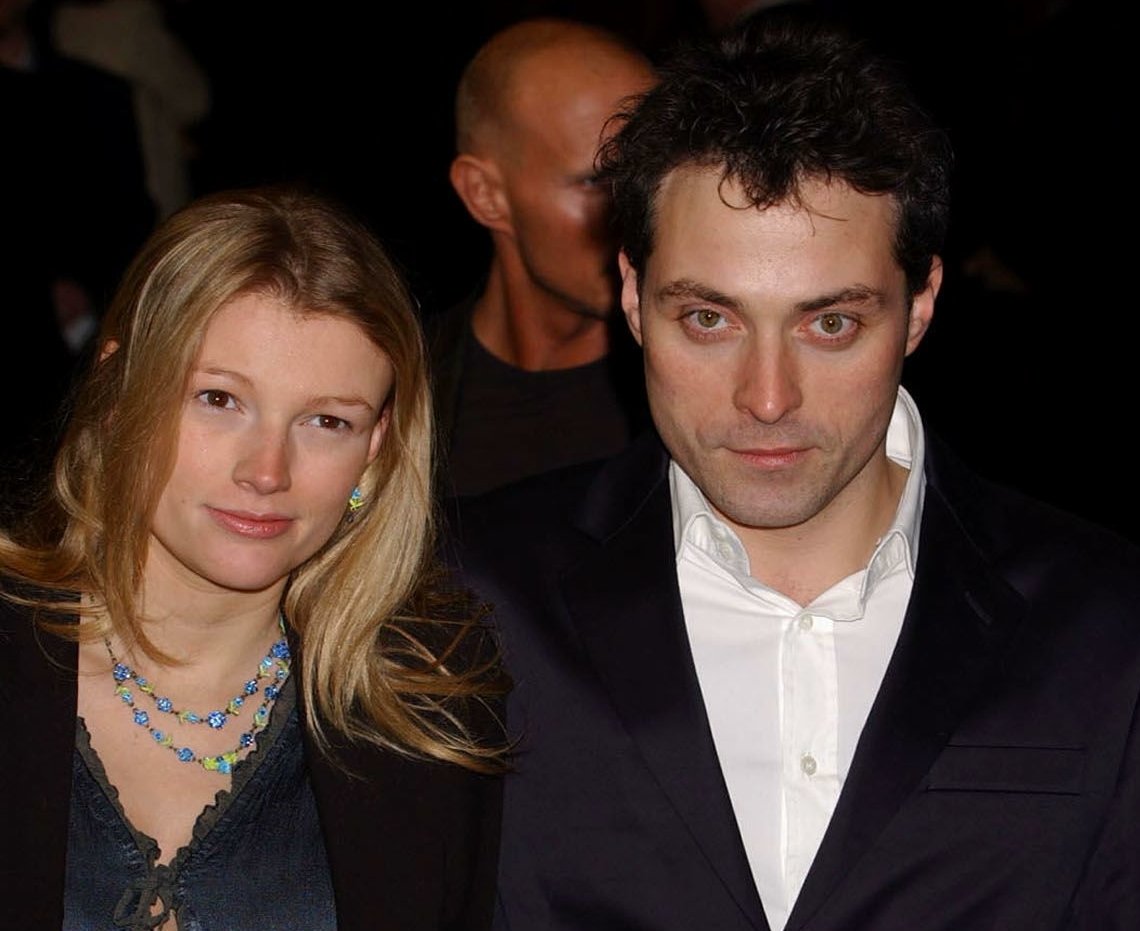 "It's important to me to be in a relationship when I'm in one, but I'm not someone who needs to be in a relationship. I don't actively look for it, I've never been like that. I've gone through long periods without being with someone and got a bit lonely, but not for a while," the actor said in one of his interviews.
During the last few years, Rufus Sewell has been dating his long-time Japanese-American secret girlfriend Ami Komai.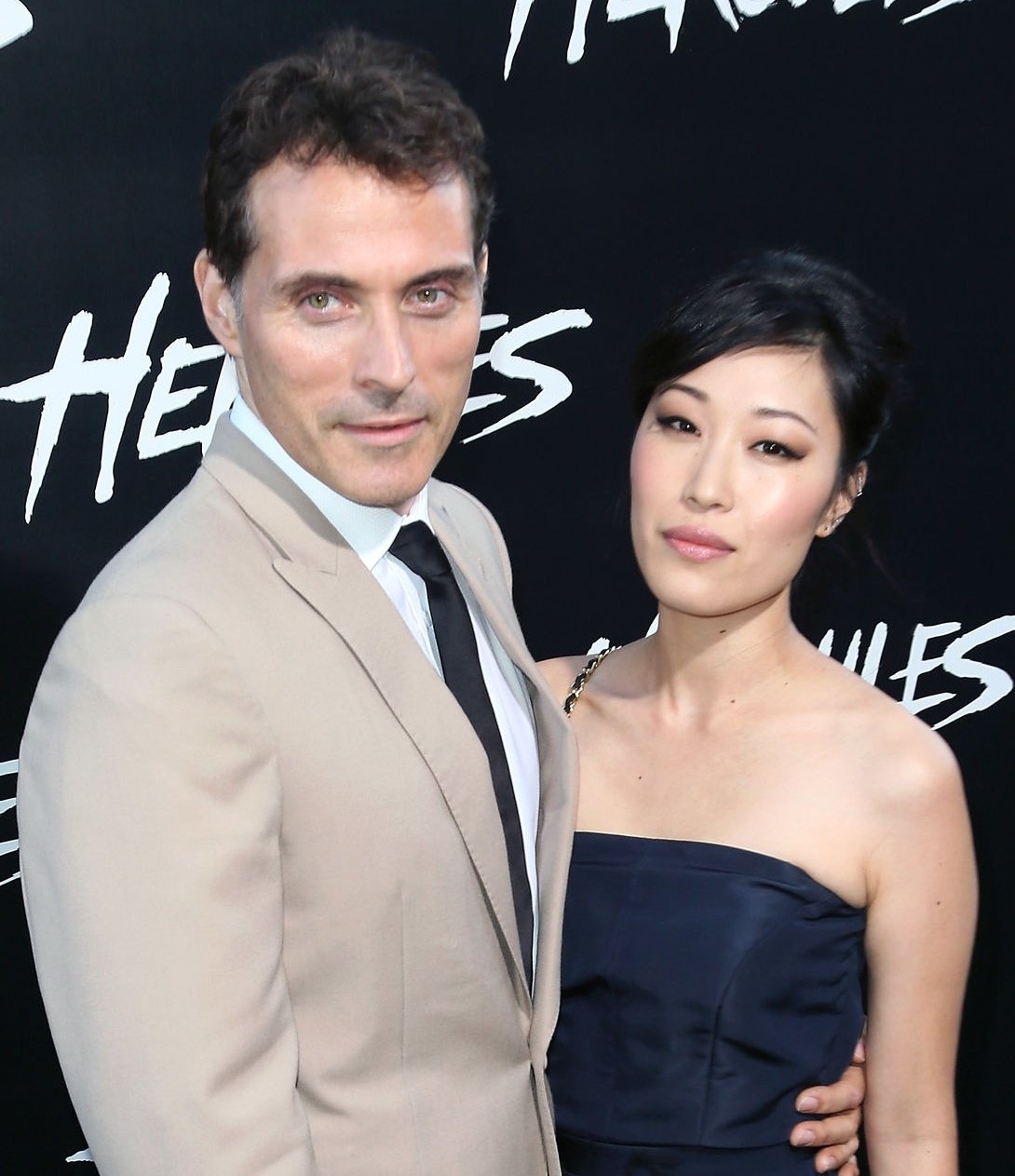 ---
According to sources, Rufus had met this woman while filming Eleventh Hour in LA. She worked as a hairstylist who hated being a part of the media and Hollywood. This could be the reason why we still have no idea about her name. Having a pretty extensive dating history, Sewell seems to enjoy dating this lady so much that he decided to stay with her in LA.
"It is more about a relationship and hiding away between jobs than anything else. And it's cheaper than London. It's where I go to avoid Hollywood, weirdly enough."
Last year was filled with rumors about the actor's decision to tie the knot for the third time. However, sources then denied that information: "Rufus is not ready to marry his girlfriend right now. He is still struggling quite hard to prove his worth and reach the height of success, which is why he does not want to marry her now."
---
What's stopping the actor from getting married is his experience with previous unsuccessful relationships. He doesn't want to repeat the same mistakes.
"Actually, his girlfriend is ready to walk down the aisle any moment, but she does not want to force Rufus into it. She understands how difficult it is for him to forget his two short lived marriages," explained the talebearer.
He has been dating this mysterious lady since 2009 and they are even raising a daughter together. We'll see what the future holds for them! 
Nell Hudson as Nancy Skerrett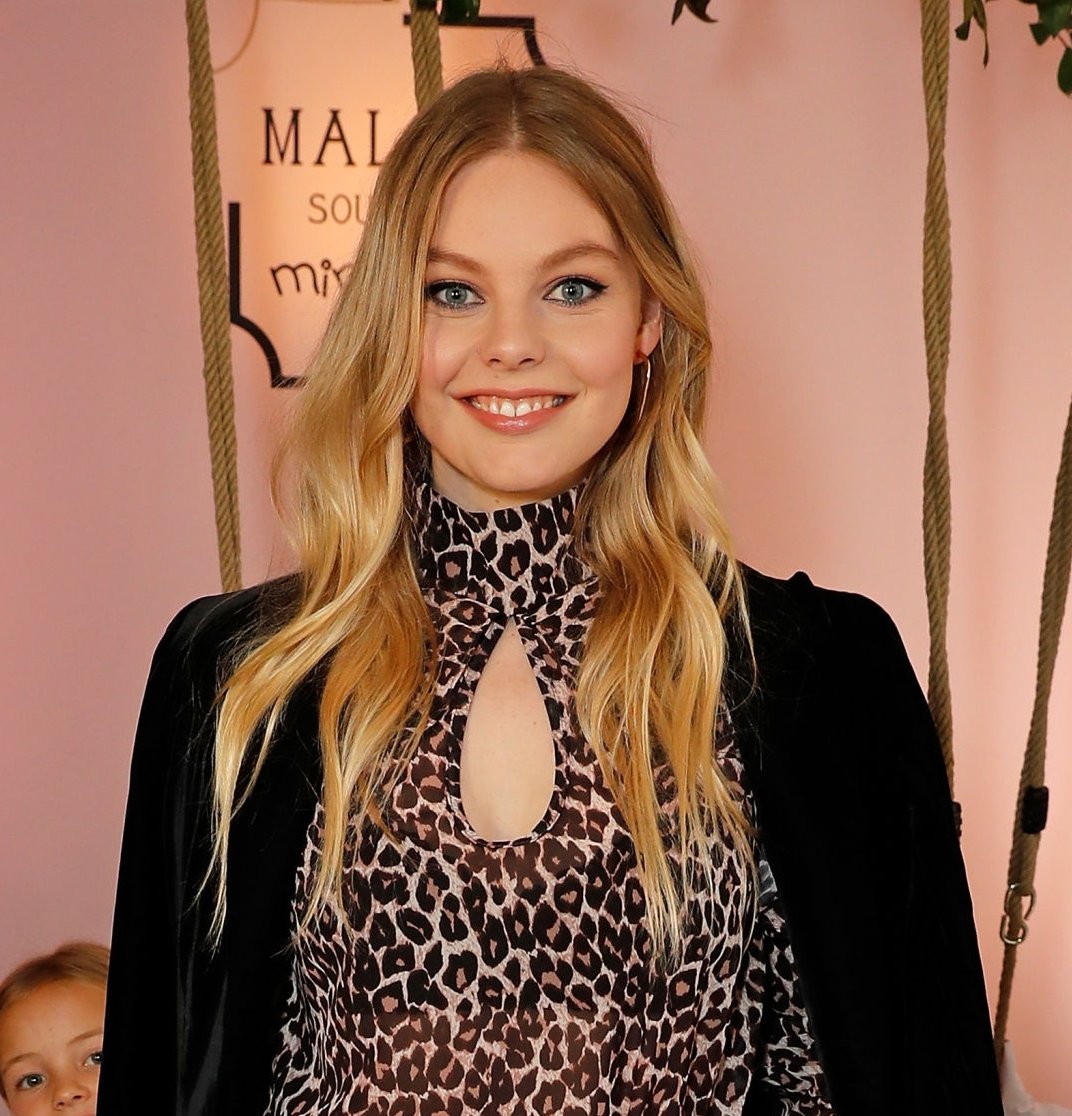 ---
Nell Hudson is often compared to a young Brigitte Bardot. And really, they've got something in common. Before appearing as the queen's close servant, the actress was known for her role as Laoghaire MacKenzie in Outlander.
The gorgeous Nell was in a relationship with her longtime boyfriend Will Taylor, who is the lead singer of the band Flyte. They met when the band was performing at The Jericho Tavern back in 2011 in Oxford.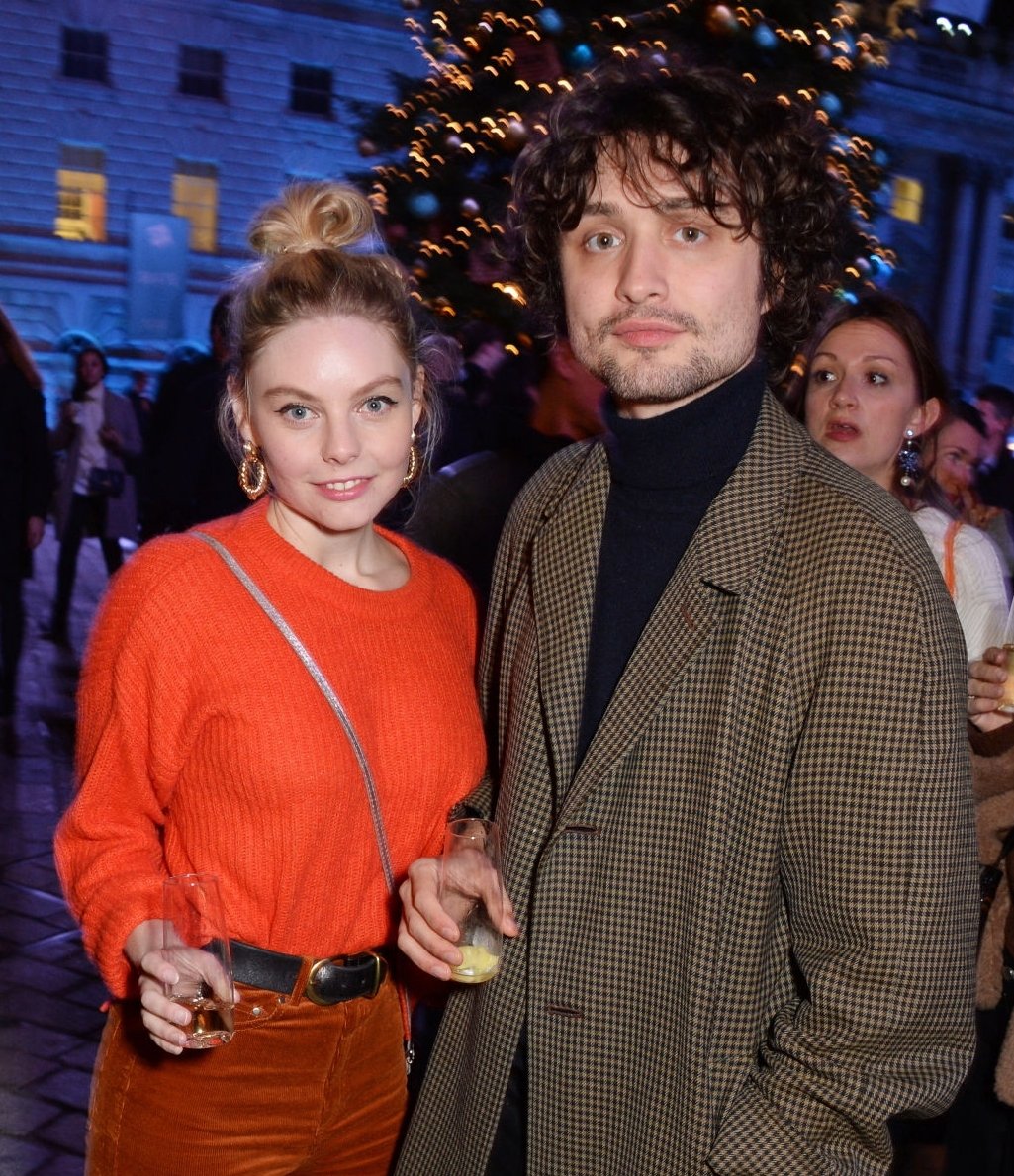 "There were these good-looking guys sitting in the beer garden. I was, like, "Well, let's go and talk to them," and it turned out they were the band. Will and I connected immediately," Nell Hudson remembers.
While they were together, they both flaunted their relationship on their social media accounts from time to time. Besides not hiding her relationship on social media, Nell also revealed details about her love life in numerous interviews.
---
For example, during an interview with the Mail Online on 20 August 2017, Nell said her sweetheart wrote plenty of songs about her and she enjoyed listening to them and his music.
Unfortunately, something didn't work out for them. It's totally clear from Nell's Instagram that she's currently dating another man. We don't know who he is. All we know is that his name is Jake and that she's head over heels with him. 
Ferdinand Kingsley as Mr. Francatelli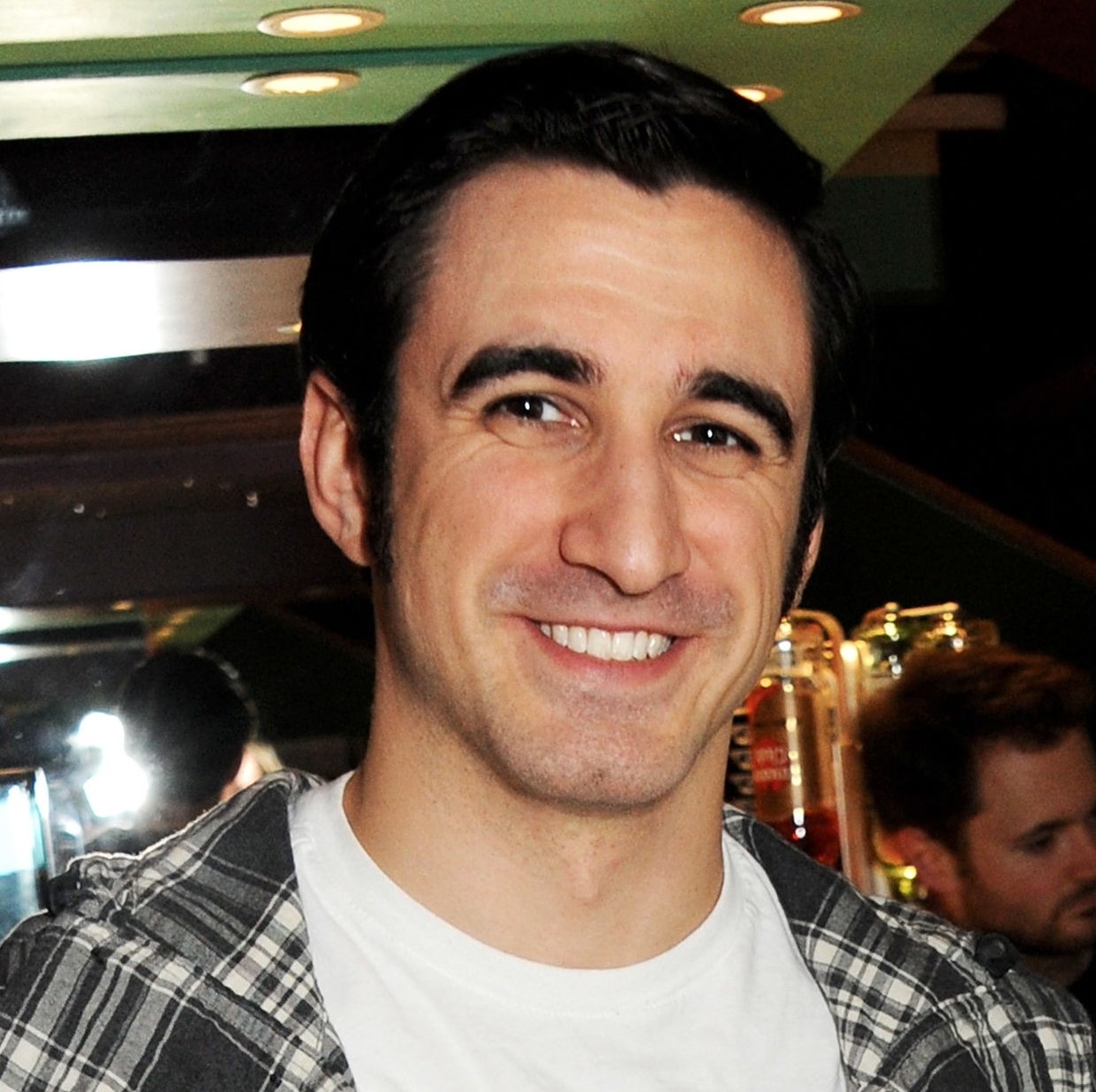 ---
The love story between Mr. Francatelli and Nancy Skerrett is so cute, a bit childish and a little naive. But what about the actor's actual love stories? In fact, Ferdinand Kingsley is not French. In real life, he is a Brit. Besides that, he is the son to the actor Ben Kingsley who we know from the movies Gandhi, Schindler's List, House of Sand and Fog.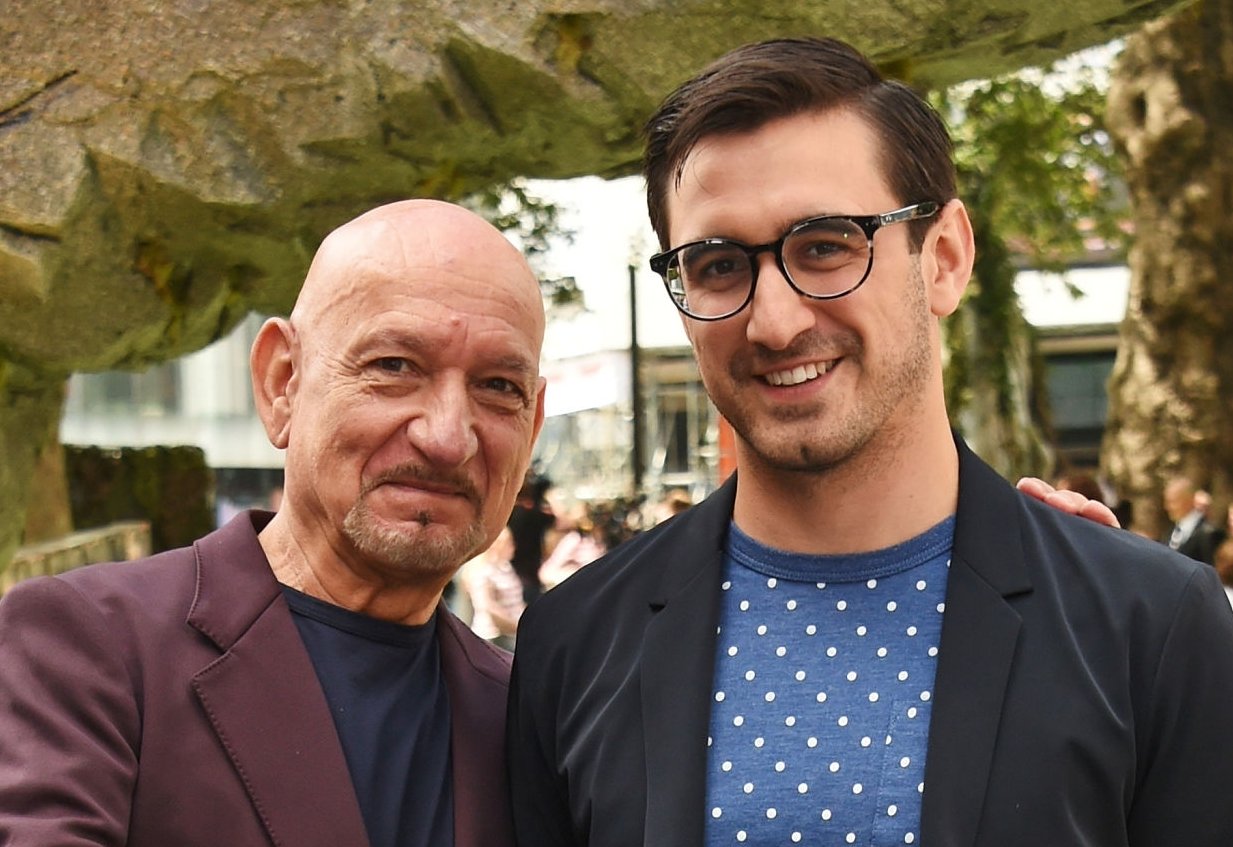 Unfortunately for the fans, the actor Ferdinand Kingsley is very secretive about his love life. The only thing we were able to find out about him off-screen is that he dated the actress Louise Brealey, aka Sherlock's Molly, for about a year. We don't know for sure if they have separated and if he's dating anyone now. 
Jenna Coleman as Queen Victoria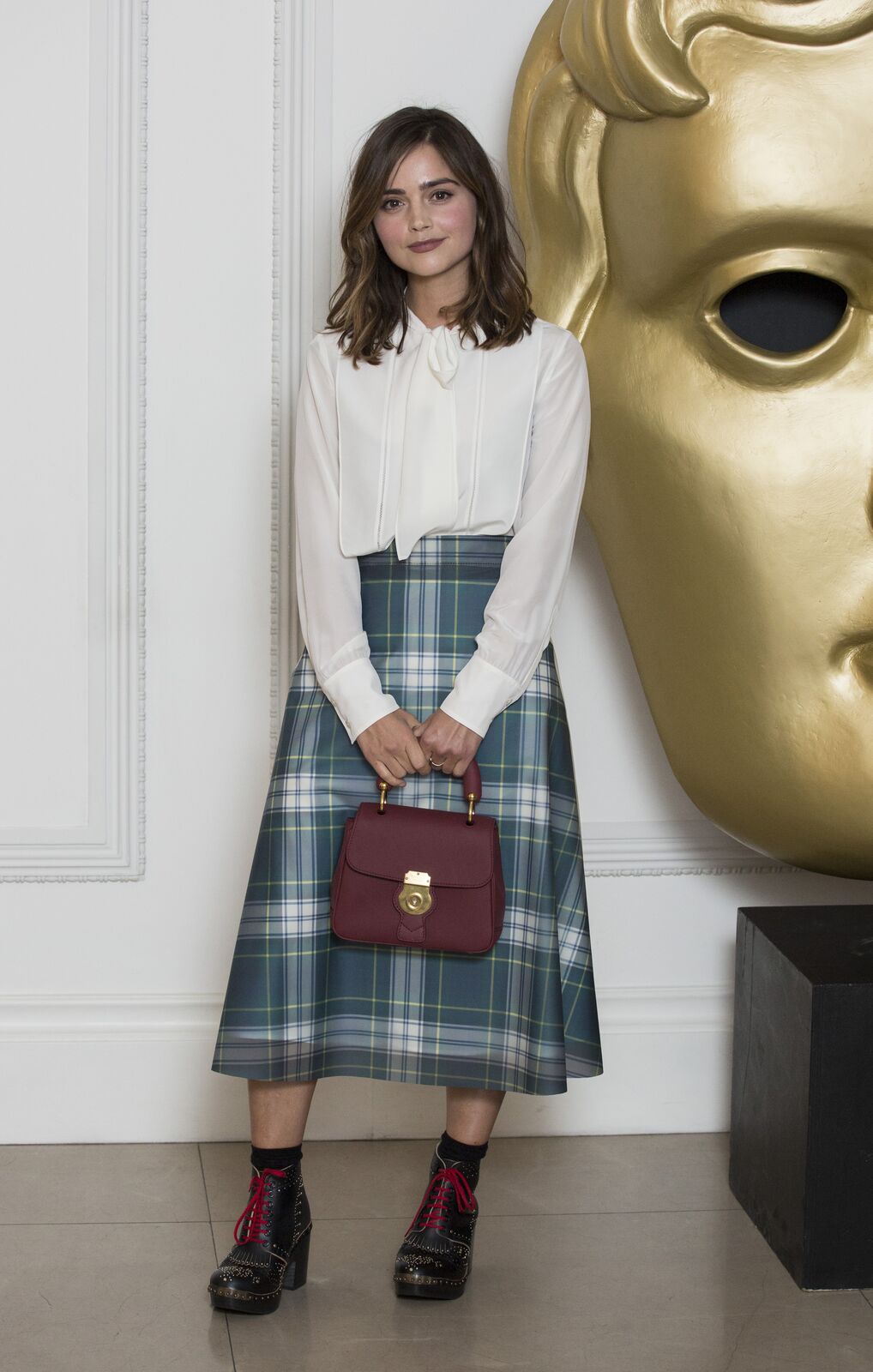 ---
A teeny tiny brunette with huge blue eyes and iron personality. That's how we all imagine queen Victoria now, thanks to the actress Jenna Coleman. But who is her real-life Prince Albert?
A few years ago when Coleman was portraying the companion of Doctor Who, she dated the actor Richard Madden who we all remember as Robb Stark from Game of Thrones. Their relationship lasted for about 4 years but suddenly ended in 2015.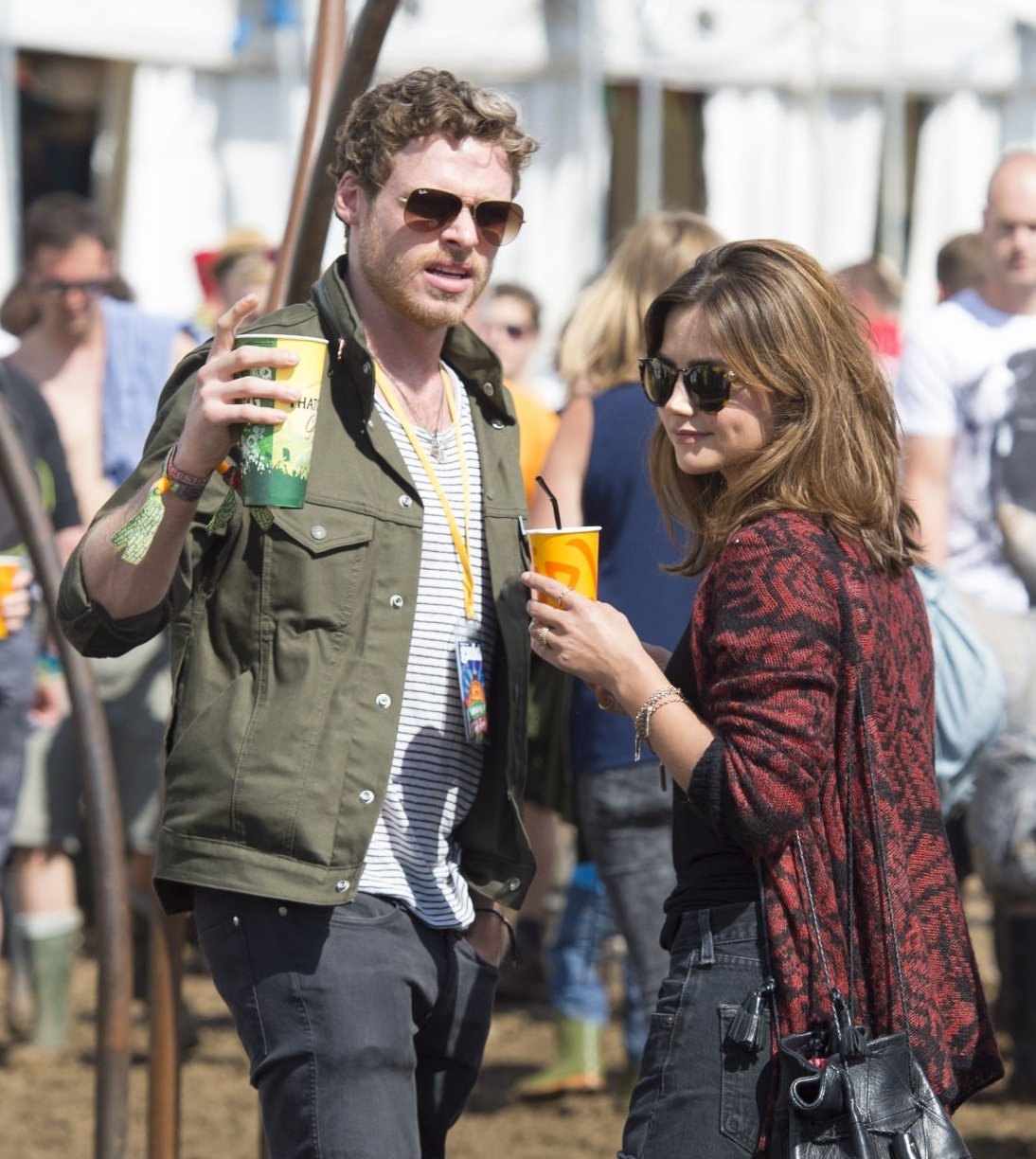 ---
Then there was a weird rumor about Coleman dating Prince Harry! They were spotted together at a party, where they were having an engaging talk, distanced from the other guests. One onlooker said: "Harry sneaked outside with Jenna. He took her by the hand and led her away from the crowd in the sponsor's tent. They sat alone and talked." The pictures of the prince's possible future girlfriend appeared in all the tabloids. Later the actress completely denied the allegation, saying they are just friends.
And now for some surprising news for the show's fans. Have you noticed how Victoria and Albert's relationship is way too sincere? That's because the actors are actually dating!  Rumors of an off-screen romance first surfaced back in 2016 when a source told the Mail on Sunday:
"The reason the chemistry is so tangible is because they are dating in real life. Those scenes are very real. They are completely hooked on one another. They wanted to keep it quiet because they didn't want their professionalism called into question."
Jenna has previously stated that Tom is perfect at portraying her on-screen husband Prince Albert, while also revealing that the couple has been friends for 7 years.
"The producers and I came up with an ideal Albert, and [Tom] was the top of everyone's list. There isn't anybody more perfect for the part," she said.
Speaking of Tom, the actress adds: "It is wonderful because we are very old friends and immediately we have the same tone, the same ideas, and instantly that connection feels very strong."
---
While on set, yet off camera, they spent a lot of time together learning new skills, like waltzing and horse-riding. In between scenes, Tom also taught Jenna how to play the piano. Coleman commented: "I've wanted to learn for ages so it was the perfect opportunity. He is an amazing musician." However, the couple doesn't reveal much about what's going on behind closed doors.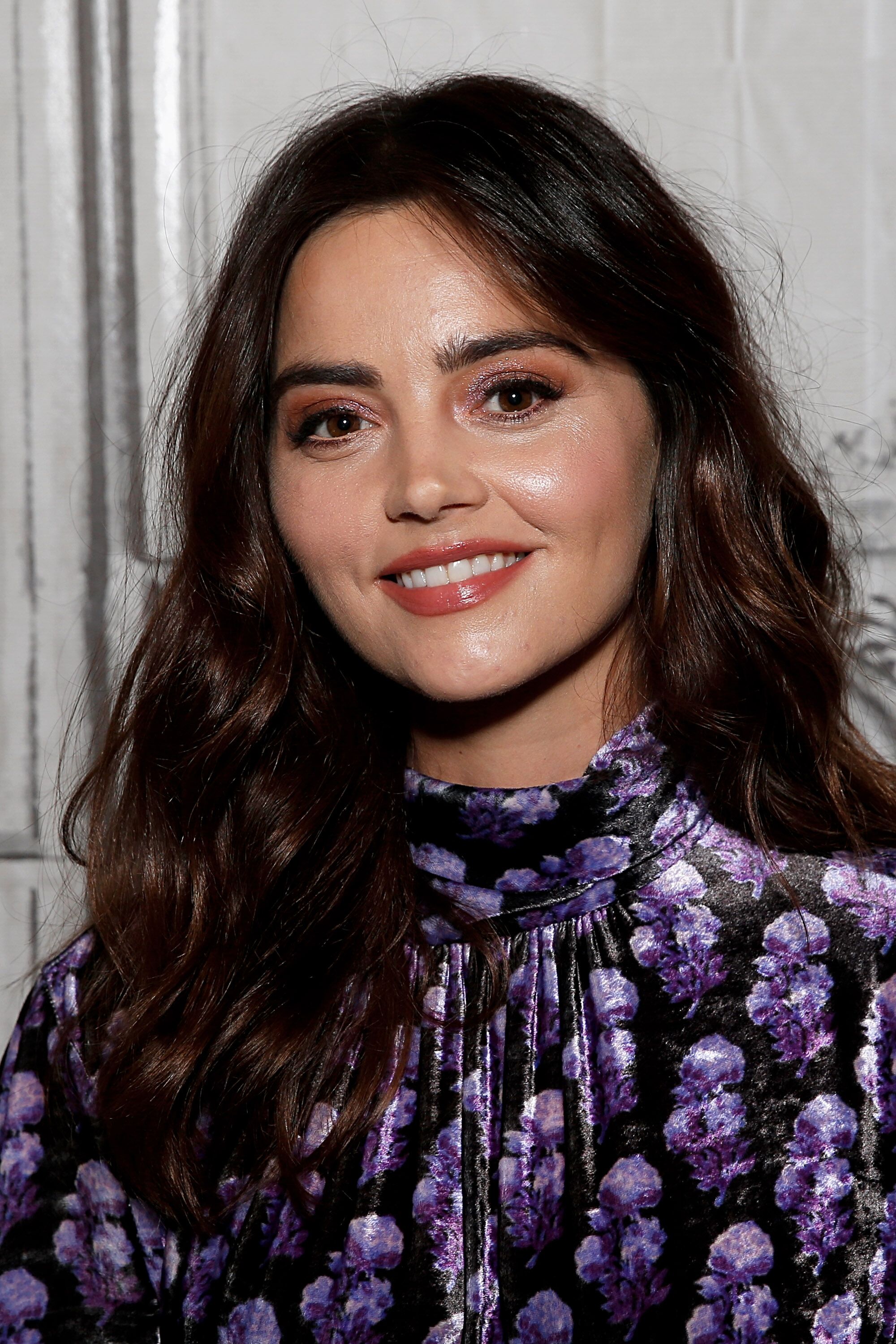 Last fall Coleman gave an interview to the Guardian and made it clear she did not want to discuss her relationship. However, when asked if she was happy with Hughes, she told the paper: "Oh God, yes." The couple recently moved in together which is definitely a sign of a serious relationship. Since then Coleman has been busy decorating their dwelling. 
"I've been getting into interior design. I love the creative aspect. If you need to know anything about tiles or shades of white, I'm there."
Perhaps we'll soon hear about their engagement! Even though the actress portrays a mother in both Victoria and her recent work The Cry, 32-year old Jenna is yet to have children. "I don't know if the time is now for me," she says.
Tom Hughes as Prince Albert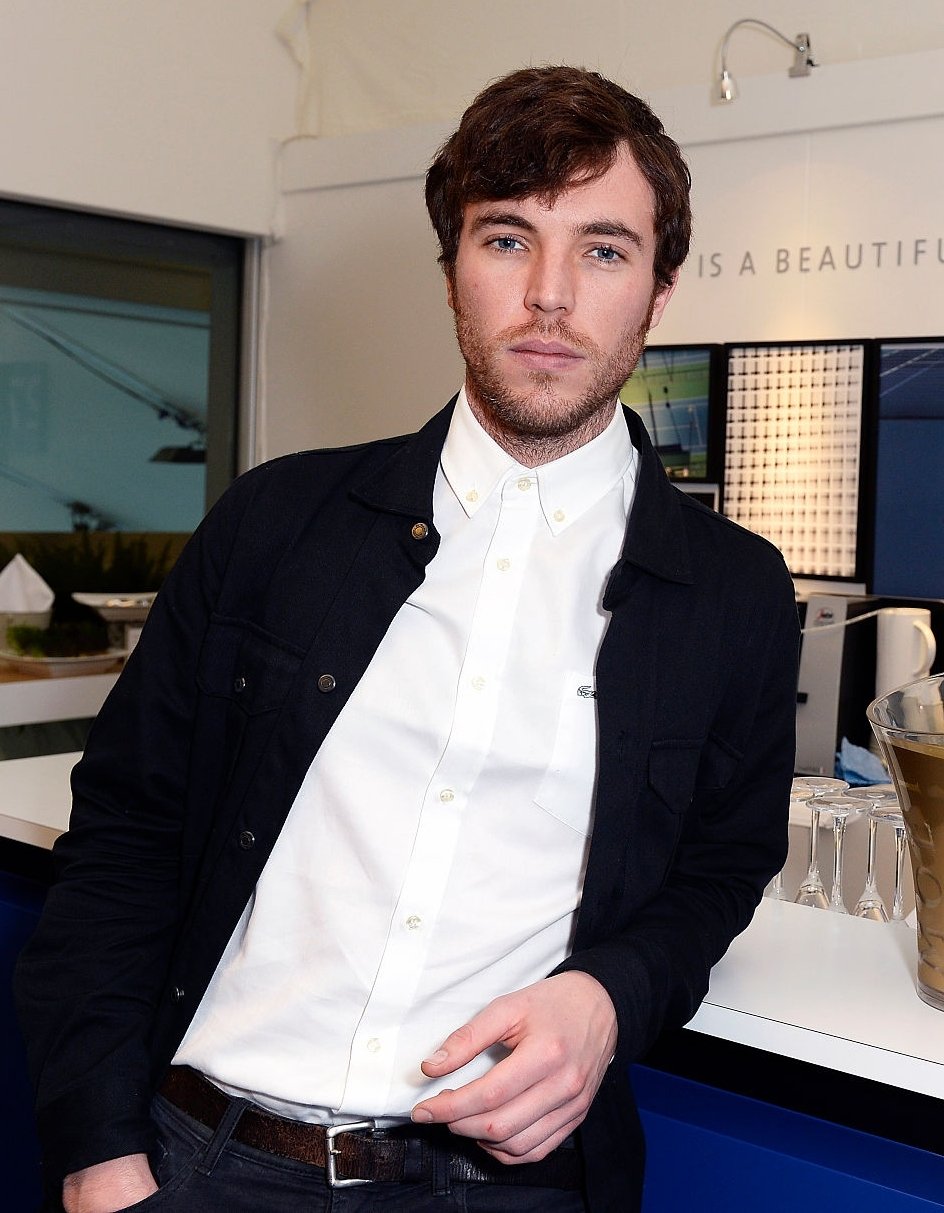 ---
We have already revealed the main secret about sensitive and kind prince Albert. Obviously, we're talking about Tom Hughes, being completely happy in a relationship with Jenna But what was his private life before meeting Jenna? According to Tom's former school drama teacher, he was used to breaking hearts in real life as well as on screen.
"He broke girls' hearts here. He wasn't a love 'em and leave 'em type, just a guy who was very appealing and attractive to girls. They'd swoon in the corridors," the teacher told The Mirror.
His most known previous relationship was with a British actress named Ophelia Lovibond. You probably remember her for her love scene with Ashton Kutcher in No Strings Attached and the role of Carina in Guardians of the Galaxy. Tom met Lovibind when they appeared together in the "warped urban comedy" Eight Minutes Idle. The reasons for their break-up are still unclear but it was definitely hurtful for both of them.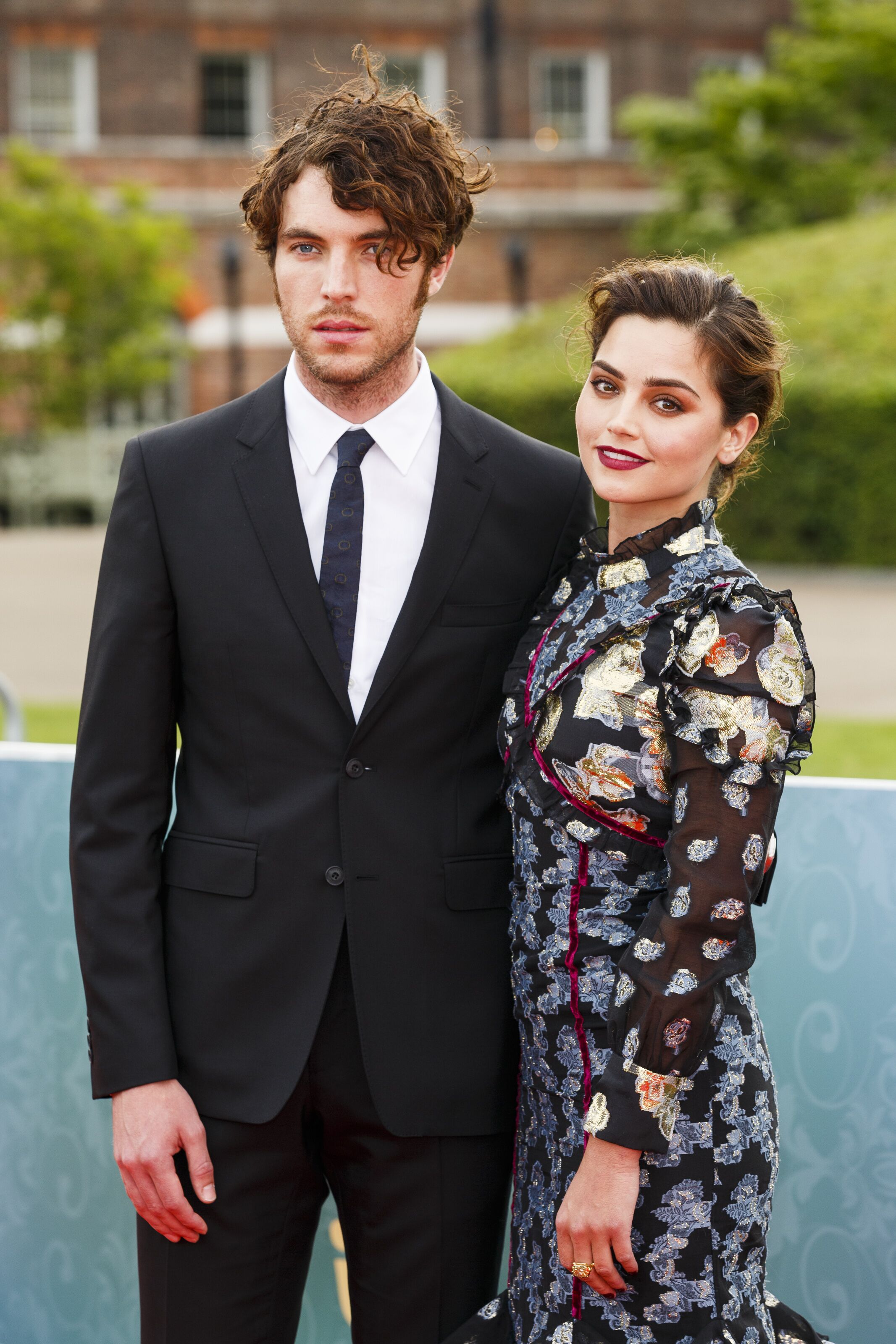 Perhaps, on the set of Victoria Tom finally realized he'd met the one and that was the reason for his separation with Lovibond. A source close to Tom confirmed the rumor: "Tom dumped his long-term girlfriend to be with Jenna and she chose to be with him even though Prince Harry was very keen on her." But we are still wondering what was going on between Jenna and Prince Harry. Was it just friendship or was there more to it?