Private Life of 'Sweet Home Sextuplets' Couple Eric & Courtney Waldrop: Inside 24-Year-Long Love Story
Eric and Courtney Waldrop are superhumans. They have nine kids! To make things even more impressive, six of them came on the same day. We don't know how these parents do it but it hasn't always been easy, from a high-risk pregnancy to the chaos of raising so many personalities! Here's a look at the 24-year love story behind this dynamic duo.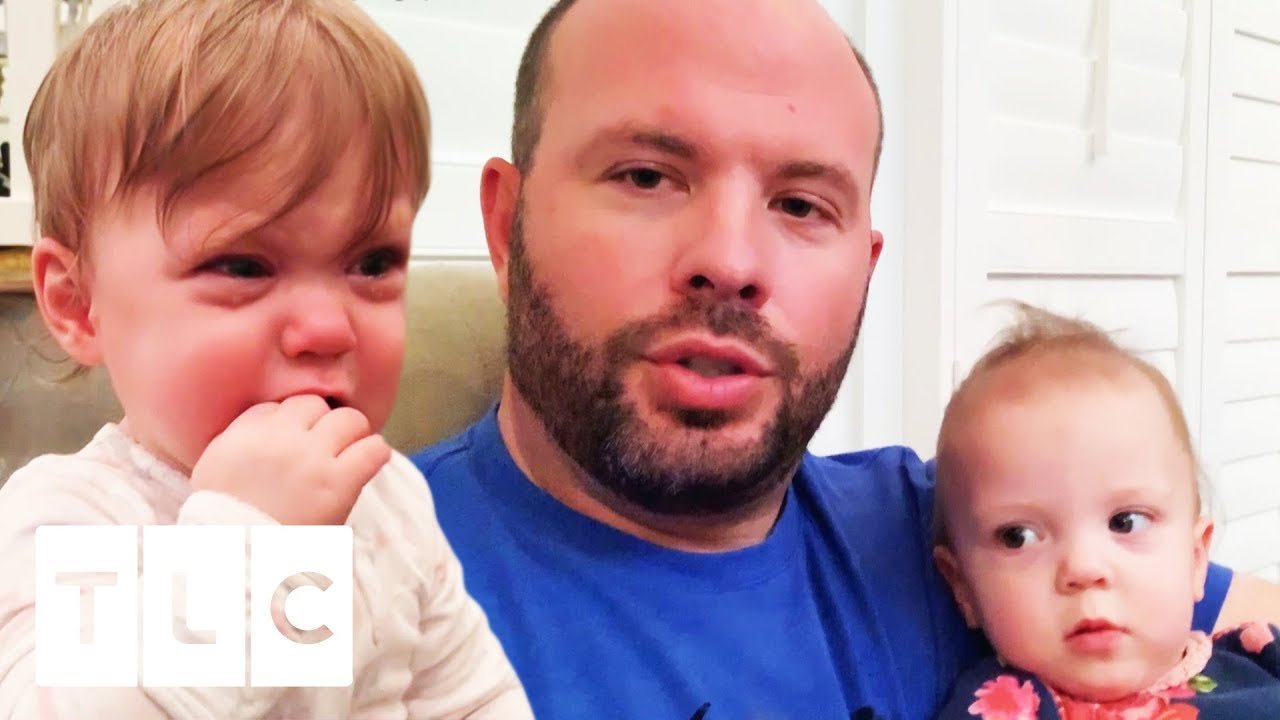 ---
HOW THE COUPLE "ACCIDENTALLY" HAD ELEVEN KIDS 
Perhaps unsurprisingly, the Waldrops didn't set out to have nine children. They had three boys and were hoping for one more. According to Cheat Sheet, they had issues falling pregnant again, so Courtney decided to go on a low dose of fertility treatment.
---
COURTNEY'S LIFE BEFORE BEING A FULL-TIME MOM
Courtney had a very different life before her she had her big and beautiful family. She used to work at Albertville City Schools as a first-grade teacher. In the pilot episode of the show, she said:
"I've taught for 13 years… But right now I'm out on maternity leave. When we started back to school, I worked about a week."
---
She continued:
"And then at about 24 weeks, I was put on pretty strict bedrest, which was very, very sad, because I'm really missing what I do…" Since then, she's had to leave work to take care of her many children.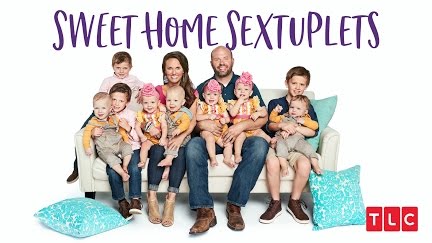 ---
Today, she describes her life as "fun-crazy." Courtney tells Today, "We love every second of it but it is something, having to feed around the clock…" Eric adds, "It's a different kind of exhaustion now… They're doing great, even in those *mad* moments."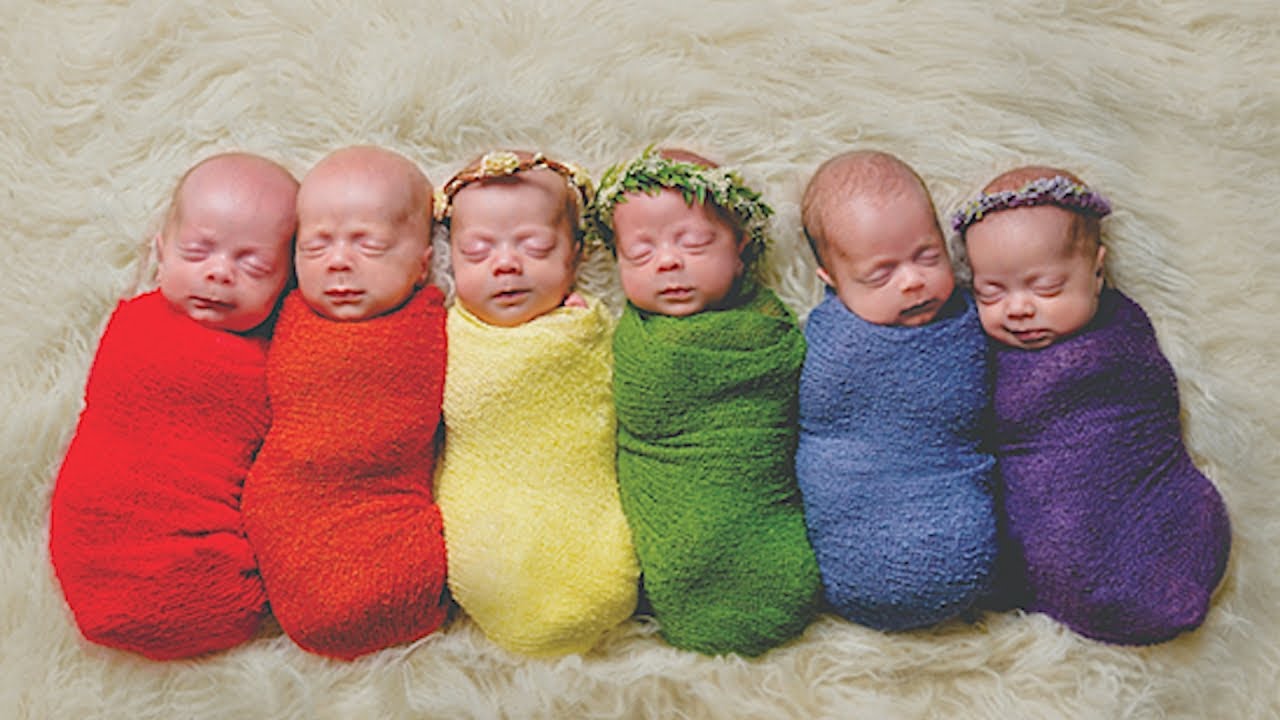 ---
TOGETHER FROM THE START 
These two have known each other pretty much from the getgo. The couple met as childhood sweethearts and Courtney said that for her, it was love at first sight! How sweet. Her husband, Eric, added the following cute statement:
"We've been together since eighth grade and never been with anybody else. So it's kind of like one of those I guess you could say not high-school sweethearts; junior-high sweethearts."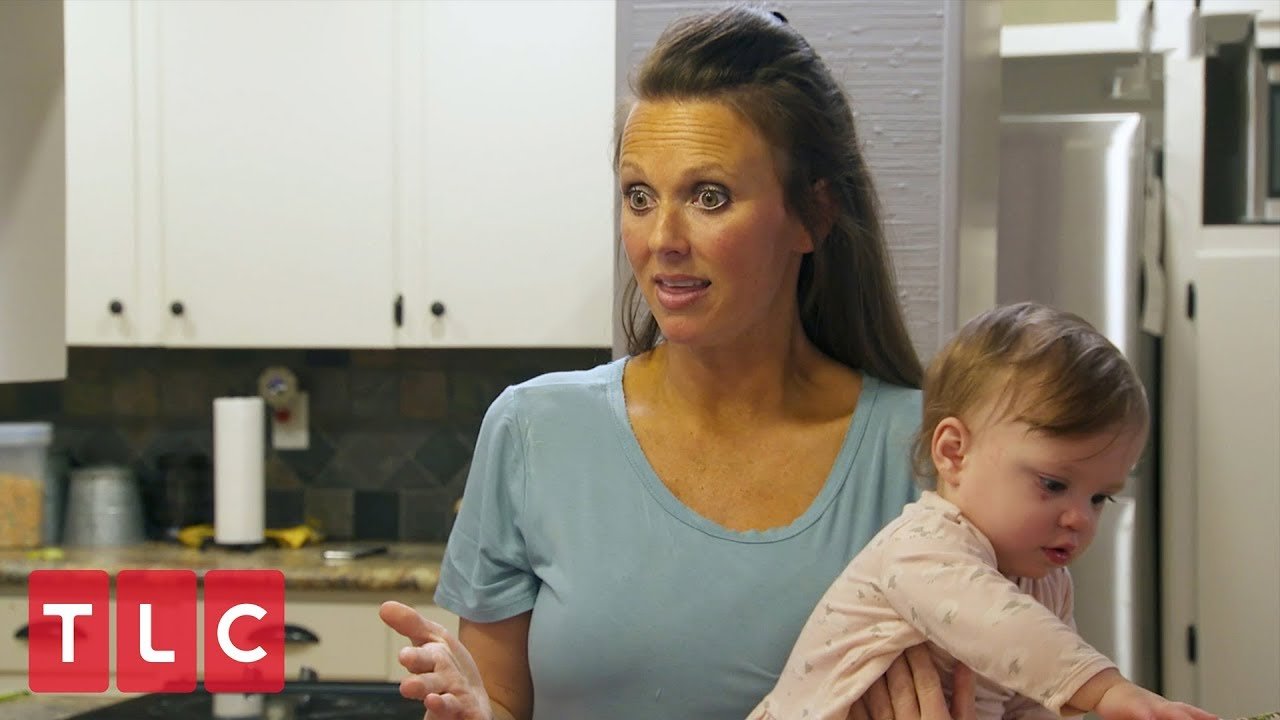 ---
The couple stayed in relatively close proximity to one another all through high school and even went to the same college. The college that would see them grow closer was Auburn University in Alabama, and it was here that they both graduated. What a special time.
---
To make matters better, Eric proposed to her before they finished college. While many thought they might be too young, the couple followed their hearts... Exactly one month after graduation in May 2004, the beautiful pair got married and have been going strong!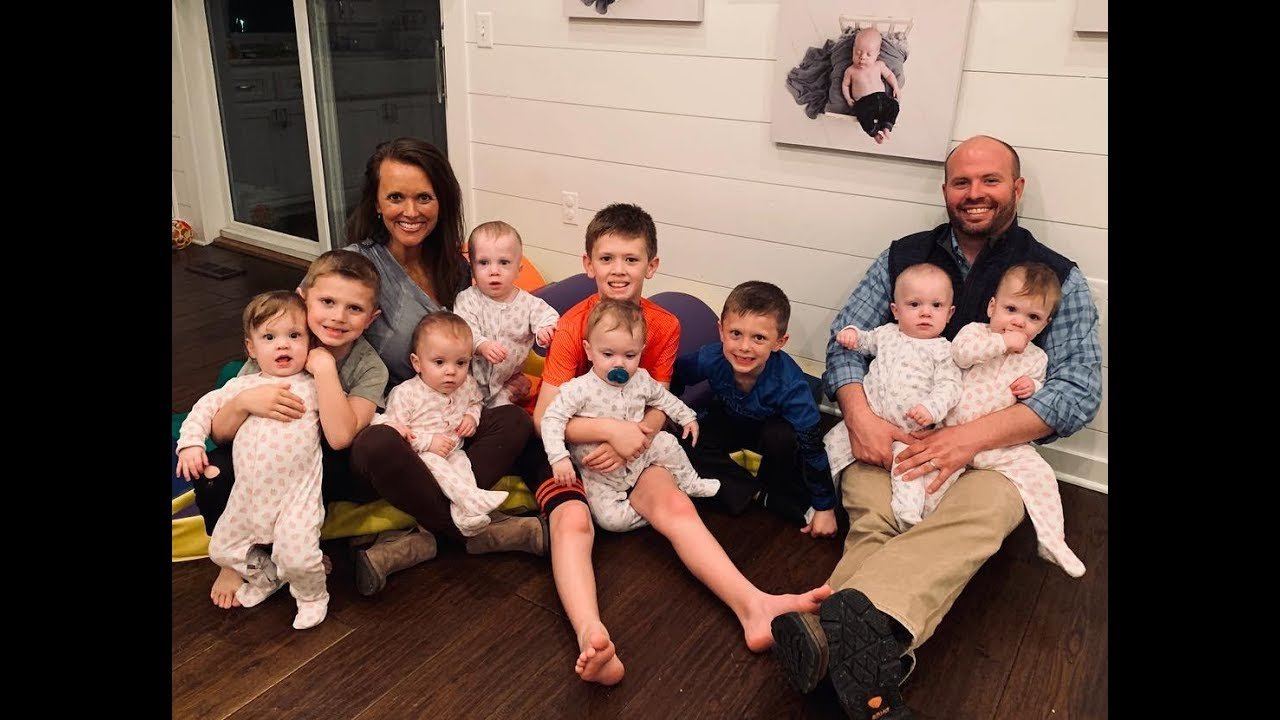 ---
THE COMMUNITY CHIPS IN
Courtney tells WHNT, "I always knew I wanted a houseful." She says they survived the entire process with the help of their supportive community. In fact, their neighbors organized a 5K run to raise money for their children. Courtney tells People.
---
She said it like this:
"We've had an amazing amount of love come from our community… I feel like they'll be there until the end." 
---
They add that even though they've got cameras filming their day-to-day lives, their lives have remained largely unchanged. "It's just like watching a home video," Courtney says. "It's hard to even imagine it's on in a million people's homes. I feel like it's only on in our house."
---
BEGINNING A NEW CHAPTER 
The couple welcomed their first child, Saylor, with no issues or troubles. However, Courtney sadly experienced a tragic miscarriage during her second pregnancy and was then told she suffers from a blood-clotting disorder. This was pretty tough on them.
---
However, this news did lead to a big miracle in their lives - one that would change how they lived... To safely and successfully have more kids, Courtney had to get help from fertility treatments -- and so they did and went on to have twin boys, Wales and Bridge.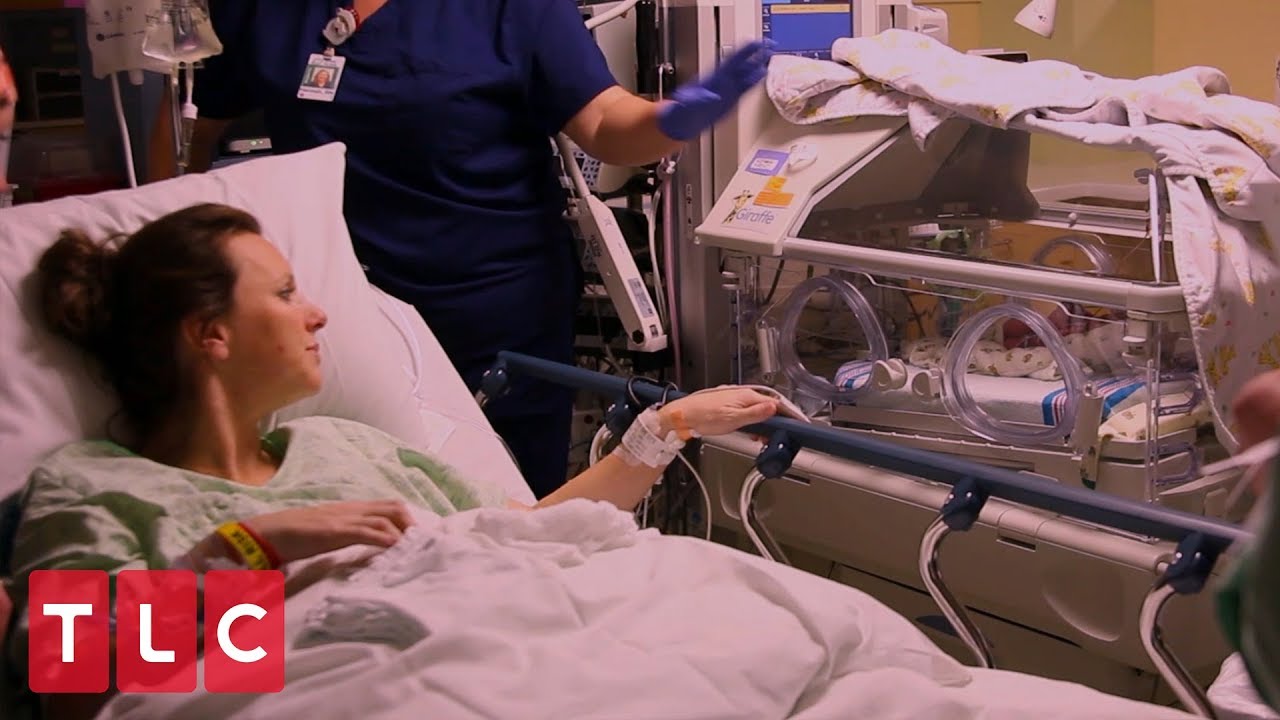 ---
After many days discussing family plans, the couple agreed to have one more addition to their family. They sought help again from fertility treatments, but what happened next was beyond their imagination. Here comes the big news that would rock their world.
---
They were going to have six more babies! The big family recently celebrated the day their sextuplets arrived and entered their lives and took to social media to pay tribute to their little angels. It was a pretty special post and shows just how cute all the babies are.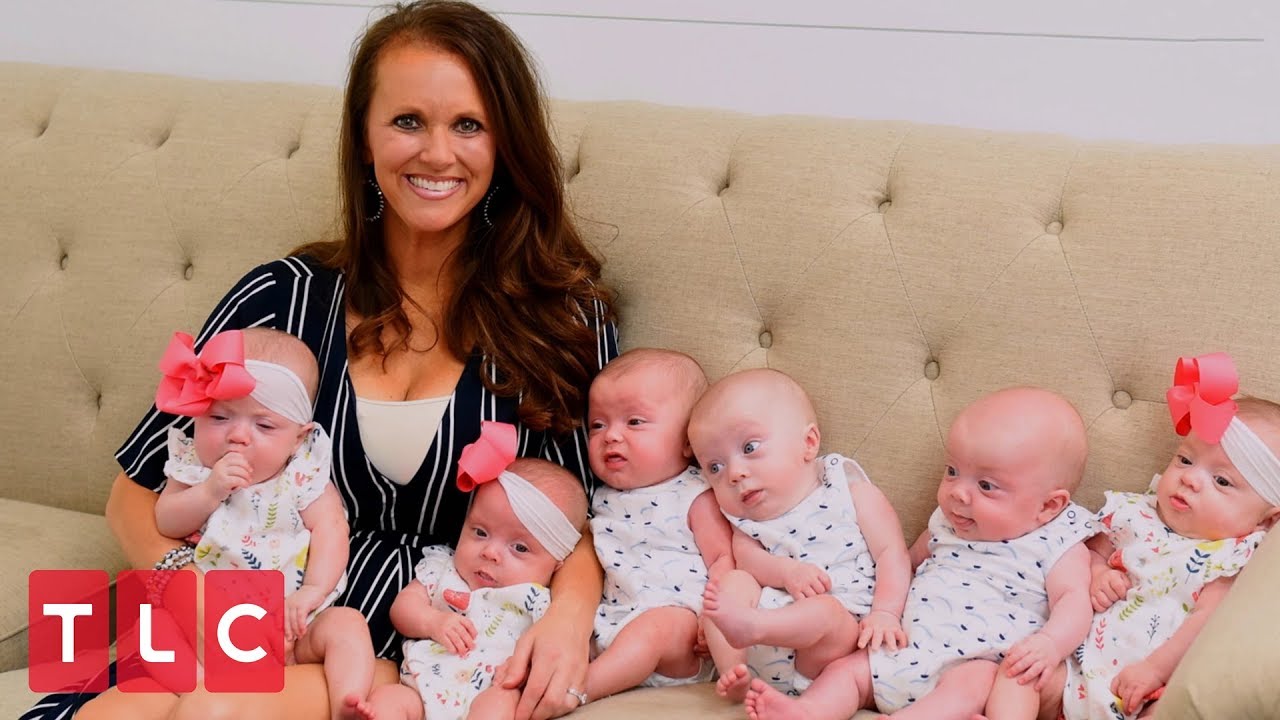 ---
THE SCARY JOURNEY OF PREGNANCY 
Courtney carried her six kids for 30 weeks -- ten weeks short of the average period for carrying one child. Often in similar cases, complications arise after the birth of multiple babies. Two of the six infants had to remain in the hospital for 53 days following their birth!
---
The six new additions to their family all have pretty unique names and take on personalities of their own. The names of the sextuplets are Rawlings, River, Rayne, Tag, Blue, and Layke, joined their three boys. The parents said:
"I think our three boys will do really good. They've adjusted well and are really not acting like it's bothered them whatsoever."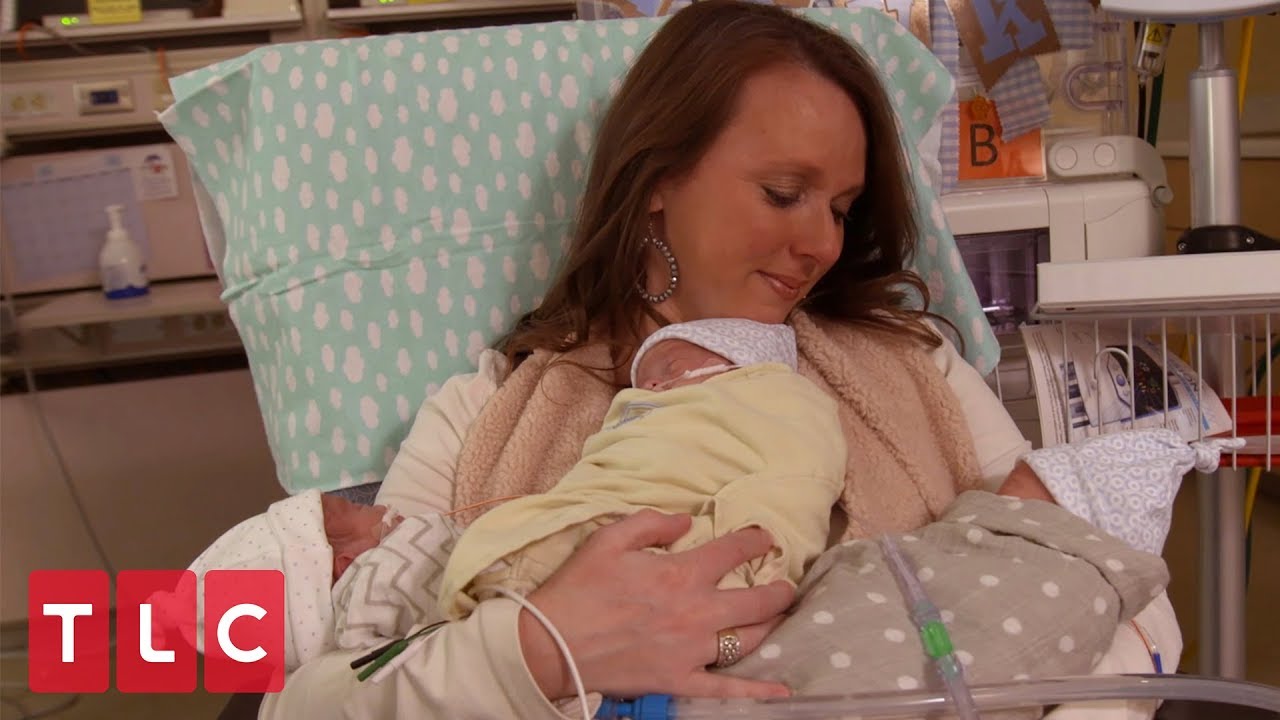 ---
The birth of their six kids cultivated a new show for the family-of-eleven called "Sweet Home Sextuplets," which premiered on TLC and featured the family's crazy adventures. This show gives views the chance to look into all the chaos that ensues in a house of eleven!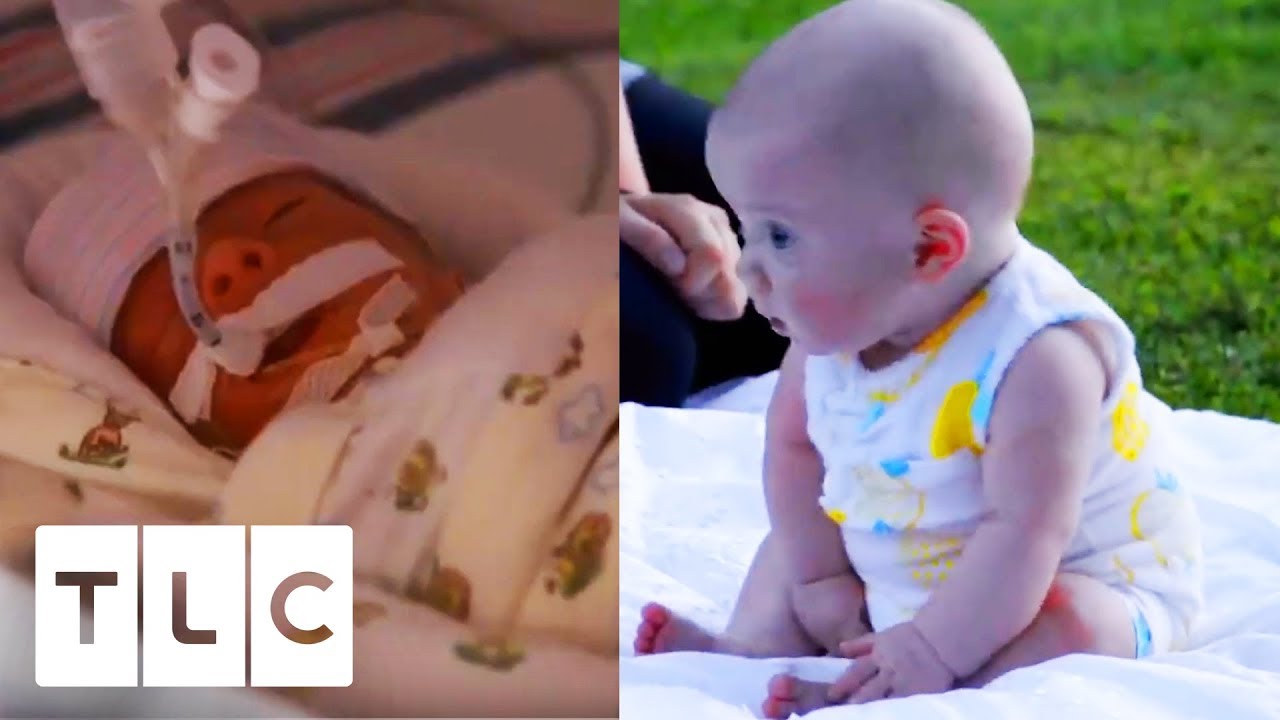 ---
While sometimes, having more children can spark arguments for couples who have nearly polar opposite personalities, having six more strengthened the Waldrops' bond. Courtney shared:
"I know that people would just say I'm just saying this, but honestly, I would say that our relationship is stronger now than ever. We have nine kids together, and he's my rock, and he gets me through. We have to be there for one another."
---
While it may be crazy, it's also heaps of fun having such a big family. Their household with so many babies brightens their every day. The big family recently celebrated the day their sextuplets entered their lives and took to social media to pay tribute to their little angels.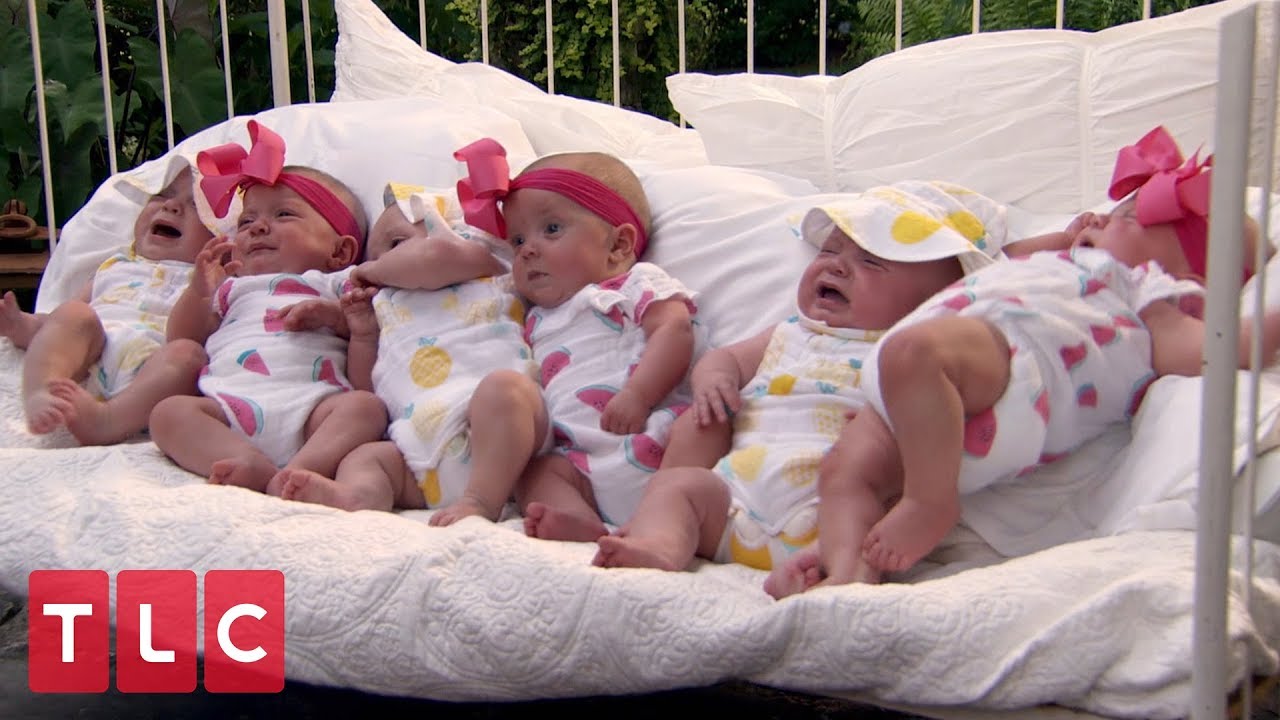 ---
Courtney shared a photo on Instagram of herself and her husband, sitting on the couch, holding three babies each. She wrote:
"2 years ago today was the sextuplets due date!! The babies were born 10 weeks early and the last of the 3 babies (the 3 baby boys) were brought home on this day!! A day we will never forget."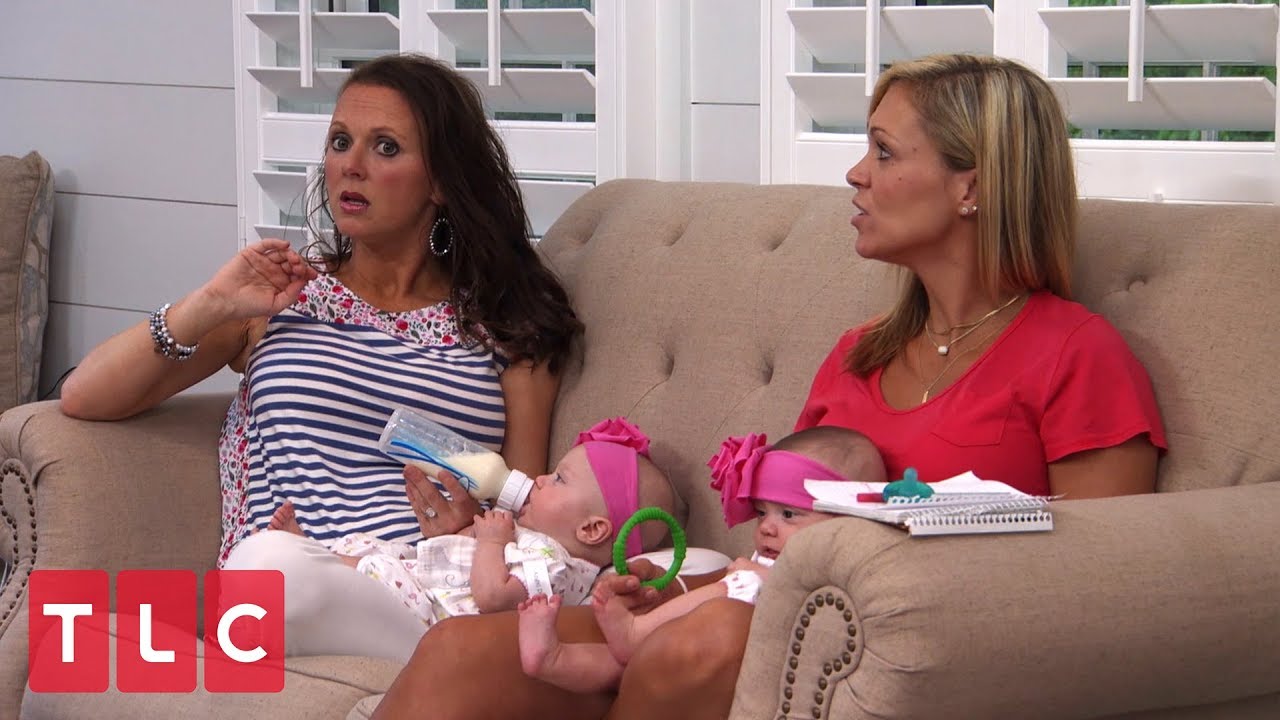 ---
HOW DO THEY AFFORD SO MANY KIDS?
It has been indicated that Eric makes money for the family through his landscaping business. It includes designing, remodeling, and maintaining yards. While we don't know exactly how much Eric makes from this business, wit must be enough to sustain them.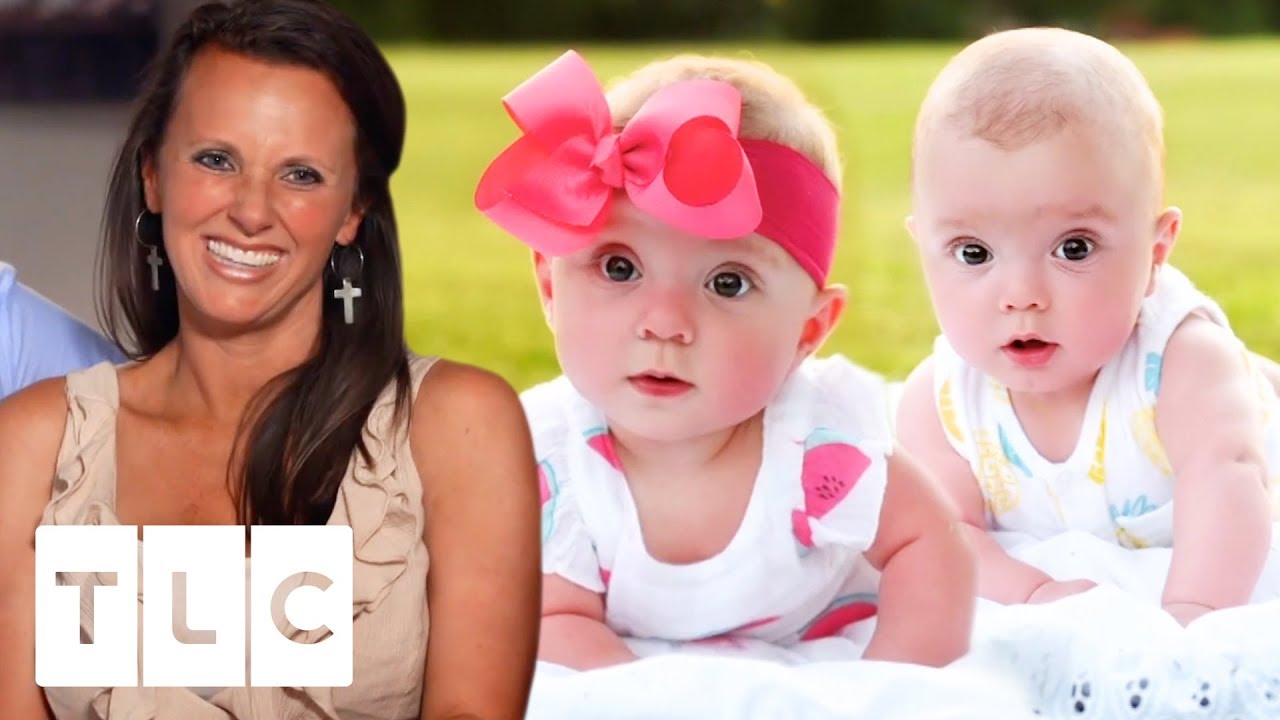 ---
If that wasn't all, we're pretty sure their community will help. They have been a major help in creating financial security for the couple's kids. How do they pay for babysitting? I'm sure they carer who looks after them much charge a hefty fee? Well, actually not.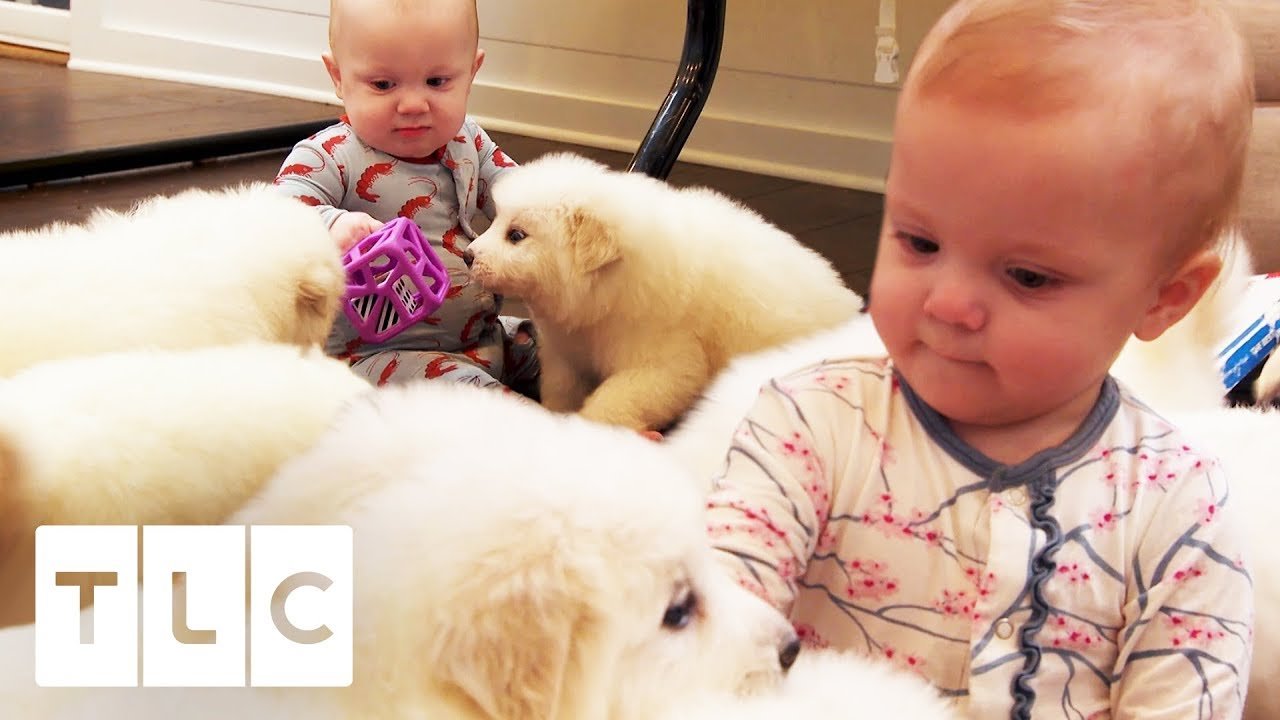 ---
Thankfully, on the show, plenty of her friends and others throughout the town offered to help out free of charge. There was a list of people who offered to take turns helping Courtney, though at one point she was concerned about so many different people being around such delicate babies.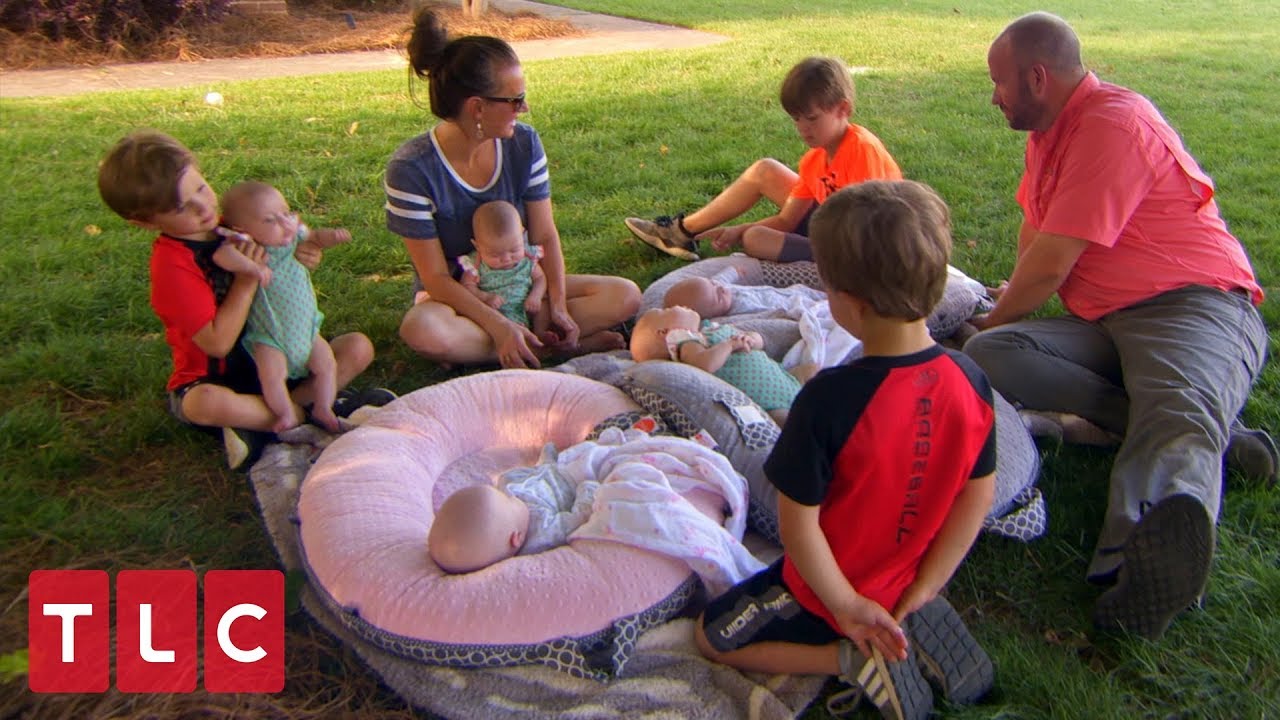 ---
But the two have had a lot of help from friends and family at no additional expense, which has saved them nanny costs. But with the big money, they are now making from their TLC show (around $7,000 to $50,000 per episode), they should be able to keep their heads above water!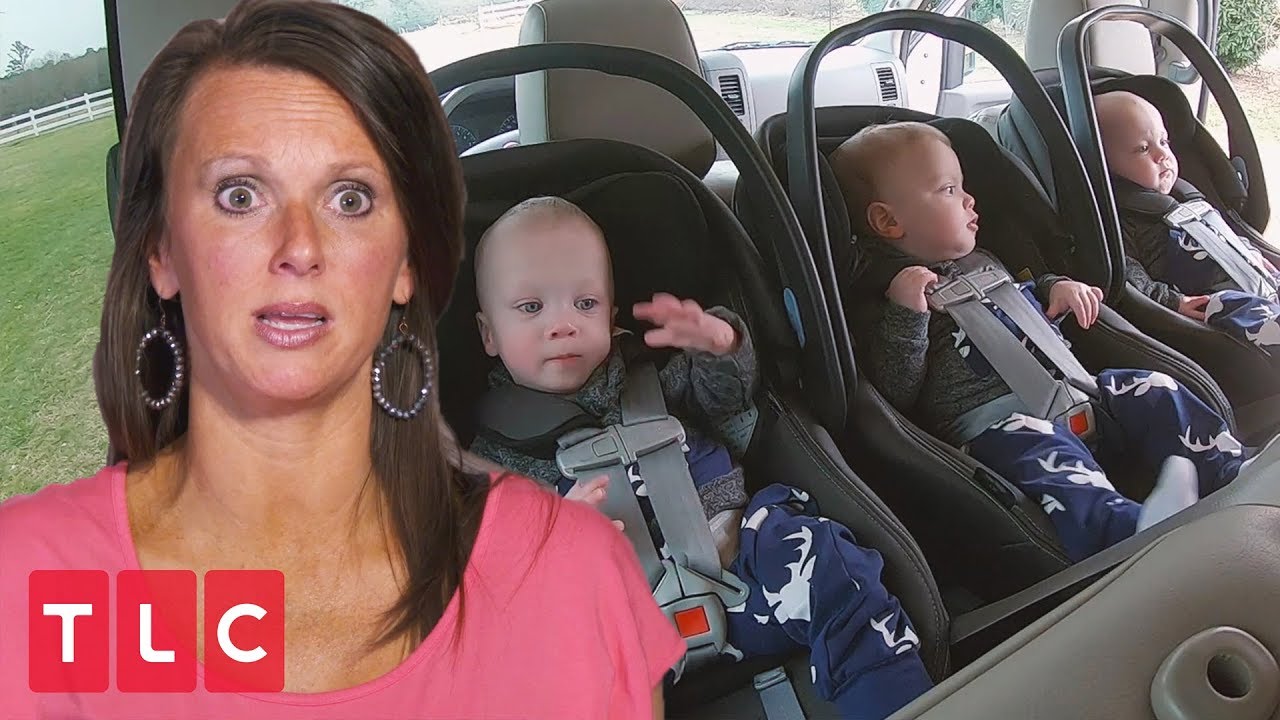 ---
Do you watch the popular show? As parents, one can learn a lot from a couple like the Waldrops as they watch their daily struggles and celebrations every Monday on TLC. We love this family and certainly can't wait for the next installment!
Sources: Heavy CheatSheet Distractify