Hawaii Five-0' Cast's Plans After Finale
After 10 seasons, CBS's reboot Hawaii Five-0 said its final goodbyes to all the fans. Why exactly has the show been canceled? Which of the cast members has already landed a new project? And what do Alex O'Loughlin and Scott Caan plan to do after Hawaii Five-0? Let's get to know the reasons behind the series cancellation and all the news about the cast's future plans!
---
Ian Anthony Dale as Adam Noshimuri
In the final season of Hawaii Five-0, the intrepid crime fighter Adam Noshimuri was pulled back into the dark world of his old life as a son of the Yakuza. And the actor behind this character was happy about it, calling it a "really juicy arc for Adam".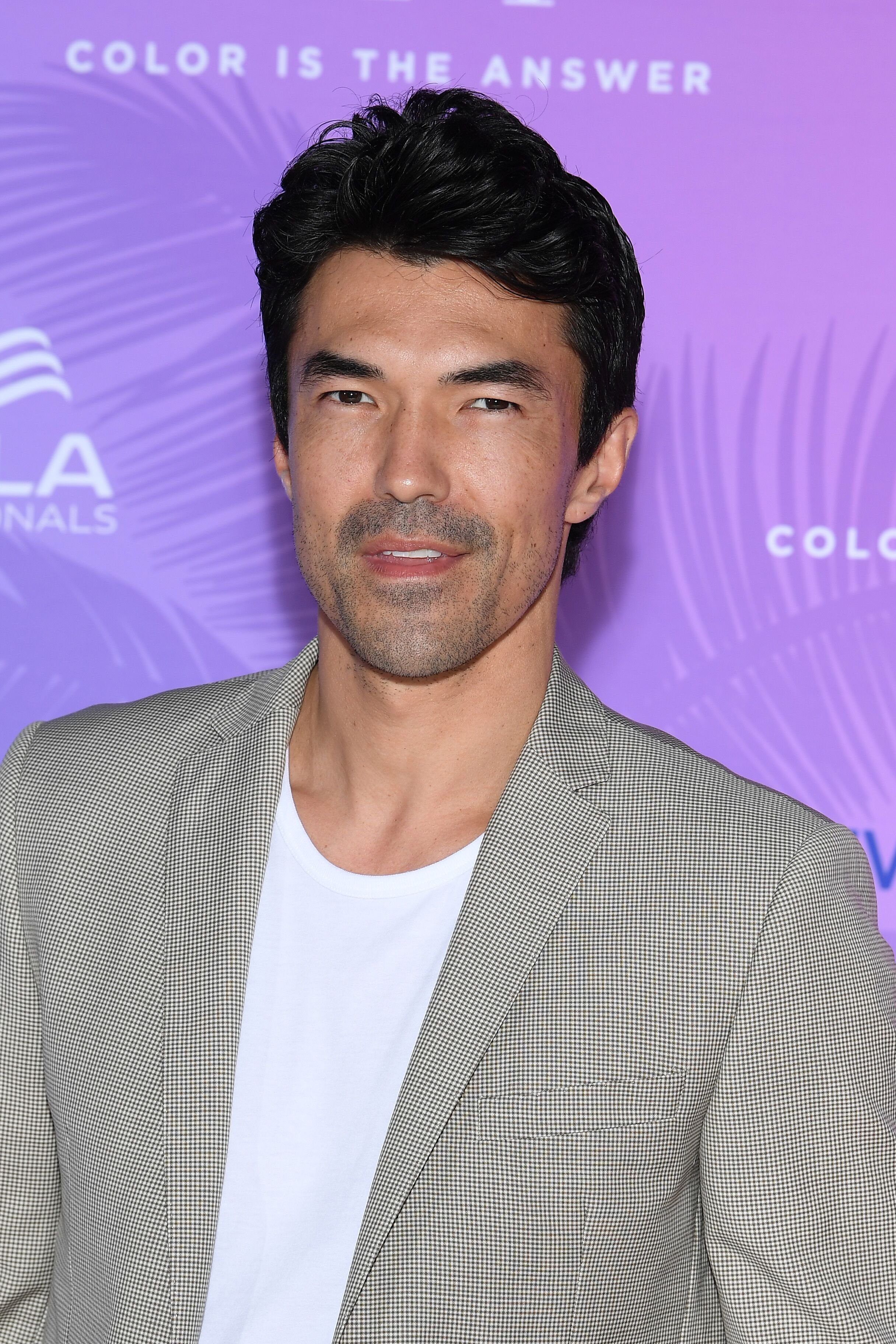 ---
At the beginning of his career, Ian Anthony Dale played a lot of bad guys, and he longed for the opportunity to play good guys. On Hawaii Five-0, he's gotten to do both! Moreover, Ian also had a chance to make his directorial debut! 
"I'm excited to have a little bit of creative control over the direction of my character's arc," - the actor told TV Insider.
Unlike some of the show's stars, Ian has been quite active outside of Five-0. While being a member of the Hawaii Five-0 team, he has also played main roles in the series 'Murder in the First' and 'Salvation', and made appearances in several other shows and films.
---
But, in his own words, it is directing that became "one of the most challenging yet gratifying experiences" of his career. Also, Ian is on a mission to help other Asian Americans like him through his production and development company called 20K. So he's got a lot on his plate at the moment.
However, there's a possibility that Ian would want to take a little break from all of his activities and spend some time with his wife and two children. Ian and Nicole Garippo have a 2-year-old son, Roman, and in January they welcomed a daughter. We don't know the little girl's name yet, - but we'll tell as soon as we find out!
---
Alex O'Loughlin as Steve McGarrett
A hugely popular CBS crime drama, Hawaii Five-0 will, unfortunately, concluded its successful 10-season run this April. The news came as quite a surprise for the fans – but the fact is that the show's lead Alex O'Loughlin has talked about his possible exit from the show several times over the years.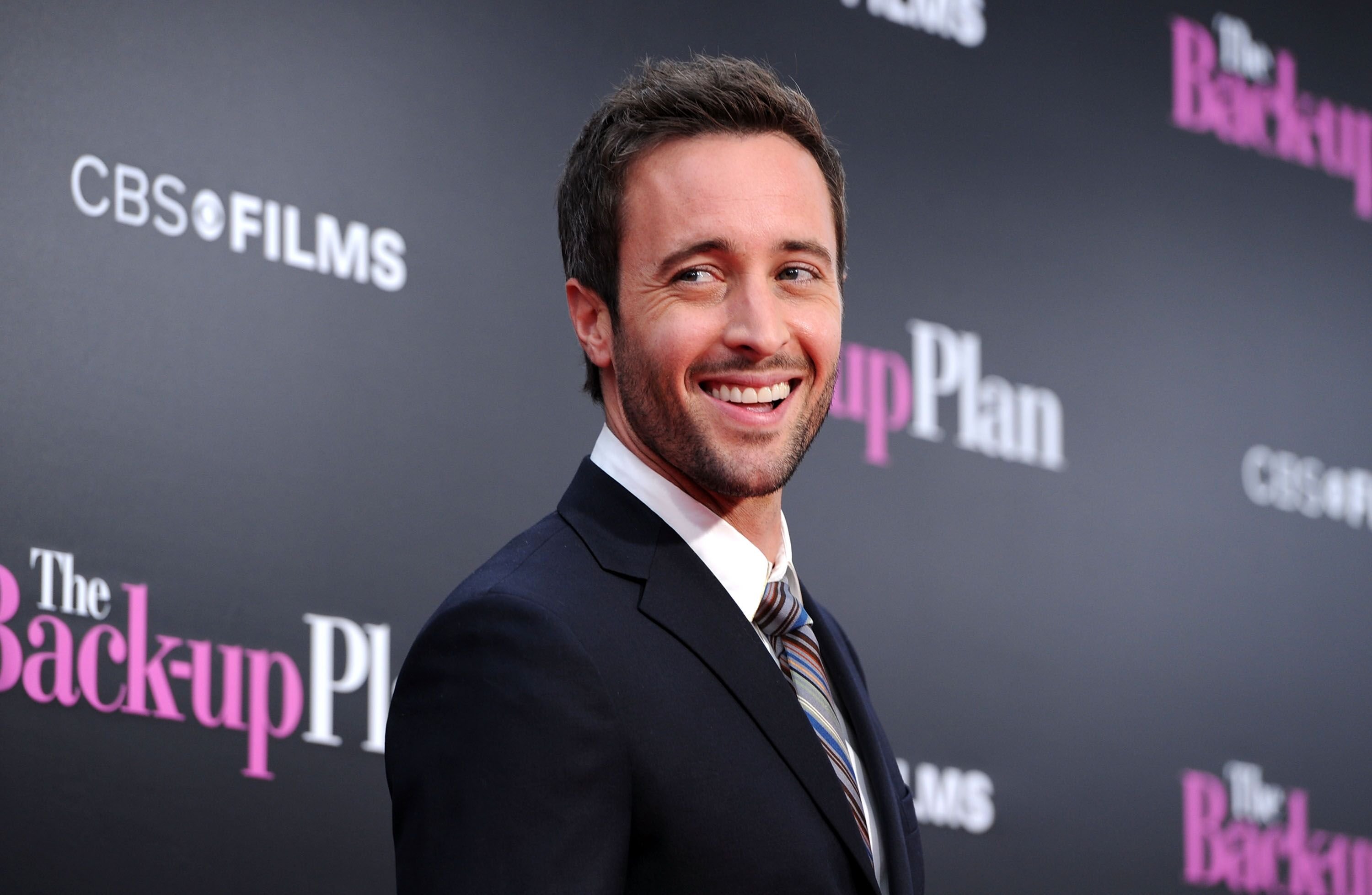 ---
In an interview with TVLine in 2016, he revealed that he has had numerous injuries on the set of Hawaii Five-0. Alex even considered stepping away from the show after Season 8, as his back injury forced him to look at his future.
"My body's pretty broken up, – the actor explained, – I want to be able to throw a football with my grandkids. I want to be moving my life – a TV show is not worth that."
---
However, he changed his mind because of the stem cell treatment that had a beneficial effect on his back troubles, and the show continued for two more seasons. Unfortunately, the actor didn't feel like he could sign on for another round.
In his statement about his exit, Alex O'Loughlin expressed his gratitude to the team, crew, and fans, saying that it was an extraordinary experience for him:
"This show has been pretty much every waking moment for the last 10 years of my life. Everywhere I go on this planet, in every language, I am McGarrett to all these people."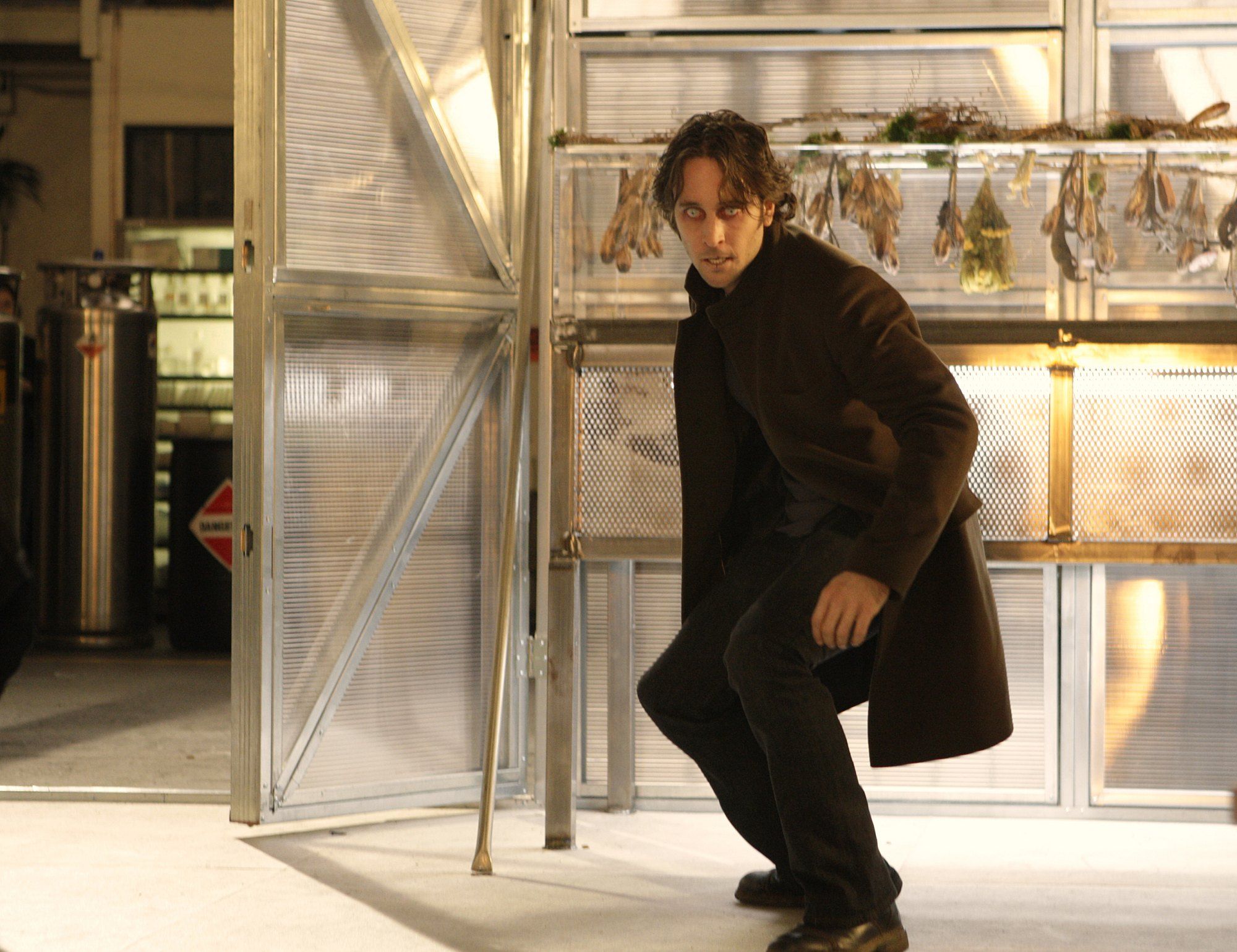 ---
It was especially important for Alex, personally and professionally, because the previous two CBS shows he's been a part of – 'Moonlight' and 'Three Rivers' – were canceled after just one season. That's why he was nervous to say yes to Hawaii Five-o, as he didn't want "to be the face of another show that didn't quite go."
Luckily, the police drama performed great throughout its entire ten-year run and has been seen in more than 200 countries. But was O'Loughlin's exit the real reason for canceling the still highly-rated Hawaii Five-0 series?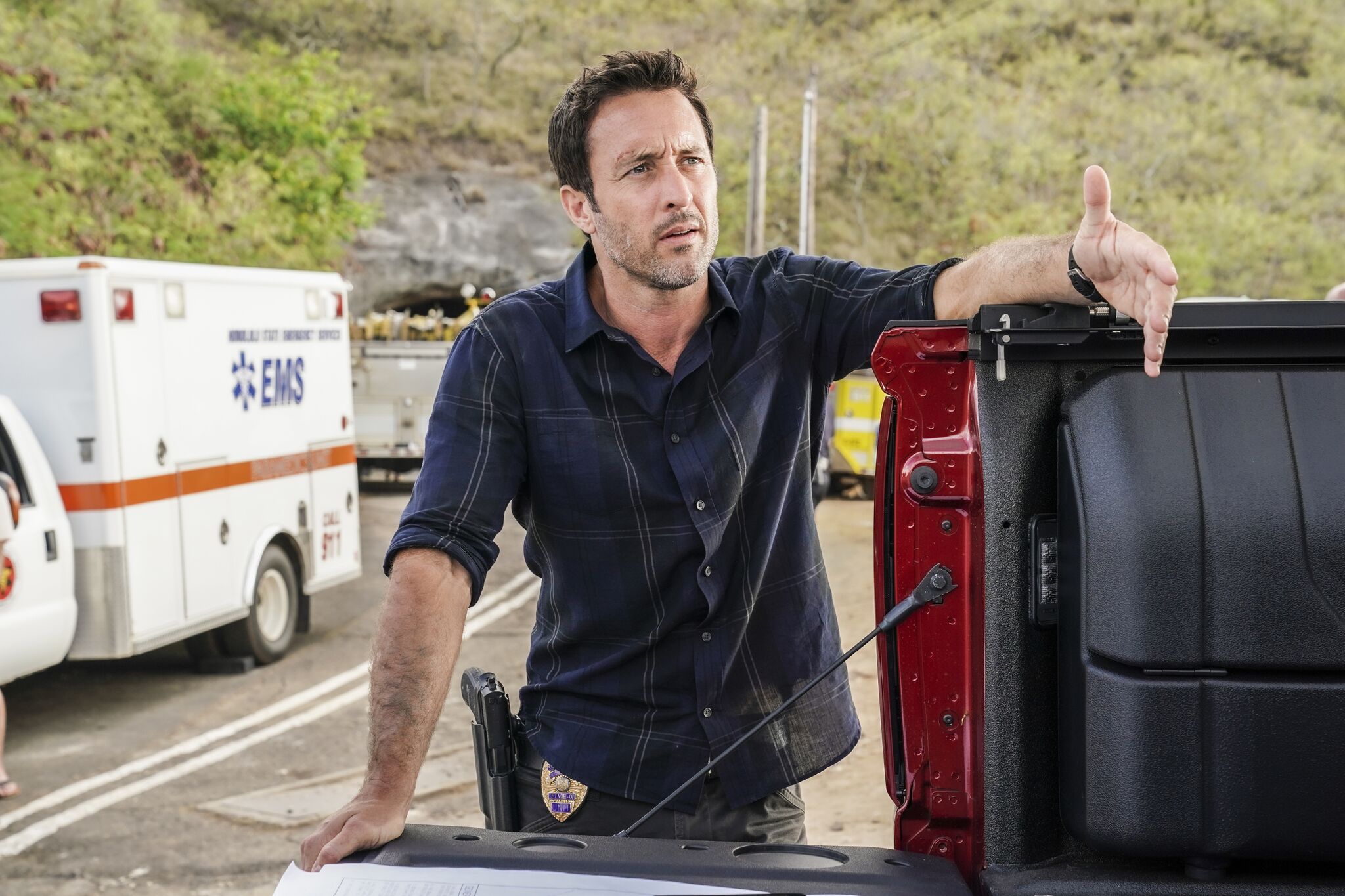 ---
Back in 2018, the Executive Producer of the show, Peter Lenkov thought that although it was built on the shoulders of Steve McGarrett, Hawaii Five-0 would survive without Alex by putting other characters forward, with Scott Caan's Danno taking the lead.
However, Caan has been doing several episodes less than O'Loughlin during each season since 2015 (for reasons we'll discuss later in this article). So it's unlikely that he would seriously consider becoming the full-time lead again. 
---
As a farewell gift to the fans, Alex O'Loughlin has written and directed one of the episodes of Season 10. Maybe directing is part of his plan for the future? Speaking about his directorial debut back in 2018, O'Loughlin revealed that it felt "strangely natural" to him.
"I really loved it," he said. "I just thought I would try to be the way I enjoy directors to be with me."
---
However, for the time being, there is no information about any other upcoming projects for Alex. Our guess is that after such an all-consuming project like Hawaii Five-o has been for him, the actor wants to take a break and just do what he loves most of all – be with his family.
"The relationships I have with my wife and children are what mean the most to me," – revealed the actor.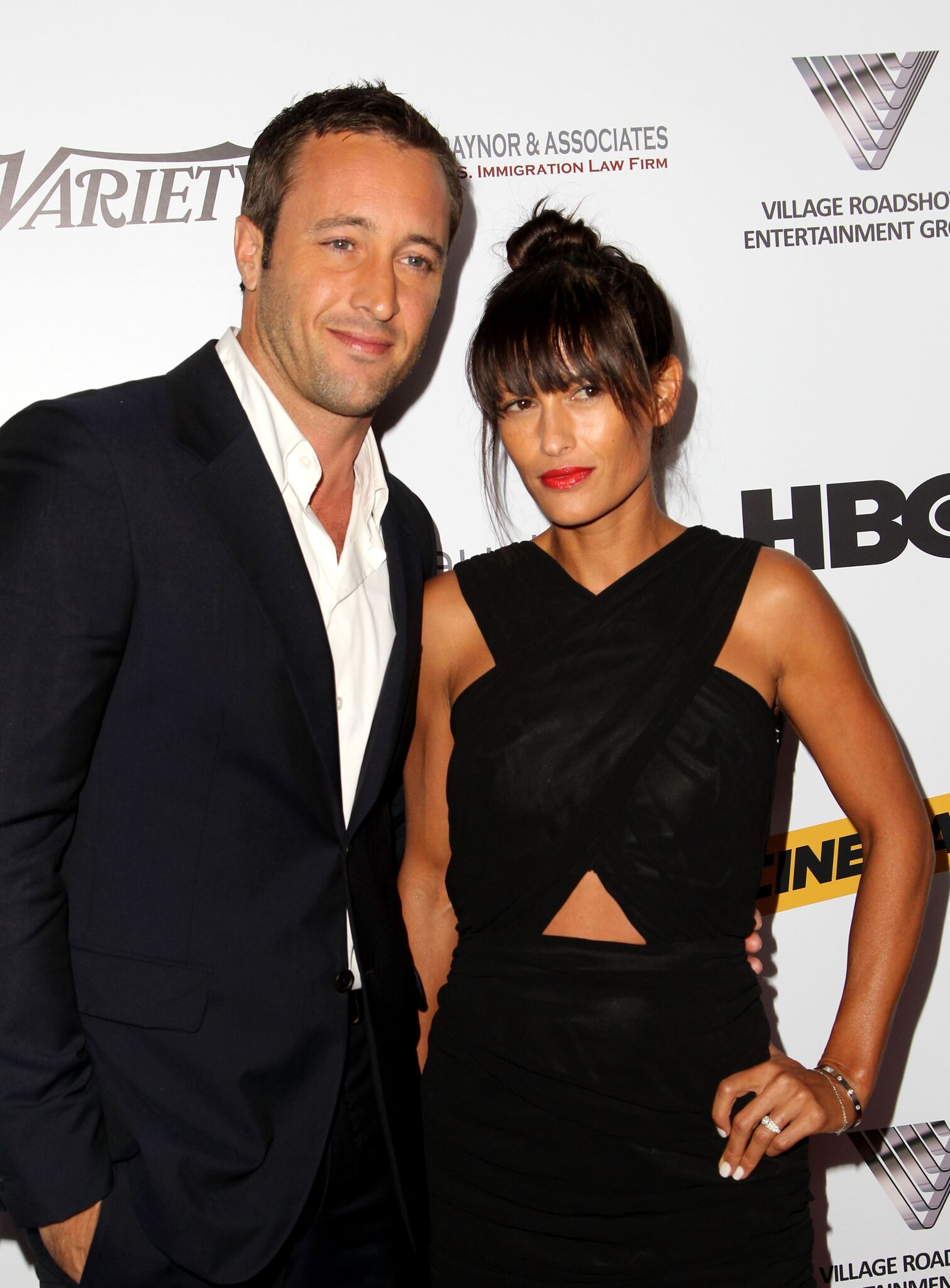 ---
Katrina Law as Quinn Liu
The latest addition to the show, Katrina Law teased in an interview with New York Post that the Hawaii Five-0's finale is "super-emotional" because the entire cast "got to say our proper goodbyes." When Katrina signed on to join Hawaii Five-0 at the beginning of Season 10, she didn't know much about her character.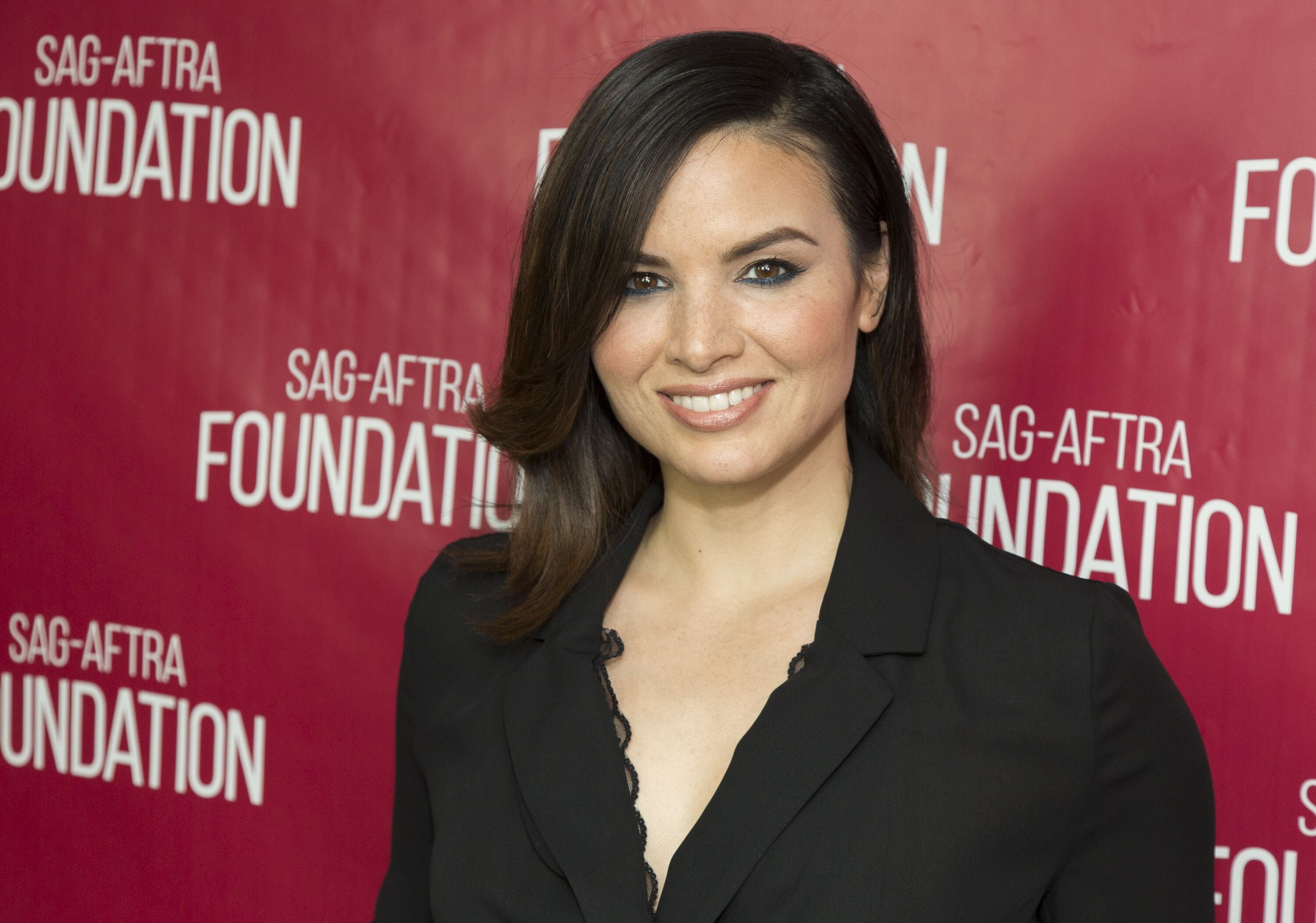 ---

"As far as I knew, I was going to be a female fighter," she explained. "Everything was very secretive."
But as she already had experience playing a rebel, fitting into the action-packed series wasn't a difficult task at all. Katrina Law is probably best known as Nyssa Al Ghul on 'Arrow', but becoming a part of Hawaii Five-0 was really something special for the actress:
"It's known around the world and it's self-explanatory. It's also one of the first shows my parents have been able to brag about."
---
Of course, Katrina would love to stay on such an internationally popular show longer than just one season, - but did she know that it was going to be the series' finale? In an interview, the actress revealed that "it was 50-50": 
"When you walk into a show that is entering season 10, you know that it's season 10. If there was ever a time to end a show, season 10 seems like a sweet spot."
But she is extremely grateful and thankful for her time with Hawaii Five-0 – Especially because she got the chance to spend a whole year in a "legit paradise", as the former 'Arrow' star describes Hawaii. And what about Katrina Law's plans for the future?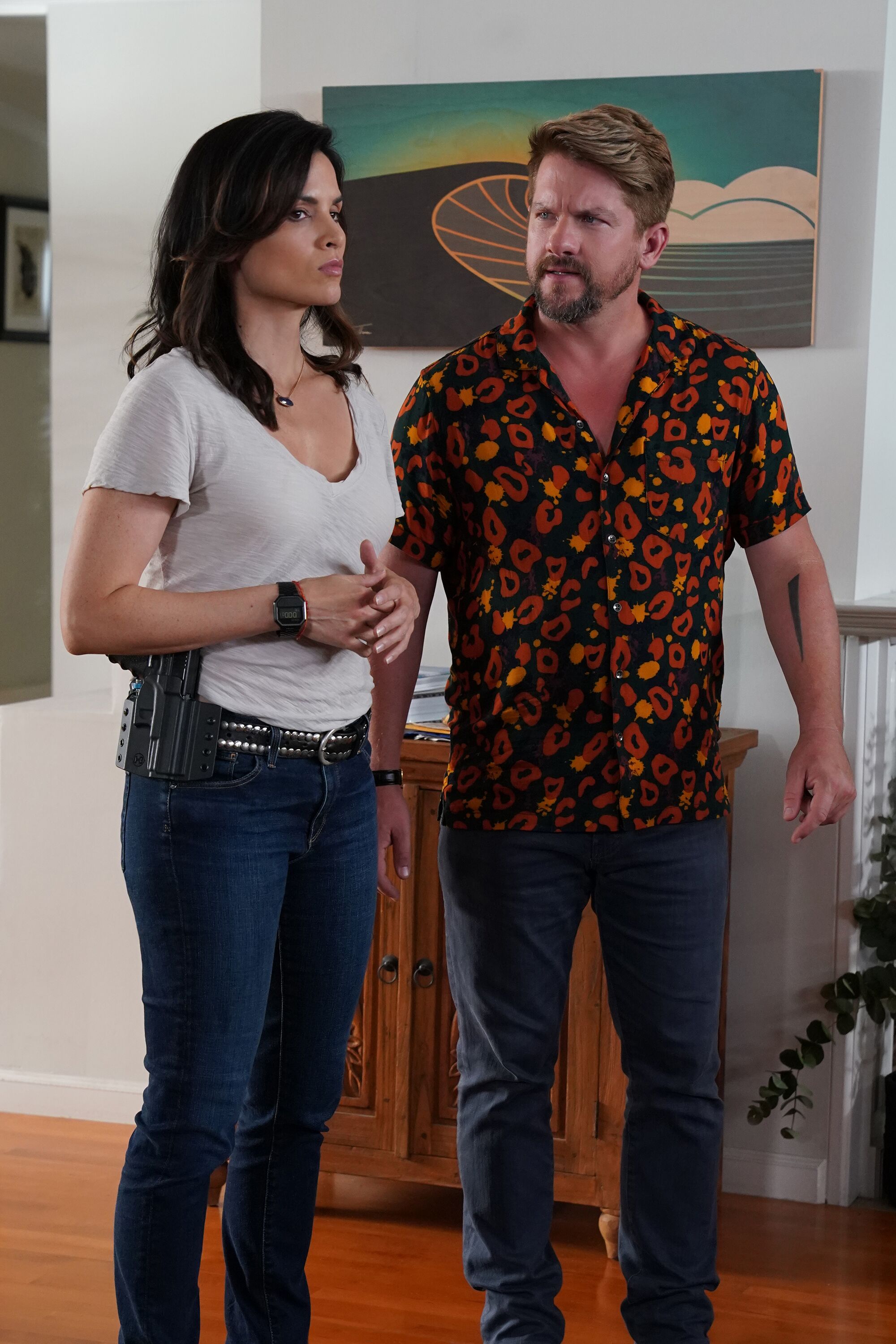 ---
Earlier on Season 10, she had a chance to play a crossover role on Magnum PI'. So even with the show ending, there's a chance that there will be a continuation. Also, Katrina revisited the set of 'Arrow' to become a part of its finale. Earlier Katrina told International Business Times that she would absolutely love to appear in some other Arrowverse shows:
"I would also love to see Nyssa on 'Batwoman. I feel like she would really do well over there."
What's more, in a Reddit Ask Me Anything session last November, the actress revealed that she might have a new Hallmark Christmas movie in the works, and she is "pretty excited about it".
---
Meaghan Rath as Tani Rey
We are used to seeing Meaghan as the fearless, young member of Steve McGarrett's team, Tani Rey. But it turns out that the actress' favorite genre is a combination of comedy and romance! Back in 2015, Meaghan revealed in an interview with Vulture that she would love to find her place in a comedy series.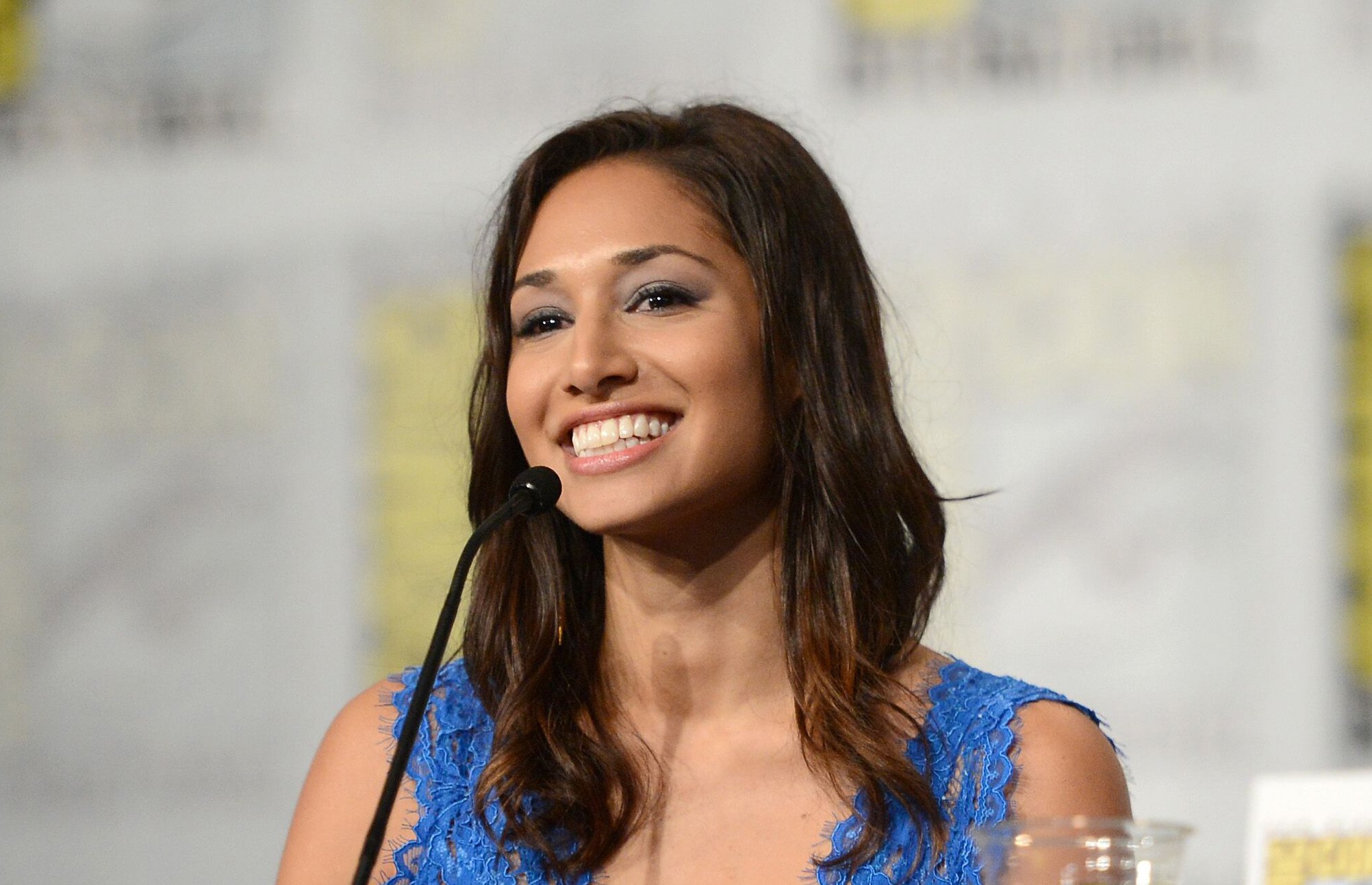 ---
"Even on the dramas that I would work on, my instinct is to go towards the levity of a situation." – Rath explained.
And here it comes! After three seasons with Hawaii Five-0, Meaghan Rath landed a pilot for a new CBS comedy called 'Jury Duty'. Just as the title of the show suggests, it will follow a group of jurors, who are sequestered until they all agree on a verdict – however, they can't agree on lunch.
Apparently, it will take them quite a long time to reach a verdict! Meaghan Rath will be playing Jen – a "sarcastic, adorably neurotic and a little controlling" book editor. Jen feels like she's surrounded by married people with kids, while she is still single. On top of this, Jen is high maintenance but thinks that she's quite the opposite.
---
Can you guess who's going to play the main lead on the show? It's none other than Meaghan Rath's real-life husband – Jack Cutmore-Scott. Meagan and Jack met on the set of the sitcom 'Cooper Barrett's Guide to Surviving Life', where they played sweethearts.
The couple married during the pandemic and their guests witnessed the wedding via Zoom. Meaghan and Jack originally planned to say "I do" on May 16th, however, the universe changed their plans. They still got married on May 16th, but the two made sure to abide by safety regulations as they enjoyed their quarantined wedding in their backyard.
---
Beulah Koale as Junior Reigns
A New Zealand actor, Beulah Koale joined Hawaii Five-0 in Season 8 together with Meaghan Rath to replace the original cast members, Daniel Dae Kim, and Grace Park. When Koale received a call from his agent about this job offer, he wasn't that impressed, because he thought he would have to play a bad guy.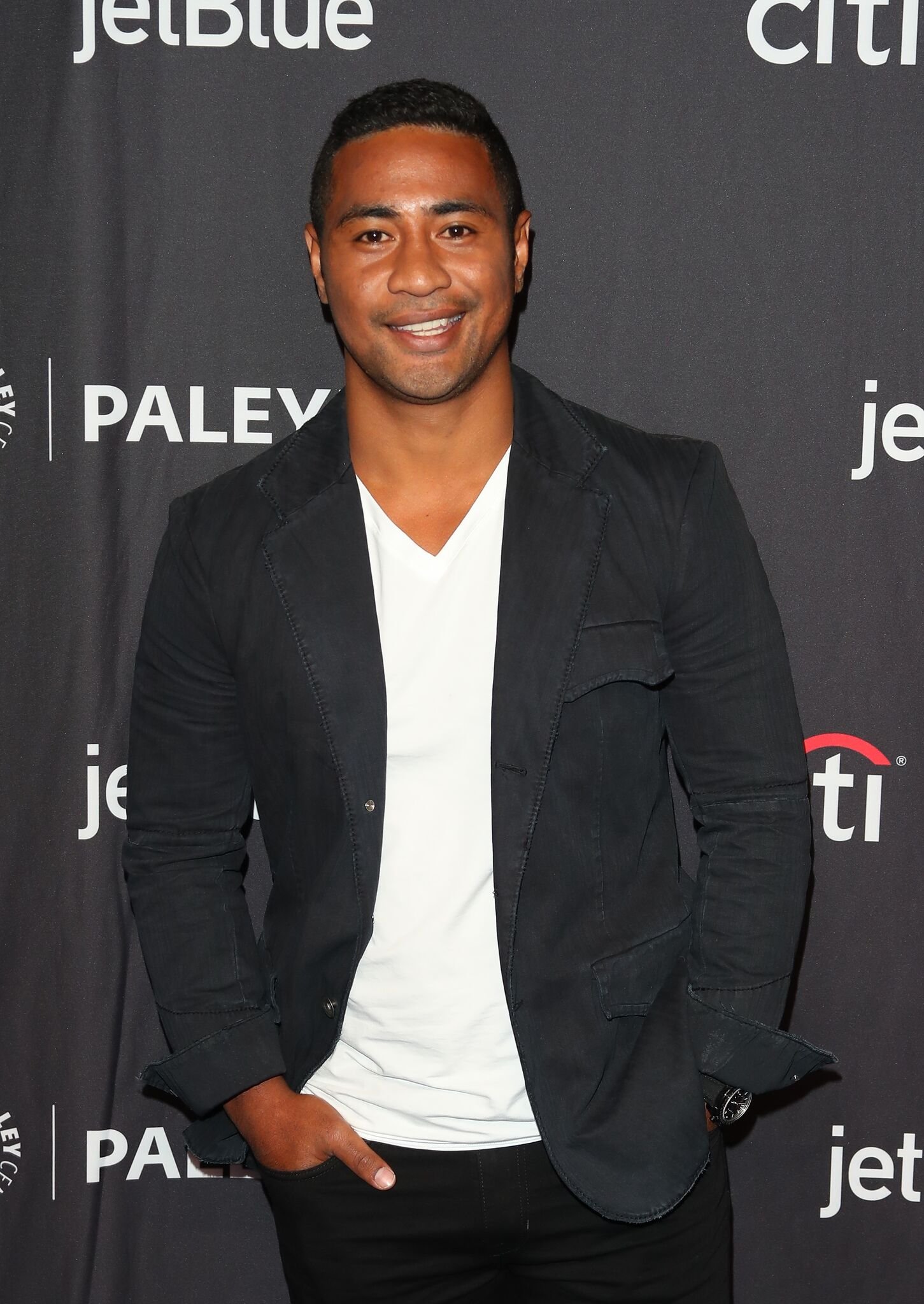 ---
But it turned out that he was invited to be one of the main guys on the team! That was the culmination of his breakthrough year when Beulah Koale starred in his first Hollywood feature film, 'Thank You for Your Service'.
Quite an achievement for a person who once wanted to be a rugby player and seriously considered a career as a personal trainer! So Koale took his wife and two young sons and moved to Hawaii, where they found their happiness.
"All you have to do is look to the mountain and the ocean and you're good," – says the actor.
But basking in the sun wasn't enough for him. Apart from being on Hawaii Five-0, Beulah Koale became a cast member of Taika Waititi's sports comedy 'Next Goal Wins' alongside Michael Fassbender (X-Men), Elisabeth Moss (The Handmaid's Tale) and Armie Hammer (Hotel Mumbai). His other project is a short action film called '38 Minutes'. Both movies are currently in post-production.
---
Scott Caan as Danny Williams
Back in 2011 in an interview with Esquire, Caan revealed what made him decide to do Hawaii Five-0: "I read the pilot and I'm like, 'This has promise and isn't stupid. This is some of the best stuff I'll be able to have done.'' But it wasn't until a Golden Globe nomination that he realized that people actually liked what he was doing on the show.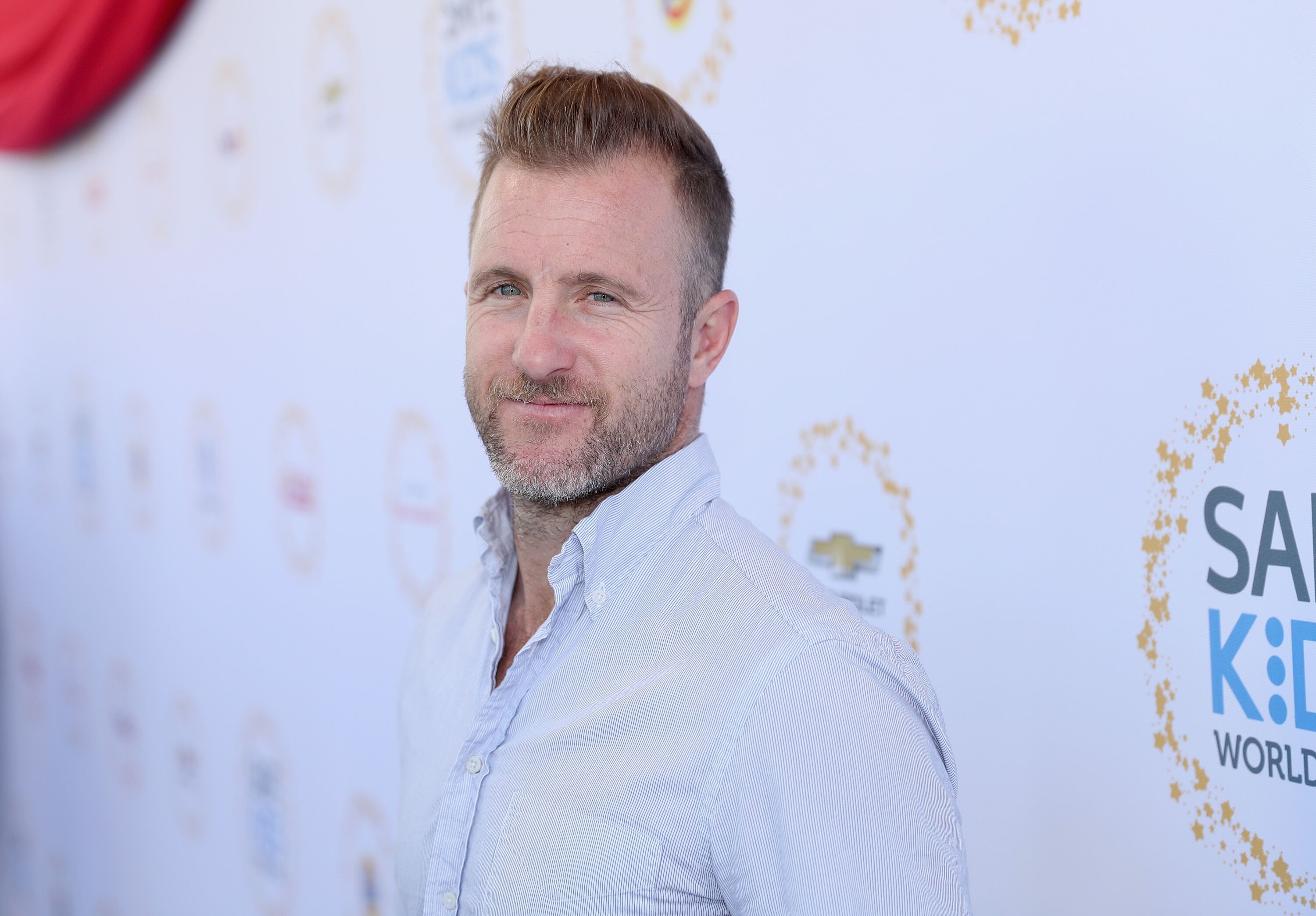 ---
Caan claims that he's never seen the original Hawaii Five-0 series. However, he fit in seamlessly into the role of a Hawaii-hating, single dad who's been recruited into McGarrett's squad against his will. But Caan was never able to make himself love Hawaii as much as his character eventually did.
---
Son of the Hollywood legend James Caan, Scott was raised in Los Angeles and still calls this city his home. Unlike many of the show's cast members who have made themselves at home in Hawaii, Caan continued to live in LA with his girlfriend Kacy Byxbee and their daughter Josie James Caan.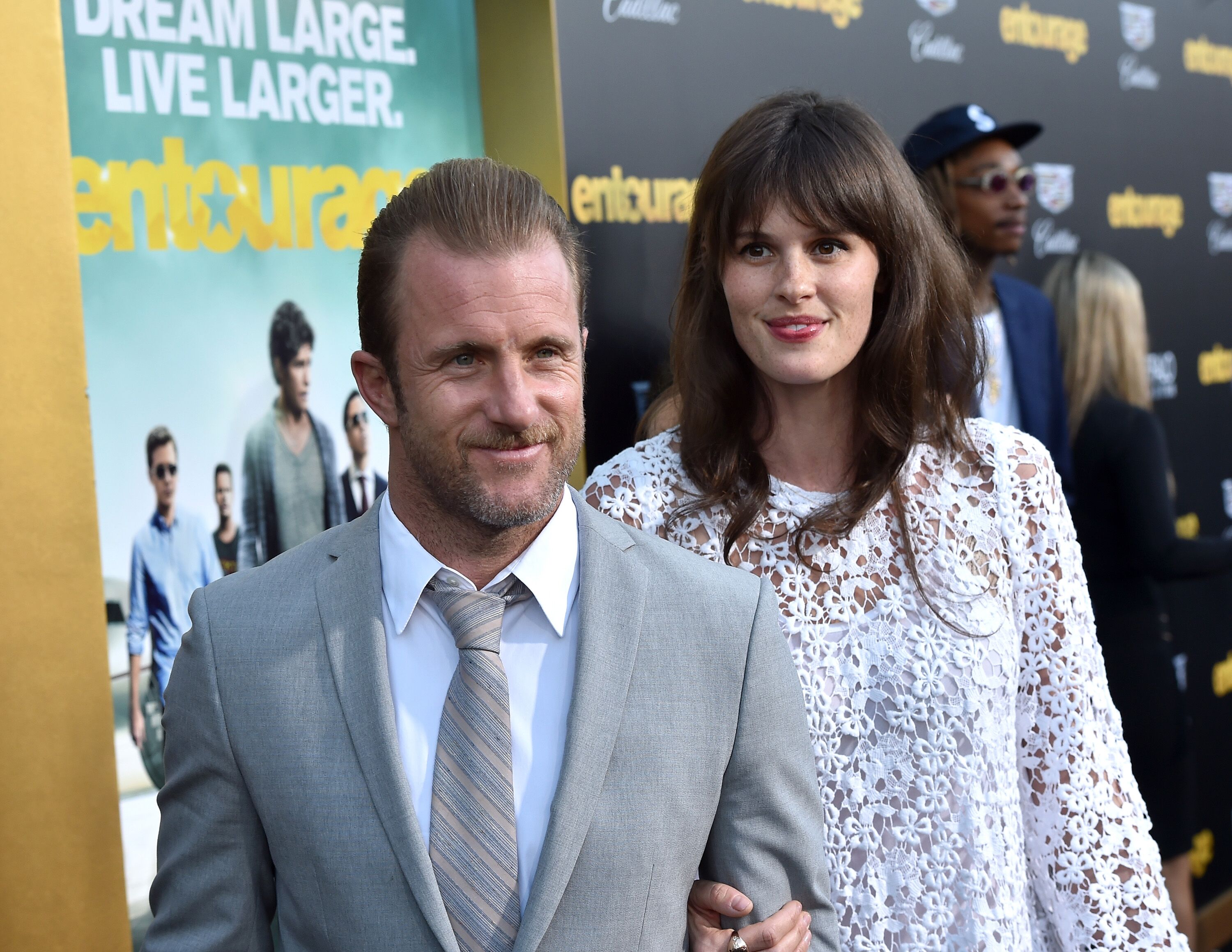 ---
That means that his schedule was divided between Hawaii and Los Angeles, and eventually resulted in him doing fewer episodes each season. Scott Caan is a multi-talented person. He initially didn't plan to go into acting, but you have most definitely seen him on the big screen in Ocean's Eleven and in the TV series Entourage.
Caan also wrote and directed the comedy 'The Dog Problem' and a play "The Trouble We Come From". Moreover, Scott is an accomplished photographer, whose book - 'Scott Caan Photographs, Vol. 1.' - was published in 2009.
---
Currently, there is no information about any of his upcoming movies. Maybe he decided to take a hiatus from acting, and… we will soon see Volume 2 of Scott Caan's book of Photographs? We'll keep an eye on Scott Caan and his co-stars from Hawaii Five-0, and will let you know all of the news as soon as we know it.