17 Fascinating Facts about the Beloved 'Diff'Rent Strokes' Fans Might Not Know
There's hardly anyone who's seen an episode of "Diff'rent Strokes" that didn't burst out in laugher from the crazy antics of Gary Coleman and the rest of the cast. It was one of the highest-rated sitcoms during its run and made its young star a household name. Here are some facts about the show that might surprise you!
---
WHAT WAS THAT LINE AGAIN?
Remember Colman's catchphrase? You know what it is. The line which was originally written read as "What are you talking about, Willis?" But as the young actor read and compressed it, it would become one of the show's most known phrases and became the 1980's, say it with me: "Whatchoo talkin' 'bout, Willis?"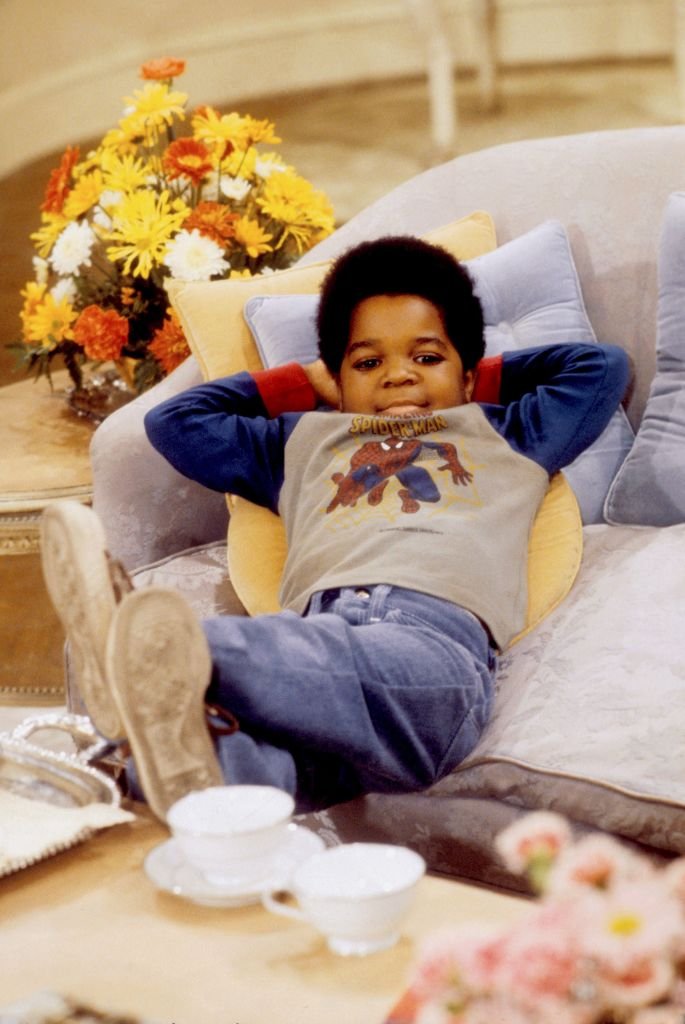 However, the writers knew that if they kept having the actor say the line, it would lose its touch. Fearing that the fans and the audience would get tired of it, they tried their best to partition the use of the catchphrase in future seasons. It didn't work though as, by the late 1990s, it was Coleman who got tired of it and refused to say it.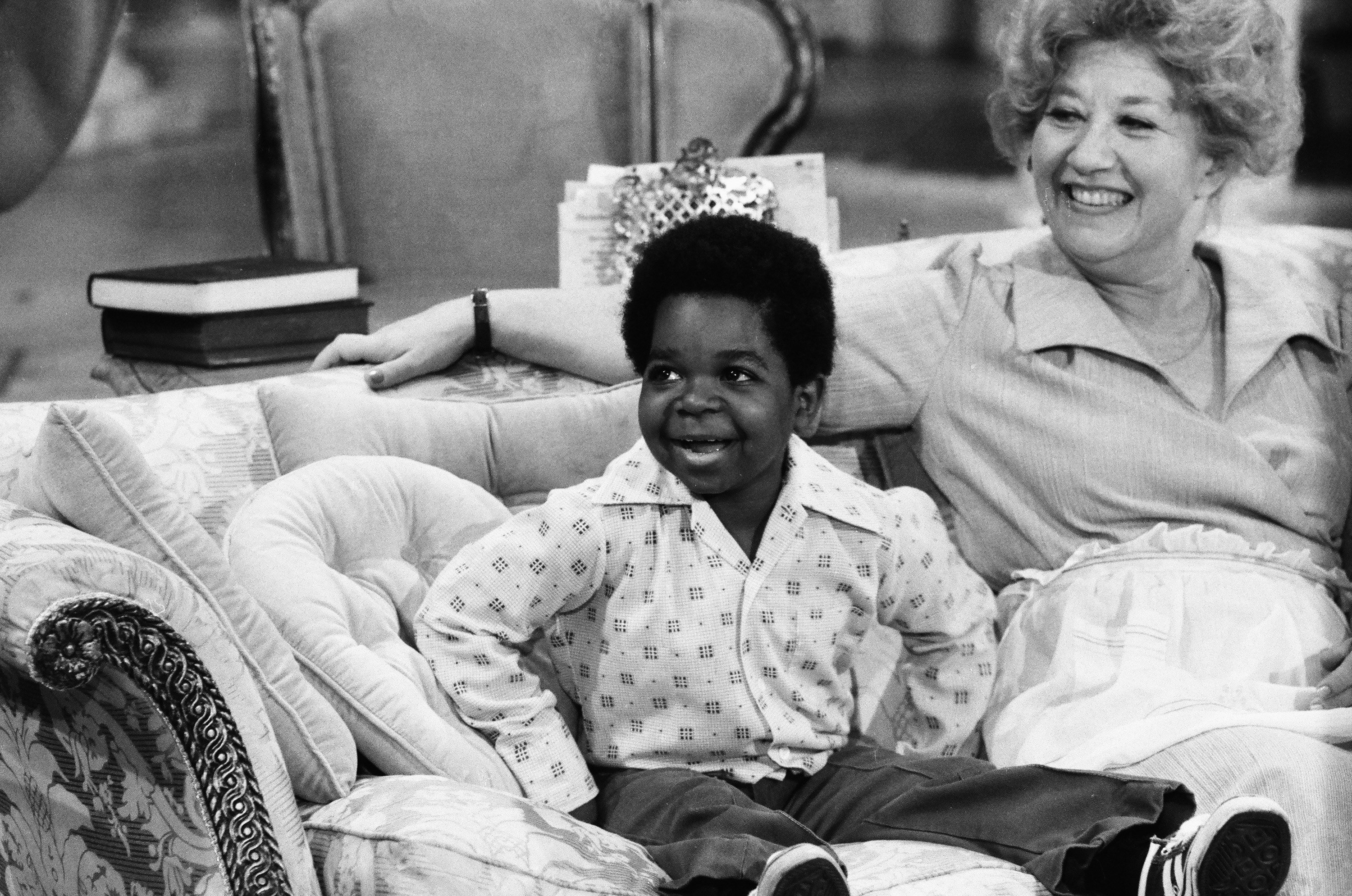 ---
ARNOLD AROUND THE WORLD
The executives over at NBC realized at how everything Coleman was touching was turning into gold. They were eager to spread the young actor's magic across to the rest of their line up of shows. This saw Arnold Jackson, Coleman's character appear in "Silver Spoons," spinoff "The Facts of Life" and several other shows.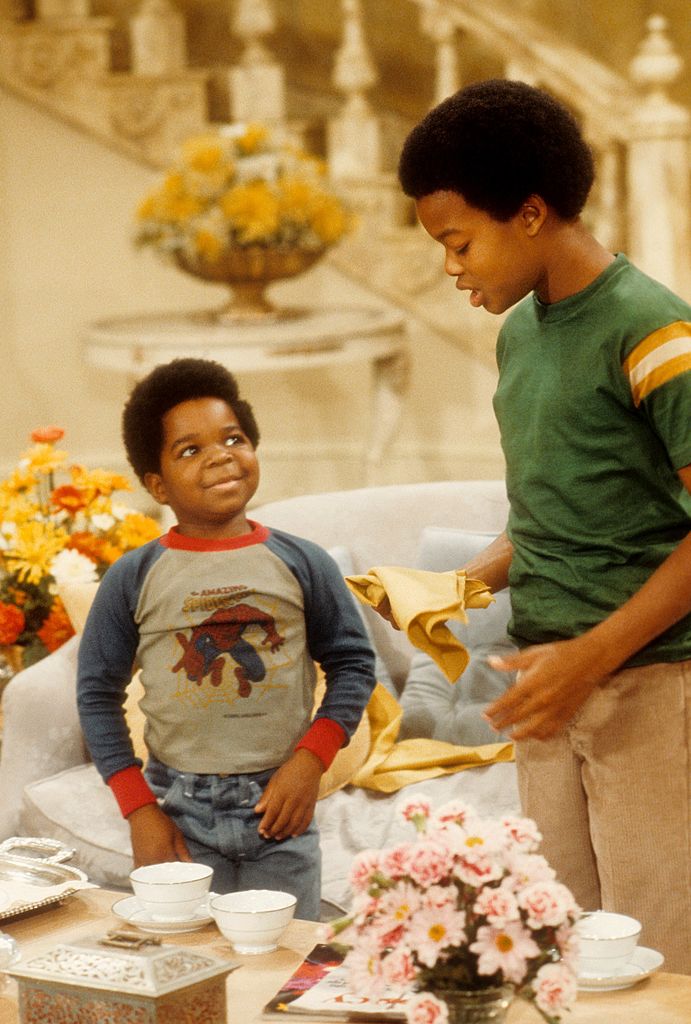 The charismatic little Arnold even made his way into an unrelated show by Steven Spielberg called "Amazing Stories." In the show's episode, entitled "Remote Control Man," a henpecked husband is able to transform his domestic existence into something out of a sitcom, running into Arnold along the way.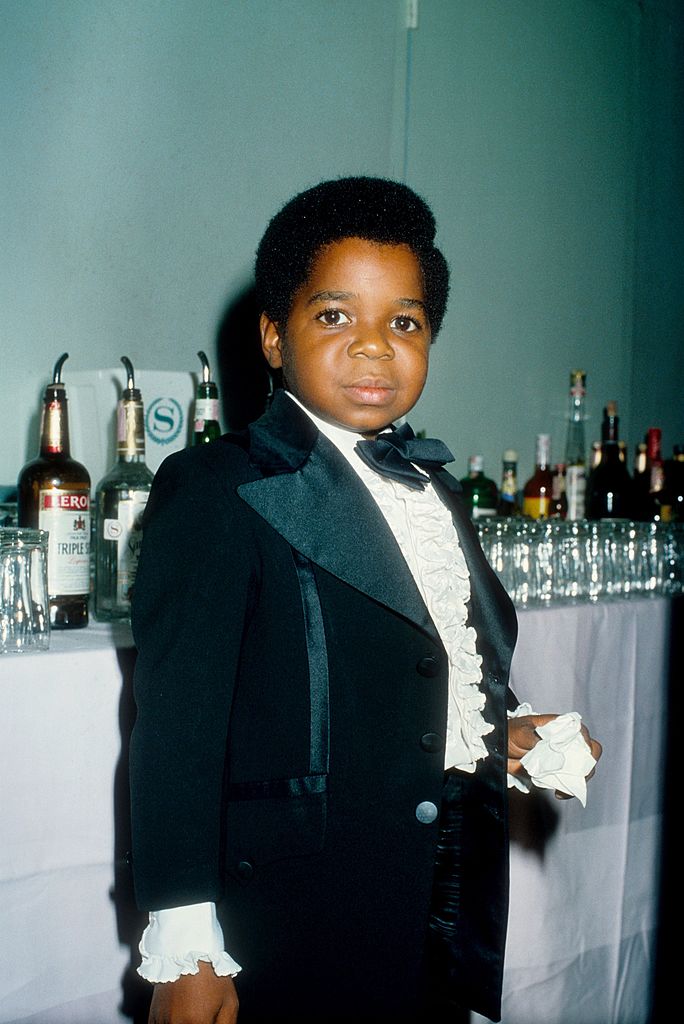 ---
SMALL OF STATURE, TALL OF HEART
Gary Coleman was born with one atrophied kidney, with the other one already failing. At the age of 5, he underwent his first kidney transplant and another in 1984. By 1986, Coleman opted for dialysis four times daily instead of having another operation. All the medication he was on resulted in repressing his growth.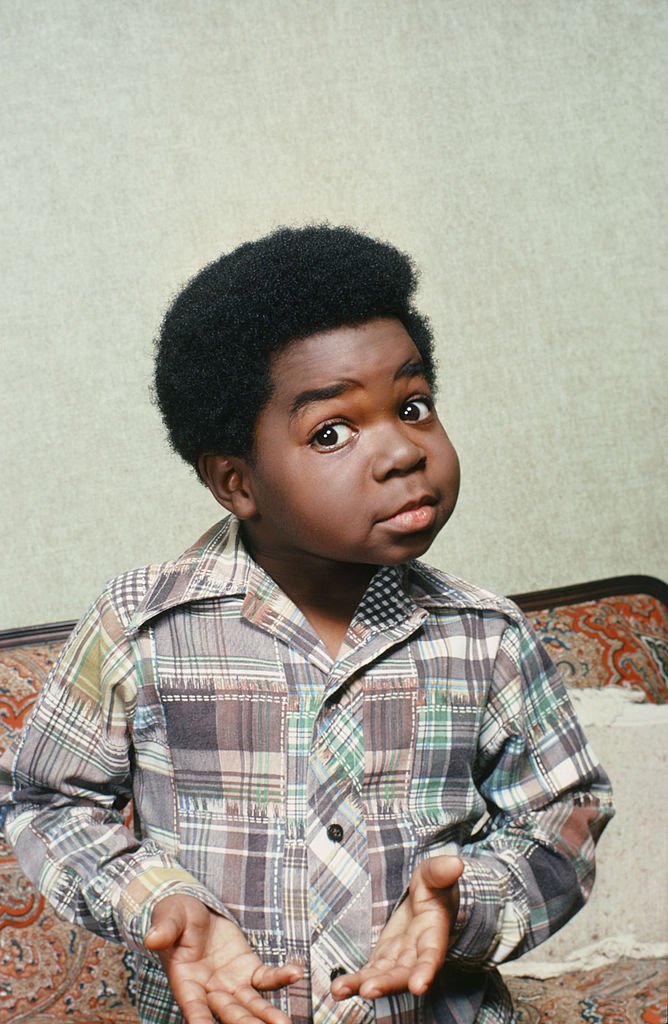 By the age of 14, the age wherein most young boys would be experiencing their growth spurts, Coleman already knew he wouldn't go through the same. He would max out his height at four foot six inches, or 1.42 meters. "Diffr'ent Strokes" even dedicated an episode where Arnold comes to grip with his condition.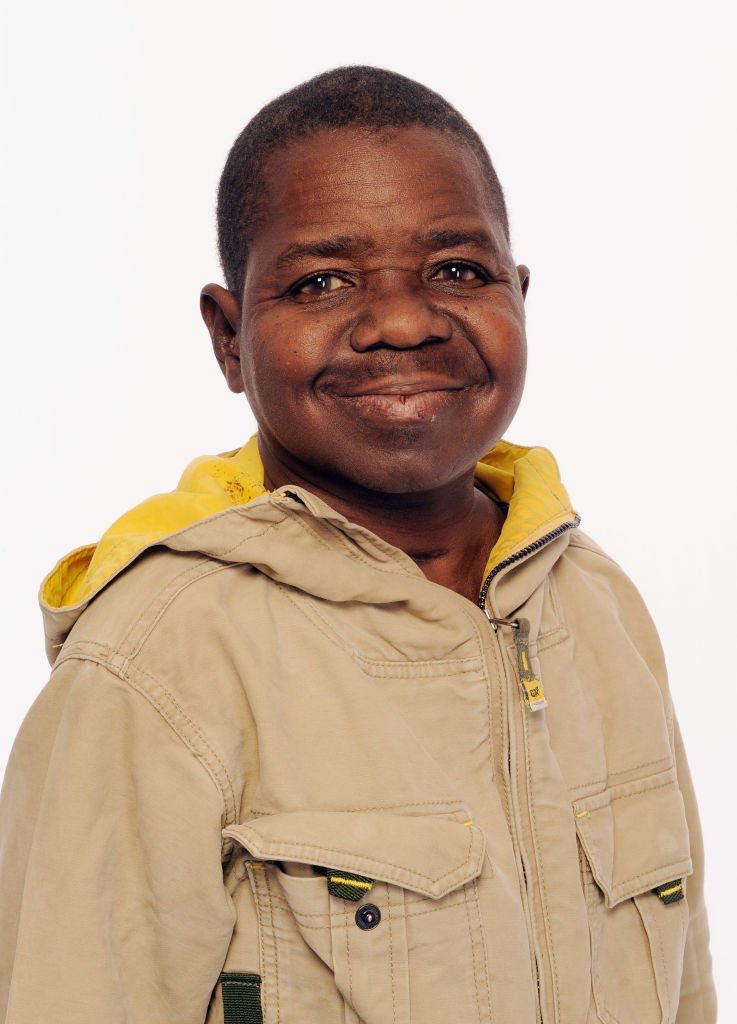 ---
MONEY TALKS, OR GARY SITS OUT
Coleman was the star and anchor of NBC's "Diffr'ent Strokes", there isn't any doubt about that. However, when the show first debuted, its star was only paid a simple $1,800 per episode. Fortunately for the young star, his parents were also his managers, and they successfully got him a pay raise of $30,000 per episode.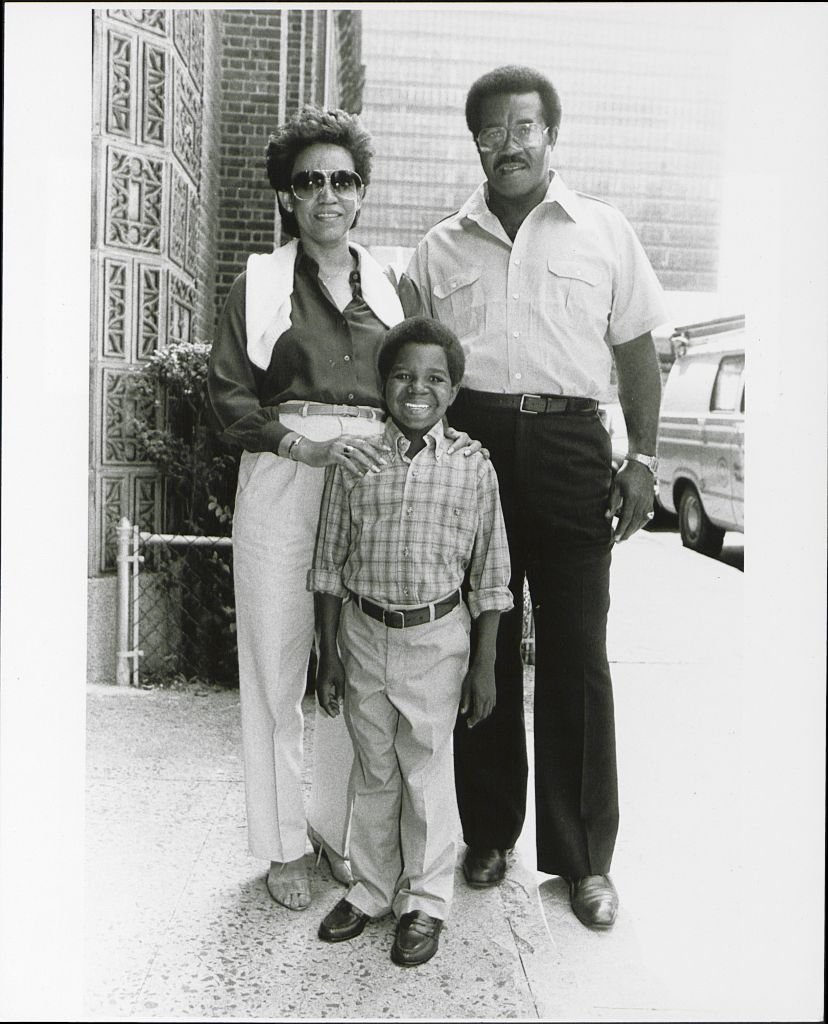 By the start of the first episodes of the fourth season, promises of lucrative syndication deals lead to another request. NBC decided to take their time with contract negotiations, making their star sit-out the first episode of the new season. His skillful parents eventually got him $70,000 per episode, making him the network's highest-paid comedy actor during this time.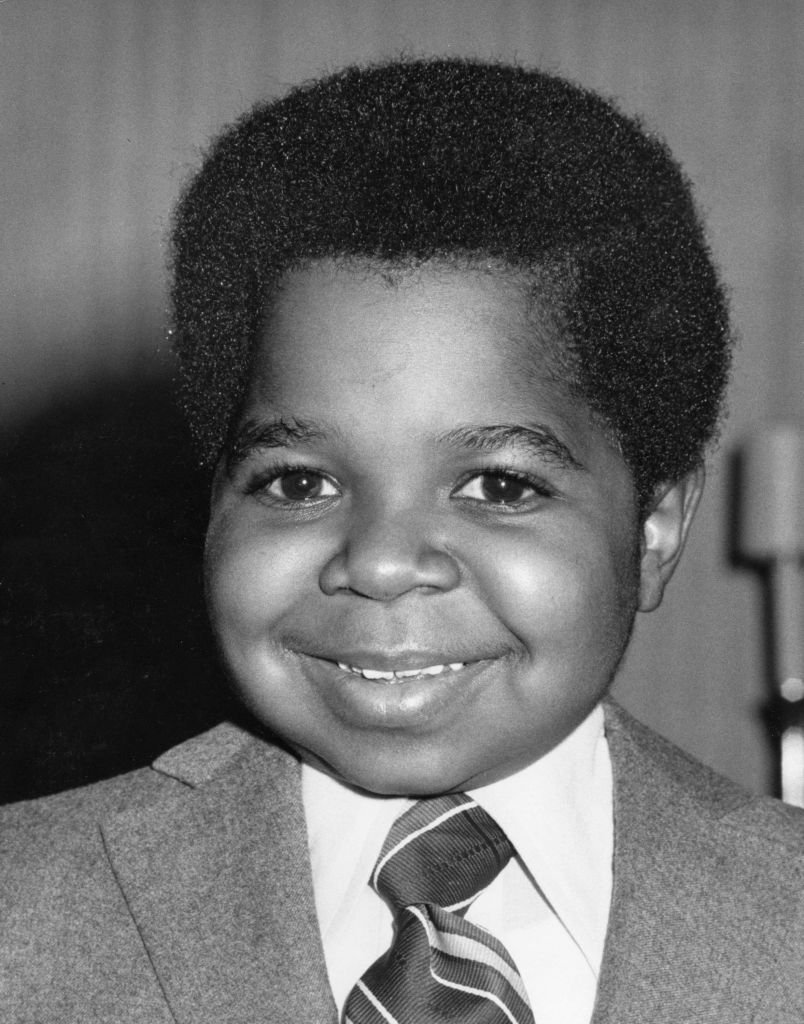 ---
GETTING SERIOUS FOR SOME RATINGS
Sitcoms have been known to tackle real-life issues that plague society in order to get a boost in empathy, relatability and of course, ratings. Shows like "All in the Family" have been doing it since the 1970s. This strategy was called taking a movie-of-the-week theme. In 1983, the show did the same thing for a two-part episode they aired.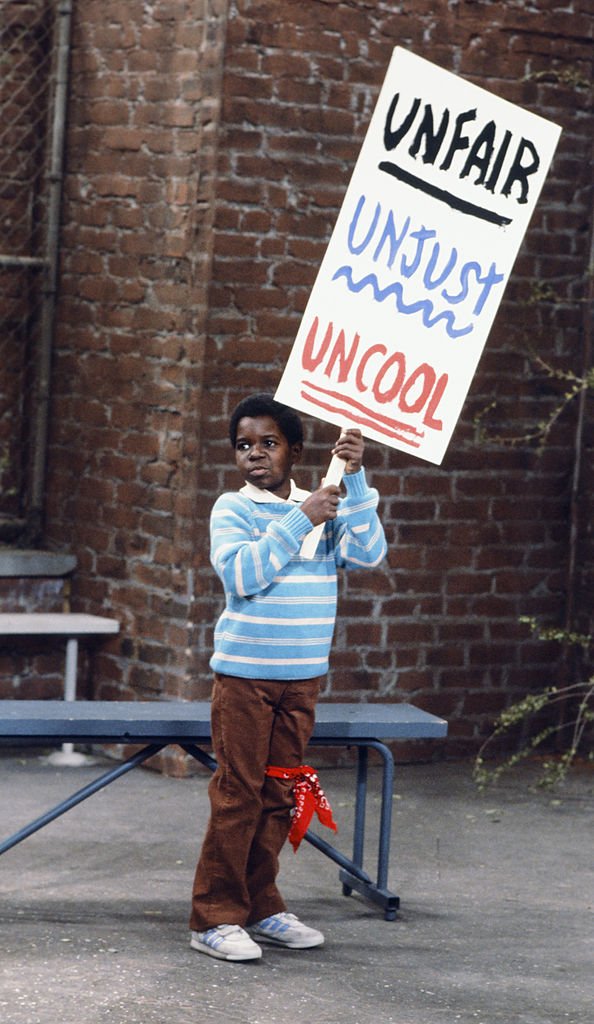 ---
WRITTEN BY ALAN THICKE
Alan Thicke spent a good portion of the '80s composing songs of several memorable TV shows. He wrote the theme song for "The Facts of Life" among others. He also wrote the lyrics and composed the theme song  to "Diff'rent Strokes." Thick is a successful actor and also Robin Thicke's dad. Bet you didn't know that.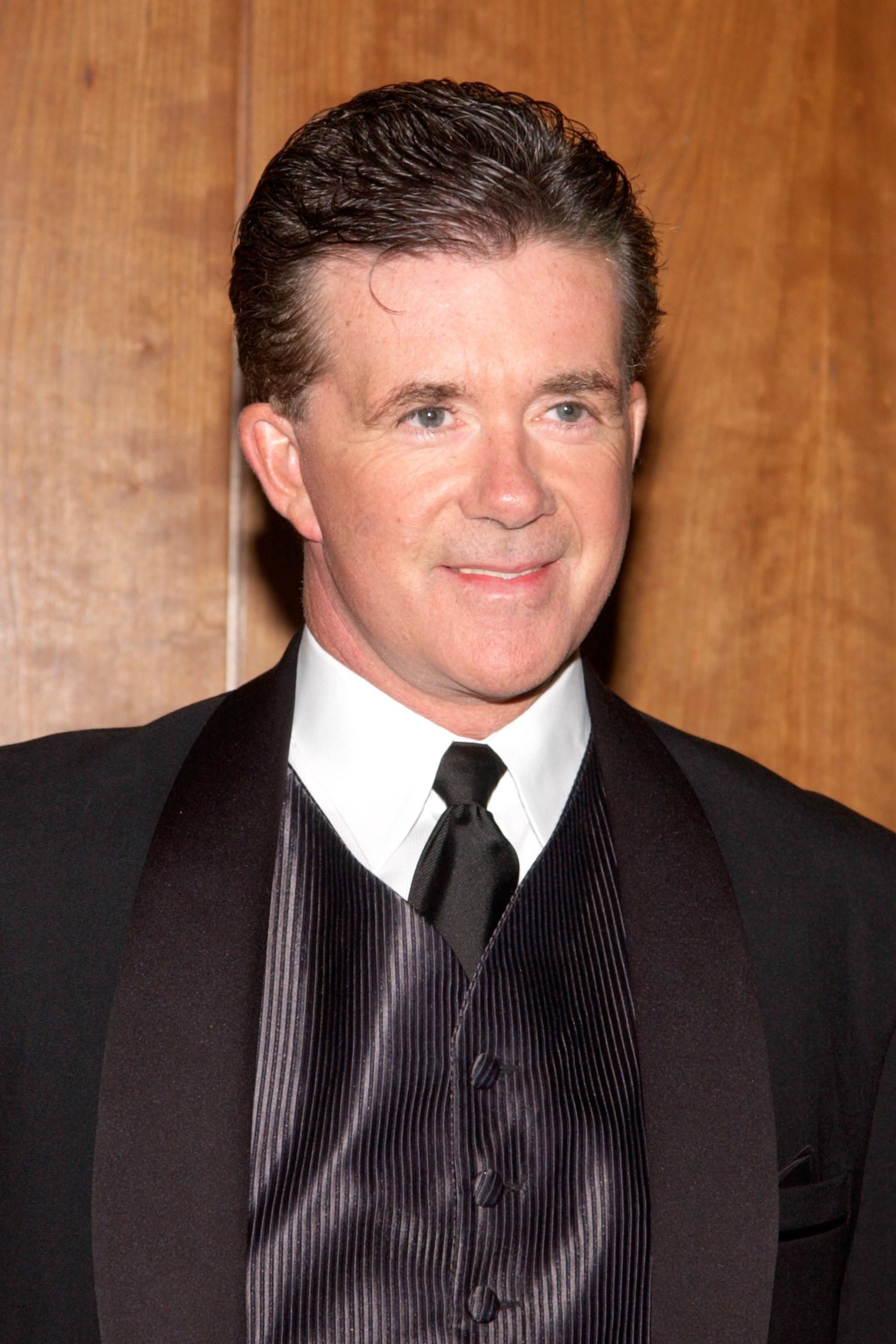 ---
COLEMAN'S GOODBYE TO ARNOLD
As he got older, Coleman became very vocal about separating himself from his character, Arnold. He was already an adult and wanted to move on from the show. Despite that, Coleman did agree to reprise the role of the 1996 series finale of "The Fresh Prince of Bel-Air" which starred Will Smith.
In the episode, Coleman as an older Arnold goes around the Banks residence with his father, Mr. Drummond. They seem very interested in purchasing the house until Will tells them less than appealing fake details about the house which prompts Arnold to say his catchphrase, "Whatchoo talking about Will?", before leaving the house.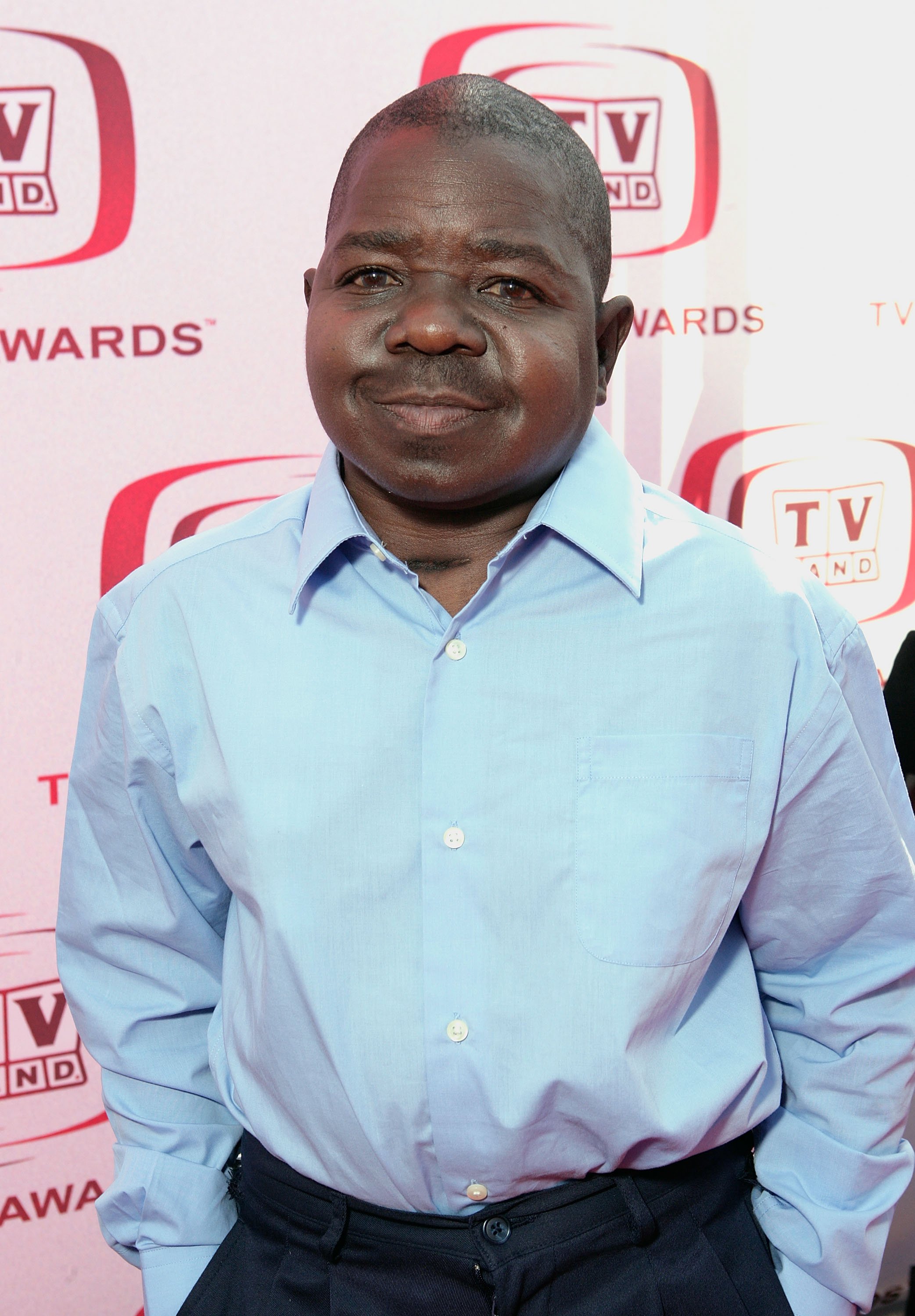 ---
THE TITLE COULD HAVE BEEN INSPIRED BY MUHAMMAD ALI
The boxing legend, Muhammad Ali was quoted, according to the Yale Book of Quotations, by the Great Bend Daily Tribune in 1966 as saying, "Different strokes for different folks." Musician Syl Johnson further popularized the phrase in a 1968 song. The world champion boxer, Ali, also appeared in a 1979 episode.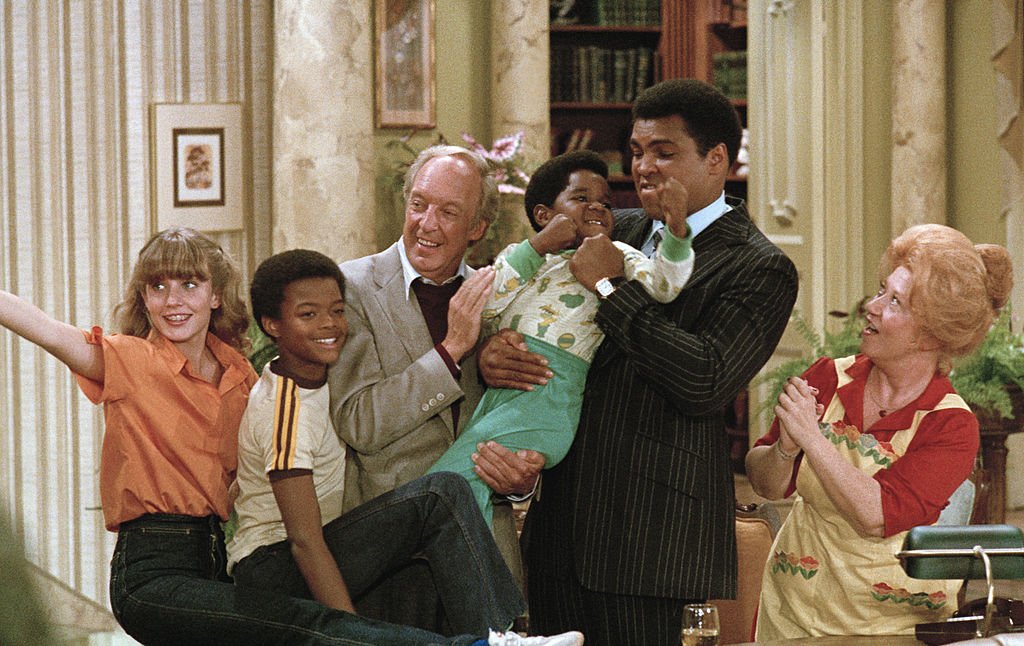 ---
THAT LITTLE RASCAL
When Gary Coleman was 10-years-old, and gaining popularity for his commercials, NBC President Fred Silverman already knew he wanted to work with the young actor. He was so polished as an actor, that some people thought that he was a little person, and not a young boy.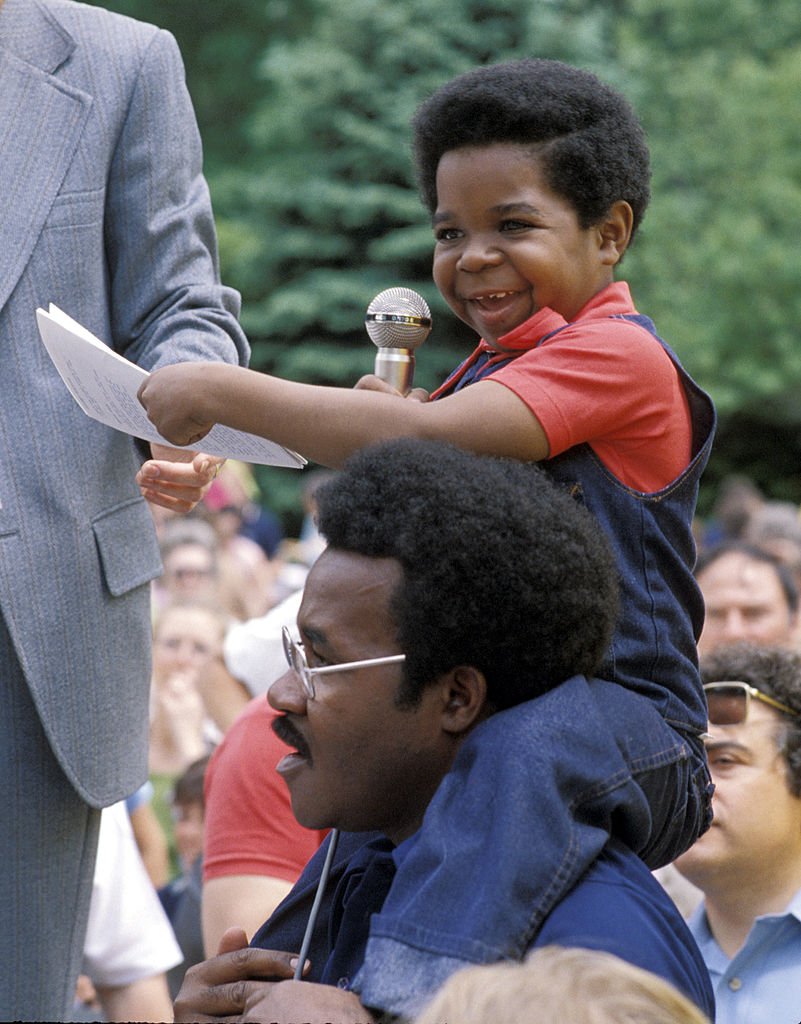 The original plan was to include Coleman in a reboot of "The Little Rascals". The actor was already cast as Stymie. They even taped a pilot for the supposed reboot, but unfortunately or fortunately, the show wasn't picked up. Silverman put him in a script about two brothers from Harlem who moves in a Manhattan penthouse. The rest is history.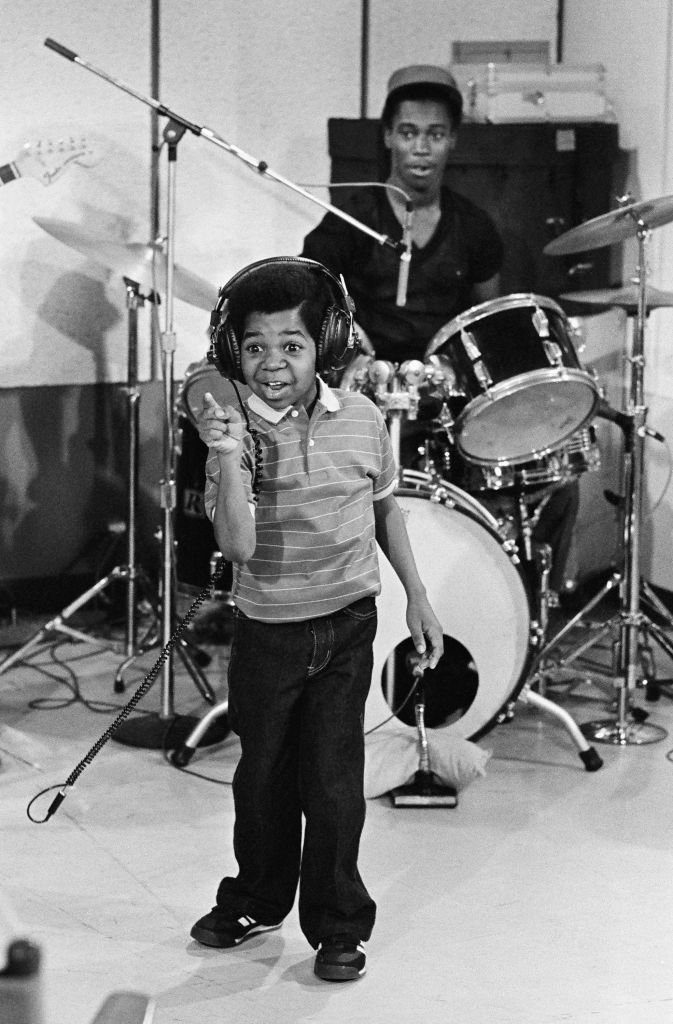 ---
I LOVE IT WHEN A PLAN COMES TOGETHER
The producers knew they wanted the show to be a vehicle for Coleman, who was also charming in a string of TV commercials. Also, it was their way of finding a new show for Conrad Bain. The two were put together in a show that was conceptualized as "45 Minutes from Harlem."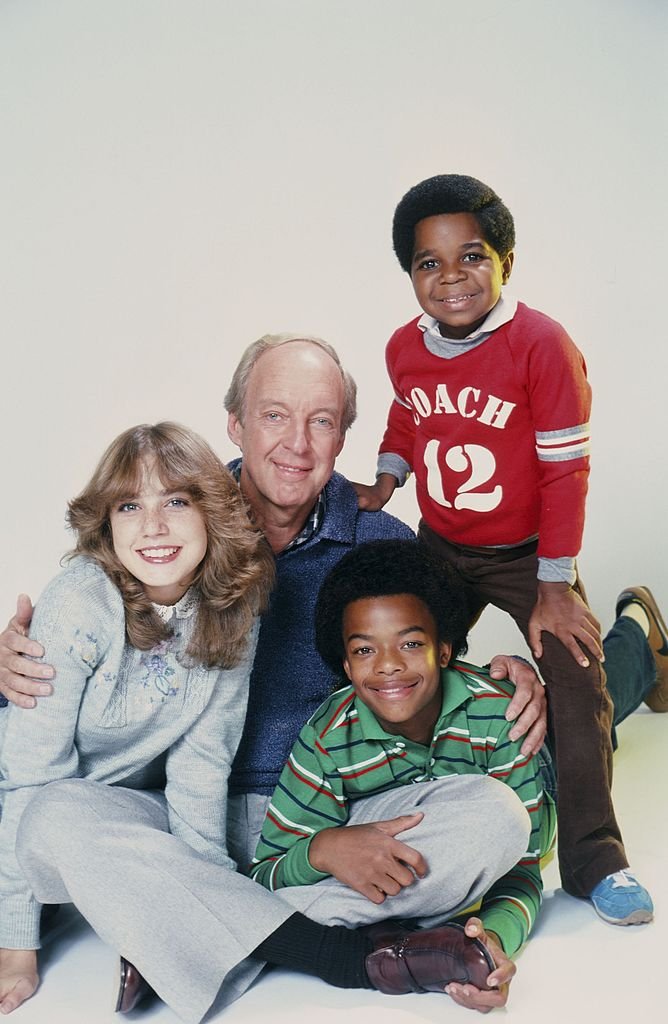 ---
A PRESIDENTIAL GUEST STAR
During the show's run, it had an amazing range of guest stars that varied in fame or would go on to be big stars. Of all the guest stars during that era, none were bigger than former First Lady Nancy Reagan. She appeared on the show as a guest to promote her "Just Say No" anti-drug campaign.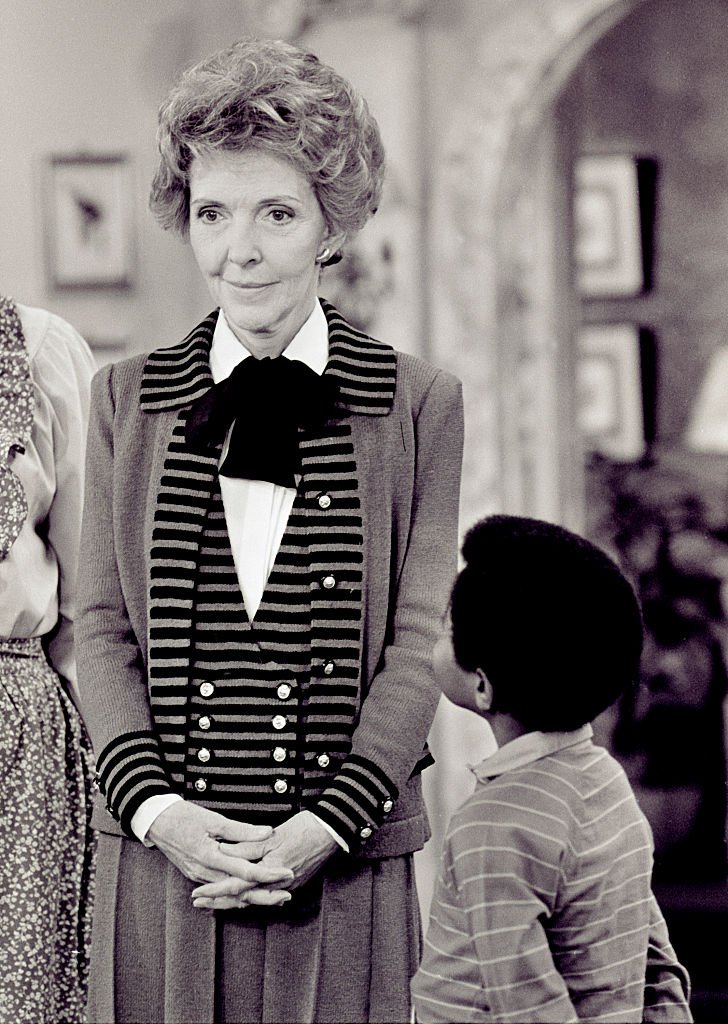 Actually, the former first lady wasn't a stranger to the film or television sets. Prior to getting married, she was the actress Nancy Davis who appeared in the "Hellcats of the Navy," and "Crash Landing". Her final outing as an actress was in 1962 on an episode of the television series "Wagon Train."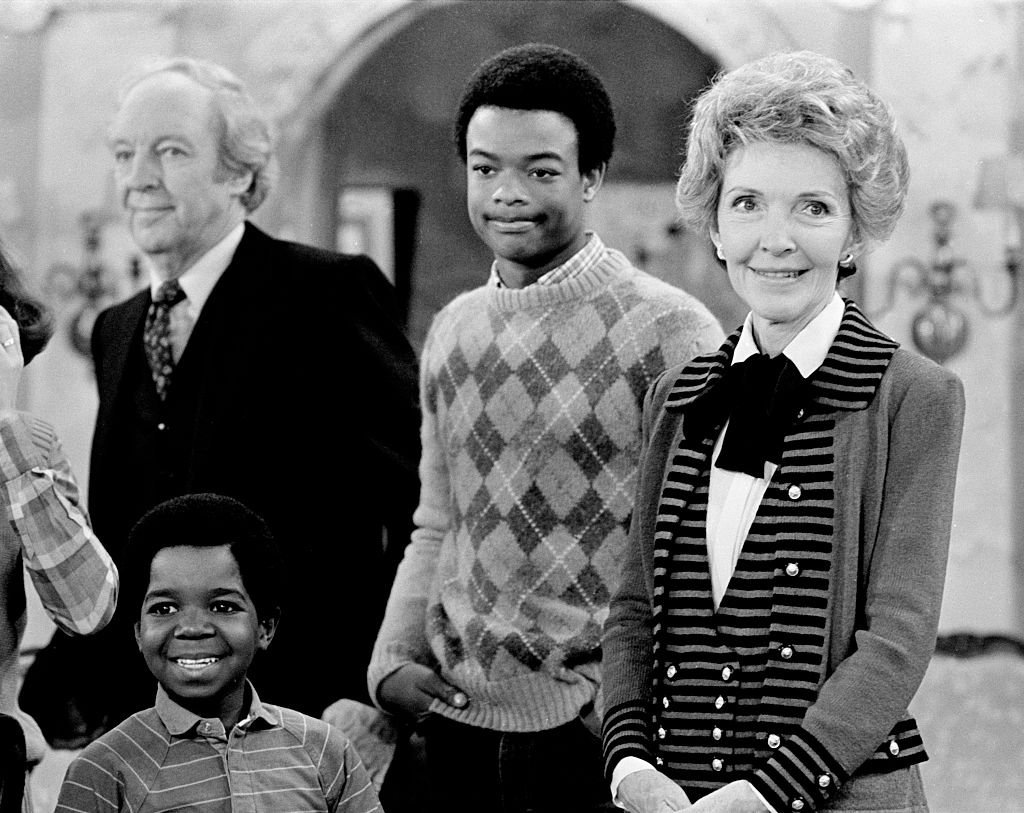 ---
WRITTEN OFF THE SHOW
Dana Plato played Kimberly Drummond, the biological daughter of the widower, Mr. Drummond. She was a caring and loving big sister to Arnold and Willis. The actress and her character were written off the show because of Plato's pregnancy. The producers didn't feel that her pregnancy should be written into the show as it would not fit her character's image.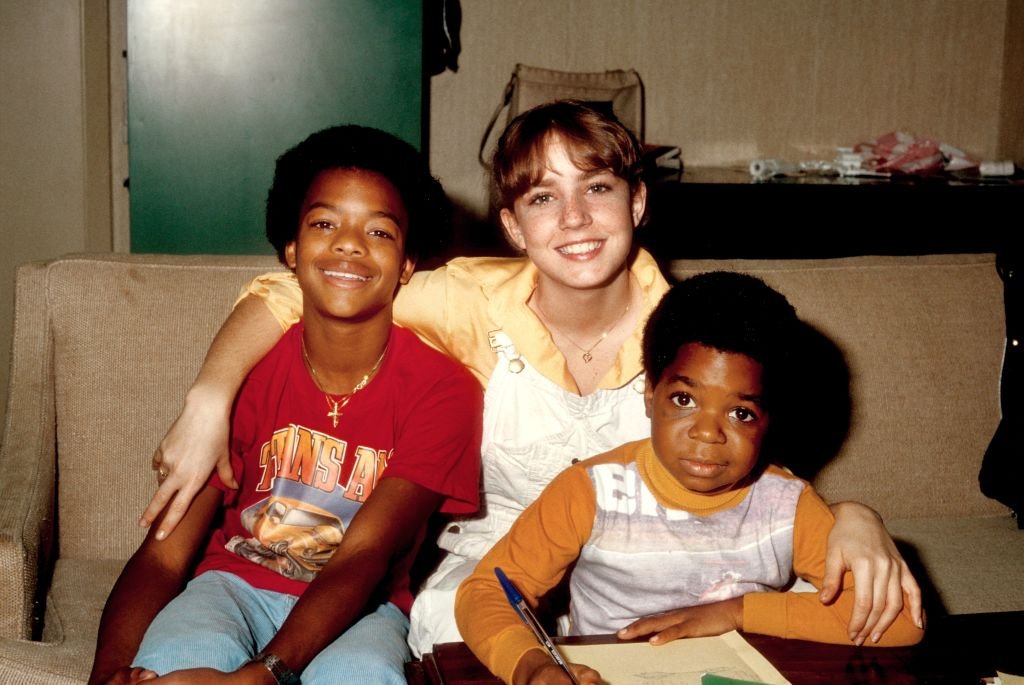 Plato did come back to play the character in several cameo appearances in the 7th and 8th season of the show, after she had given birth. She was also featured in the spin-off show, "The Facts of Life". After leaving the show she appeared in more mature roles. In 1999, the actress died, later it was ruled a suicide.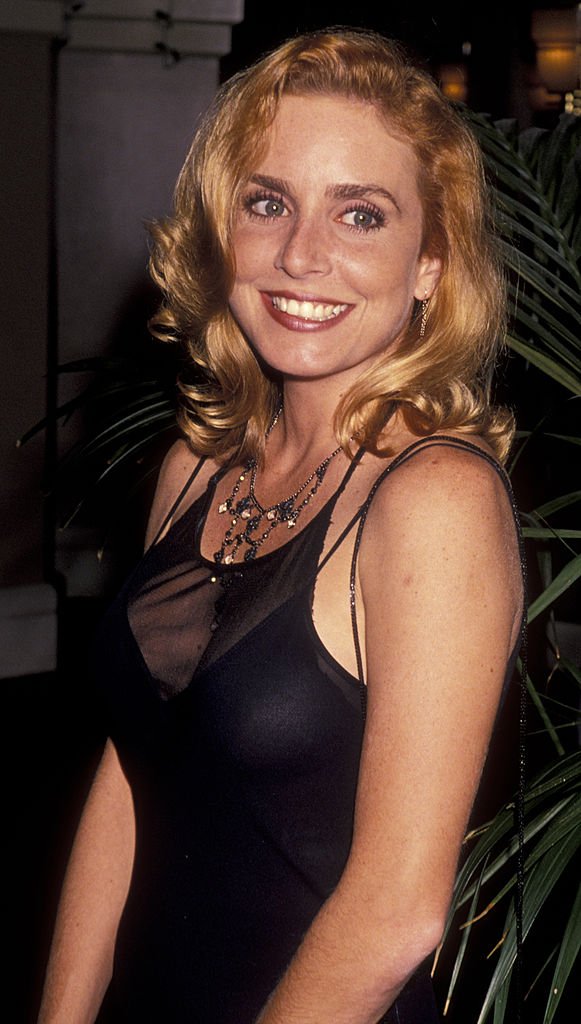 ---
NOT ALL HUGS AND KISSES ON THE SET
While filming the show, Dixie Carter reportedly did not get along with her Gary Coleman, who was her stepson on the show. They would often clash on the set. She left the show after one season to star on Designing Women. Whenever Dixie was interviewed about the show, she refused to comment and avoided the subject completely if she could.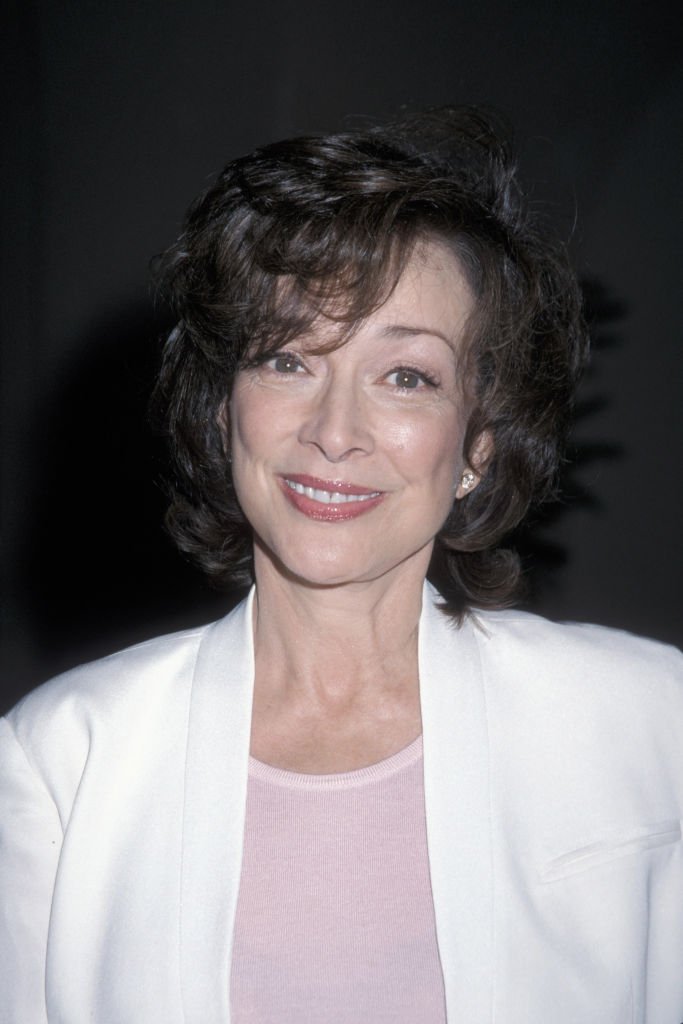 ---
A BRIGHT YOUNG STAR, LITERALLY
Coleman was the son of a pharmaceutical employee and a nurse, Coleman grew up north of Chicago in Zion. It is said that he could read at the age of three. In 1979, People sat down with the child star. They noted, "Gary [worked] with a tutor on a curriculum shipped out from his fifth-grade teacher back in Zion."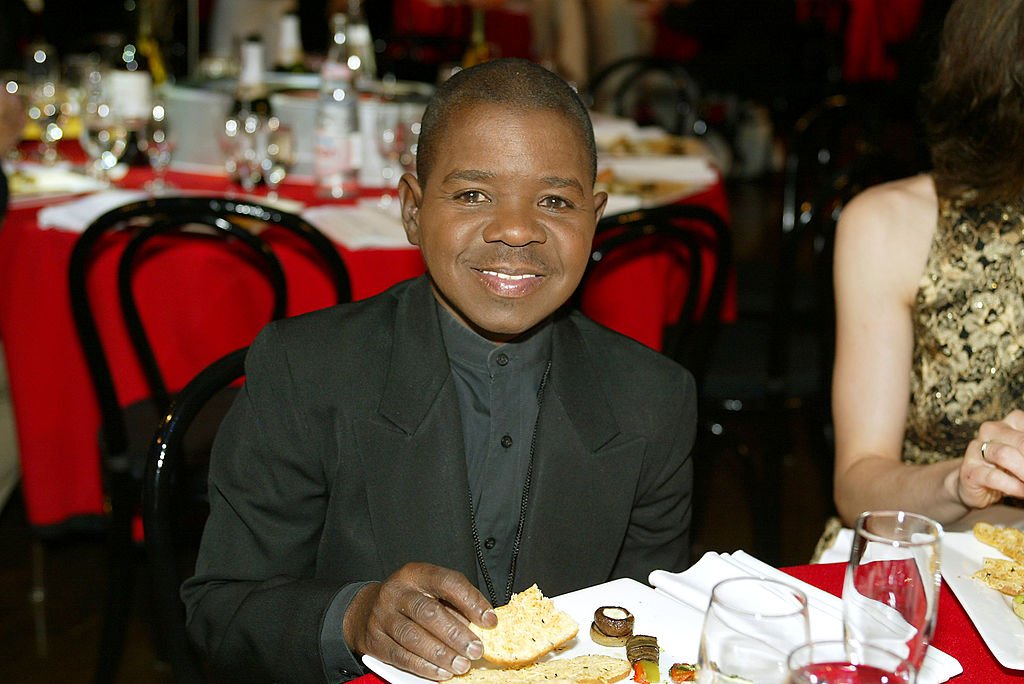 ---
THE SHOW'S MANY LITTLE EASTER EGGS
Arnold has two pals who pop up repeatedly, Dudley, played by Shavar Ross and Robbie, played by Steven Mond. Dudley's original last name was Johnson before it was changed to Ramsey. Robbie's full name was Robbie Jason. Both were named after two of the shows' regular writers, Robert Jayson and A. Dudley Johnson, Jr.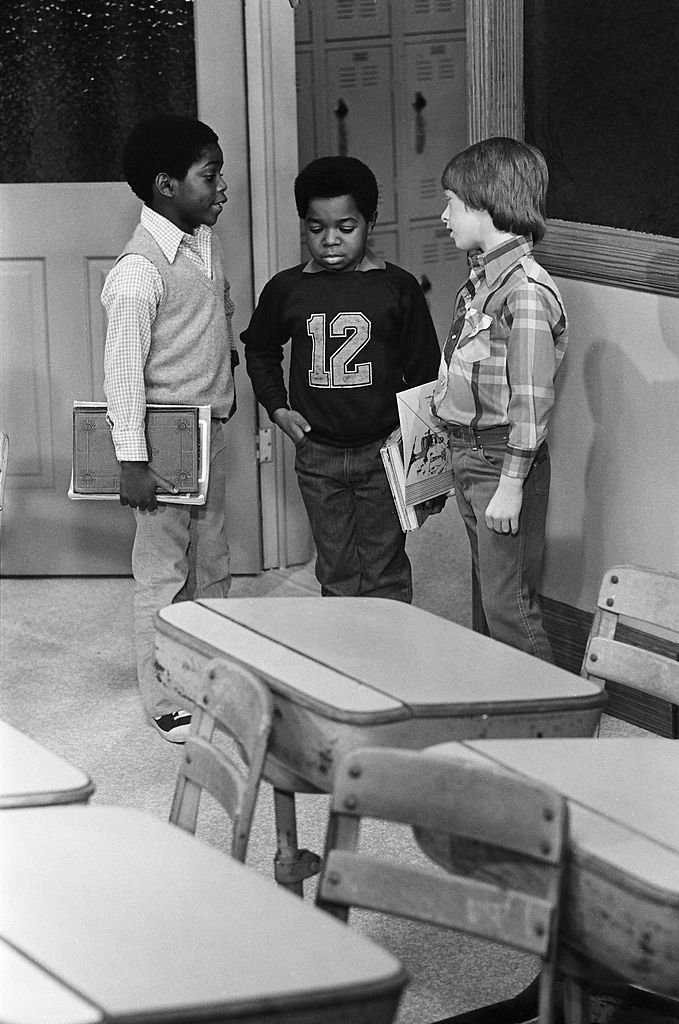 ---
SPIELBERG'S TWILIGHT ZONE
As mentioned earlier, Arnold appeared in Amazing Stories, the 1985–87 anthology series by Steven Spielberg. Coleman reprises his character of Arnold Drummond. In the episode there is a sort of Twilight Zone premise, where a TV-addict husband is given a magical remote that allows him to change his family into popular television characters.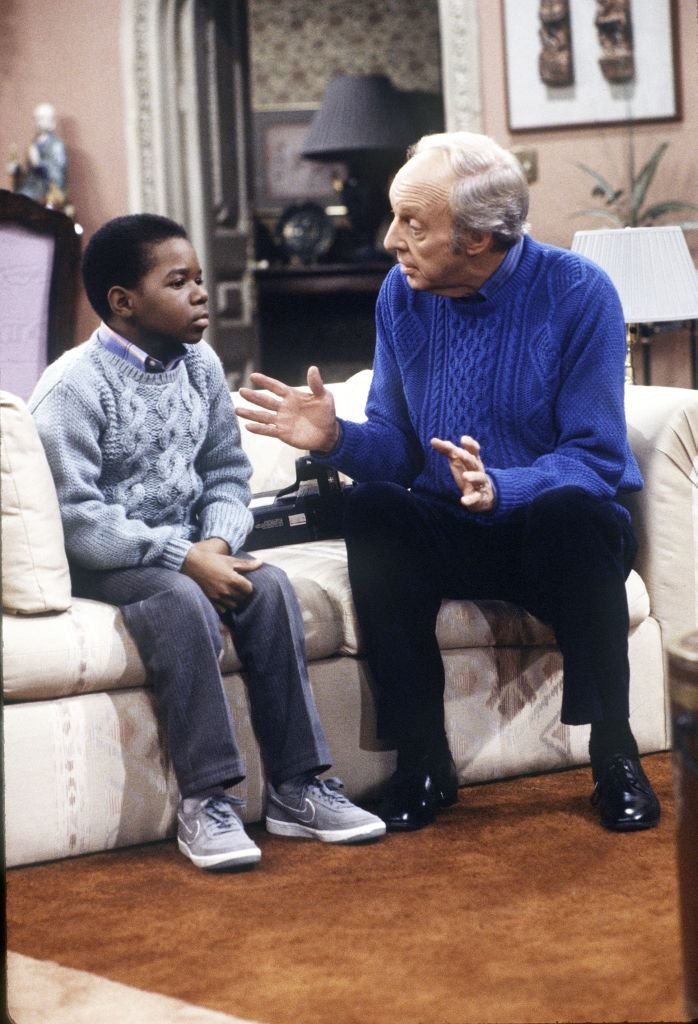 The episode was quite fun as the main character decides to zaps his wife and kids into June Cleaver of "Leave It to Beaver," Face from "The A-Team" and finally to Arnold on "Diff'rent Strokes." All the original actors turn up. Spielberg wrote the story, while Bob Clark of "A Christmas Story" directed.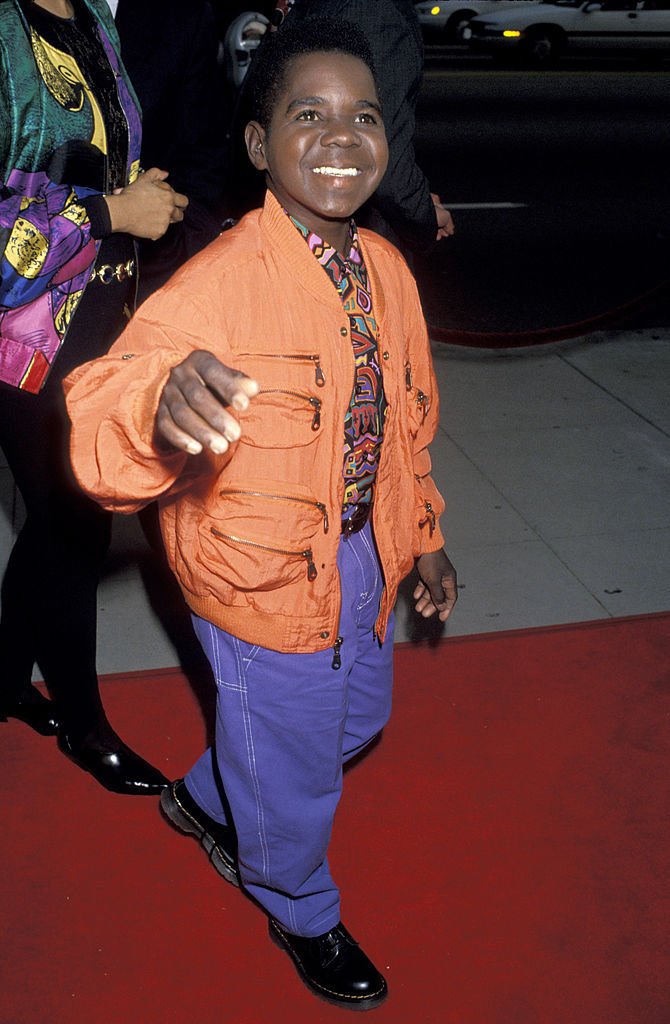 ---
LIVING LARGE, AND EXPENSIVE 
In the episode "Push Comes to Shove," Mr. Drummond frets that a new lease will cost him $28,000 more a year. The landlord explains that the apartment is now worth three times as much as his original lease. Doing the math, you can figure that the family was shelling out about $3,500 a month for its luxury pad in 1982.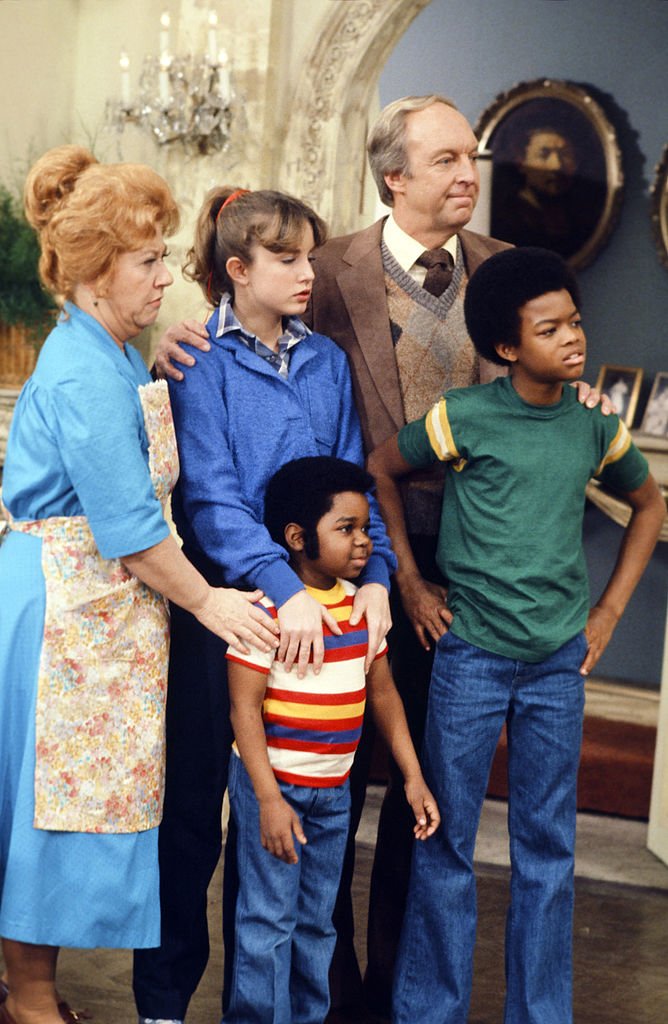 ---
Are there more "Diff'rent Strokes" facts that we missed out on? Which episode of the show gave you the most laughs? Let us know in the comment section. Make sure to check out more amazing content on your favorite tv shows, movies, and celebrities on Amomama.
Source: Us Magazine, LA Times, People