Community: Actors' Lives After the Show
We all remember one of our favorite TV shows, Community, However, do we know the latest updates about it? Which Community co-stars work on a new project together? Who regrets starring in the show? And Is there a chance to see a Community Movie?
In this article, we will be revealing all the details! While we binge-watch the beloved sitcom on Netflix, let's take a look at what happened to the Community cast since the show ended.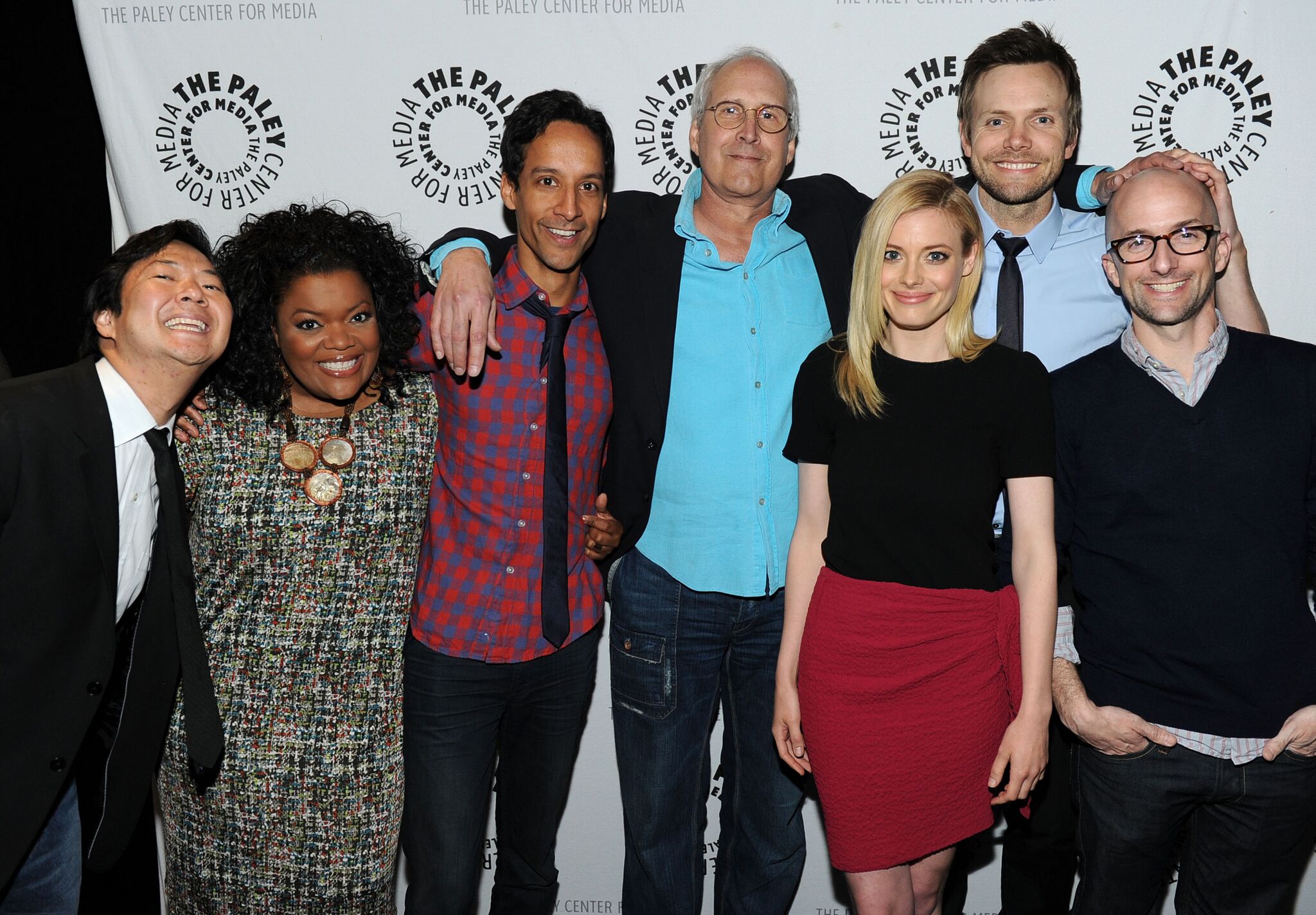 ---
Danny Pudi aka Abed Nadir
It's hard to imagine this brilliant actor as anyone else but eccentric Abed from Community. Don't you miss his unique sense of humor and that iconic bromance with Troy? After playing Abed Nadir, Pudi portrayed Teddy in a DC sitcom Powerless. And his most recent credit is Mythic Quest: Raven's Banquet, which premiered on Apple TV + in February 2020.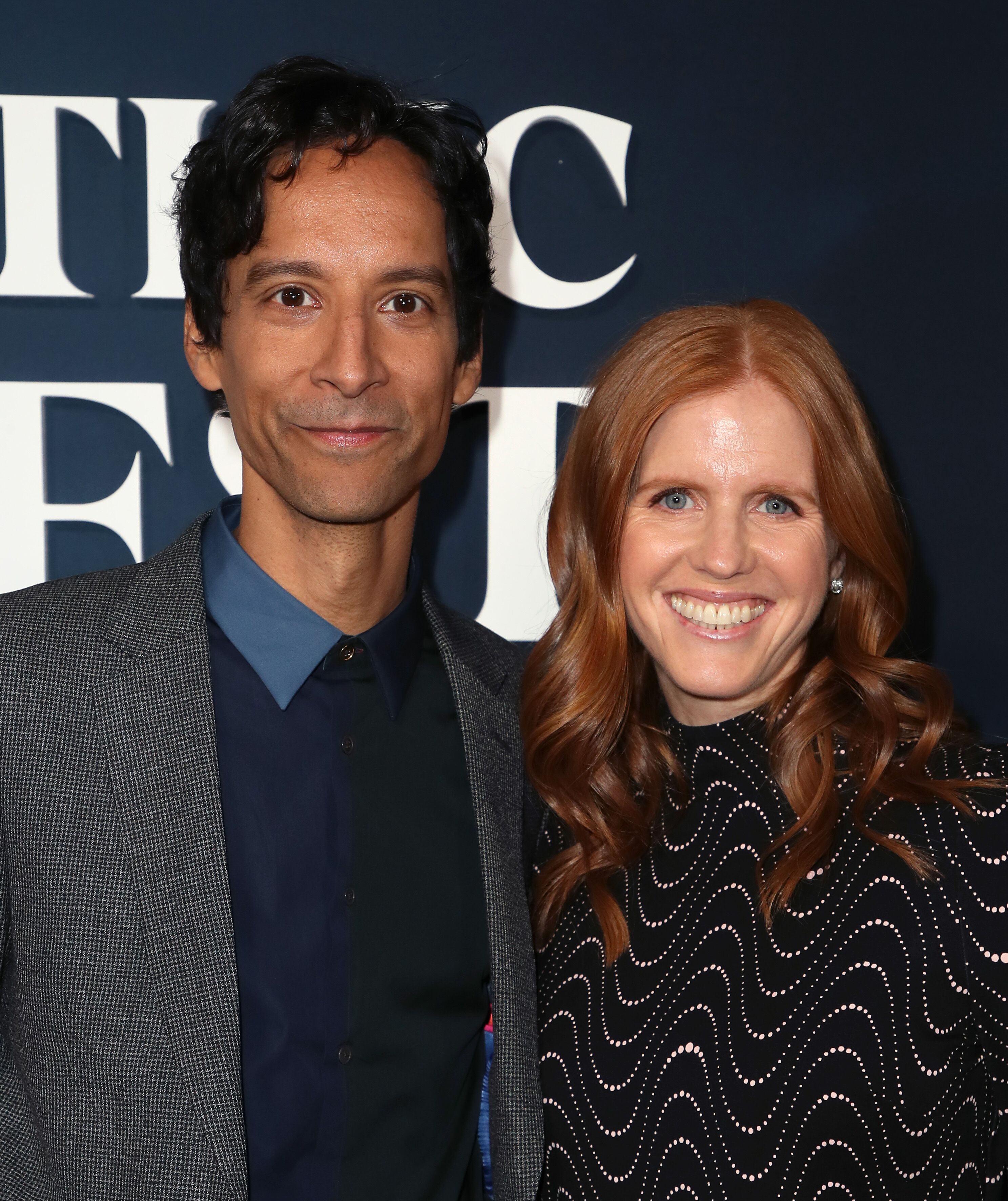 ---
And there are a few more upcoming projects with Pudy in the cast, such as comedies High & Tight and The Argument. Danny is happily married to Bridget Showalter, whom he met at the university. And this summer the couple will celebrate their 16th wedding anniversary in the company of their 8-year-old twins: James and Fiona.
In addition to acting and parenting, Pudi is also a passionate runner, who completed several marathons and does not plan to stop. Keep it going, Danny!
---
Yvette Nicole Brown aka Shirley Bennett
We were all sad when Yvette Nicole Brown left Community after playing a mother hen to the study group for 5 seasons. That decision was a hard one, but the actress had to take care of her ailing father. Well, there's at least one feature that she shares with her character Shirley in real life: Yvette is devoutly religious.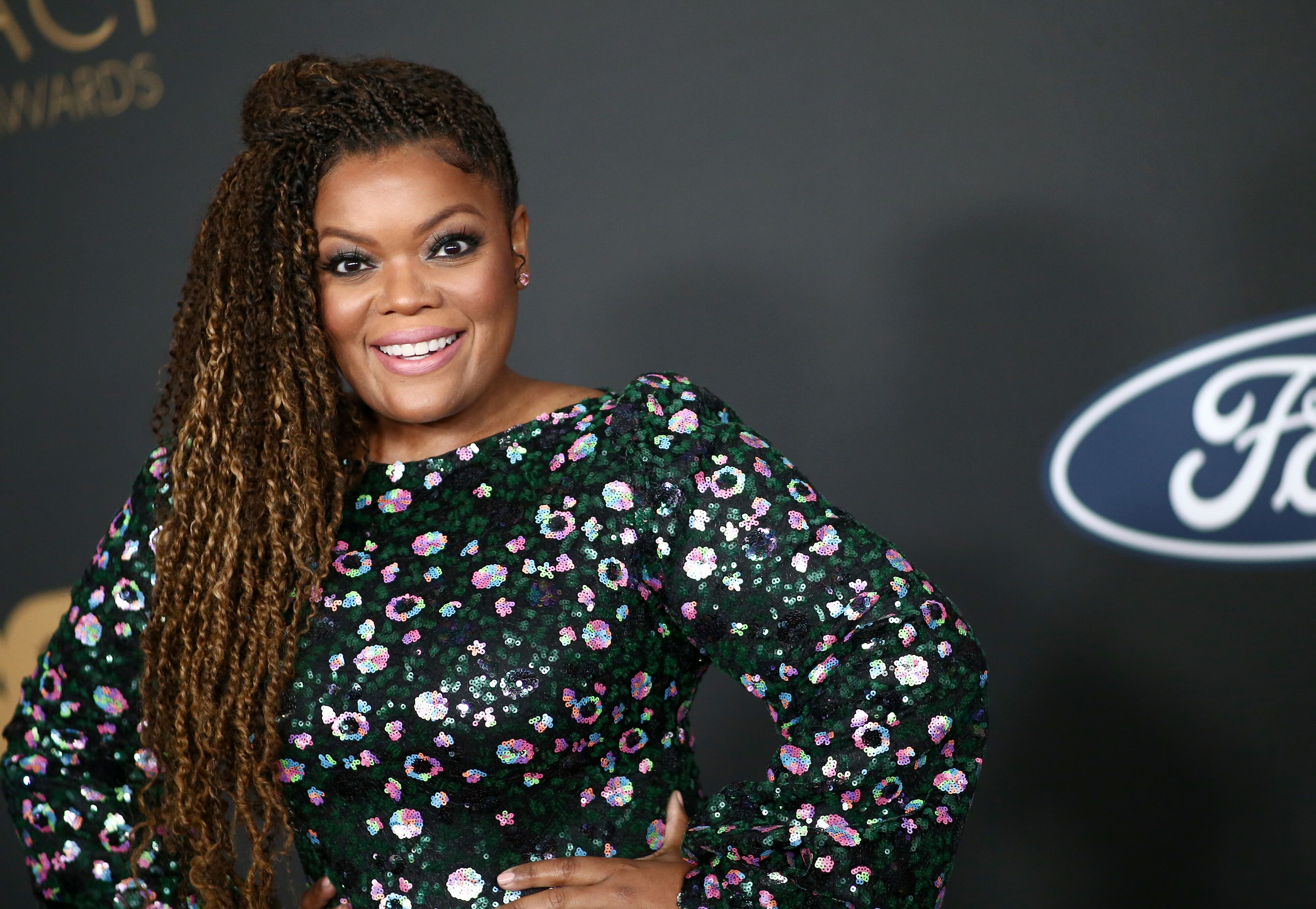 ---
The 48-year-old actress has made over 90 acting credits during her diverse TV and film career. Yvette's most prominent roles in sitcoms include Dany in The Odd Couple, Dina Rose in The Mayor, and Nora in Mom. Brown appeared in "Avengers: Endgame" as S.H.I.E.L.D. Agent and starred in "Always a Bridesmaid", for which she was also a writer.
And this year we will see Yvette in a drama called Broken Diamonds. We were quite surprised to know that Brown is a super fan of The Walking Dead. She has been occasionally hosting Talking Dead and served as a moderator for The Walking Dead panels at the San Diego Comic-Con.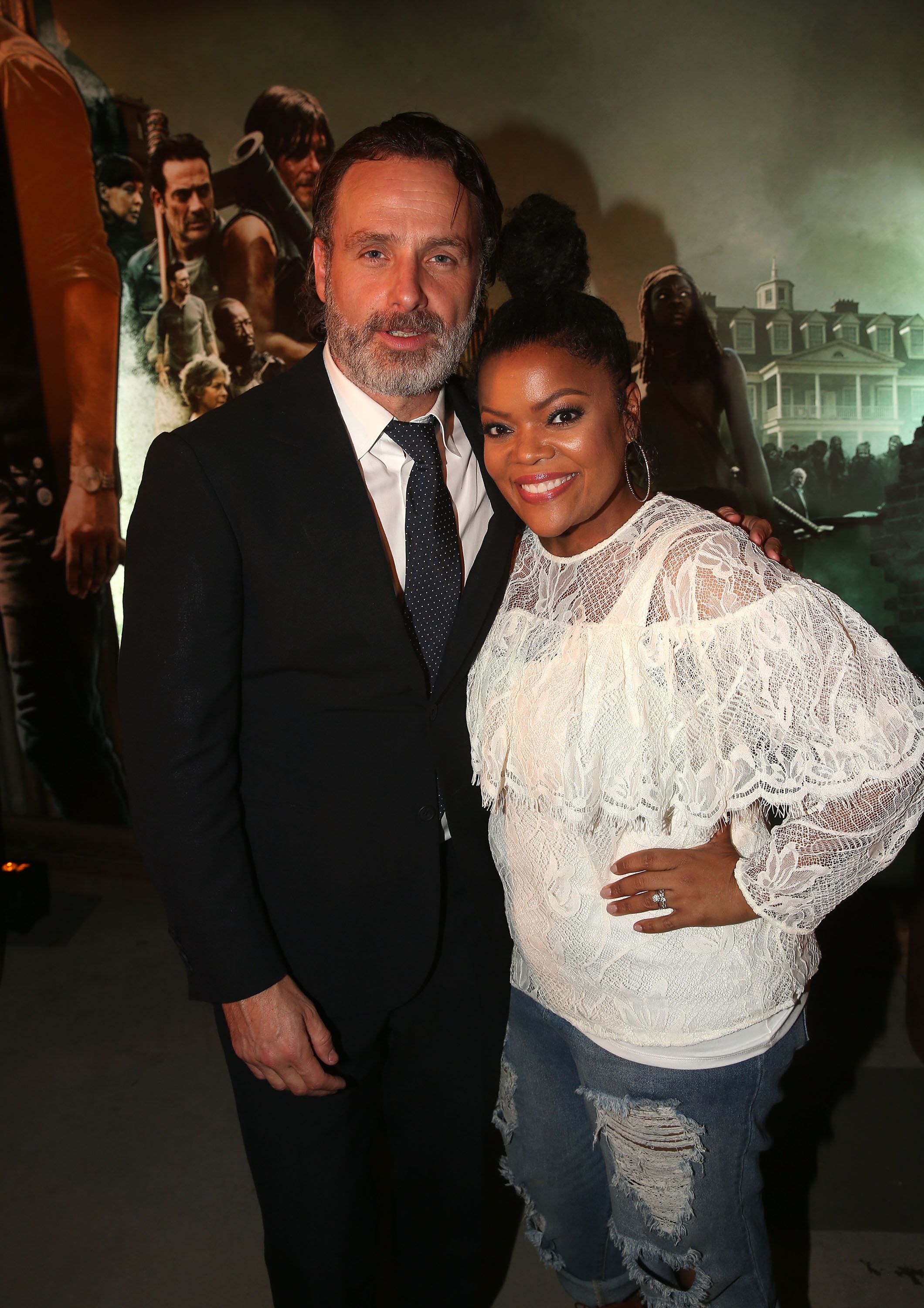 ---
In recognition of her fandom, Brown received her own character in the mobile game "The Walking Dead: Road To Survival." The actress used to be very vocal about body positivity, but since she was diagnosed with type 2 diabetes in 2013, Brown started eating healthy and lost a lot of weight. 
Yvette is keeping her love life private, but rumor has it that she was dating "Shazam!" actor Zachary Levi. She used to post cute pictures with him, and back in 2017, Brown mentioned "boyfriend" in her Christmas post. Well, these two are both Christians and look just adorable together!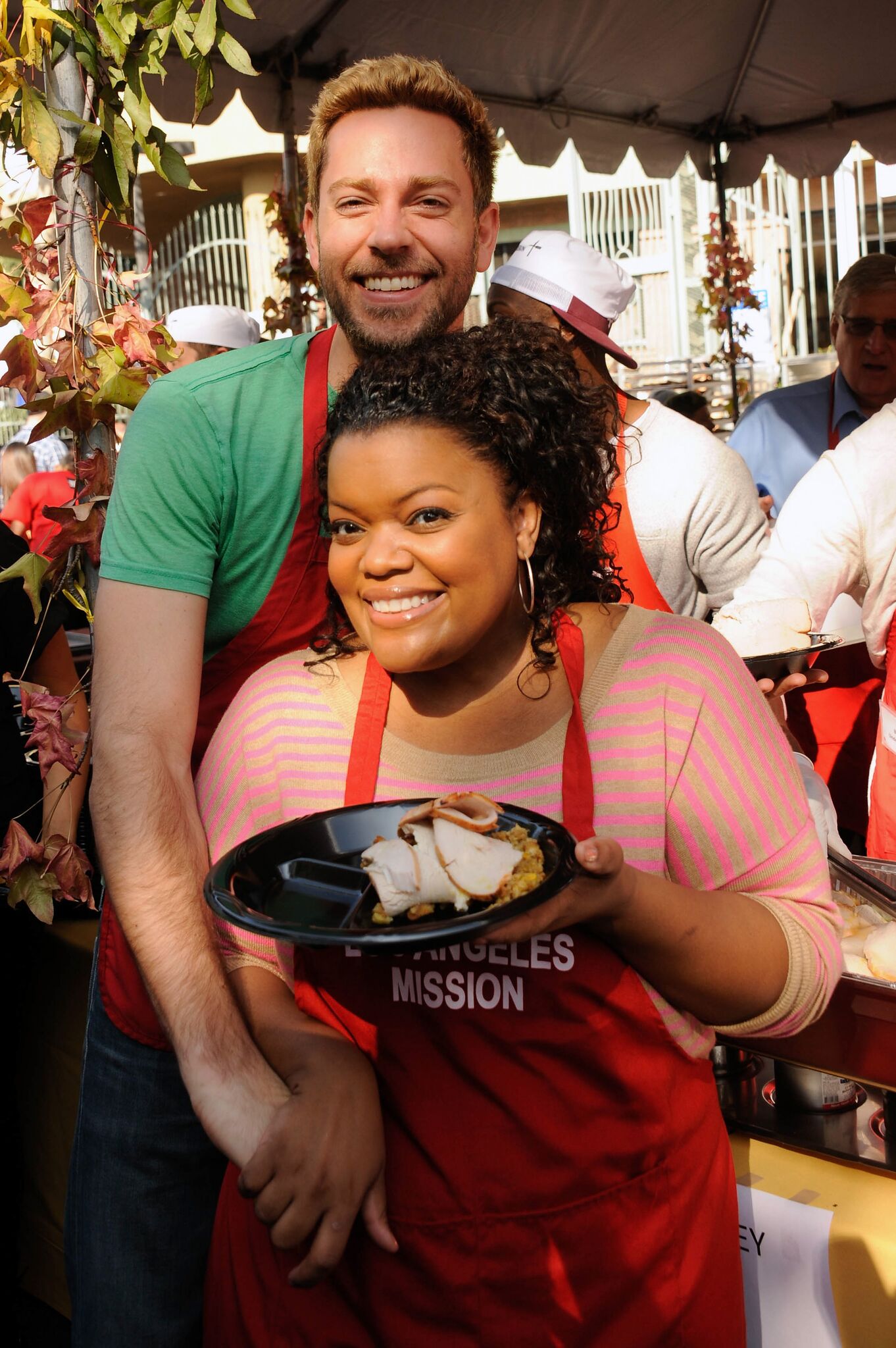 ---
Jim Rash aka Dean Pelton
This actor's skills in comedy and writing were crucial for shaping up Dean Pelton in the character we loved. Yes, Jim Rash wrote a lot of jokes and came up with some signature oddities for Greendale's hilarious leader. Though he is a brilliant actor, Jim's greatest career achievement so far was winning an Oscar for best writing of adapted screenplay The Descendants in 2012.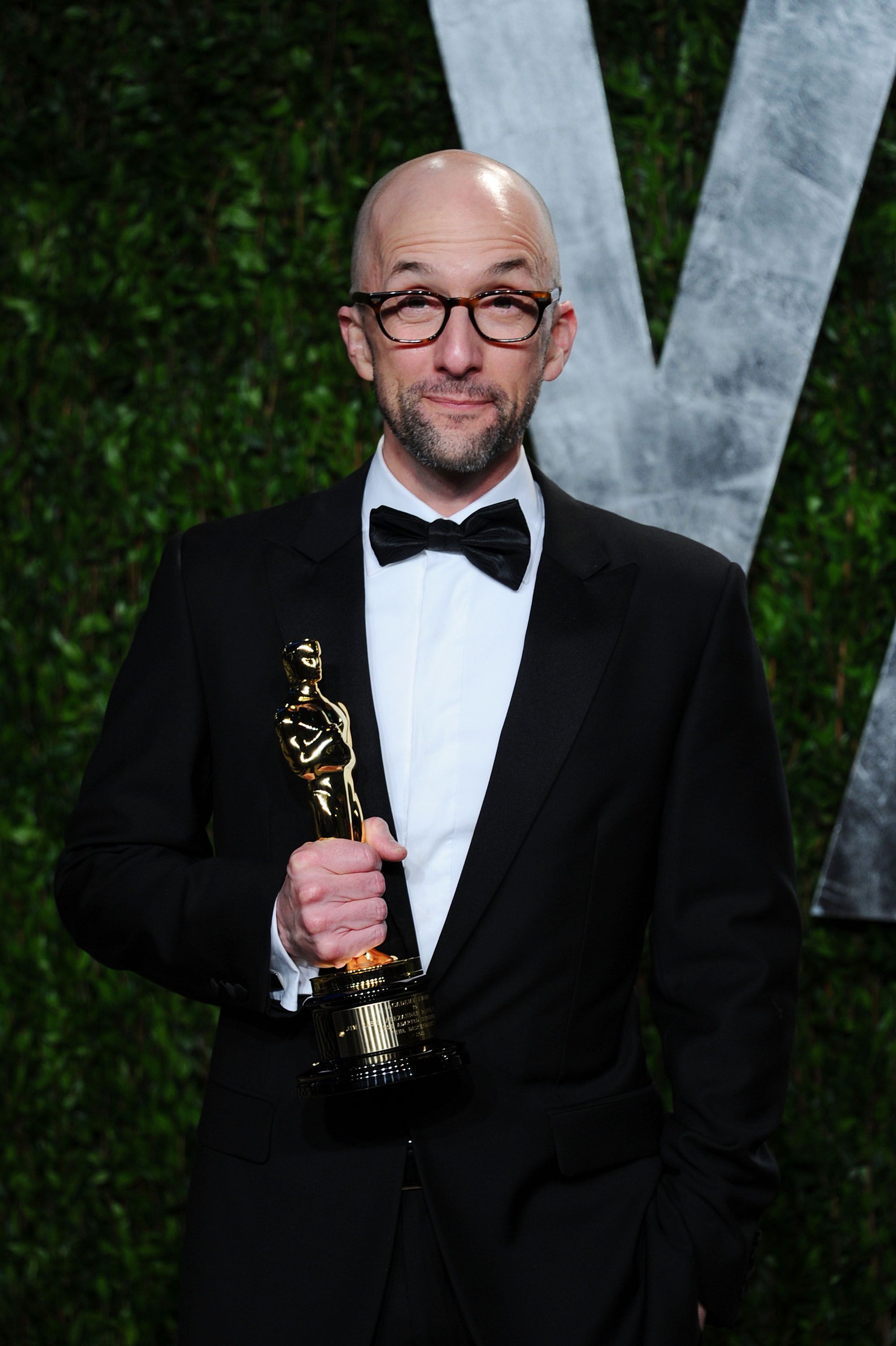 ---
In addition to Community, Rash appeared in such popular TV shows as Brooklyn 9-9, Lucifer, and Glee. The actor's most recent work is an upcoming drama Long Weekend, which will premiere later in 2020. To keep his humor up, Jim is constantly practicing a joke-making art as a member of the Los Angeles-based improvisational and sketch comedy troupe The Groundlings.
While a lot of people questioned the sexuality of his Community character, Rash was heavily covered with gay rumors in real life. And in 2012, while filming the movie The Way Way Back, Jim Rash came out as gay. The actor shared that it was one of the most stressful moments of his life, but it made him free. Still, nothing is known about Jim's current or previous relationship.
---
Chevy Chase aka Pierce Hawthorne
Can you believe that Chevy turned back leading roles in Forrest Gump and Ghostbusters? At the peak of his acting career in the 80s, Chase gained about $7 million per film and was very picky about his roles. He became famous for starring in Foul Play, Caddyshack and Fletch. And he even has streets named after him in four states!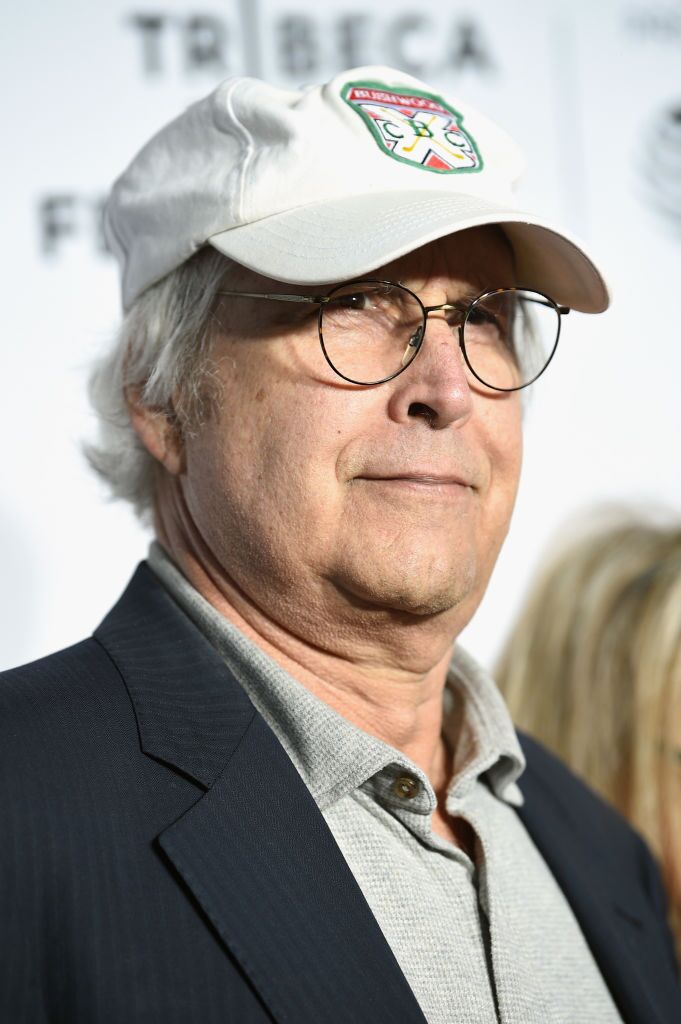 ---
The Community became a real return in the game for Chevy, who by that time made rare appearances on the screen. But guess what? Yes, Chase regrets his experience in the hit sitcom. According to Chevy, he kept playing Pierce for 4 seasons just for the money and the cast, who became his friends.
Eventually, the actor's criticism of the show's quality and his character's bigotry led to disputes with creator Dan Harmon, and Chase left Community. So, we wonder: in case of the possible movie reunion, will he join his castmates? Chevy's spectacular career of over 50 years brought him a total estimated net worth of $50 million!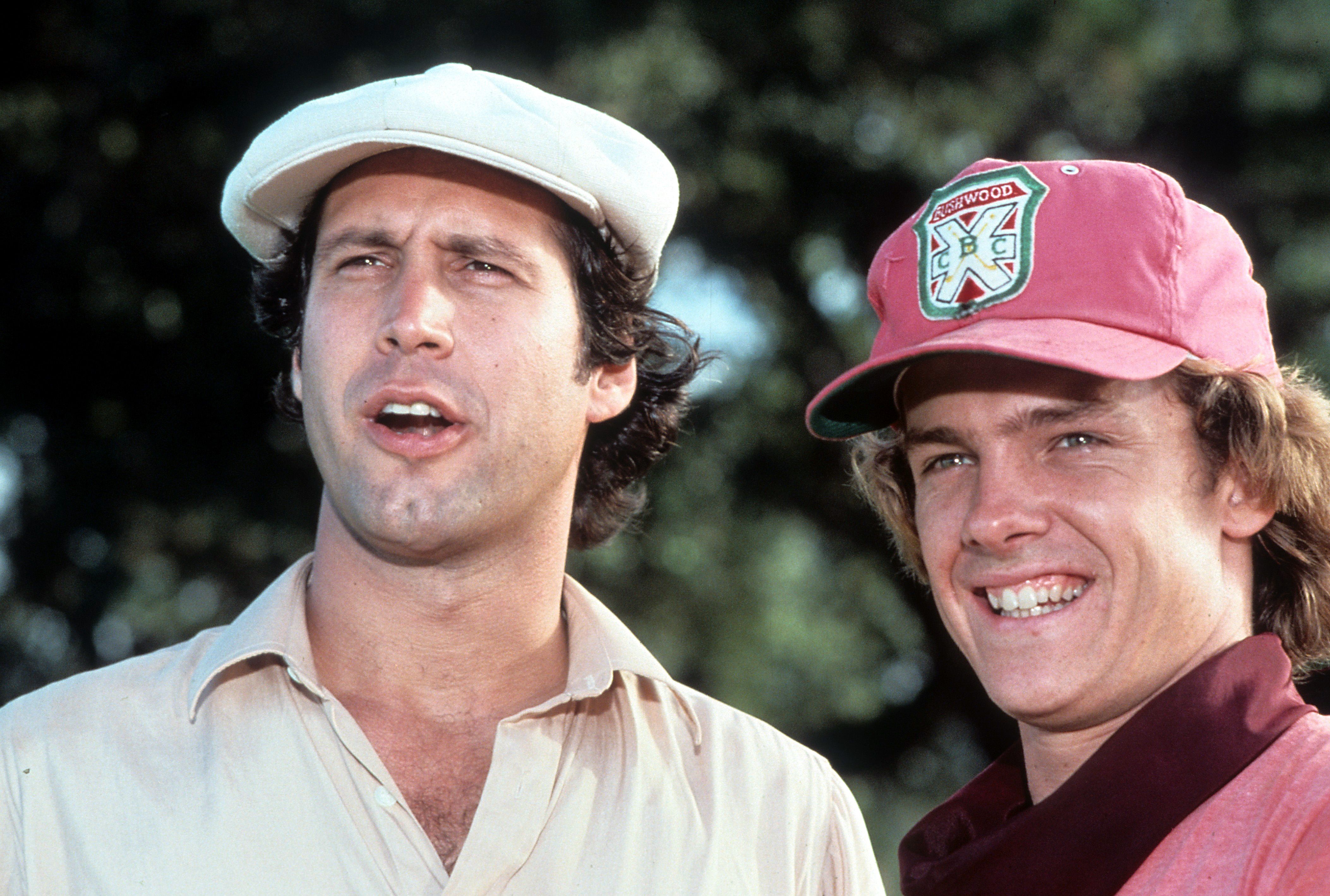 ---
And that figure makes Chase the richest actor in the cast. But he is still in the game. The actor starred in 2019 Netflix comedy The Last Laugh and will be back on the screen in upcoming The Very Excellent Mr. Dundee. Chevy is happily married to his third wife Jayni Chase.
The couple has been together for almost 40 years, and they share three daughters: Cydney, Caley, and Emily. In addition to acting, Chase plays piano, drums, and saxophone. Not bad for a 76-year-old, right?
---
Alison Brie aka Annie Edison
With over 1 million followers on her Instagram, she is considered one of the most beautiful actresses by numerous ratings. While starring in Community, Brie managed to work on another hit TV show - Mad Men. Alison played a recurring role of Trudy Campbell and admits that her double schedule was pretty crazy, and she didn't have much for life.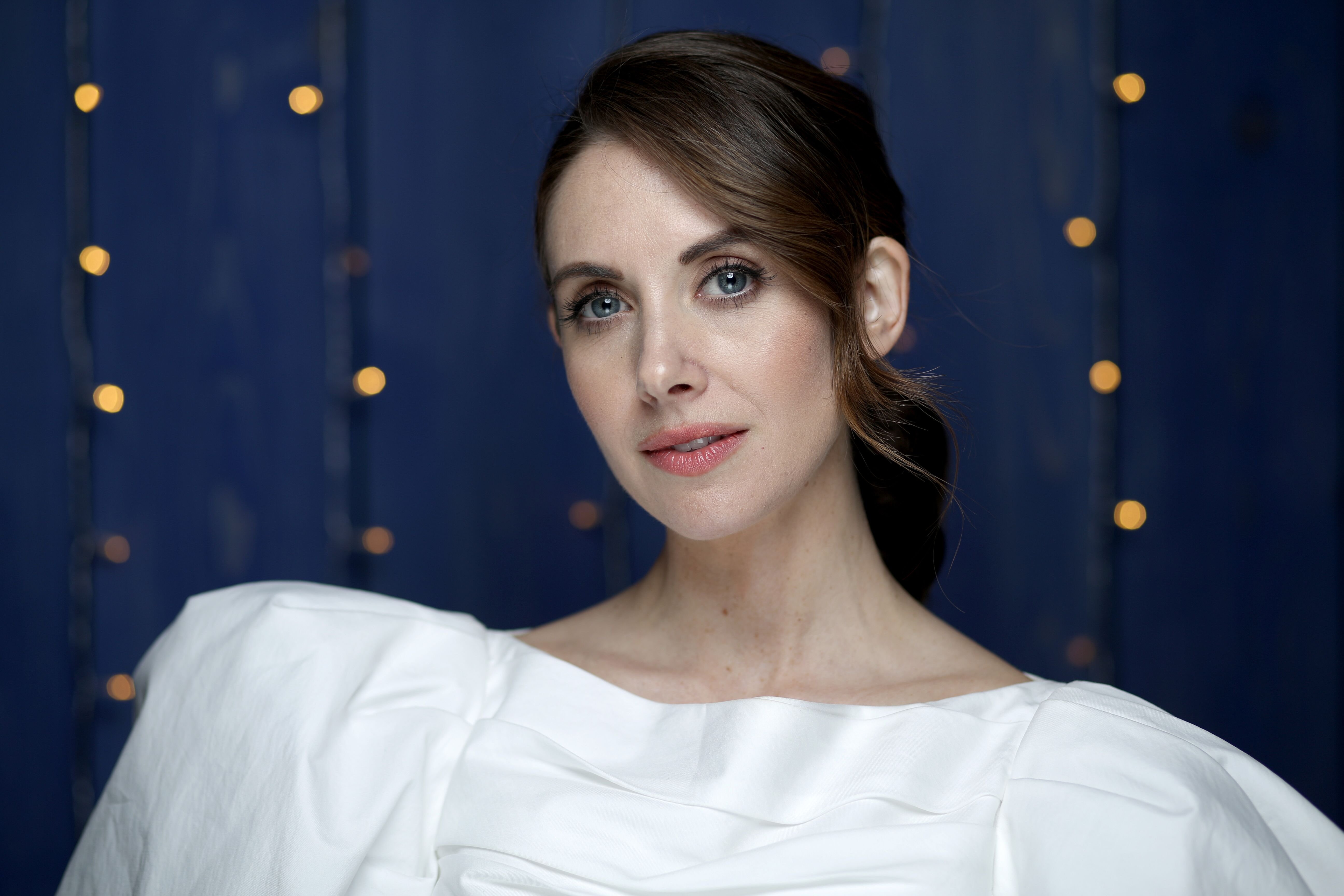 ---
Another famous TV role of hers is Ruth Wilder in a Netflix wrestling comedy-drama GLOW. To land the role and to be able to do her stunts by herself, Brie turned on the intense workout routine. And now the actress feels empowered to play a superhero. Hey, Marvel and DC, did you hear that?
Another important part of Brie's career is voice acting for Diane Nguyen in BoJack Horseman for all the 6 seasons. And we were wondering whether this experience was an inspiration for a recent Netflix film Horse Girl. Alison wrote, produced, and starred in the drama about a horse-obsessed woman.
---
And soon be able to see the actress in a rom-com Happiest Season alongside Kristen Stewart. One more upcoming project, a horror The Rental, is very special for Brie, as it is the director's debut of her husband, Dave Franco. The couple has been together since 2011, and they secretly tied the knot in 2017. Alison and Dave do not have kids, and they have no plans on becoming parents. Still, their family includes two cats, Harry and Arturo. 
---
Donald Glover aka Troy Barnes
The 36-year-old actor is the youngest on the cast, and he considers the sitcom his best day job. After Community, Glover created, wrote, produced, directed, and starred in another hit series, Atlanta, for which he received numerous awards. His big-screen credits include Spider-Man: Homecoming, Solo: A Star Wars Story, and Guava Island.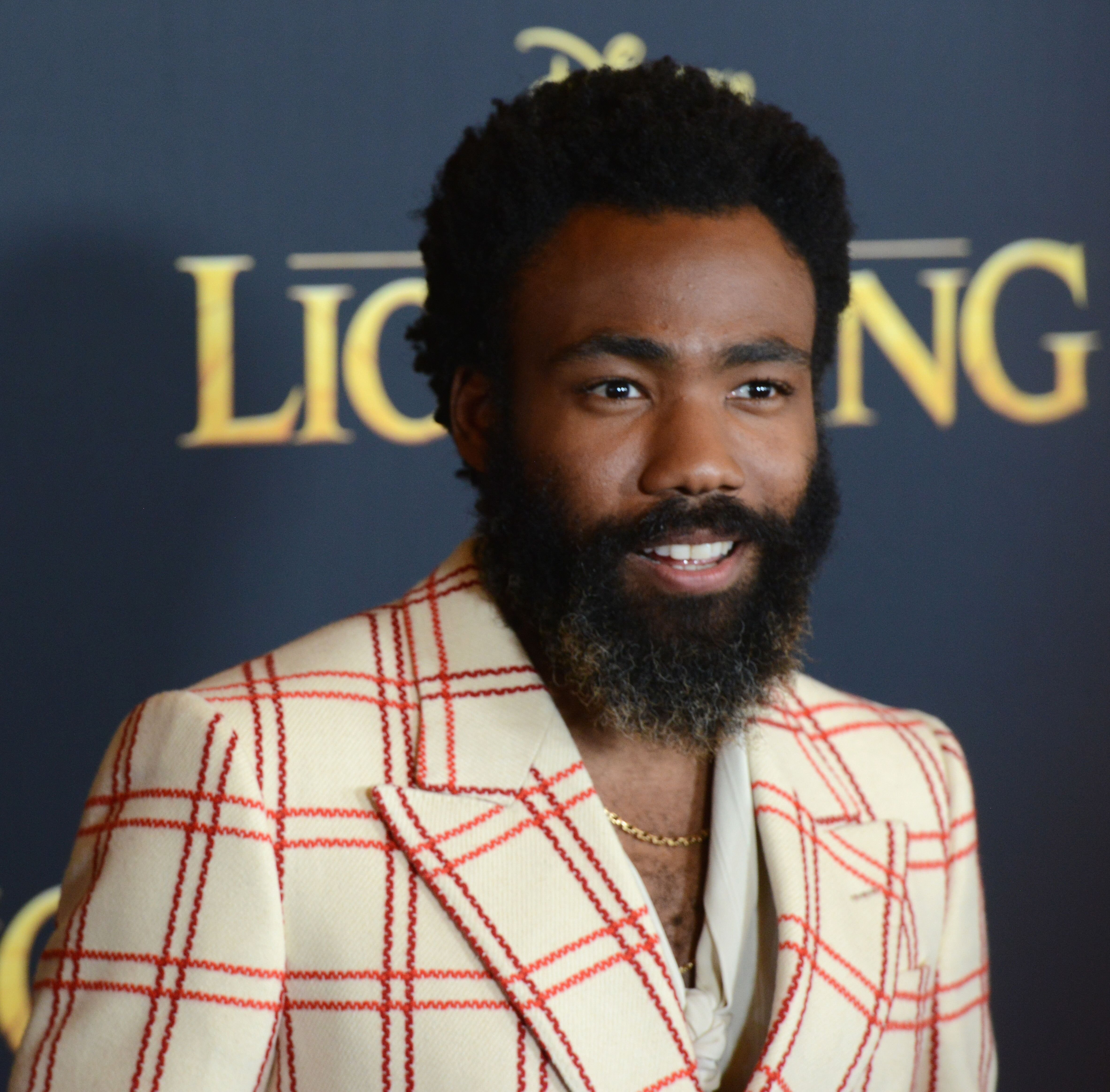 ---
Donald also voiced Simba in a 2019 remake of The Lion King. In addition to acting, comedy, and writing, Donald Glover is a famous musician, who performs under the stage names Childish Gambino and mcDJ. He has four music albums, and his most notable piece so far was a 2018 song and music video "This Is America."
---
It became an absolute hit and brought Donald four Grammys. In 2017 Time Magazine included Glover in the list of "100 Most Influential People in the World." Donald has never revealed his marital status, but he has been in a long-term relationship with his partner, Michelle White.
The couple raises two sons together: 4-year-old Legend and 2-year-old Drake. Donald is very protective of his private life, but he never forgets to mention his kids and their mother when accepting awards.
---
Joel McHale aka Jeff Winger
What unites RuPaul's Drag Race and Seattle Seahawks? Believe it or not, but Joel McHale is a die-hard fan of both! Since he left the role of Jeff Winger behind, McHale continued doing mostly TV projects. He appeared on The X-Files and was the lead character on the sitcom The Great Indoors. Joel also has numerous work credits as a TV host, including his deal with Netflix.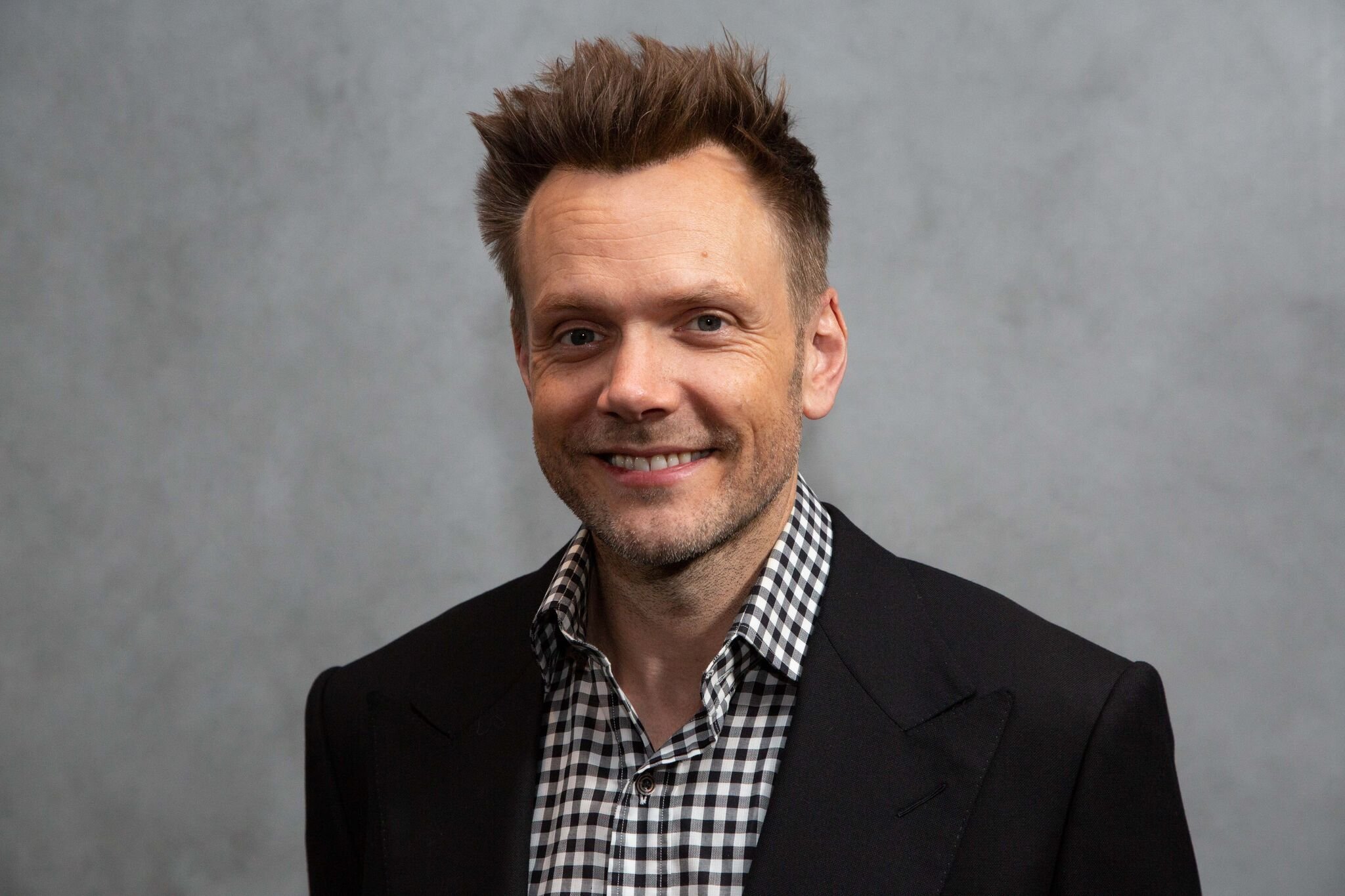 ---
The Joel McHale Show with Joel McHale premiered in February 2018 but was canceled after 18 episodes, reportedly due to low viewership. But that wasn't the end for McHale and Netflix hosting collaboration. The actor's most recent job is an aftershow episode The Tiger King and I, where Joel had video chats with the stars of the hit docuseries.
Apart from that, McHale hosts the revival of the game show Card Sharks for ABC. And this year we're going to see the actor in the upcoming series of DC Universe Stargirl. In addition to TV and films, Joel performs stand-up comedy around the country to sold-out audiences.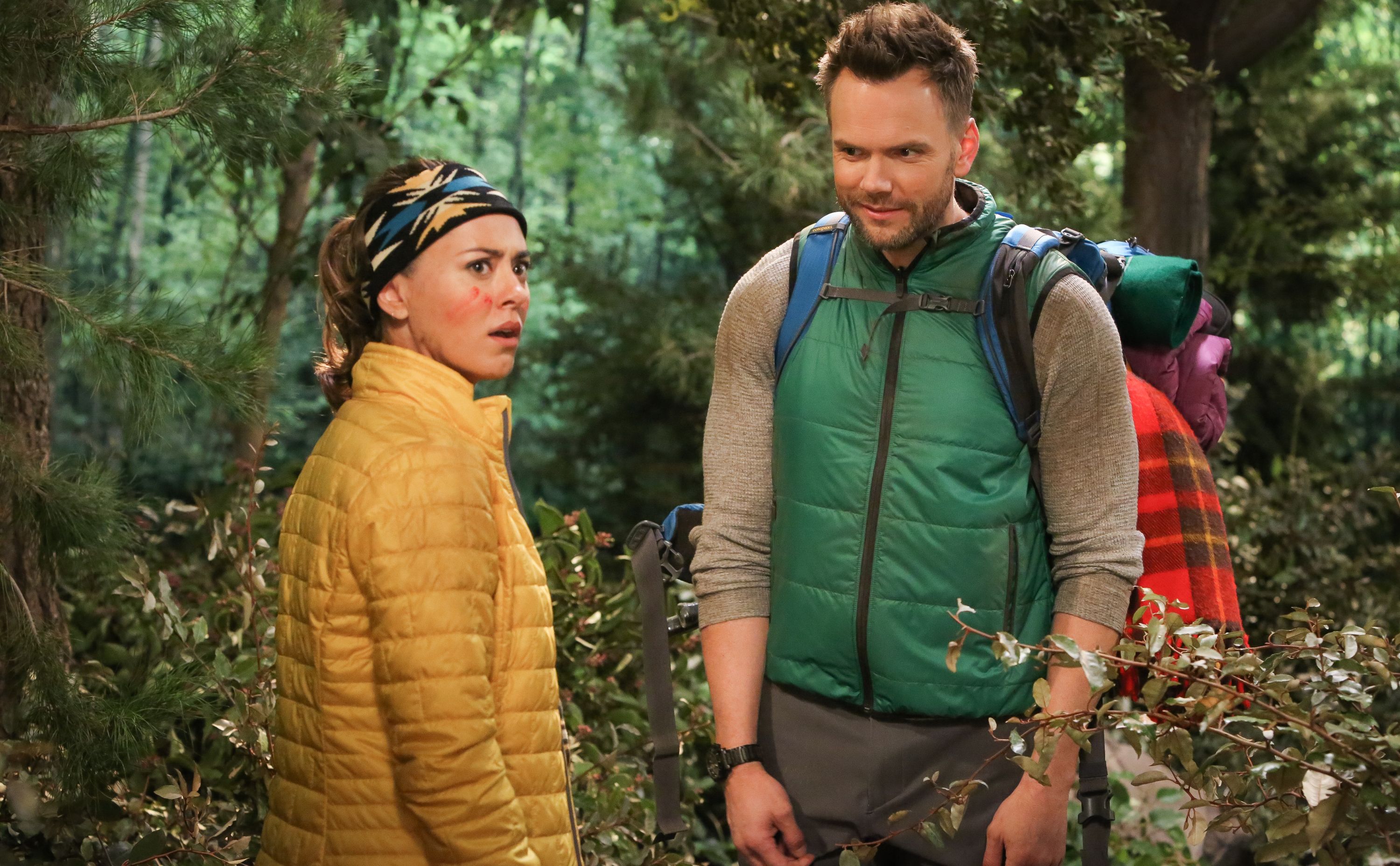 ---
Due to the recent popularity of Community on Netflix, McHale is quite optimistic about a movie to happen sooner or later. And while we're waiting for this news to be true, he reconnected with his Community castmate on the project of his own. In late March 2020, Joel started co-hosting The Darkest Timeline podcast with Ken Jeong.
---
And what about his private life? The actor is a husband of 23 years to artist Sarah McHale. Together the couple is raising two sons: 15-year-old Eddie and 12-year-old Isaac. The other members of their family are three dogs and two rabbits.
---
Gillian Jacobs aka Britta Perry
While she is often cast to portray messy and flawed characters, Gillian Jacobs is exactly opposite in real life. The community was her first experience in the comedy genre, and it became an absolute success. Right after Gillian said goodbye to her character, Britta, the actress got the role of Adam Driver's on-screen girlfriend Mimi-Rose in HBO's series Girls.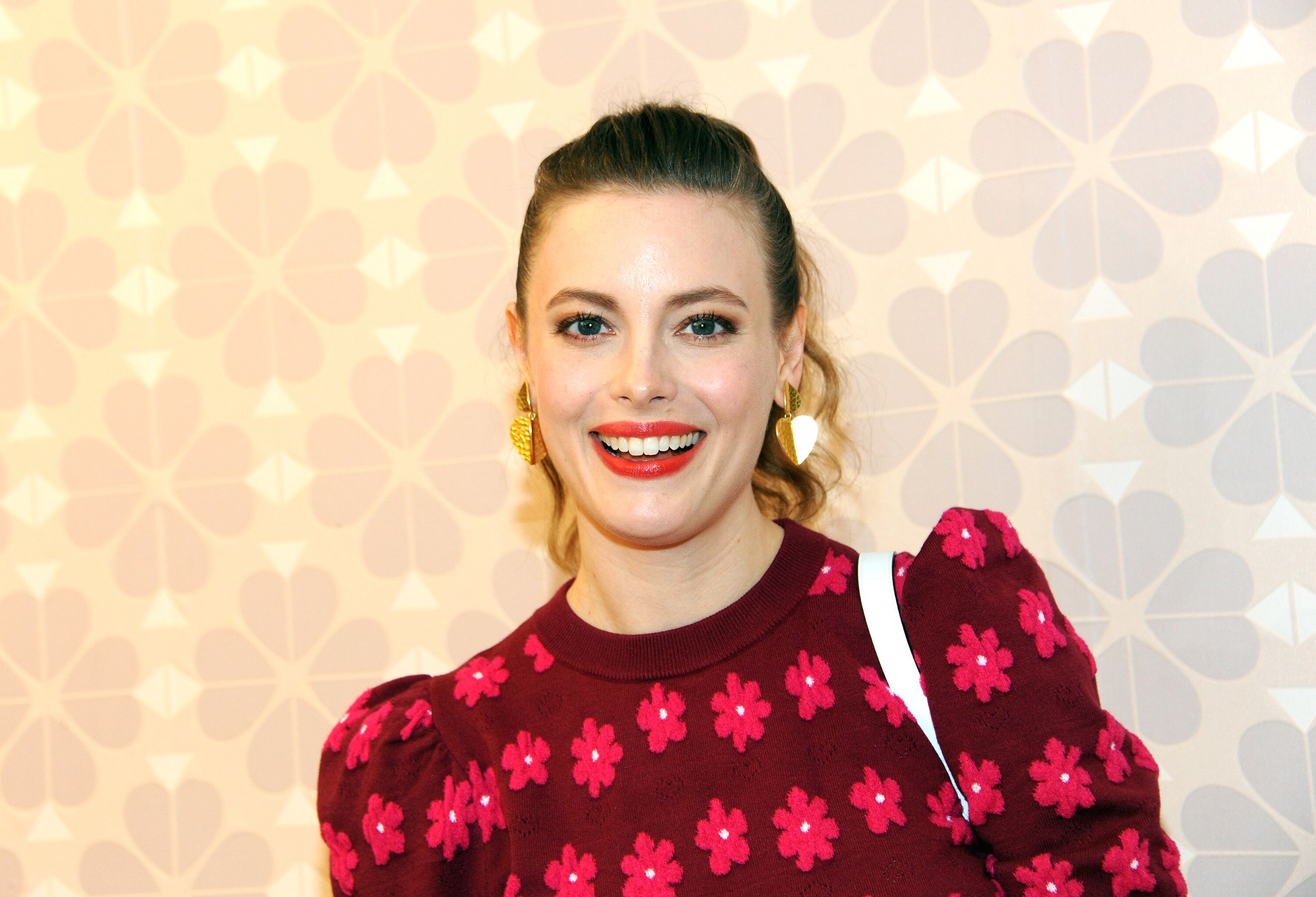 ---
Another prominent TV role for Jacobs was Mickey Dobbs in a Netflix rom-com series Love. And while her character is sex-and-alcohol addict, Gillian is a lifelong teetotaler. She decided to stay sober, as her late father was an addict.
Gillian's film credits mostly include comedies like Life of the Party, where she shared the screen with Melissa McCarthy and Maya Rudolph. And this year we'll be able to watch her acting alongside Chris Pine in a thriller Violence of Action. Gillian is not married, and she keeps her private life under covers.
Though in one of the interviews, Jacobs mentioned having a long term boyfriend who is not in the business. Well, we hope that Gillian is happy off-screen and off-stage!
---
Ken Jeong aka Ben Chang
You cannot be indifferent to Ken Jeong: either you love him or hate him. And as a talented actor and comedian, he gives us a lot of reasons for sympathy. The first two projects that brought Jeong acting fame came to him at about the same time. Yes, these are Community and The Hangover Trilogy.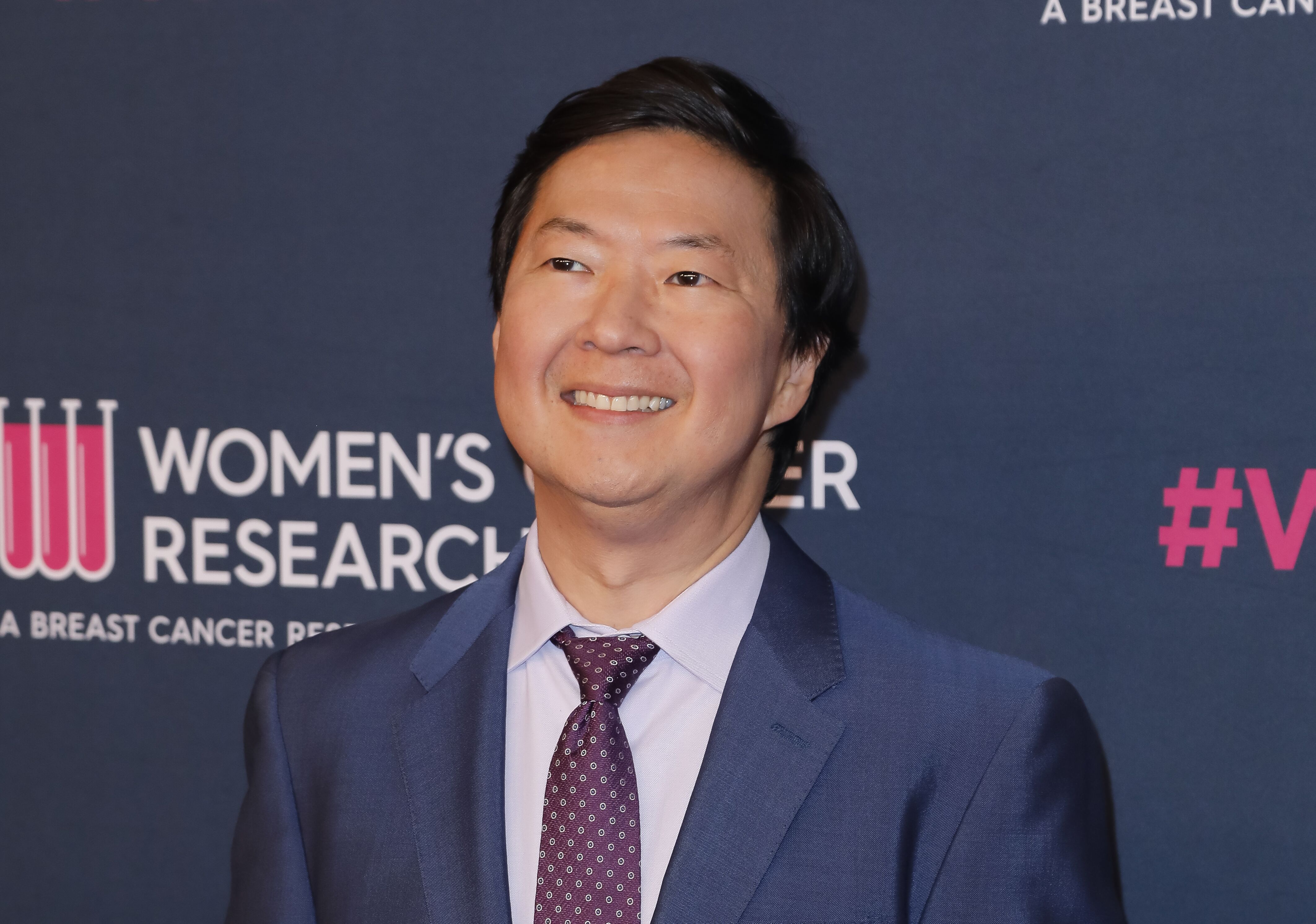 ---
While he was making a name for himself as a stand-up comedian and actor, Jeong also became a licensed physician. And these two roles were perfectly combined in his next big TV work - ABC sitcom Dr. Ken. Jeong was the show's creator, writer, leading actor, and executive producer.
For this show, Ken brought back six of his Community castmates in guest appearances. Awww, they are really like a big on-screen family! Ken is also known for starring in 2018 films Departures and Crazy Rich Asians. And his most recent credits include being a panelist on both the American and British versions of the competition show The Masked Singer.
---
But Jeong is not going to slow down soon. This year, he'll be back on the screens in movies Boss Level alongside Mel Gibson. Jeong is a loving husband to a doctor Tran Ho. They have been married for 15 years, and raise two twin teenage girls, Alexa and Zooey.